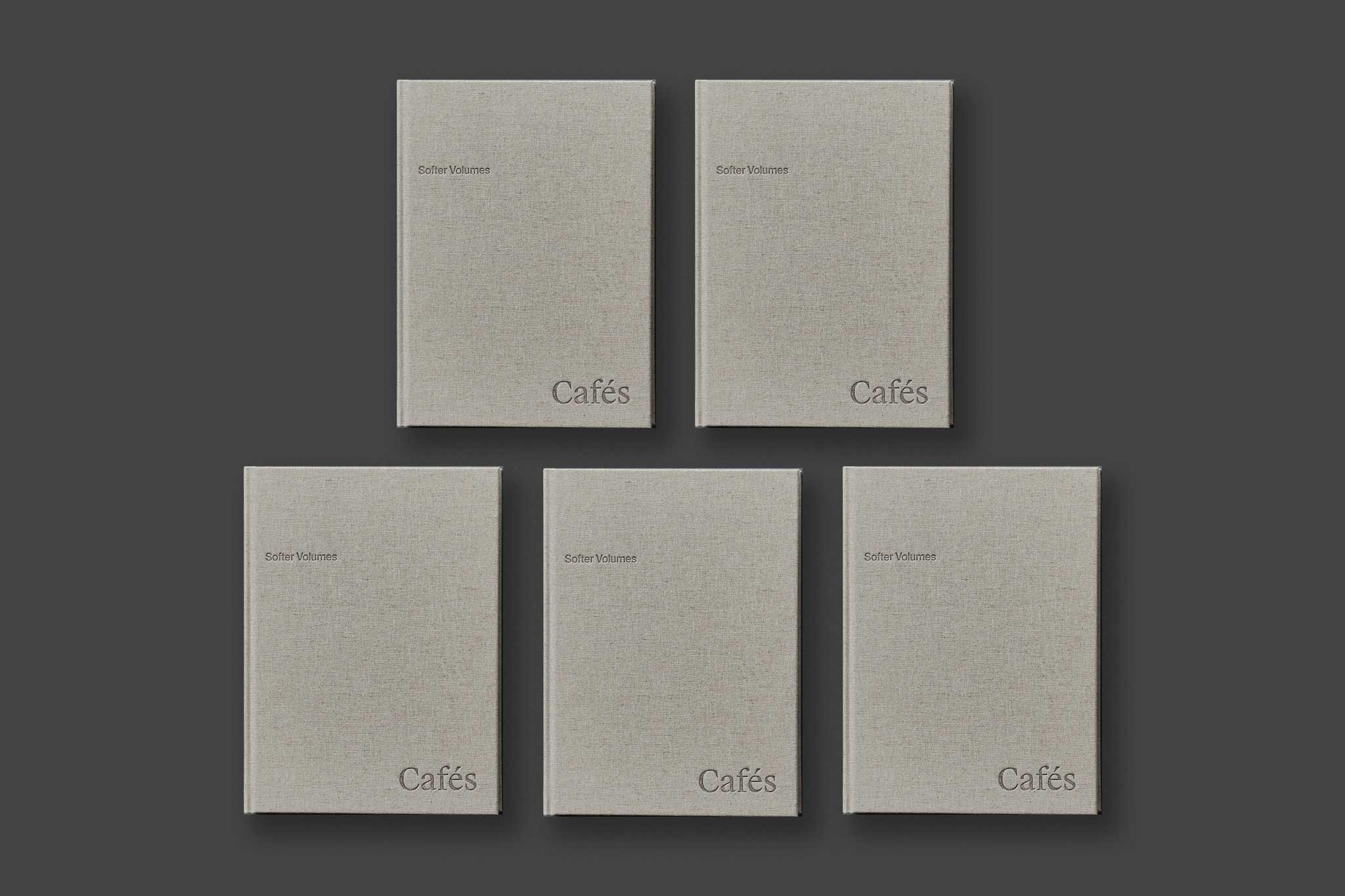 Softer Volumes: Cafés — Wholesale Bundle (5 Copies)
Our wholesale bundles are available for shops, online stores, cafés and other businesses to purchase in multiples of 5 (e.g. for 10 copies, simply add 2 bundles to your cart). International orders are limited to 10 copies per order.
Shipping is free within Australia (for a limited time only). International shipping is calculated at checkout. Please let us know when your stock arrives and we will add your business details to our Stockists page.