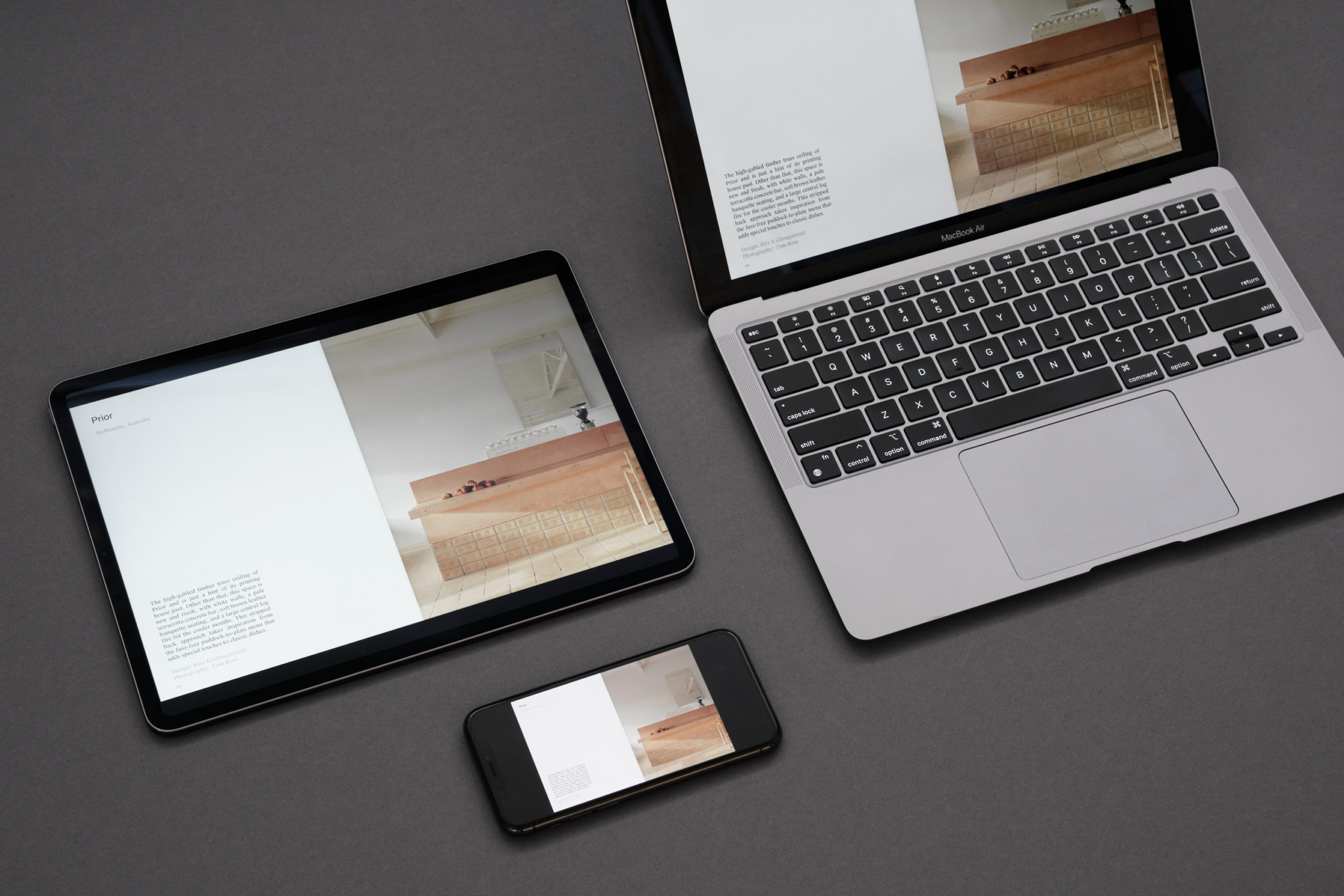 Softer Volumes: Cafés — Digital Book
A premium digital book showcasing beautifully-designed cafés around the world. The book features 350 inspiring pages with stunning photography by some of the world's best architecture and interior photographers.
Insightful information is included about the design of each pictured space—such as who it was designed by and the inspiration behind it—as well as notes about the menu, atmosphere and more.