A new diminutive form factor has redefined Apple's successful line of personal tablet computers, with the company now offering the all-new iPad Mini 6. Following the design of the latest iPad Pro and iPhones, this personal notebook is a refined, premium device that represents a more elegant and harmonious balance between hardware and software.

Despite its compact size, the iPad Mini 6 still features a sharp, colour-accurate 8.3-inch screen and manages to slim down the uniformed bezels for a more compact and attractive footprint.

The thin sheet of precision-cut aluminium that makes up the body is incredibly lightweight but still feels solid and appropriately premium in the hand. I can wrap one hand around the entire slate, gripping both sides, making the non-intrusive size much more satisfying when it comes to flexible use during travel. This is a much better daily commute and travel companion than the larger iPads, and I can see myself using this extensively on a long-haul flight to organise a trip in advance or stream content.

Given that the iPad Mini 6 is not as strenuous to hold, it's perfect for reading and watching videos in bed, offering more screen real estate than a smartphone with a fluid experience and an exceptionally efficient performance thanks to the powerful new A15 Bionic chip. The size is perfect for quick note-taking, sketching, and journaling, which works better with the separate Apple Pencil and speaks to a versatility that wouldn't have been possible with larger iPad devices.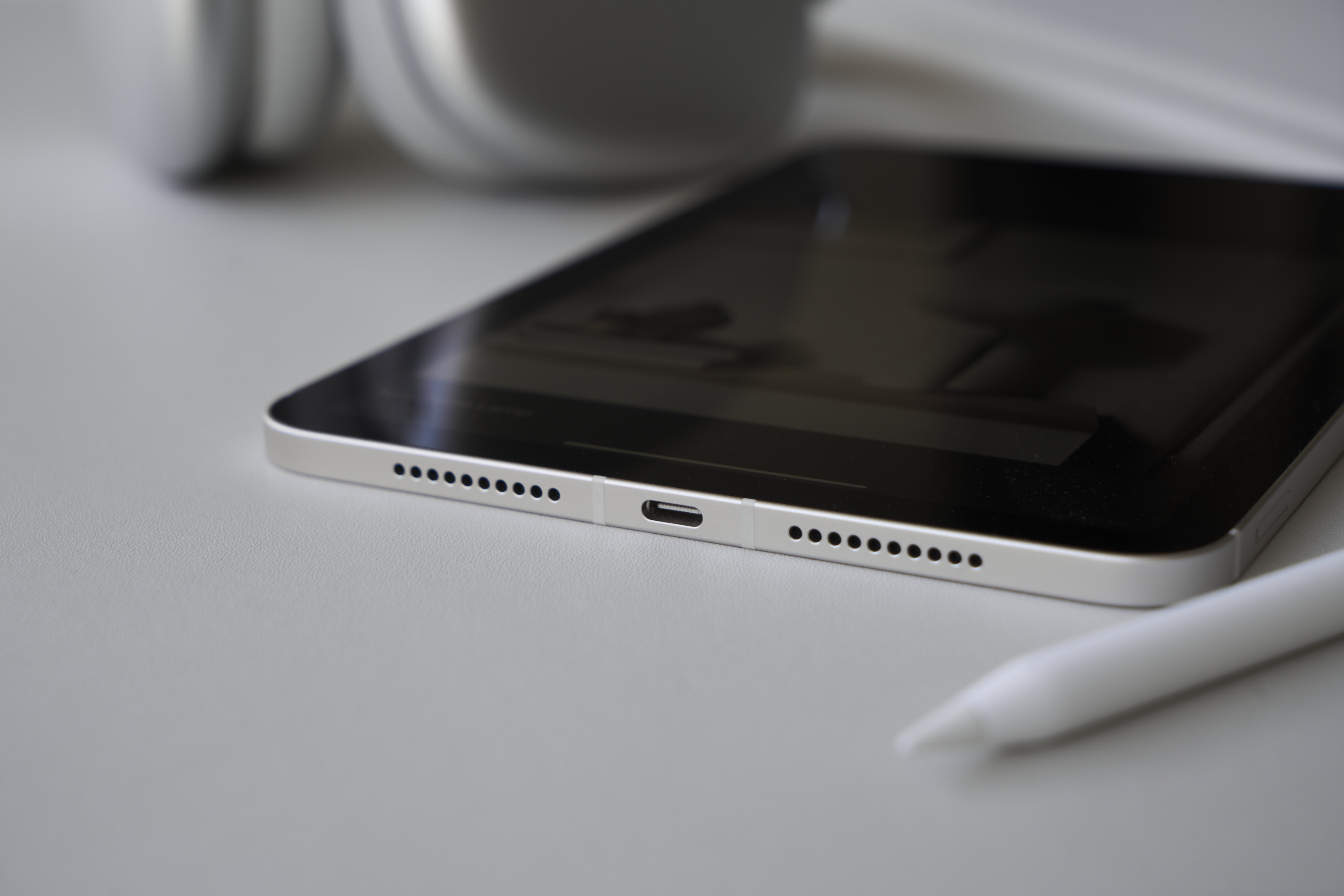 Photographers will appreciate being able to use the Apple Pencil to make fast, fluid edits at any time, reiterating the advantages of the iPad Mini 6 over a large smartphone and helping to better distinguish the device in Apple's now comprehensive product lineup.
Although the Apple Pencil is considered a separate device, the necessity is clear. The Apple Pencil can easily attach magnetically on either side of the iPad Mini, which automatically charges it.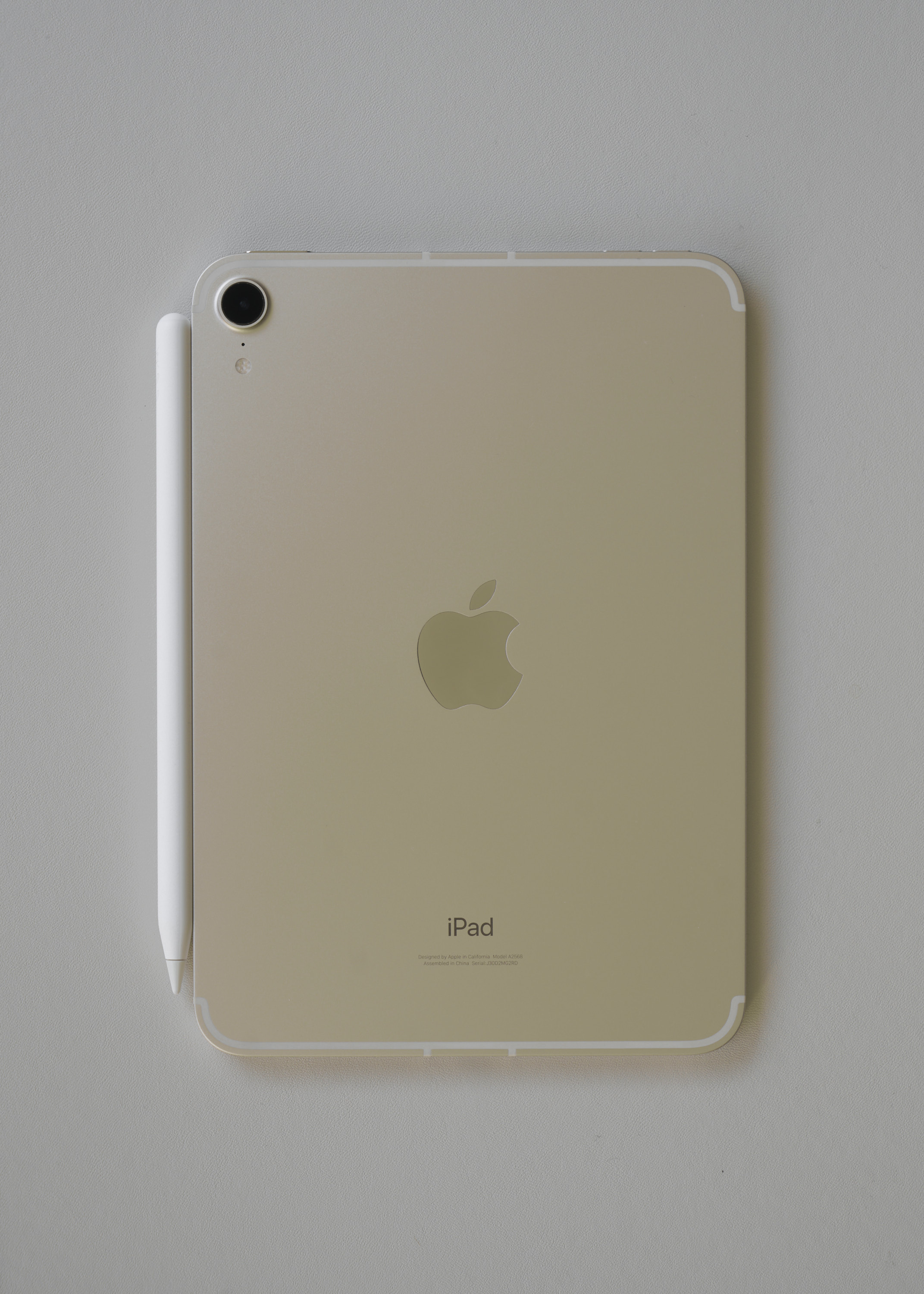 Apple has made some other, smaller but very appreciated hardware choices with the iPad Mini 6. The use of USB-C for charging and transferring data, for example, now allows direct tethering from DSLR cameras for immediate preview and editing after capture. The substantial enhancement to a photographer's job is just one showcase of how the Apple iPad Mini 6 sets itself apart from other modern Apple devices — powerful yet petite.

There are various other details which make help the iPad Mini 6 present a seamless user experience. A small but very much appreciated feature is Apple now building Touch ID into the power button, as well as a few software changes as small as including Centre Stage as a native app to make video communication and conferencing much easier and satisfying.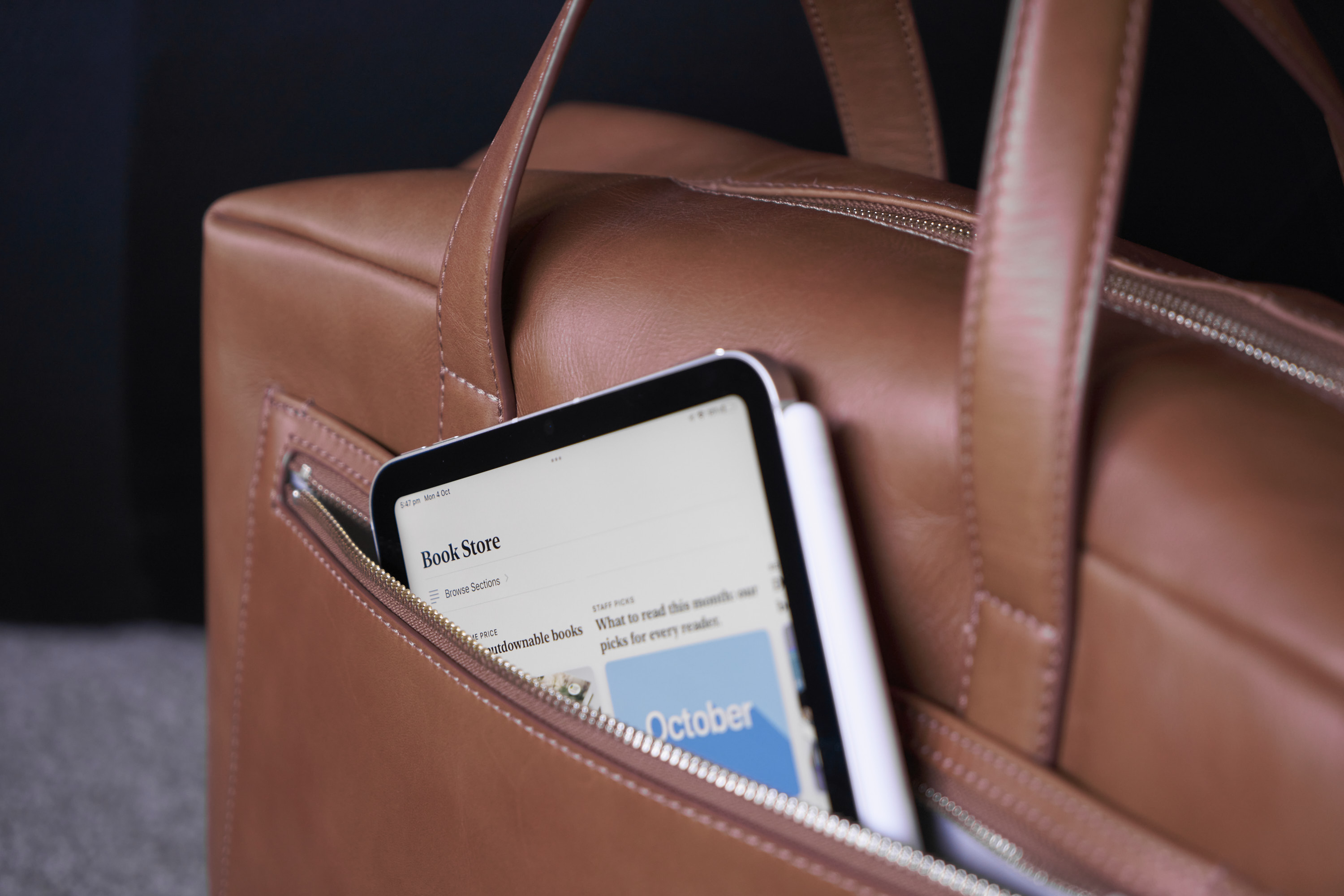 Apple's latest ultra-portable tablet is a meaningful device for travellers, city workers, and creatives who will be the ones finding the most value in something like this. Being able to hold a tablet comfortably in one hand is one thing, but the Apple iPad Mini 6 is also a successful entry thanks to a pure powerhouse performance that demonstrates Apple's intelligent and insightful growth strategy.