Apple has rolled into their new flagship smartphone series with a round of meaningful updates that, along with the new iOS 15, reiterates a company that continues to push boundaries.
Once again launching four models—the iPhone 13, iPhone 13 mini, iPhone 13 Pro, and iPhone 13 Pro Max—the company has finessed their previous flagship to offer more value, improved camera performance, and a new way to capture content that pushes the idea of what a smartphone is capable of.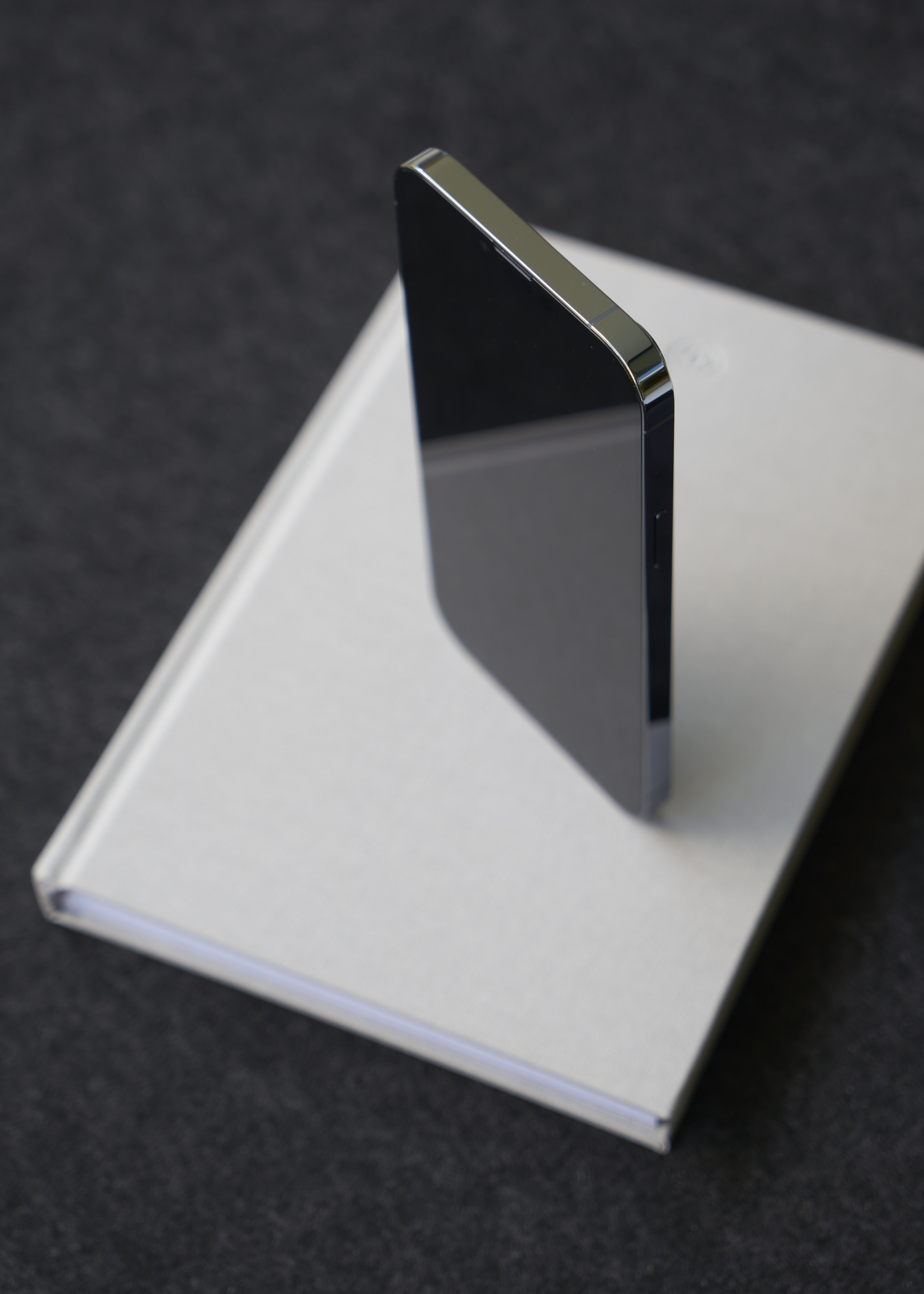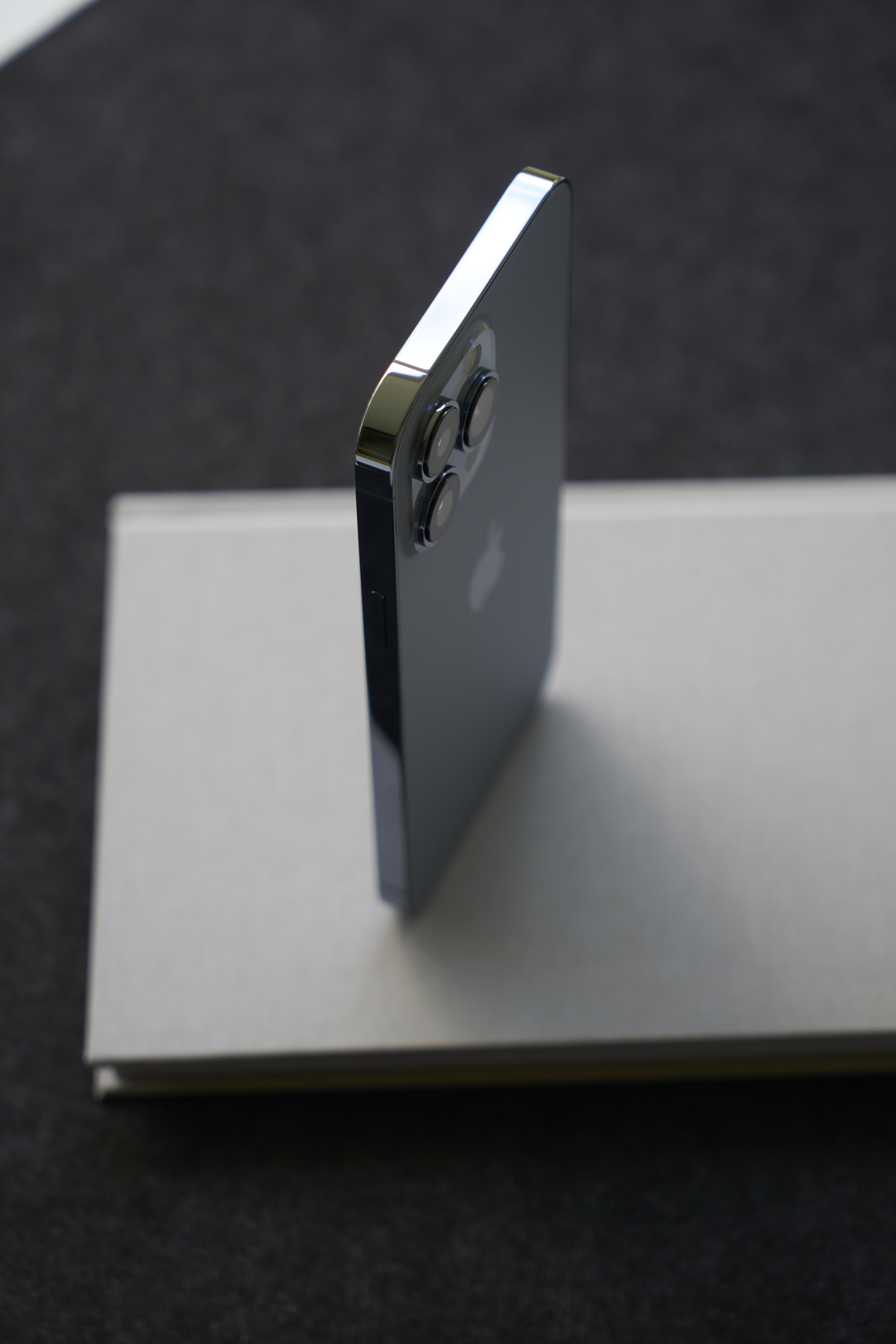 As the new high-end model, the iPhone 13 Pro Max is the best showcase of Apple's evolution as a company. While it is the most expensive, the feature set is outstandingly rich and introduces Apple's first-ever implementation of a super smooth 120Hz refresh rate—conceived as ProMotion—which makes the Super Retina XDR display respond and scroll intuitively for an incredibly fluid experience.
The iPhone 13 Pro also benefits from ProMotion, demonstrating Apple's sense of value for iPhone users who choose either of the Pro models.

The iPhone 13 Pro and iPhone 13 Pro Max both feature Apple's most versatile camera system to date, offering more flexibility so you can not just capture superior photos and videos, but experiment with different styles to develop your own voice.
A ProRes feature has been included to offer a higher standard of post-production for anyone seeking to add a touch of sophistication to their content, leading the software changes that also include an uptick in processing power thanks to the powerful A15 Bionic chip. I have never experienced a smartphone as fast and efficient, with an obvious boost in capacity for just about every task I could throw at it.


Anchoring the large three-camera set-up on the rear is a newly designed Wide camera with 1.9 µm pixels, the largest ever on an iPhone, boosting capability considerably so photos have less noise and more detail. Coupled with the larger f/1.5 aperture, the Wide camera on the iPhone 13 Pro and iPhone 13 Pro Max offers a substantial improvement in low-light situations, both in terms of photos and videos, creating a new gold standard and making it much more appealing for content creators who may be thinking of upgrading from last year's powerful iPhone 12 Pro Max.
Aside from the very useful telephoto lens, which is now capable of 3x optical zoom, the most fascinating hardware update to me is the Ultra-Wide camera, which has an f/1.8 aperture and can change the scope to engage macro photography, allowing the camera to focus 2cm away from a subject with a surprisingly rich amount of detail.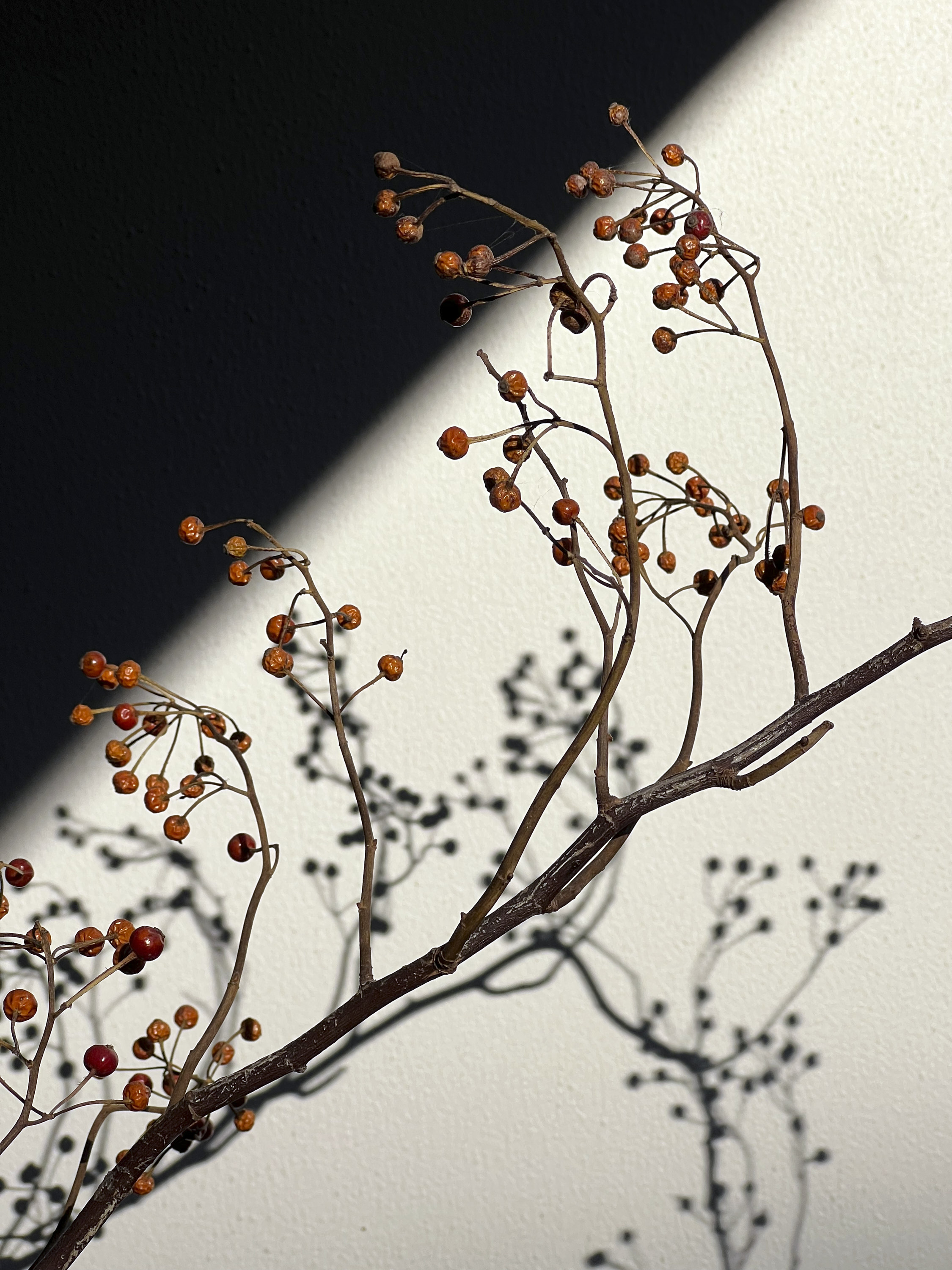 Video recording is taken to a new level with various features, including the ability for Dolby Vision and 4K recordings at 60fps. Although the most substantial addition is the new Cinematic Mode, brand new for a smartphone, with beautiful depth-of-field transitions to mirror the bokeh-heavy cinematographic technique known as Rack Focus.
For anyone looking to take their content creation to an entirely new level, the iPhone 13 Pro and iPhone Pro Max offers powerhouse performance that employs many improved hardware and software features to build the best and most effective system date. With new features like Macro photography and Cinematic Mode, Apple has put a clear emphasis on greater freedom and an exceptionally seamless experience in every aspect of daily smartphone usage.