South Korea's coffee scene is thriving. In the capital city of Seoul, customers can take their pick from thousands of coffee shops, and there are plenty more noteworthy outlets throughout the rest of the country. Many of the best coffee spots roast their own beans, offer a selection of unique beverages alongside classic coffees, and feature beautifully-designed, modern interiors to complement the brews. Below, Softer Volumes has put together a selection of some of the best cafés in Seoul. For more recommendations of top specialty coffee shops in Seoul and around the world, we invite you to explore the Softer Volumes: Cafés book.
ACOFFEE Seoul
The sister to the original Melbourne branch, ACOFFEE is a minimalist café that serves some of the best coffee in Seoul. Beans are handpicked at the brand's headquarters and change from one season to the next. The coffee is roasted in small batches to get the most out of each variety, resulting in a delicious cup packed with natural flavour.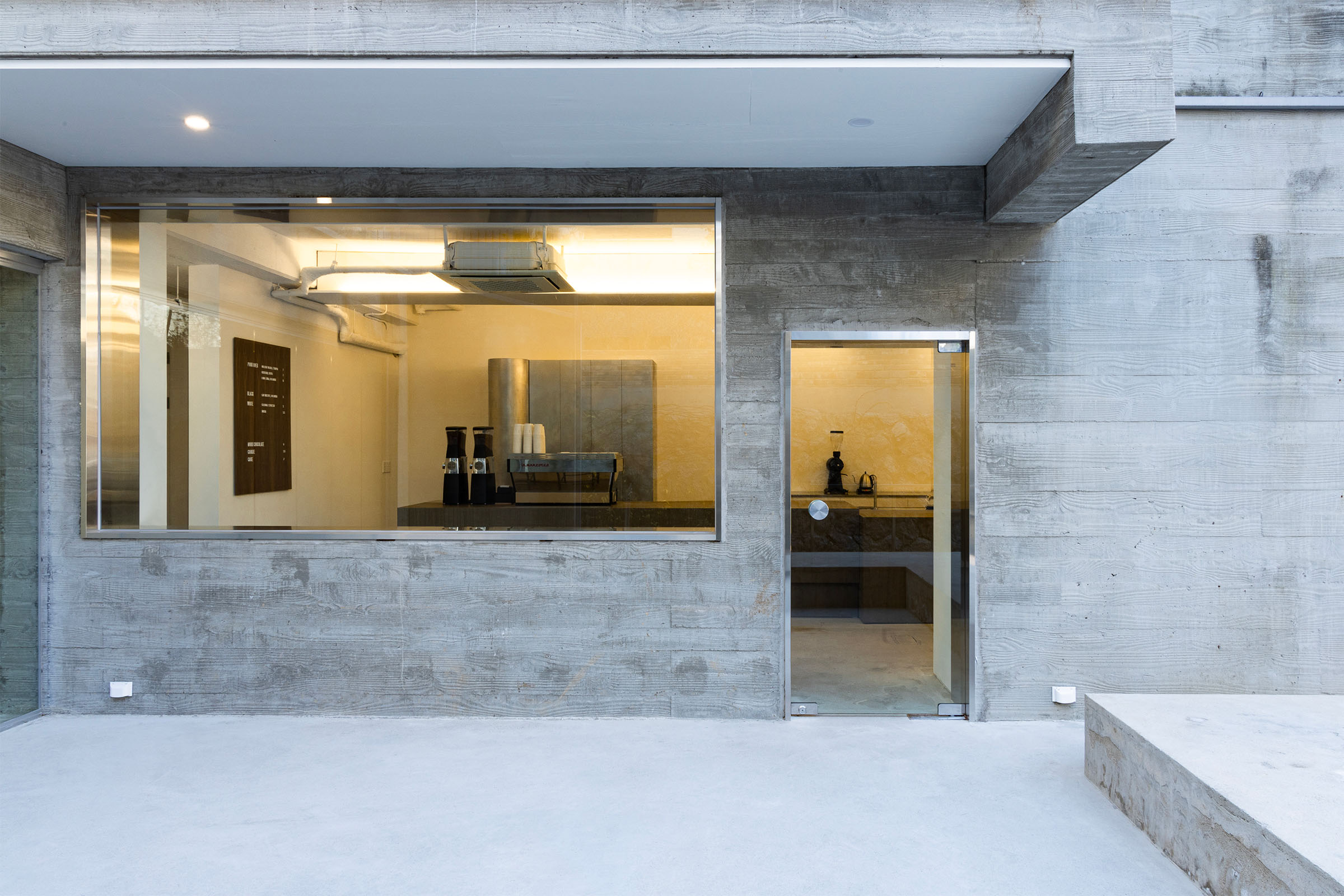 Cerulean
Cerulean is located in creative Insa-dong, known for its eateries, galleries, teahouses and traditional craft shops. Half of the café is taken up by the seating area and occupies a hanok—a traditional Korean house. The other half is a modern glass structure, which invites light into the space and showcases the barista's workspace. This is one of the best places to enjoy a coffee in Seoul, and while away a few hours in a beautiful setting.

Coffee Nap Roasters
Situated in Yeonnam-dong, an area known for its dining, Coffee Nap Roasters offers both excellent sustainable coffee and interesting interior design. Designed by Studio Maoom, the entire floor of the café—made from 7,000 bricks—acts as a seating area. The undulating design forms a small hill, transforming the space into an indoor landscape and encouraging visitors to stay and relax.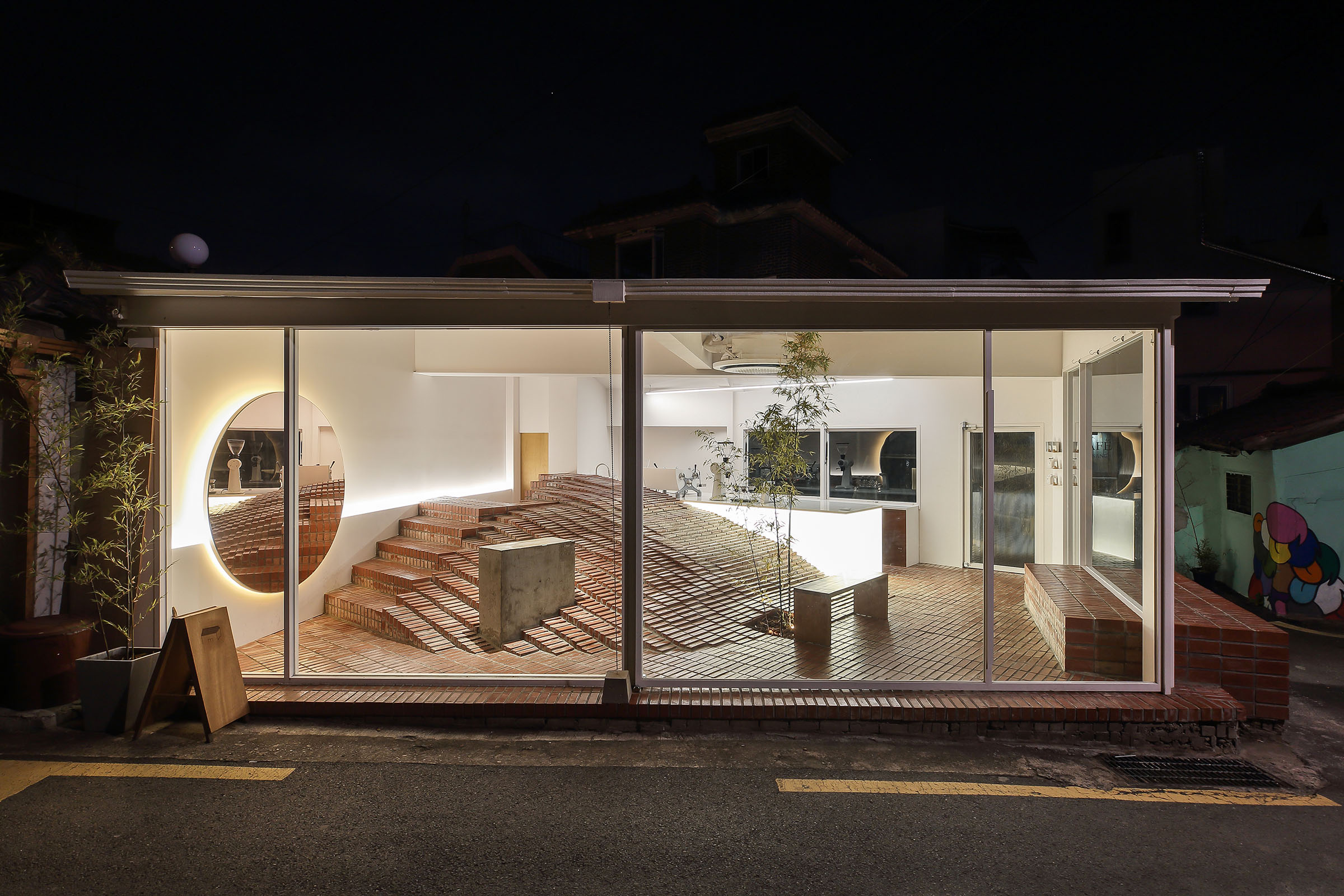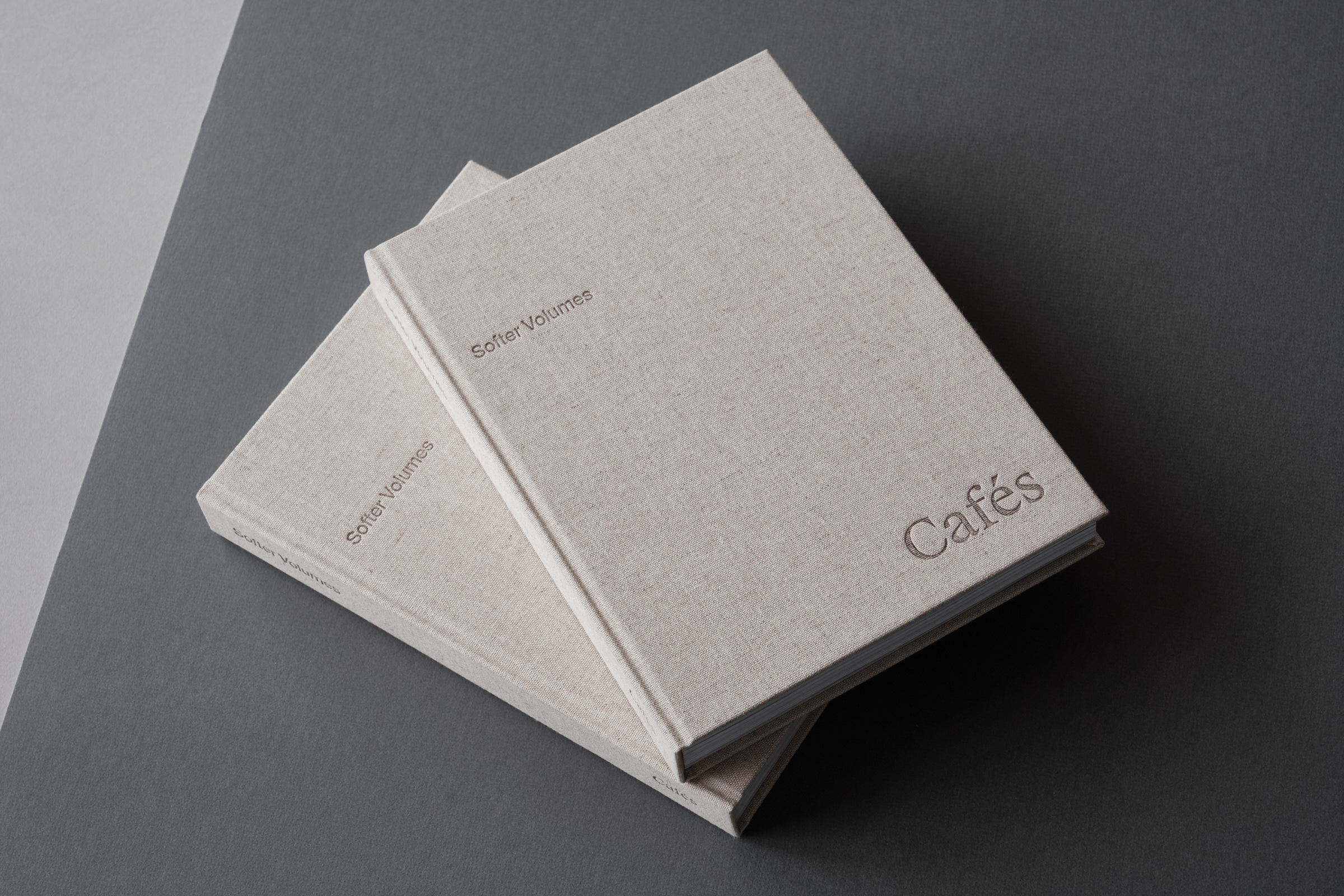 Softer Volumes: Cafés
A luxurious coffee table book exhibiting beautifully-designed cafés around the world. Featuring over 290 hand-picked coffee shops and 350 inspiring pages.
Dorrell Coffee 6z4
Perhaps one of Seoul's coolest coffee hangouts, Dorrell Coffee 6z4 fuses specialty coffee and skateboarding culture. Concrete ramps and deck-shaped chairs remind visitors of the shop's inspiration, and the coffee menu is as interesting as the architecture. Innovative drinks such as the 'Nutty Cloud'—a moreish espresso-based drink with cold milk and peanut cream—draw crowds, and make this one of Seoul's top cafés.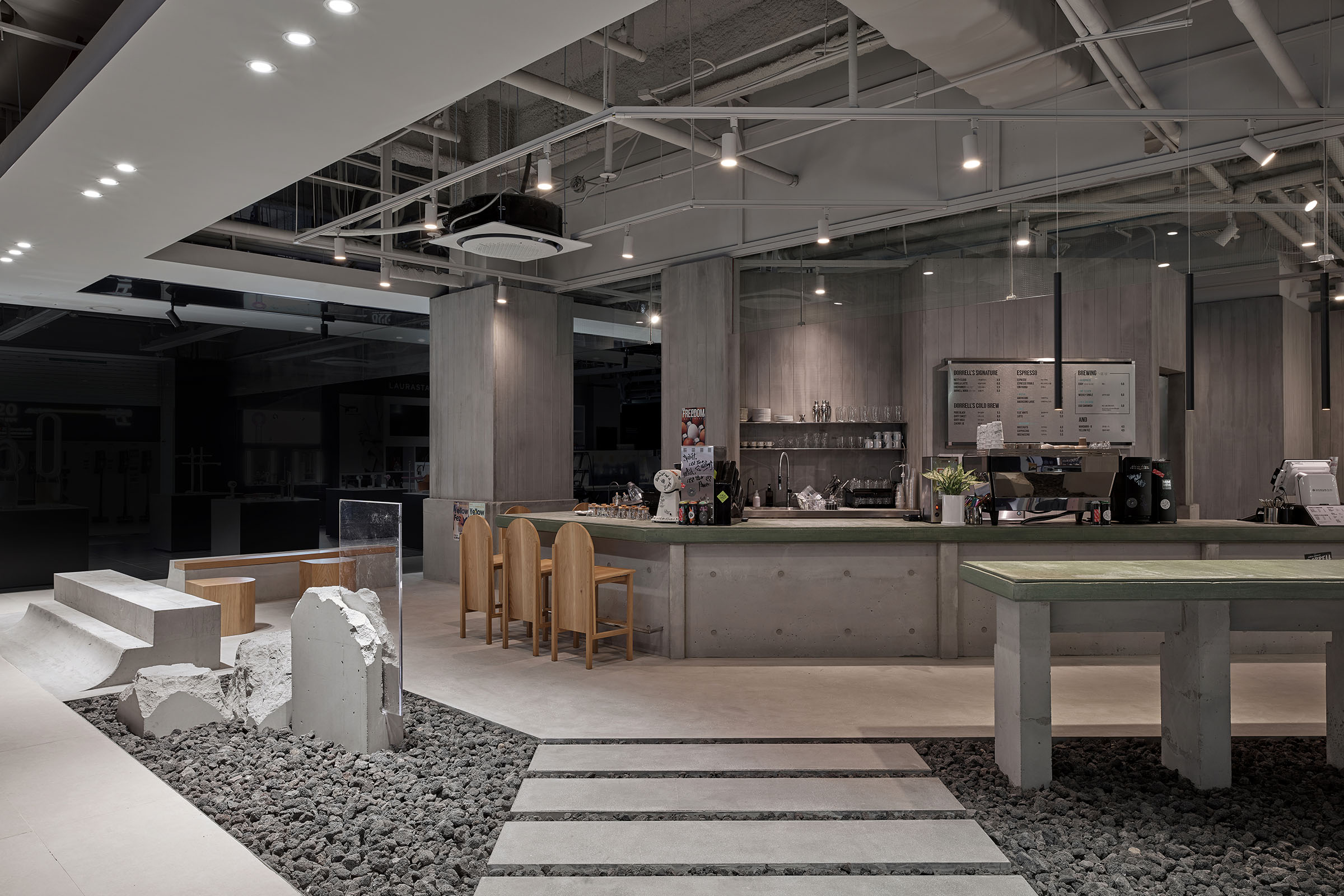 SOOSOO Coffee Gangnam
Attention to detail is key at design café SOOSOO Coffee. Although the layout is clean and simple, element and material has been carefully chosen. Polished stone with raw edges contrasts mirror-finish steel, while brass and wood add texture and warmth. The soothing, tranquil interior is a far cry from the café's location in bustling Gangnam.

Check out our book Softer Volumes: Cafés for more of the best cafés in Seoul and around the world in cities such as Tokyo, London, Melbourne, Copenhagen and many more.
Best Cafés in Seoul
Explore the Softer Volumes: Cafés book for more.
Read more:
Best Minimalist Cafés in the World
Best Cafés in Singapore
Best Cafés in Tokyo