The team behind Melbourne furniture showroom In Good Company has created an experience that resembles "shopping with a trusted friend". Softer Volumes spoke with Co-Founder and Director, Louise Bastiras, to find out more about the brands they've curated, the atmosphere in the showroom, and the design of the store itself.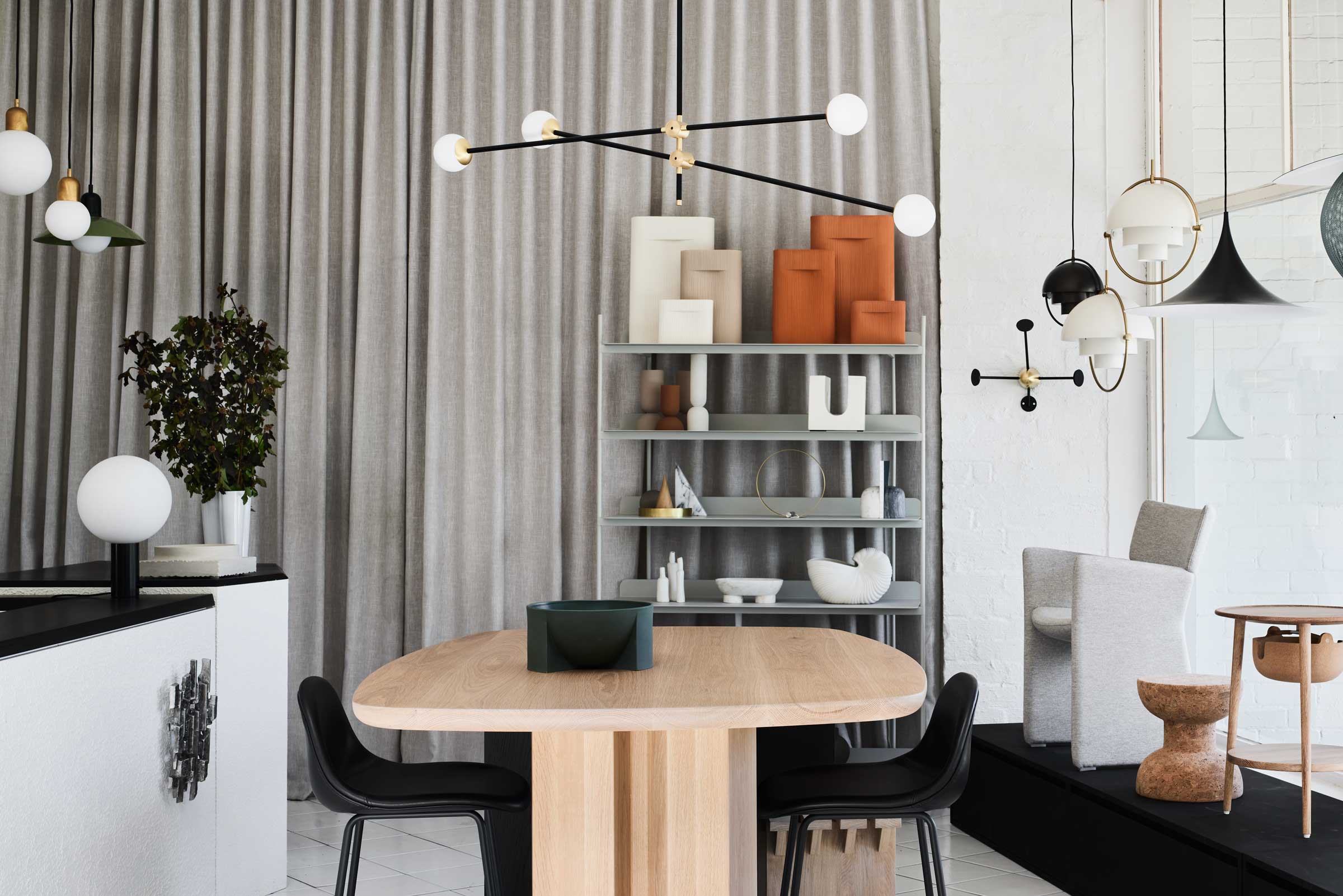 What inspired you to open In Good Company?
Our journey with In Good Company is one of mutual respect for design in its many manifestations, and an understanding of the profound effect good design renders upon the commercial and domestic environments where we live our lives. With In Good Company, we wanted to create a destination that matched the feeling of shopping with a trusted friend, prioritising a welcoming sense of inclusion.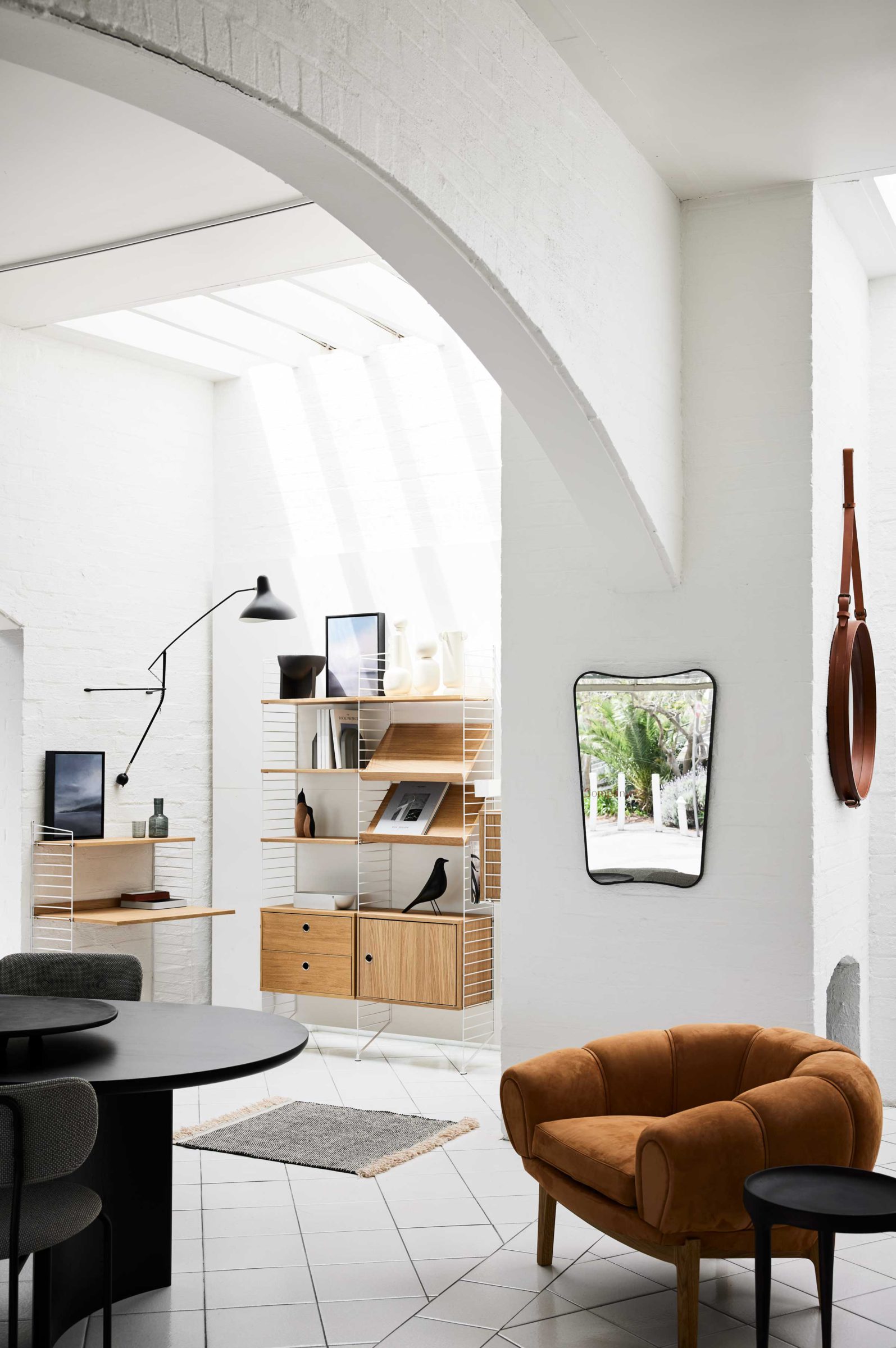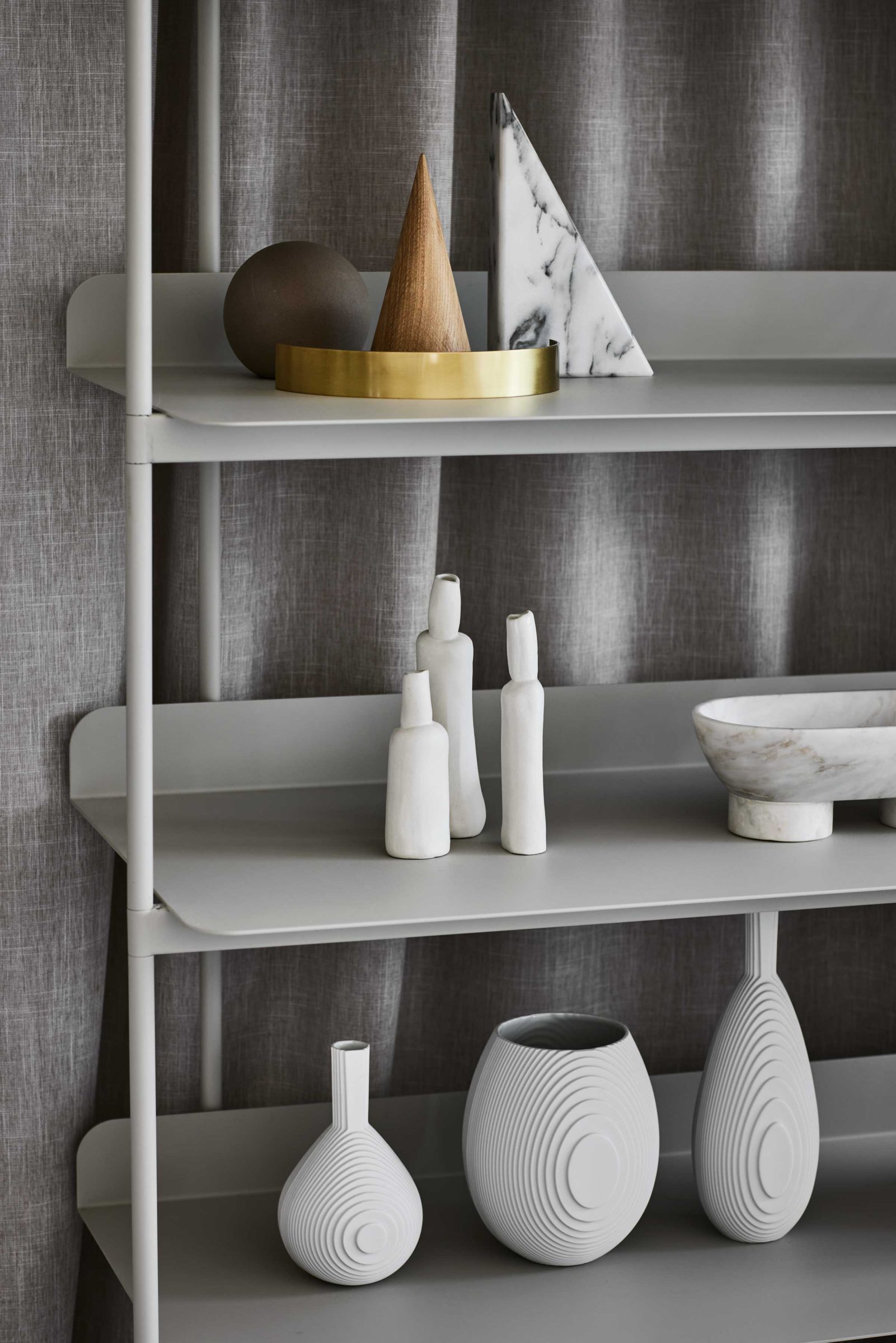 What are some of the brands that are available in-store?
We have a curated collection of authentic, local and international furniture. A few stand-out brands we offer are Gubi, Muuto, JB.DS, De La Espada, and Prostoria. The showroom also displays our roster of beautiful lighting, including Pandul, Akari Lights and In Common With.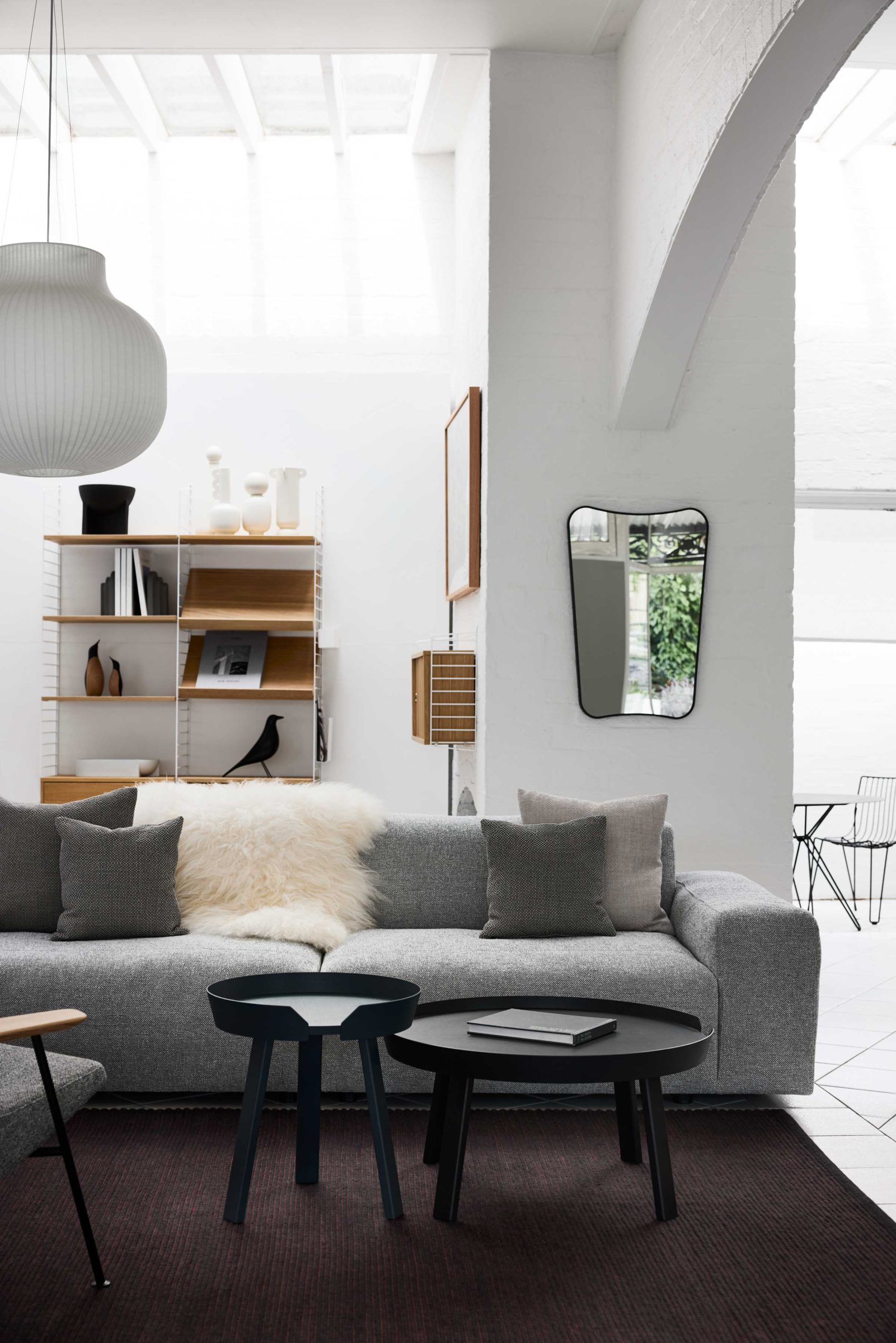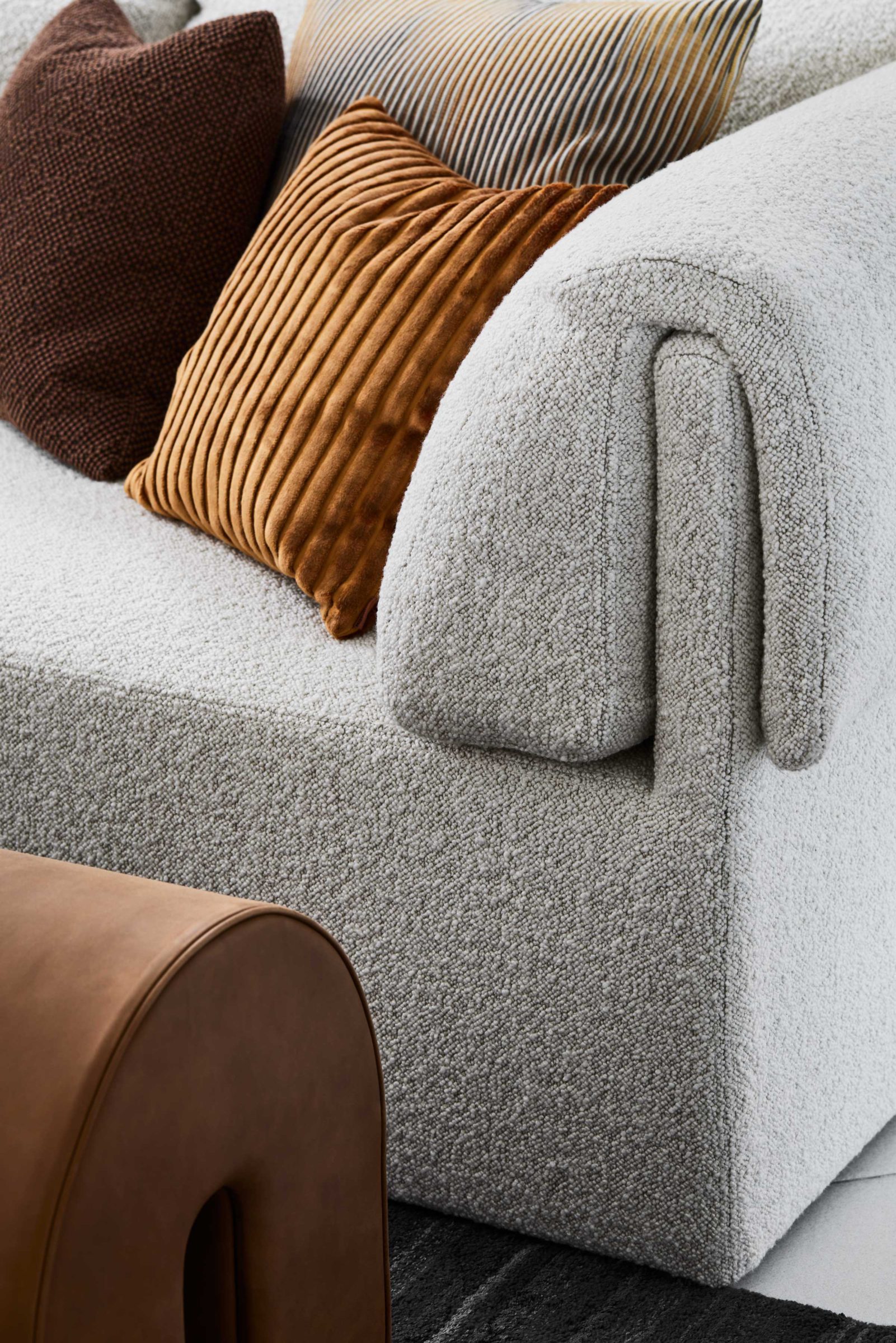 What do you look for when curating brands and products?
When curating our products, we look for authenticity, company philosophy and whether there is cohesion with our existing brands. Visually, we also look at the aesthetics of the products as well as quality-driven manufacturing techniques.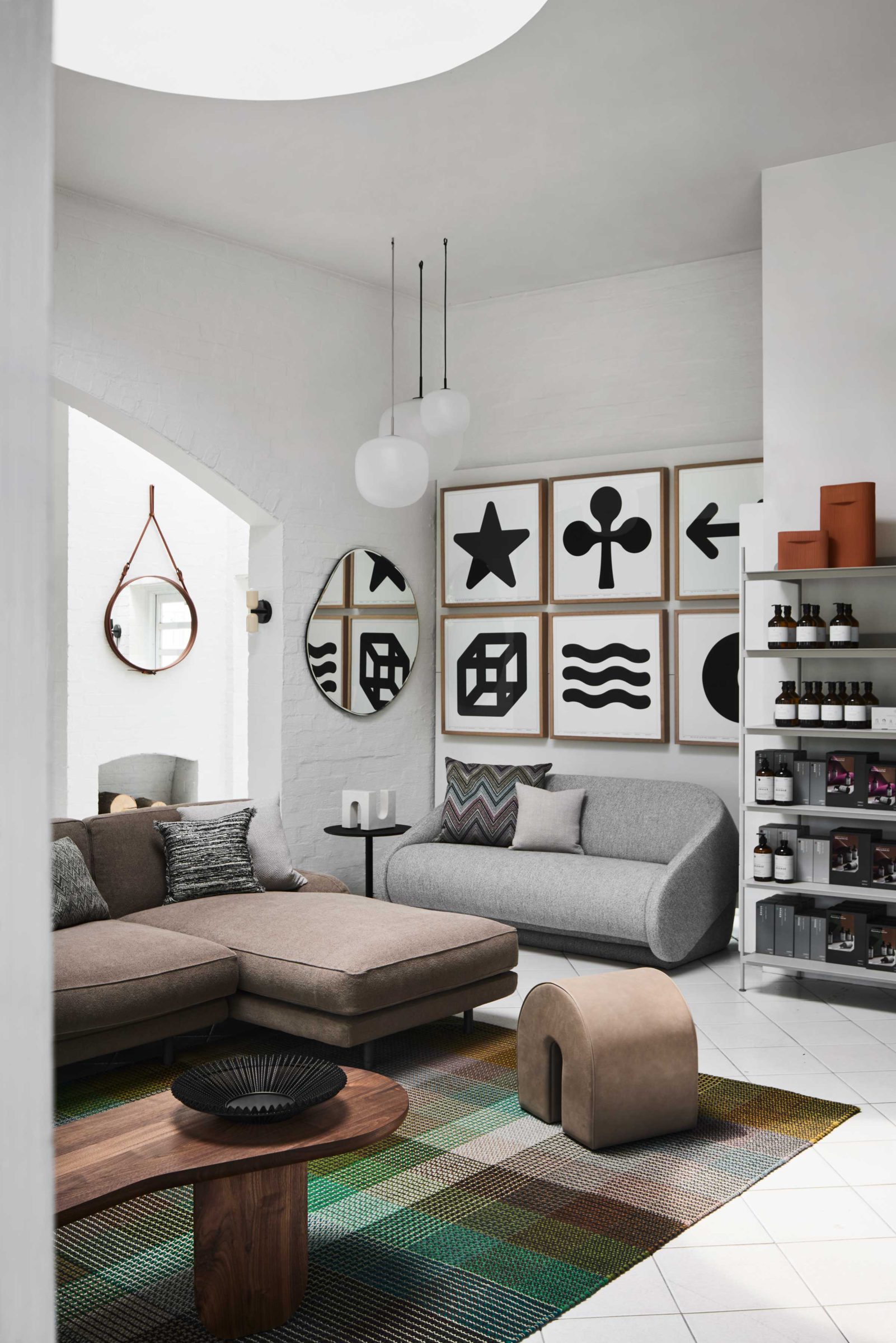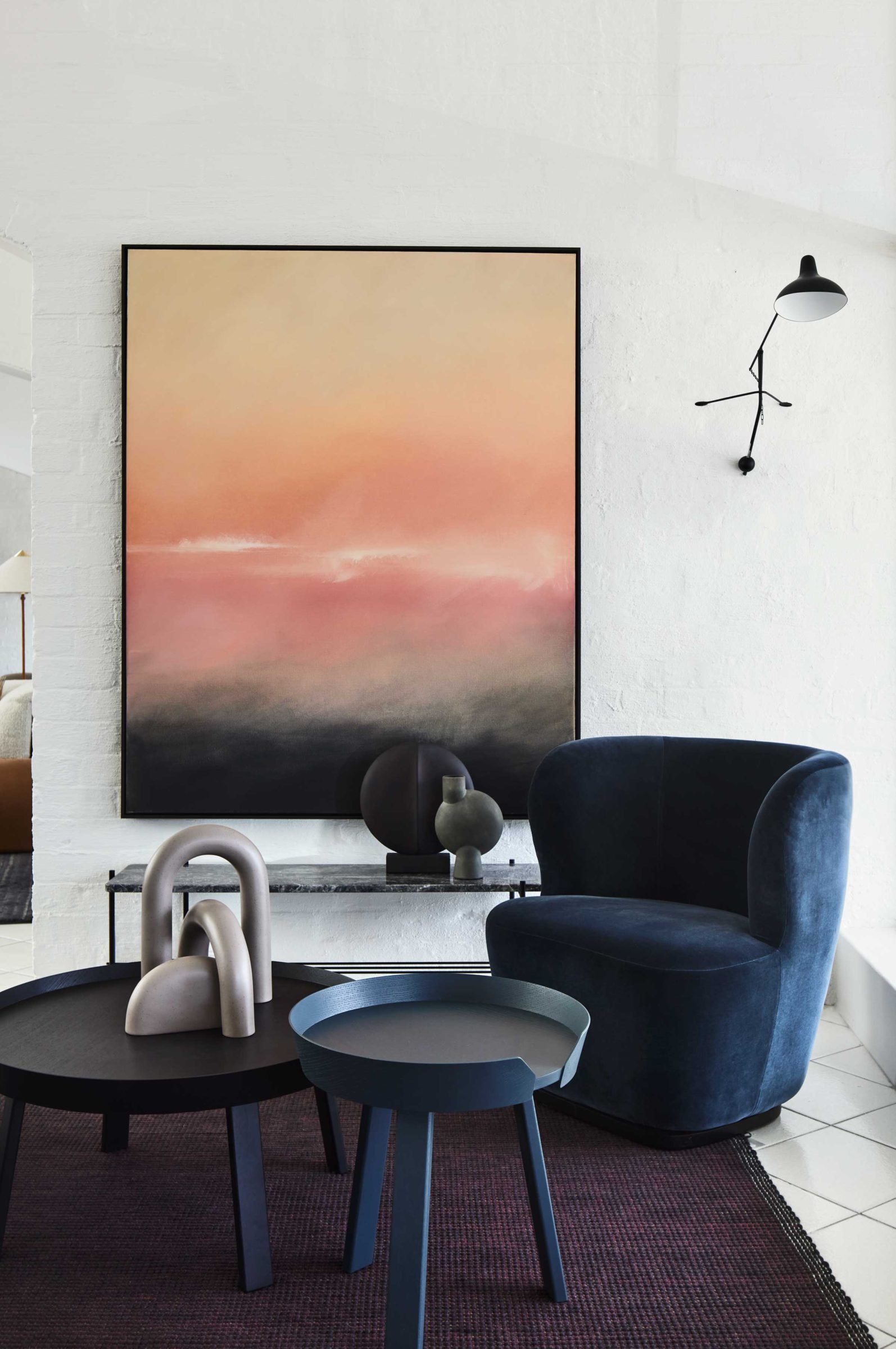 Tell us about the design of the store itself.
Surrounded by generous glass windows, our spacious Armadale showroom is open and light-filled with haloed skylights that emit a stream of natural light on our curated and harmonious collection below. We designed the showroom to emulate an extension of the home rather than merely a showcase of furniture and lighting. We wanted to replicate the experience of stepping into someone's welcoming living room.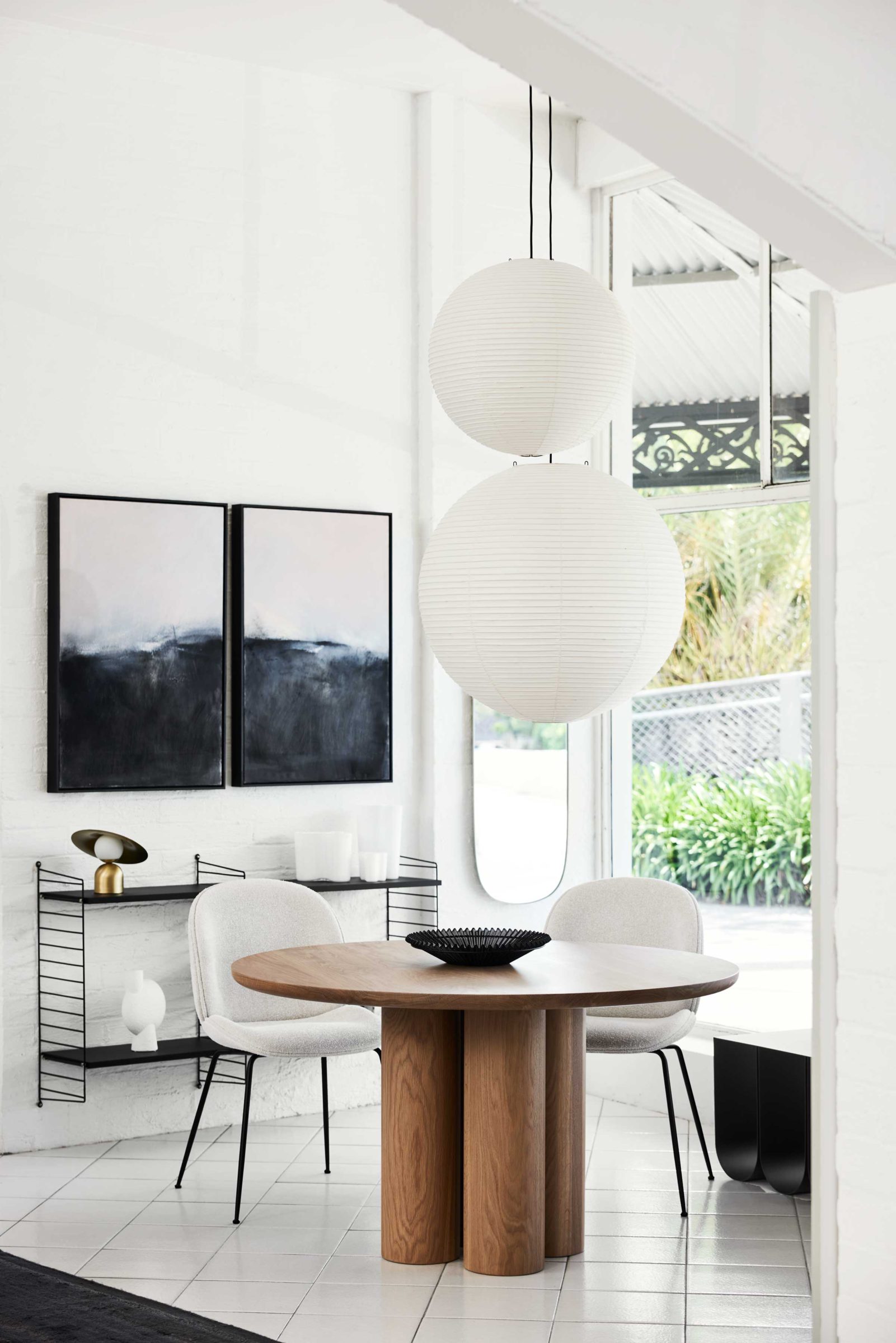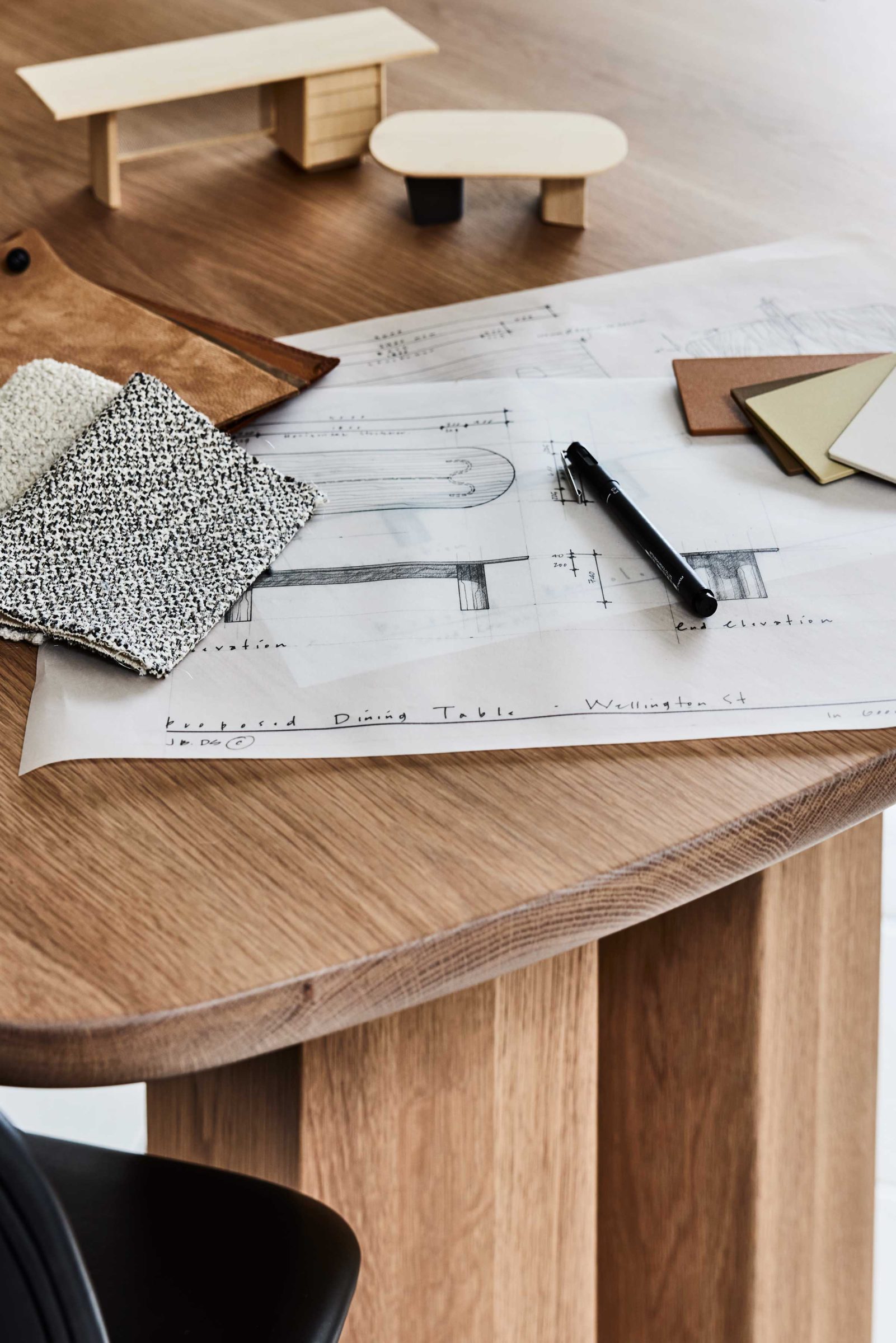 How would you describe the in-store experience that you offer customers?
All of our customers are received with warmth and genuine customer service as soon as they step foot into the showroom. The showroom is a sensory space with soft music, the splendid smell of a scented candle, and tangible surfaces to touch. We encourage our customers to slink into the sofas, and run their hands along the solid timber table surfaces and seek further insight into the brands as well as ask our knowledgeable staff for design advice. We wanted to create a serene environment to take in the range of designs on offer.
Read more: Best Scandinavian Design Brands