Whether you shoot photo or video—or both—the SL2-S offers the best of the features that have made Leica such an iconic brand; beautiful rendering of colours and contrast, smooth bokeh and classic design with exceptional build quality. The camera is a pleasure to use and produces excellent results thanks to the combination of professional-grade features and an accessible interface. With its versatility and capability, the SL2-S allows you to focus on creating your best work, no matter your subject or style.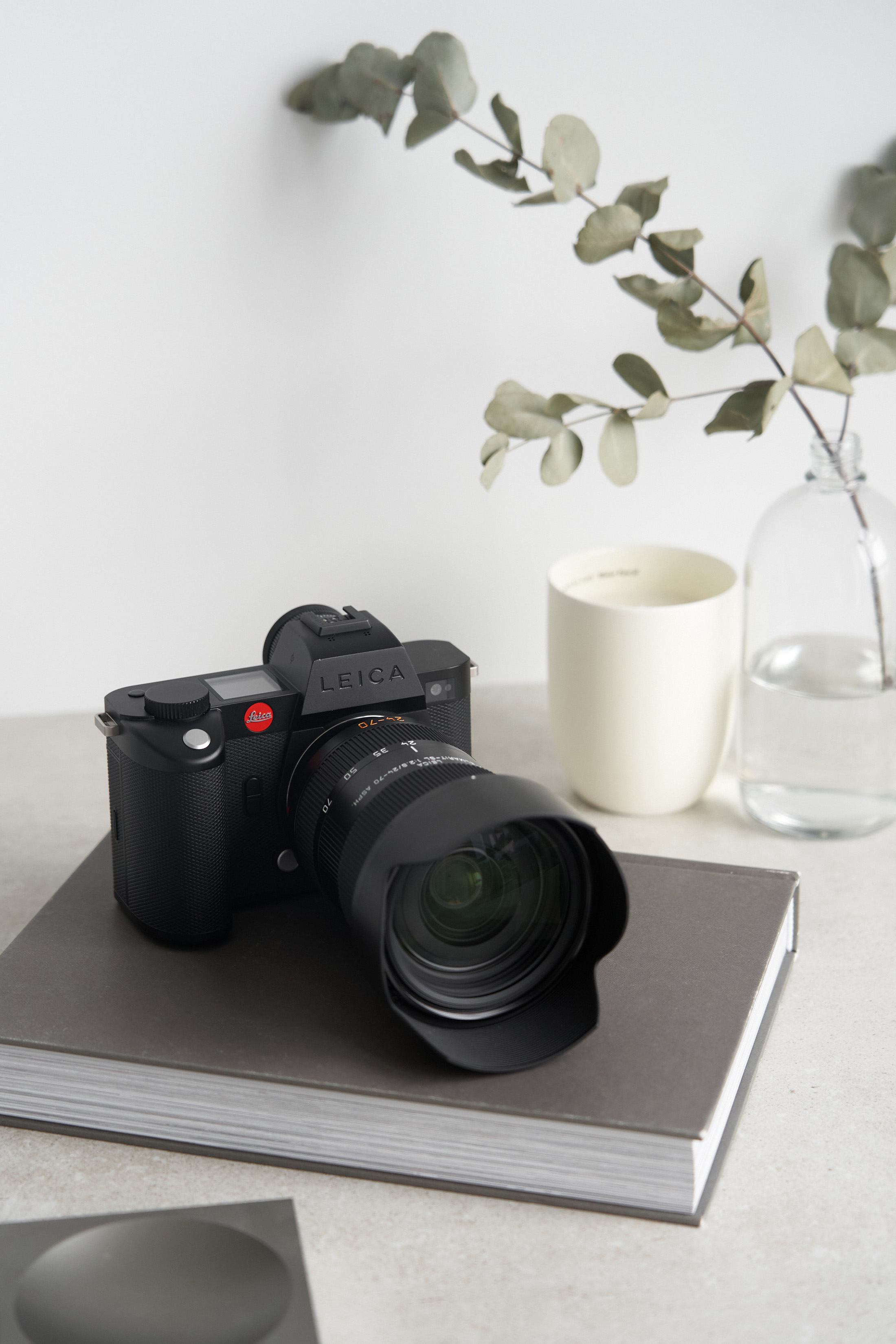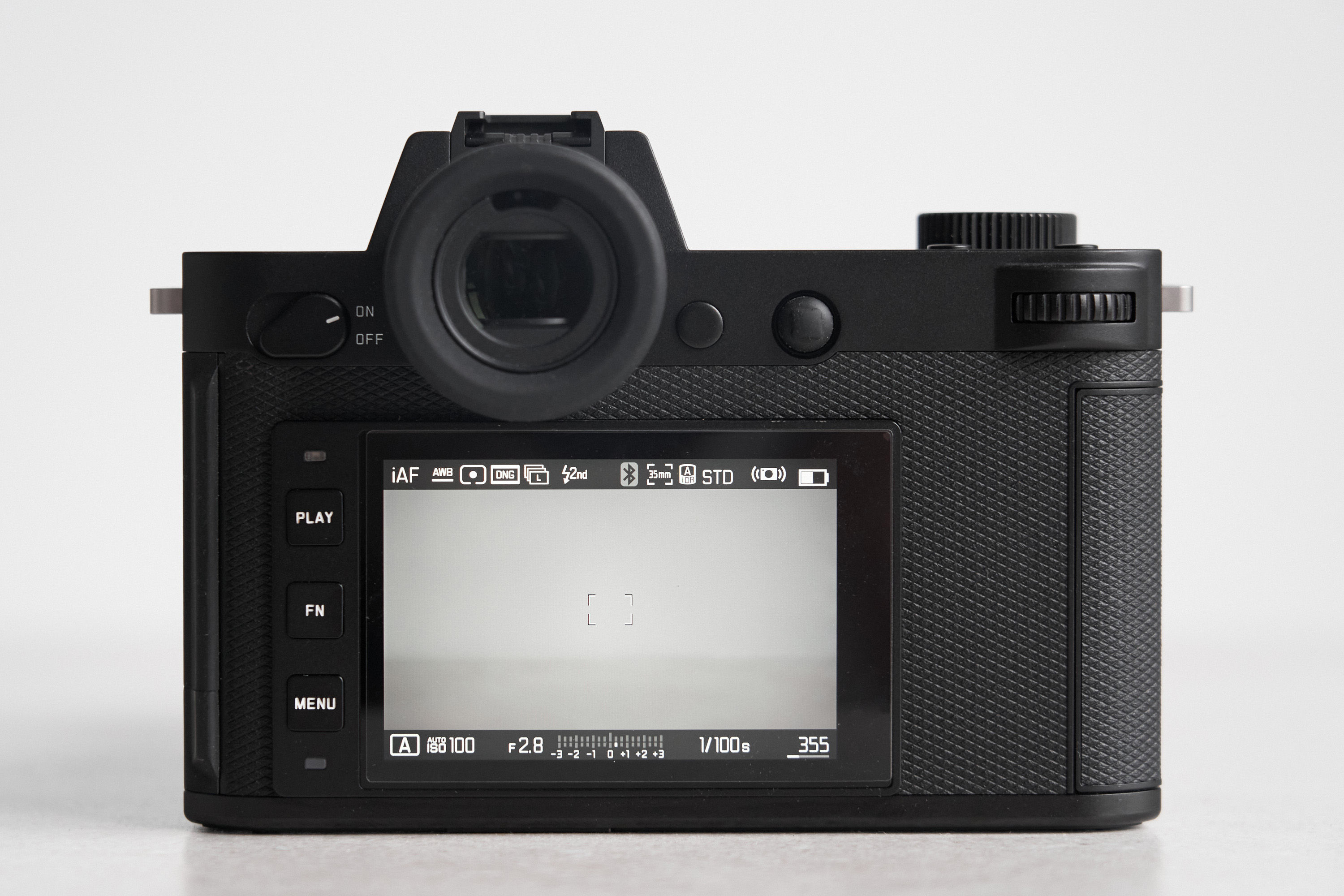 As much care has been given to the body's construction as to its design, resulting in a camera that elegantly balances aesthetics, ergonomics and durability. The all-metal construction and IP54 weatherproofing allow you to shoot in adverse conditions without worrying about your camera's performance, and with planned software updates, the body is designed to serve you well into the future. It has a satisfying weight and size, with a textured surface to enhance grip and a leather wrist strap for extra security. The large form factor also allows for a 3.2" touch-screen display, making adjusting settings and reviewing shots comfortable, fast and easy. And of course, the ​​red Leica logo immediately brings to mind the legacy and history of the brand.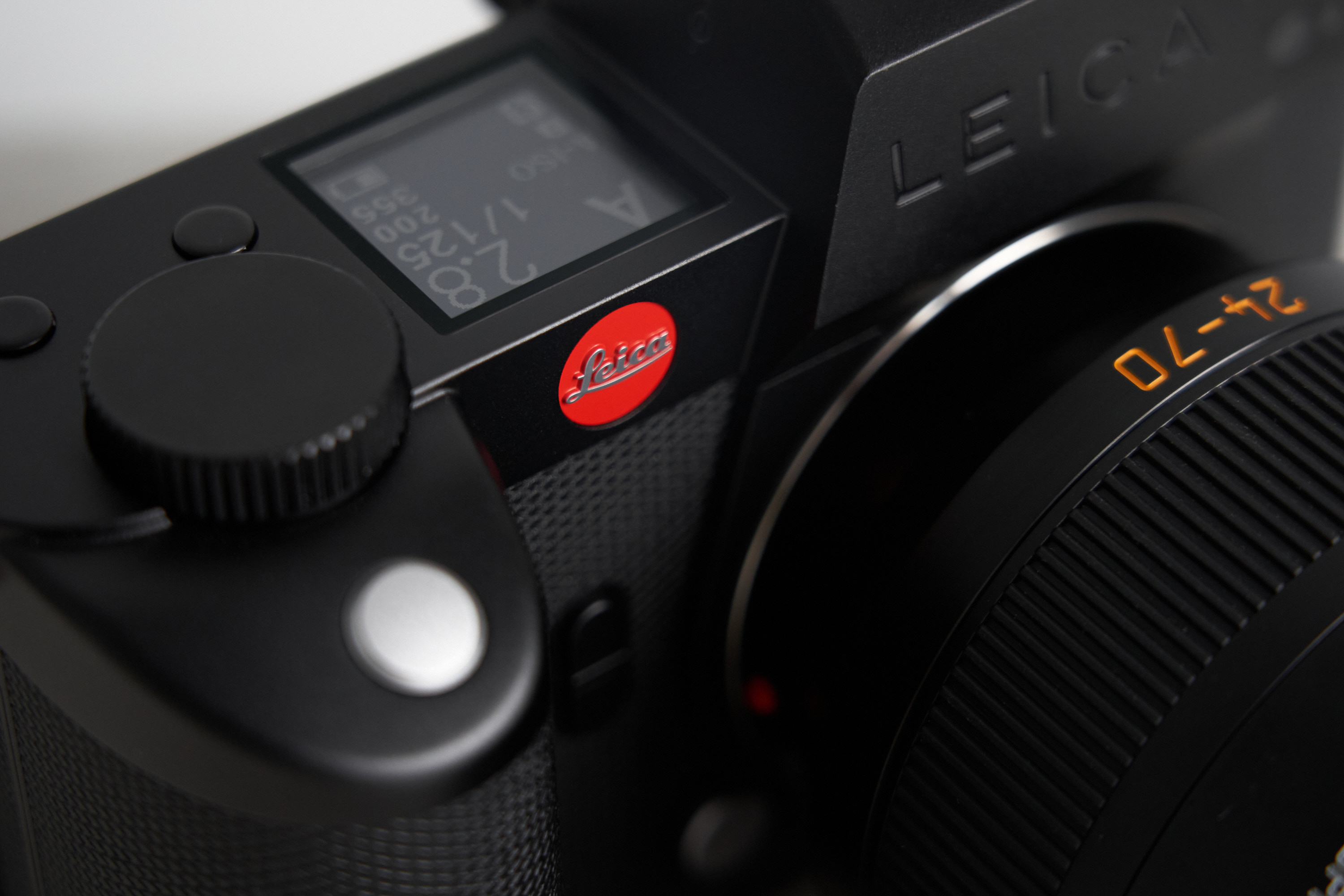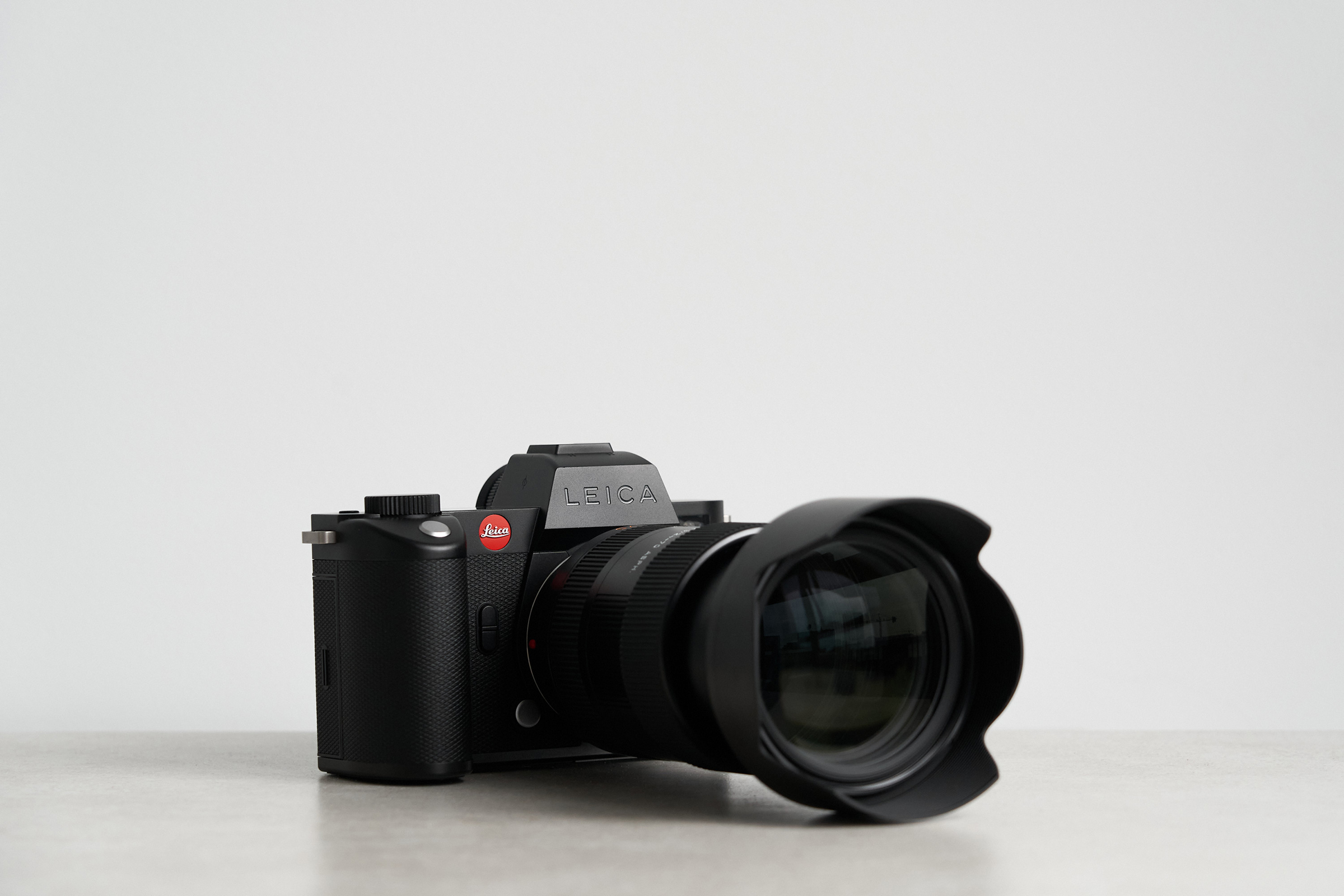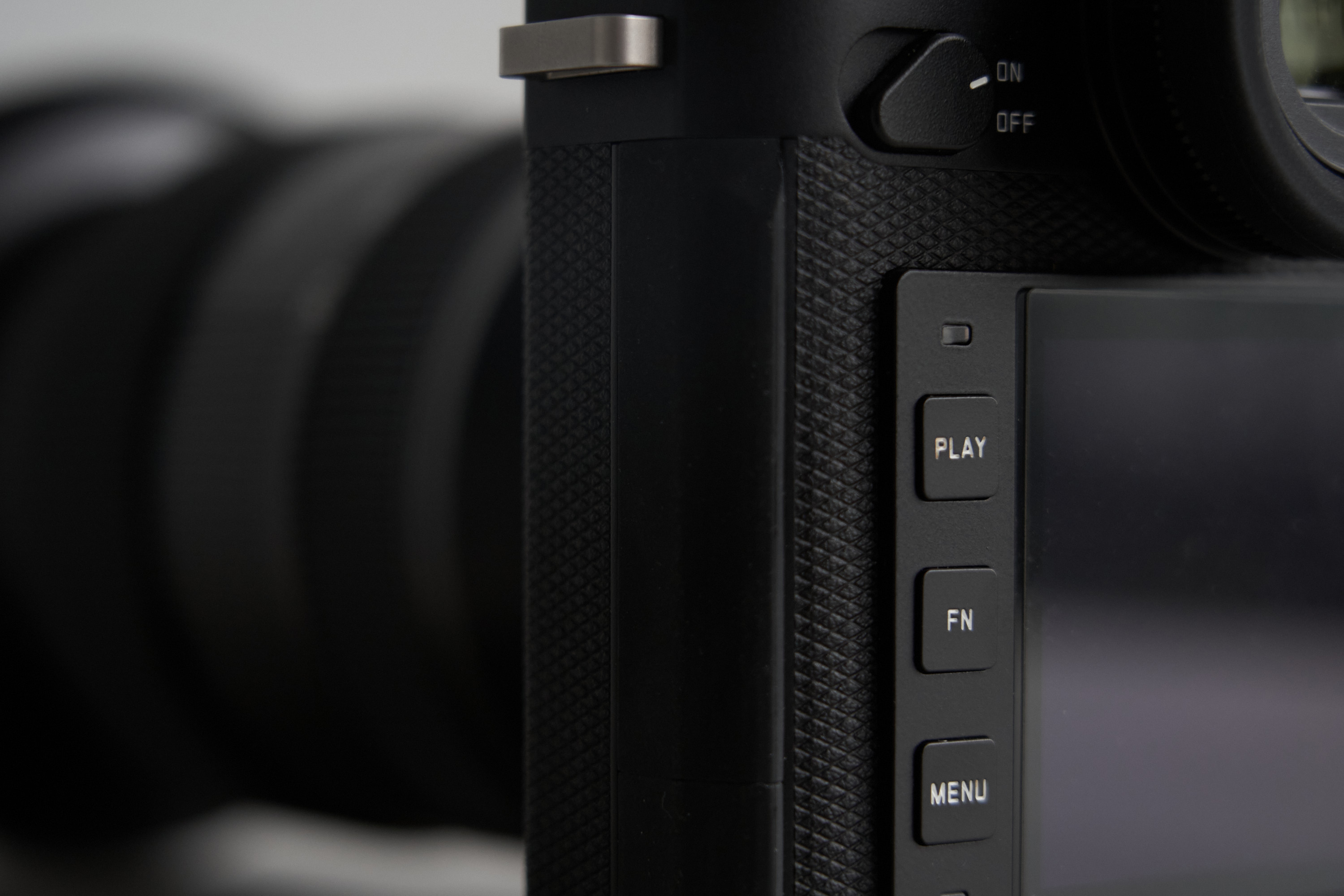 The L-Mount gives users the choice of an extensive range of lenses from Leica, Sigma and Panasonic. Leica's SL and TL lens range can be used natively, and with an adapter, lenses from the M, R and S-System can also be used. Additionally, Leitz Cine lenses, which are beloved by filmmakers, can be adapted to the Leica SL-System.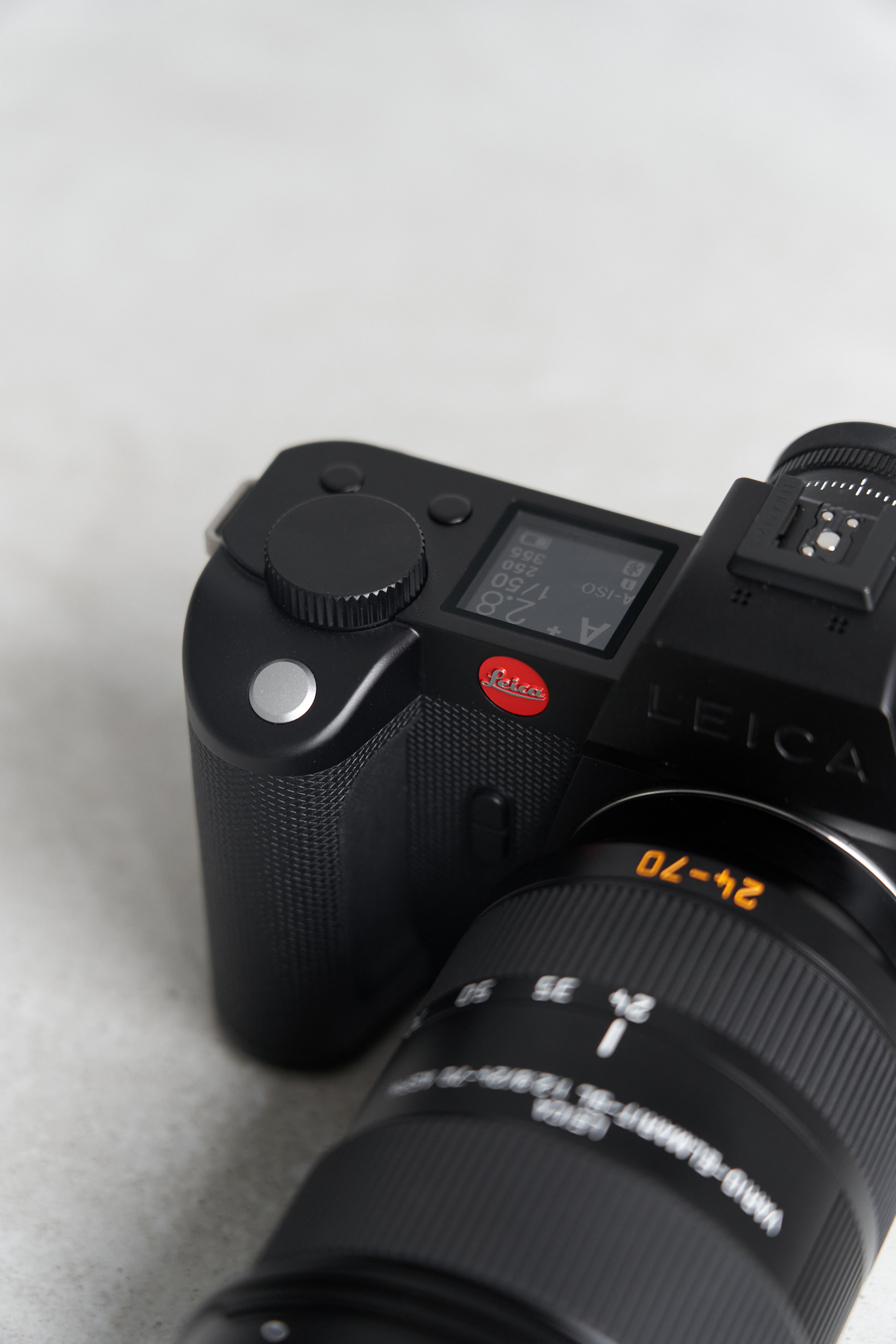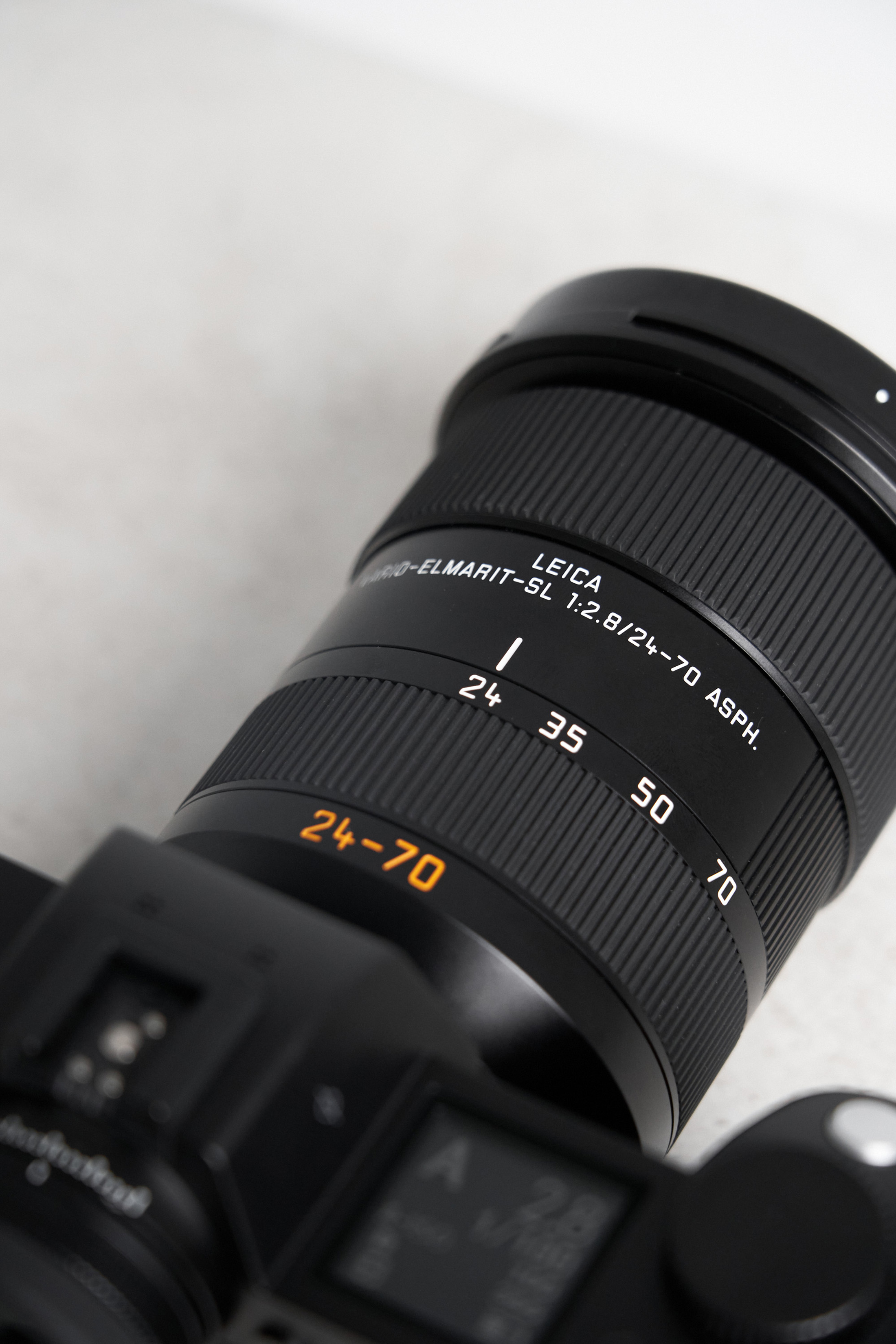 Internally, the camera boasts a full-frame 24MP CMOS-BSI sensor, with in-camera stabilisation up to 5.5 stops. With a light sensitivity of up to ISO 100,000, images and videos can be captured with minimal noise, even in low lighting conditions. When mounted on a tripod, Multishot Mode–in which the camera records multiple frames and moves the sensor half a pixel between each frame–drastically increases image resolution to 96 MP, resulting in an incredible level of detail. Continuous shooting up to 25 frames per second is ideal for those who shoot fast-moving subjects, while the Maestro III processor makes operation fast and seamless.

For video, the SL2-S can record 4K and Cine4K at frame rates of up to 60 fps, with the option of previewing LUTs while you film—choose one of Leica's integrated LUTs, or import your own. Video recording time is unlimited, and the inclusion of two UHS-II SD card slots means you can film without being hindered by slow write speeds or insufficient storage. Hand-held footage is steady thanks to the image stabilisation, and in the right hands the camera is capable of producing video content that's just as beautiful as the stills the camera delivers. View examples of hand-held video clips shot with the Leica SL2-S in the sample gallery below.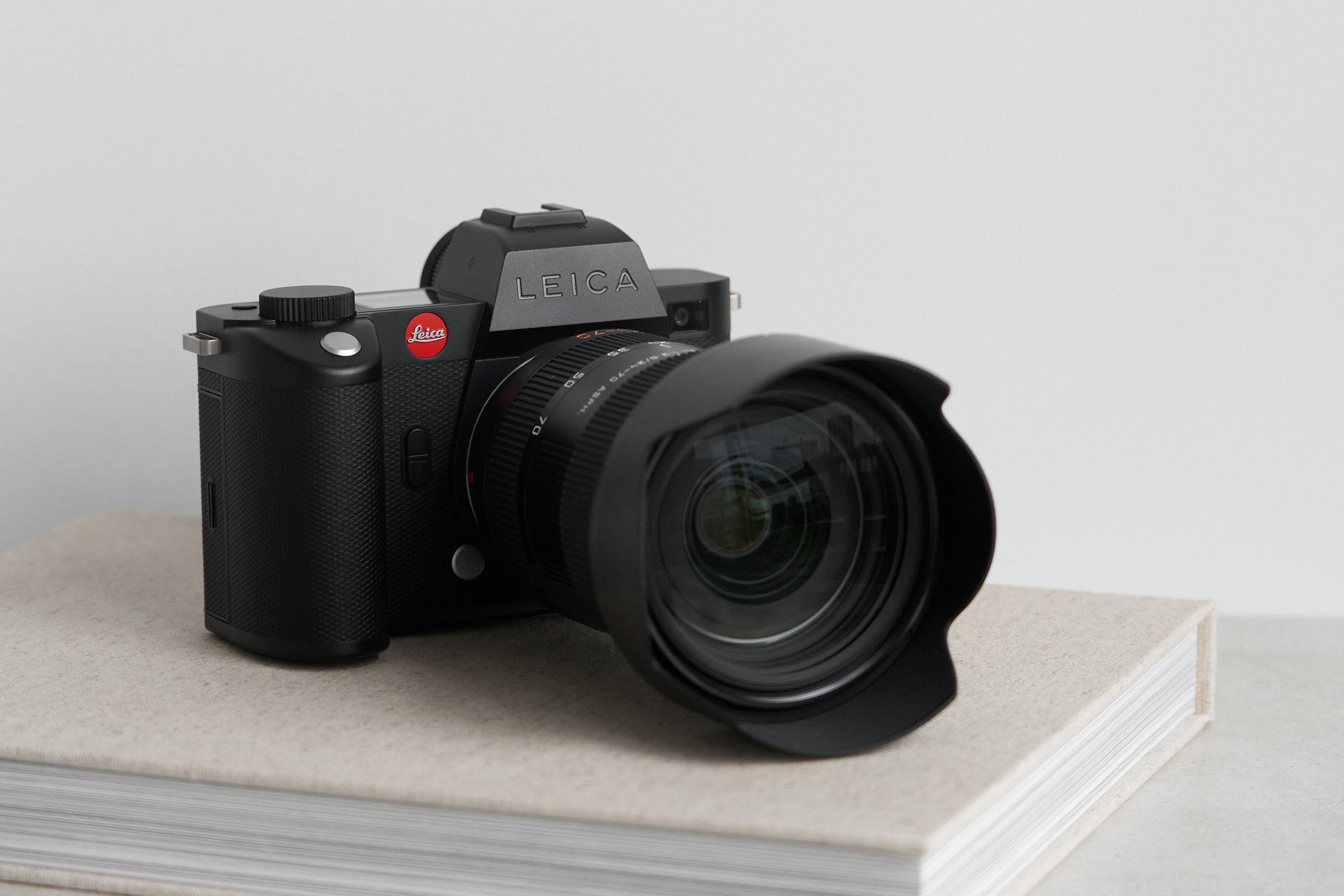 The Leica SL2-S exudes quality; in its physical form, in the user experience and in its output. It does an excellent job capturing architecture, interiors, landscapes, nature and portraits alike, and the easy switch between photo and video ensures you don't miss a thing. Simply put, it does exactly what a camera ought to; it enhances your creativity and allows you to make beautiful work without distractions.
---
Sample Gallery
A selection of images and video captured with the Leica SL2-S.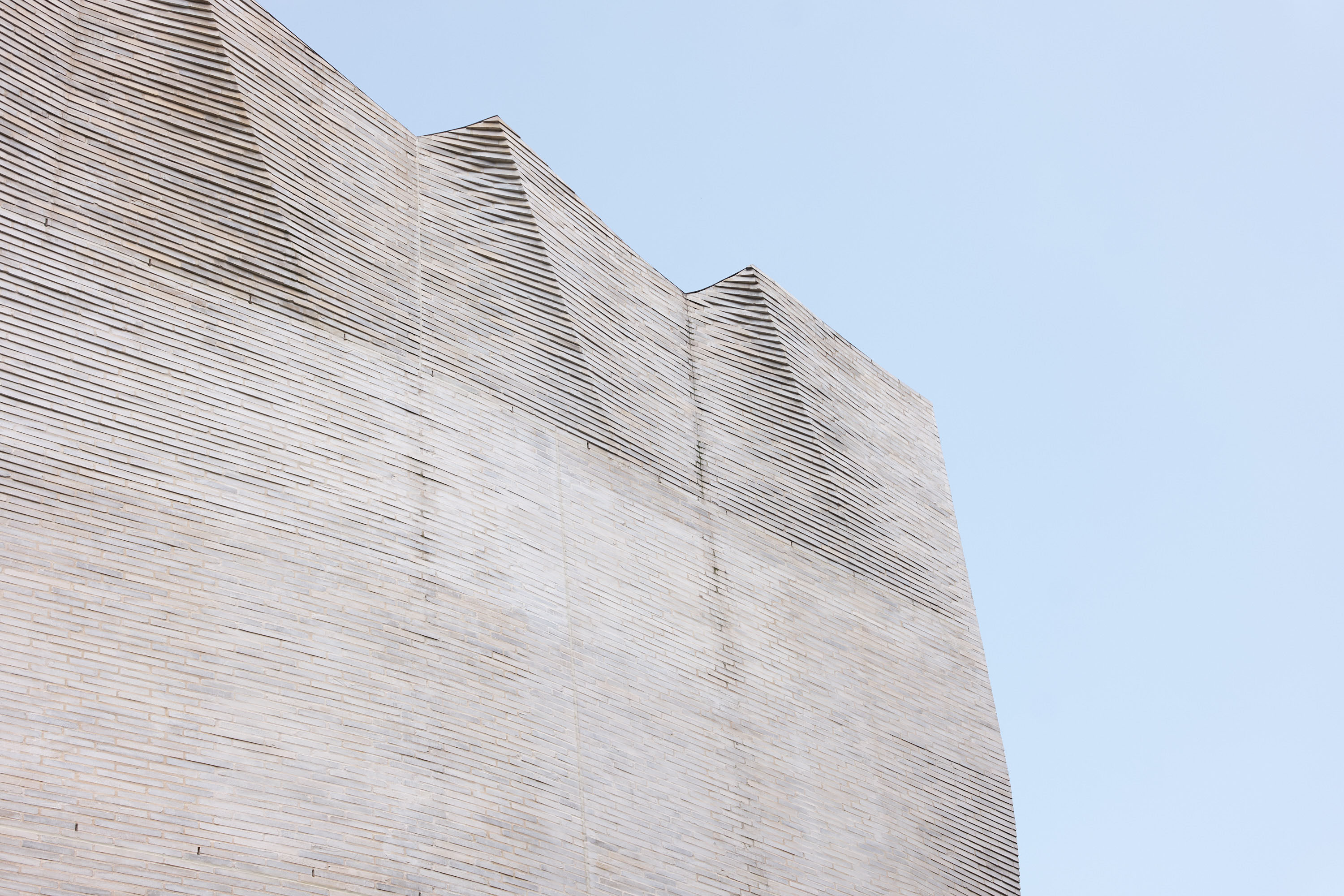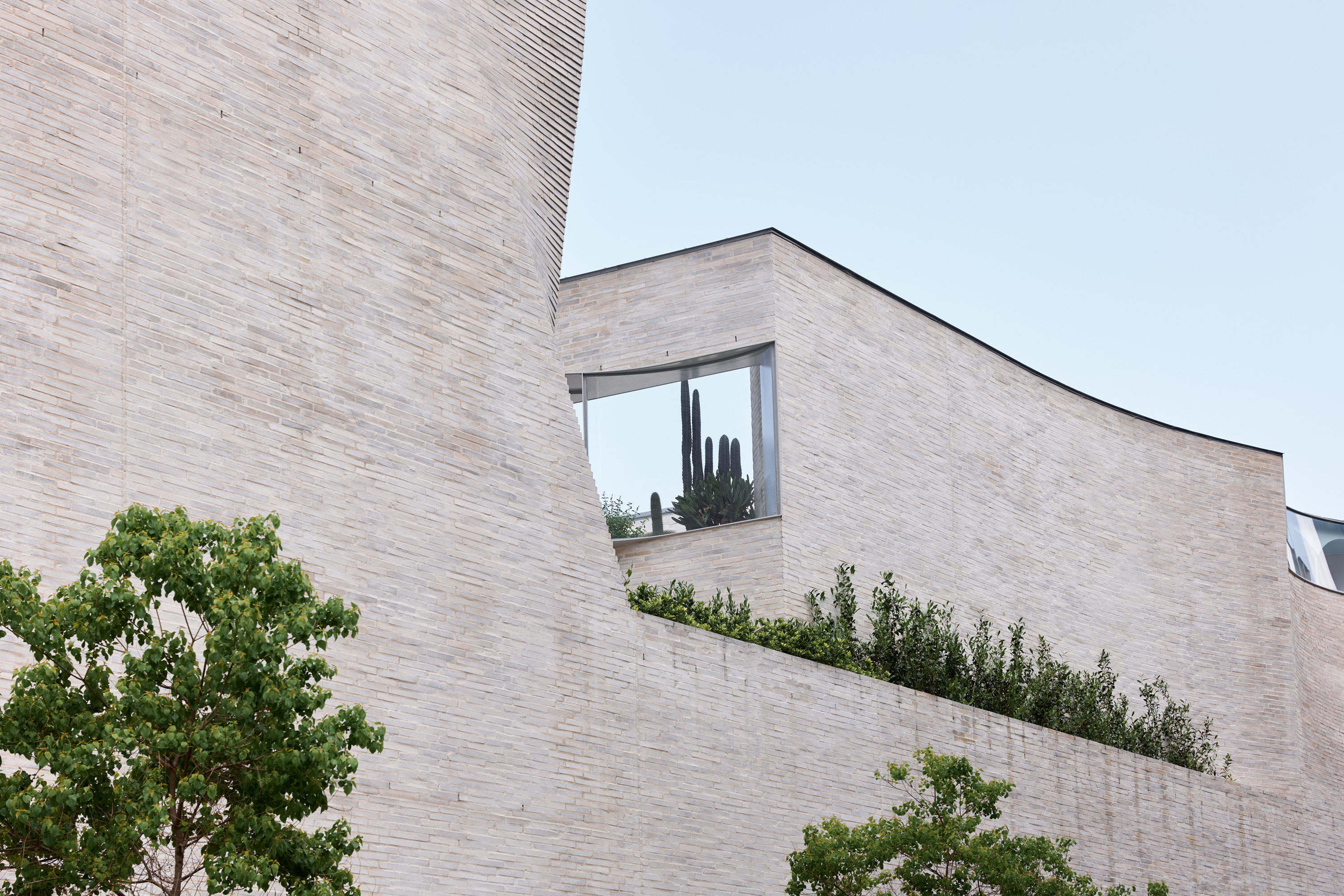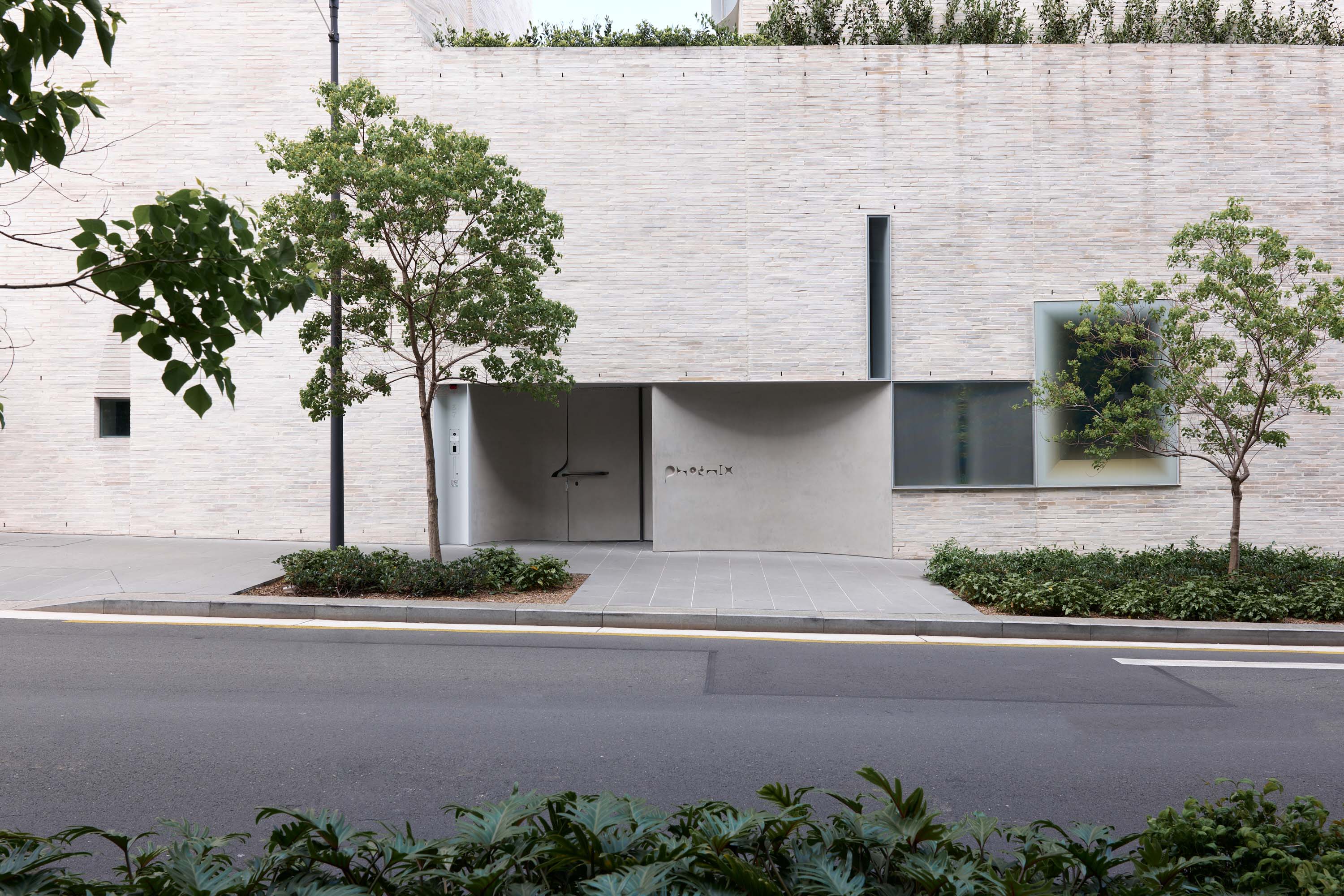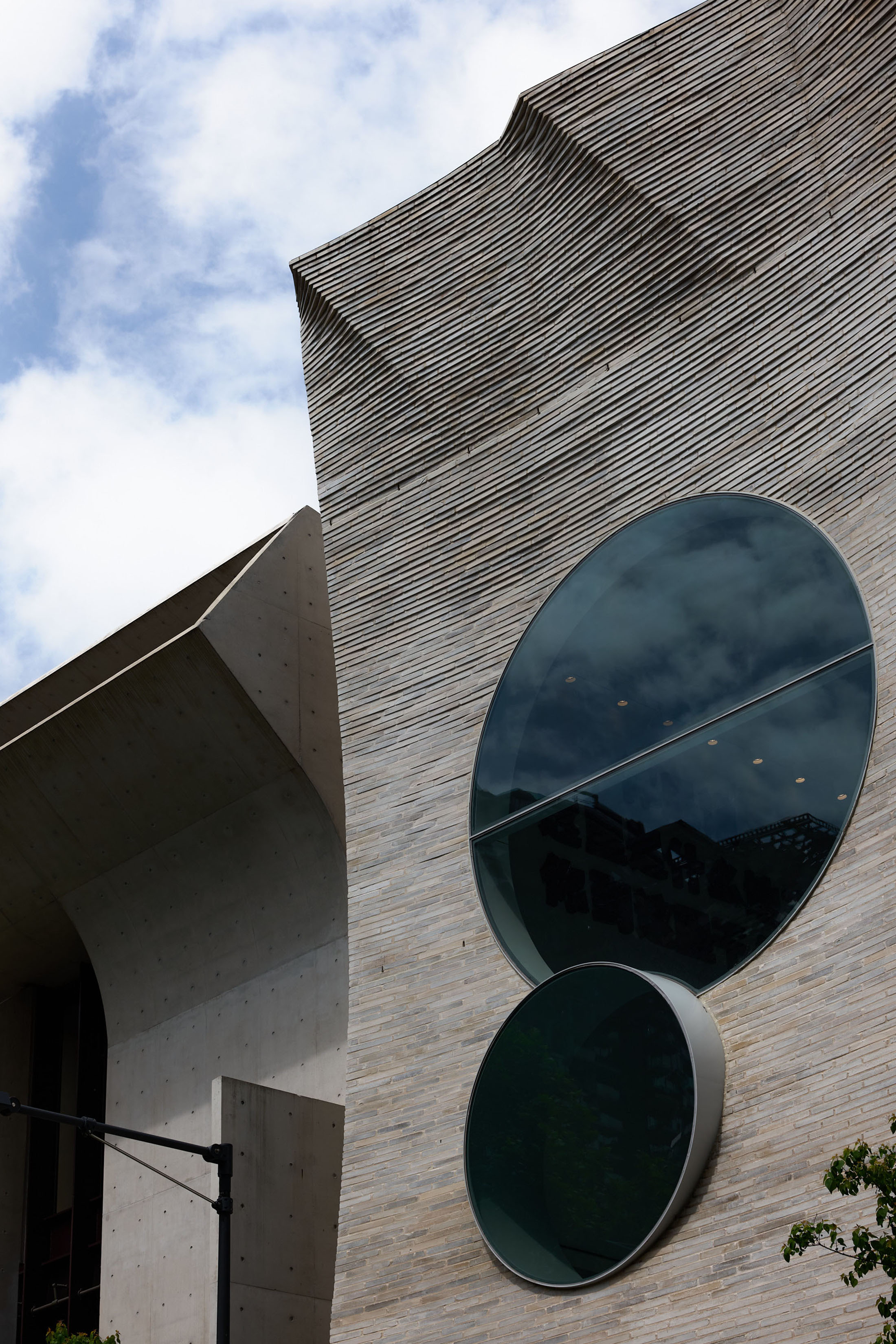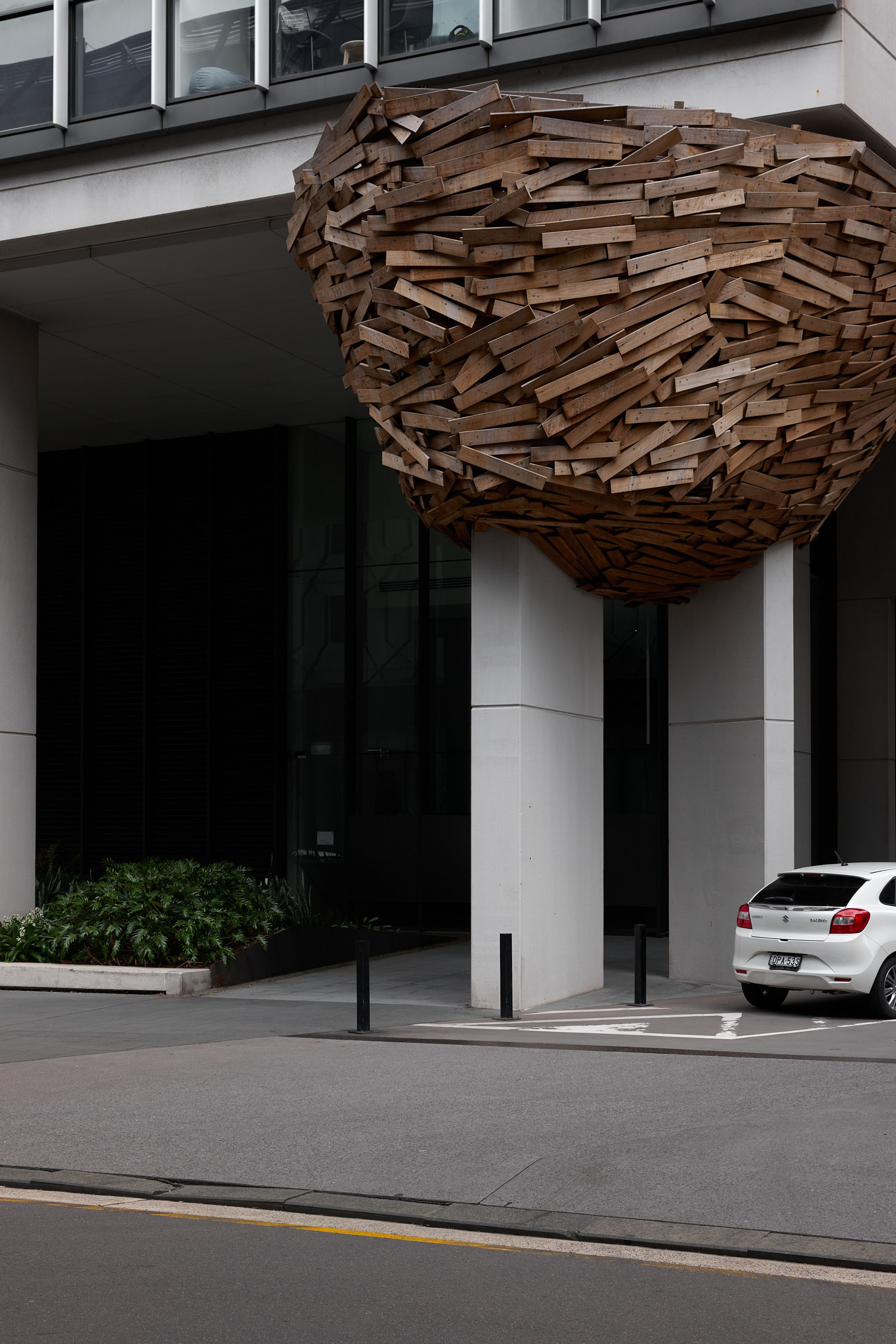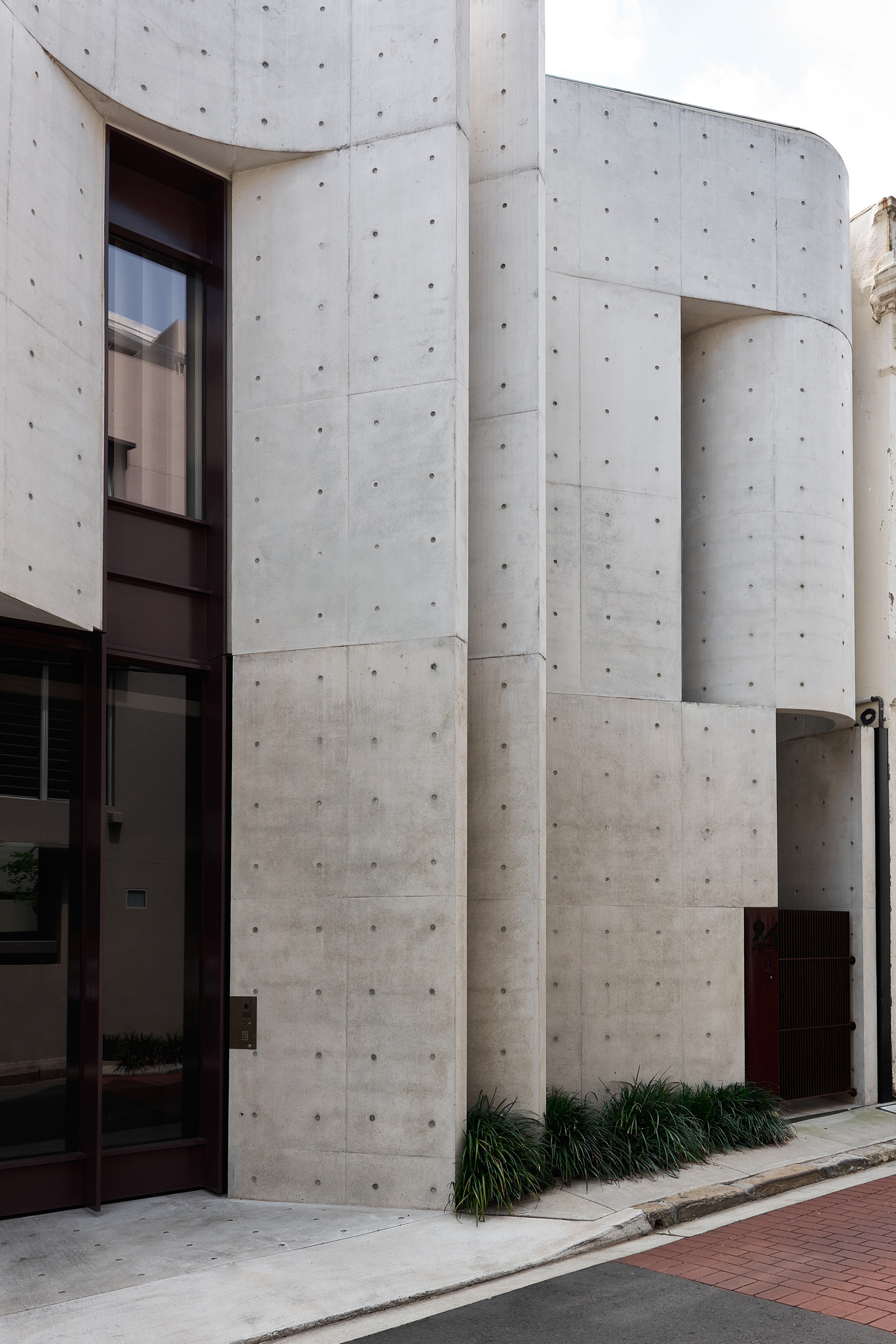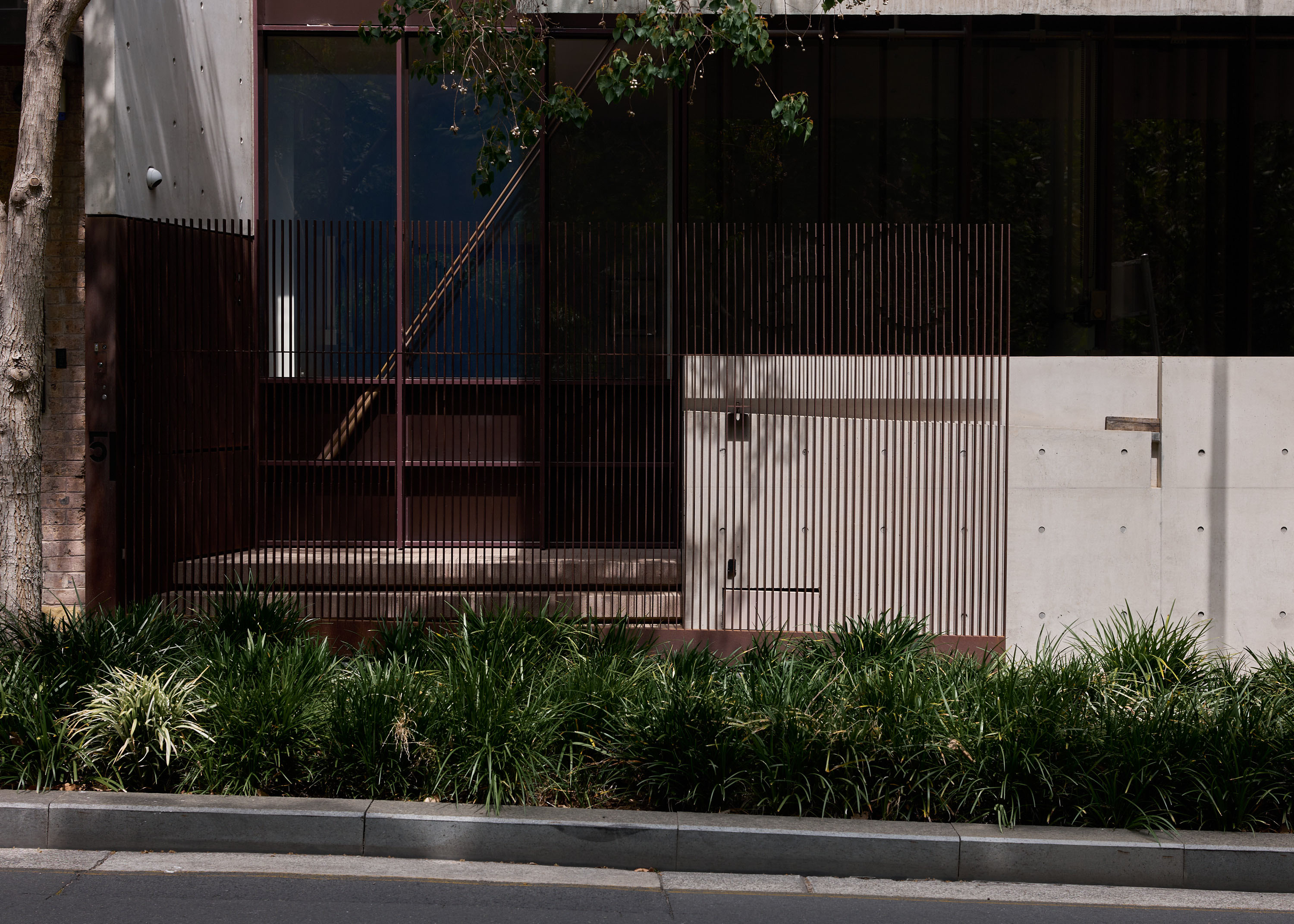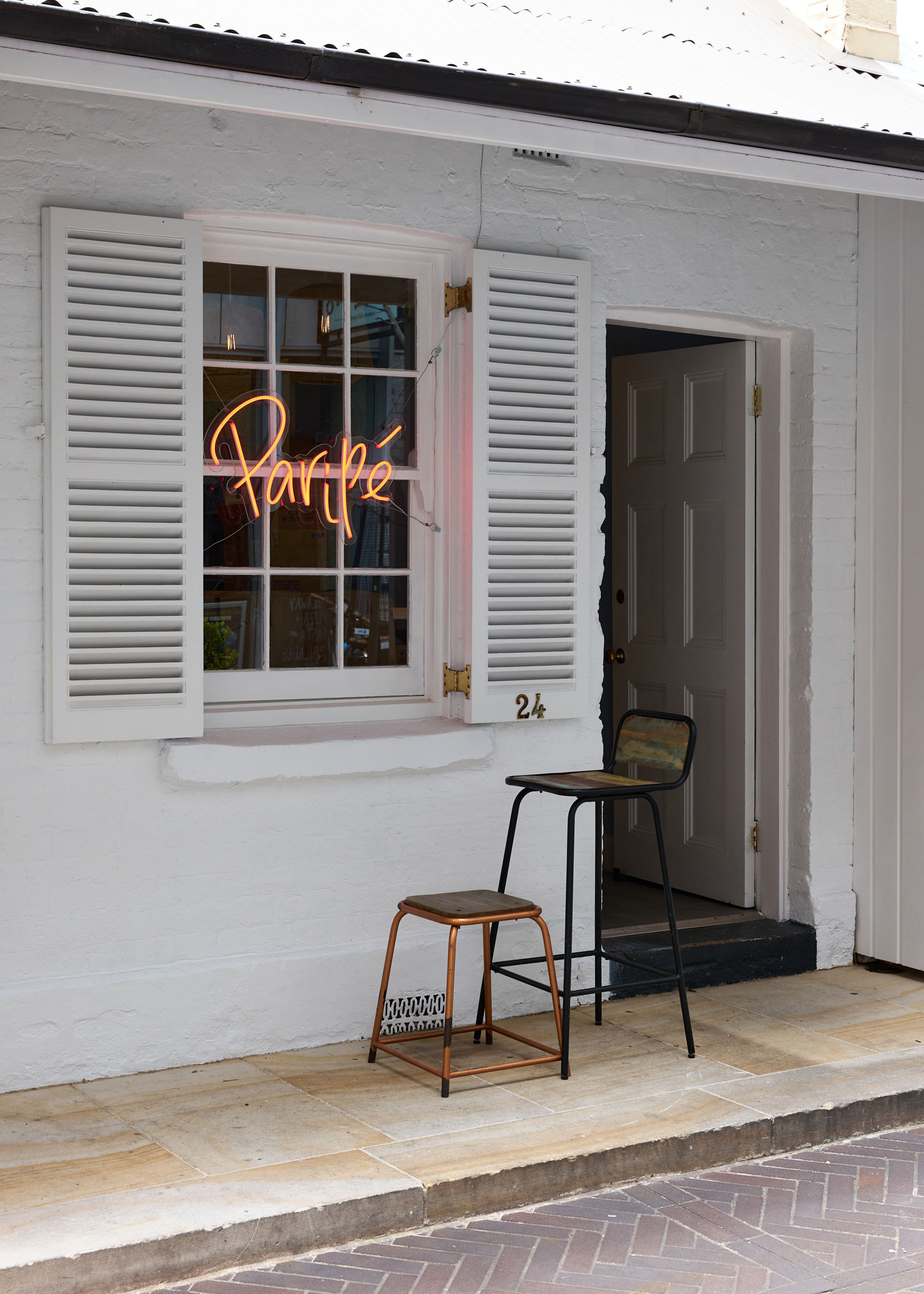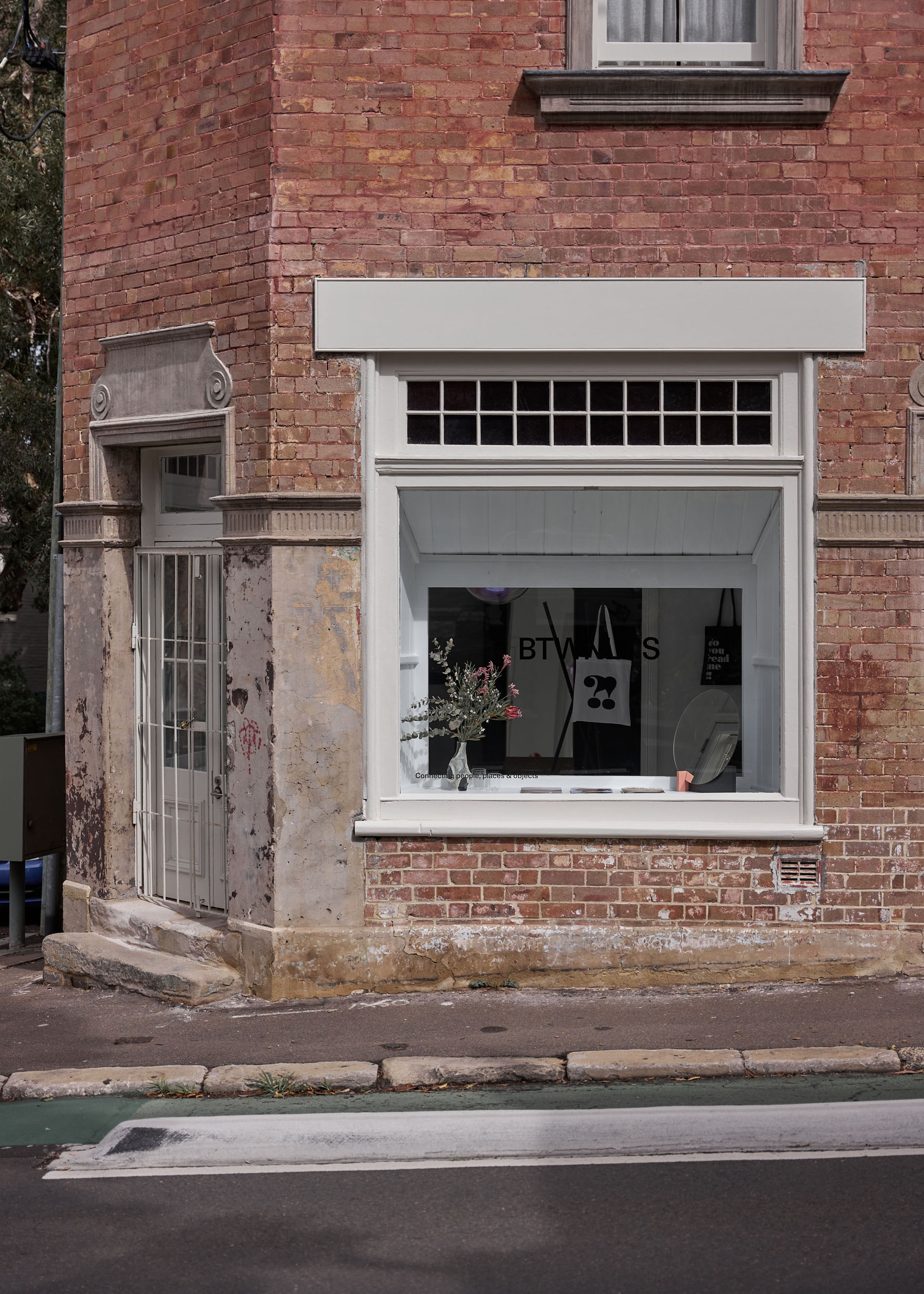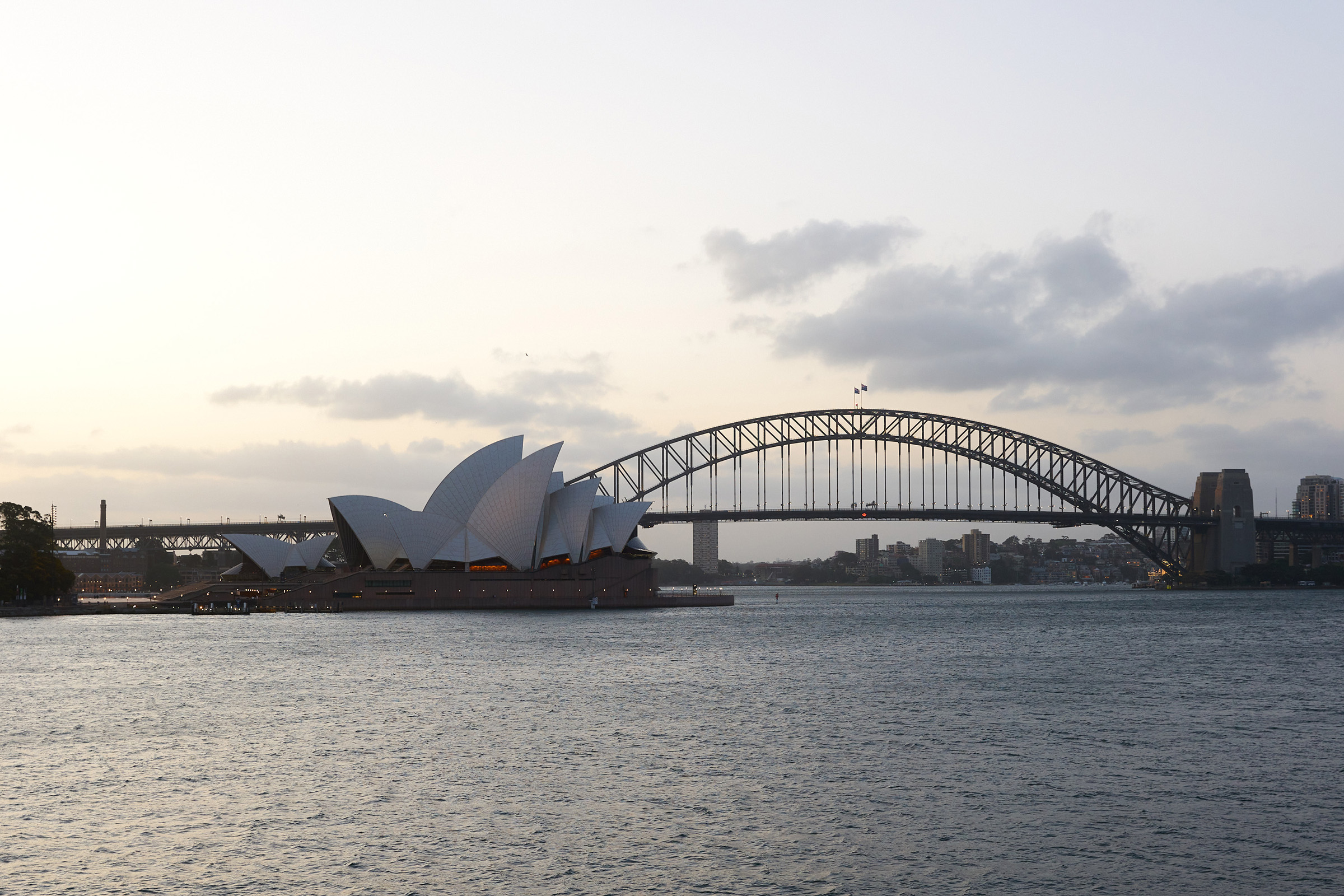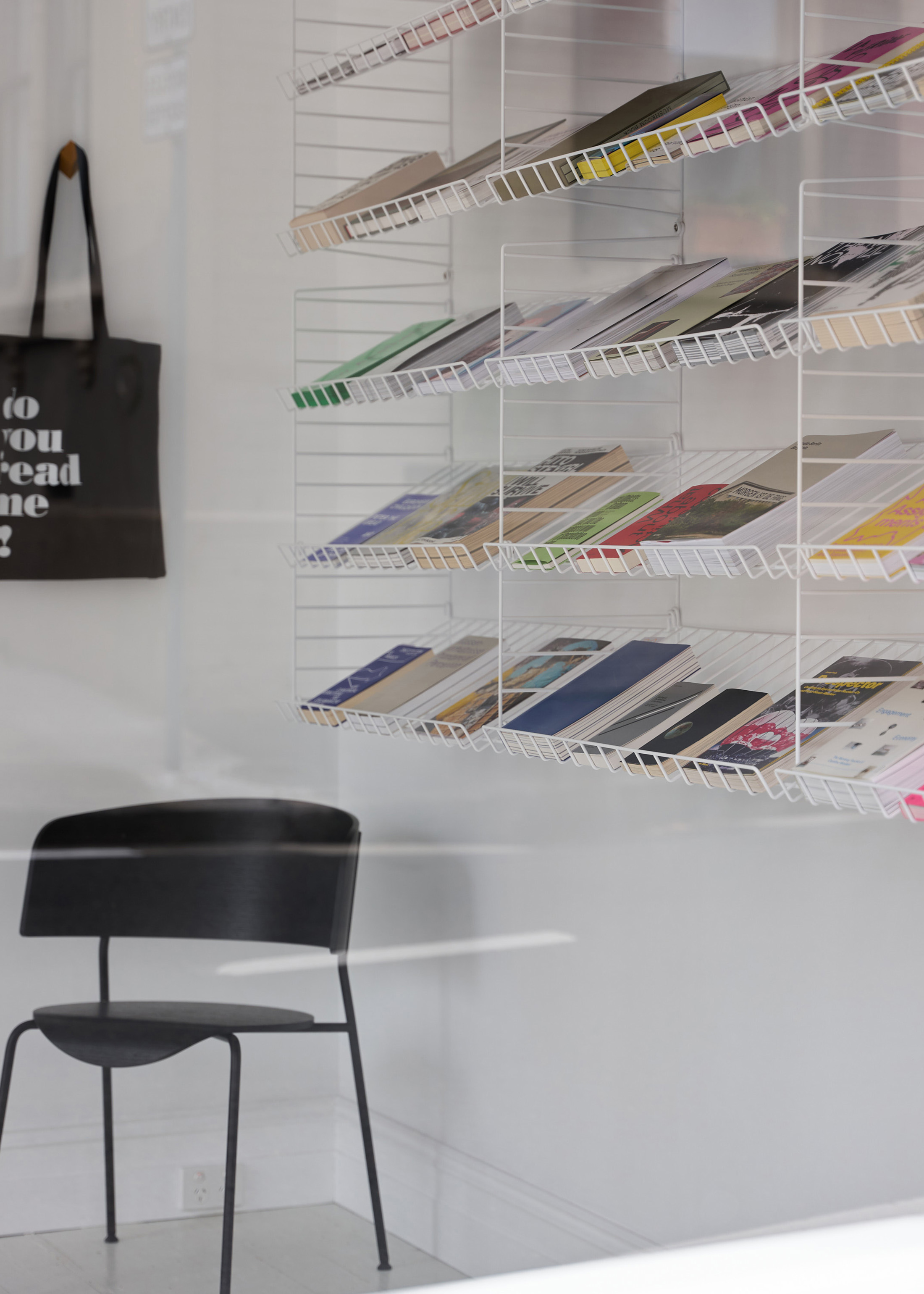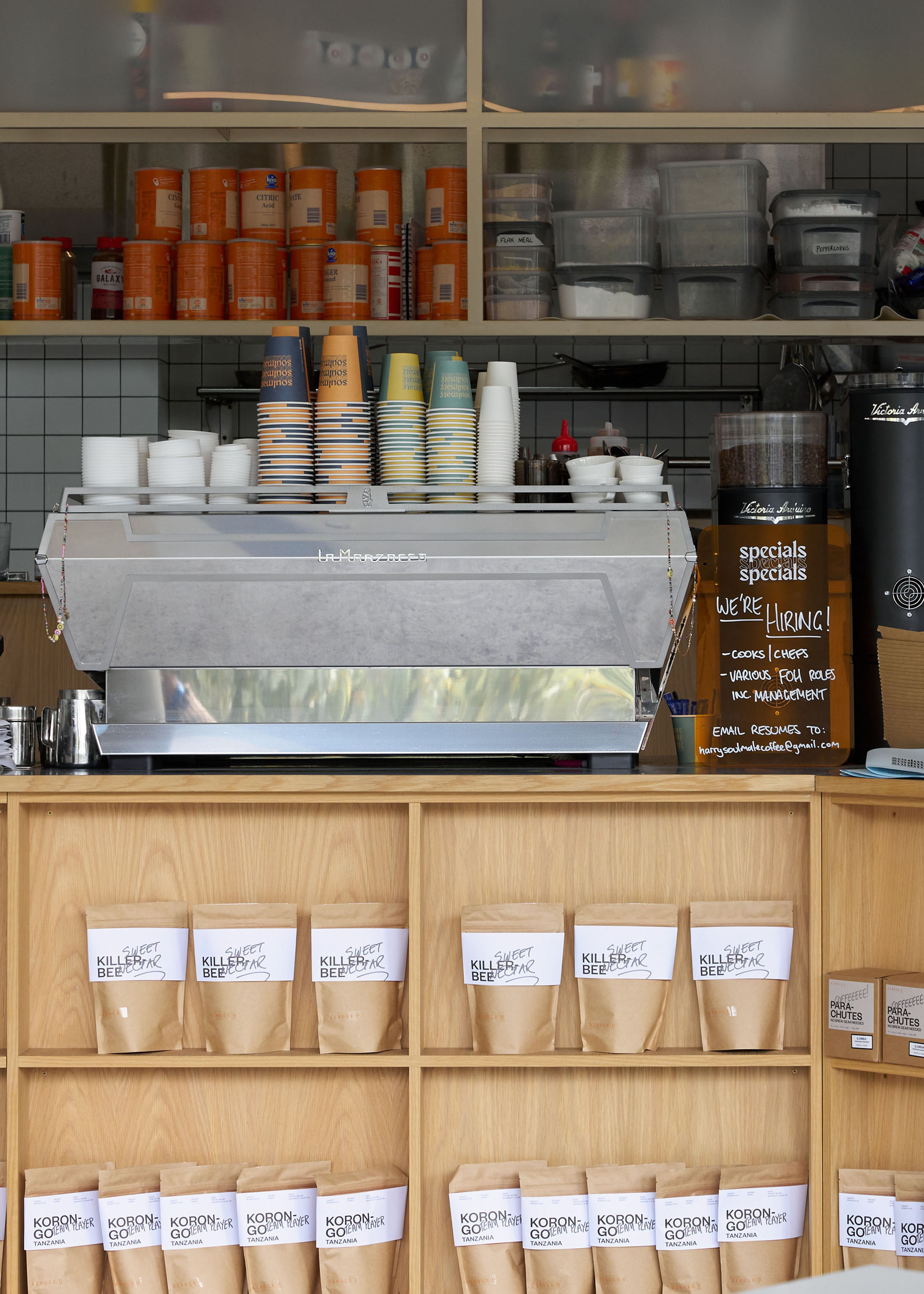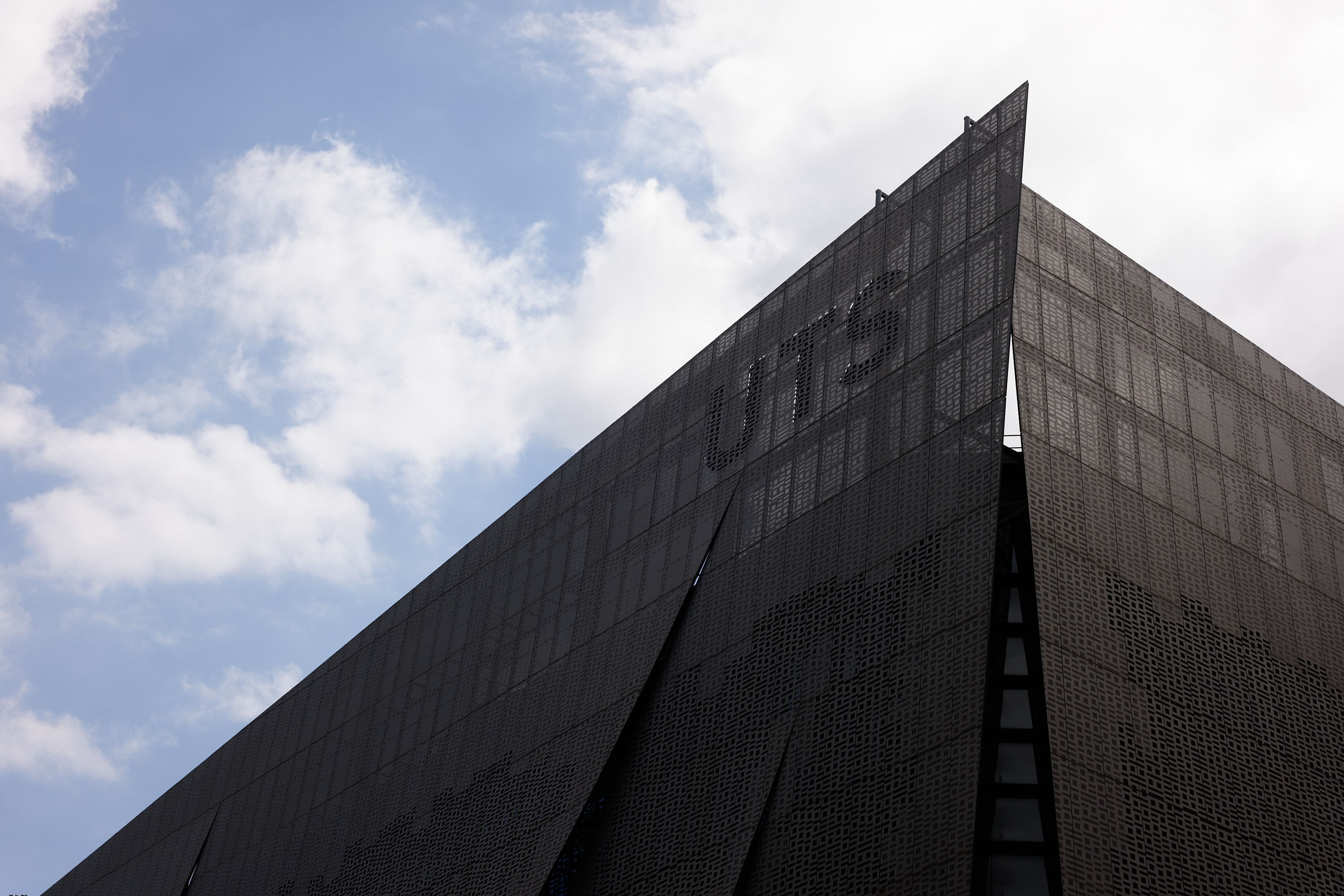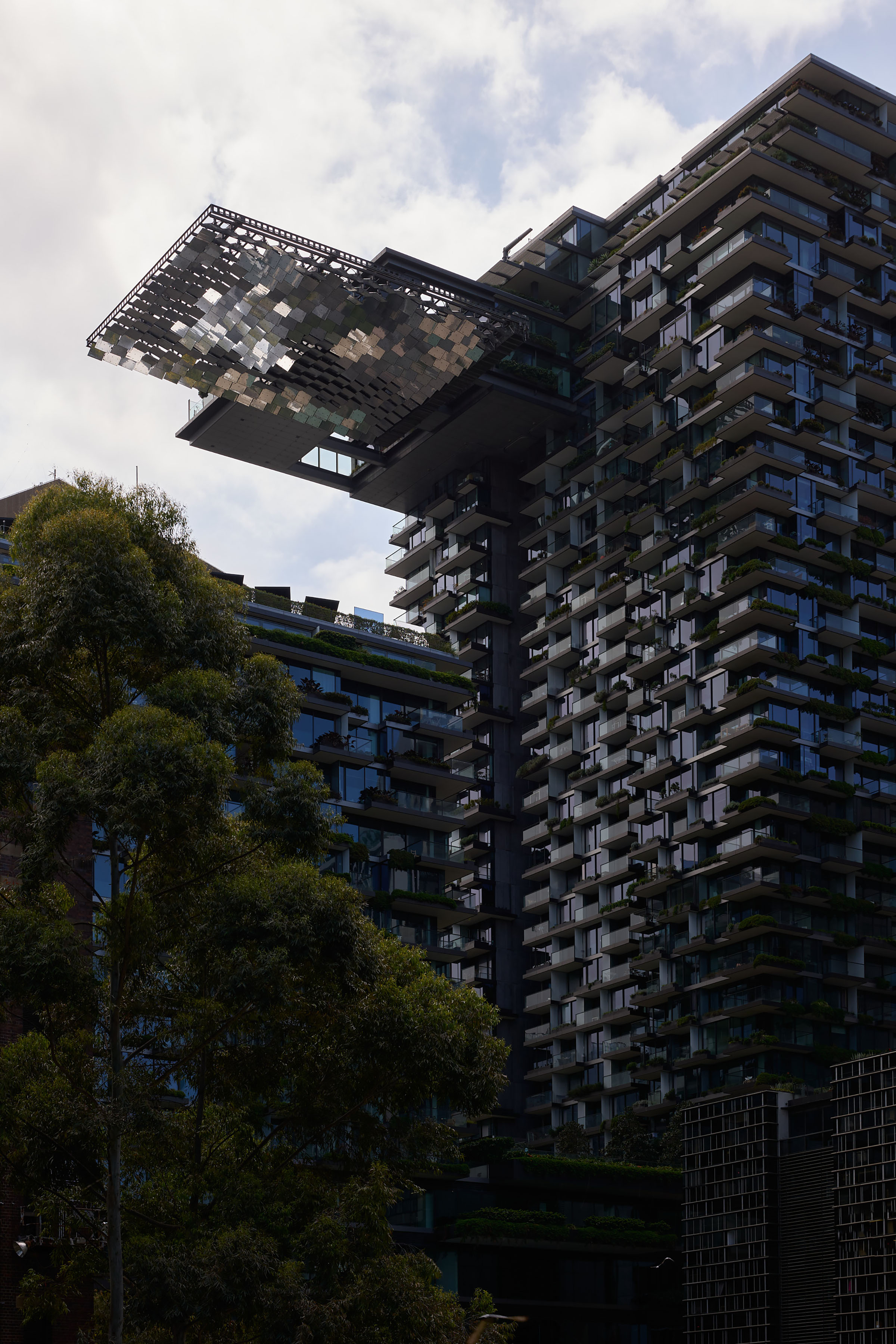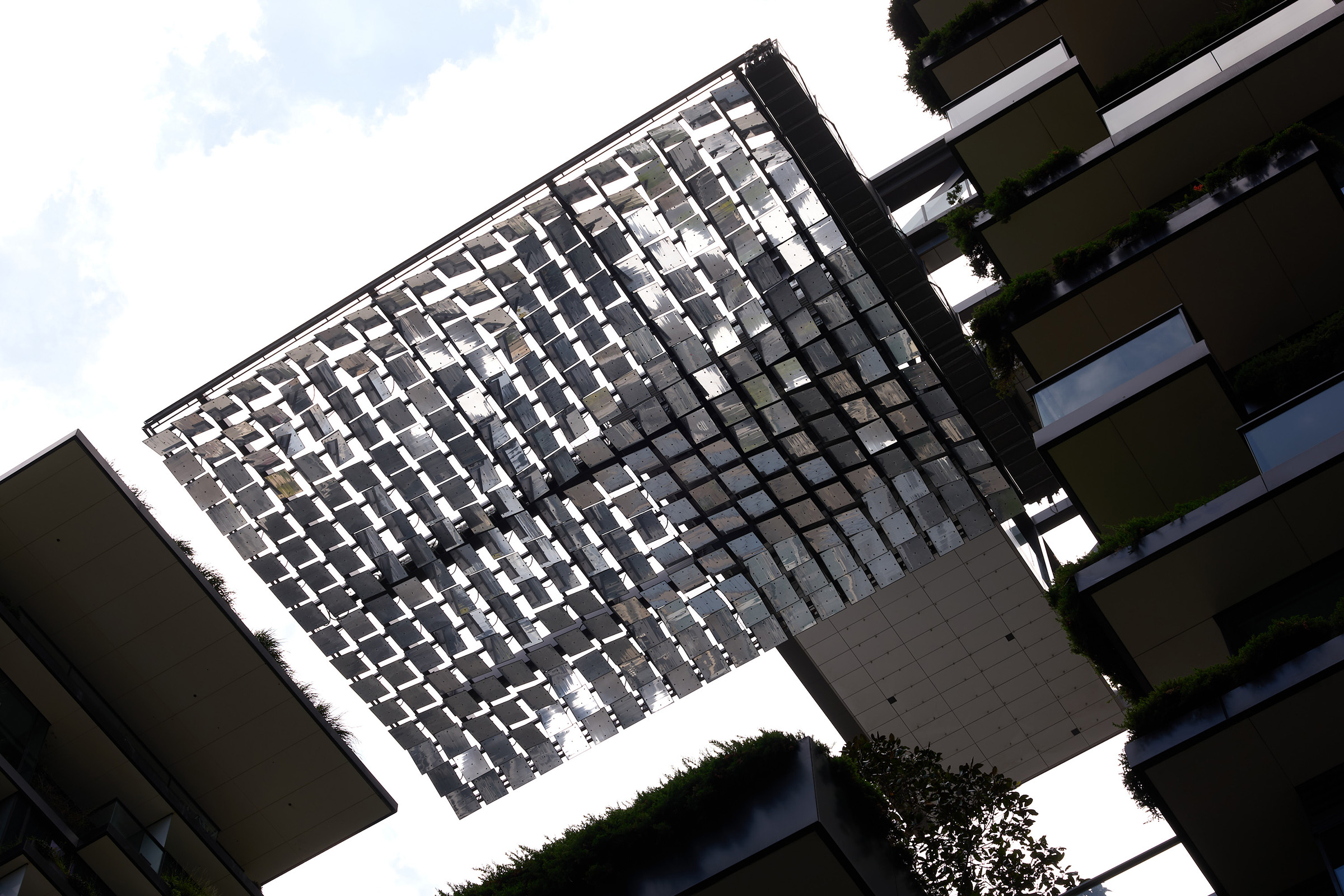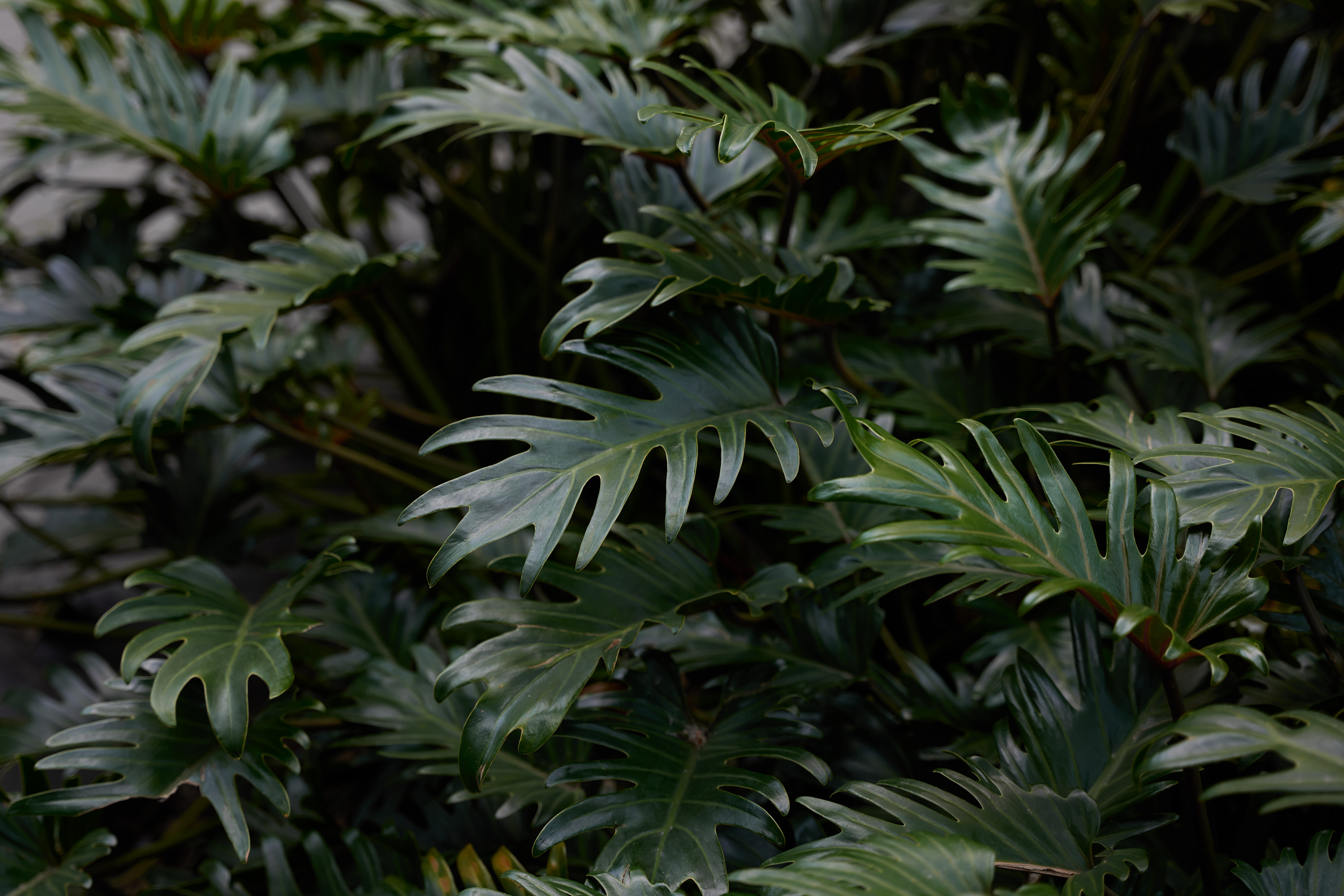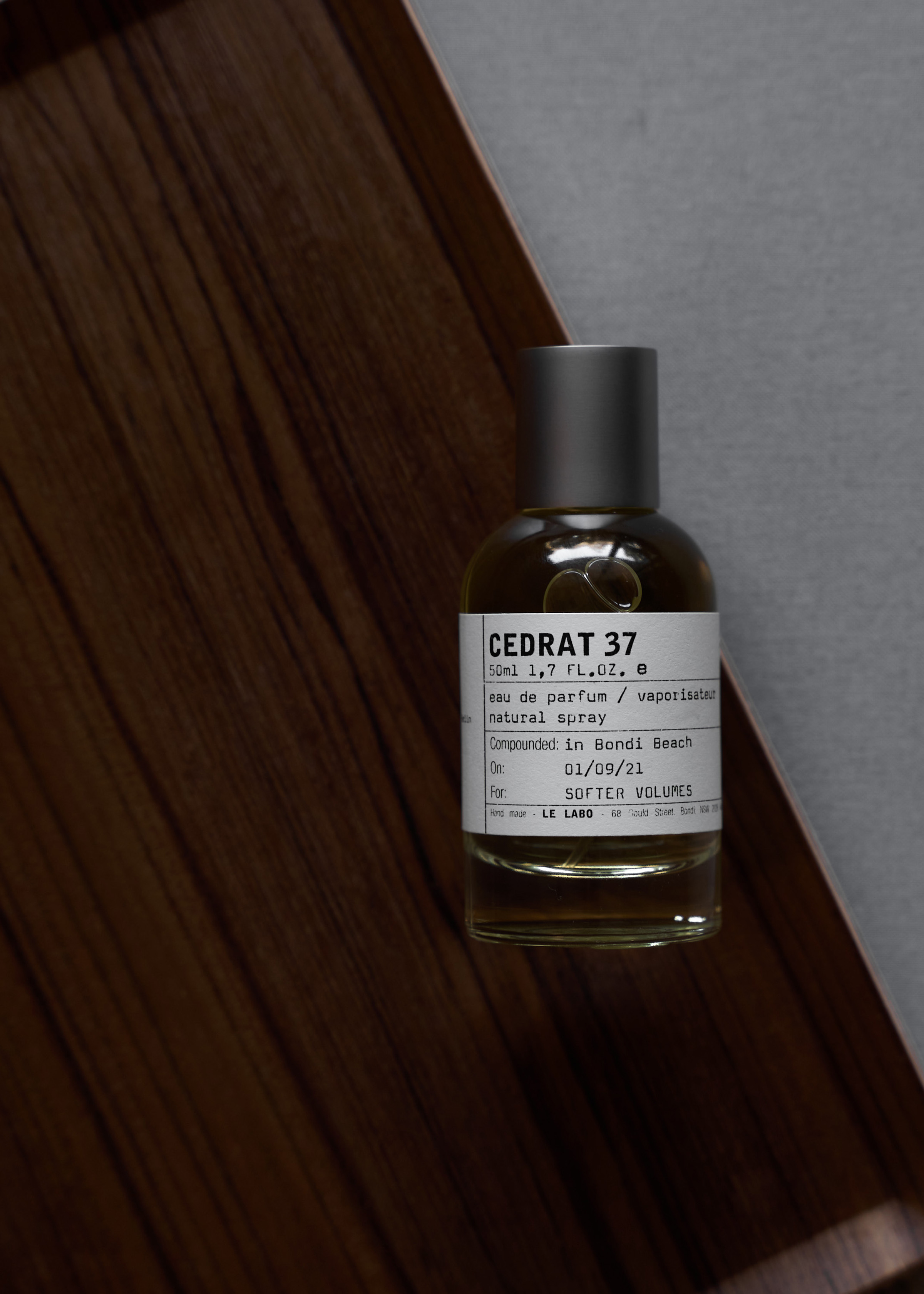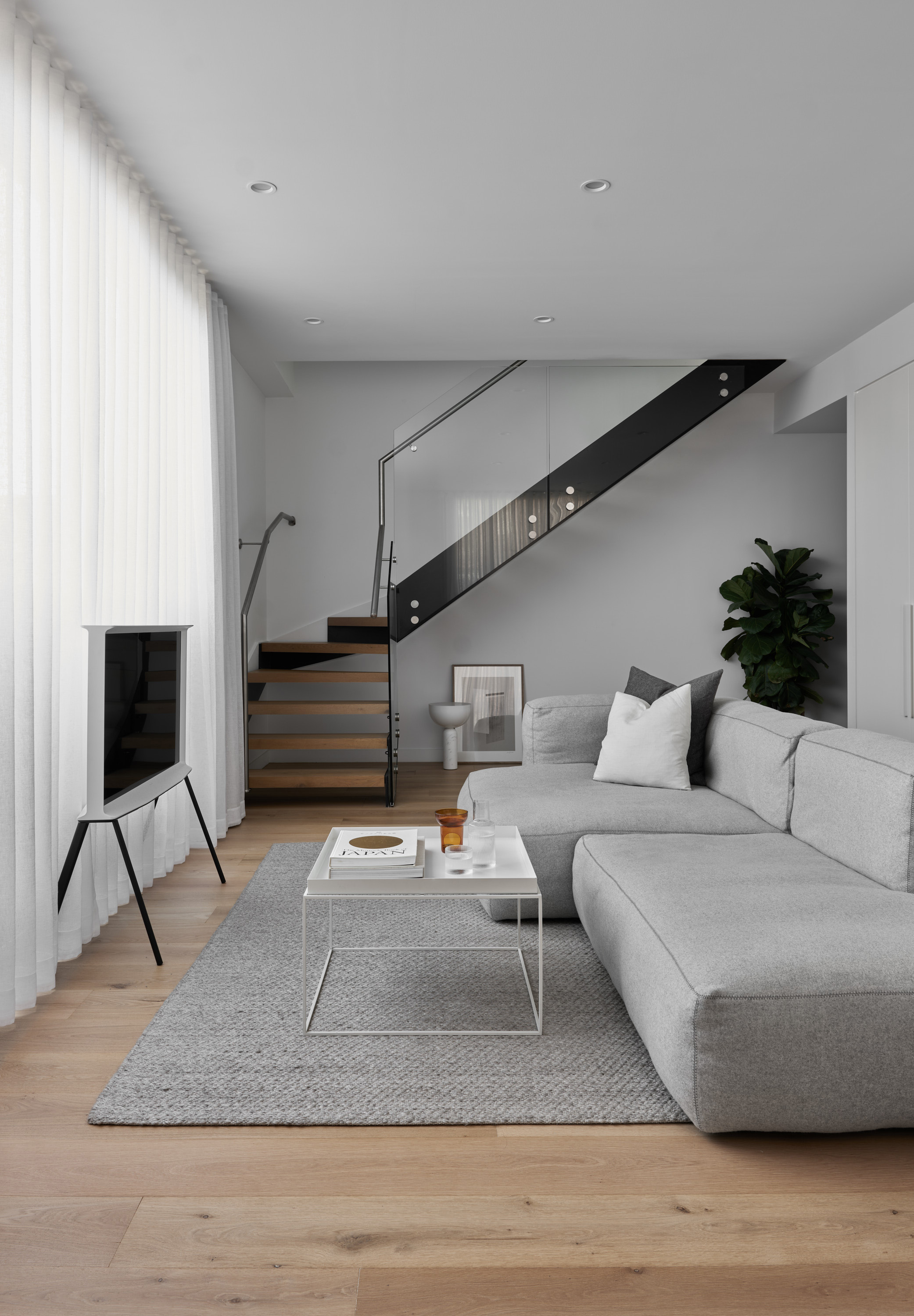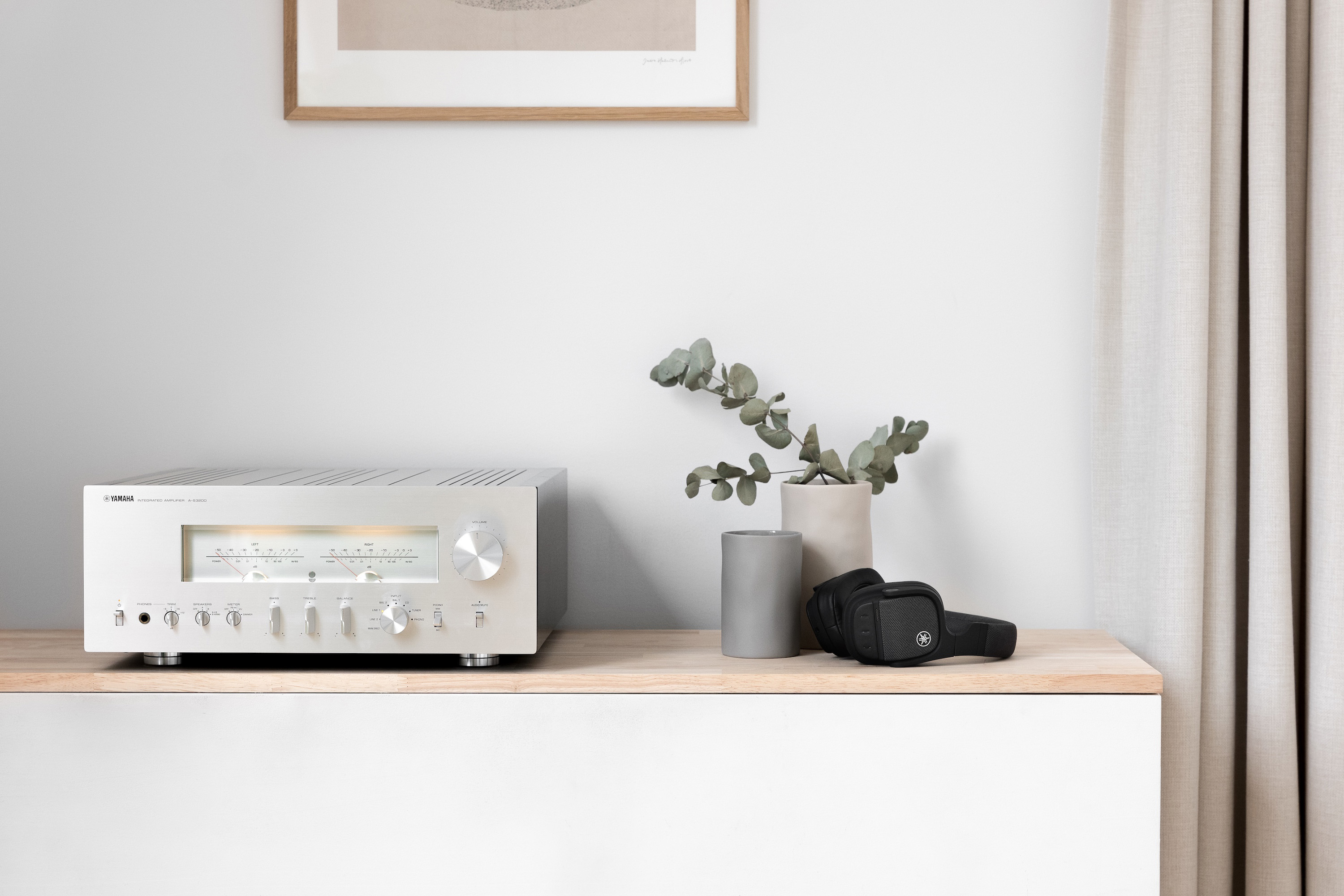 Read more: Hands-on with the Leica Q2