The alluring Leica Q2 is a full-frame camera with a design as beautiful as the photographs it can capture. Taking it out of the box for the first time, you'll immediately notice the build quality, with the weather-sealed magnesium construction offering a nice heft without being heavy. Its compact size feels comfortable and natural in your hands, and its minimalist design is sleek and stealthy — an important feature for candid shots and street photography, which is an area where this camera particularly excels.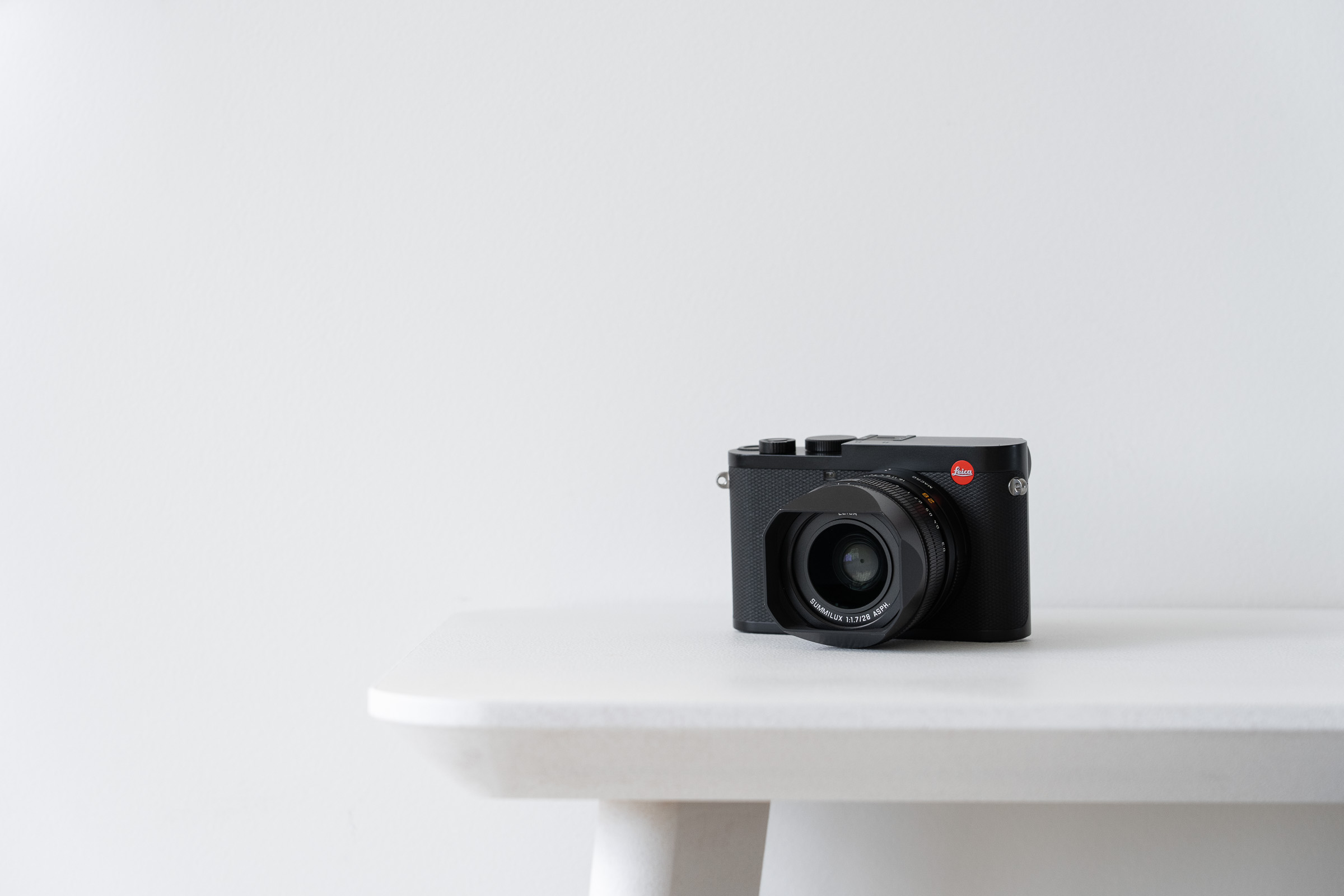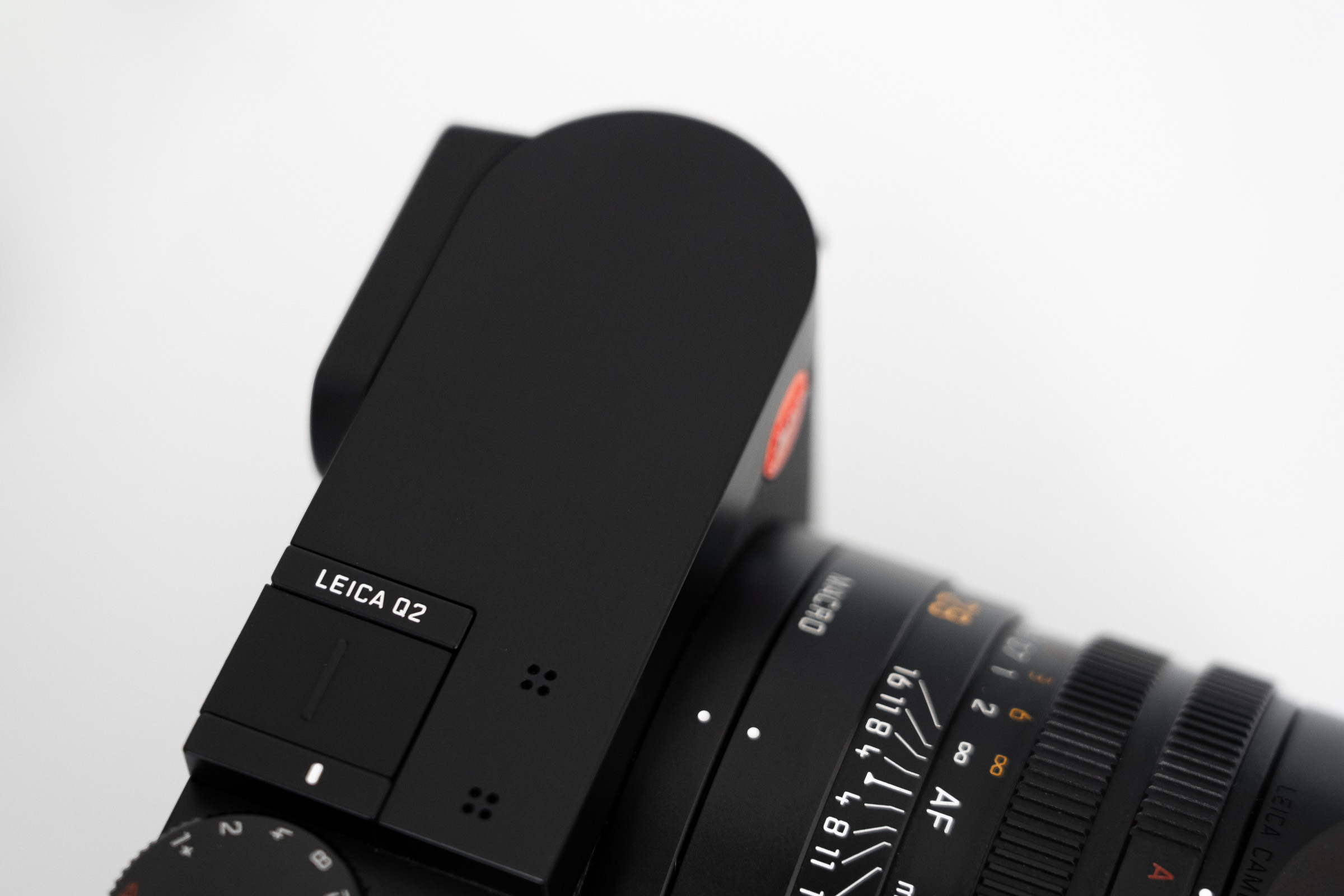 The Q2's 47.3-megapixel sensor, paired with its fixed Summilux 28mm f1.7 lens, delivers stunning images in a wide range of lighting conditions. After taking your first few shots with the camera and quickly tapping on the touchscreen to check your focus and pixel peep, you will likely be blown away by the sharpness and level of detail captured. The 1.7 aperture means the lens can produce beautifully blurred backgrounds with tack-sharp subjects, as well as perform impressively in low light. An ISO range from 50 all the way up to 50,000 means the camera scores well in the dynamic range department with a surprising amount of detail hiding in the shadows and able to be recovered from the highlights. Optical image stabilisation helps to ensure your images remain crisp even at slower shutter speeds or when your hands weren't completely still. 4K video is also included at frame rates of 30 or 24 frames per second.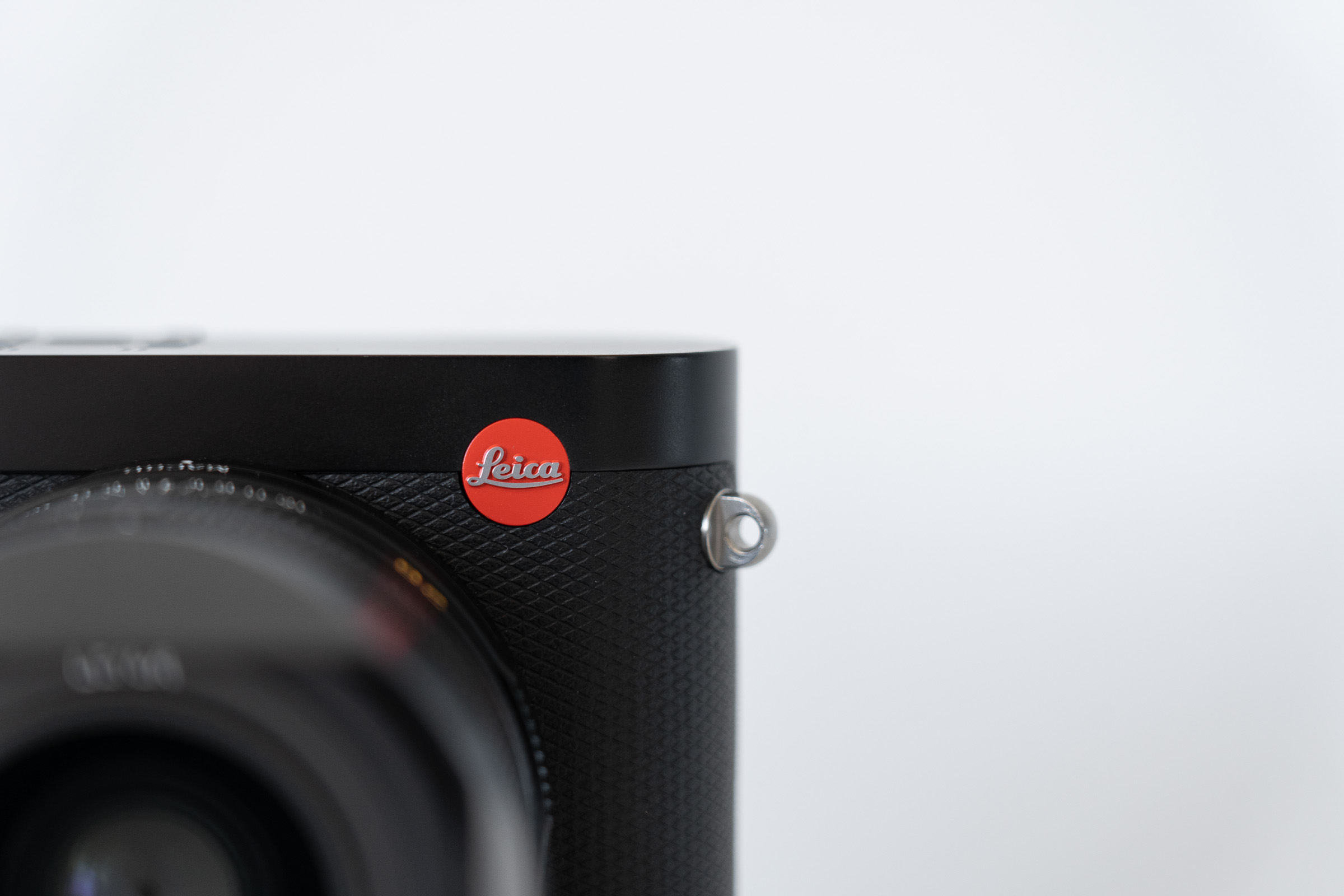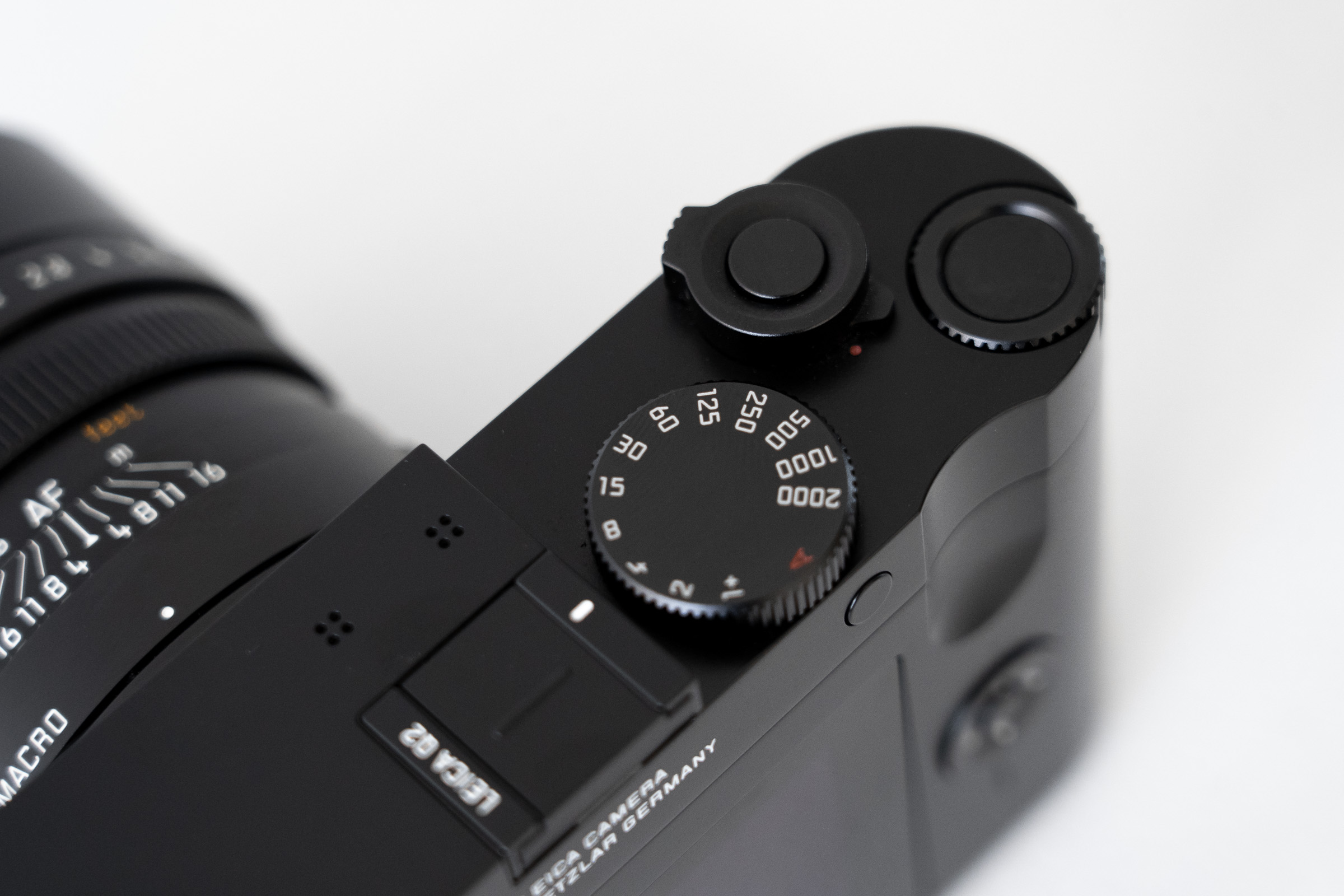 Although the lens is fixed to the camera, the 28mm focal length is quite versatile with the ability to fit a lot in frame. Having 47.3 megapixels, you also have the luxury of cropping later when editing your image if you're after a tighter shot. Alternatively, you can utilise the camera's digital zoom feature that shows frame lines for the equivalent of 35mm, 50mm or 75mm focal lengths to assist you in composing your zoomed image. The chosen crop is applied to jpeg files in-camera and saved as metadata with your raw file, keeping the entire original image so you can adjust the crop however you like in post-production.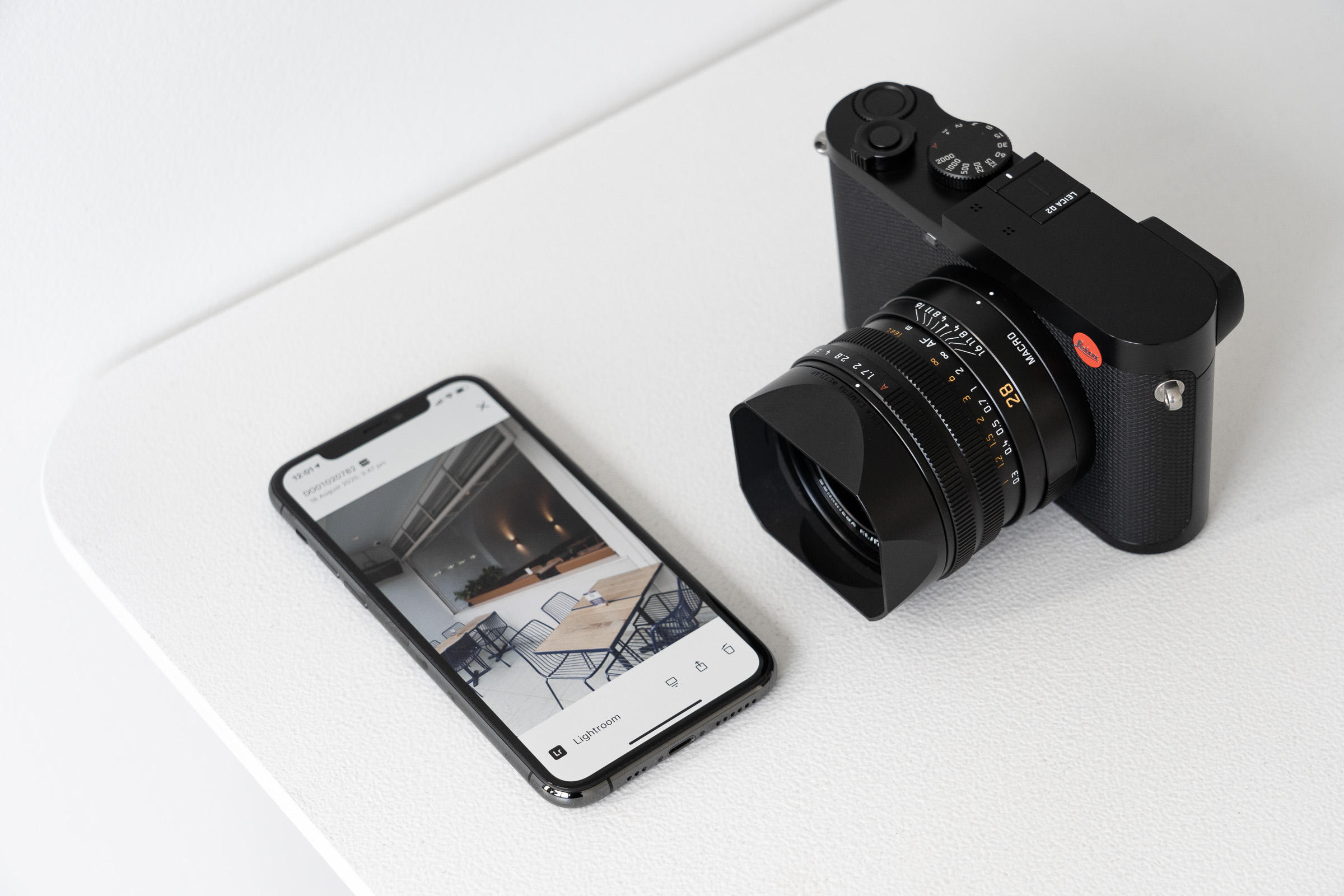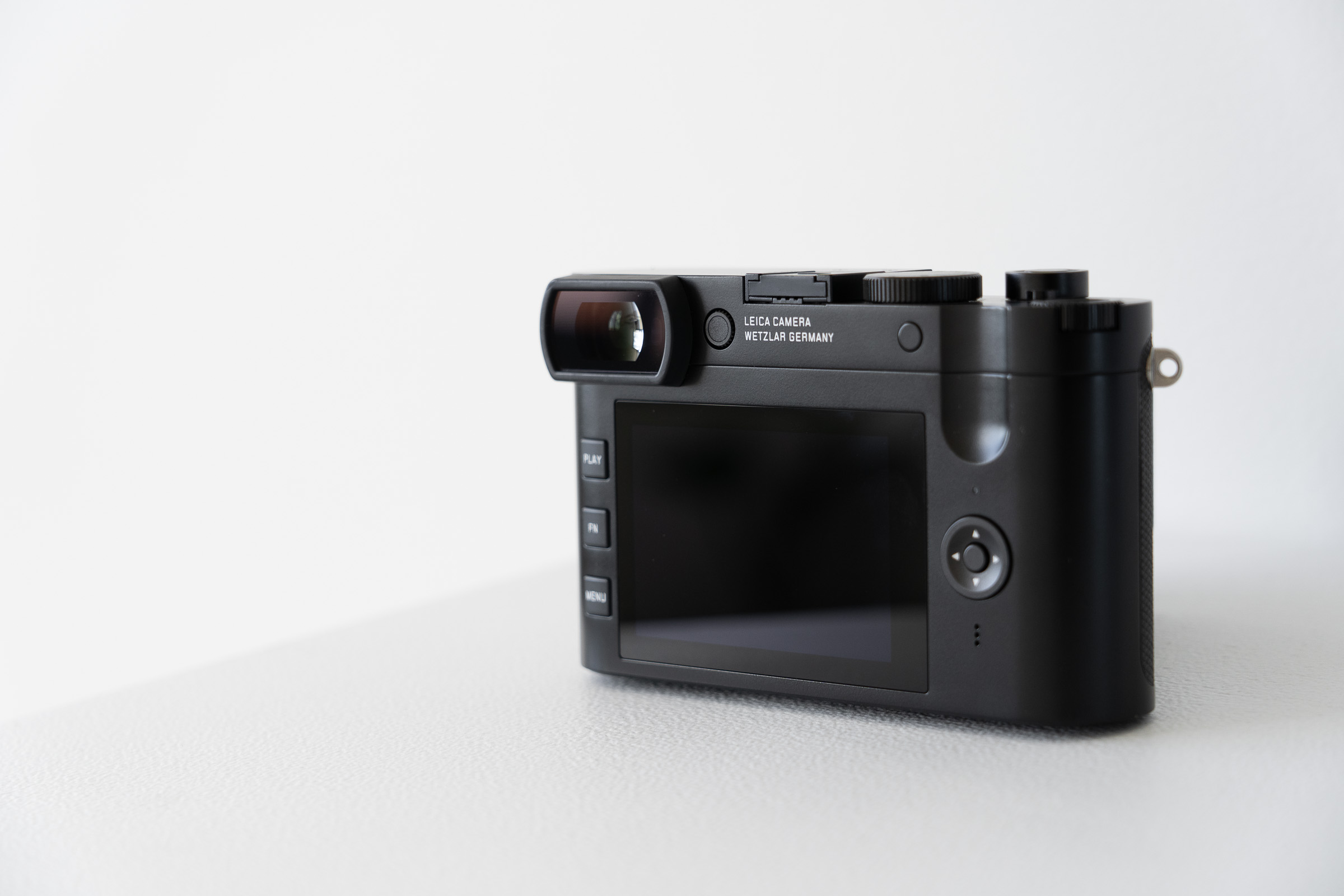 The autofocus system on the Q2 is super snappy, locking onto your subject in as fast as 0.15 seconds. A high-speed burst shooting rate of 10 frames per second means you're less likely to miss any fleeting moments, helping you freeze time at the exact point you're hoping to capture. If you'd like to quickly transfer some images to your phone or iPad, there's a nicely-designed app called Leica FOTOS that allows you to wirelessly send your selected images to your device (including raw files in the paid pro version of the app). The app's seamless integration with Lightroom reduces the number of steps it takes to go from transfer to edit.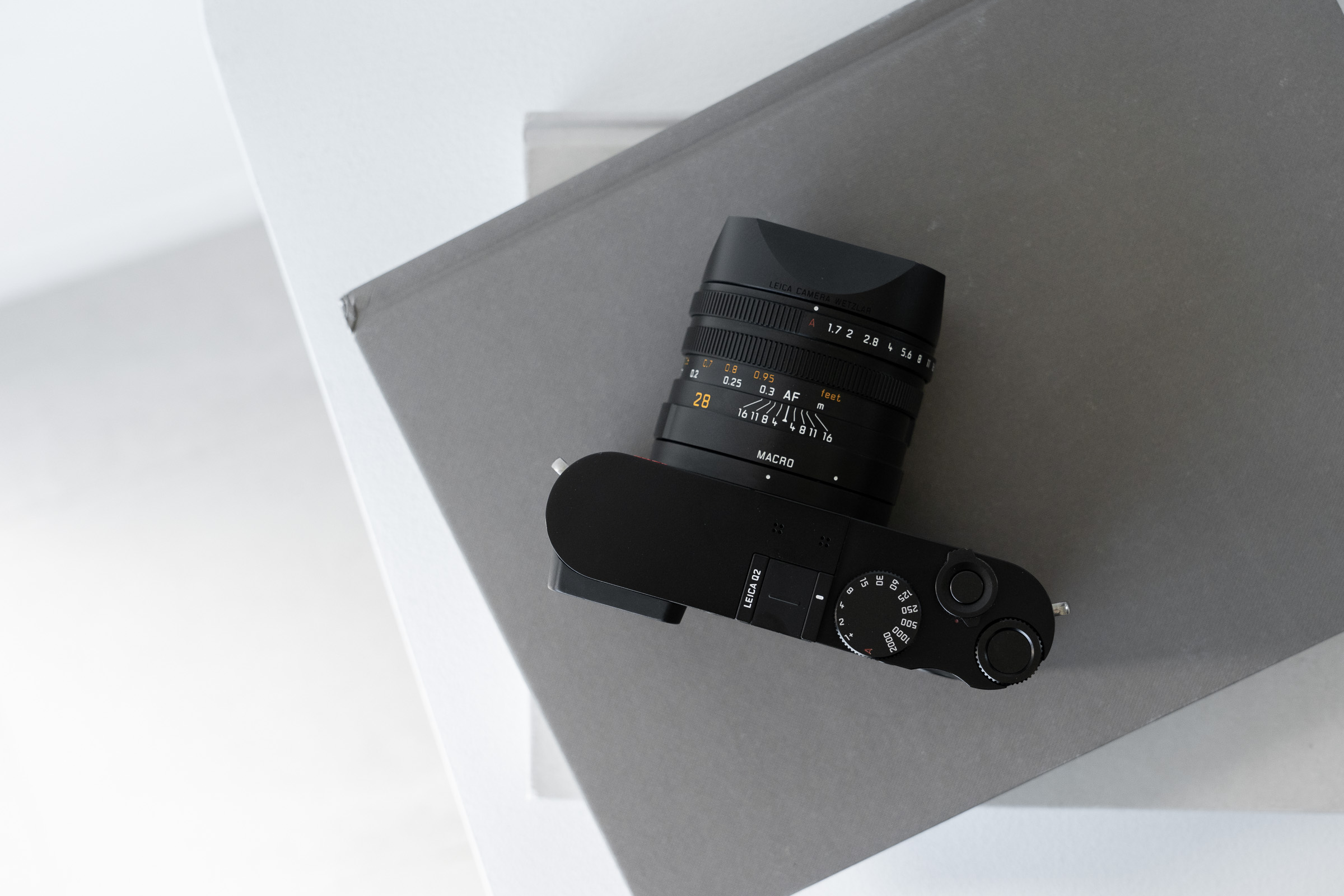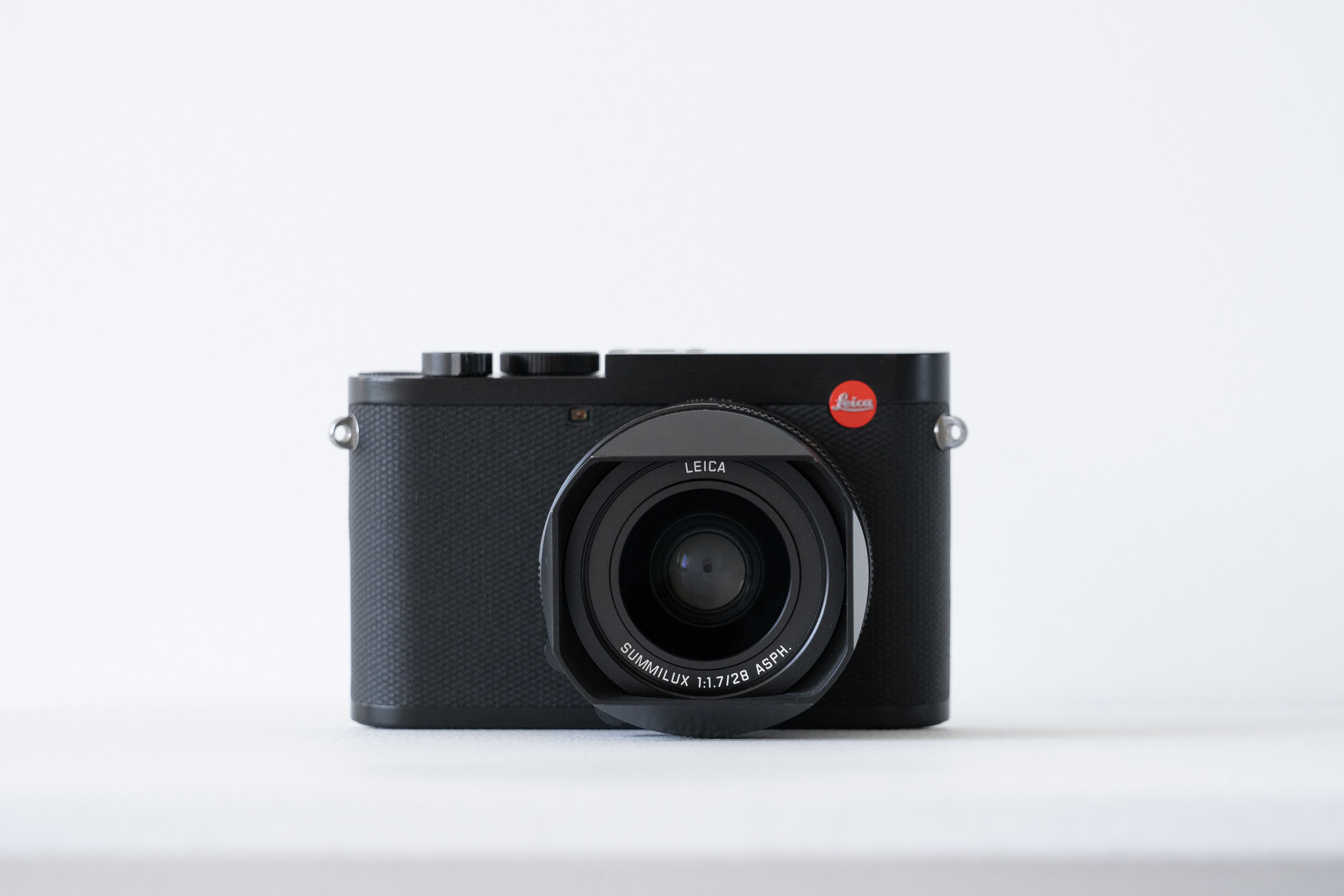 The Leica Q2's price tag of AU$7,990 props this camera up against some of the best performing, high-spec cameras on the market today, but in reality, shouldn't be compared to an interchangeable-lens workhorse. The Q2 is a brilliant companion camera to take with you everywhere you go, delivering spectacular photographs and capturing moments you would have otherwise missed having left your larger camera at home. You actually want to carry the Q2 around with you, and the combination of its compact size, luxurious feel, and incredible image quality beckons you to go out and shoot. It's a camera that makes you fall in love (or back in love) with the art of photography — a premium yet charmingly simple tool with beautiful results.
---
View a selection of images taken with the Leica Q2 below.