Photography has the power to reveal new perspectives on subjects and open our eyes to different ways of seeing the world around us. Achieving beautifully-detailed close-up or 'macro' shots where the subject is larger than it is in real life is possible with the advanced camera system in the iPhone 13 Pro and Pro Max.
To magnify your shots, the new Ultra Wide camera has a minimum focus distance of just 2 centimetres—capturing intricate details with sharp results. To achieve the sharpest focus when shooting in macro on iPhone, Apple recommends you place the primary point of focus near the centre of the frame. You can tap an area in the viewfinder to set a specific focus point.
The photos and video in this article were shot by Softer Volumes on iPhone 13 Pro.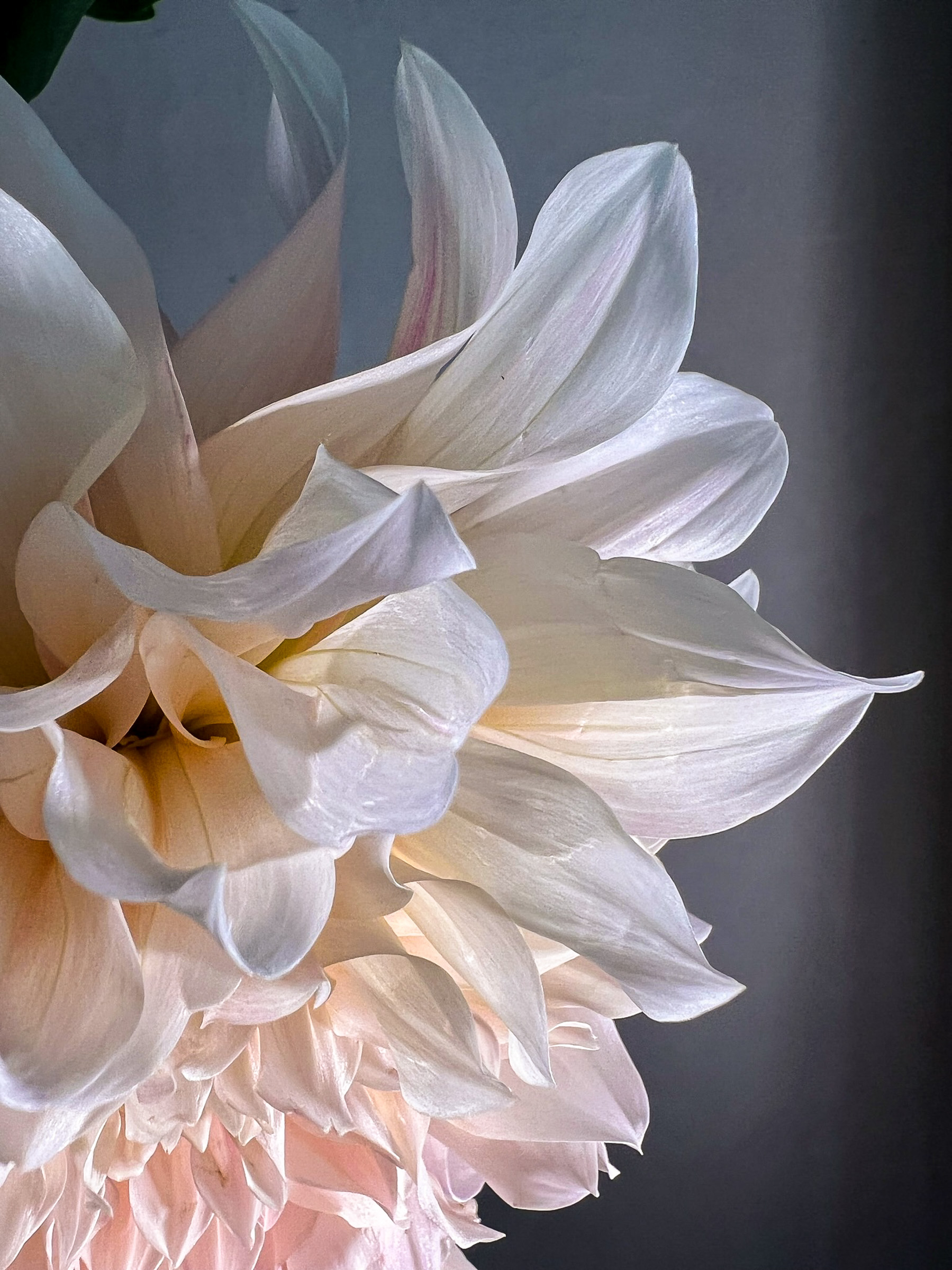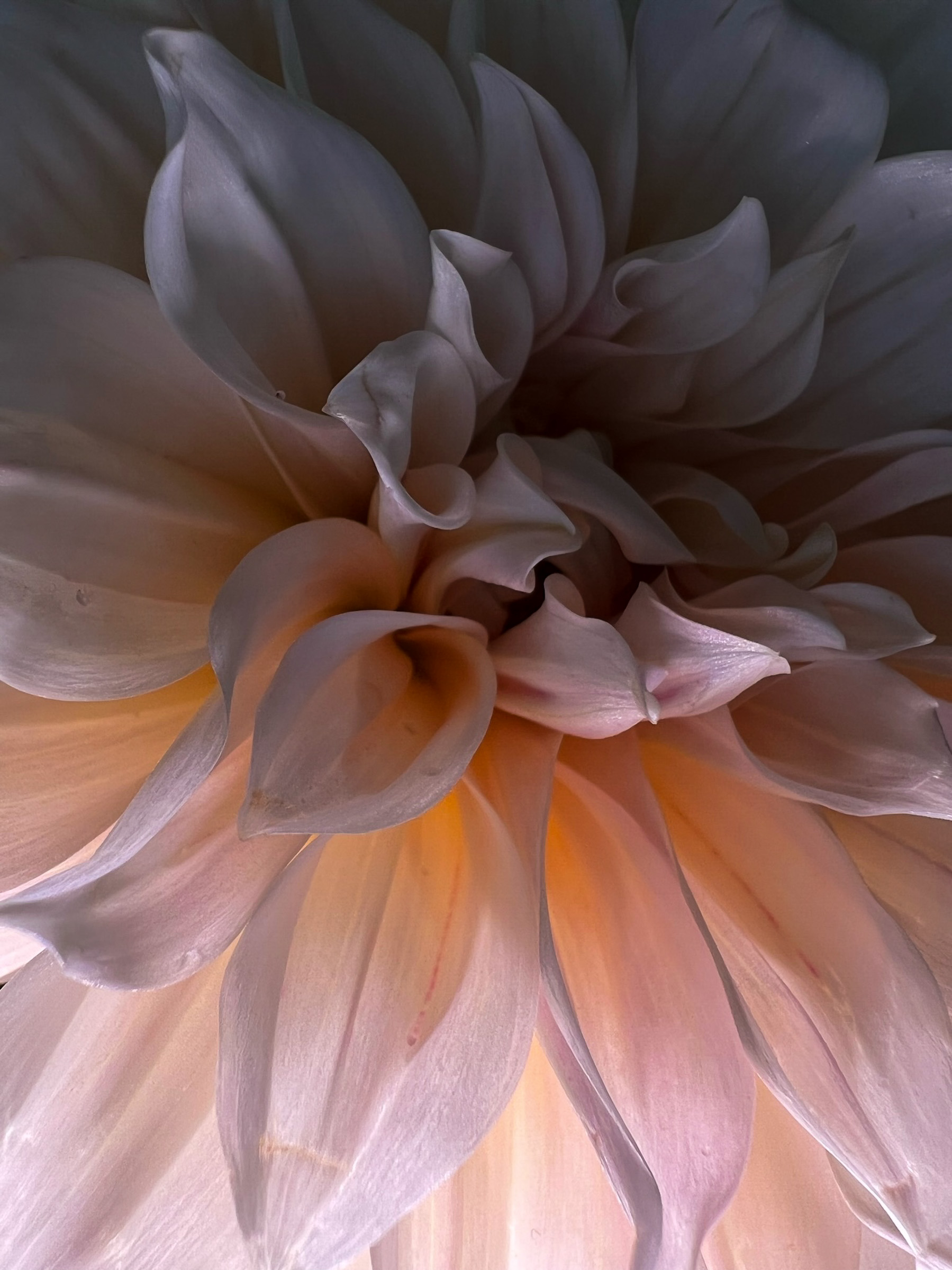 Conveniently, shooting macro in Photo and Video modes is automatic—meaning you can get close to your subject when using the Wide 1x lens and iPhone will switch to the macro-capable Ultra Wide lens to successfully take a macro shot at close proximity, but maintain your 1x framing. If you'd like manual control, you can choose when the camera automatically switches from the Wide to Ultra Wide via the settings.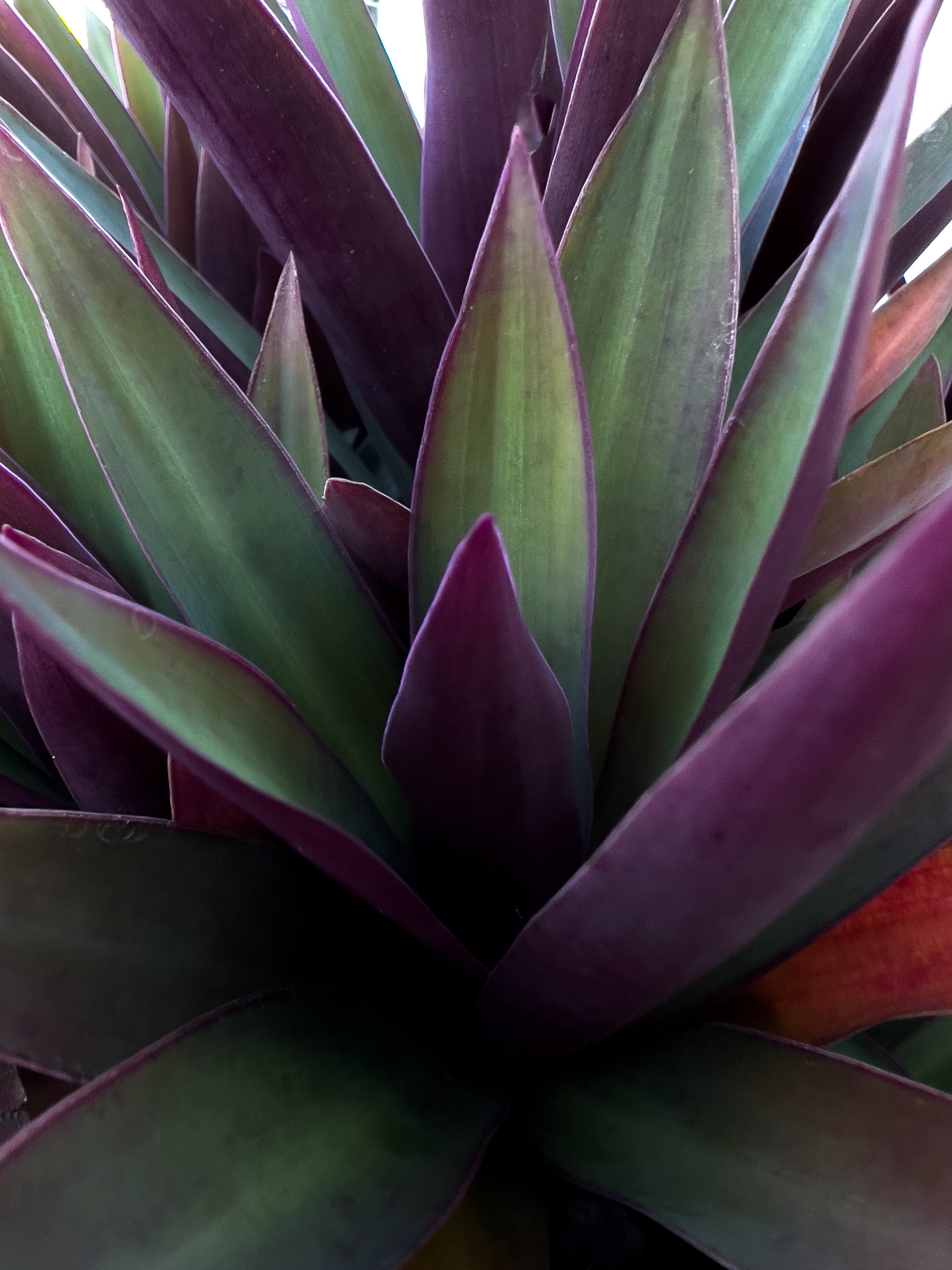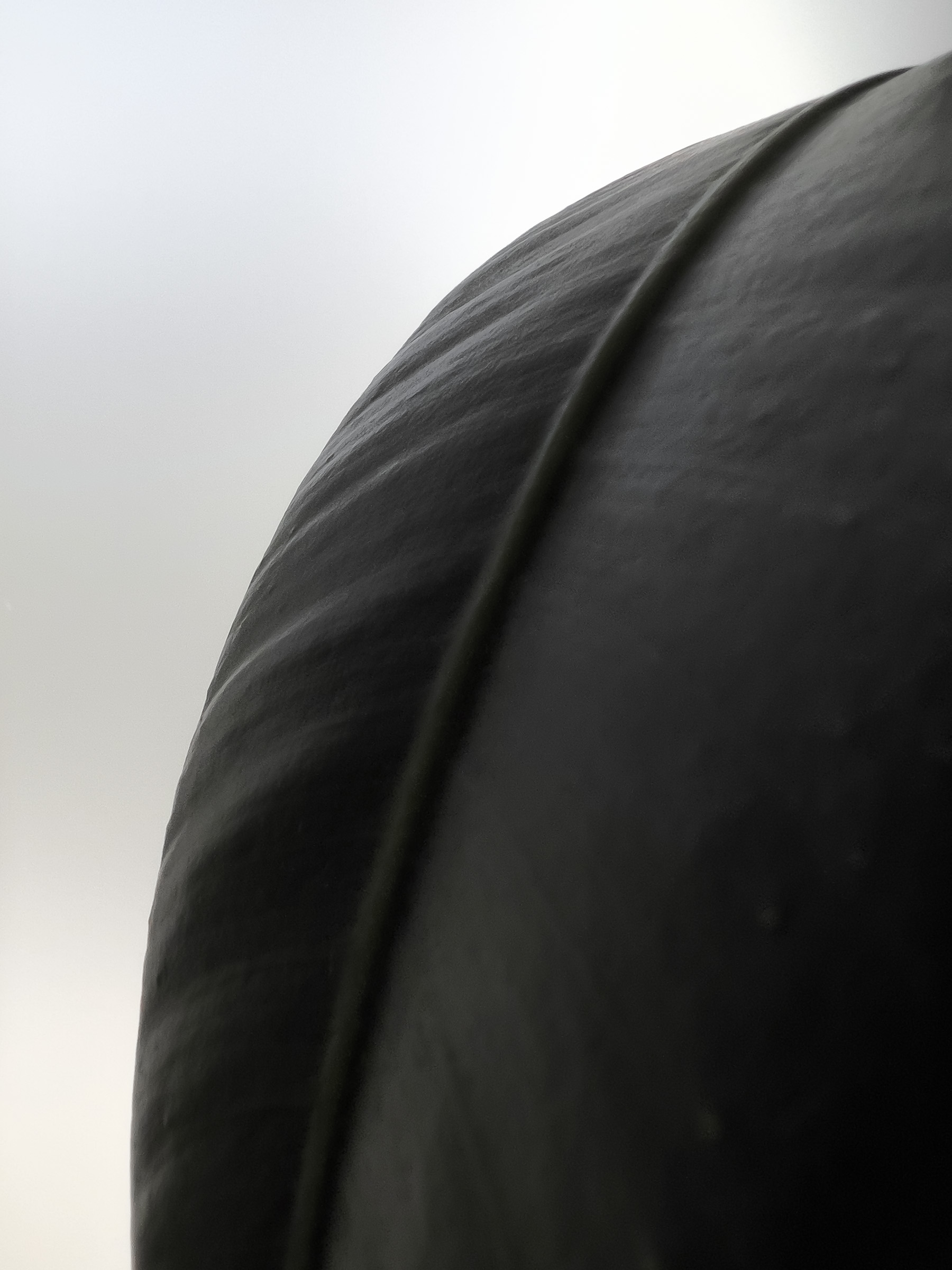 As with all iPhone photography, before you take a photo, the camera automatically sets the focus and exposure for your macro shots, but you can also use the exposure compensation control to precisely set and lock the exposure for upcoming shots.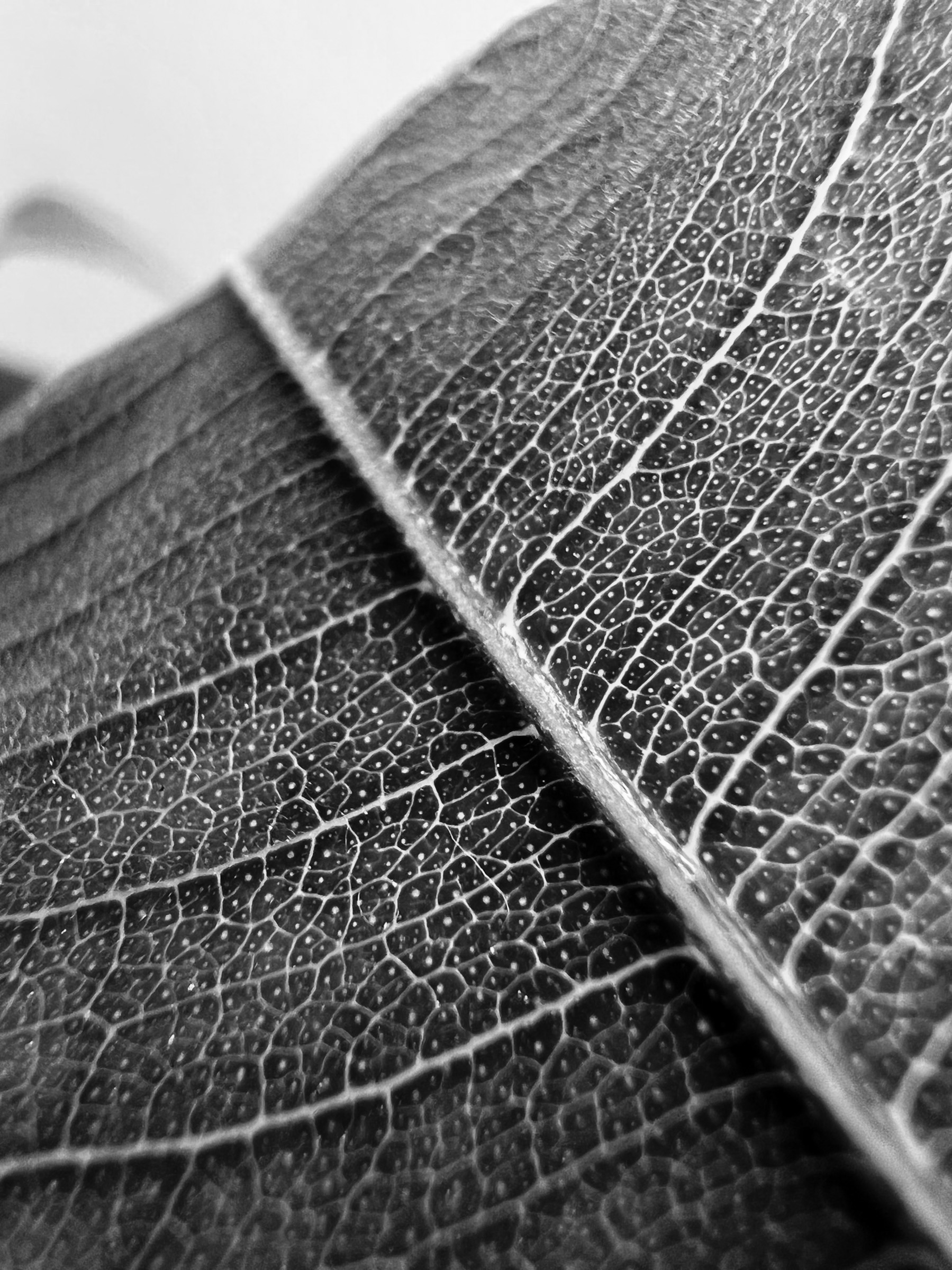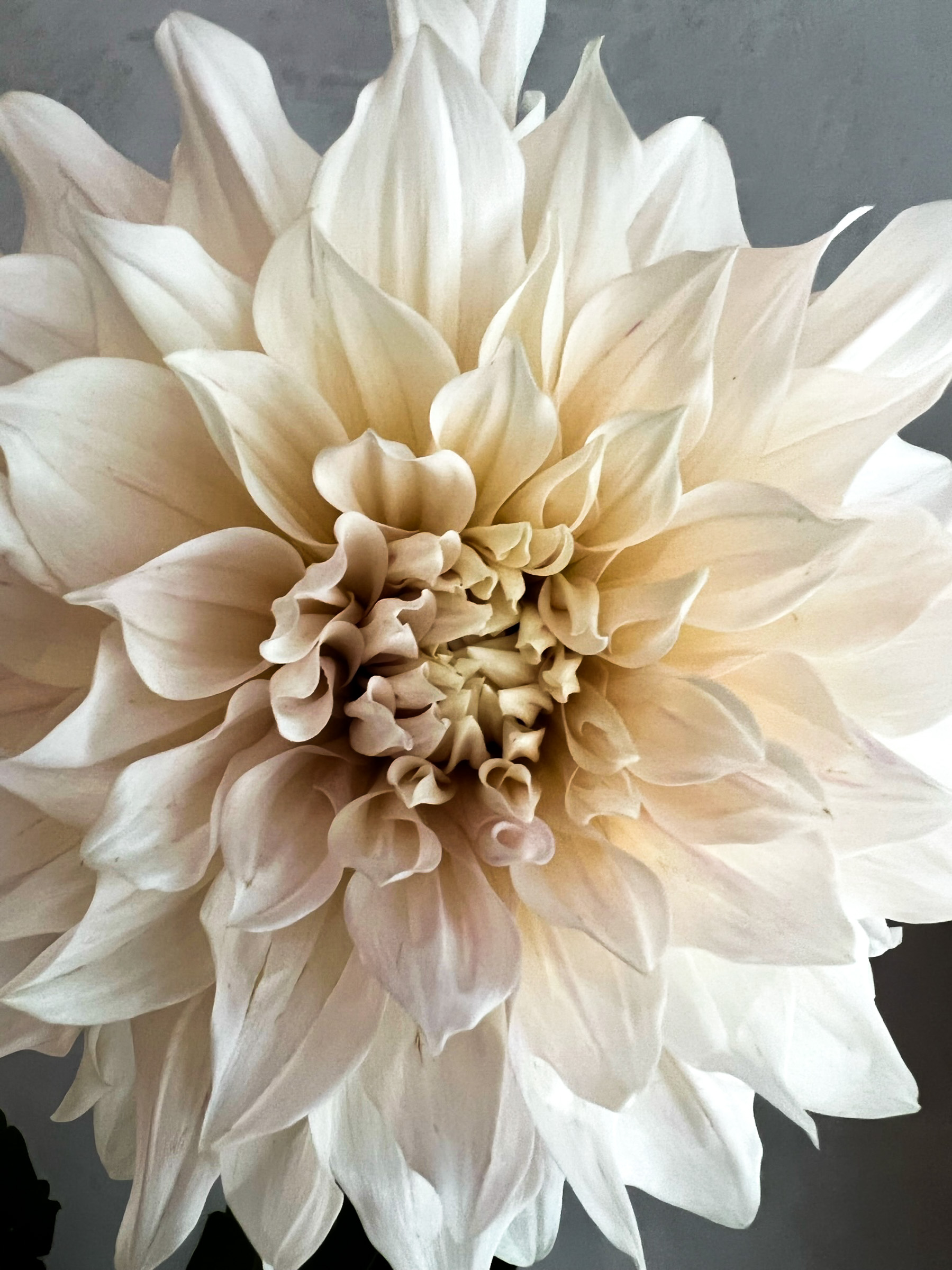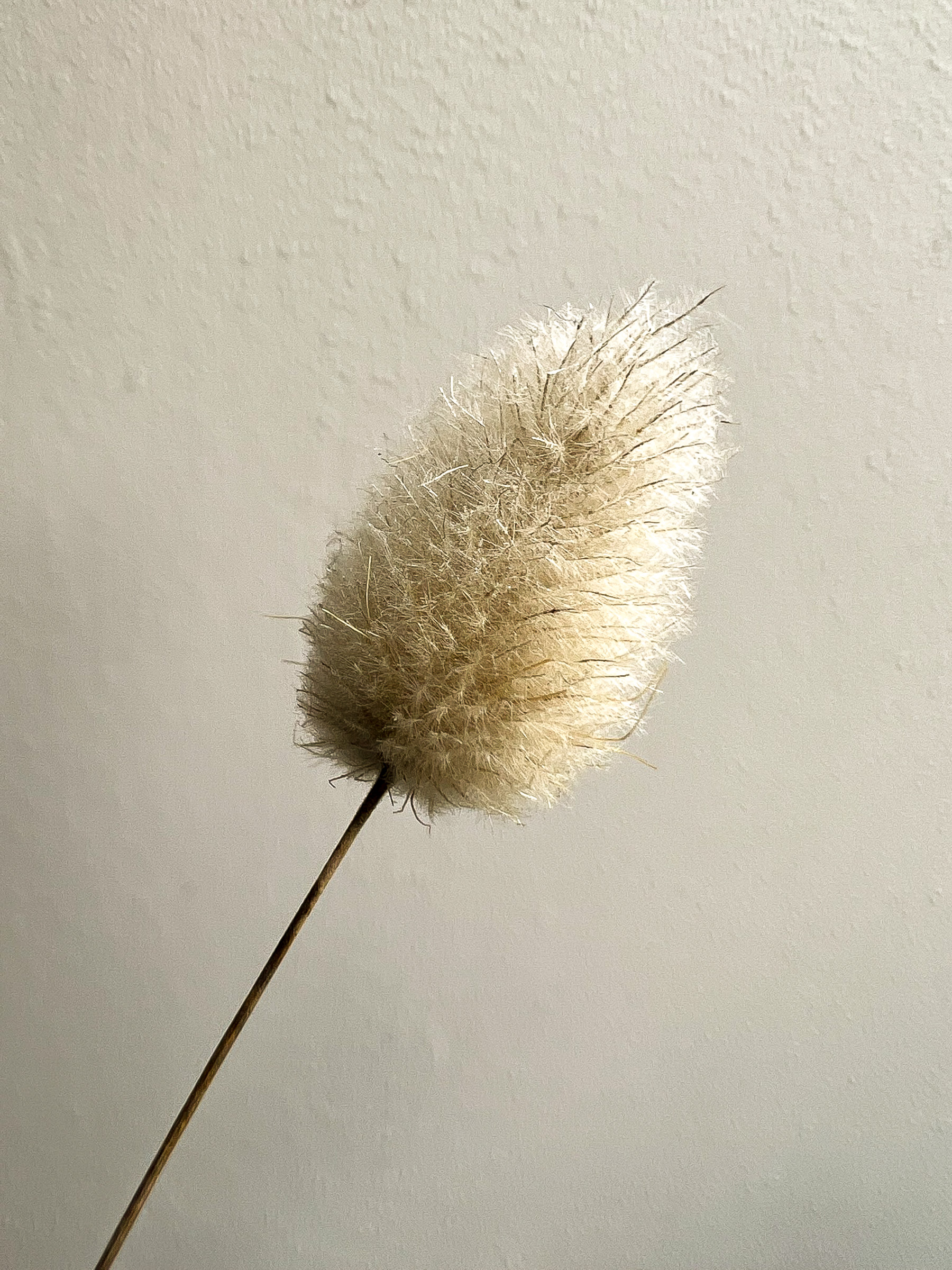 To showcase the stunning macro results that are possible with the iPhone 13 Pro, Apple recently announced the winners of their Shot on iPhone Macro Challenge, highlighting the work of photographers around the world who created epic work by capturing the smallest details.