Finding a skin care brand you like and sticking with it is an easy way of forming a steady grooming/beauty routine. With most brands covering all the basics of an effective regimen, selecting the core products from one brand to try out can be a great introduction and fairly fail-safe route. Alternatively, you can pick and choose your favourite products from multiple brands to tailor your own program. There are lots of different brands out there to choose from, so we've gathered a varied selection that offer some of the best skin care products for men and women.
Malin+Goetz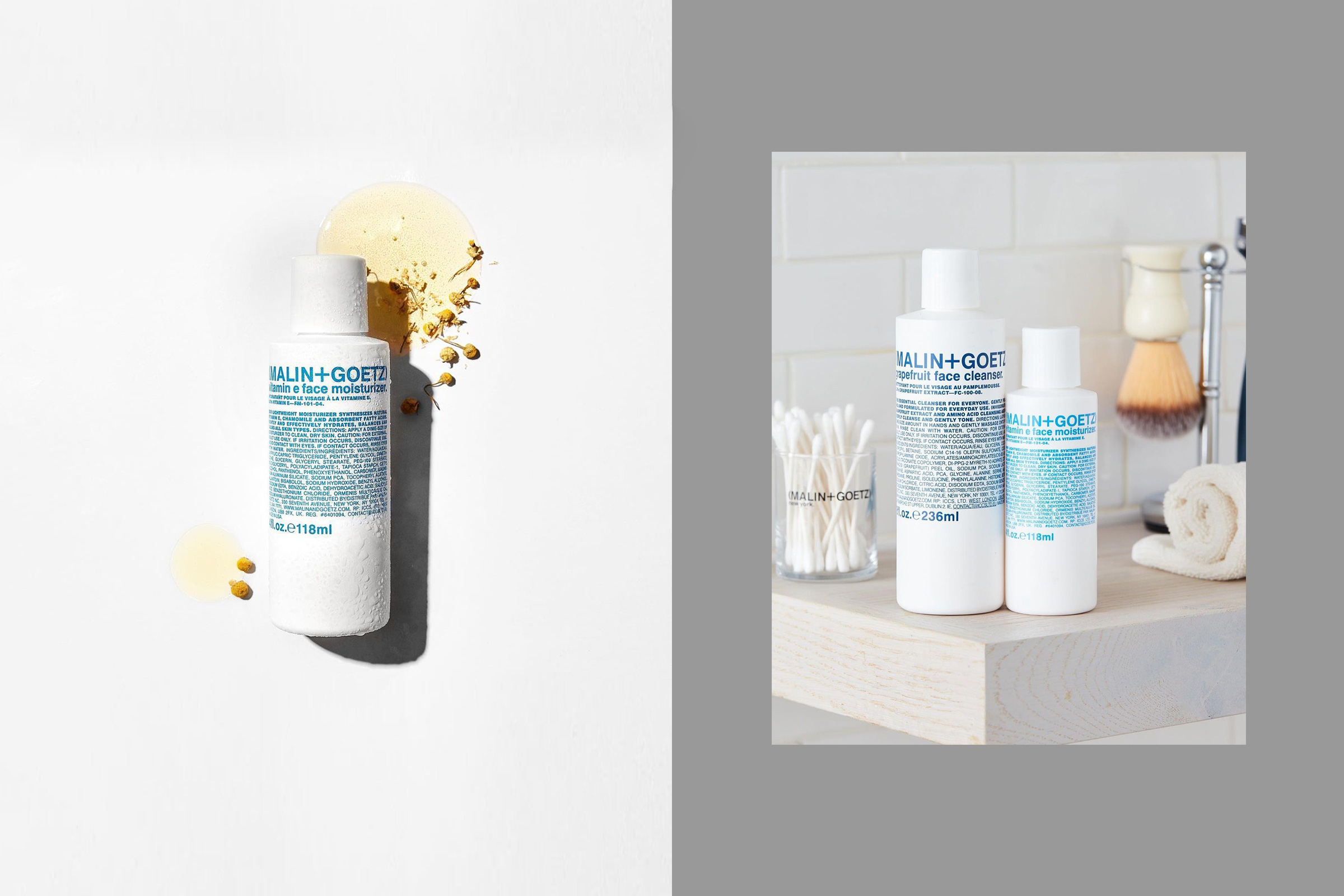 The brains behind Malin+Goetz, Matthew Malin and Andrew Goetz, have created a line of effective and efficient products. Combining the best natural ingredients with modern technology, their products—such as the Vitamin E Face Moisturizer— have been formulated to be simple and easy to use, all while delivering excellent results.
Shop: mrporter.com / mecca.com.au
Aesop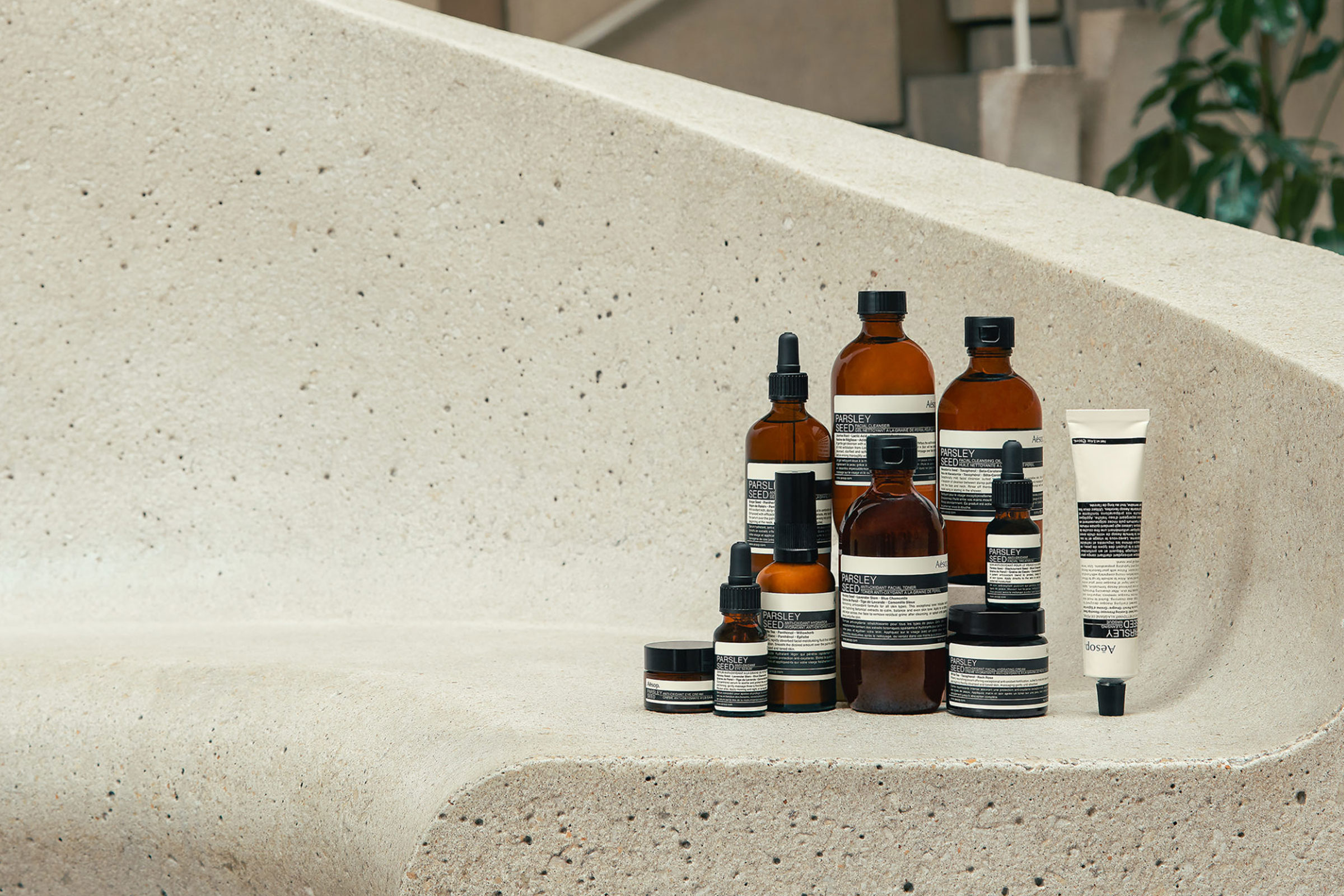 Born in Melbourne and well known around the globe, Aesop's skin care range is extensive and has many options for different skin types —covering everything from the basics of cleansing, exfoliating and hydrating to specially-targeted treatments and masks. The brand's Parsley Seed range is a popular staple in the collection, featuring antioxidants to help fight off environmental aggressors.
Shop: mrporter.com / net-a-porter.com
Hunter Lab

Hunter Lab is a big believer in the benefits of an effective grooming routine. At the heart of this is a simple cleanse followed by some skin hydration (for this, try the brand's Cleansing Facial Scrub and Daily Face Fuel). All Hunter Lab products are brimming with natural ingredients that will go a long way in the upkeep of your skin's health.
Shop: hunterlab.com.au
Grown Alchemist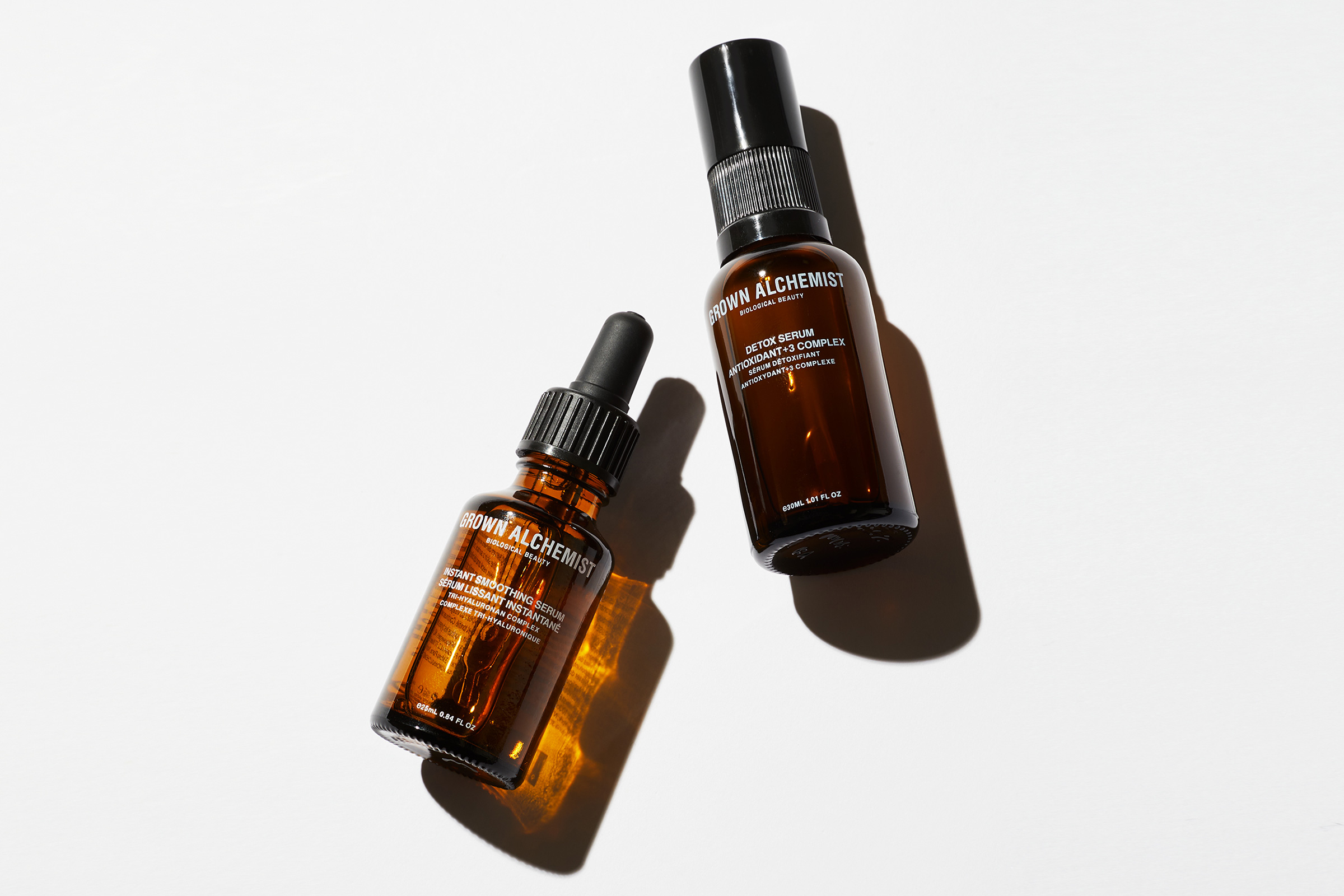 With a Flagship Retail Lab in Melbourne, Grown Alchemist create advanced natural products that improve the health of skin cells. Try the brand's Matte Balancing Moisturiser — great for combination skin, it reduces premature signs of ageing, restores essential nutrients and diminishes the appearance of blemishes in a shine-free formula.
Shop: mrporter.com / net-a-porter.com
Sans [ceuticals]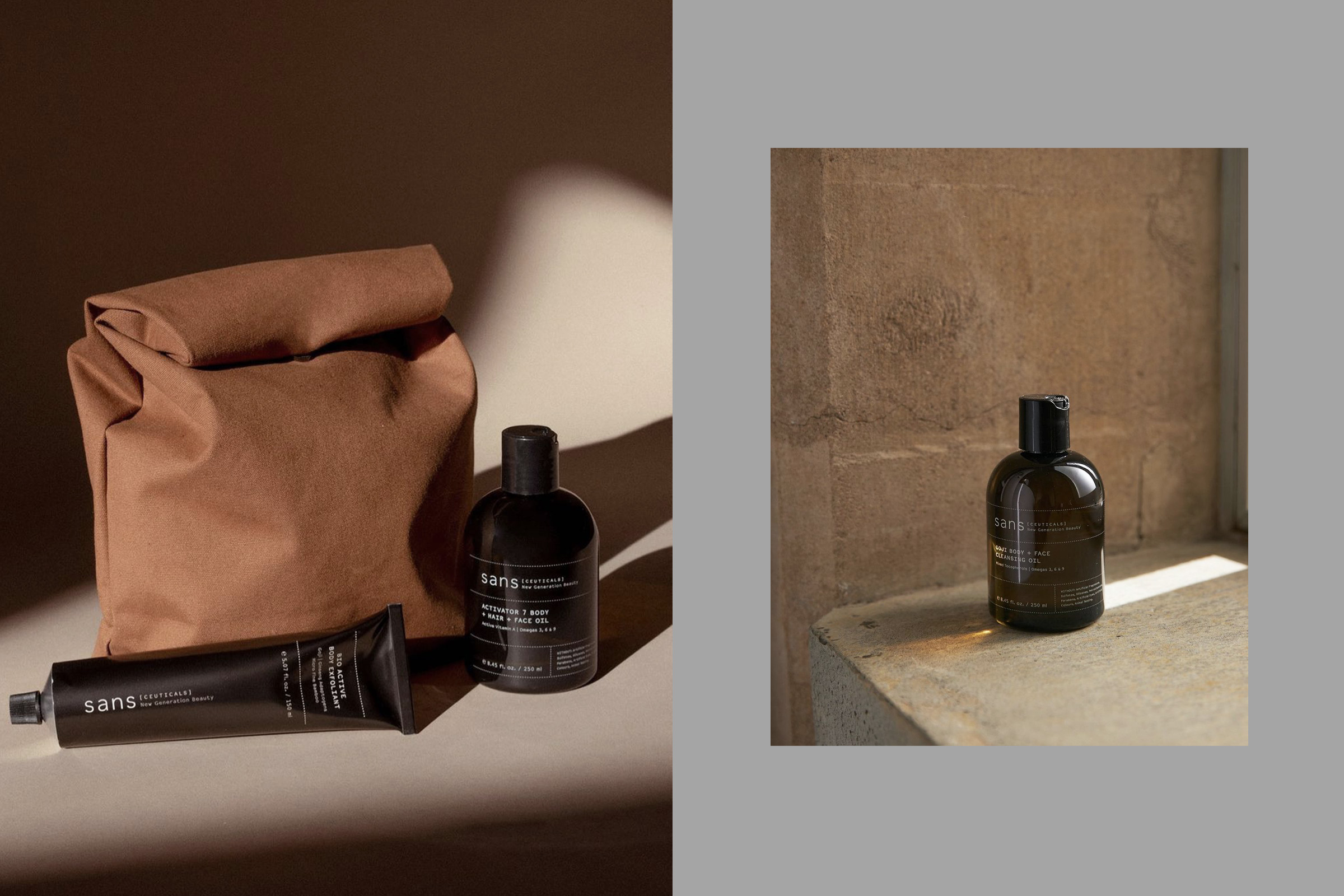 Taking a pure and natural approach to skin care, Sans [ceuticals] has created a line of products that avoid any unnecessary ingredients. Based in New Zealand, the brand draws inspiration from the country's natural landscapes. The Goji Body & Face Cleaning Oil is perfect for people who suffer from sensitive and dry skin.
Shop: endclothing.com
NUORI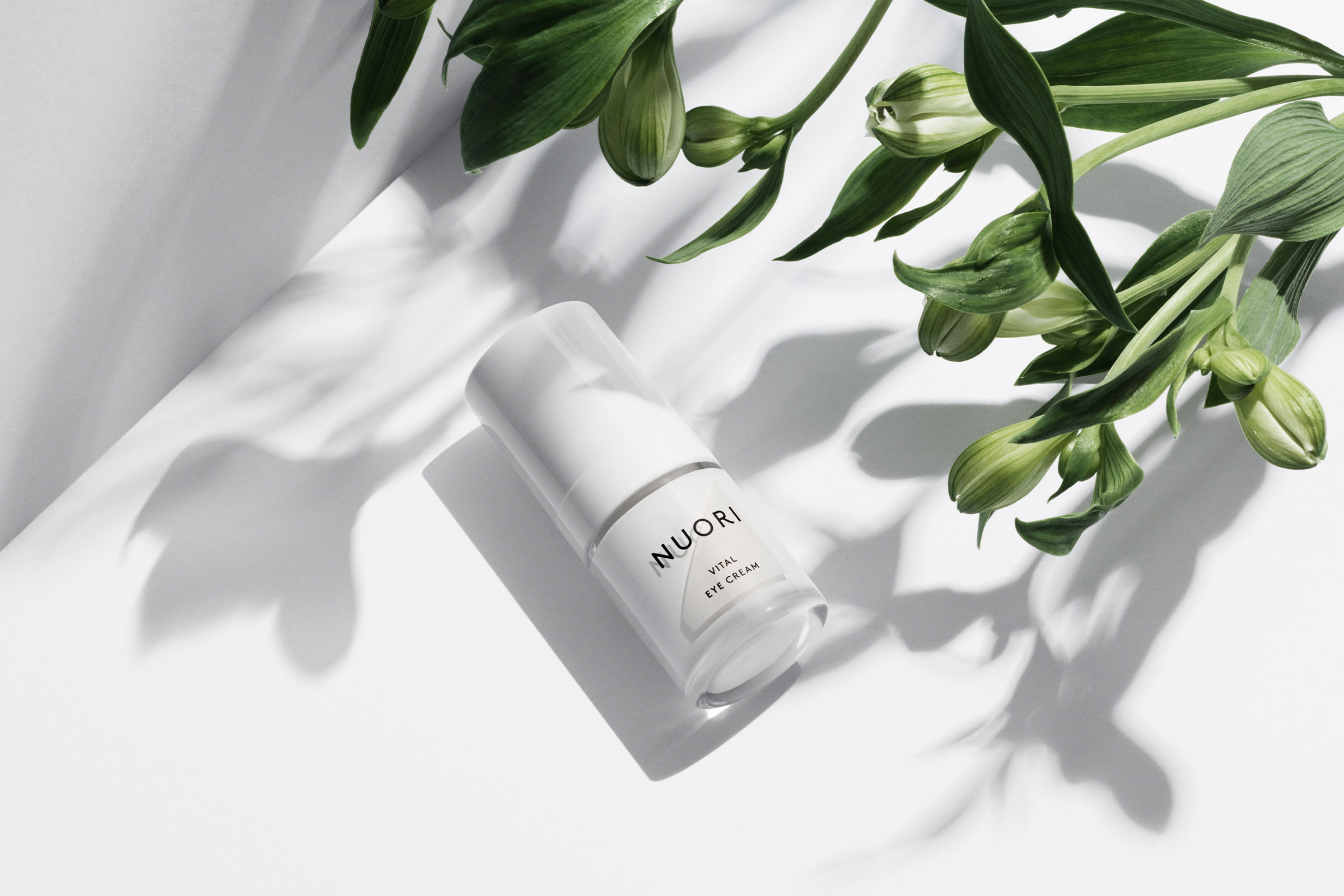 Danish skin care brand NUORI is focused on delivering freshly blended, pure products at the peak of their power. The brand's products drive visible results using natural ingredients and the latest generation of bioengineered actives. To reduce the signs of ageing in the delicate skin around the eyes, try the Vital Eye Cream—complete with handsomely minimalist packaging.
Shop: nuori.co.uk
The Grey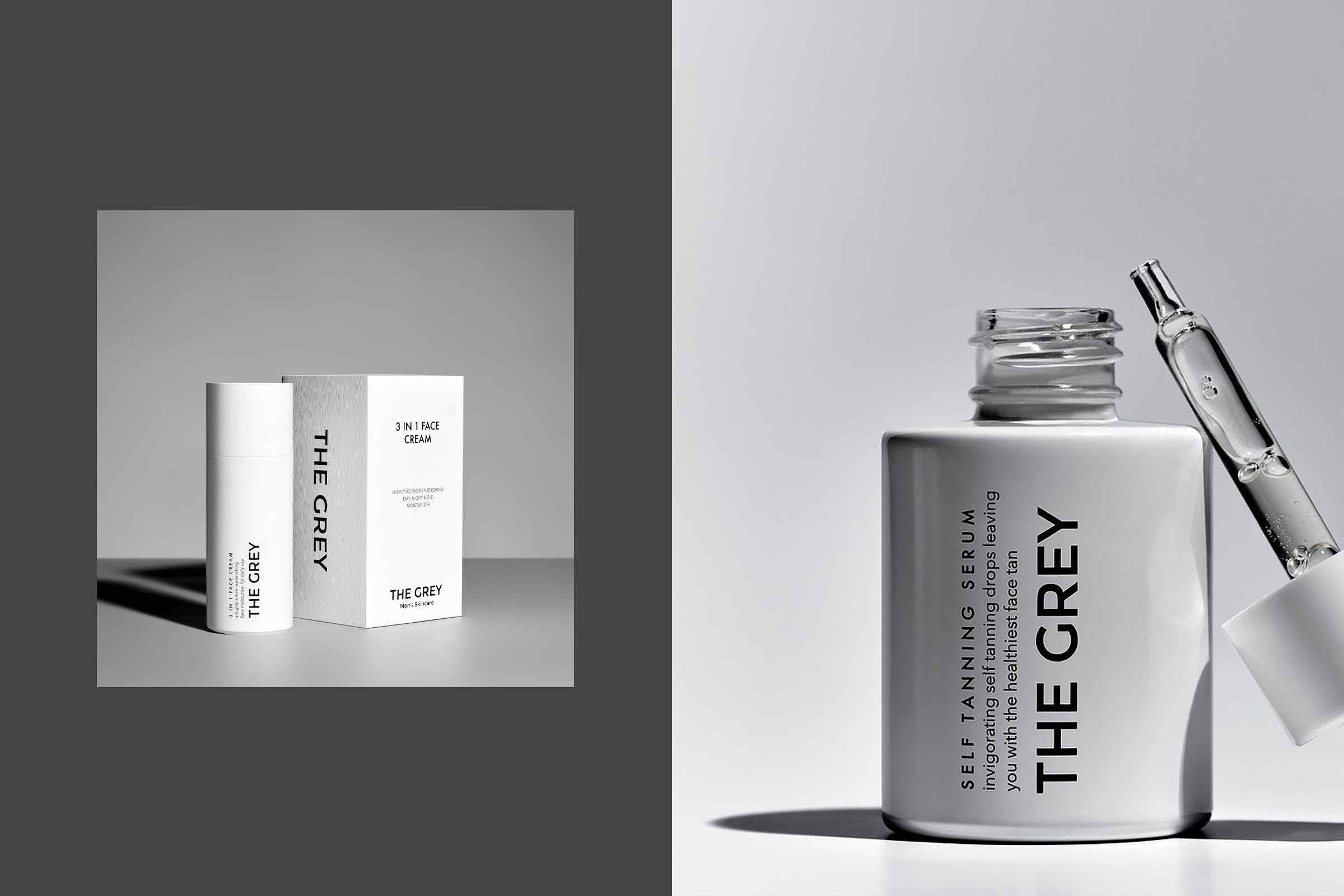 Focused on developing the best skin care for men, The Grey offer natural skin products and supplements that utilise science to harness the most effective results. Beautifully simple and convenient, The Grey's 3 in 1 Face Cream is a daily moisturiser, night cream and eye protector.
Shop: mrporter.com
Baxter Of California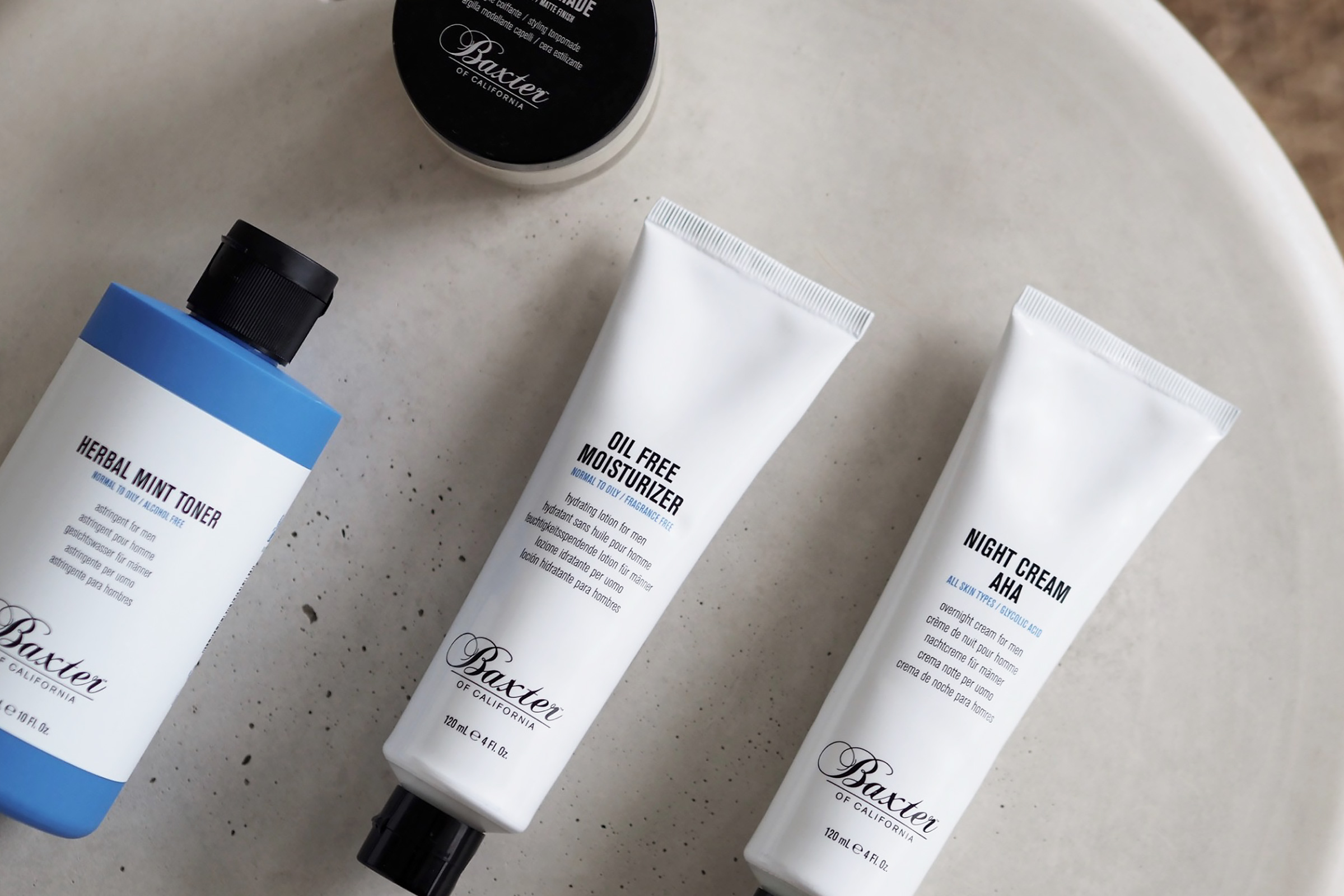 Pioneering the men's grooming movement in California from the 1960s, Baxter Of California have really honed their craft over the years. The brand offers gentle formulations infused with calming ingredients to care for skin. The Oil Free Moisturizer hydrates, nourishes, and protects skin to help reduce signs of premature ageing, and comes in a lightweight lotion with a shine-free finish that doesn't leave a greasy residue.
Shop: mrporter.com
Le Labo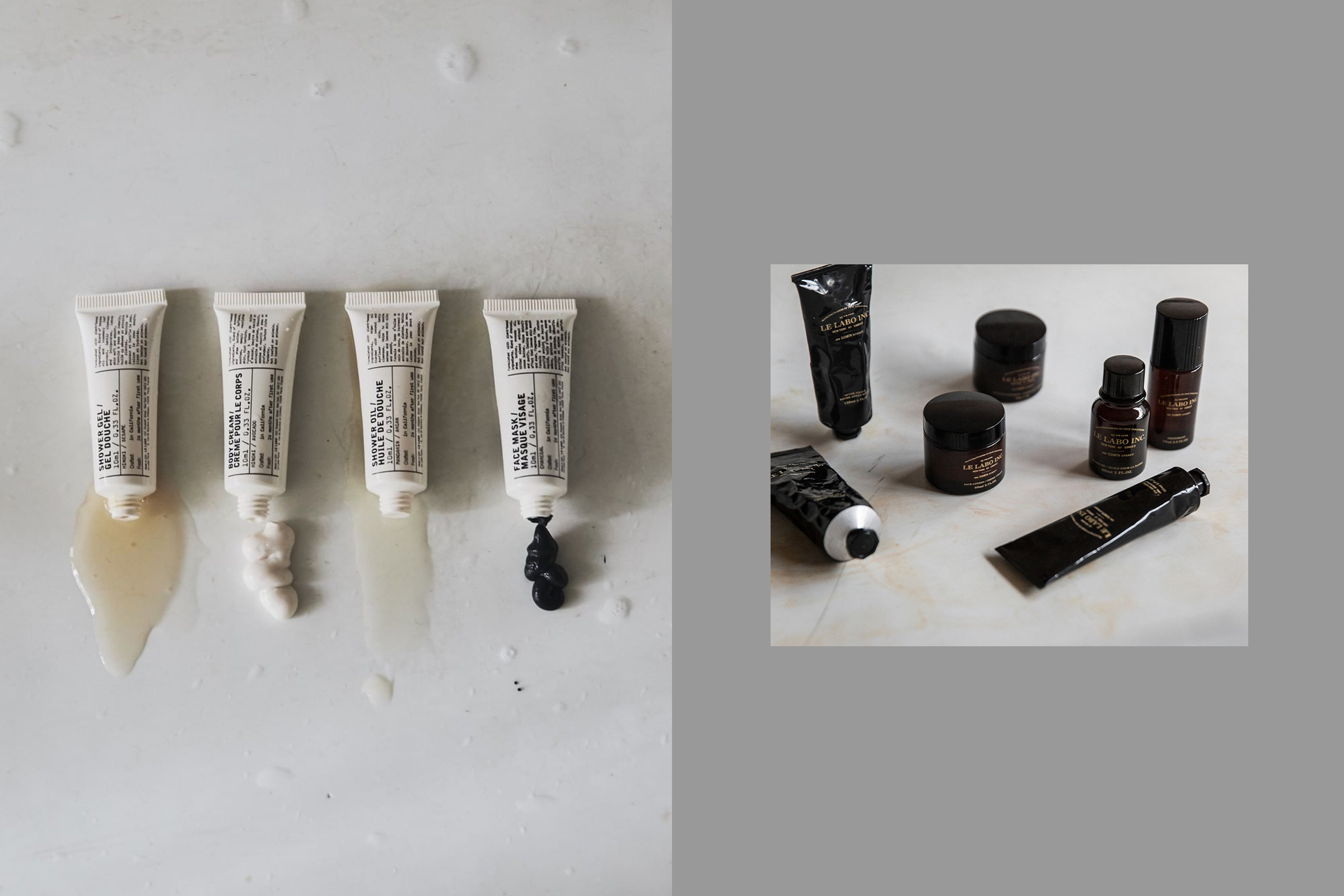 Le Labo may be best known for their fragrances, but they also offer premium skin care products, including a dedicated men's grooming range. The brand's plant-based formulas smooth and nourish the skin, and as expected, smell incredible. Discovery Sets are available to sample a selection of products in compact sizes.
Shop: lelabofragrances.com
Perricone MD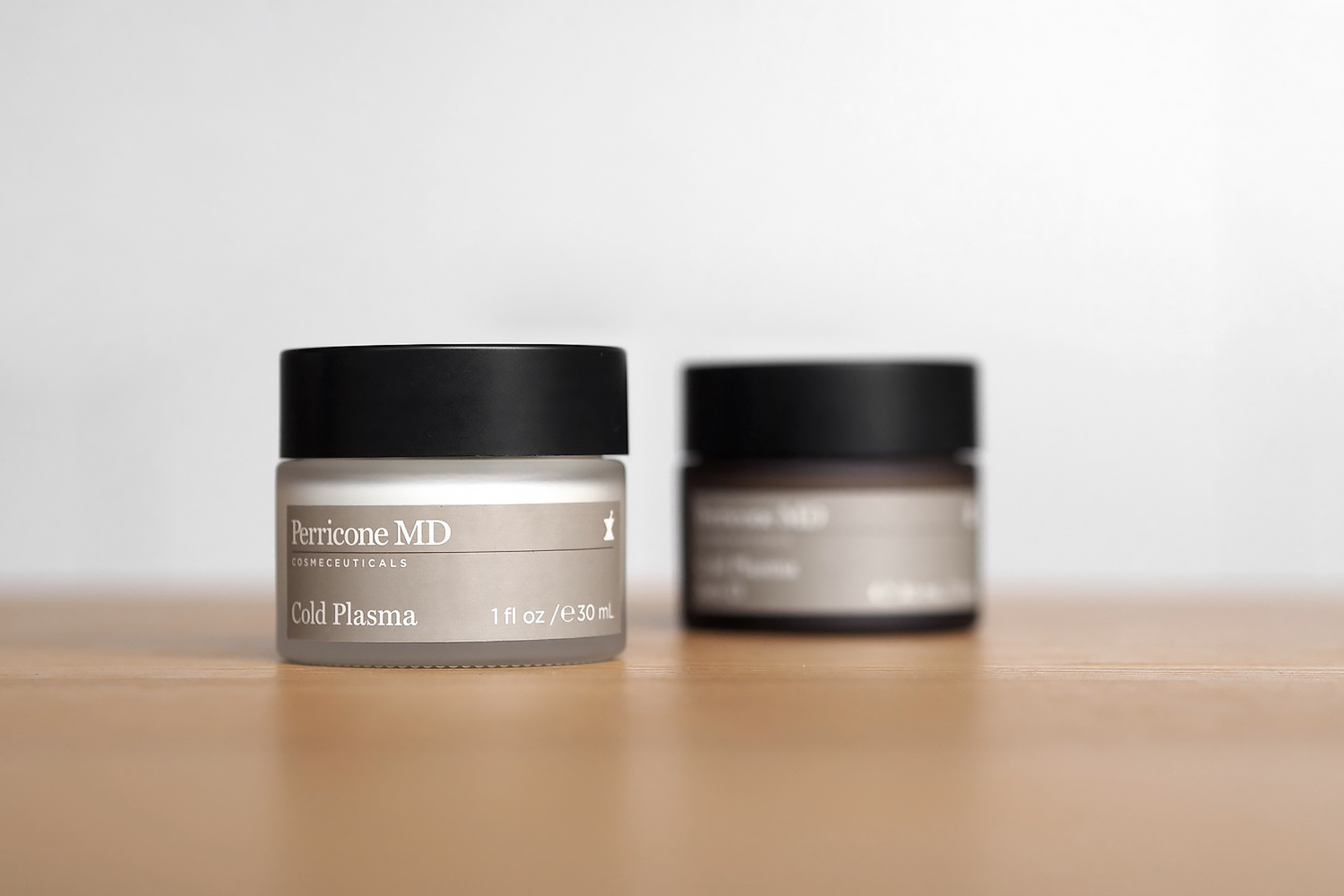 Perricone MD takes a primarily scientific approach to skin care, resulting in some of the best skin care products for men and women available. The brand's range addresses many different skin concerns including sun damage, fine lines, enlarged pores and sensitive skin, too. The Cold Plasma range in particular is ideal for anti-ageing, proven to deliver impressive results.
Shop: mrporter.com / net-a-porter.com
The List: Skin Care
Best skin care products for men and women
Read more: Australian Skincare — Brands for your daily ritual