Having a concise daily skincare routine that utilises quality products will ensure your skin stays healthy and looking its best. As a bonus, having a few beautiful skincare products around will likely elevate the look of your bathroom. To help make sure your skin is being looked after, here are five Australian skincare brands that you should consider trying out when curating your perfect daily routine.
Hunter Lab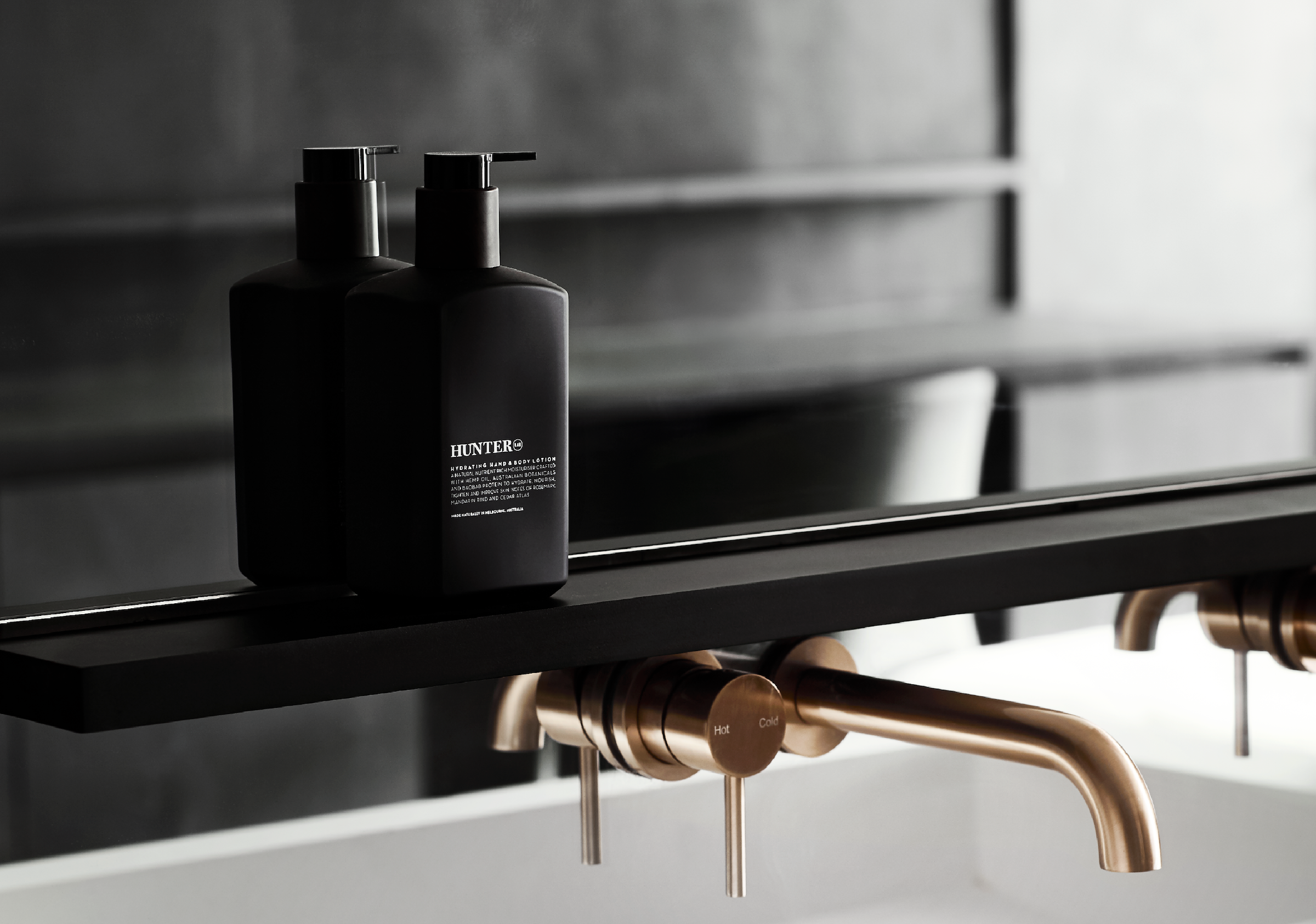 Hunter Lab produce high quality, scientifically-formulated and environmentally-sustainable skincare products for men and women. With a strong focus on outstanding natural ingredients, the brand has created a range of daily formulations which are highly effective and specifically crafted to remedy unique skincare needs.
Grown Alchemist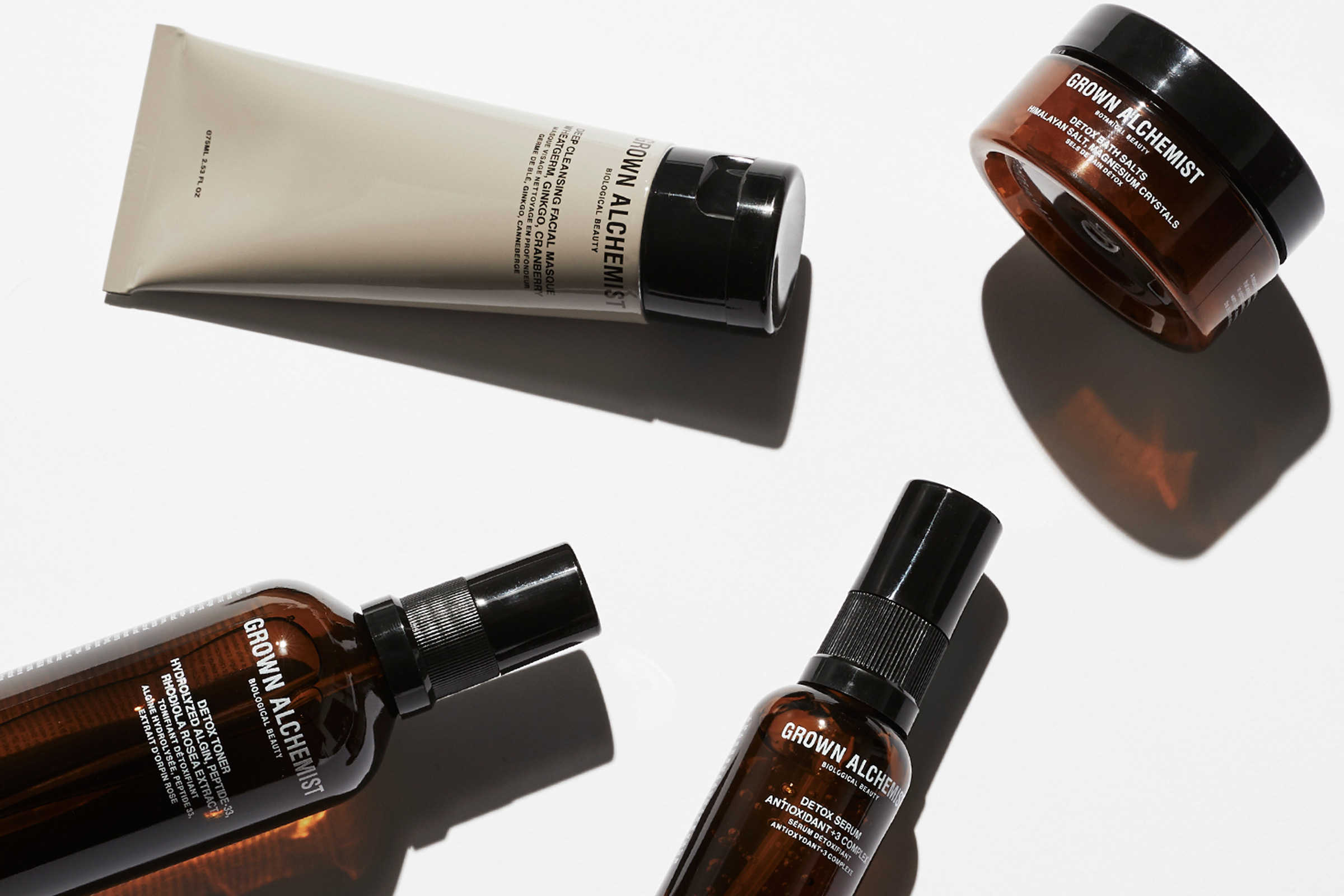 Grown Alchemist have a holistic approach to skincare, offering products suit to both men and women. The brand's scientifically–innovative formulas are capable of influencing the way the body repairs and regenerates the skin, regulating the ageing process.
Bear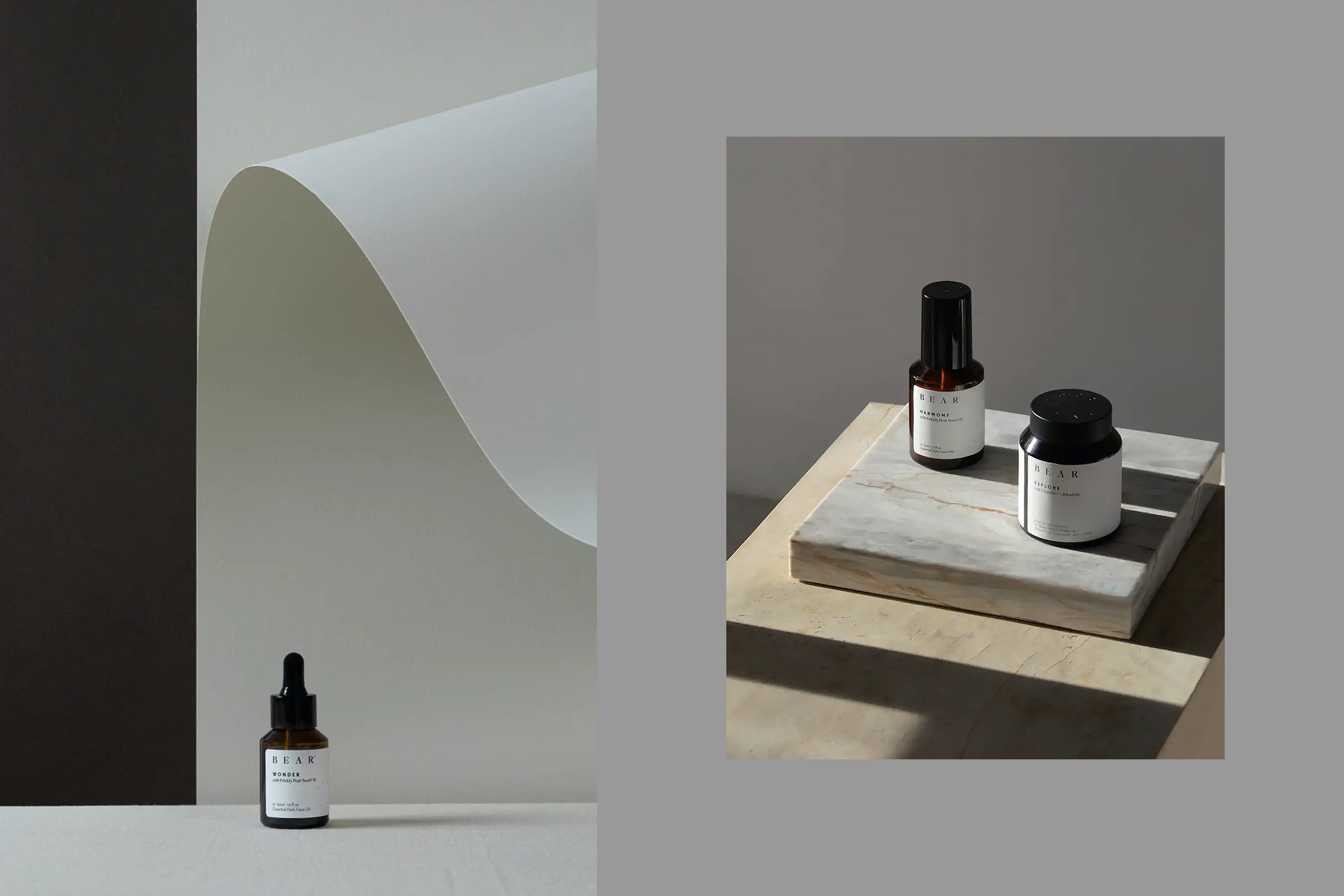 Based in Byron Bay, Bear offer a collection of modern wellness essentials designed to fit seamlessly into your grooming/beauty routine. The brand's range includes therapeutic vitamins and single-origin superpowders as well as natural skincare—to support optimal immunity, energy, microbiome health and naturally radiant skin.
Aesop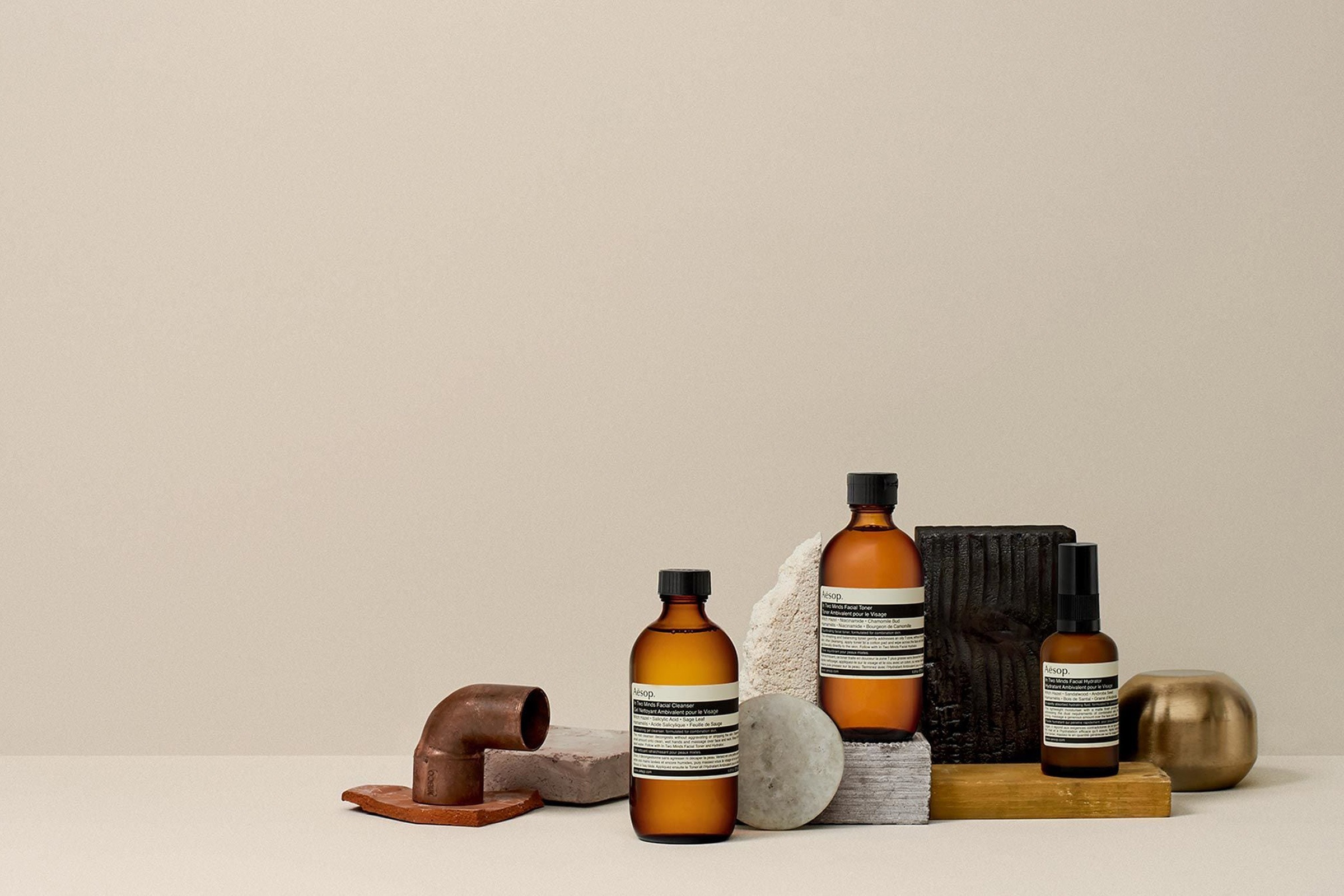 Established in Melbourne in 1987, Aesop now have offices and stores in many parts of the world. Utilising a combination of plant-based and laboratory-made ingredients, the brand combines cutting-edge technology with long-established scientific practices and principles to produce their extensive range.
Terra Tonics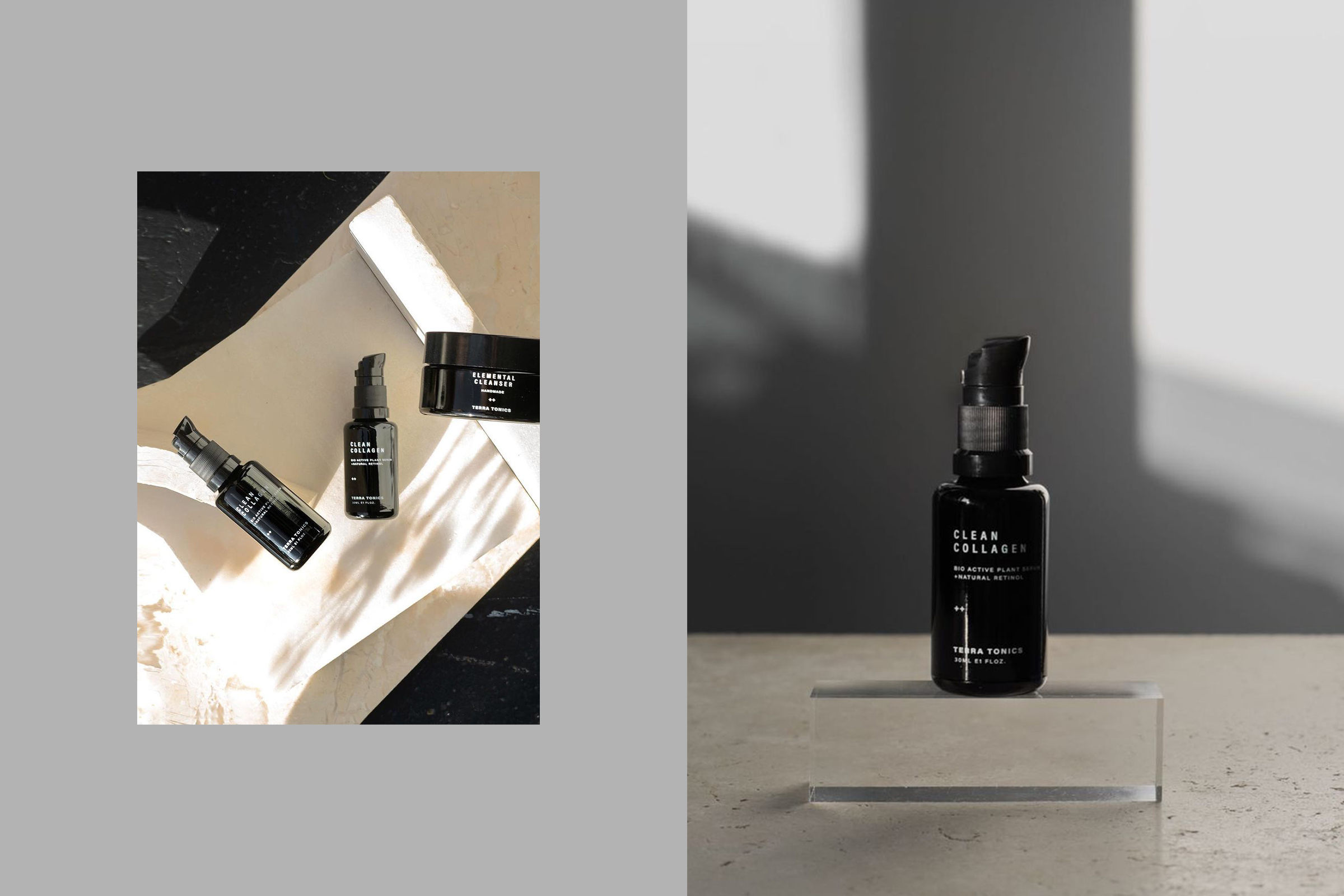 Terra Tonics' range of plant and mineral based products are made to restore, improve and heal your skin. The brand's innovative Clean Collagen serum carefully combines natural retinol with collagen promoting compounds derived from pure plant extracts to protect and regenerate.
Australian Skincare Brands
Read more: Caring For Your Skin — Brands to know, products to try