Building upon their enduring legacy with high fidelity audio, Yamaha has introduced the revolutionary MusicCast VINYL 500 Turntable—designed to change the way you listen to your vinyl collection forever. Combining the warm sound and tactile allure of vinyl with the convenience of modern wireless technology, the turntable allows you to stream vinyl in multiple rooms via Yamaha's MusicCast system of speakers and soundbars, creating a rich tapestry of sound within the home.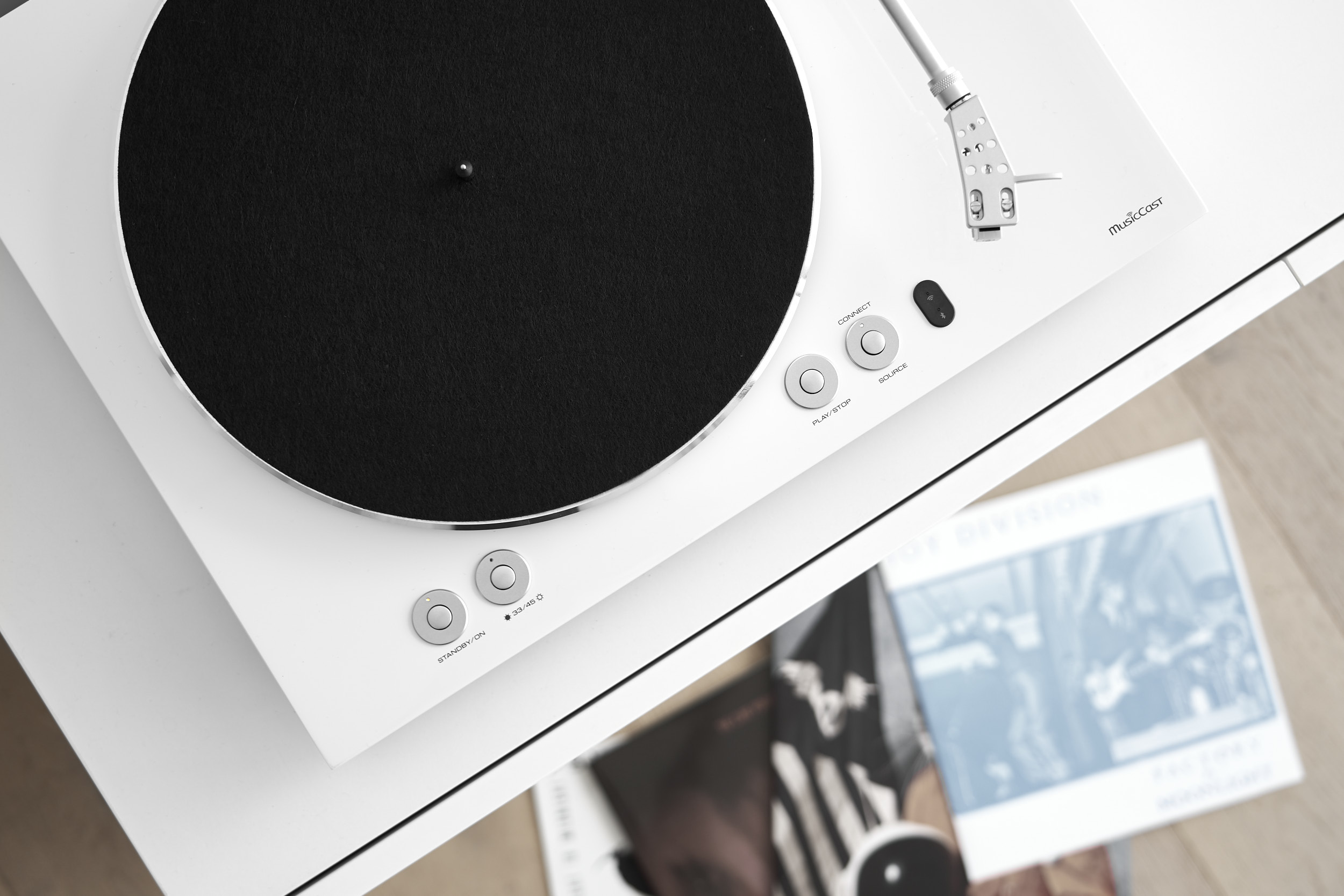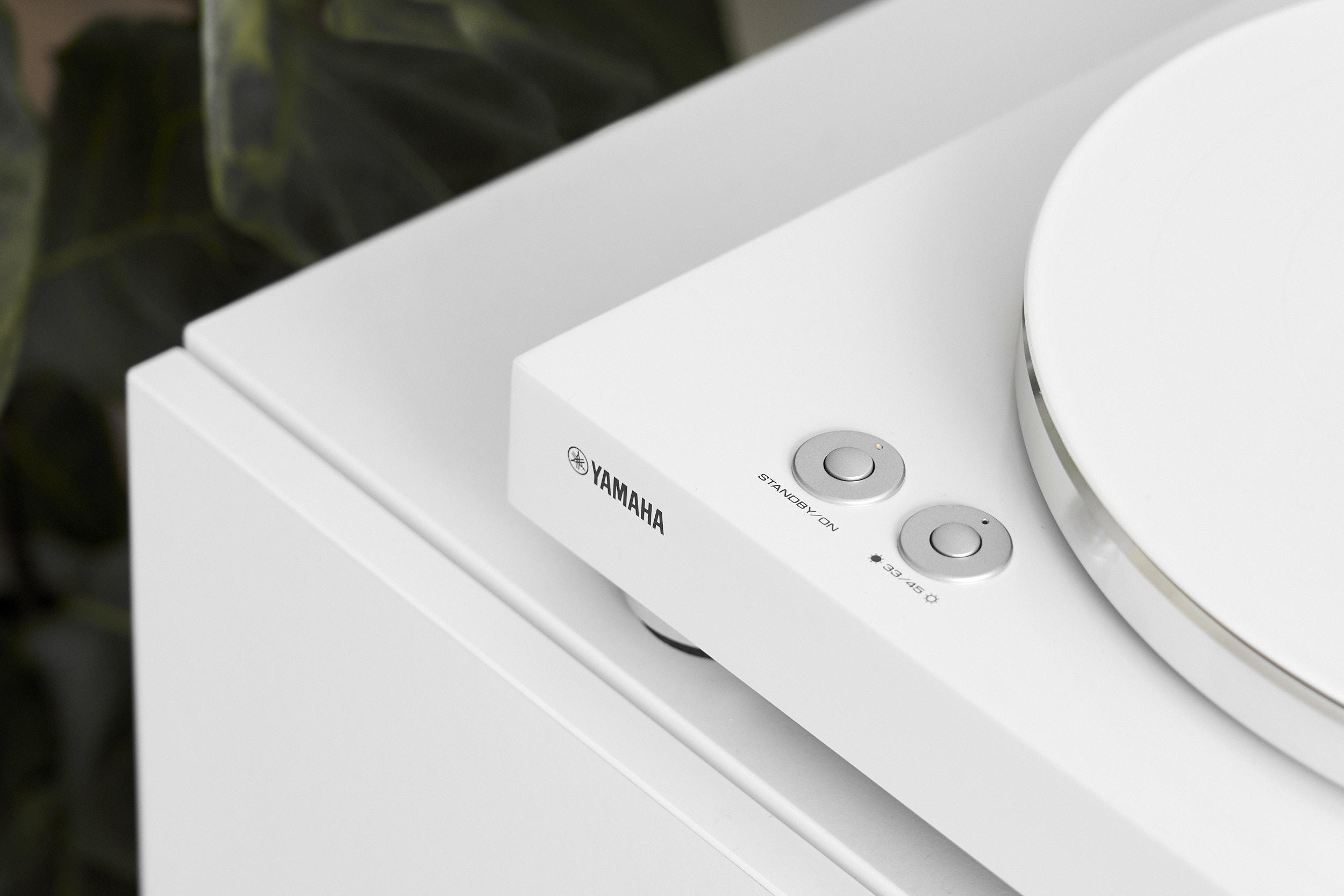 Designed for those who value flexibility in their music system, the MusicCast VINYL 500 Turntable offers a range of listening options. In addition to functioning as a wireless turntable, a built-in phono preamp and line output mean the MusicCast Vinyl 500 can be connected to an existing hi-fi setup—enhancing the system with seamless access to major music streaming platforms like Spotify, TIDAL and Deezer, or adding Bluetooth convenience into the mix. For Apple fans, the inclusion of AirPlay 2 means your hi-fi setup can join in on the action when streaming your music to devices throughout the home. Alternatively, a direct phono output on the unit can be used for connecting to an external phono preamp for those looking for the highest sound quality.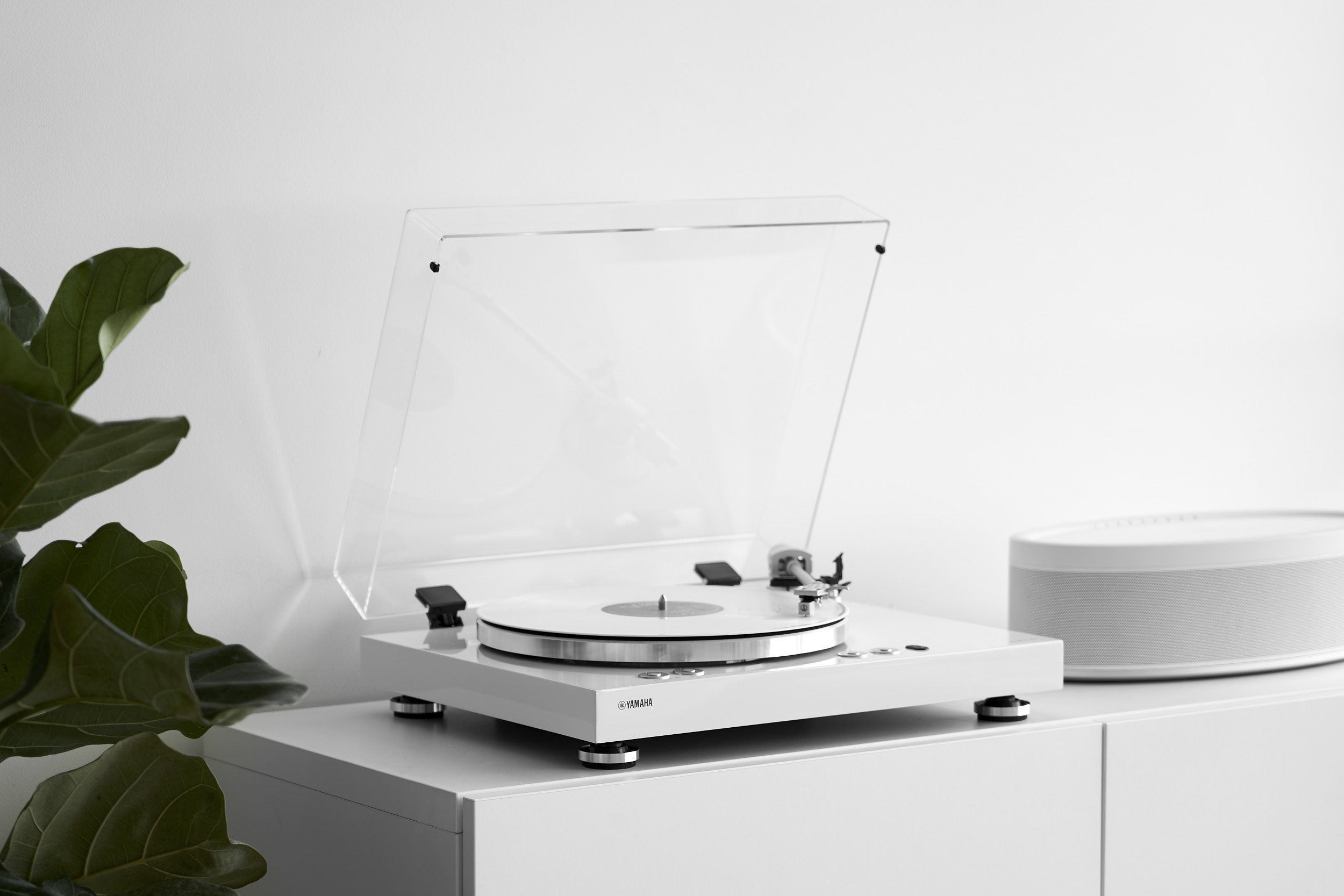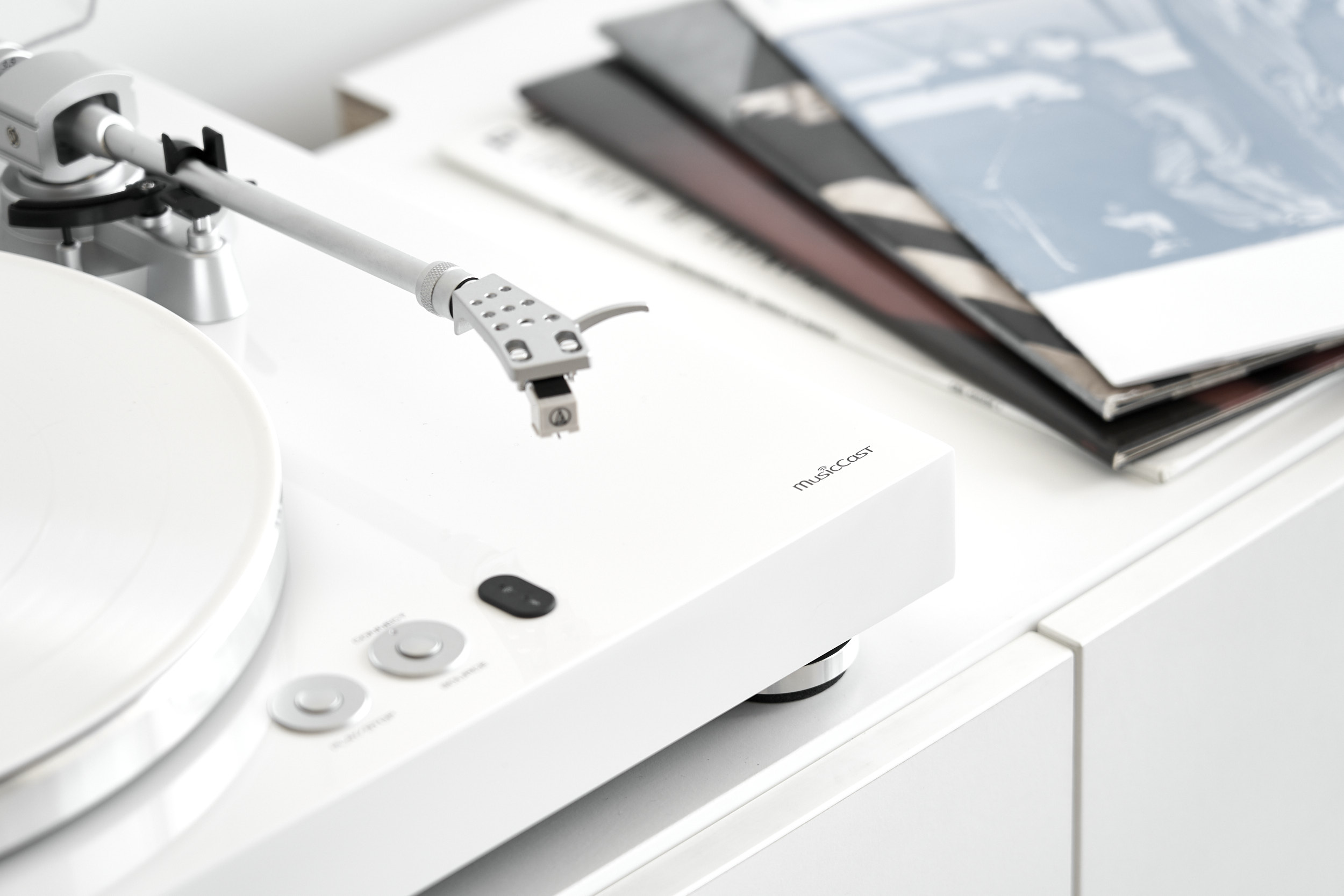 Whether it's playing old records or streaming new releases, the MusicCast VINYL 500 Turntable delivers the best of both worlds and handles each with precision. Yamaha's musical roots have ensured a high standard of product, balancing robust performance with a clean, minimalist aesthetic. Hardware details include a die-cast aluminium platter, straight tonearm for an open sound, and a belt-drive motor to minimise noise caused by vibrations. For easy control, Yamaha's MusicCast app provides access to playlists and settings for each room via an intuitive interface—giving you full control over your listening experience.