Apple recently released their new range of iPhones and with that comes an array of new features that improve upon the device's performance, practicality, creative potential and more. If you're interested in upgrading, in this article we explore the different models available this year in the simplified iPhone 14 line up.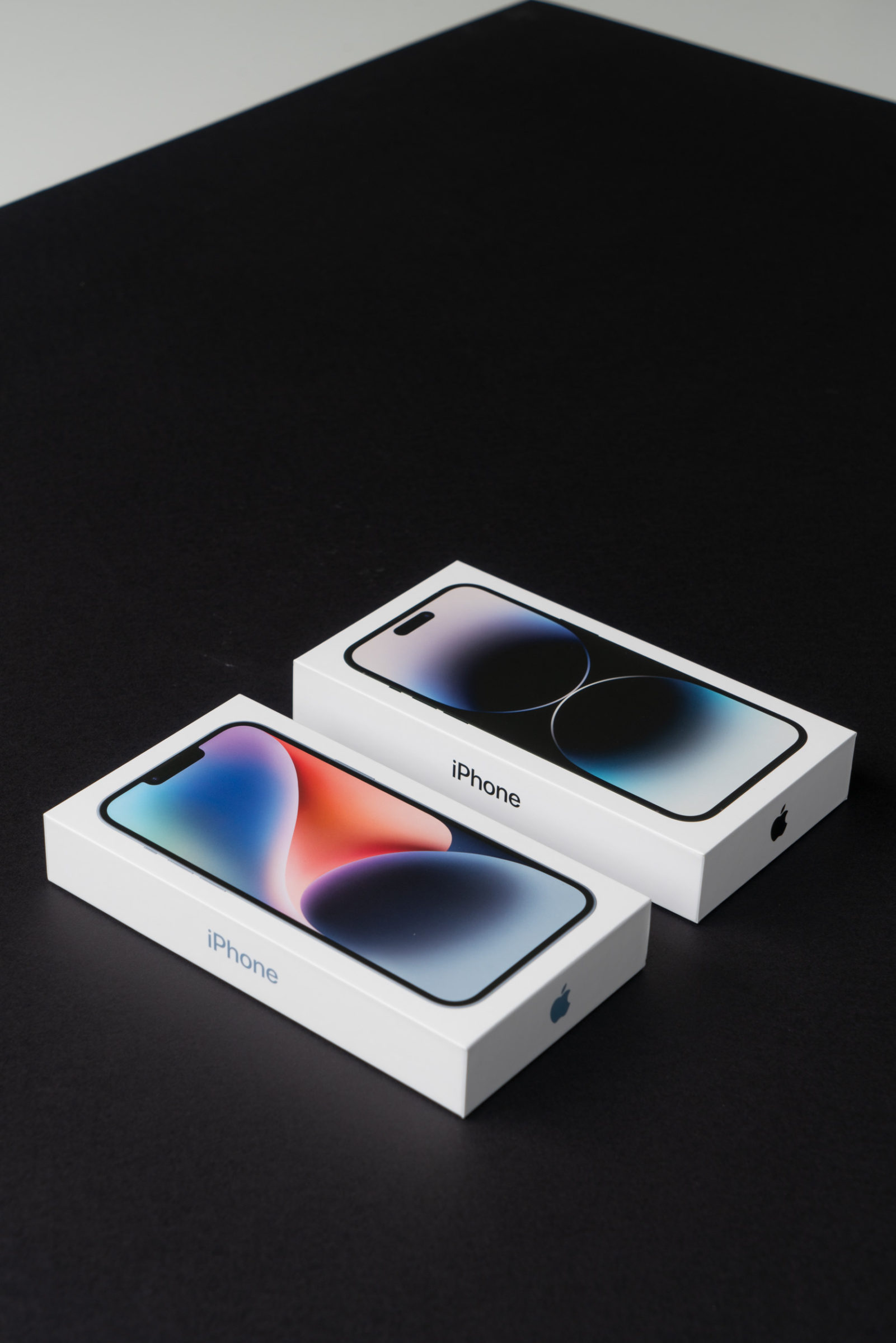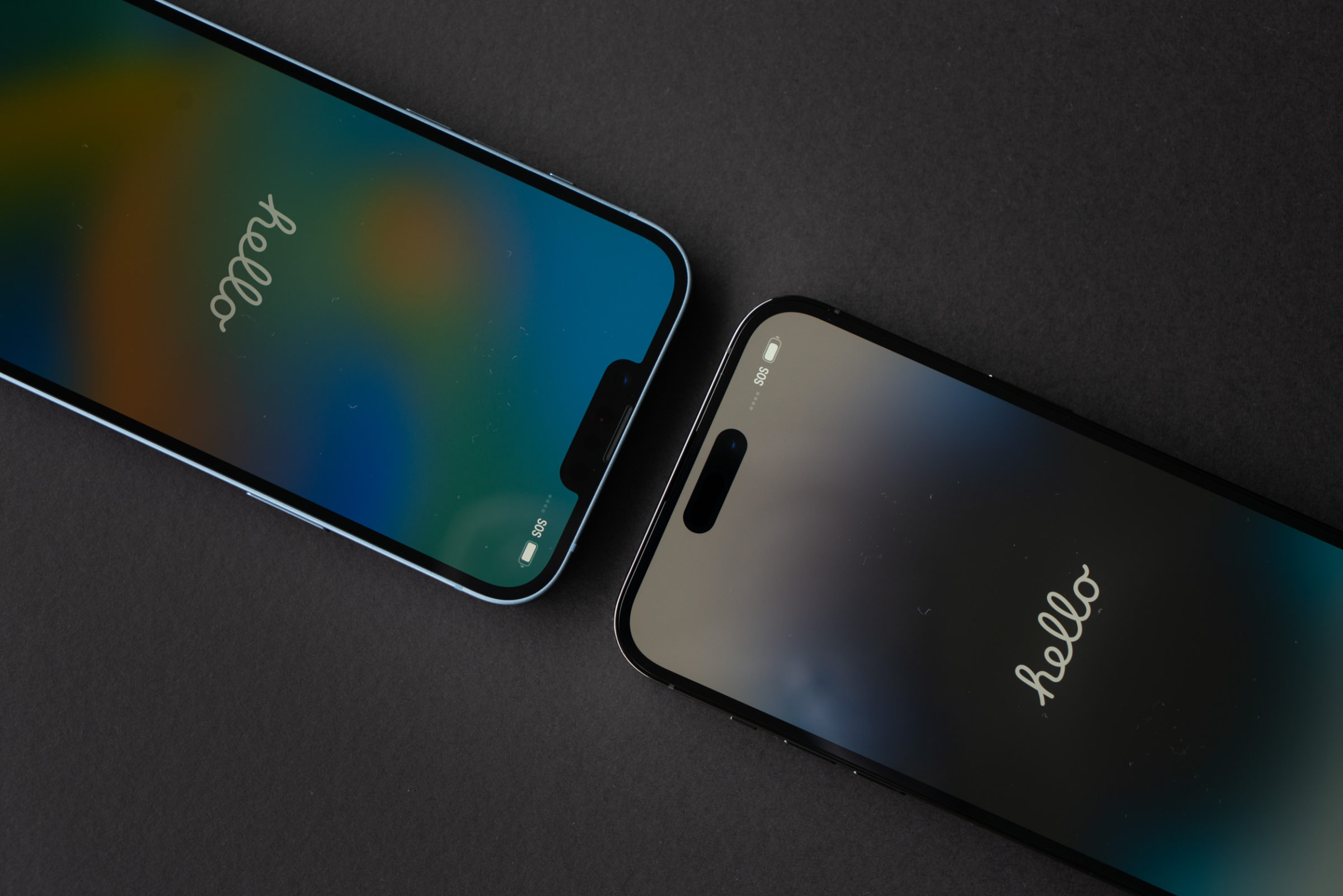 The Cameras
There are four iPhone 14 models available: the iPhone 14 and iPhone 14 Plus and the pro-level iPhone 14 Pro and iPhone 14 Pro Max. All four models feature improved camera features including a new front TrueDepth camera that enables better low-light performance, Action mode for incredibly smooth-looking video, and Cinematic mode now in 4K. The Pro models take a substantial step forward over the previous generation by incorporating a 48-megapixel Main camera that works in tandem with the computational photography abilities of Apple's Photonic Engine to deliver staggering detail. There's also a new 2x Telephoto focal length on the Pro models (in addition to the 3x on the previous model) and a new 12MP Ultra Wide camera that delivers sharper images with more detail as well as improves upon the phone's macro capabilities.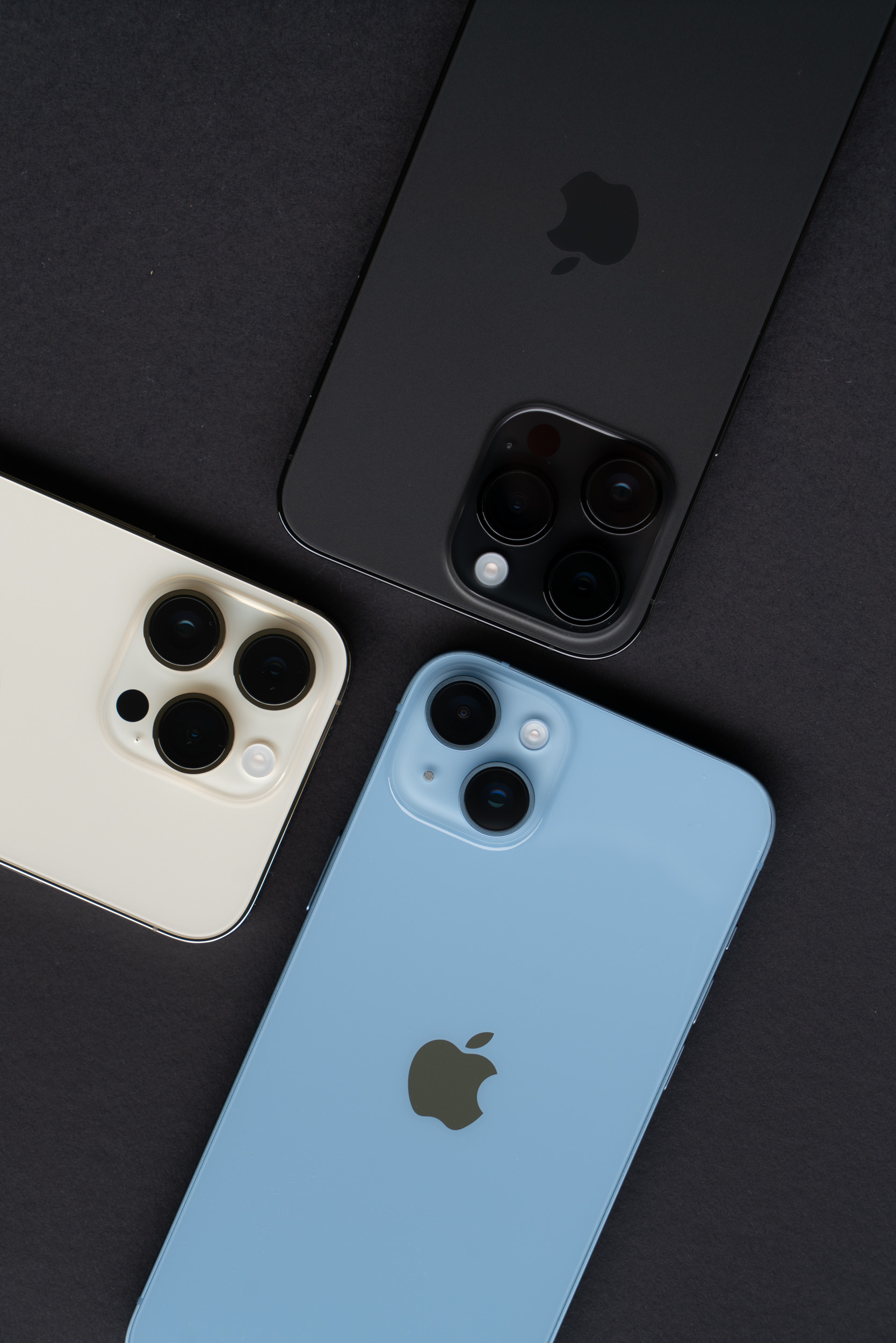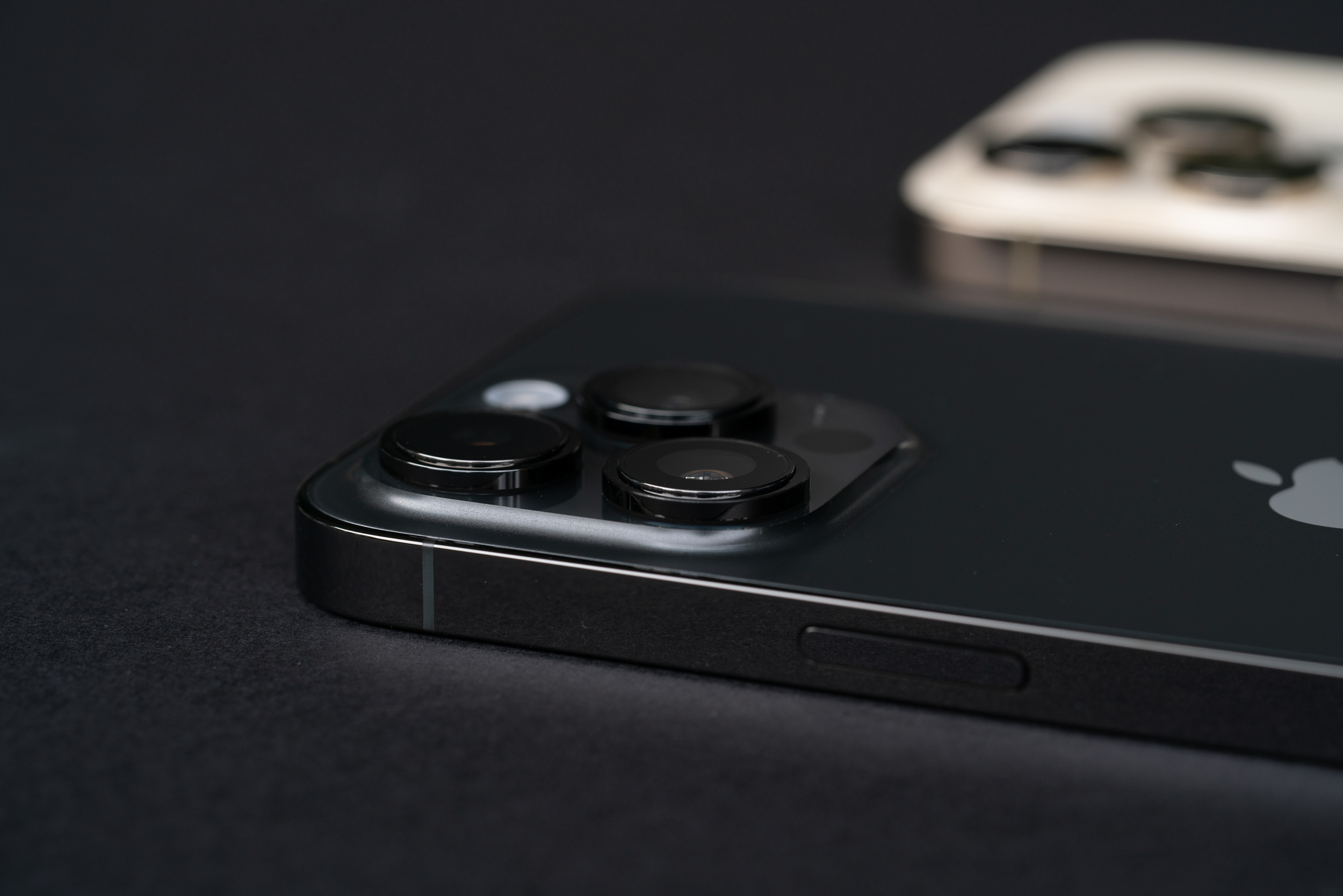 The Displays
The iPhone 14 and 14 Pro models enjoy the same screen size of 6.1-inches, and likewise, the 14 Plus and 14 Pro Max both have a 6.7-inch screen. On the Pro models, the notch at the top of the screen has been removed and a feature called Dynamic Island has been introduced that offers a fresh way to interact with your iPhone — with the ability to consolidate things such as alerts, notifications and background activity neatly at the top of the screen. With iOS 16, all the new iPhones now feature a customisable Lock Screen where you can choose to display the widgets from apps that are most useful or relevant to you. The Pro models also offer significant new screen features, including the Always-On Display that's up to 2x brighter outdoors.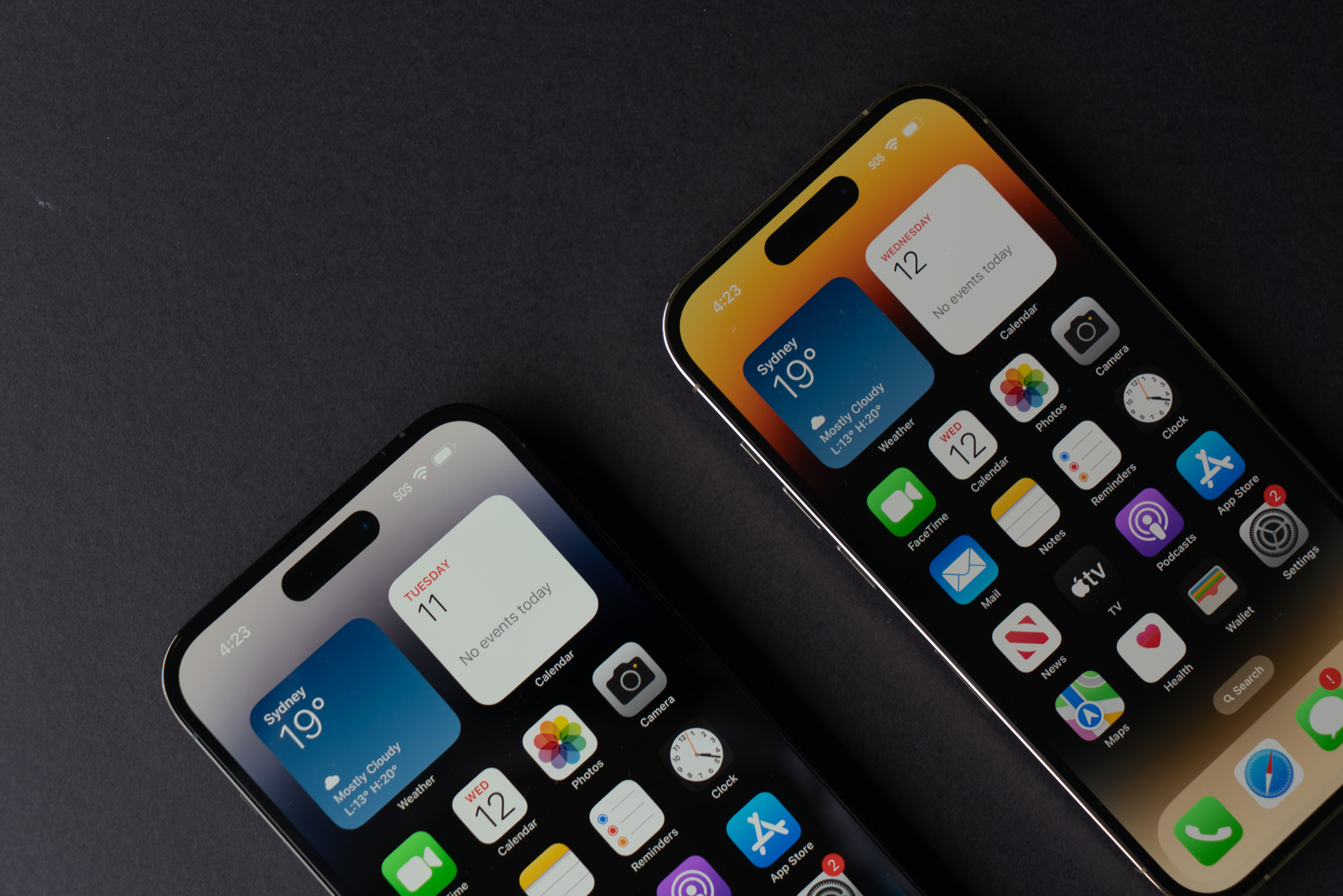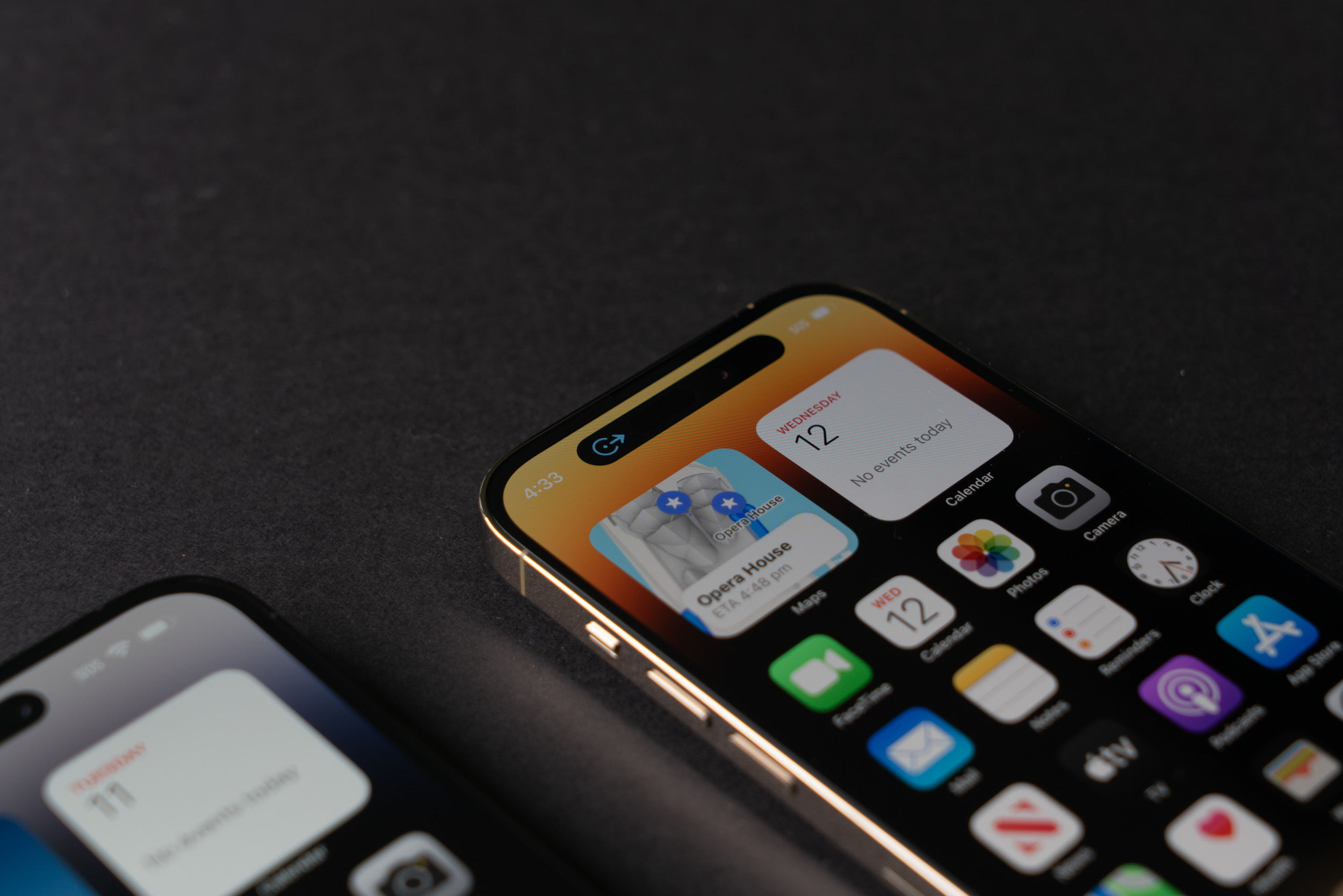 More New Features
All models in the iPhone 14 range come with convenient features such as all-day battery life and durable designs. To help prevent damage in the case of any accidental drops, the iPhone 14s include a Ceramic Shield front cover that's tougher than any other smartphone glass and features water and dust resistance. A new safety feature for the iPhone 14 range, Crash Detection is designed to detect severe car crashes and assist in contacting emergency services.

In the past, it could be difficult to decide on which model to buy, as you may have liked the smaller screen size but the better camera. With the cameras now being the same for the standard and larger screens in both models, there are no camera feature compromises — simply decide on the model that's best for you, and then pick the screen size you prefer.