Welcome to The Library in Koh Samui; a Thai resort bereft of crowds, thoughtfully designed, and nestled between the deep green leaves of the jungle and the vibrant blue hue of the ocean. This bespoke retreat is located only a stone's throw from the bustle of Chaweng Beach and exists as a sanctuary for travellers to detach from everyday life for a restful stay.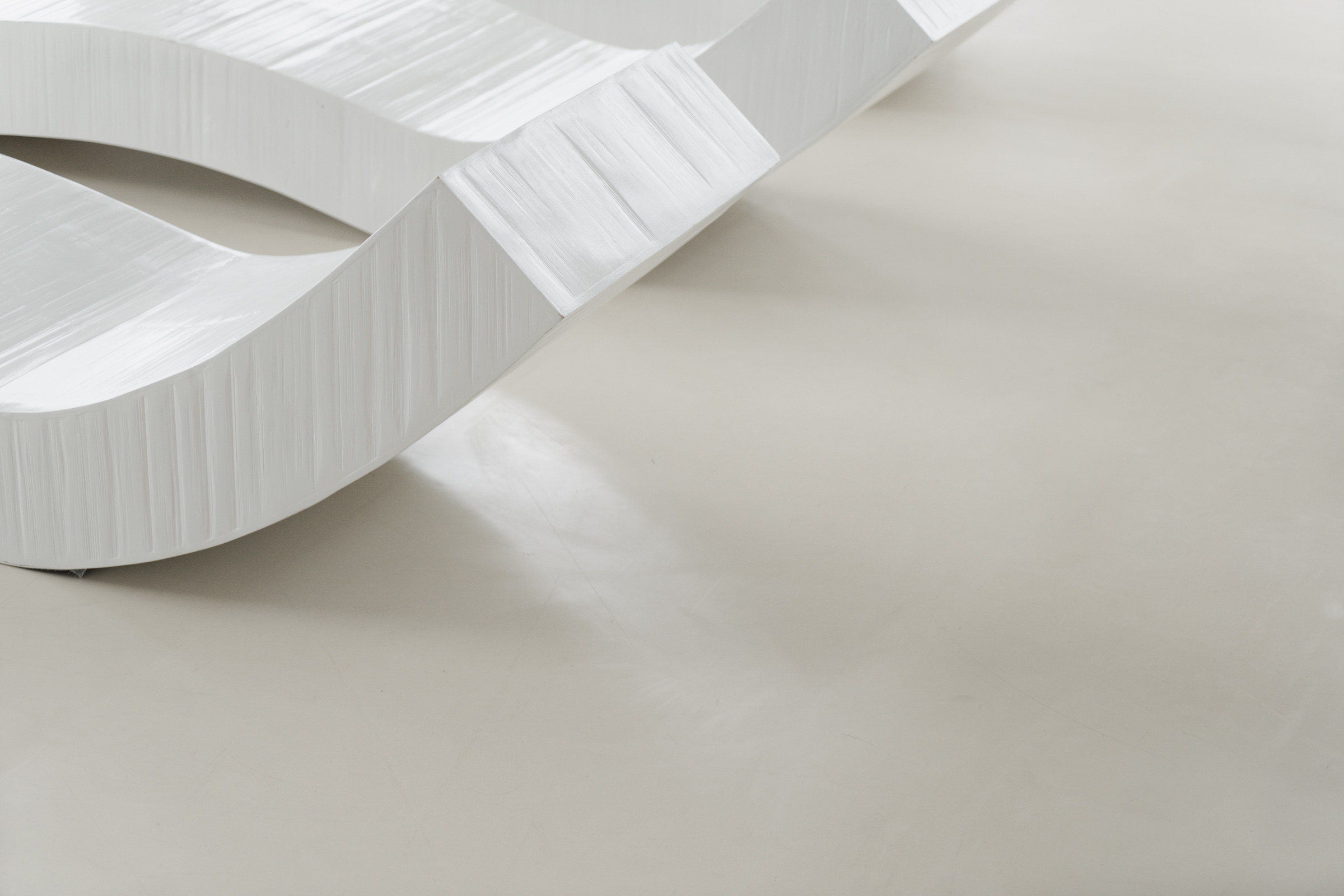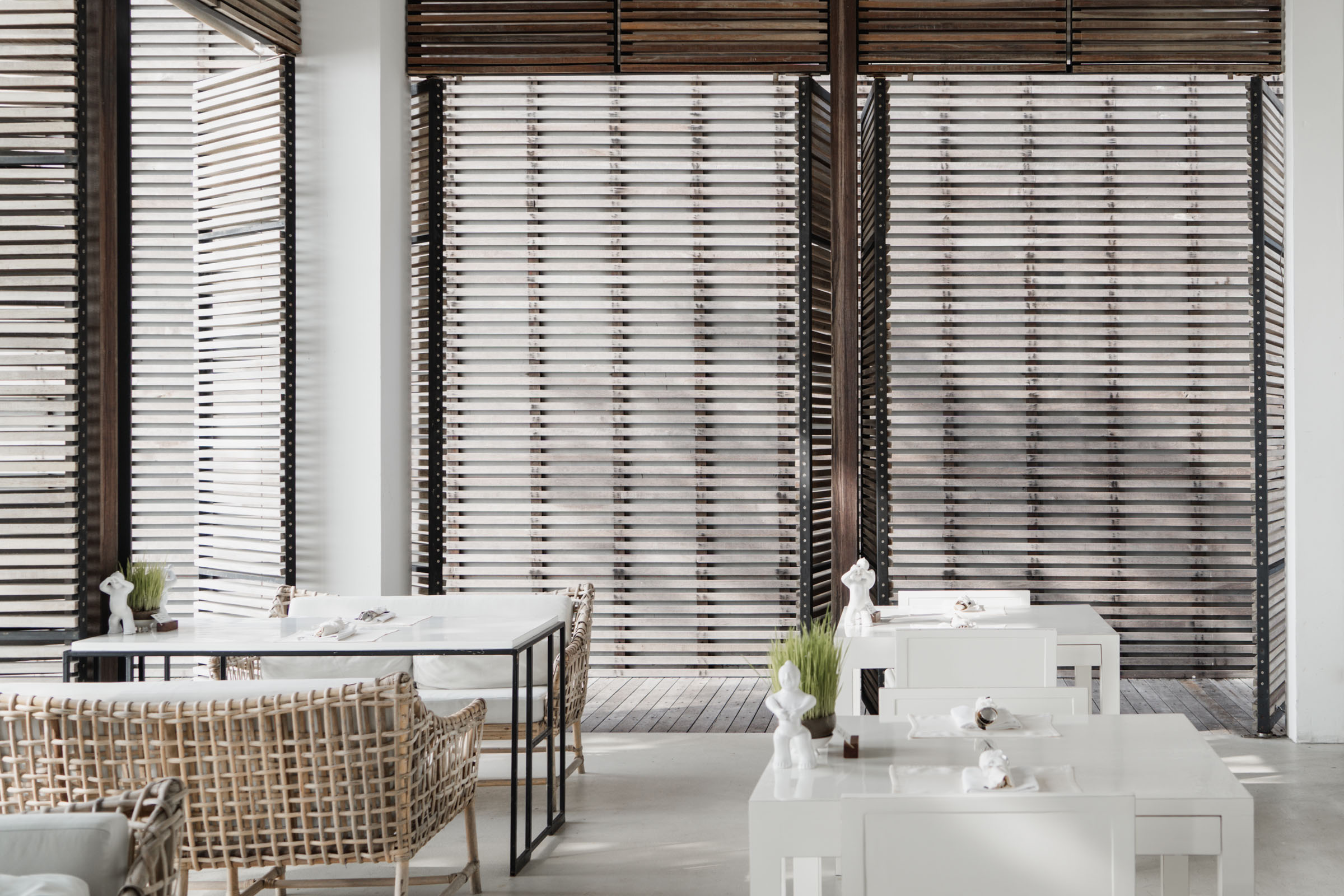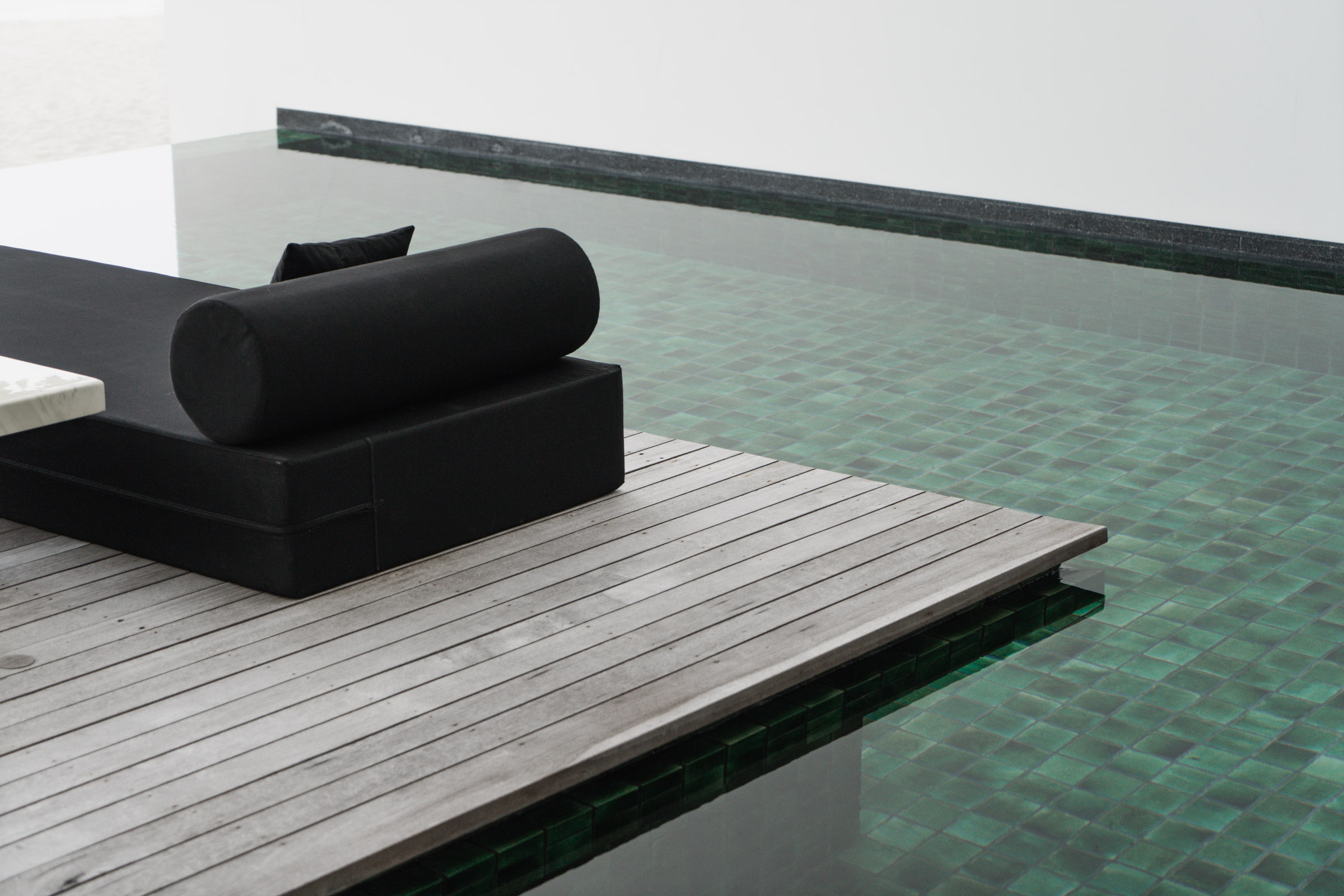 Thematically named, The Library boasts stylish villas dotted across the resort, as well as an onsite gym, and distinctive red pool. Each villa has been thoughtfully constructed to be in harmony with its surrounding flora and fauna, and create a sense of peace. Just a casual stroll from the villas, the resort also houses a beach-facing restaurant and bar offering authentic Thai and international fusion cuisine sure to satisfy your culinary desires. In addition to this, an à la carte breakfast menu, as well as a small buffet offering fresh coconut water and juices, means waking up to watch the sunrise over the water is not only a mesmerising experience but also appetising one.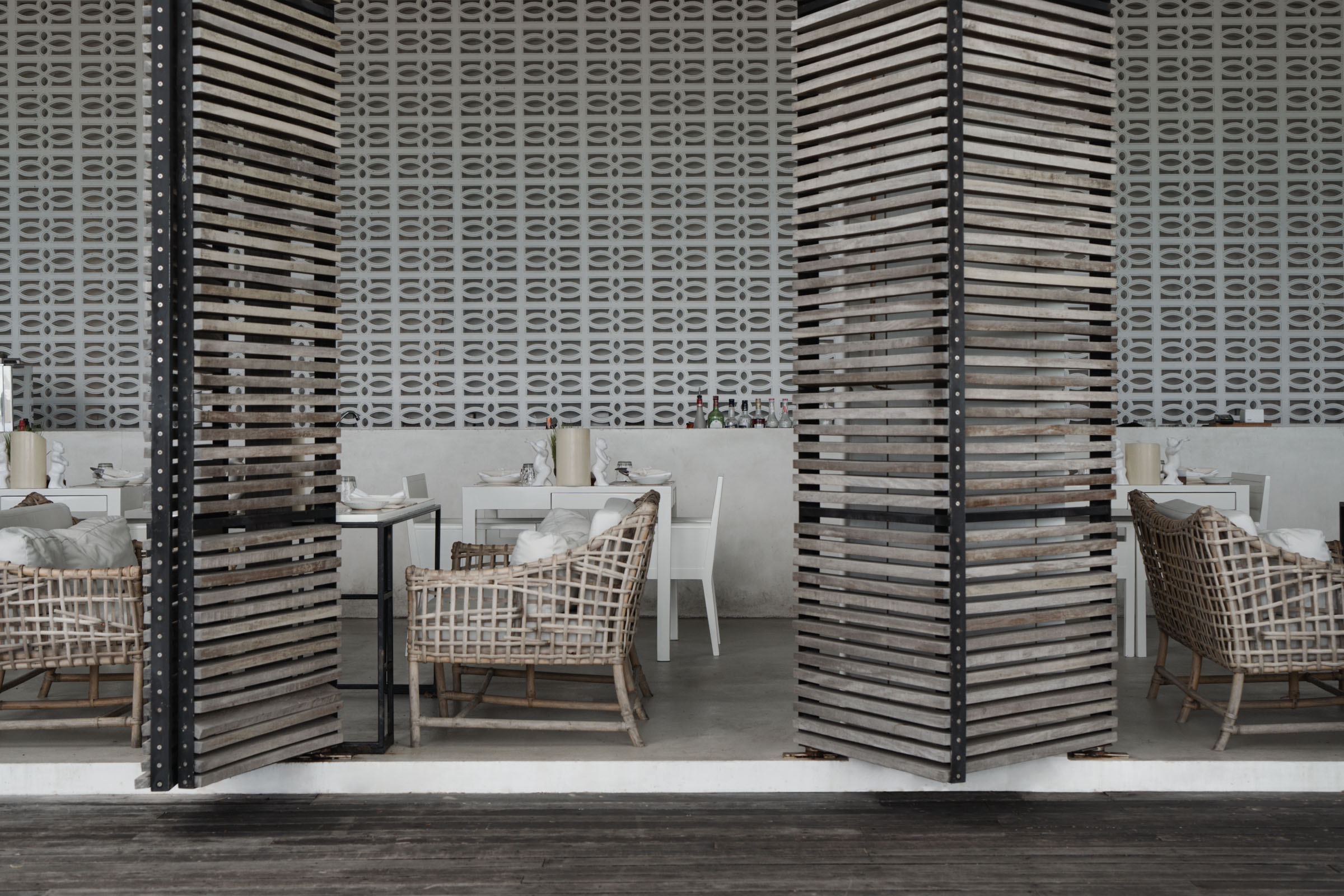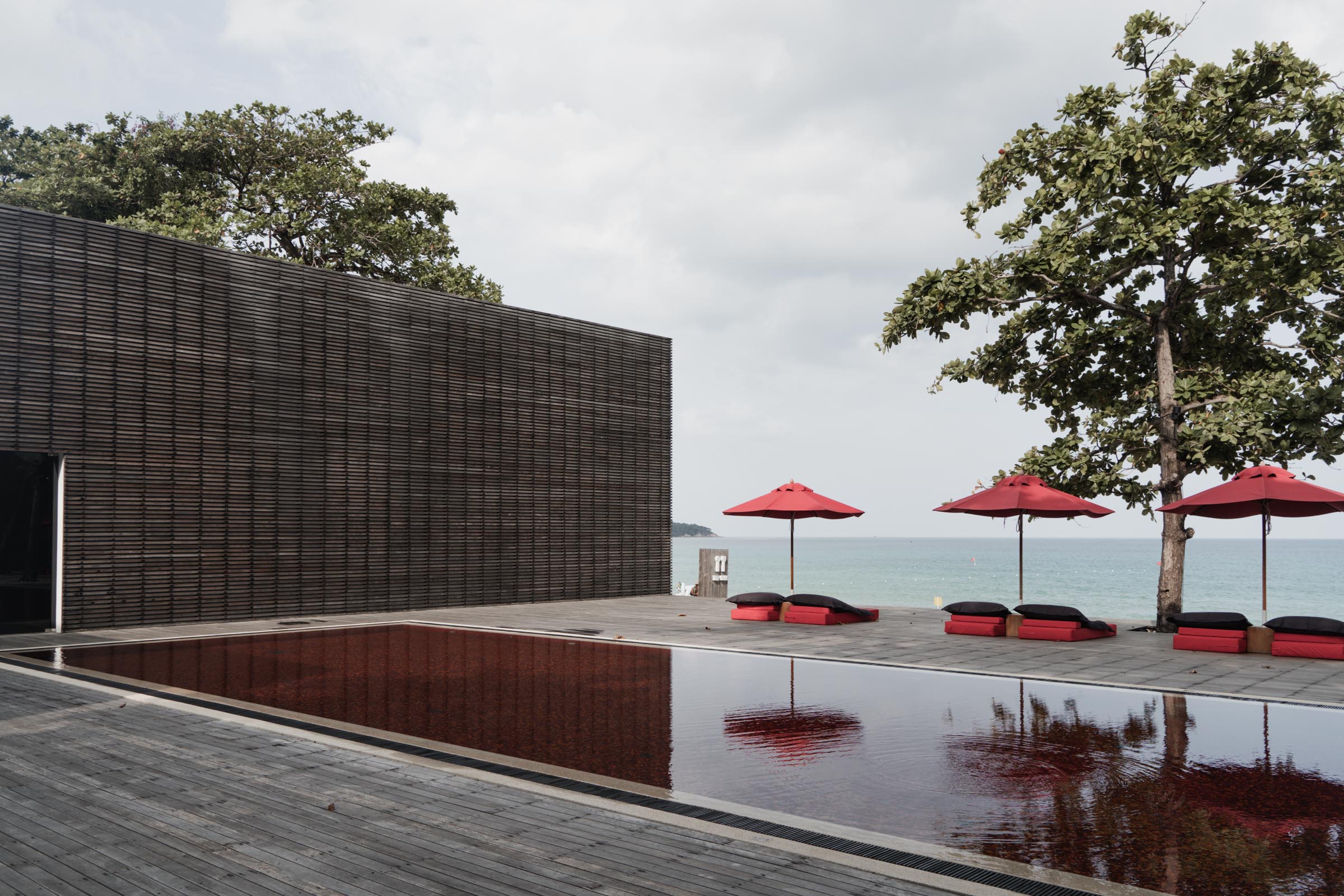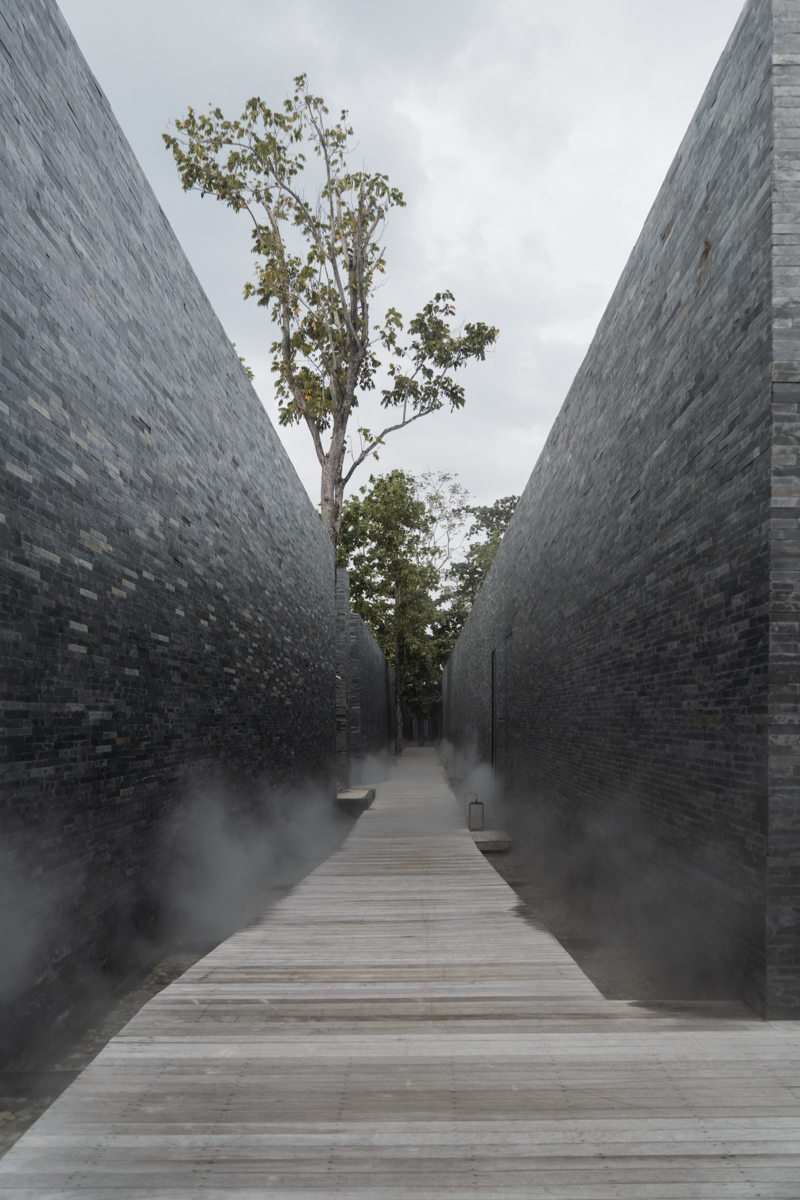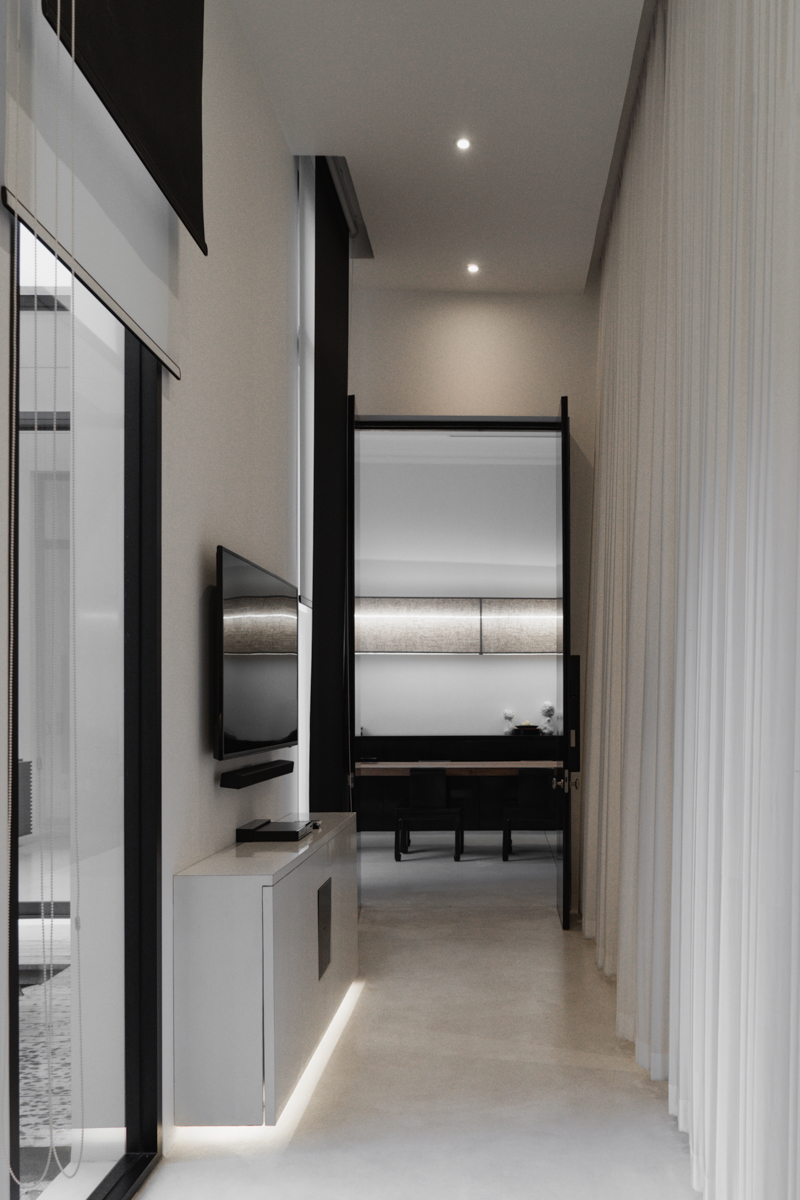 The resort houses 1400 books in their library, ideal for those looking to unwind in literature. The design of the luxury villas (or 'pages') blends minimalist styling with intentional use of colour, such as splashes of blood red. Much like a well-written novel where underneath the surface exists additional layers, The Library hides 20 of the 46 villas away in a 'Secret Chapter'. Opened in 2017, this section is accessed through hidden passages and includes pool villas and two suites entitled 'The Writer' and 'The Editor'—all complete with private saltwater pools.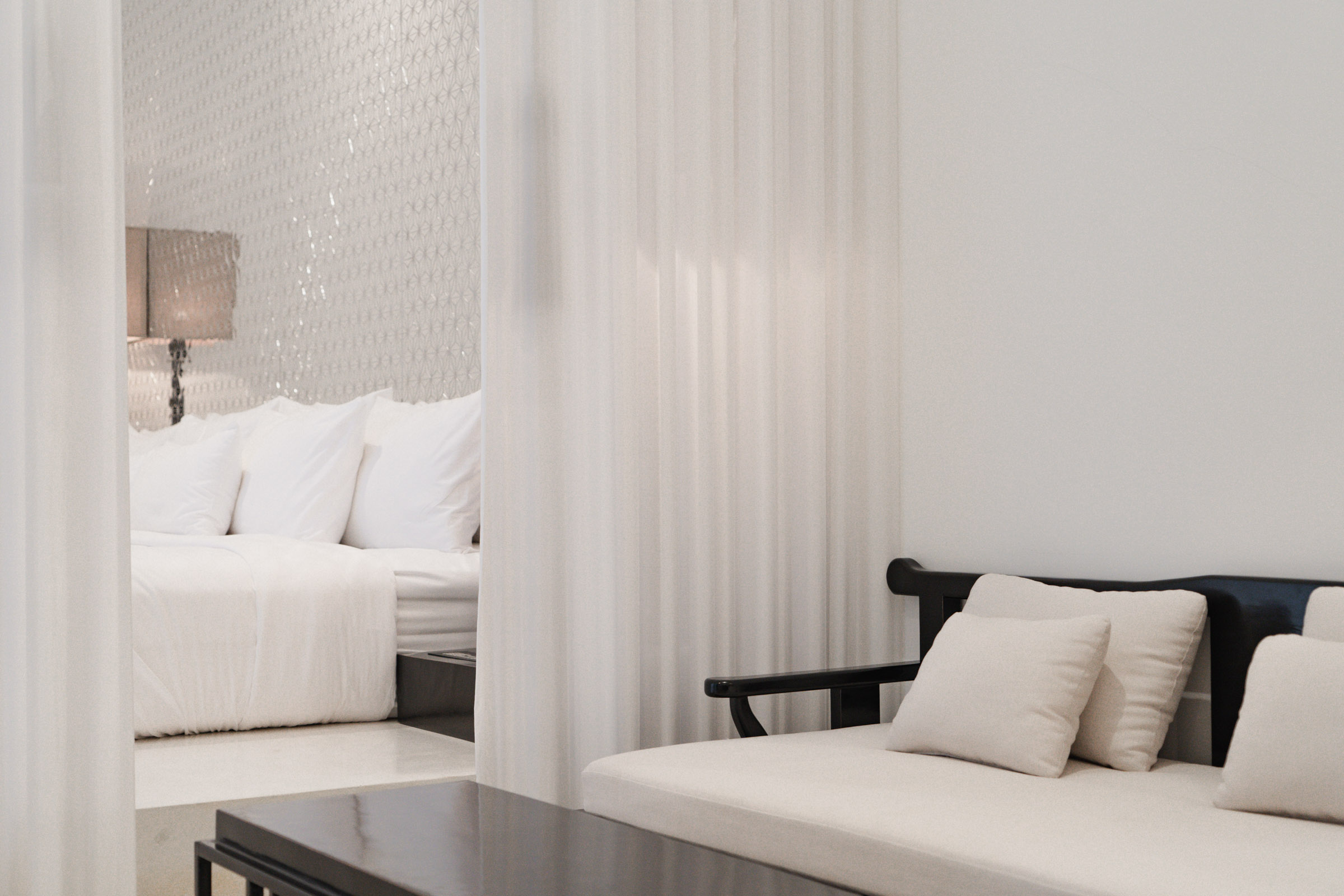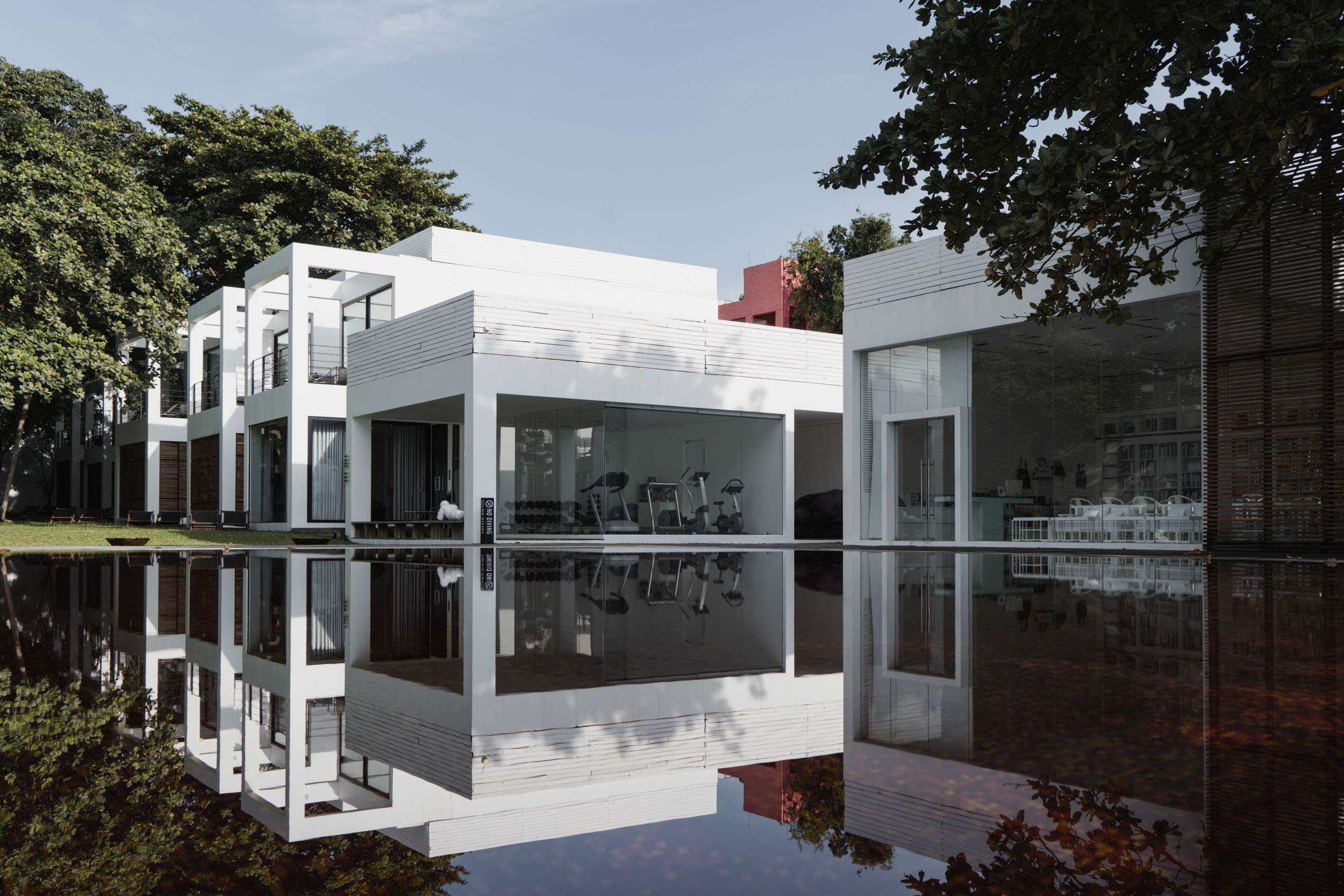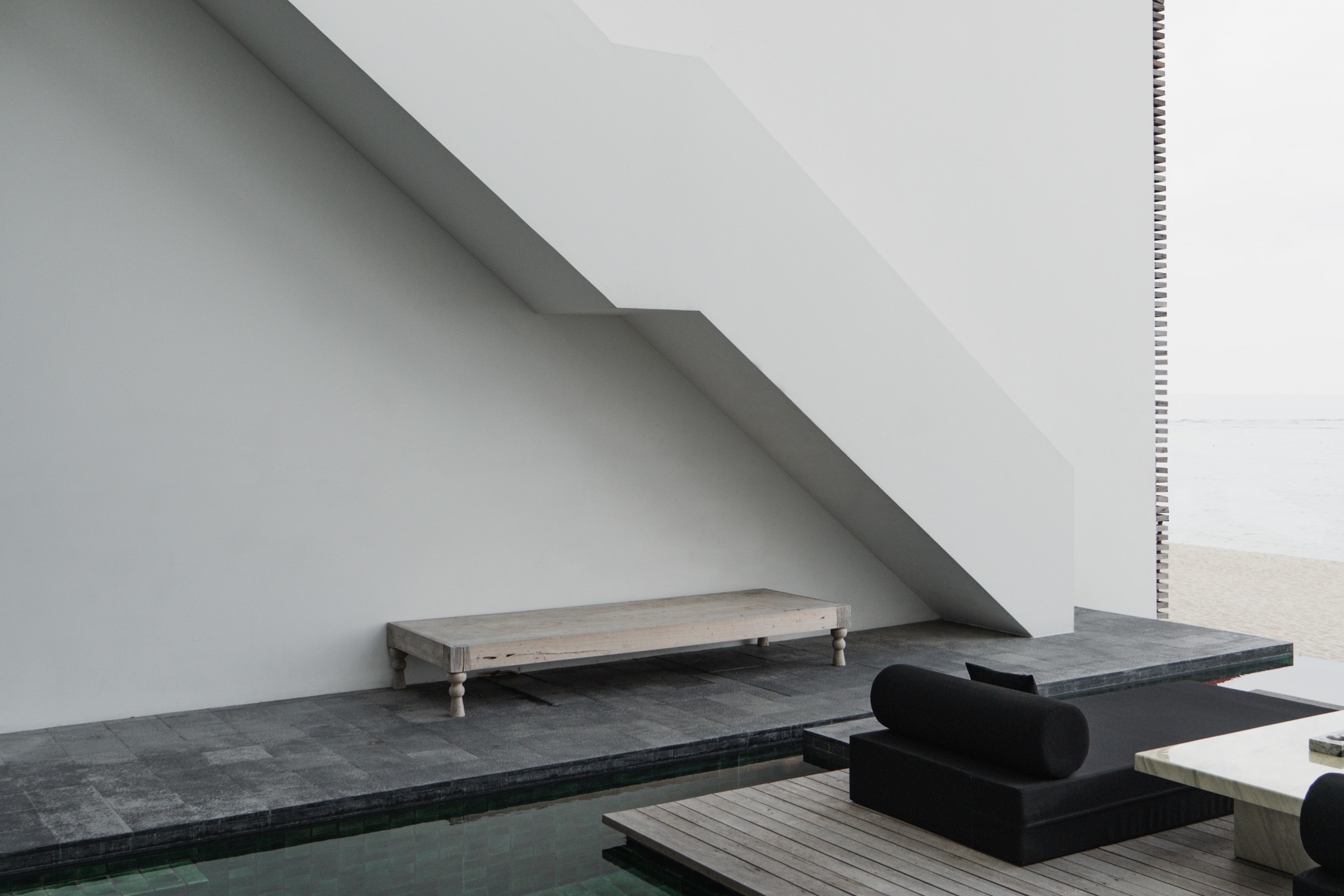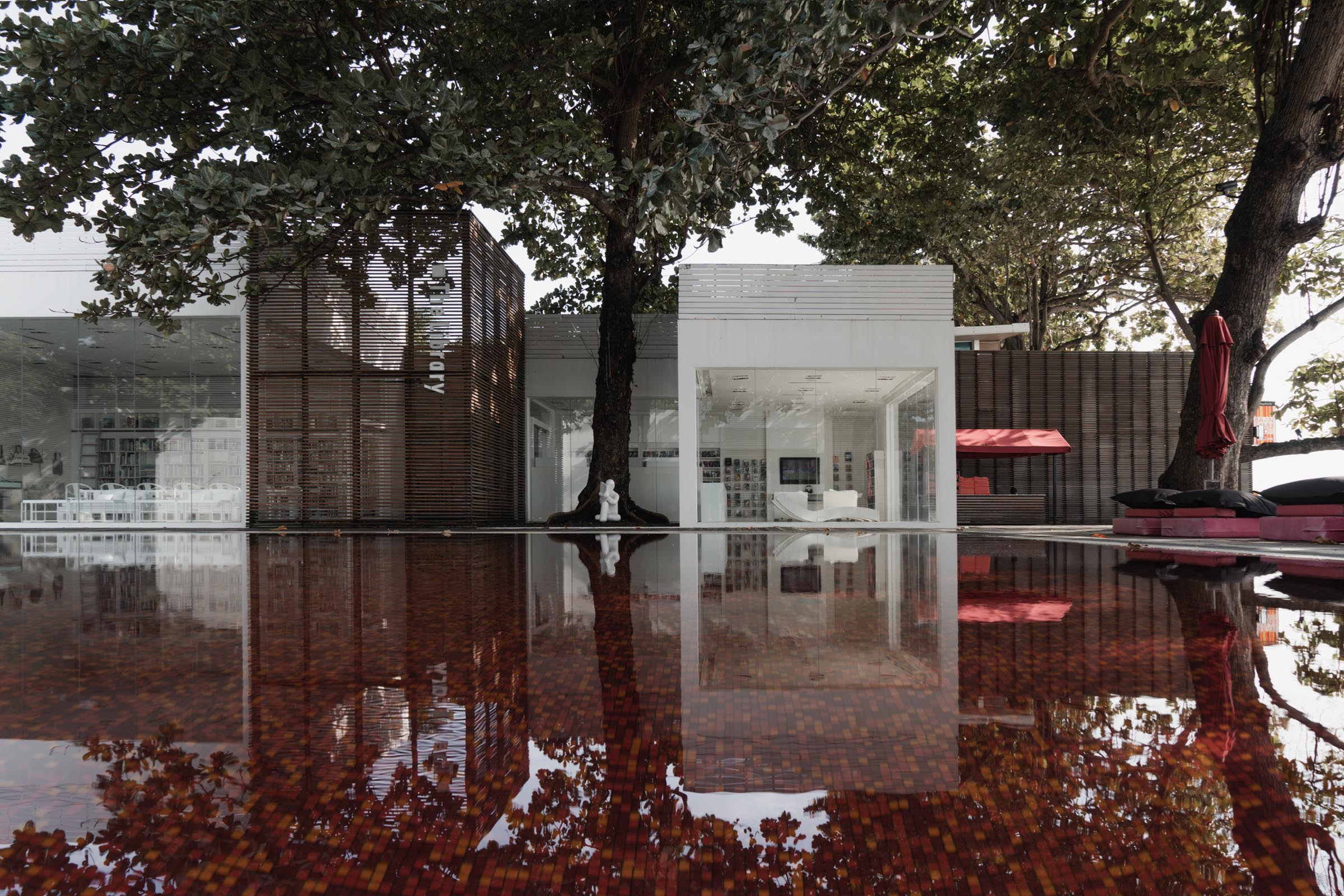 With a unique concept and design, The Library is a calming and luxurious place to unwind.