Terence Chin is an interiors and lifestyle photographer with over 20 years of experience under his belt. He's travelled around Australia and the world shooting for a range of notable clients including Saturdays NYC, bassike, Incu, IN BED, and Assembly Label. With a keen eye for composition and detail, Terence has offered up some tips to keep in mind when shooting interior spaces.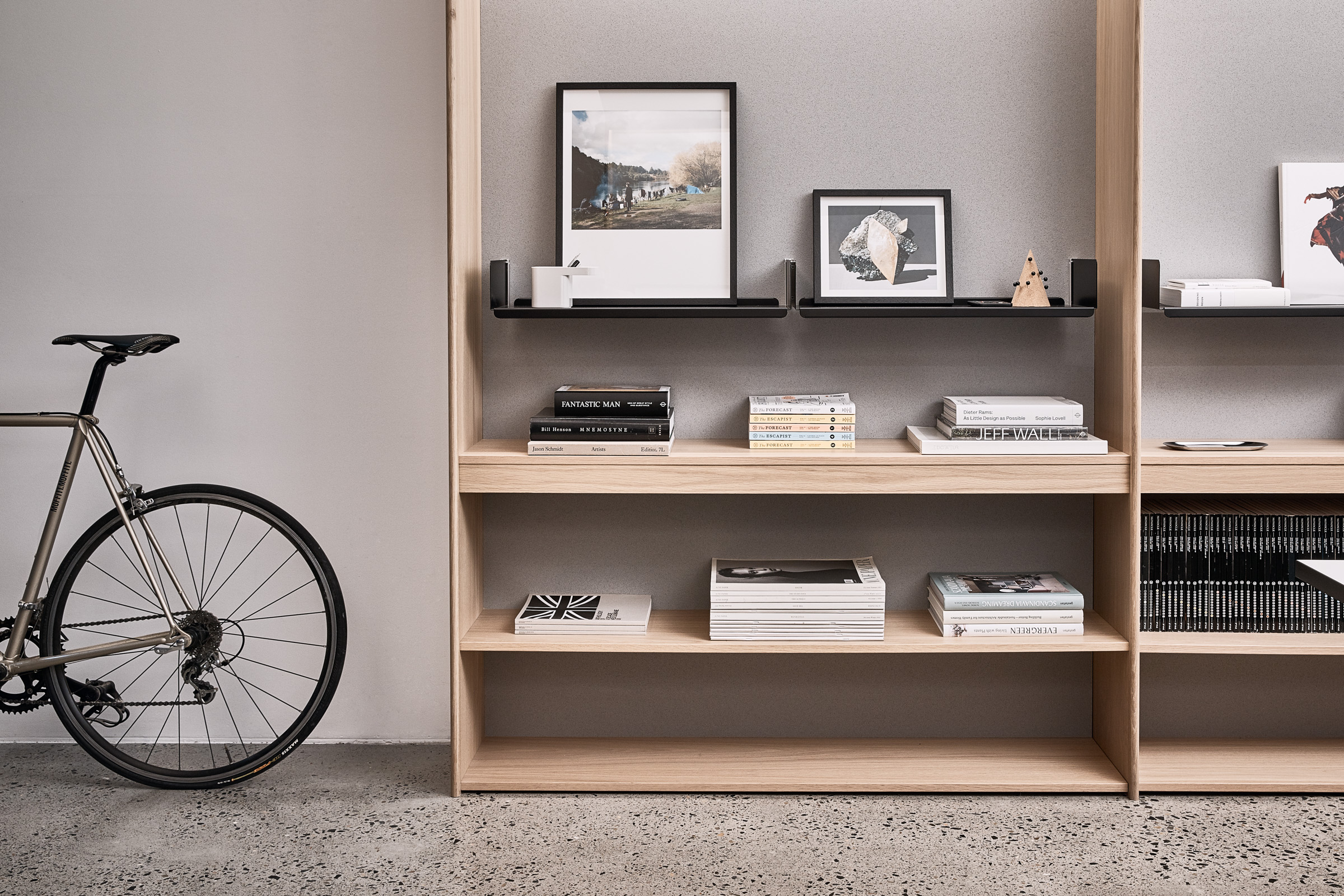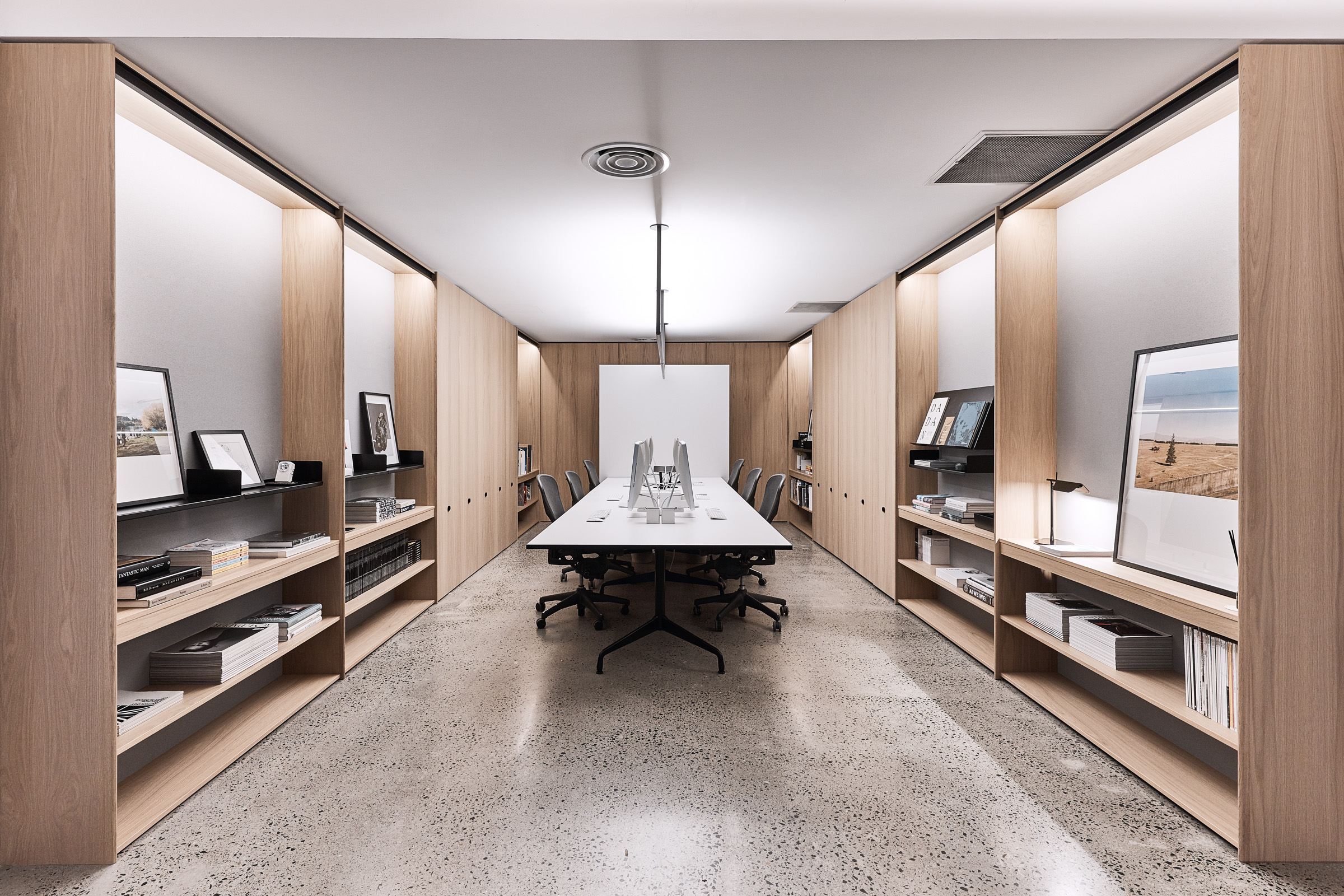 Lighting
Always do your research before the shoot. Check out the light, where it's coming from and at what time. Is a night shoot better? If there's beautiful morning light and no afternoon sun, plan your shoot accordingly. There's no perfect weather situation as each shoot is different, and sometimes an overcast day can work wonders and provide soft light. Early or late direct sunlight is beautiful as well, as it provides shards of light that can create a highlight and interest in the picture. It all depends on what mood and feel you're after.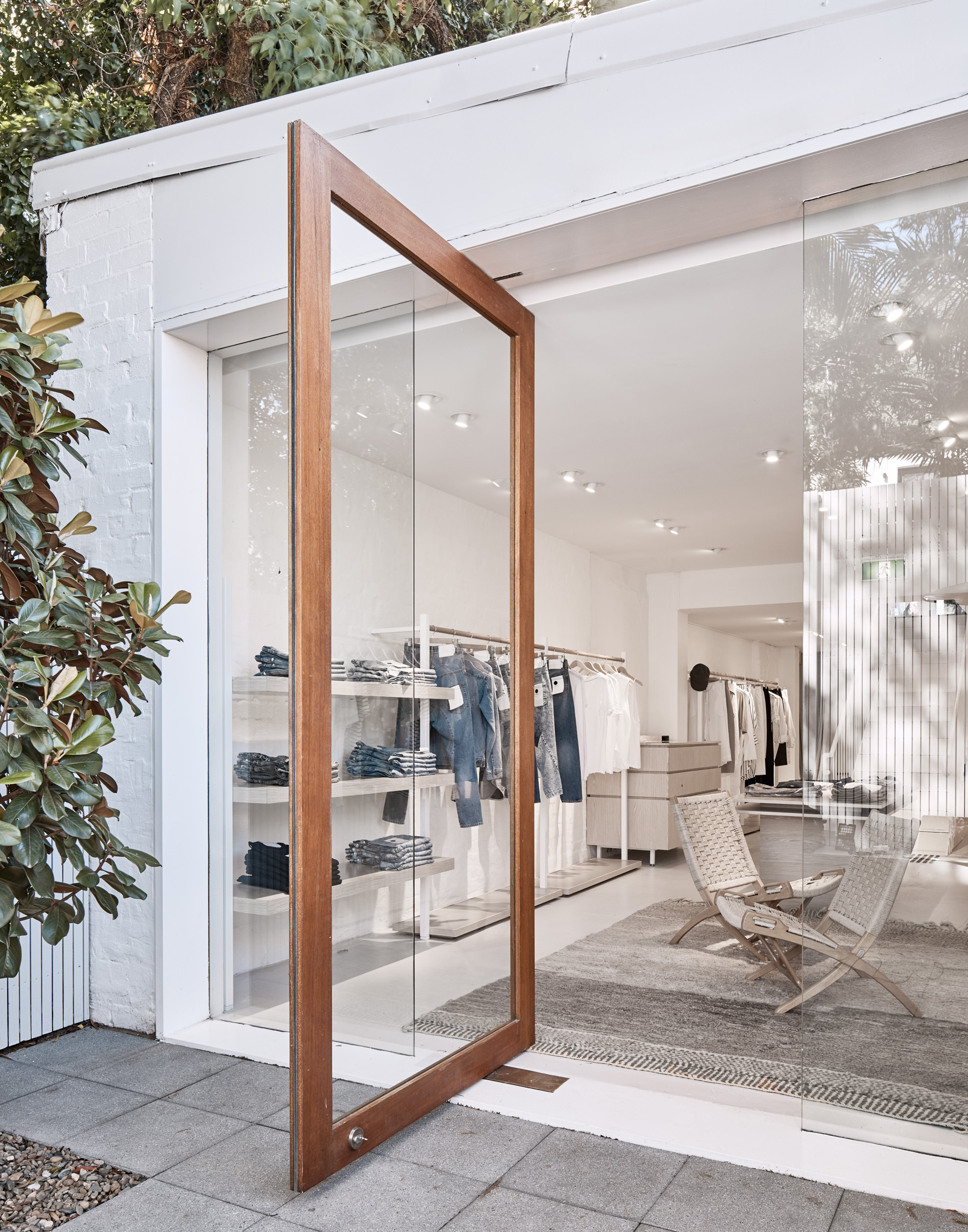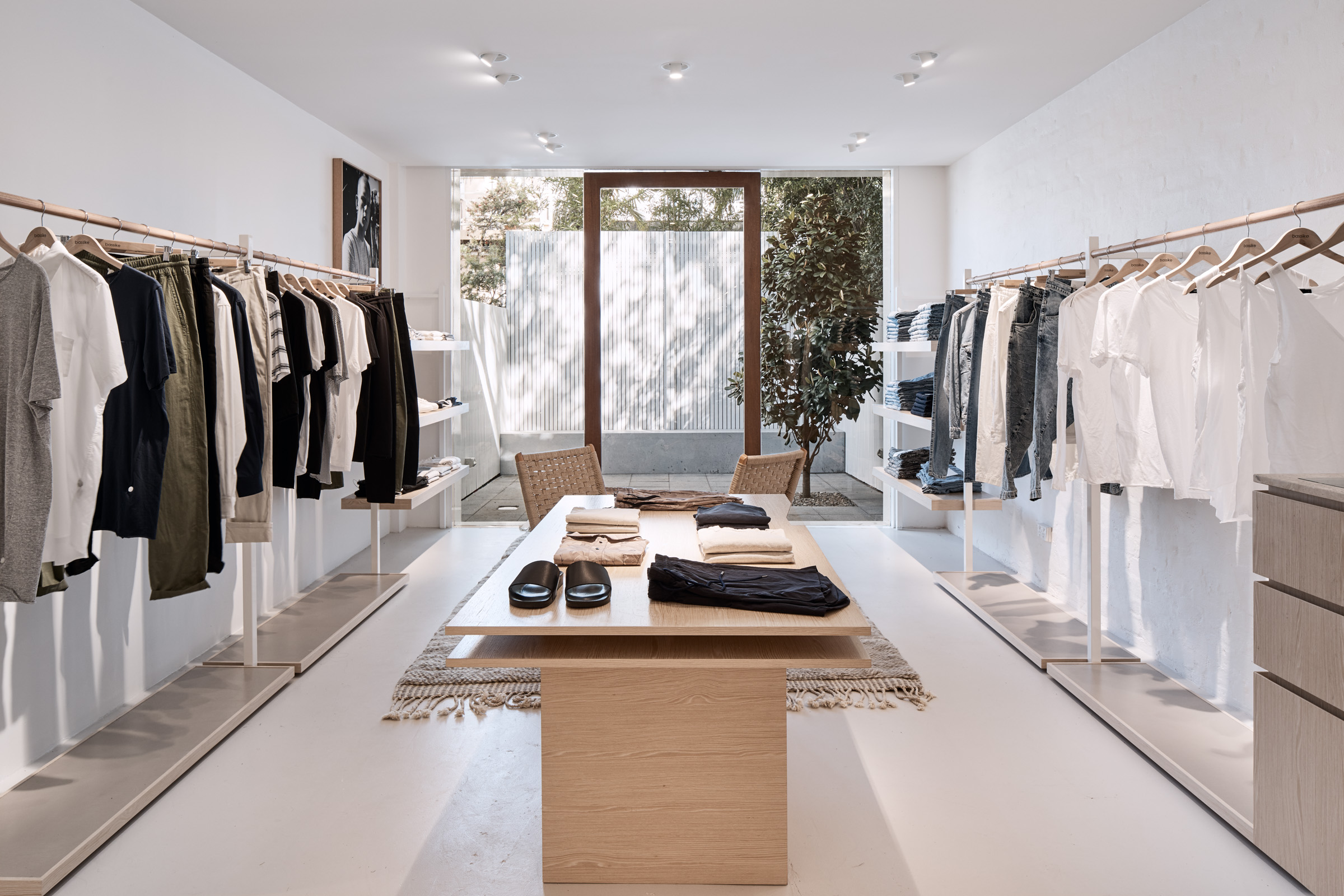 Framing
Less is often more when it comes to spaces; declutter and organise where necessary. Once you have framed your interior you will probably have to make a few adjustments to how the furniture is set up. What looks good to the eye often looks different in the lens, so always pay attention to your framing, foreshortening, and angles.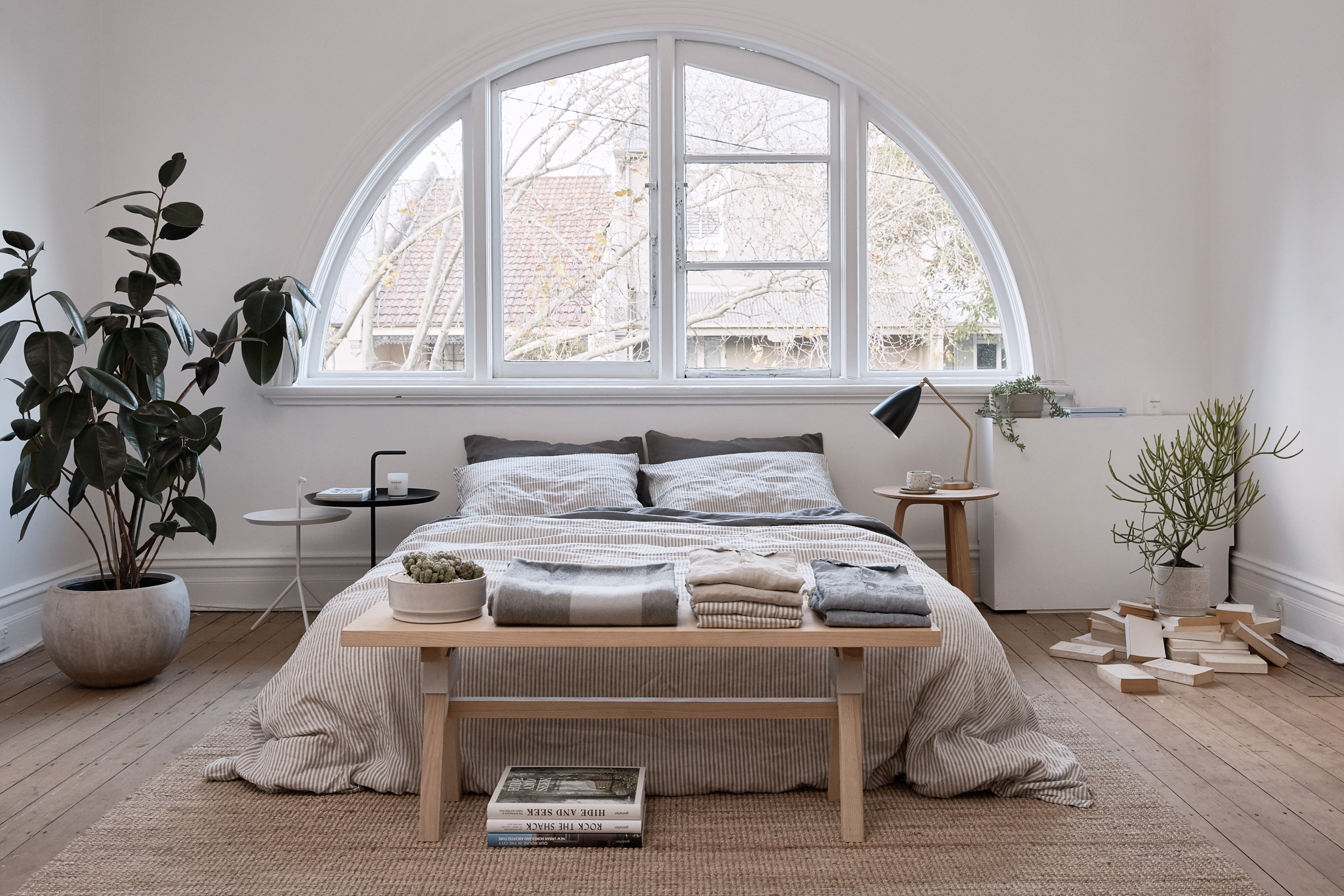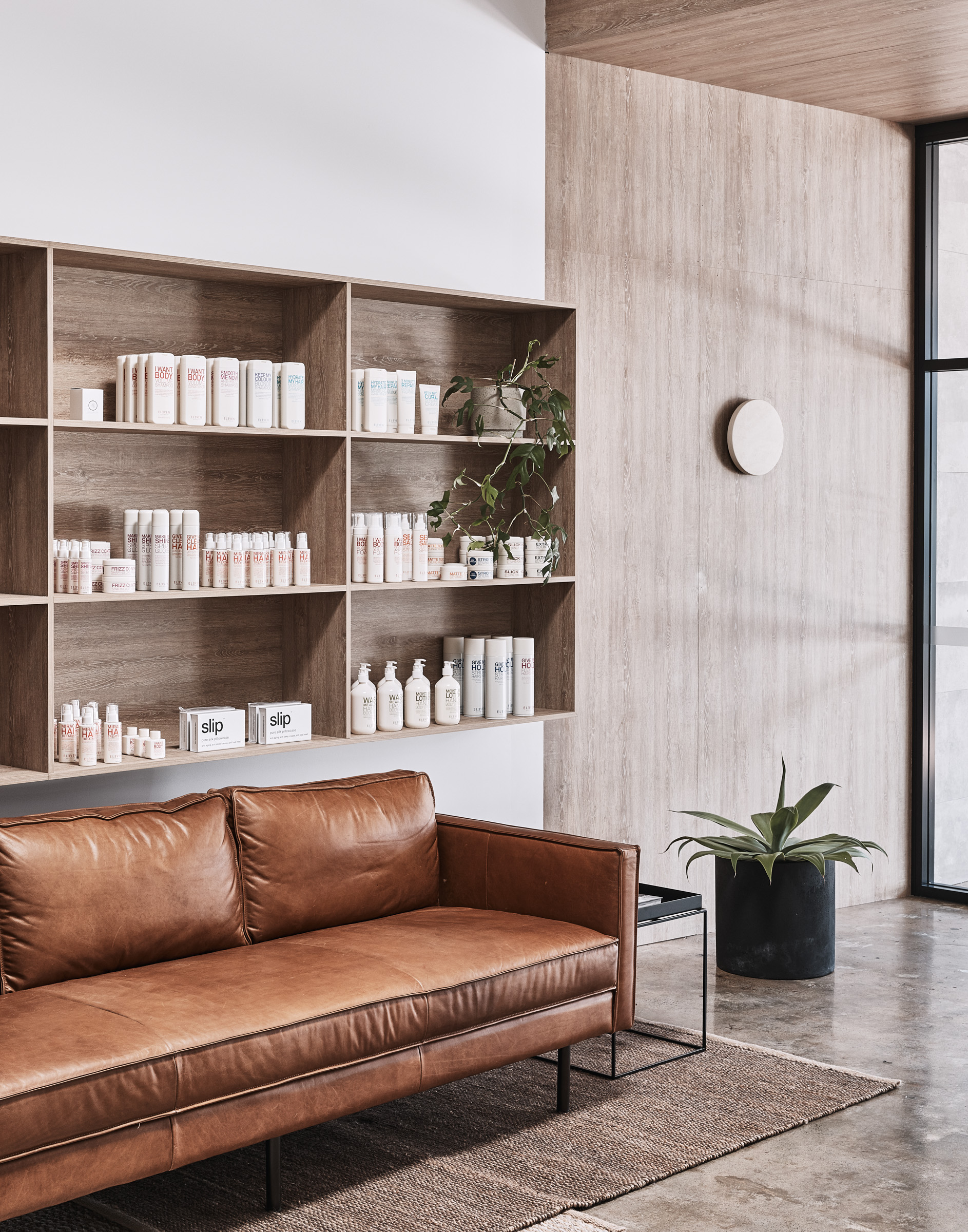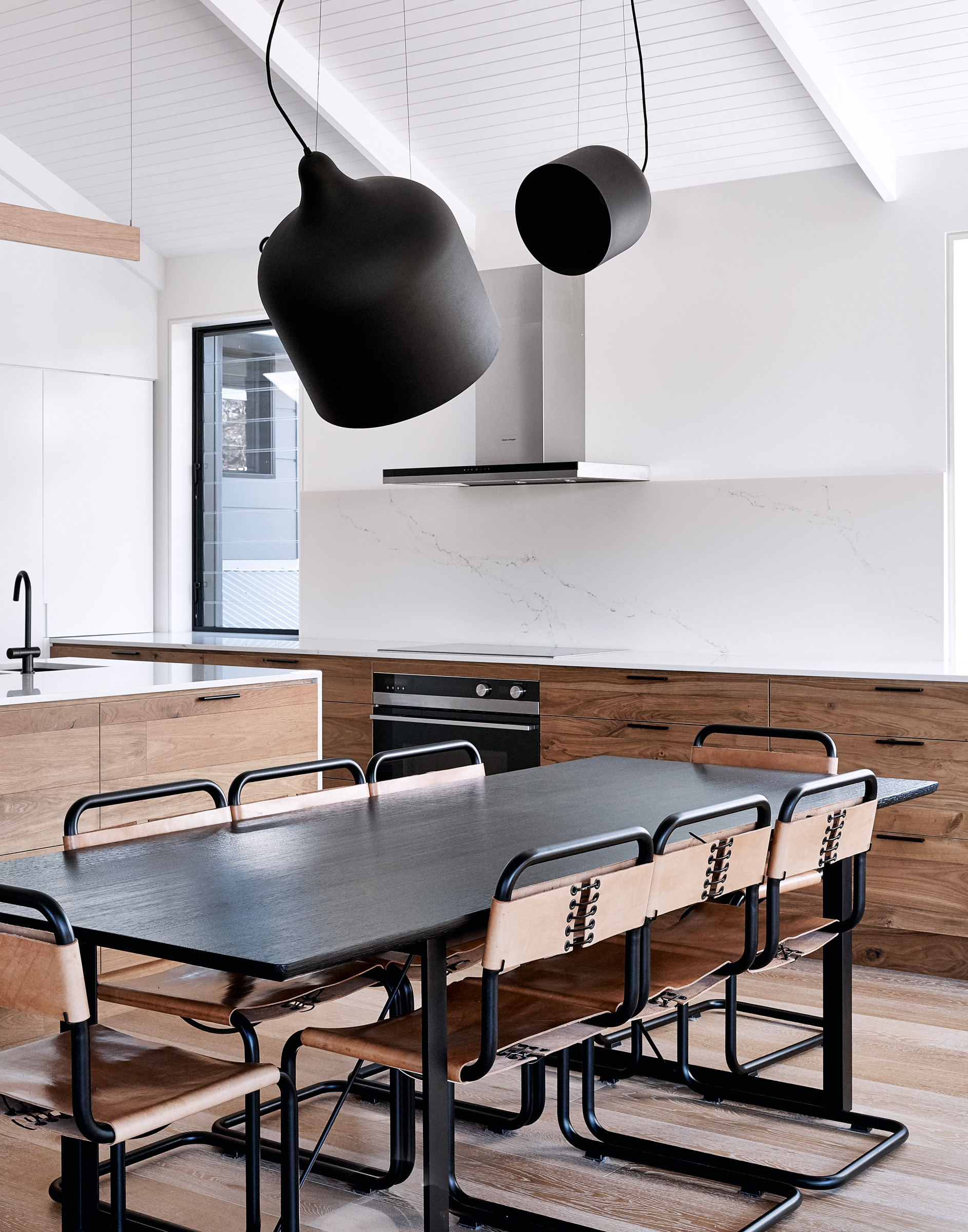 Keep It Level
Make sure your camera is square/level. The latest high-end cameras have great features to help you achieve this, or you can use an external spirit level mounted to your hot shoe. Geared tripod heads also help. I try to correct as little as possible in post. If I do need to, I use Capture One, which is a great tool with many features.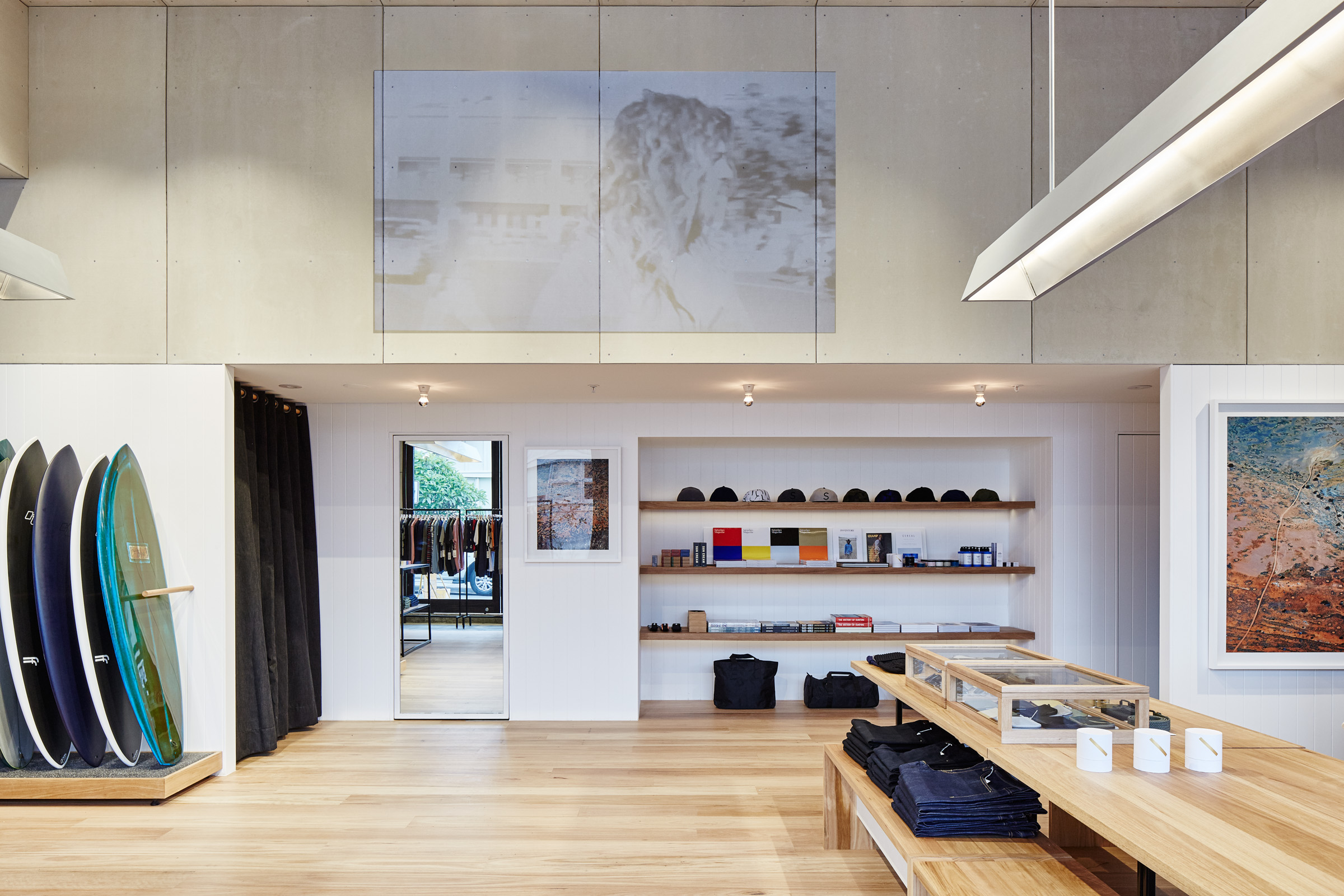 Gear
Invest in the best gear as it lasts. I still use a Gitzo tripod bought in the 1990s. I use a Canon DSLR, and the lenses I predominantly use are the Canon 17mm and 24mm TSE II. I believe Canon have the best tilt-shift lenses with the widest range. For details, I use a 24 to 70mm lens, and for bathrooms, an 11 to 24mm zoom lens. If the interior needs to be lit, I use Profoto B1 heads. These are battery powered monobloc heads with good power output, fast recycle flash times, good battery life, and – best of all – no cords.