Smell is a powerful sense that's able to transport our minds to other places in an instant. Aesop's new collection of three fragrances—named Karst, Miraceti and Erémia, and collectively titled Othertopias—has been created to take us to realms both real and imagined.
Karst
A moody yet fresh fragrance reminiscent of cliffside vegetation and the seashore, with mineral top notes and stormy, metallic base accords.

Miraceti
A warm, resinous fragrance with peppery, herbal notes underpinned by woody, earthy accords that evoke a hint of the sea and musk.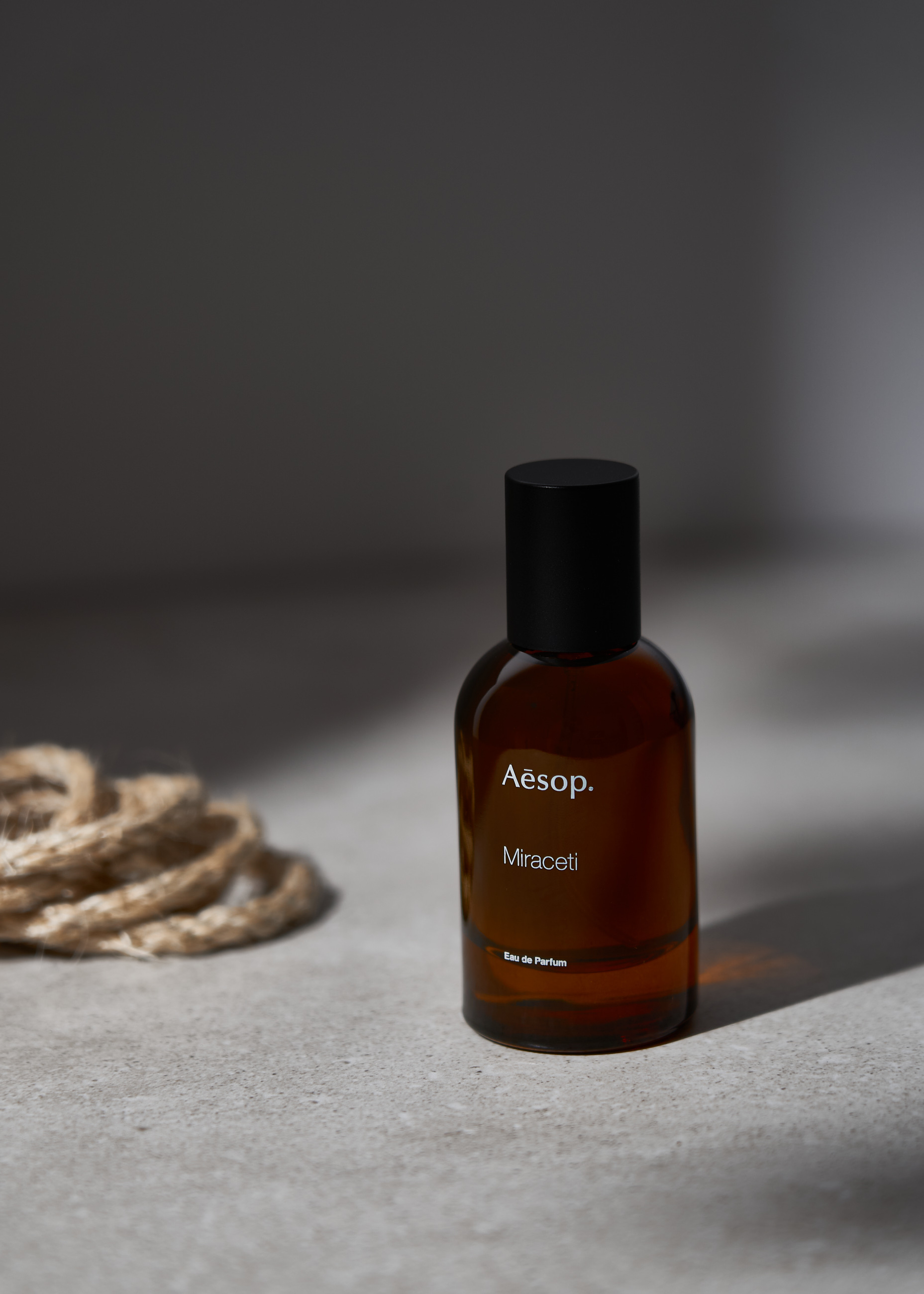 Erémia
A vibrant and fresh fragrance with bright, citrus opening notes that prelude waxy florals, powdery musk and concrete after the rain.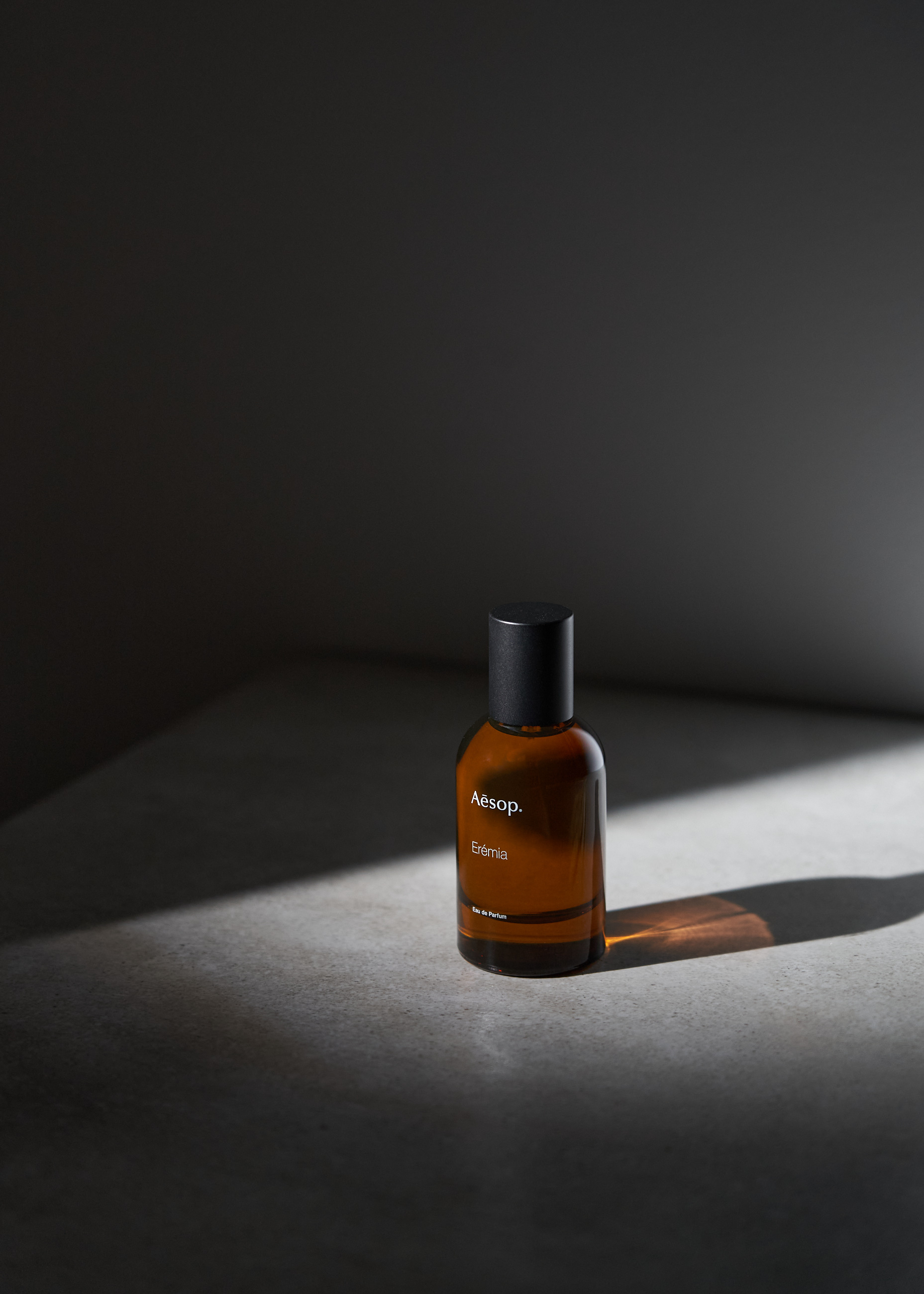 Each of the newly released fragrances, as with all the brand's scents, are suited to all genders and offered in a 50 mL bottle.