For over 60 years, British brand MINI has been manufacturing cars that are not only stylish and fun to drive but also technologically advanced. The company has come a long way since its beginnings in the late 1950s, when it was founded as the British Motor Corporation. Now a part of the German automaker BMW Group, MINI has grown a devoted following among car enthusiasts all over the world. Looking forward, MINI has announced that by 2030 it will be the first BMW Group brand to have transitioned to an all-electric lineup. Introduced to Australia in 2020, the MINI Electric Hatch is the first electric MINI, featuring a highly responsive fully electric powertrain and brand hallmark go-kart dynamics.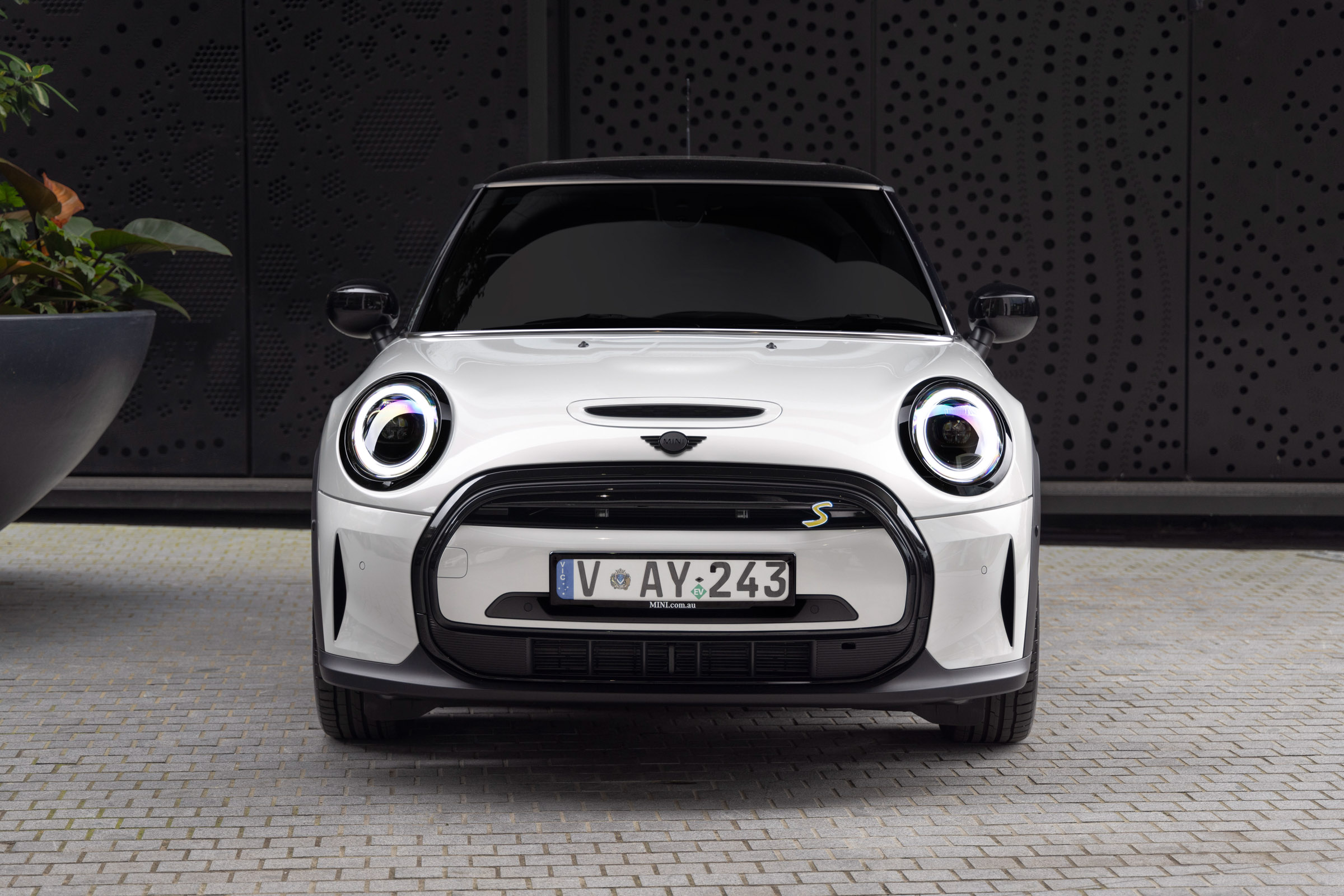 When the original MINI was launched back in 1959, the car quickly became a cult classic thanks to its small size, nimble handling, and fuel-efficient engine. In the 1960s, MINI released the Cooper S, a performance-oriented version of the MINI that was even more popular with driving enthusiasts. In 1994, BMW acquired MINI and in 2001 relaunched the brand with a new line of retro-styled cars that paid homage to the original MINI while offering modern features and specifications. The spirit of the original MINI lives on in the current models, continuing to offer a go-kart-like driving experience while maintaining a small carbon footprint.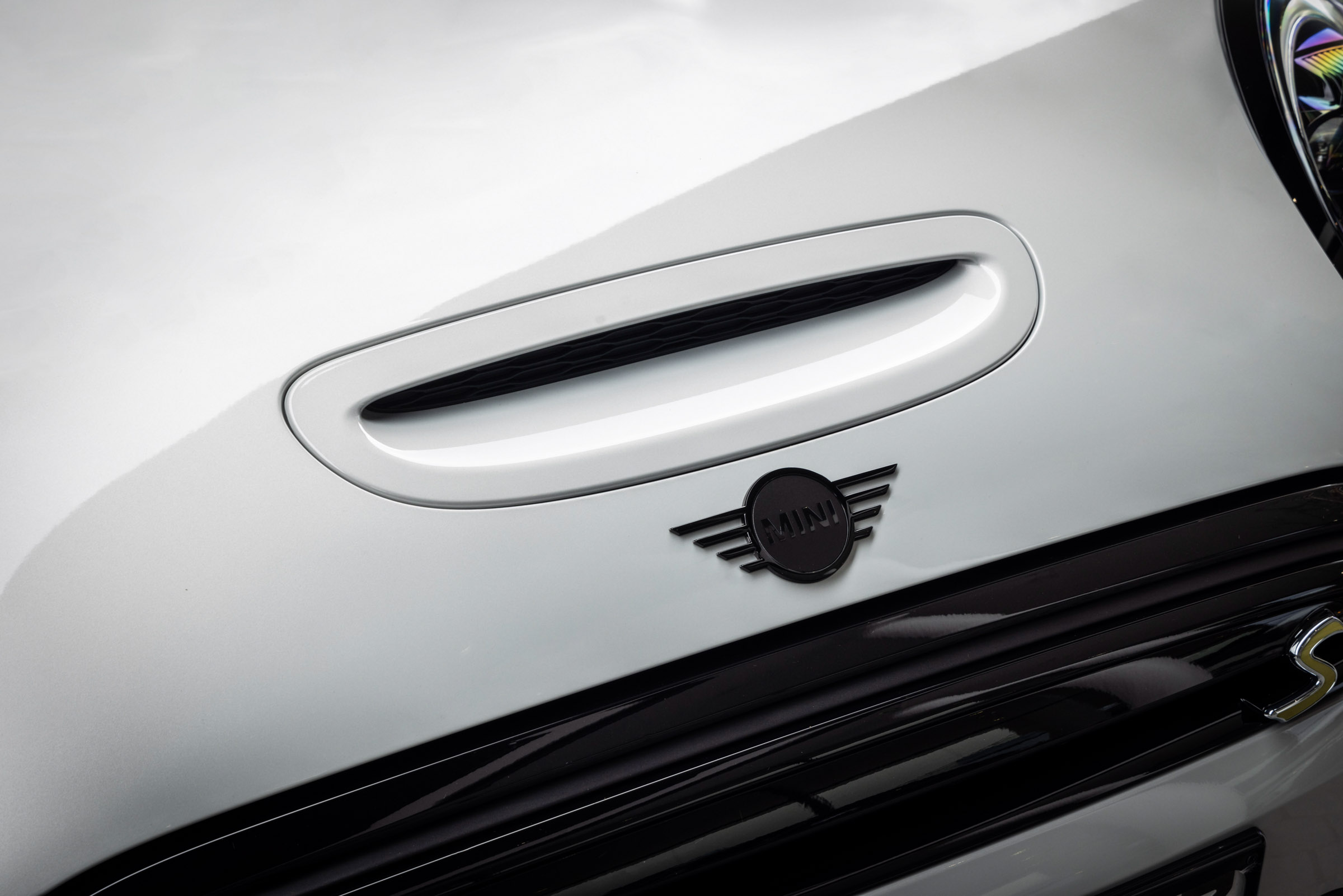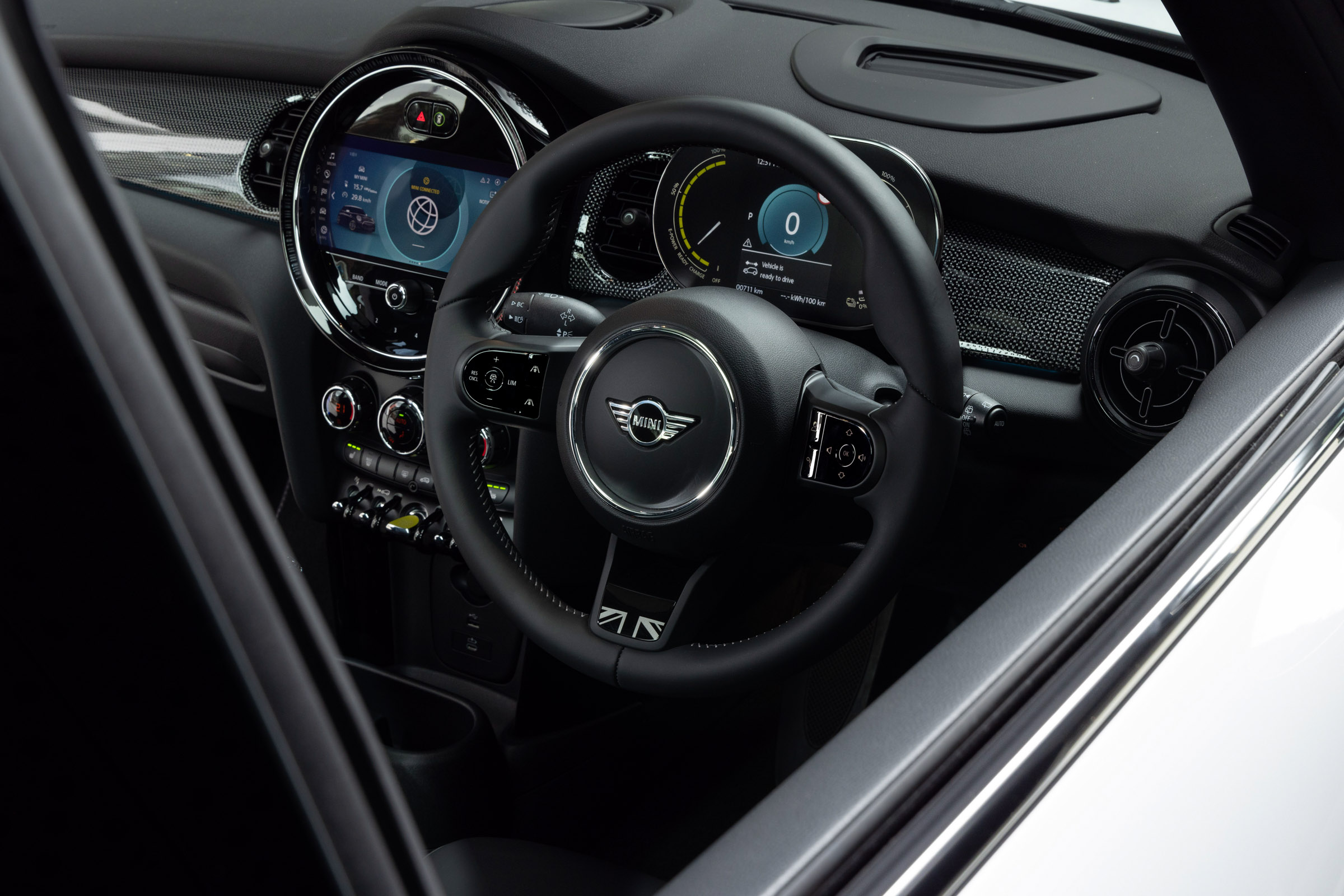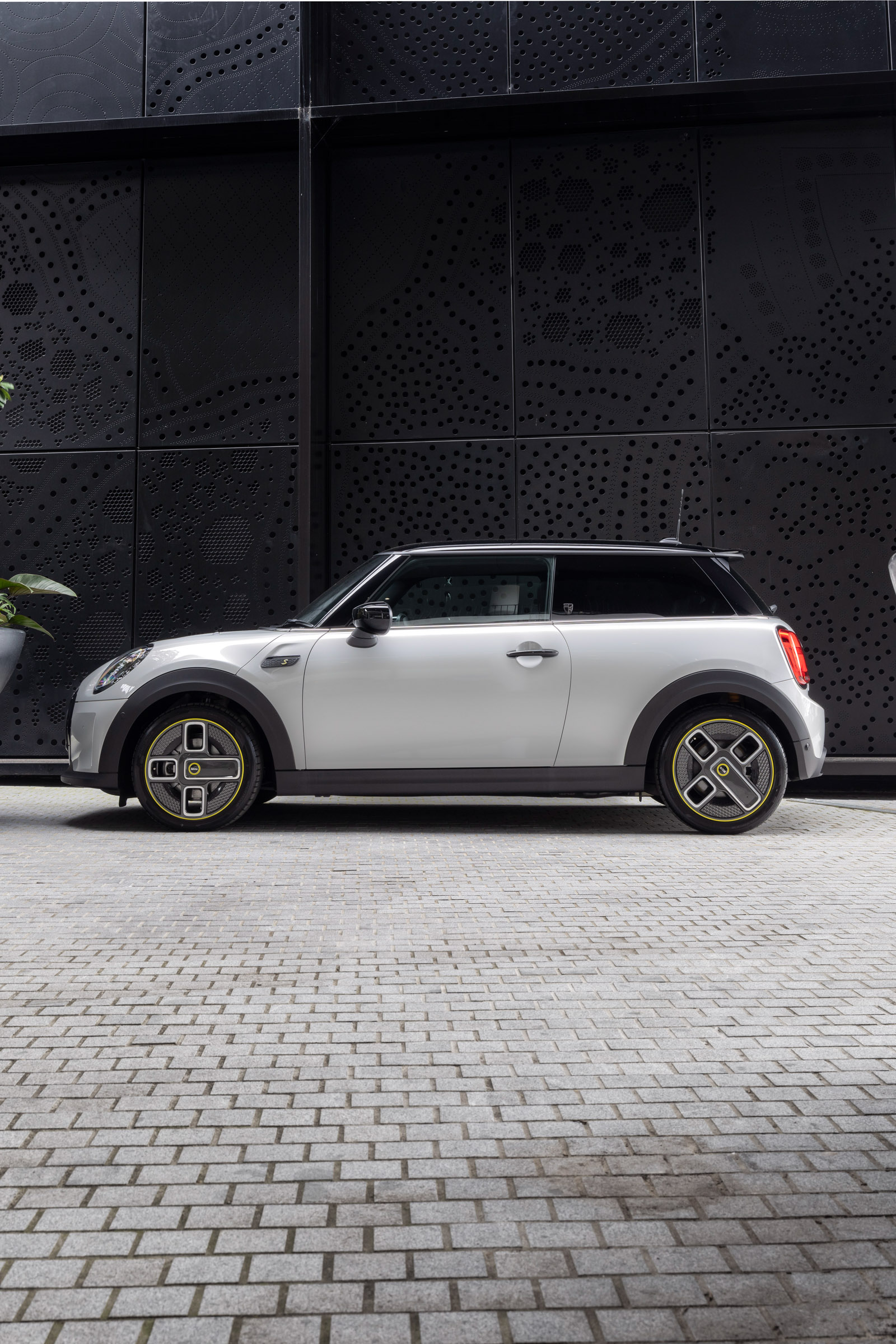 With a shift towards an electric future, worldwide sales of fully electric BMW and MINI models in the first half of 2022 more than doubled those of the same period in 2021. By the end of 2025, BMW Group aims to deliver around two million fully electric vehicles to customers worldwide. Sustainability is a consistent focus for the group, with a host of initiatives implemented throughout the company's entire value chain. Of particular note is the next-generation Countryman, which will see an 80% reduction of CO2 emissions thanks to the use of light-alloy castwheels made from 70% secondary aluminium. The MINI production plant in Oxford where the MINI Electric Hatch is produced utilises more than 11,500 roof panels to generate power for the facility. Across the MINI lineup there has been an increased use of natural and recyclable materials used in vehicles, including a move to vegan leather only in the interiors from 2024. Additionally, leather scraps from the production of car seats are recycled for the MINI Lifestyle Collection.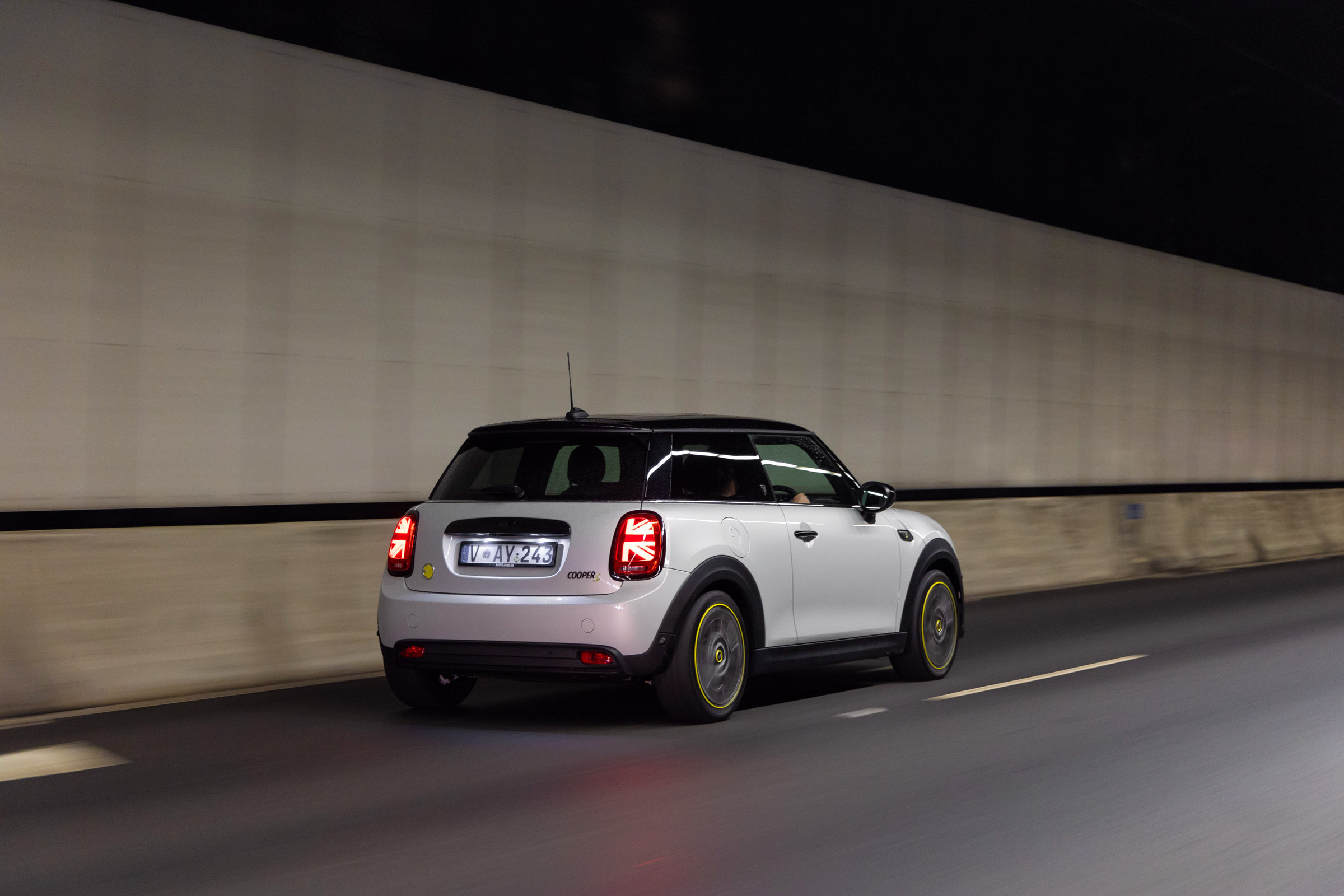 When it comes to the drive, the MINI Electric Hatch delivers 135 kW of power and 270 Nm of torque. It is available in two package options: CLASSIC and MINI YOURS. The CLASSIC package includes features such as a rearview camera, active cruise control, driving assistant, Apple Car Play preparation and seat heating in the front row. The MINI YOURS package adds extra features such as two more colour choices, two additional 17'' alloy wheel style choices, leather interior options, a panorama sunroof and MINI head-up display.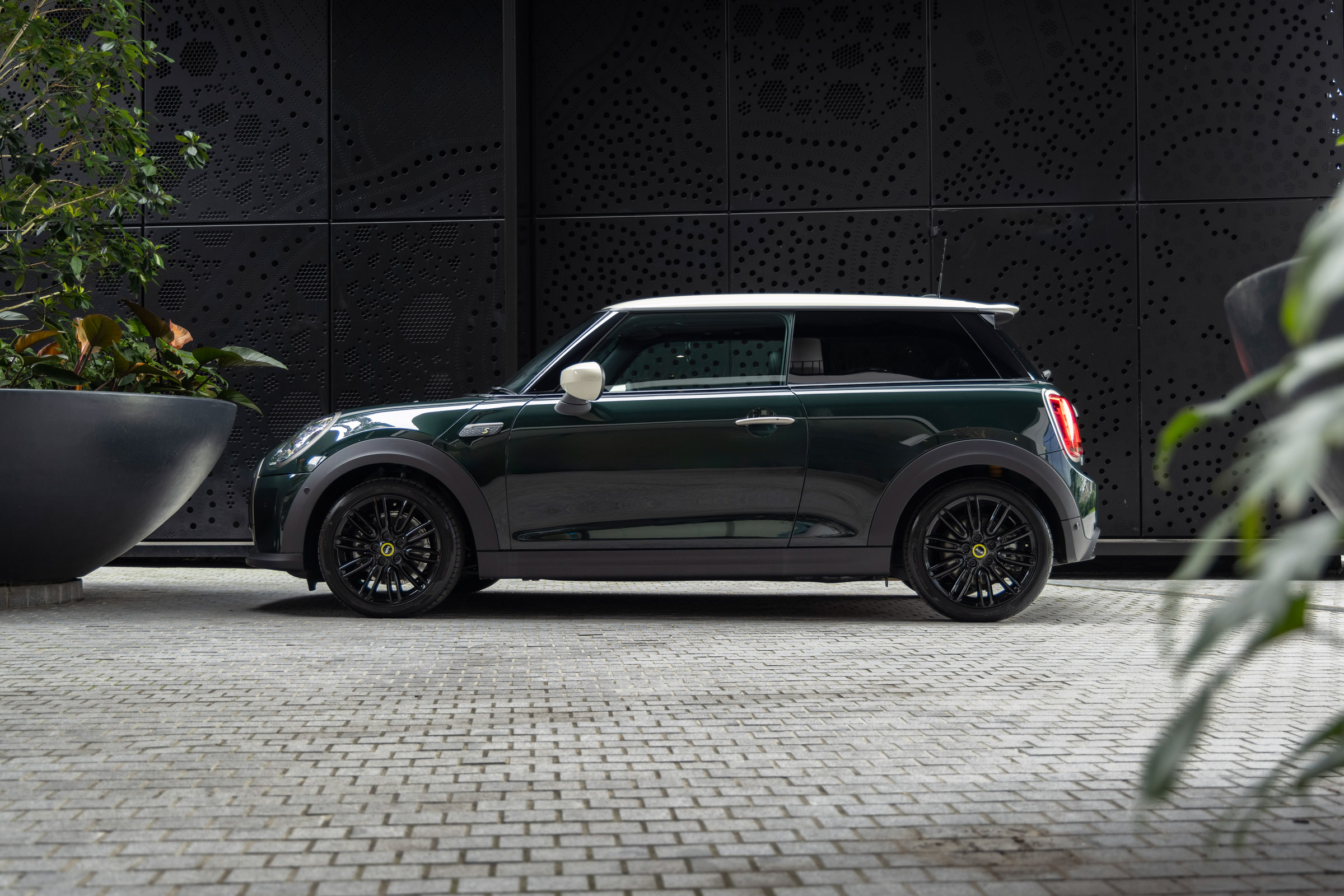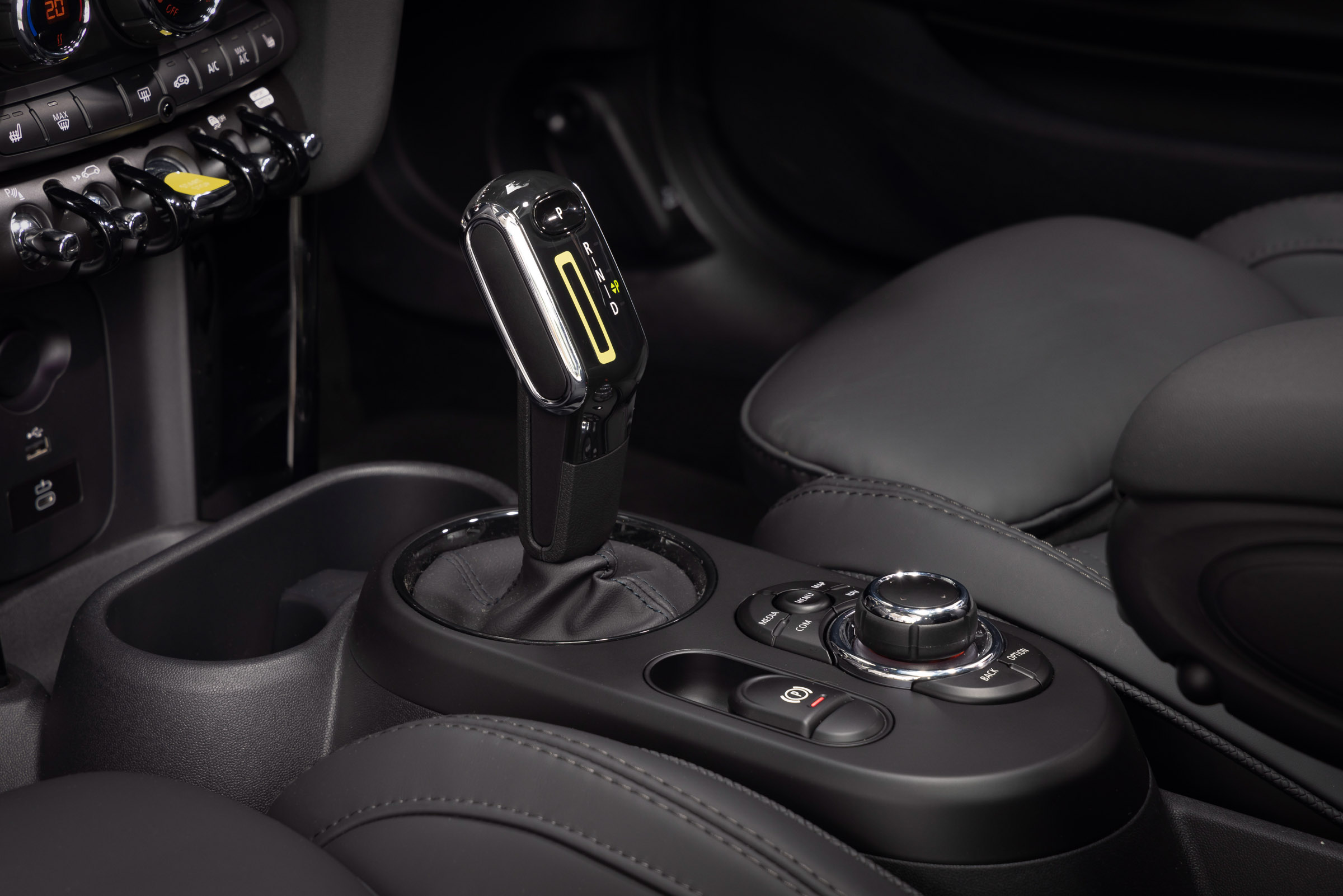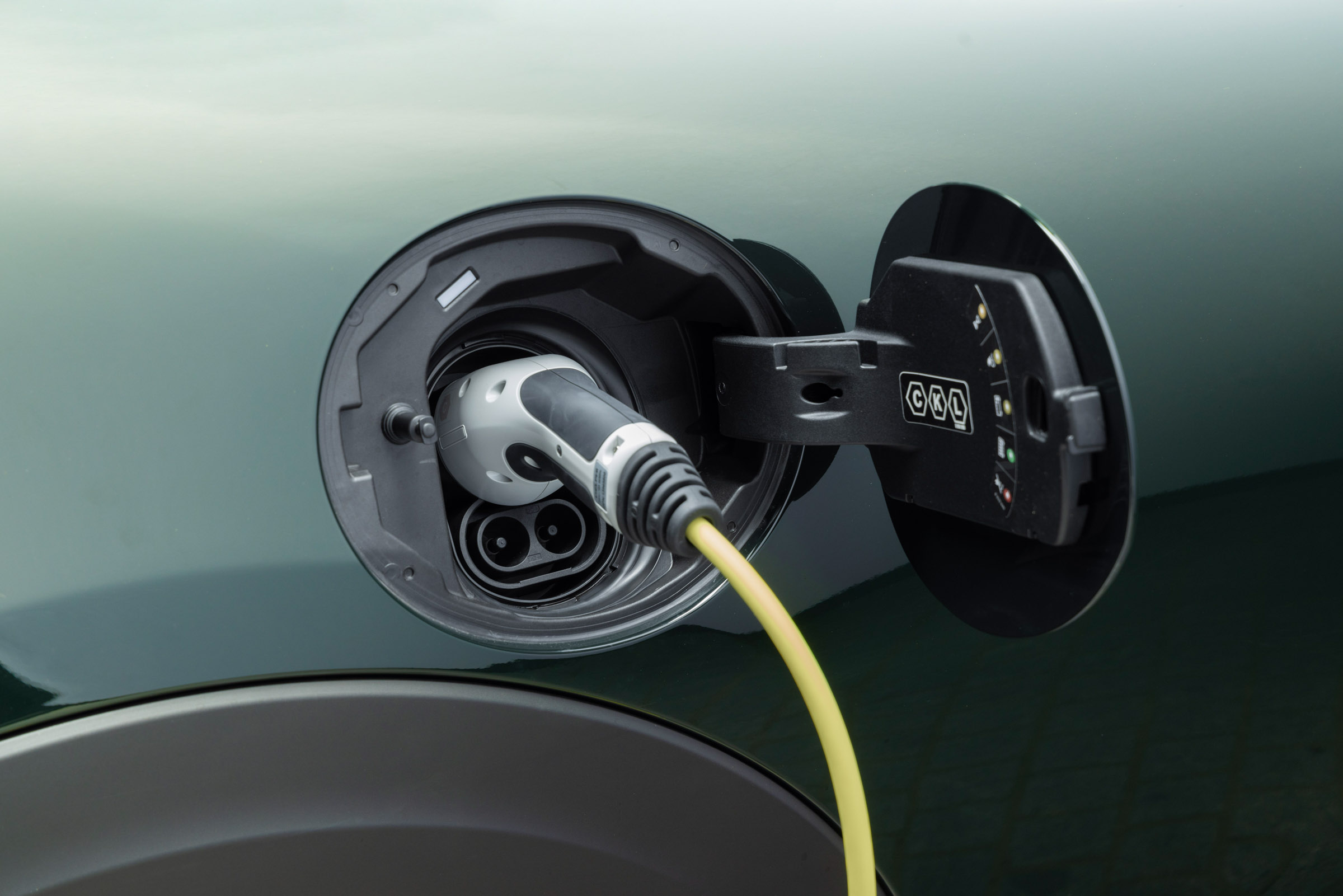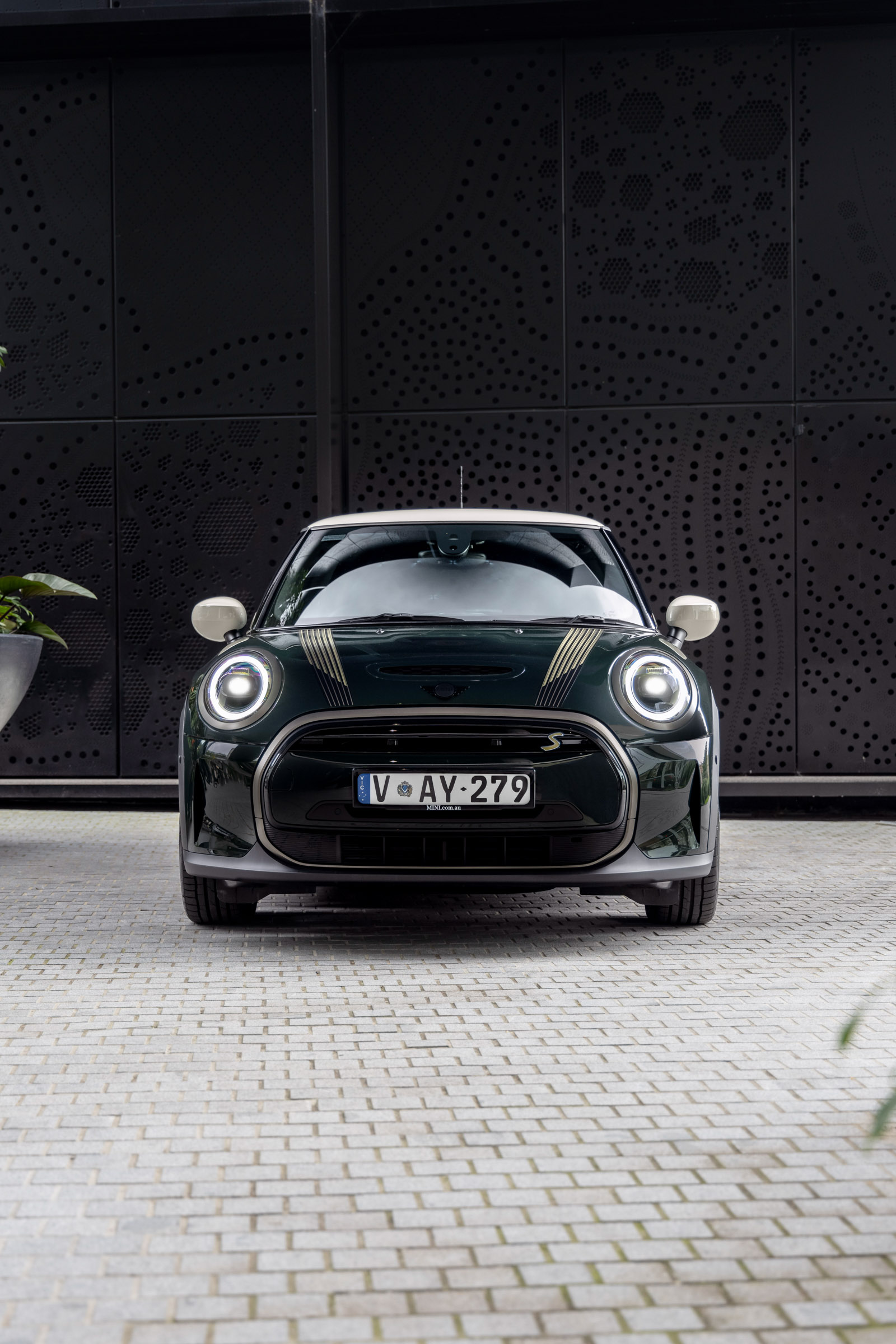 Alternatively, a special new Resolute Edition is now available for the MINI 3-Door and 5-Door Hatch — including the MINI Electric Hatch and MINI Convertible. The Resolute Edition bears its own model-specific characteristics with appealing body paint finishes and alloy wheels, high-quality interior design and exclusive decorative elements for the exterior and interior — resulting in a car that's made to turn heads with an impactful first impression.
Discover more about MINI Electric at mini.com.au.