Increasingly, the automotive industry is finding new ways to reduce vehicular emissions and save drivers money on fuel costs. Although holding such deep commitment to environmental sustainability still requires you to make the right choices should you desire that perfect balance between a premium experience and one which is unquestionably environmentally sustainable. Newly released, the MINI Countryman Hybrid fits precisely into that need, not only because of the car itself but the brand's systematic approach to environmental responsibility.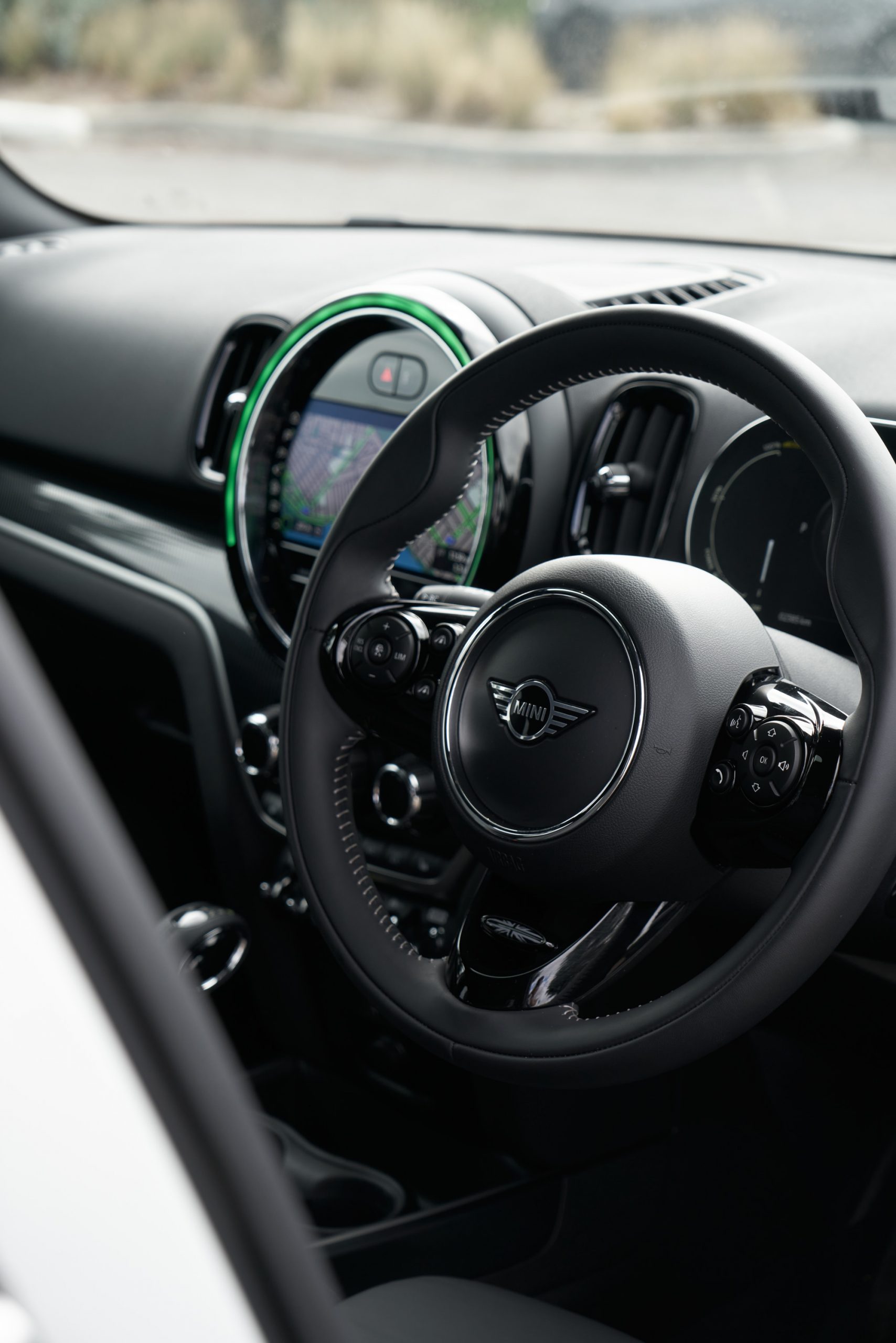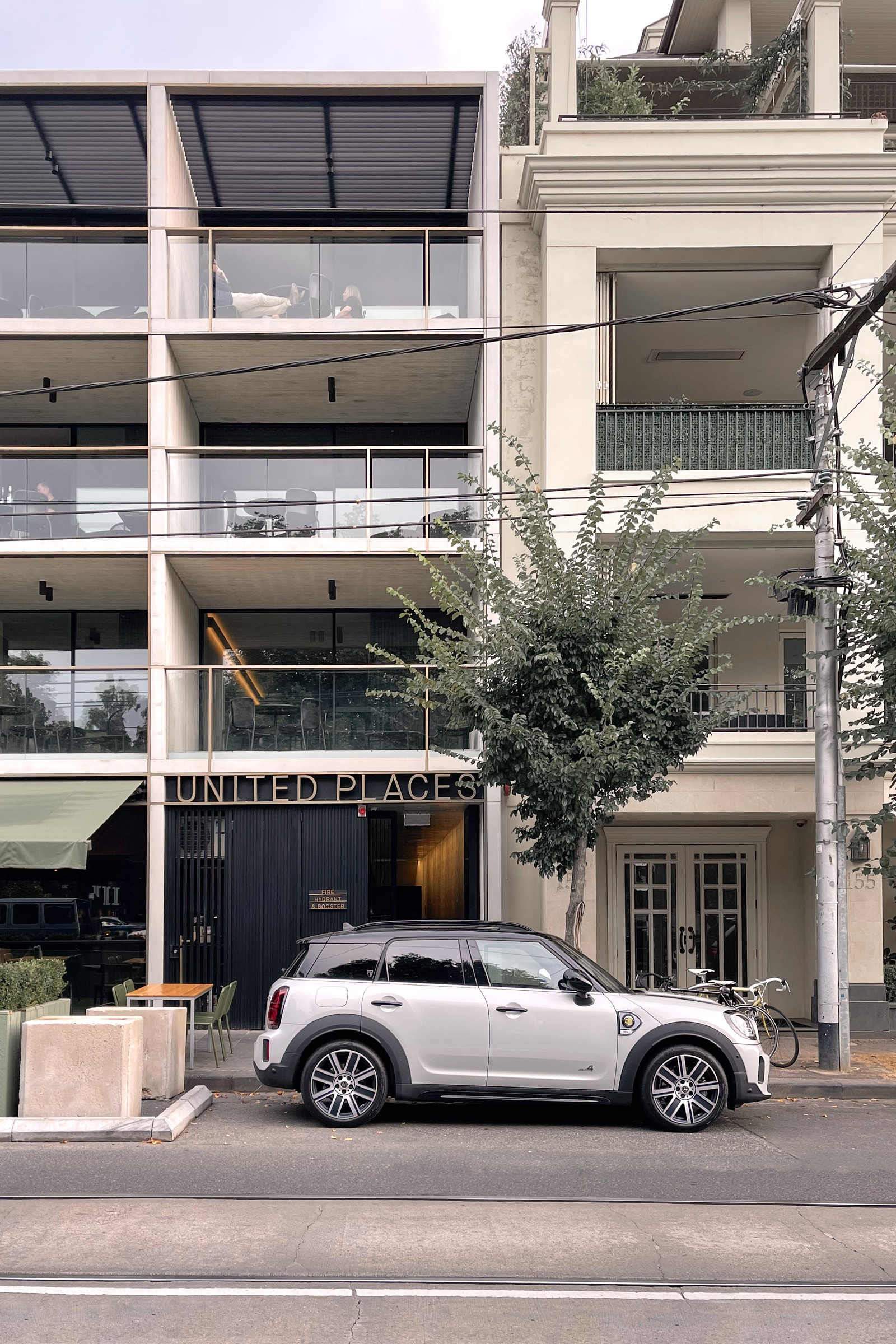 Admirably, BMW Group aims to have a climate-neutral businesses model spanning their entire value chain by 2050, and the MINI Countryman Hybrid is a substantial step in that direction, without compromising on the same MINI feel drivers love — premium, with playful and responsive handling, complemented by a refreshing aesthetic in hybrid form.
The Countryman Hybrid is MINI's largest electrified model to date, built with plenty of charisma while offering the perfect, environmentally friendly vehicle for urban adventures, and that quintessential road trip that has become so prominent in 2021. And to further that qualification is the fact that most MINI owners typically drive around 37.5km per day, so you could essentially never have to fill the car with petrol as long as you charged it every night.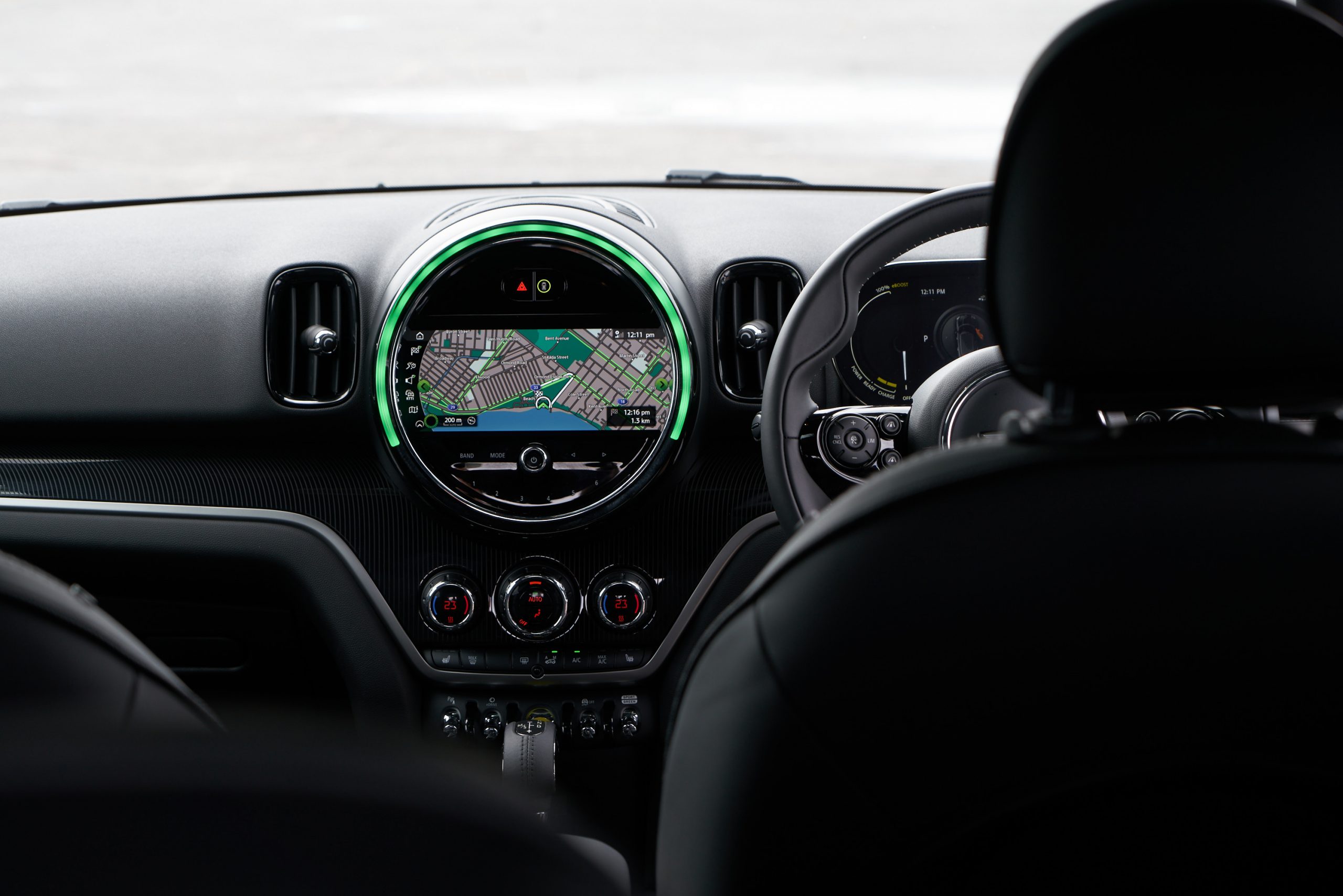 Using the same 1.5-litre turbocharged petrol engine as the BMW i8 sports car, and a CCS Type 2 plug that makes it compatible with fast-charging AC stations, the MINI Countryman Hybrid offers an incredible amount of versatility for different situations. The updated electric capacity also means that the car's electrically powered range is now boosted to 61km.
Thanks to a very specific design, the MINI Countryman Hybrid is perfectly proportioned for flexibility, with a sense of space that's almost surprising, particularly for a hatchback with the option of folding down the rear seats in a 40:20:40 split. That expands the luggage capacity from 450 litres to an incredible 1,275 litres with the rear seats all folded down.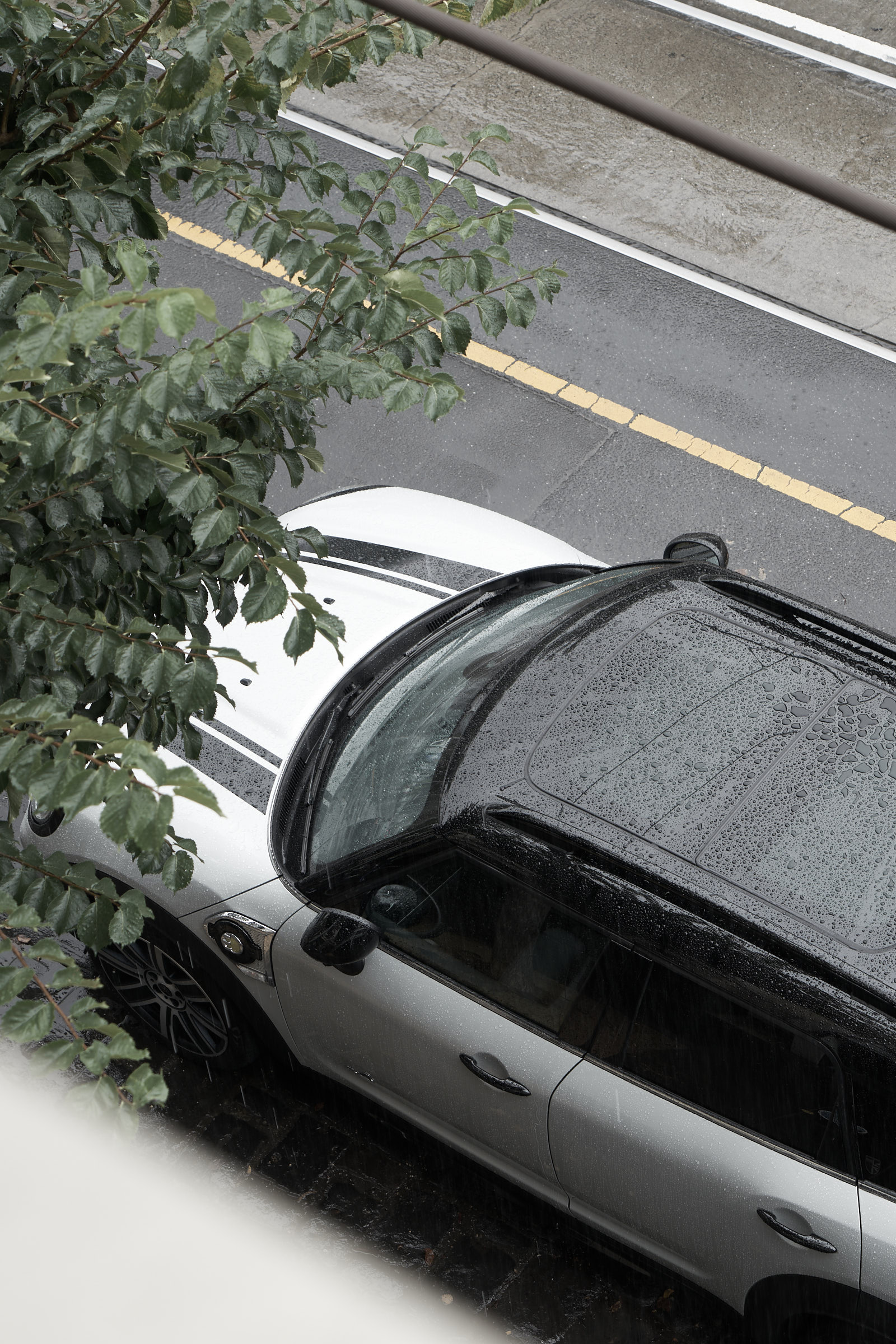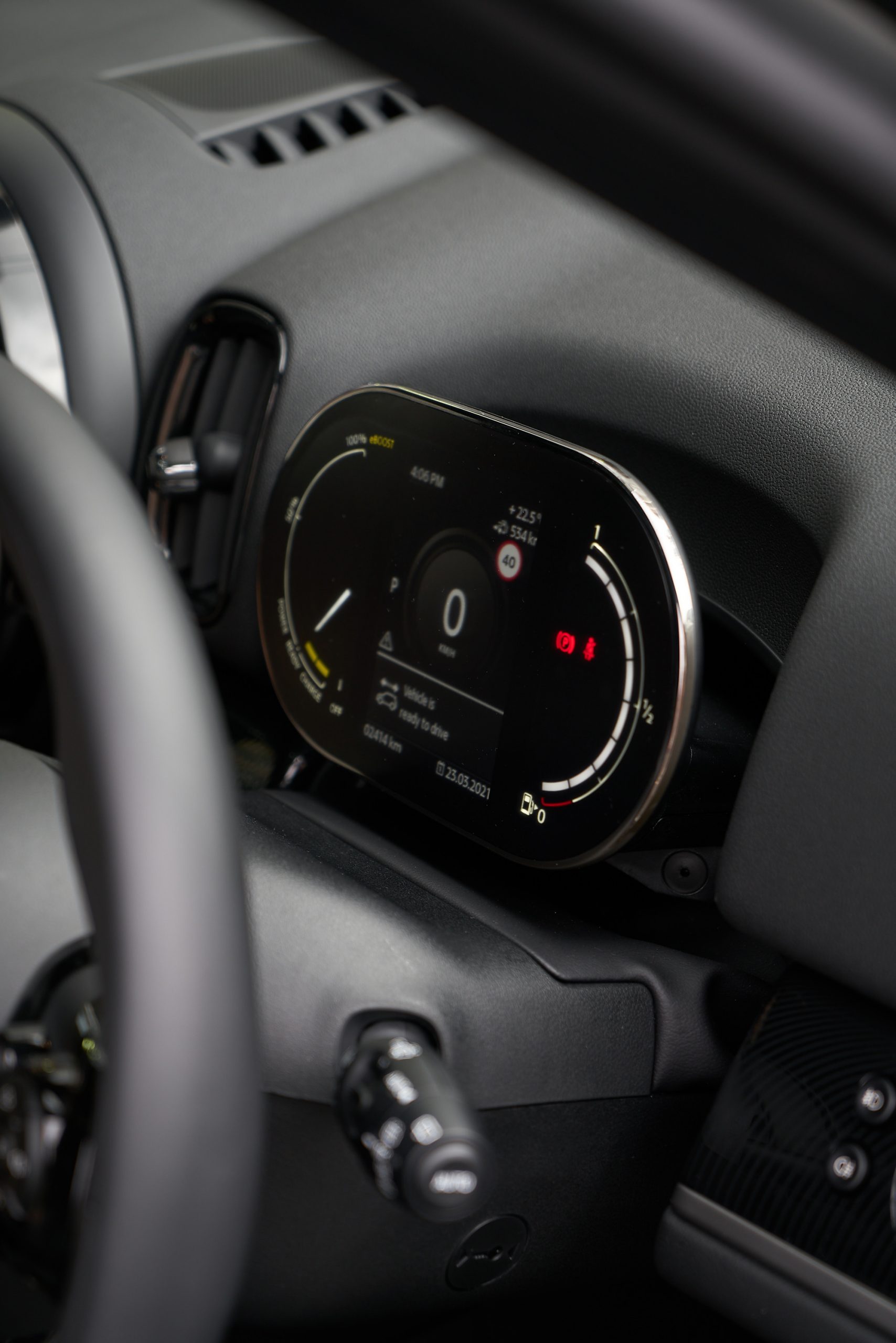 MINI's well regarded go-kart-esque handling is replicated for the MINI Countryman Hybrid with its specific all-wheel-drive system and six-speed Steptronic transmission, enough to achieve 0-100km/h in just 6.8 seconds.
BMW Group has sought no compromises when it comes to building the MINI Countryman Hybrid in accordance with their specific sustainability milestones, which has seen targets including reducing the carbon footprint at all levels per vehicle by 2030. Compared to 2019 numbers, this translates to reducing the carbon footprint in production by 80%, during the use phase by more than 40%, and the supply chain by at least 20%.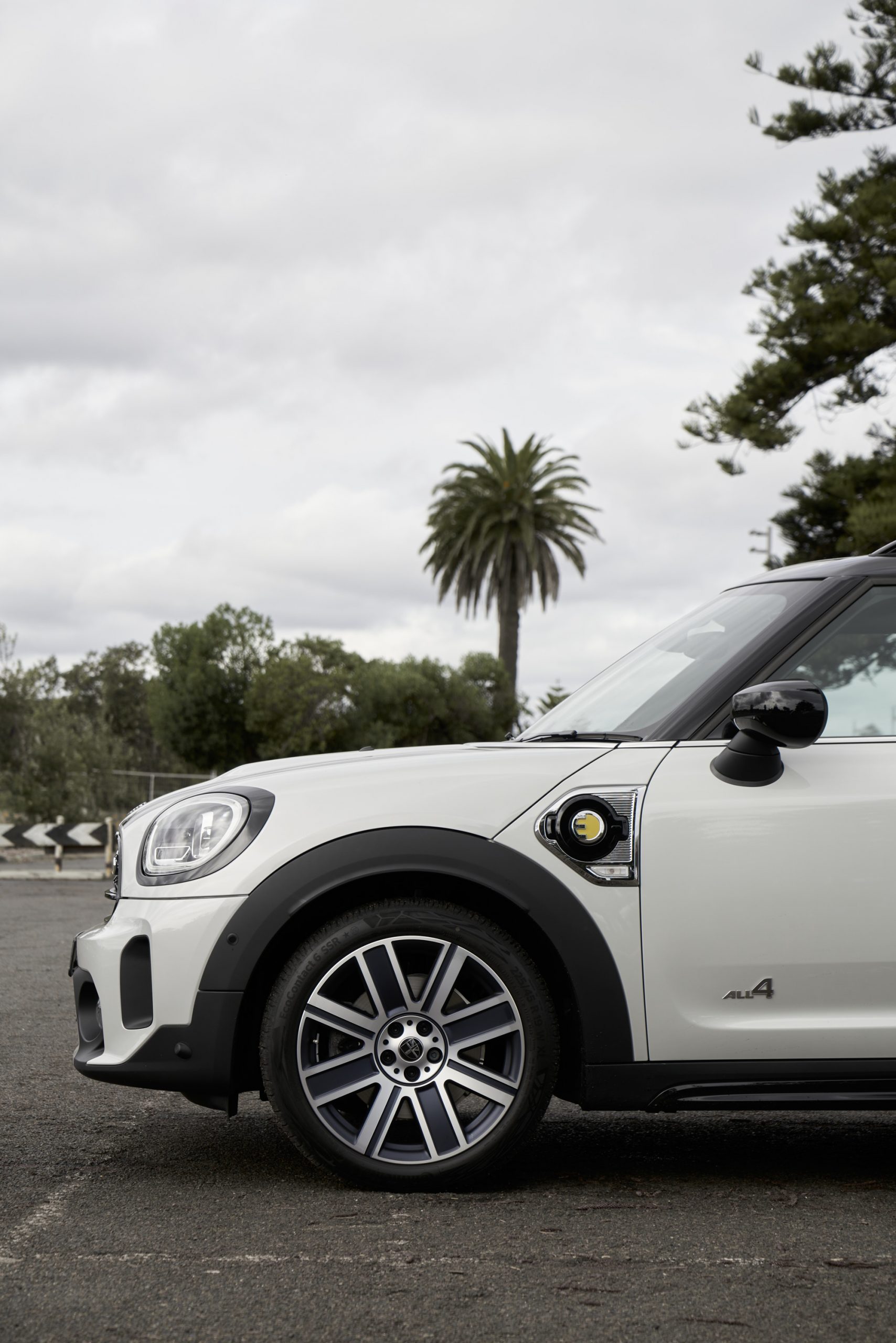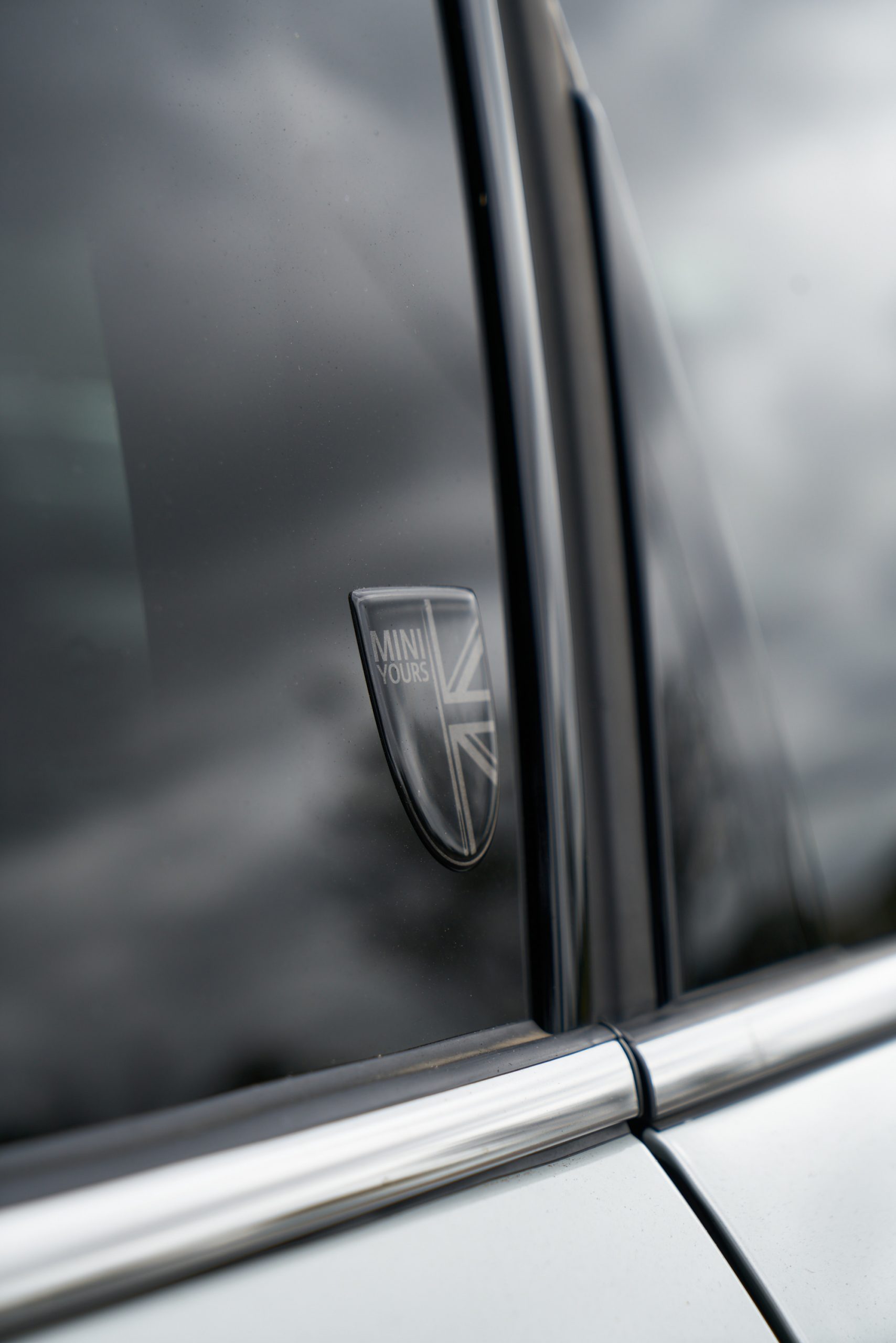 A number of constant and impressive sustainability measures should see BMW Group well on its way to achieve these ambitious goals. Since 2020, 100% of electricity purchased for the BMW Group's plants worldwide has been from renewable energy sources, including purchases from battery cell manufacturers.
There are also various other reasons why a MINI Countryman Hybrid owner should feel secure knowing that BMW Group is putting a strong and powerful statement out when it comes to environmental sustainability. The company has even developed a process, along with German recycling specialist Duesenfeld, that can achieve a recycling rate of up to 96% for the high-voltage batteries used in any of their electric vehicles. Owners are also able to take back their high-voltage battery free of charge, even in regions where it is not a legal obligation.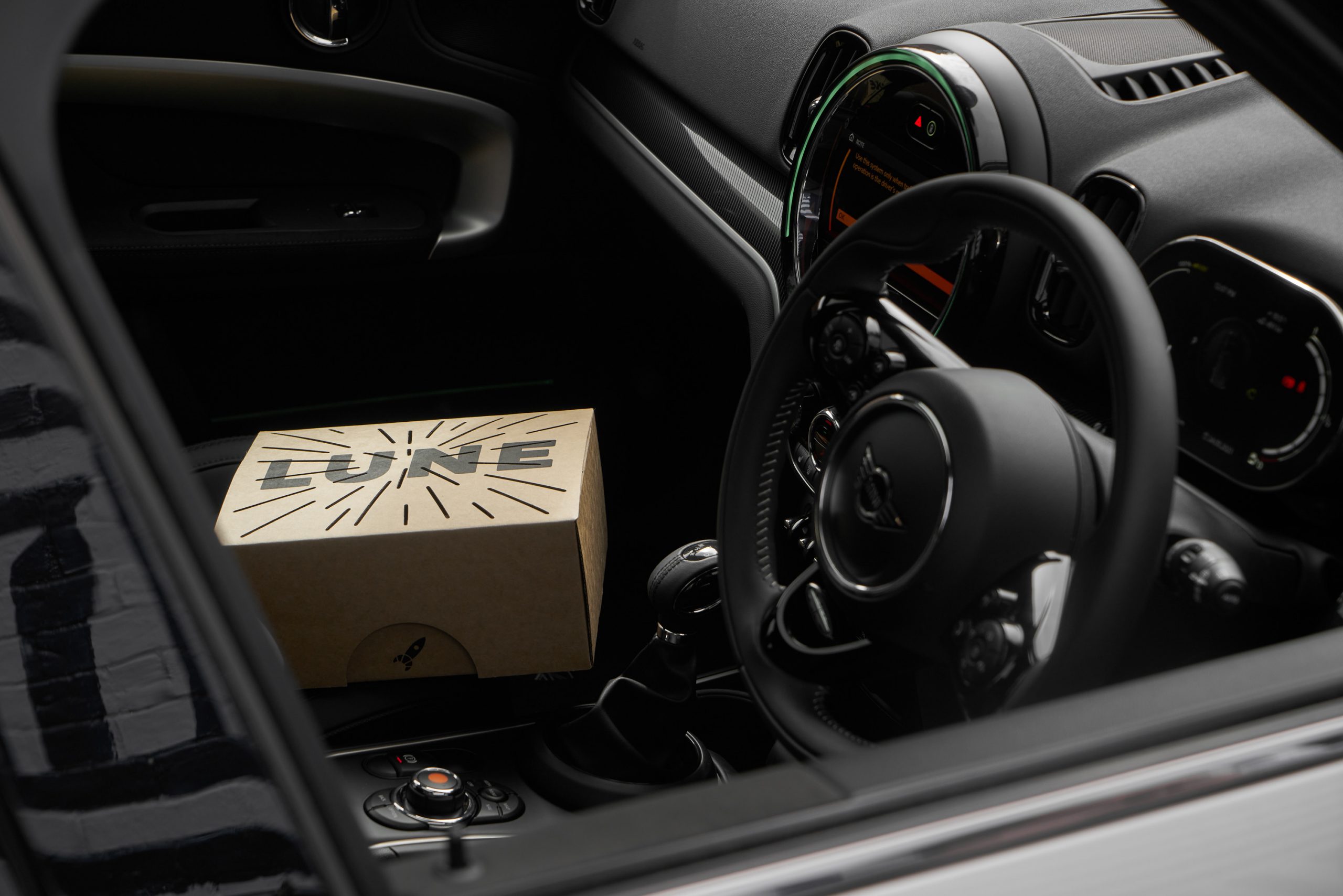 Recycling those batteries is an important step towards a circular economy, given they can be repurposed as an energy storage device at a nearby renewable energy planet, resulting in recovered raw materials which can be reused.
At the BMW Group plant in Leipzig, for example, a storage farm with around 700 recycled BMW i3 batteries helps store and integrate wind power from and into the power grid, as well as reduce production energy costs.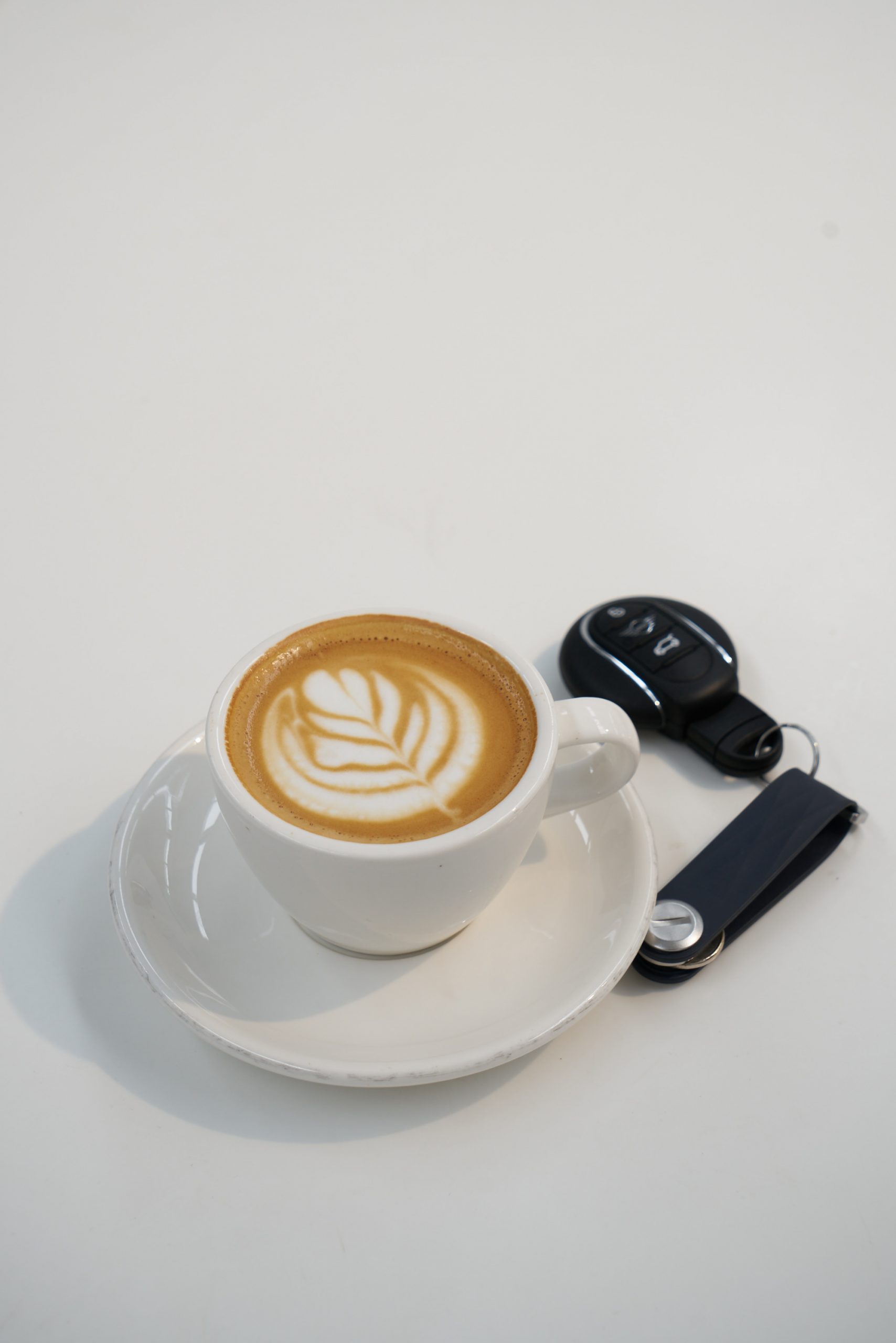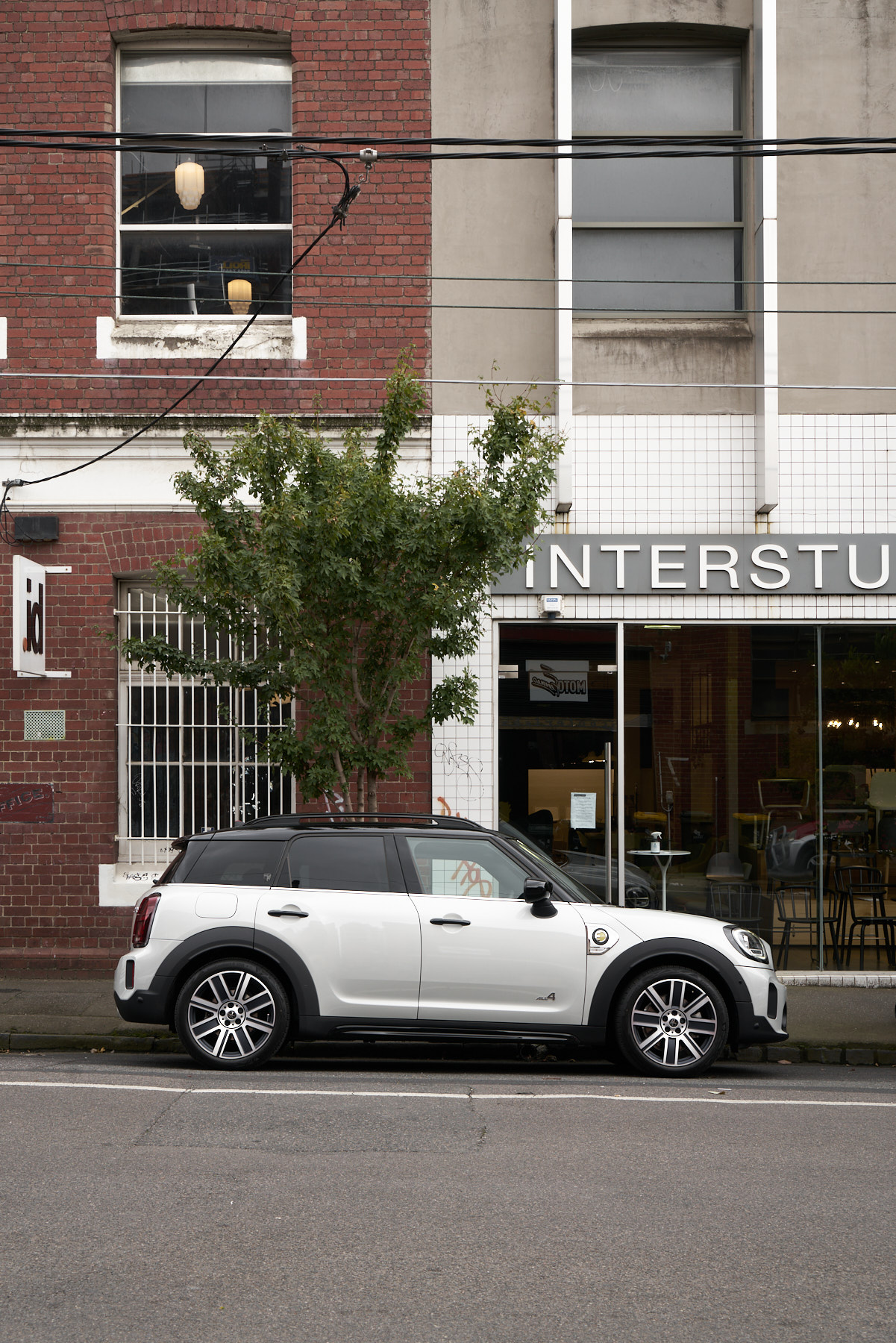 Given 99% of the 760,000 tonnes of material waste, as a result of the production of almost 2.5 million vehicles a year, is recycled, it's clear we are looking at a more responsive automotive industry that is perfectly reflected in a vehicle like the MINI Countryman Hybrid. Moving forward, this will only improve as BMW Group enact further steps, like purchasing cobalt mines in Australia and Morocco to ensure responsible sourcing of the minerals needed to produce lithium-ion batteries.