Le Labo has been shaking up the perfume industry for over a decade, creating fragrances using carefully chosen ingredients and pinning its focuses on craftsmanship rather than the traditional idea of 'luxury'. Part of the brand's unique approach is its collection of 'City Exclusives' that are inspired by, made for, and only sold in, certain cities around the world.
You won't find these fragrances online or from other retailers. If you want to get your hands on Vanille 44, you'll have to make a trip to Paris and visit a Le Labo boutique, or if you've heard great things about Baie Rose 26, the only place you'll be able to buy a bottle is Chicago.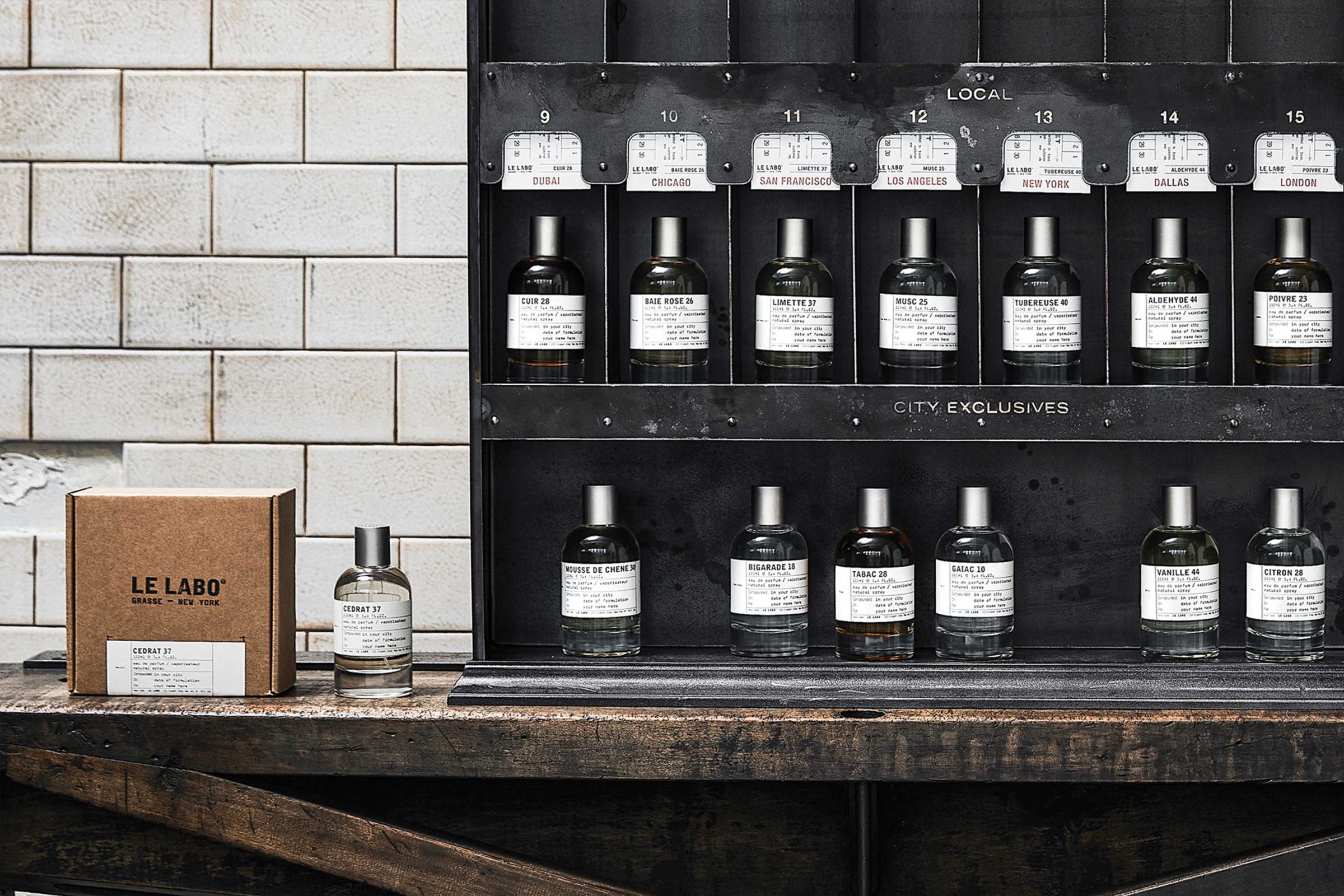 But once a year, the brand throws open its global doors and allows each City Exclusive to be sold online and in every Le Labo store around the world. Throughout September (and September only), you'll be able to buy one of these unique scents wherever you are.
The most recent addition was CEDRAT 37 — a dedication to the city of Berlin, Germany. As the name suggests, cedrat forms the base of this scent, mixed in with a hint of ginger, and structured with woods and musks. The fragrance is a perfect metaphor for its host city's continuous progression and modernisation that's intertwined with deep-rooted traditions.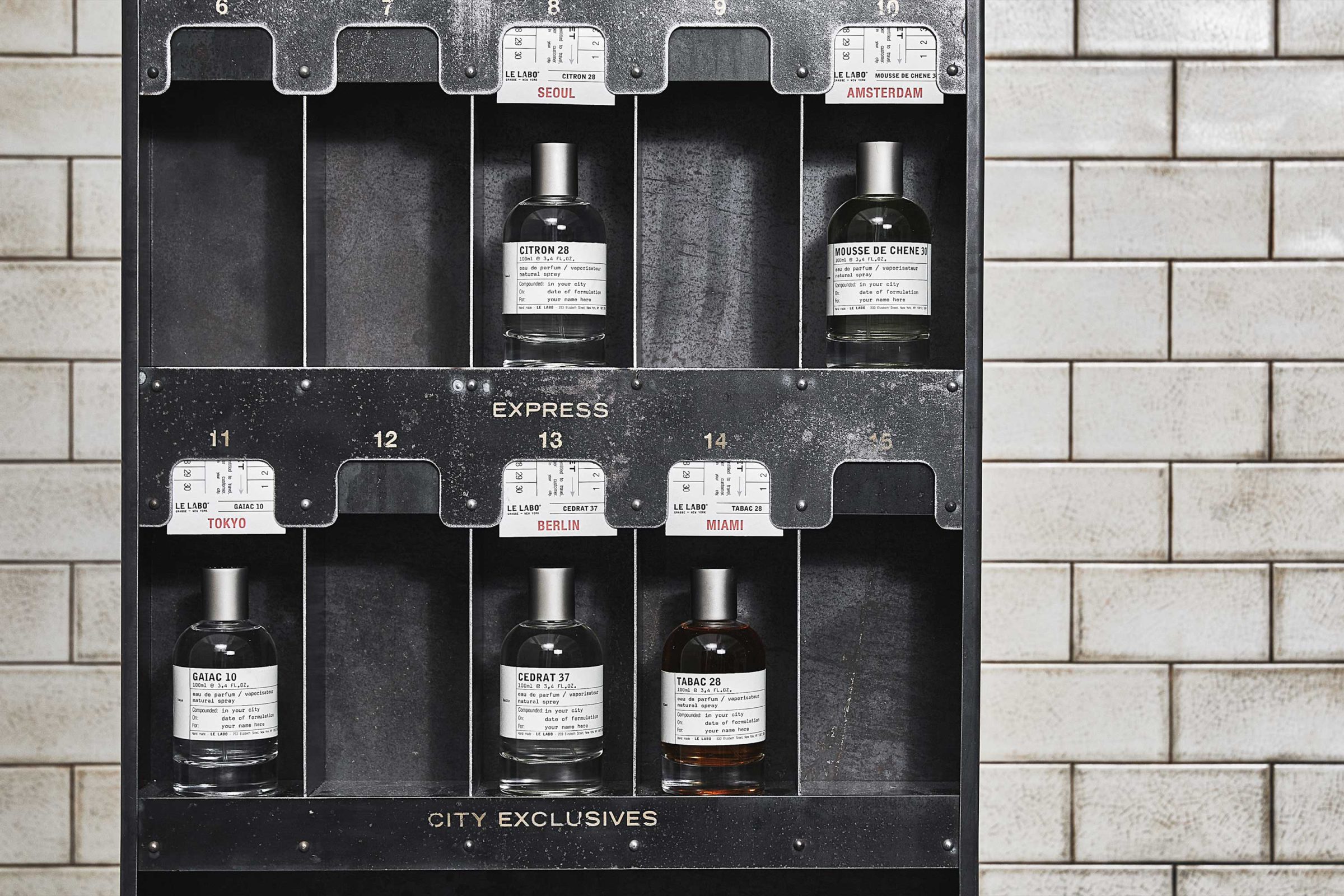 The Le Labo City Exclusives collection includes:
Gaiac 10 (Tokyo)
Vanille 44 (Paris)
Cedrat 37 (Berlin)
Tabac 28 (Miami)
Mousse De Chene 30 (Amsterdam)
Citron 28 (Seoul)
Musc 25 (Los Angeles)
Tubereuse 40 (New York)
Bigarade 18 (Hong Kong)
Poivre 23 (London)
Baie Rose 26 (Chicago)
Aldehyde 44 (Dallas)
Limette 37 (San Francisco)
Cuir 28 (Dubai)
Benjoin 19 (Moscow)
Le Labo City Exclusives are available online and in-store at Le Labo boutiques from 1–30 September.