In a city like Tokyo, where various trends and expressions of style can be found nearly everywhere you look, finding success with a truly unique concept is no mean feat — let alone one with substance and longevity.
One place that has managed to tick all the right boxes in the hospitality world is TRUNK(HOTEL) — a member of Design HotelsTM, where timeless and contemporary design come together with an original vision to create a boutique hotel quite unlike anything Tokyo has seen before.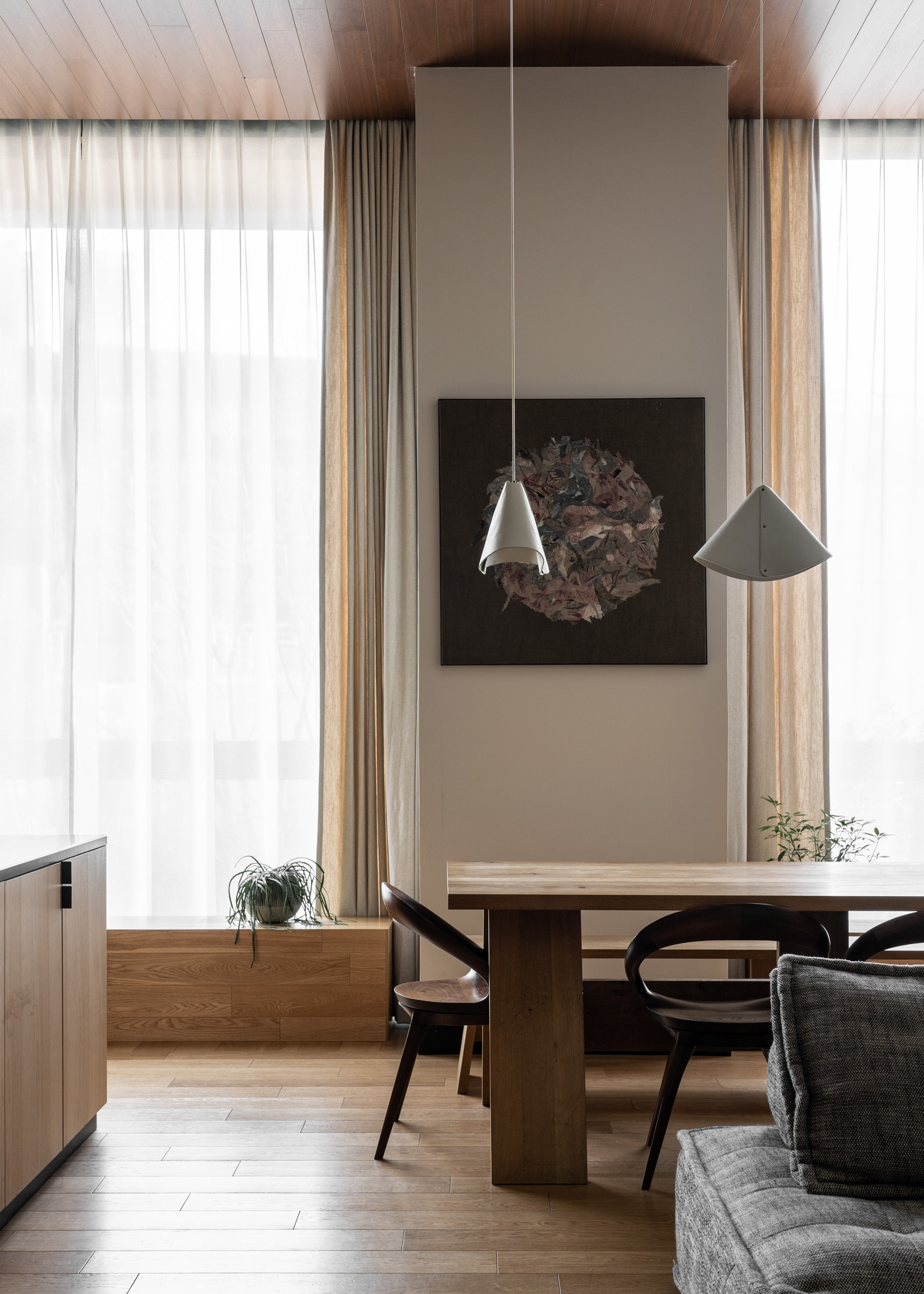 Stationed at the end of a pedestrian-only street in the fashion-forward neighbourhood of Shibuya, the property — designed by Mount Fuji Architects Studio — is made up of two four-storey structures. The dark grey façade and angular design of the building are visually softened by plants that line the balconies and hotel perimeter, making it feel like the hotel has long been a part of the community.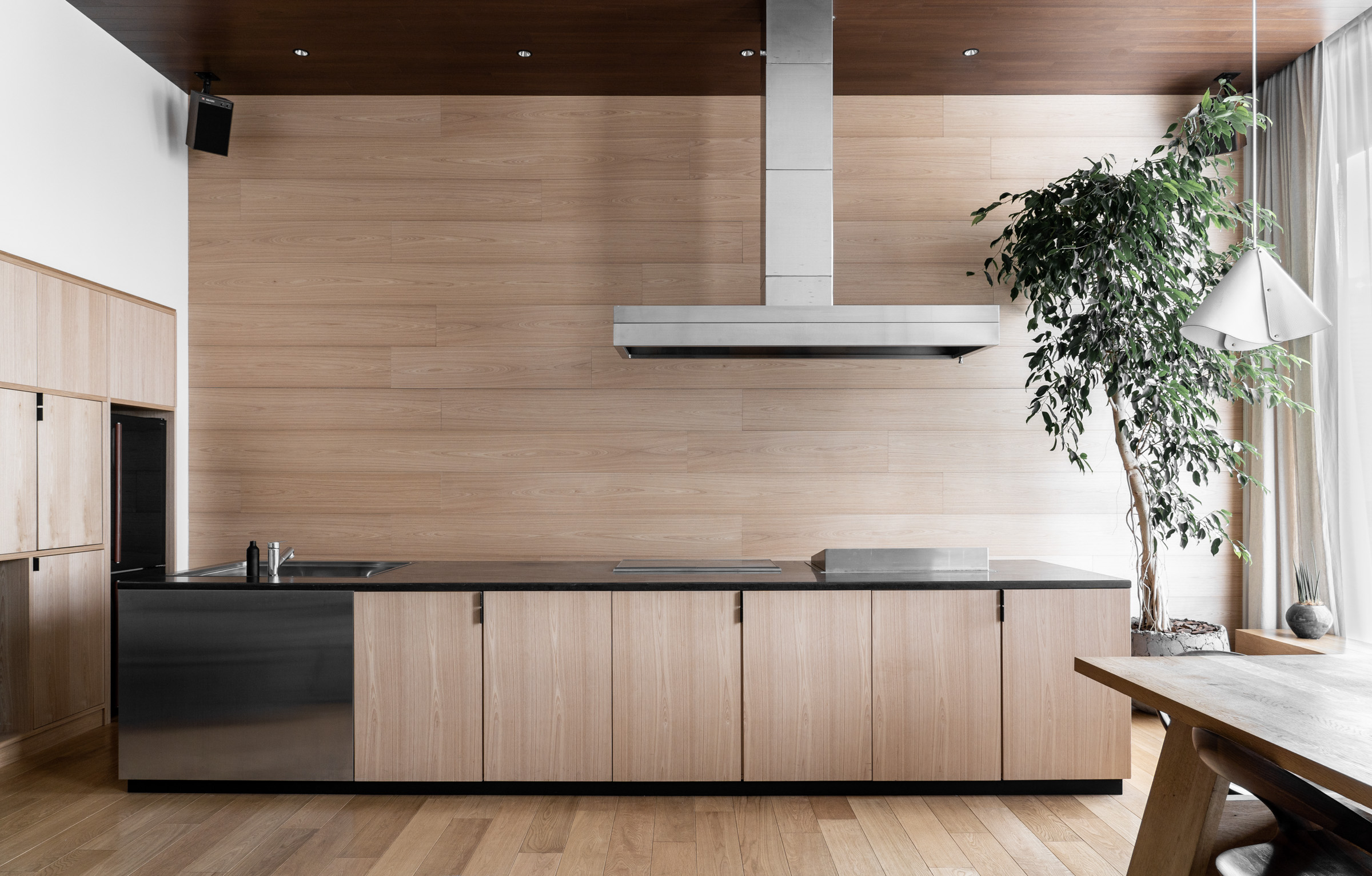 The interior — designed by Jamo Associates — is textural and rich, using upcycled materials to create a space that is modern while giving an affectionate nod to Japan's long and distinctive design history. It's an aesthetic that extends to the 15 guestrooms, where fresh white walls, matte black lighting and warm wooden furniture are complemented by locally-made amenities and local artworks.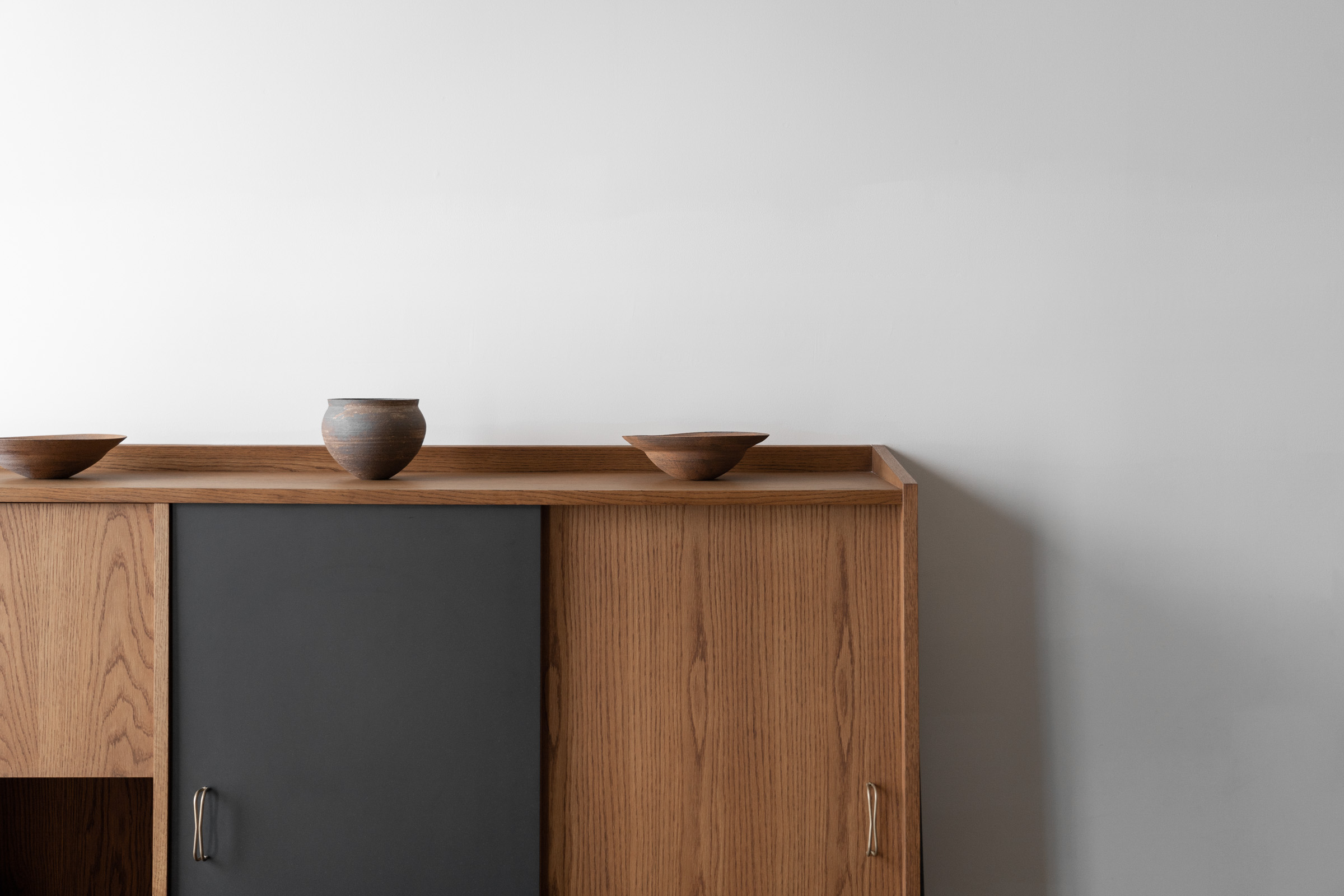 Throughout the hotel, the design is centred around encouraging social connections and building authentic relationships — an idea fostered by the hotel's founder Yoshitaka Nojiri (an entrepreneur initially finding success in the wedding industry), who wanted to establish a business that would contribute to the wider community.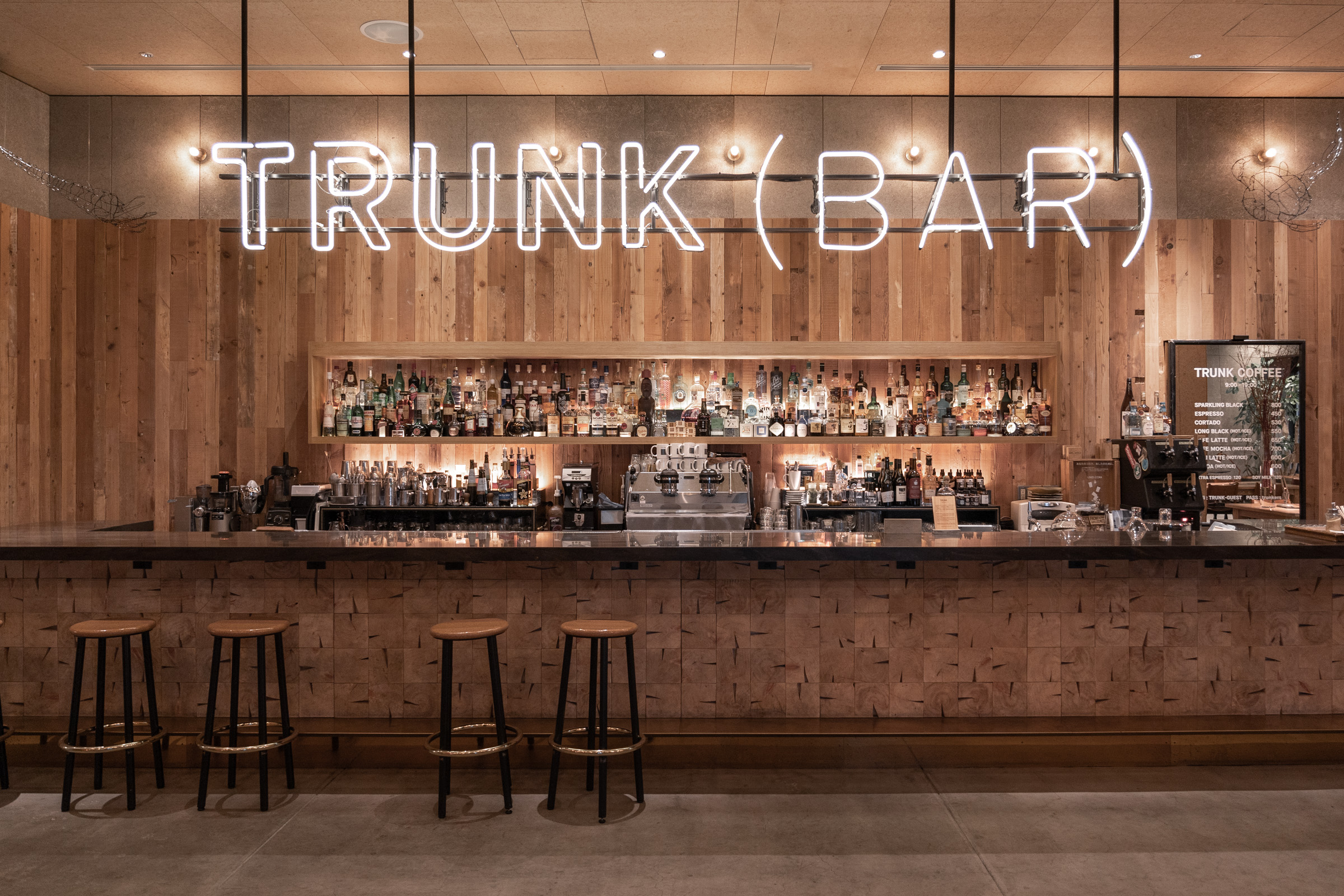 Rather than being exclusive to guests, TRUNK(HOTEL) is built to welcome everyone. Just through the entrance, the lounge is open and communal, and filled with creative types who gather on the tan leather sofas with coffee or drinks from the bar. Organic snacks and essentials are available in TRUNK(STORE) — a modern and socially-conscious interpretation of a convenience store, preferencing small-batch items. Visitors and locals alike can enjoy the Japanese-Western fusion dishes or local soul food in the two restaurants, while pop-up events are held in the dedicated exhibition space.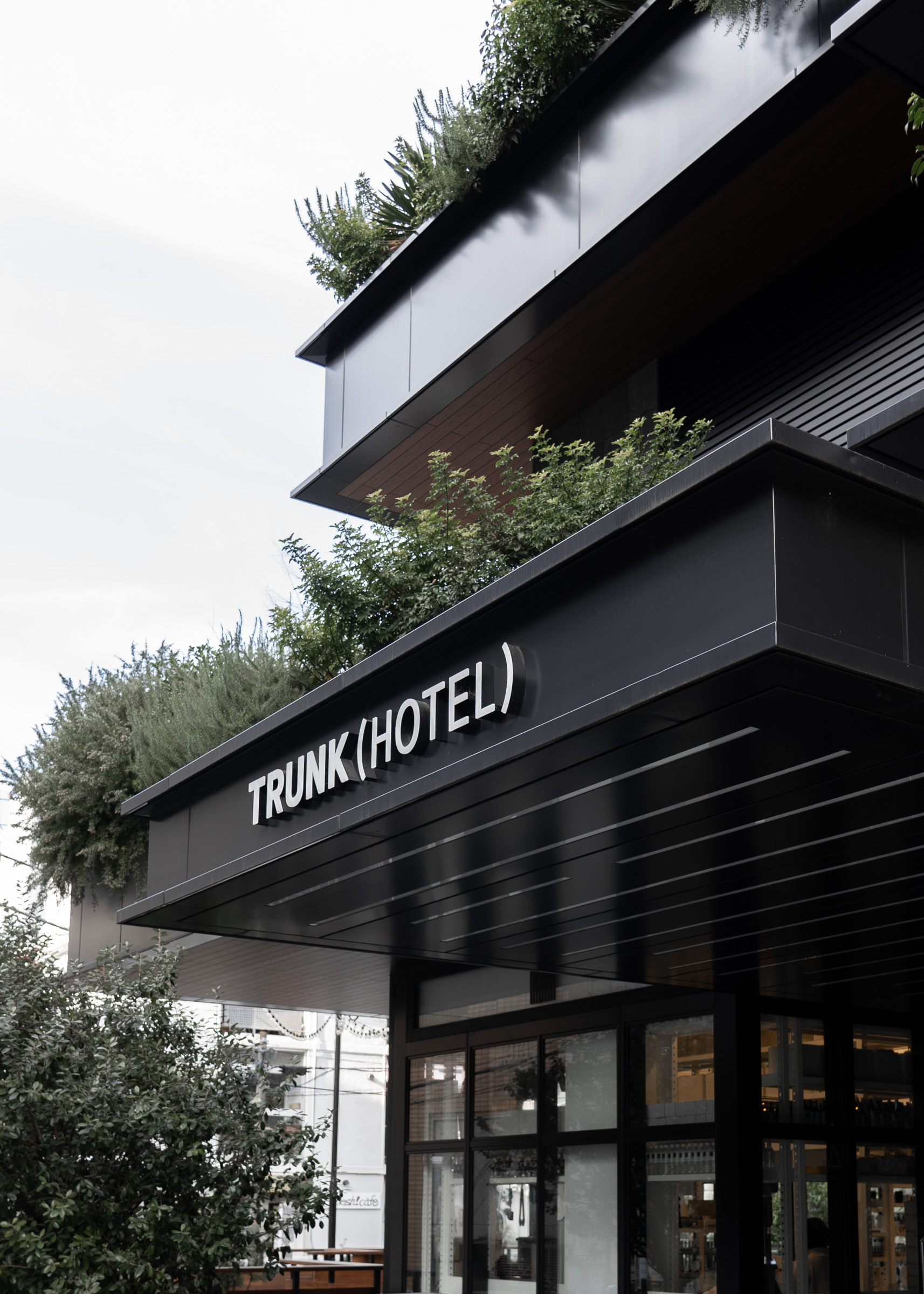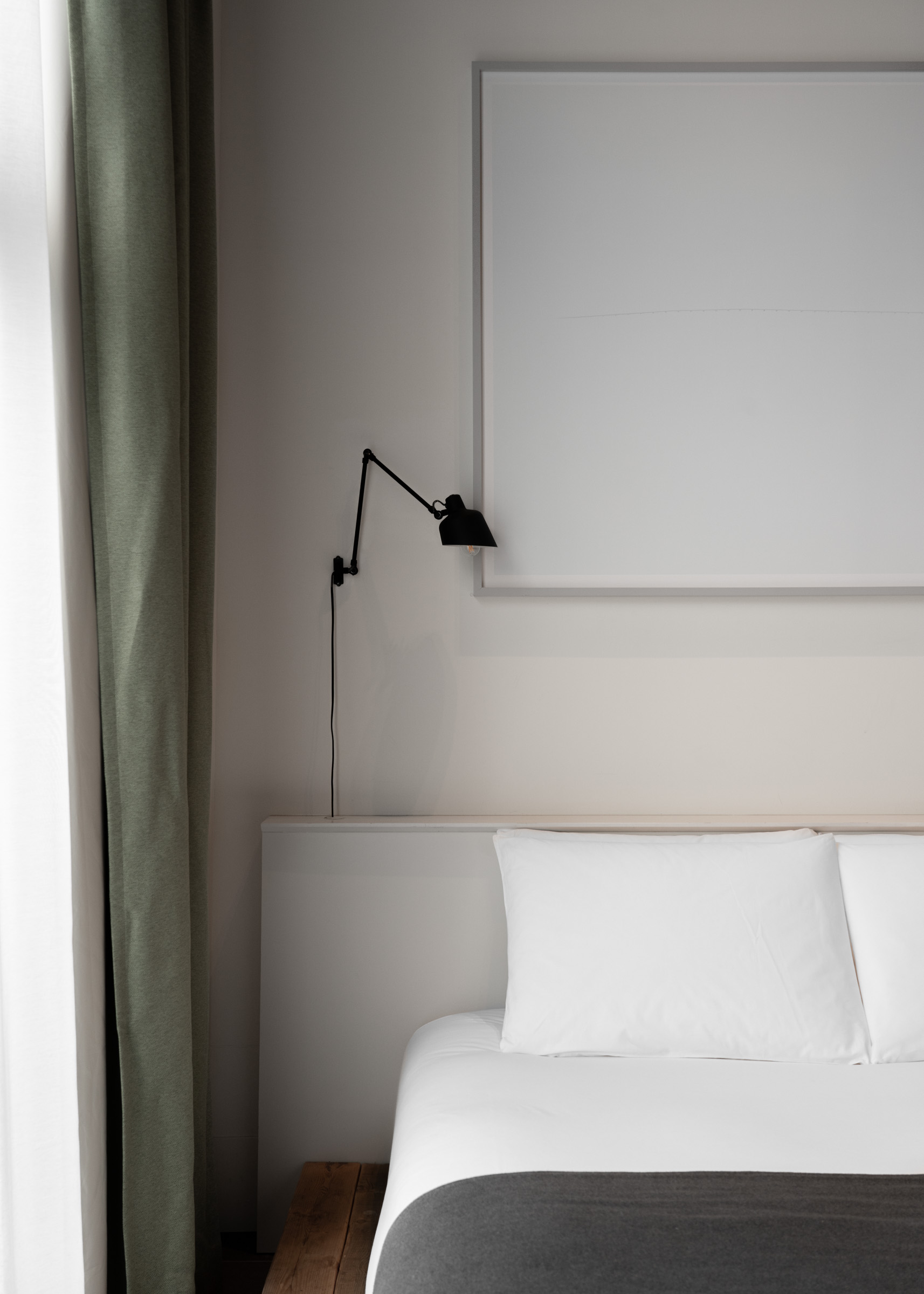 Softer Volumes spoke with Yoshitaka Nojiri to find out a little more about TRUNK(HOTEL) and what we can expect to see next from one of Japan's most interesting hoteliers.
What's your background and what inspired you to establish TRUNK(HOTEL)?
As I travel a lot for business and pleasure, I realized that there was a need for cool boutique hotels here in Tokyo. With my background being in the wedding industry, people may think that the hotel business was a big jump, but with my wedding company, Take and Give Needs, we work with many luxury hotels at home and abroad, and these industries are closely connected in Japan.
I started the hotel project in 2003, but it didn't come through because of the financial crisis in 2008. Then when things started to improve, we strived to find our identity and launched TRUNK(HOTEL) in May 2017 with the concept of 'socializing', which we define as "to live true to yourself, without undue pressure, but with a life-sized social purpose".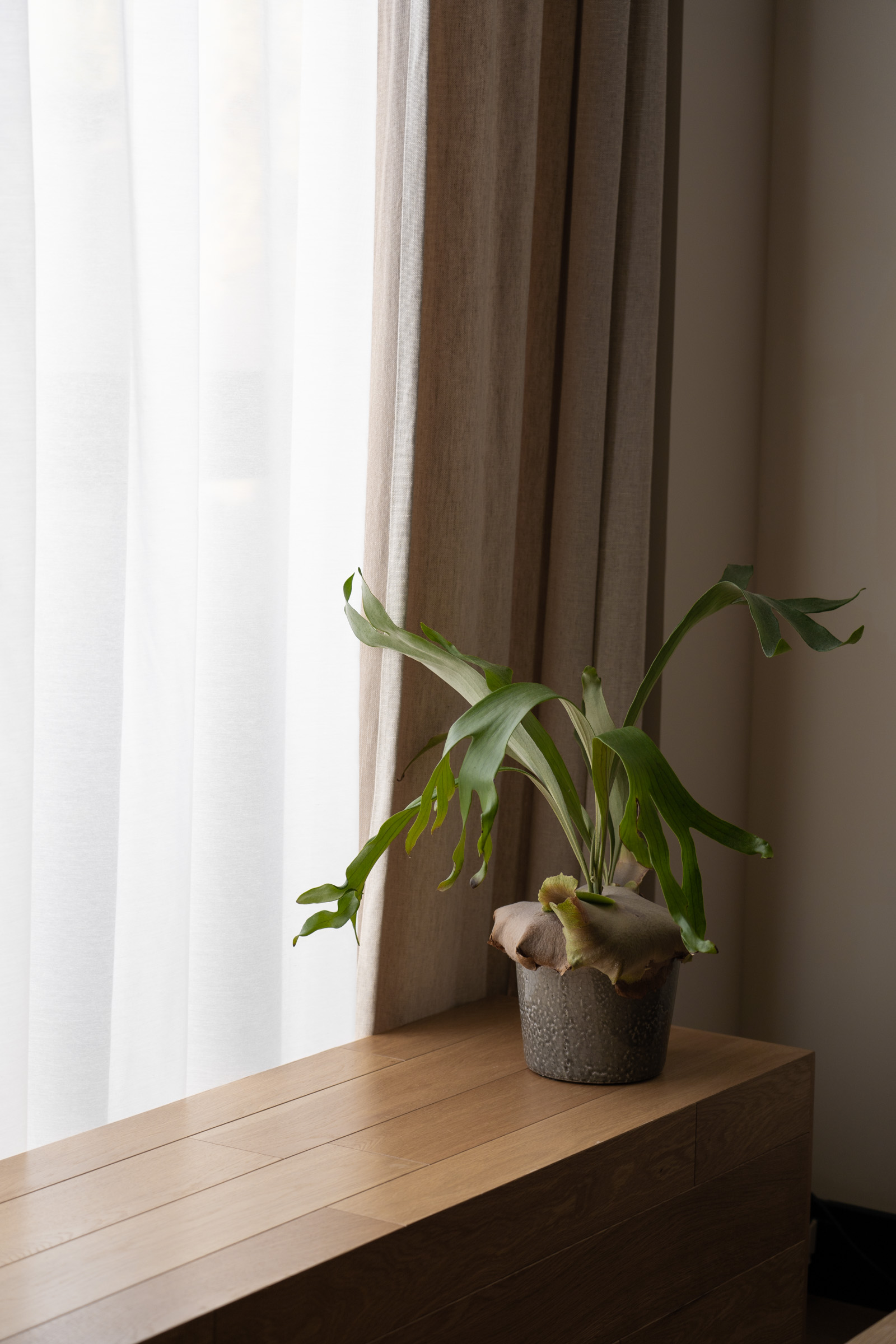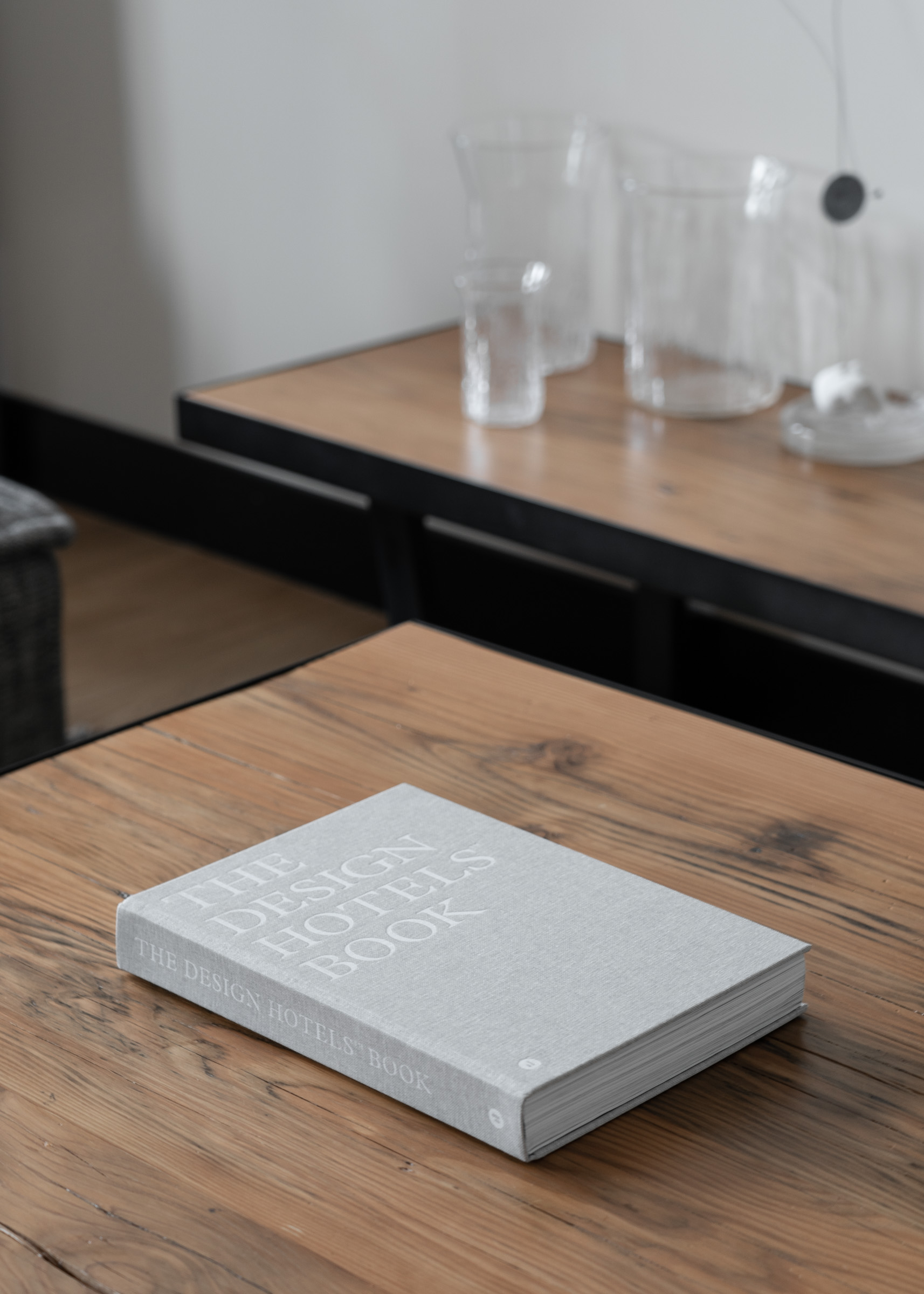 Can you tell us about the area in which the hotel is located and why you selected this neighbourhood?
This district is the birthplace of all kinds of trends in Tokyo as well as the centre of youth culture. I was inspired by those trends and new cultures made in Shibuya to create a hotel with a brand-new concept, and this neighbourhood was a perfect match.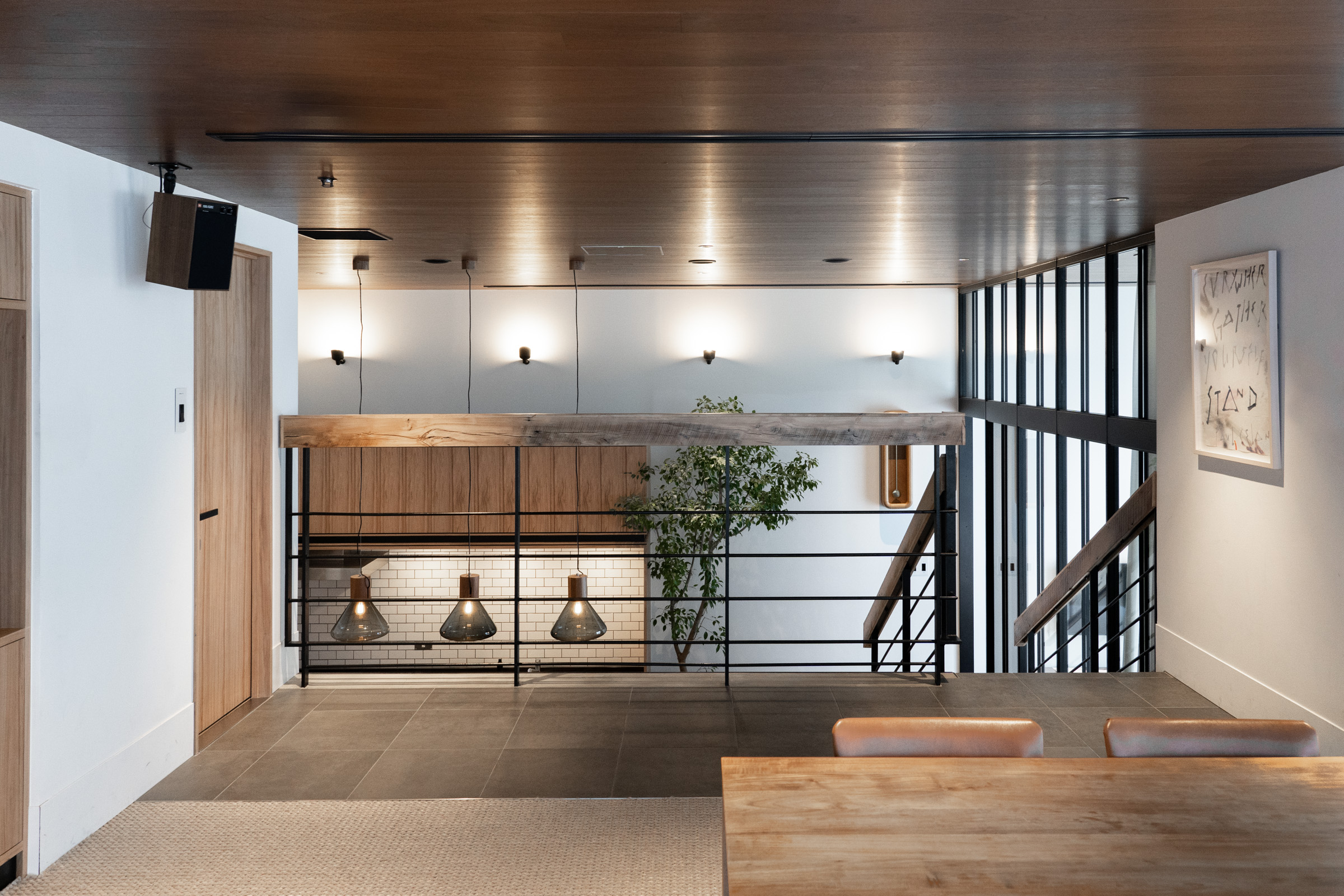 Can you explain the idea behind 'local-first'?
Instead of mass production and consumption, we would like to promote sustainable lifestyles. At TRUNK, we try to use locally sourced products as much as possible. I know it is a small step, but I believe it will lead to solving social problems. Also, with locality, we can provide our guests with more value.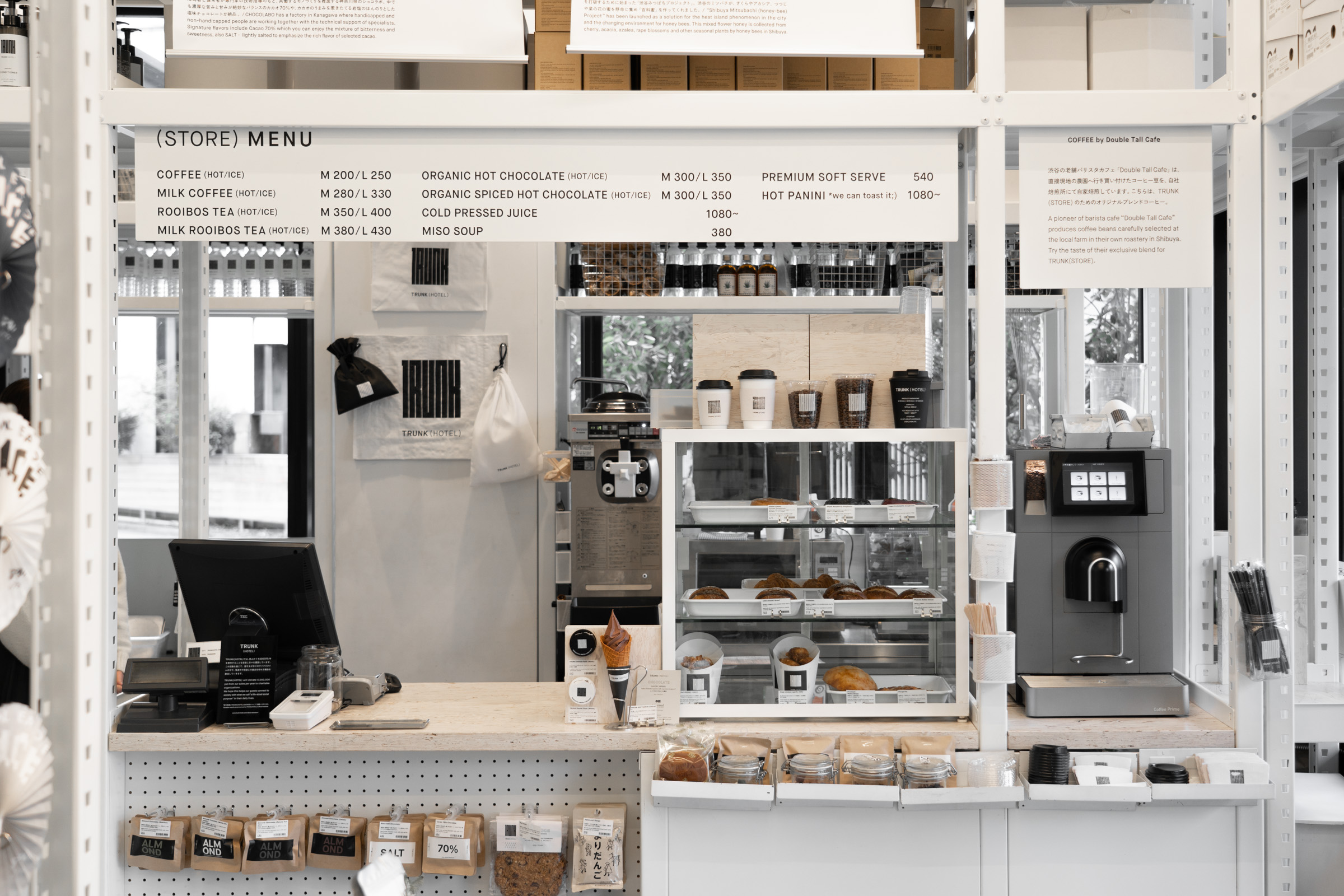 Since deciding to open the hotel, what has been the biggest challenge you've faced so far?
When we started work on TRUNK(HOTEL), we decided not to have manuals for services and operations. It is challenging as we're used to emphasizing manuals in the hospitality industry here in Japan. However, it means our employees can take positive action without the control of manuals. It is my job to cultivate such a working environment.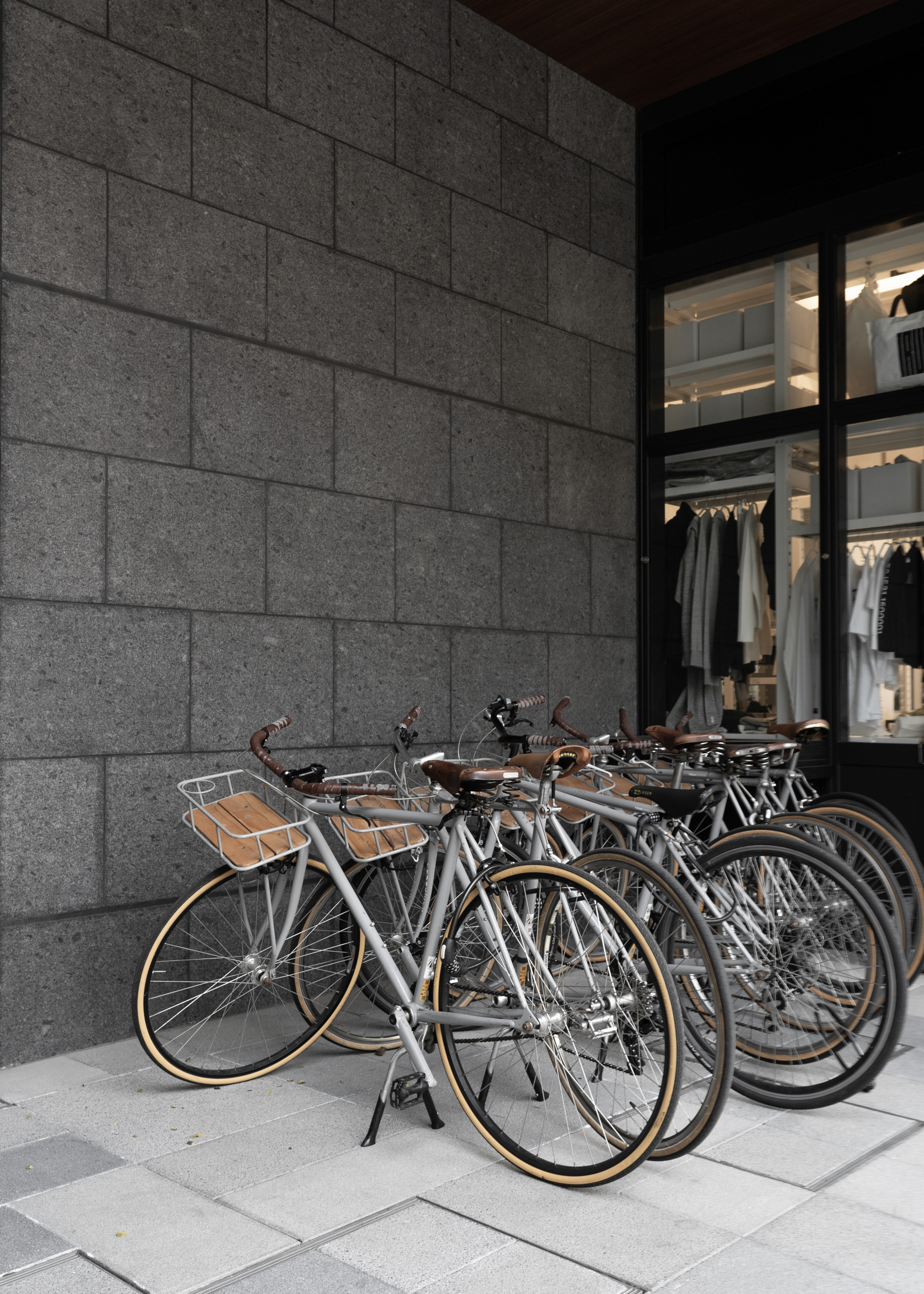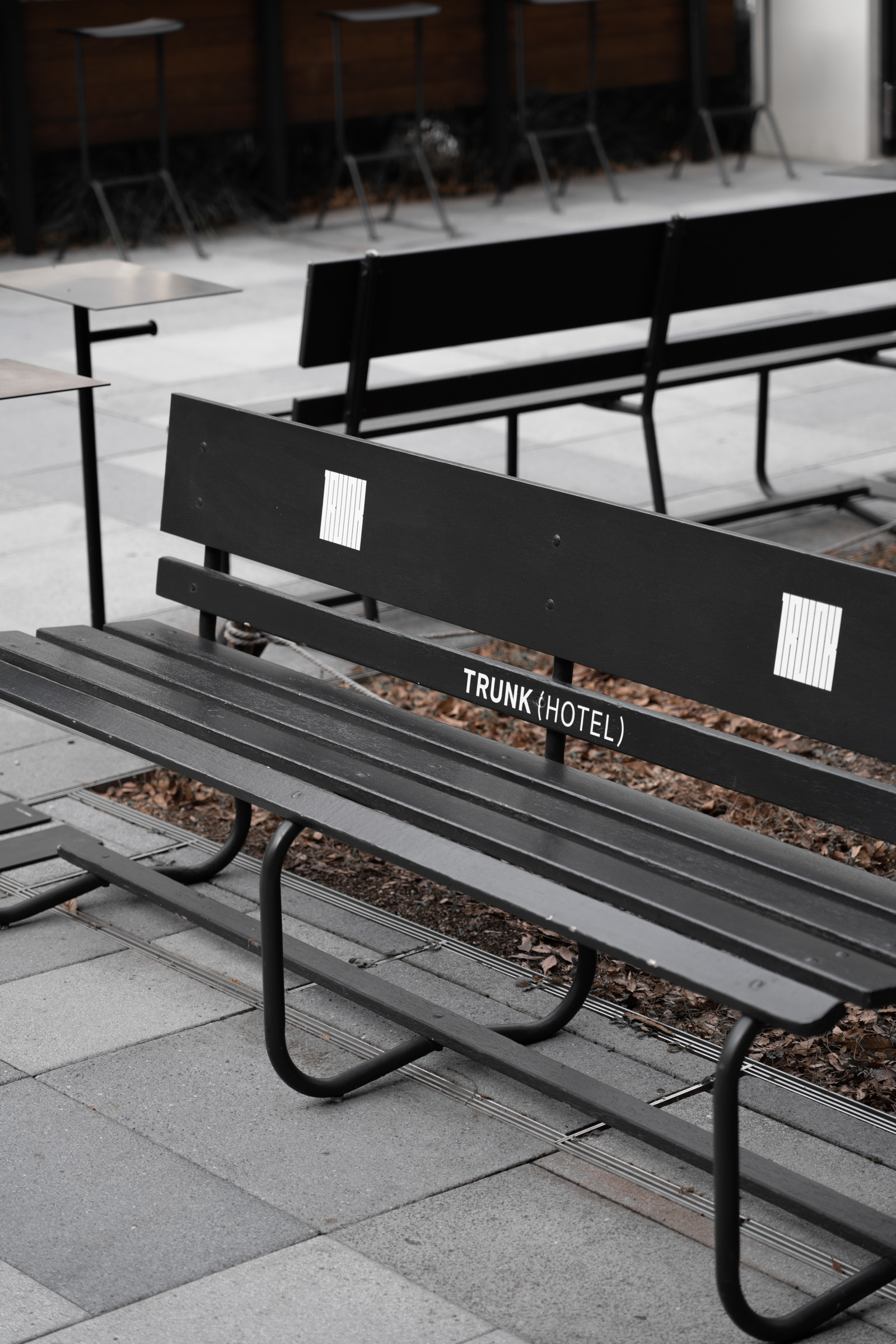 What does a typical work day look like for you, where are you based and what are you working on?
I usually travel overseas one-third of the year — visiting hundreds of hotels around the world. When I'm not travelling, I'm based in Tokyo — mostly working on development projects to open more TRUNK(HOTEL)s in the city. We plan to expand to other neighbourhoods within Tokyo, creating more hotels with distinct concepts unique to their surroundings.