From the mid-twentieth century to the present day, Scandinavian design has had a hugely significant impact on the environments in which people across the world live, work and play. The Scandinavian design ethos is one that values aesthetics, functionality, craftsmanship and longevity. Building on these principles by combining modern materials with a strong creative direction, Copenhagen-based design brand Muuto offers new perspectives on Scandinavian design. With a thoughtful yet playful approach to furniture, lighting and accessories, many of Muuto's collections are made in collaboration with notable contemporary designers. Softer Volumes spoke with Muuto CEO Anders Cleeman and Design Director Christian Grosen Rasmussen, about the company's forward-thinking take on design.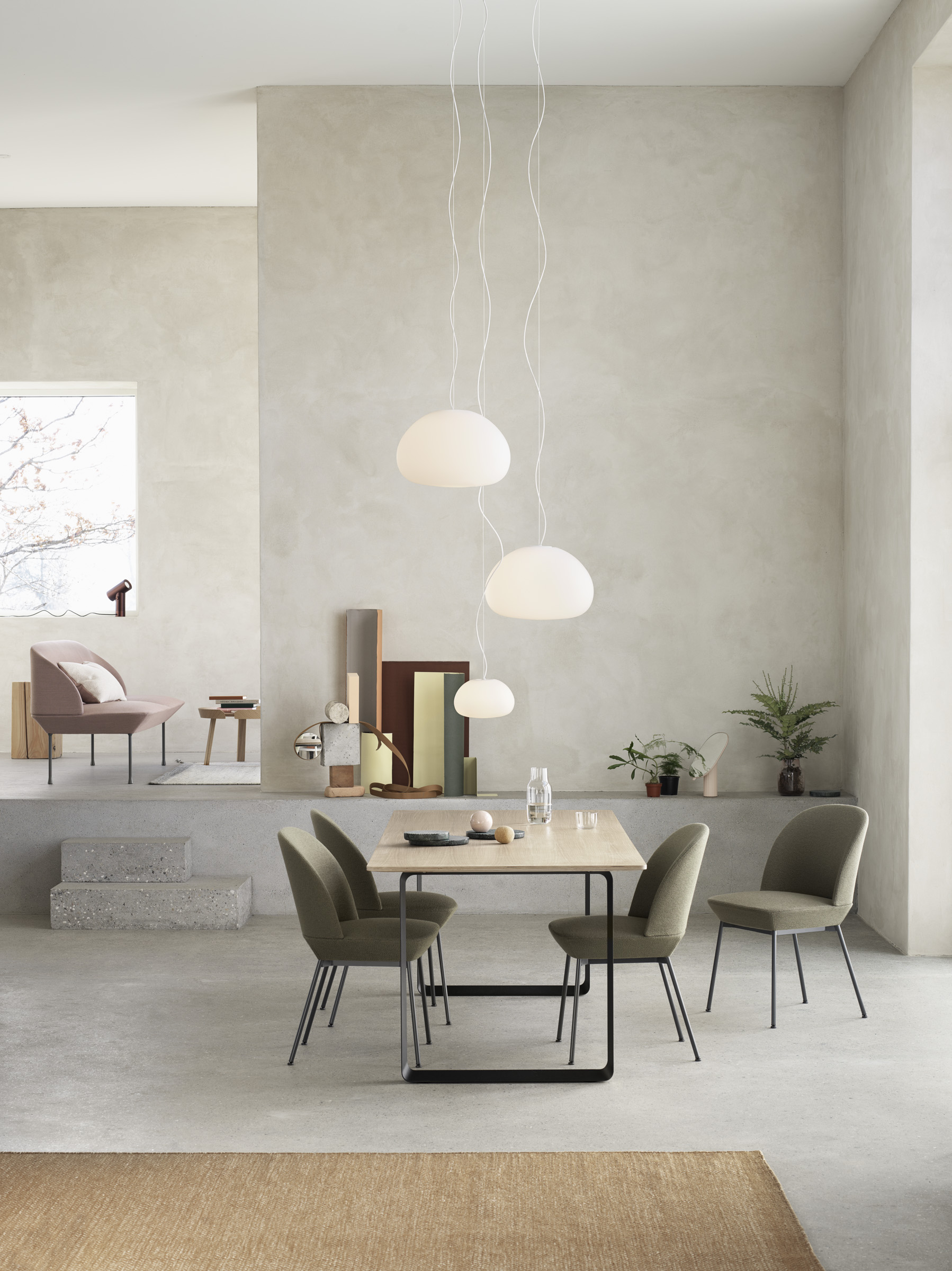 Muuto has grown exponentially since its launch in 2006. What, do you feel, lies behind the brand's success?
AC: I believe that there are many reasons that underlie our continuous growth, but from a general perspective, I think that our fundamental ethos of bringing new perspectives on Scandinavian design can be very powerful if executed in the right manner. Adding to that, we're fortunate to have a strong company culture that has allowed us to attract a very talented group of people to join our team, both at our Copenhagen headquarters as well as around the world.
Muuto is a creative enterprise, but of course, it is also a business. Is it difficult to balance these two, often competing, aspects?
AC: It definitely is a balancing act, yet we have a strong belief that our ability to unify creativity and business is where the magic happens in our industry.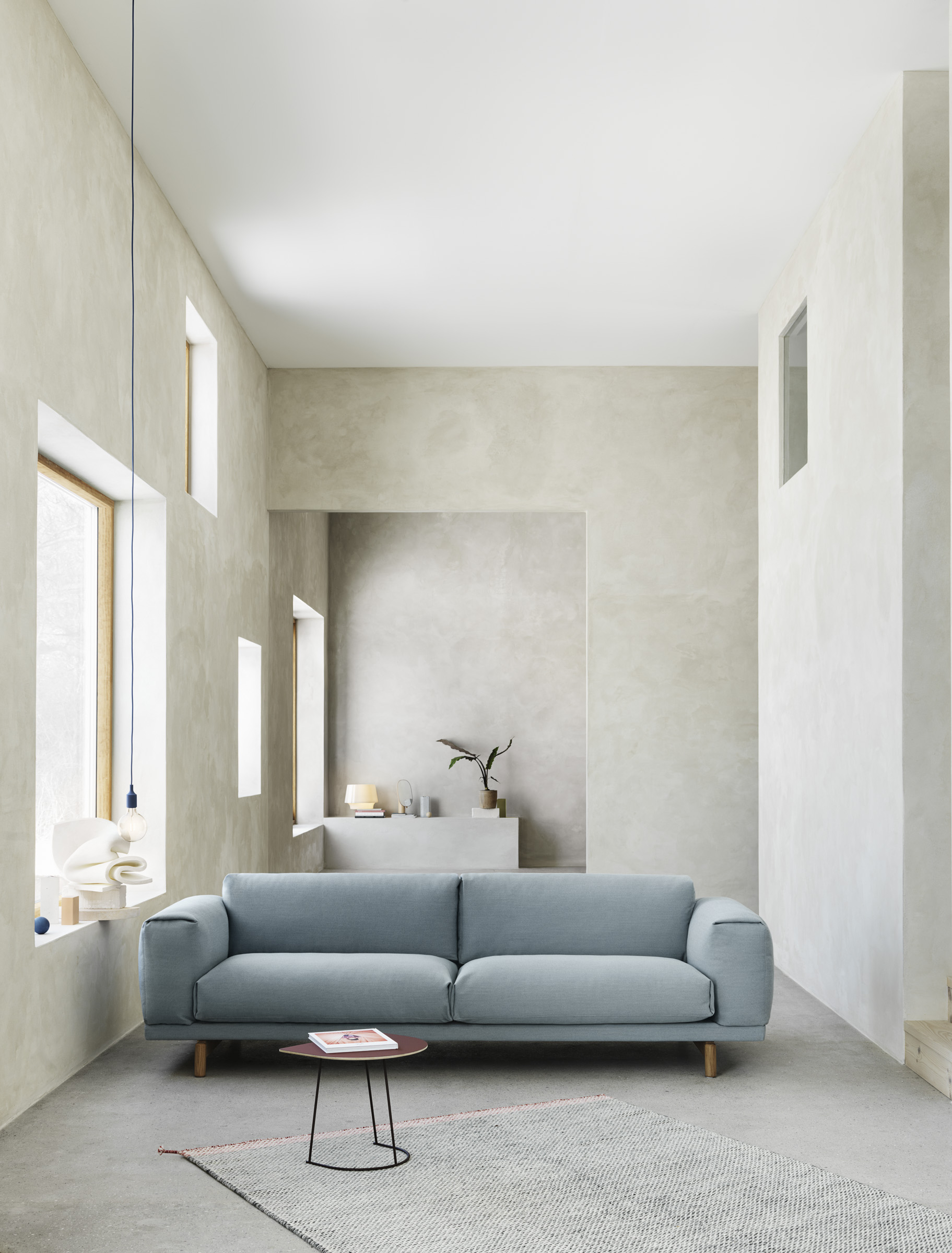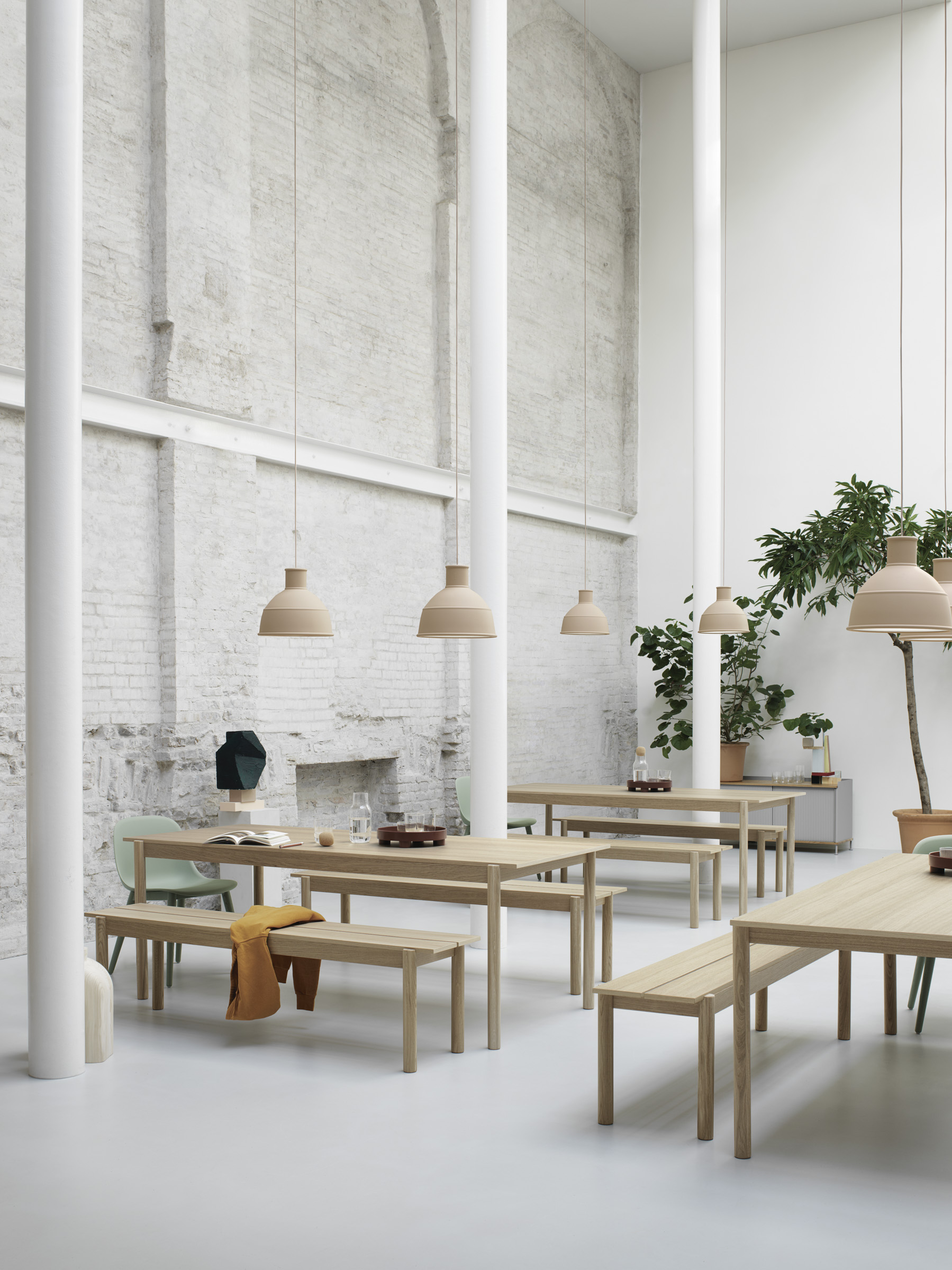 Has Muuto's home city of Copenhagen influenced the brand's aesthetic and take on design?
CG: Muuto is situated in the heart of Copenhagen in a beautiful old building with a stunning roof terrace that overlooks the many towers of the city. Naturally, we're inspired by our surroundings on a daily basis, but we also look at the history and heritage of Scandinavian design for inspiration. Our ambition is to add a new perspective to the longstanding heritage that lies behind us, doing so through modern yet timeless aesthetics, forward-looking materiality, bold creative thinking and innovative processes — thereby writing new chapters to the proud history of Scandinavian design.
Your recently redesigned headquarters acts as both a workplace and flagship showroom. What inspired this approach and what were the key elements employed to create the multifunctional space?
CG: We wanted to explore the blurring of lines between workplace and showroom with a hospitality atmosphere, emphasizing how our designs are suitable for any workplace context, whether it be canteen areas, desk spaces, conference rooms or flexible work zones. It was important to us that we embraced the various ways of working that we exercise each day, providing facilities that allow for a variety of work modes — including formal meetings, collaborative sessions and solo sessions — while embracing the social, informal encounters that happen throughout the day.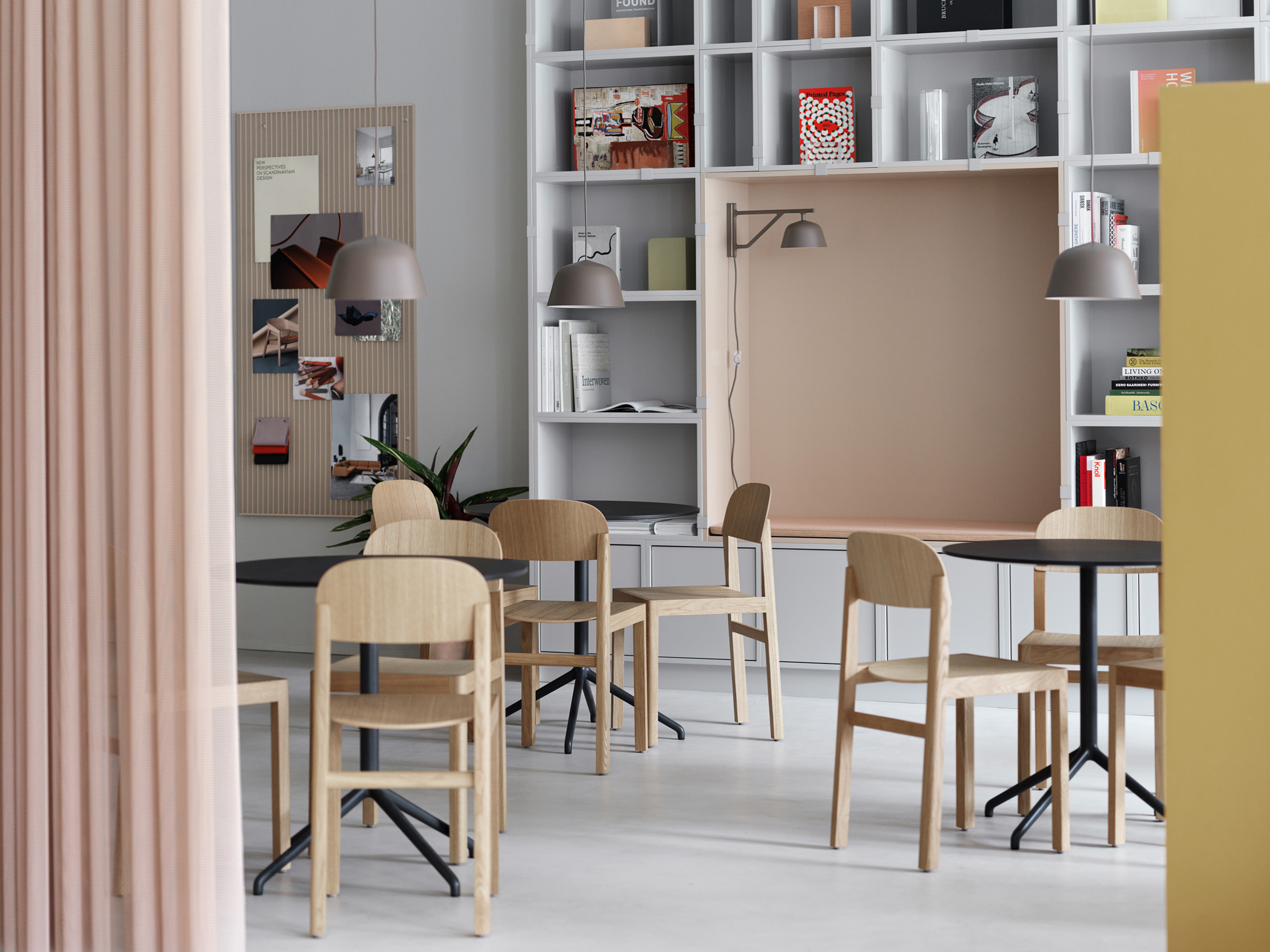 You have collaborated with a vast array of designers, some well-known, others less so. What do you look for in a collaborative partnership?
CG: It's important for us that we share a common mindset with the designers that we collaborate with, and that they have an understanding of Muuto's design values and inherent culture. I also believe in strong relationships — the better the chemistry, the more fun you'll be having along the way, and the better the product will be in the end. A collaboration for us entails a close dialogue where both the designer and Muuto play equally focal roles throughout the entire process. It's a collaborative process and the final design should be a reflection of that.
Muuto's body of work features a wide range of shapes, materials, colours and functions. What is it that unites all the different products in Muuto's collection?
CG: All the designs in our collection, across furniture, lighting and accessories, are rooted in the same fundamental values of honesty, craftsmanship, functionality and long-lasting aesthetics. Our colour palette is an integrated part of our design process and also seeks to create a coherency, as the shades are used throughout the entire collection.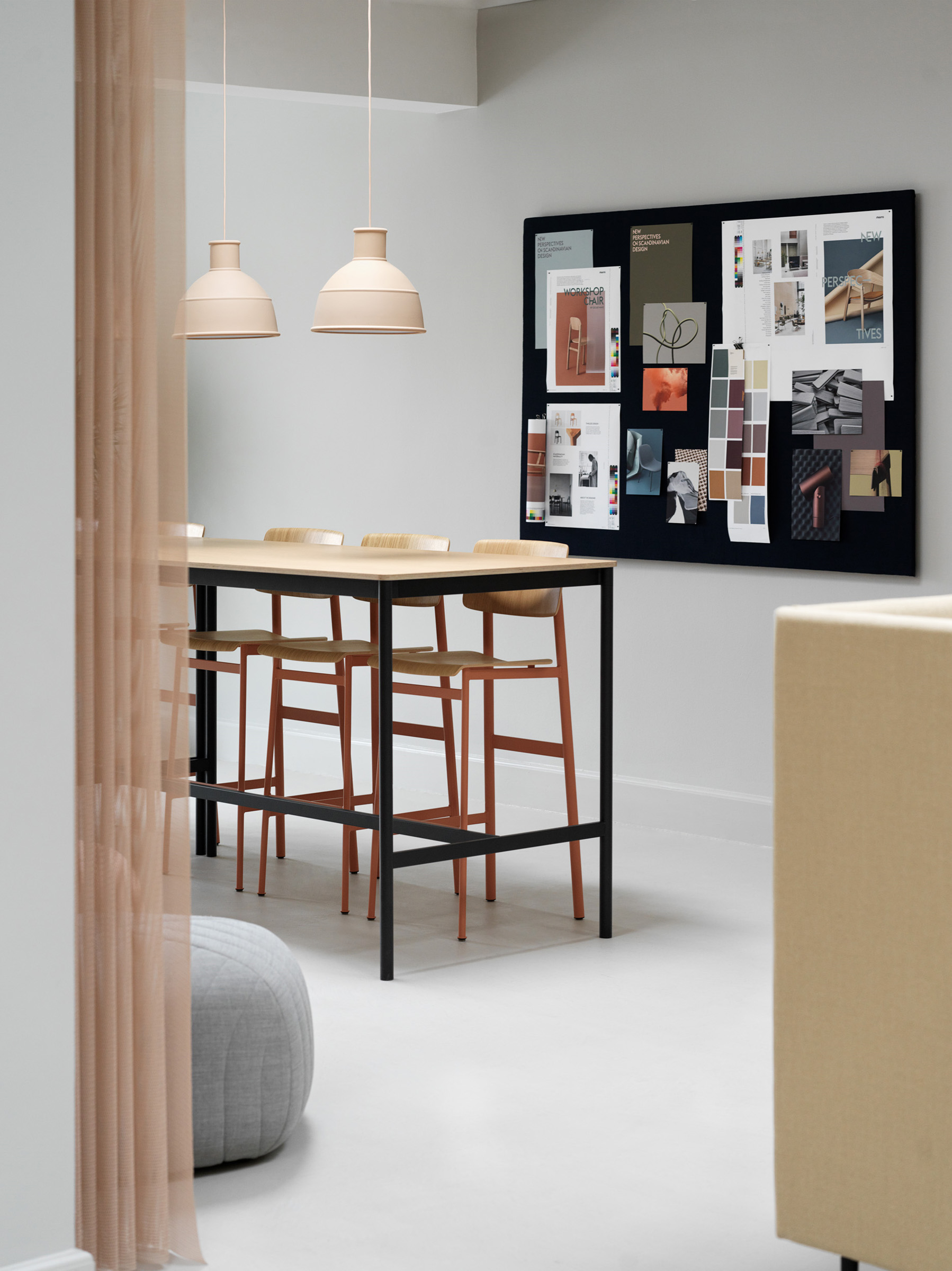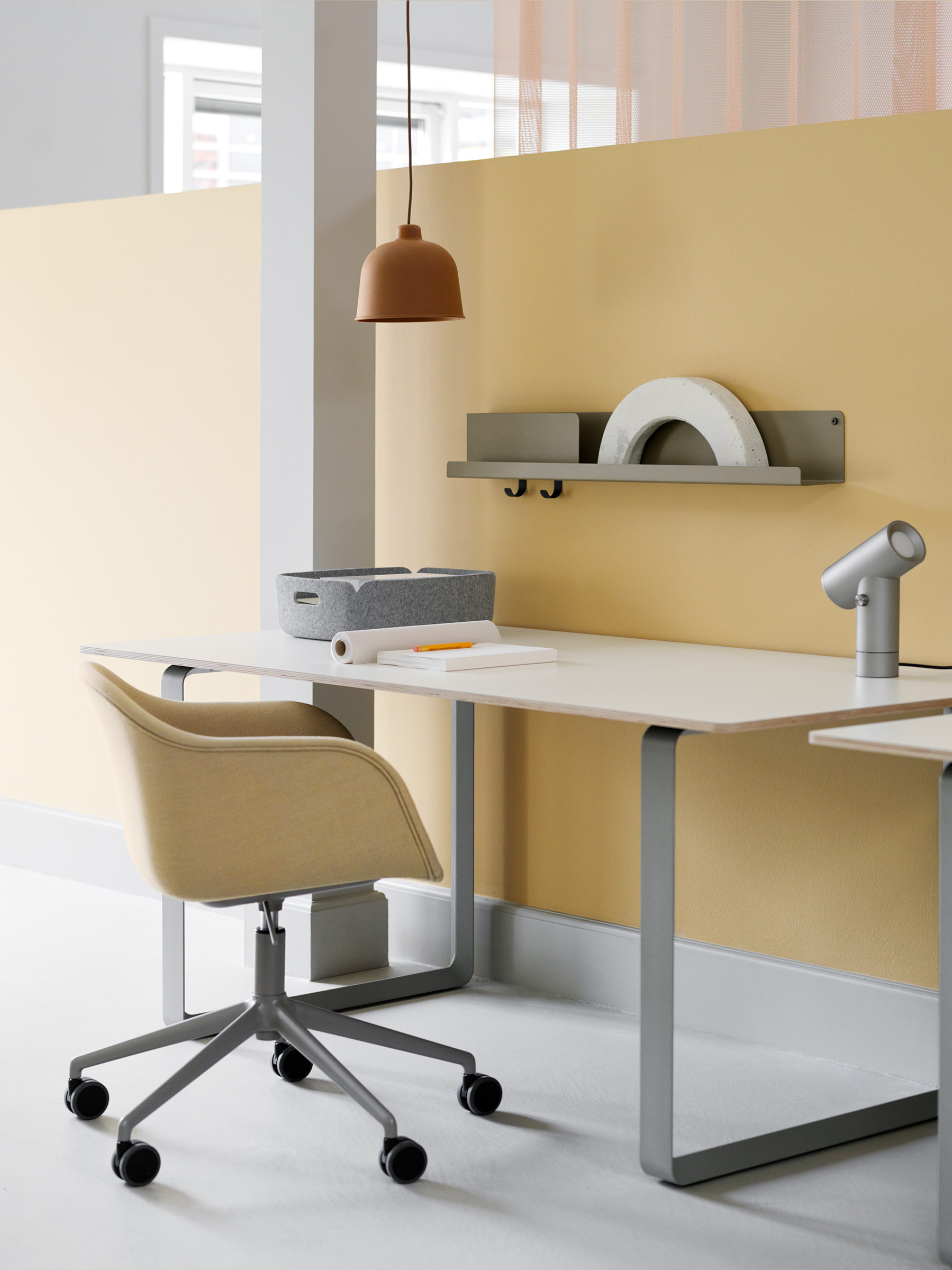 What, in your view, are the qualities that make an everyday object special?
CG: This is probably due to our Scandinavian mindset, but we love when functionality, aesthetics and production processes come together into one; that point where nothing can be neither added or removed without ruining the design.
How do you think design affects our way of being—our sense of self, space and place?
CG: I believe that design affects our lives to a far greater extent than we understand and are aware of. We all know the feeling of entering a room that feels right, but despite having that sensation, very few people are able to explain why that room makes them feel a certain way. Our sensory system is extremely sensitive and registers everything around us, be it the colour on a wall, the volume of light emitted from a lamp, the shape of a chair or the texture of a rug. Though we may not be aware of it, our subconscious registers all these elements around us and in turn influences our well-being.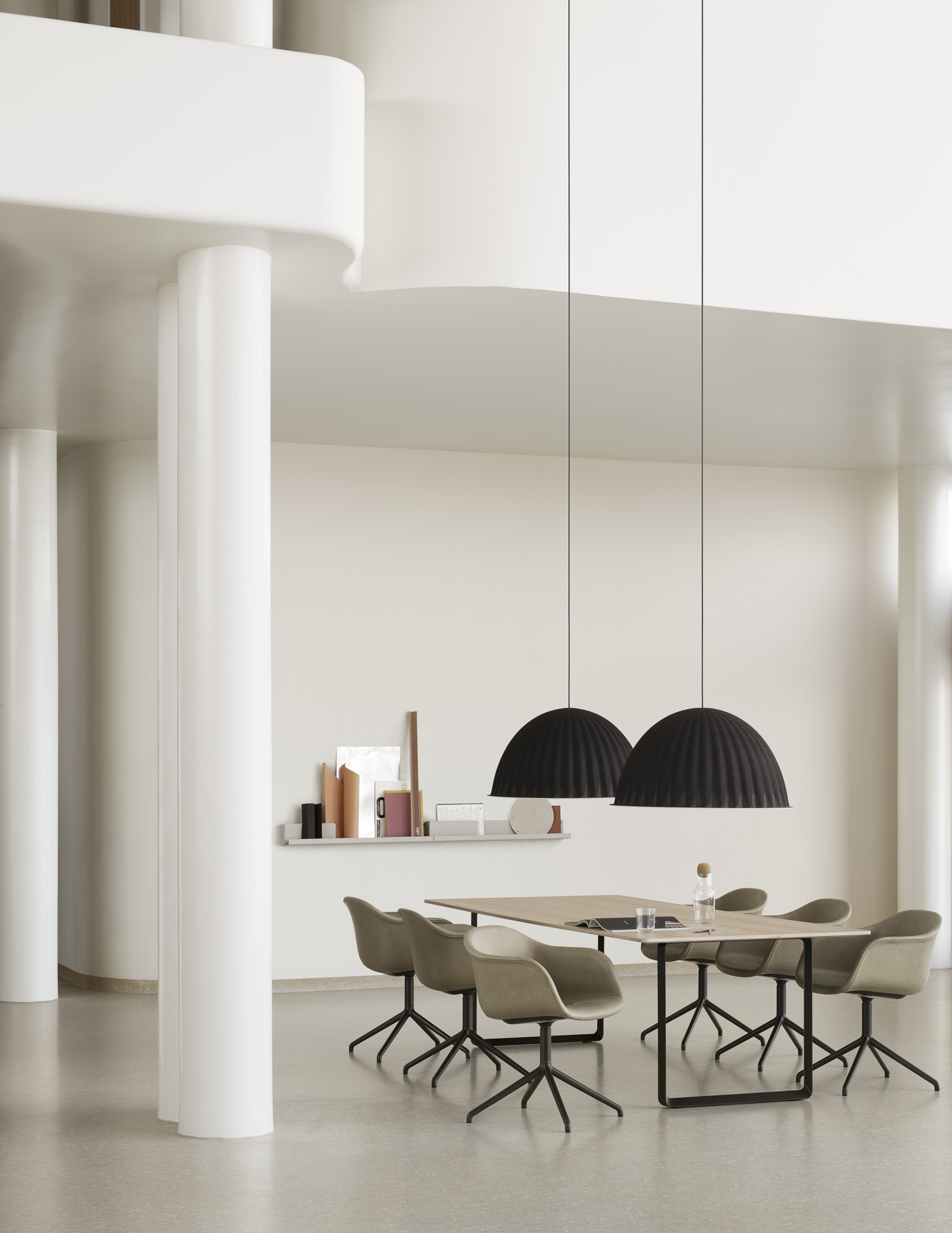 In an increasingly disposable world, how do you encourage consumers to buy products in a responsible manner?
AC: With our position as an affordable luxury brand, we take a long-lasting approach to every single design within our collection — not only in terms of its quality, but also in terms of its design expression. We want our products to have a long lifespan, in the home, workplace, restaurant or public space. They should be aesthetically relevant for many years, while having a quality that goes hand in hand with this desire. We're not one of the cheaper brands in the market, so our ethos is to convince consumers about the long-term aesthetic and functional value that they get when purchasing a Muuto product.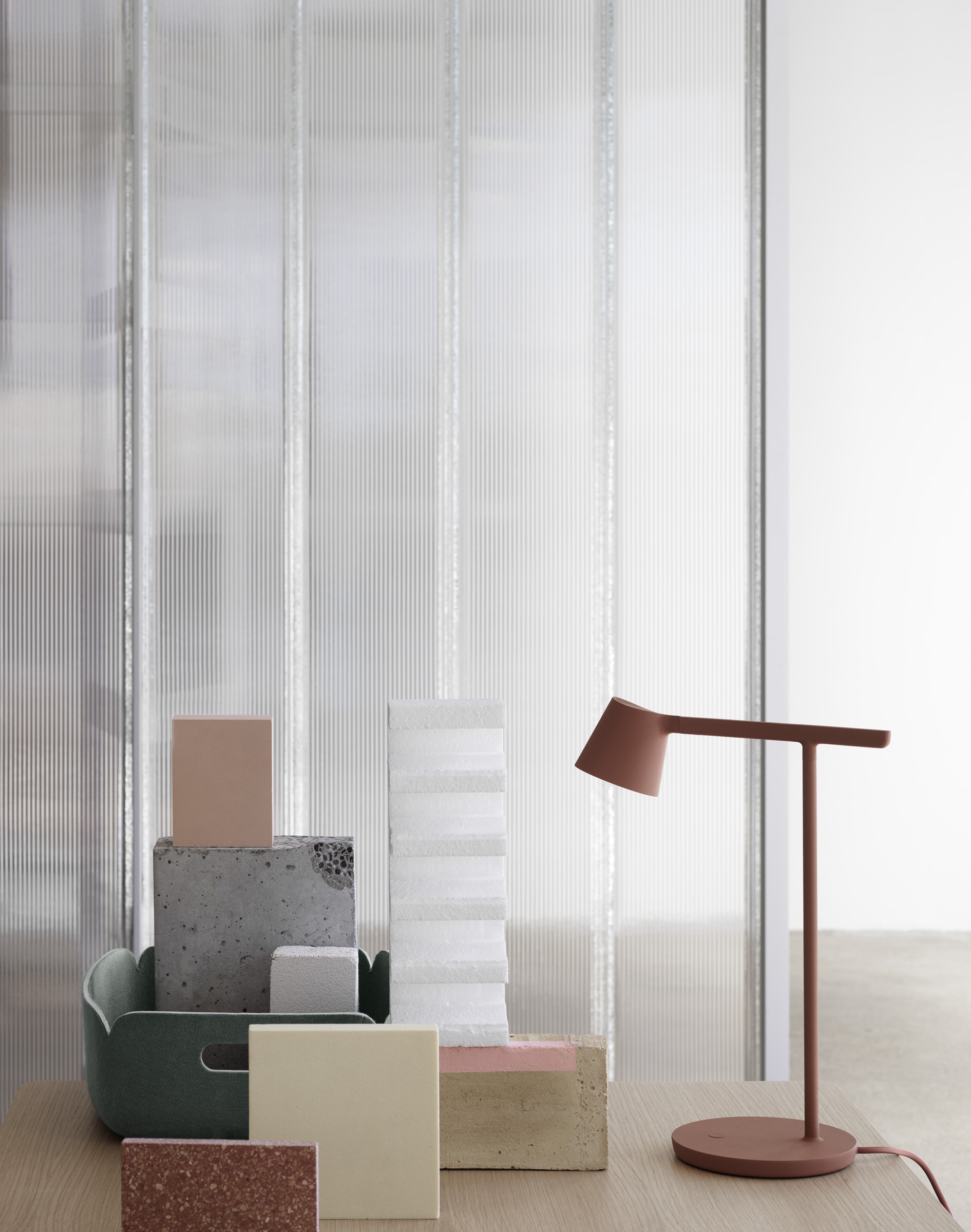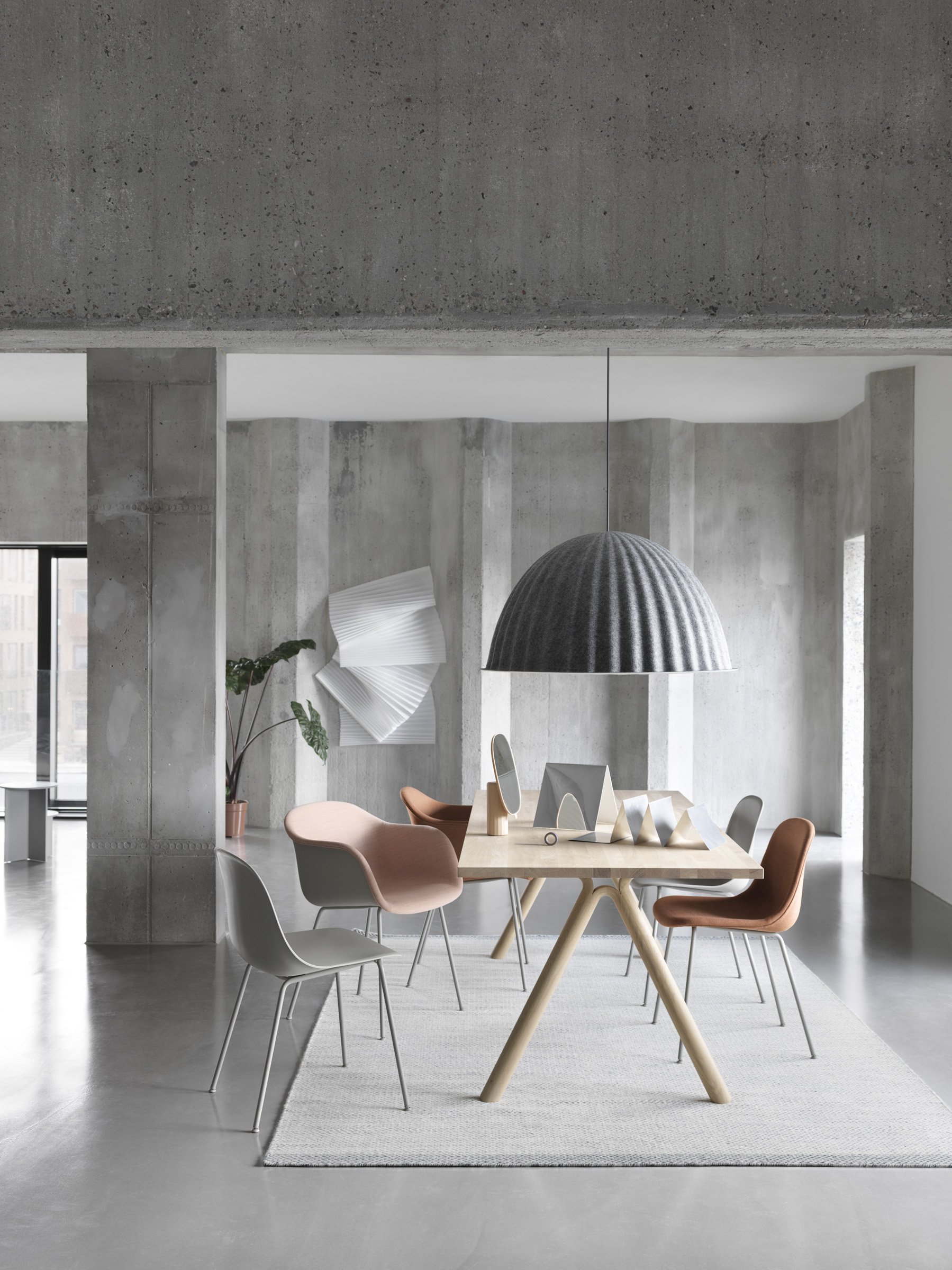 What's on the horizon for Muuto?
AC: The overarching aim is to establish Muuto as a global brand in the affordable luxury segment. We aim to do this by growing in existing and new markets, introducing new products that add chapters to the iconic Scandinavian design heritage and introducing our brand to new channels.