At Softer Volumes, we're inspired by makers of beautifully designed products — objects that strike a delicate balance between form and function, and give a sense of earnest satisfaction when interacting with them. It might sound simple, but it takes a strong company ethos and dedicated team to achieve this level of mastery in a single product, let alone do this consistently throughout an entire collection. KINTO is one of these companies, and we were honoured to visit their headquarters in Ebisu, just south of Shibuya in Tokyo, to chat with the product design team to find out more about KINTO and how they've managed to build such a supreme portfolio.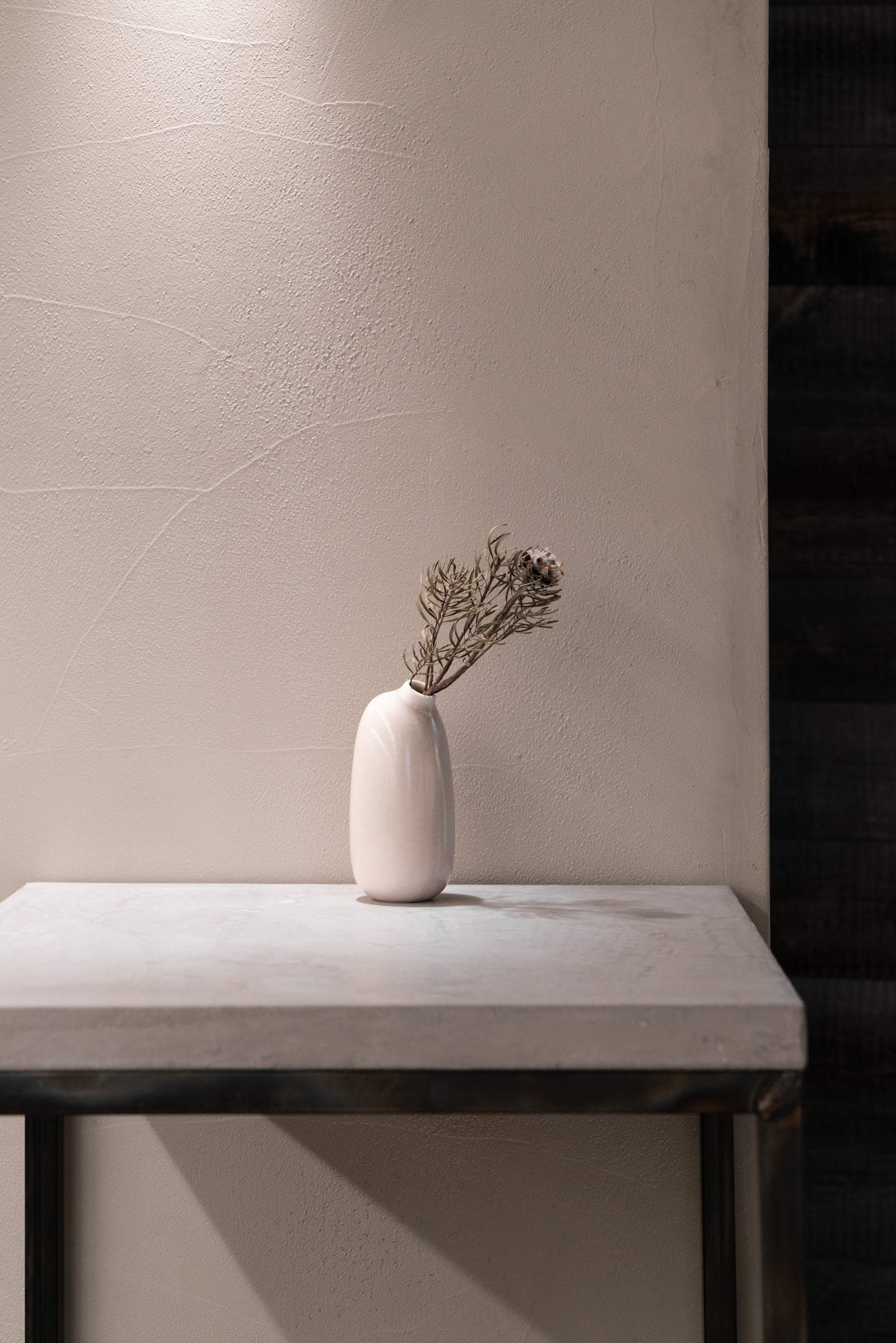 How would you describe KINTO's aesthetic?
KINTO's passion is to create products that bring comfort and inspiration into everyday life. Our products have a subtle elegance, designed to blend in harmoniously with the living space while adding a unique touch.
Where do you look for inspiration?
Ideas for products originate from small realisations in everyday life. Our staff love to discover inspiring spaces, restaurants, cafés, and different lifestyles. It's about finding moments and experiences that bring us joy and comfort, then finding a way to translate those feelings into products to share with the world. Our designs are often rooted in the Japanese tradition of craftsmanship as well; for example in the nuanced shapes, colours, and details that are carefully chosen in order to make sure the product satisfies the user.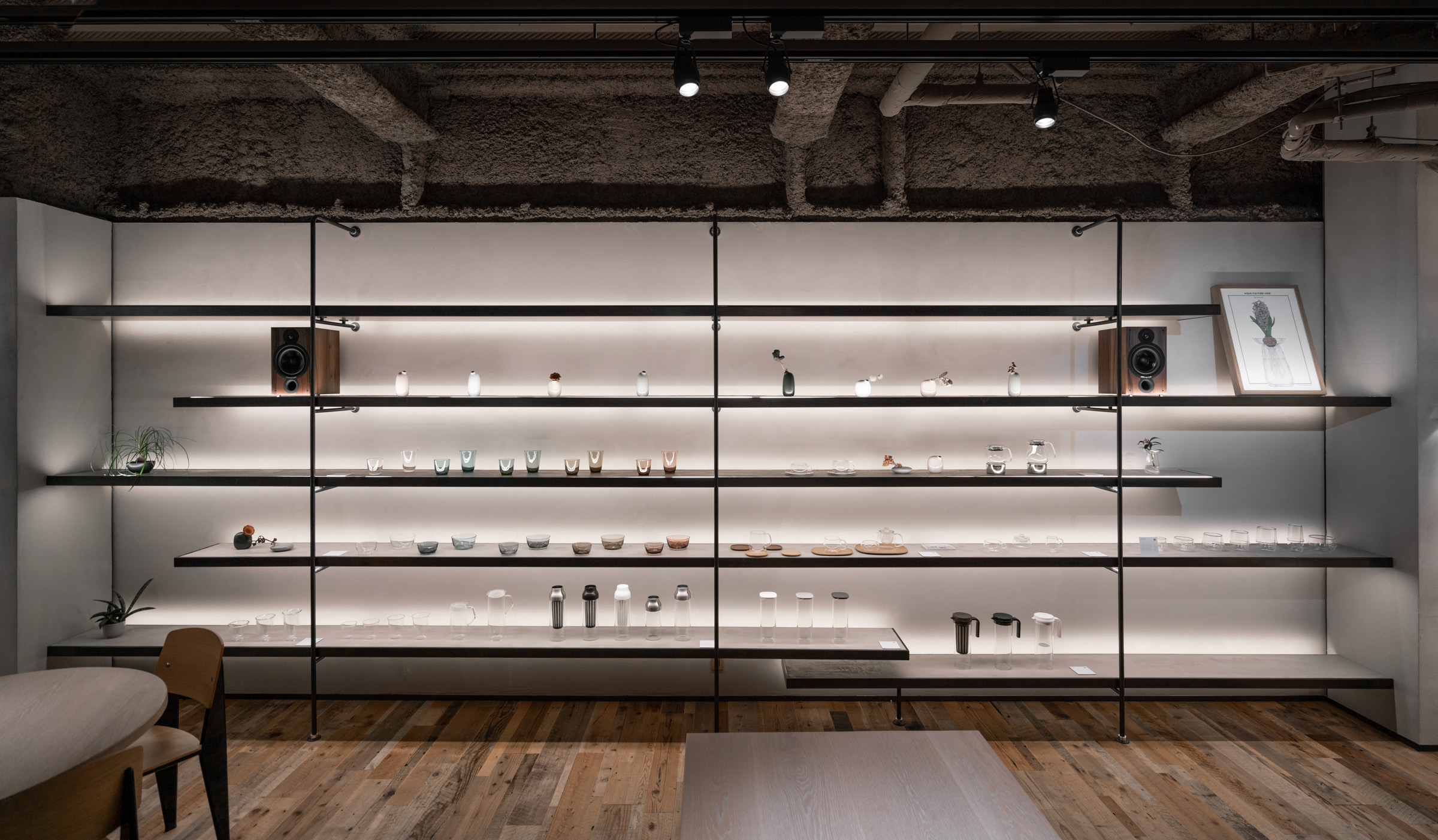 What are the brand's core values?
We value the balance between usability and aesthetics. In terms of usability, we believe in products that are easy to use daily; human movements such as holding, pouring and drinking are given thorough consideration in the design details. At the same time, we value simplicity and elegance, and our products are designed to integrate harmoniously with the surrounding space.
What would you regard as KINTO's signature product?
KINTO's product range has evolved and developed over time reflecting the changing needs of modern everyday life. Yet among that, UNITEA is a collection that has been around for over ten years. It is a teaware collection for enjoying tea casually.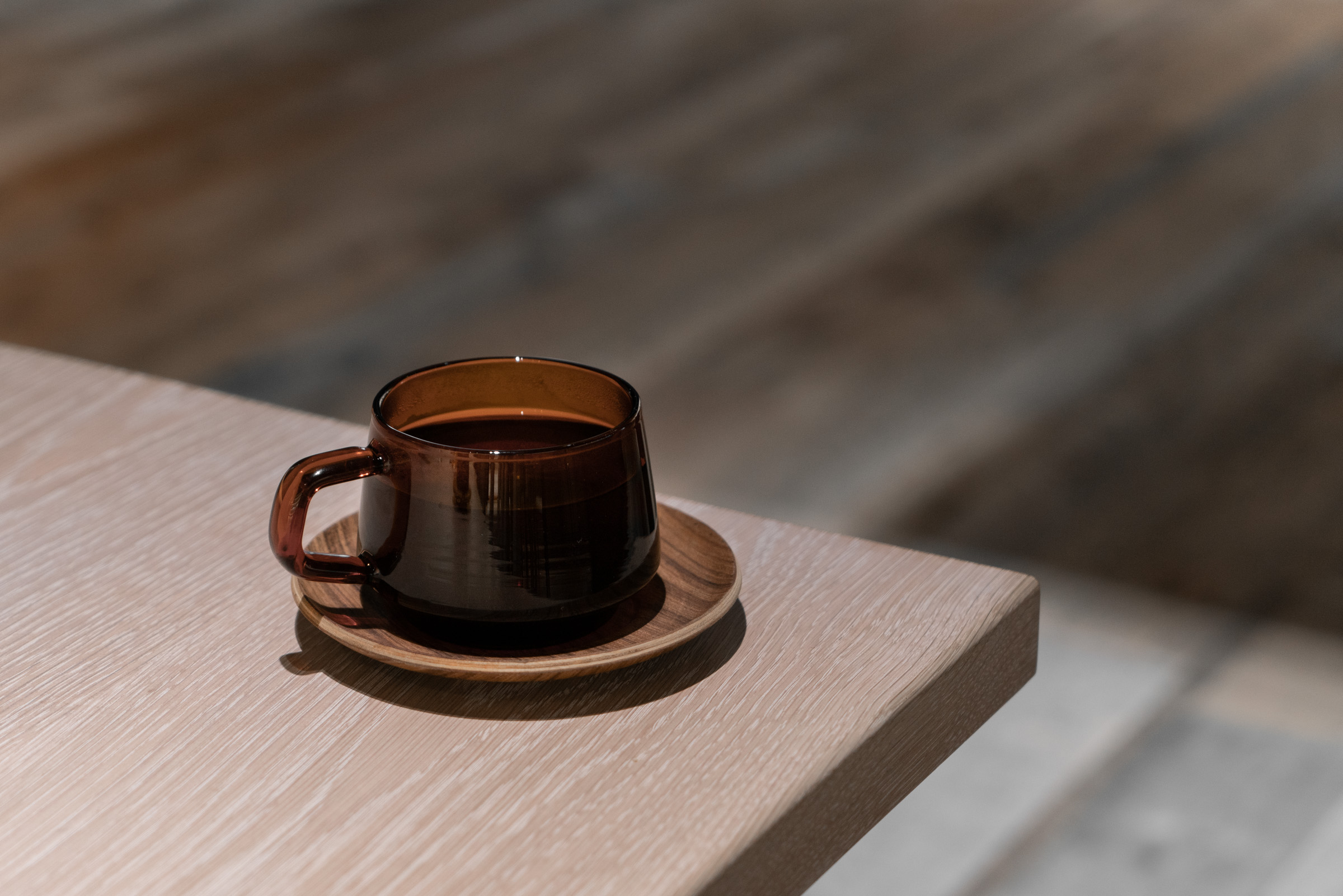 How often do you release new products?
We introduce new products twice a year in Japan, in May/June and November.
Can you tell us about the product development process?
KINTO's product development team develops concepts around a lifestyle that we wish to propose, drawing from actual moments and experiences. We think about the feeling of enrichment and comfort we want to convey through different forms, materials, and textures. To give shape to a product concept, the product development team either collaborates with an outside designer or draws the design themselves. We study the various materials and forms, plus necessary and unnecessary details to achieve the balance between usability and aesthetics.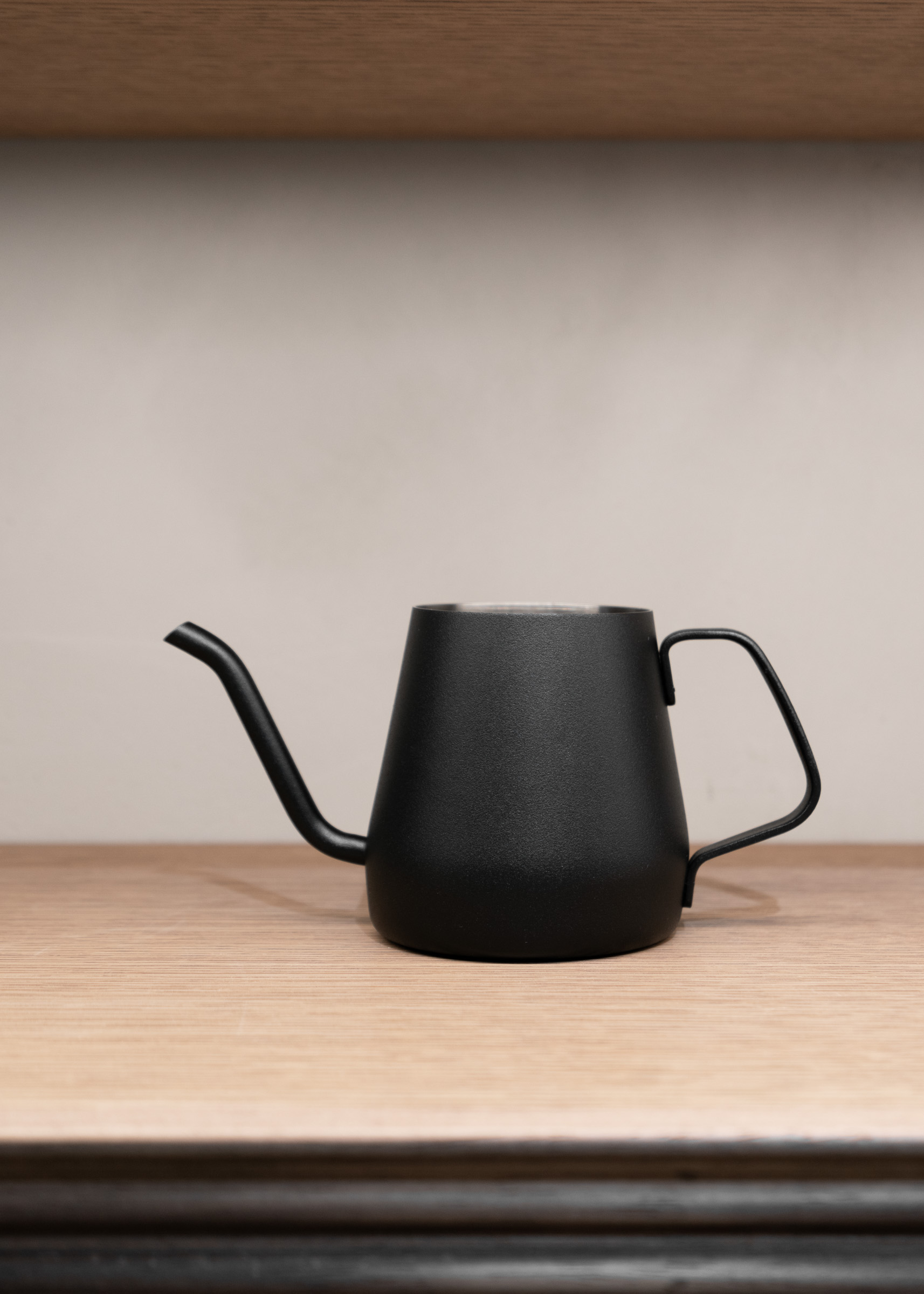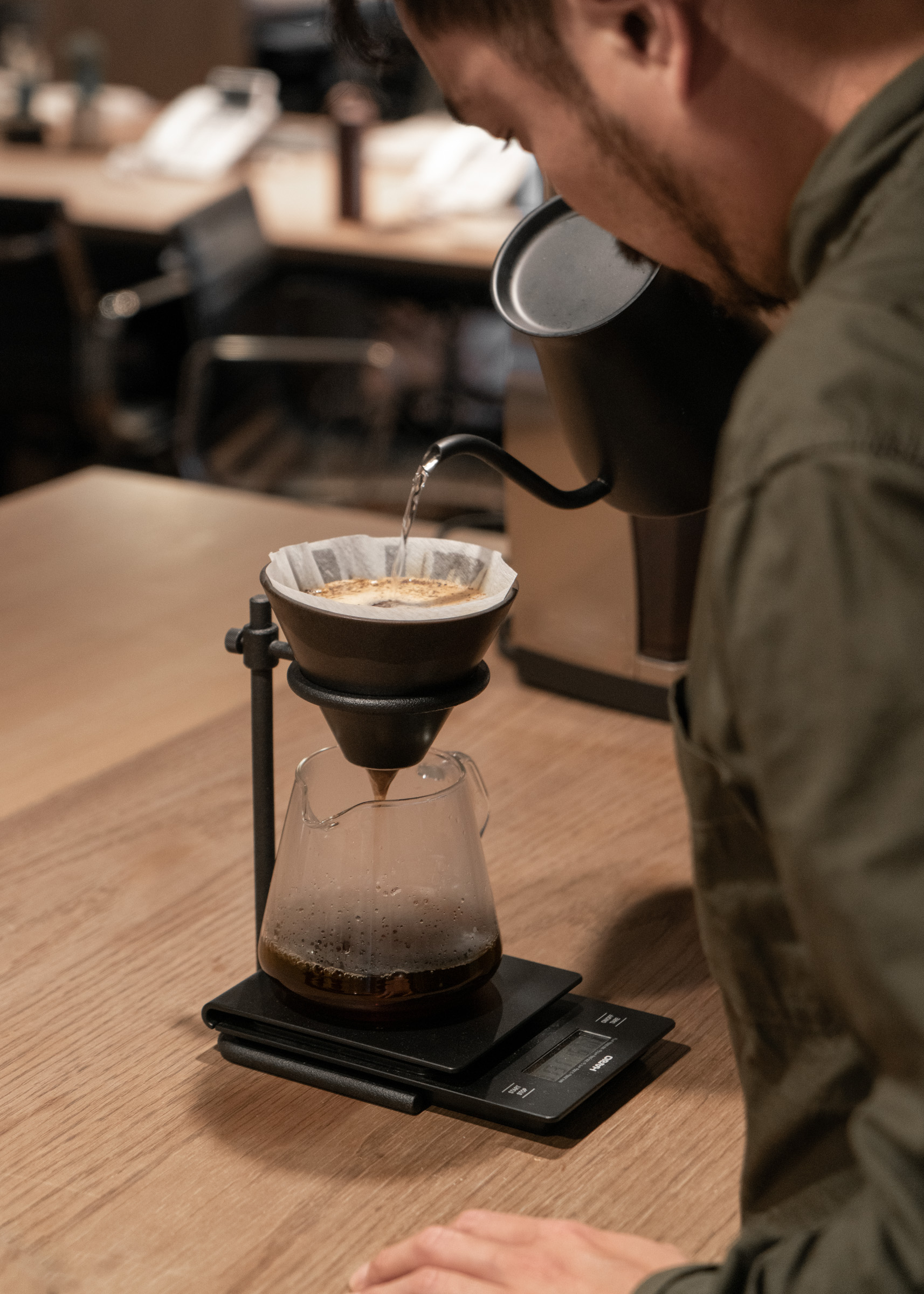 Is environmental impact part of the design consideration?
Environmental impact is not a core part of developing our designs. However, we always work to design products that can be used for a long time, and that help people to be mindful of the small things and enjoy what each day has to offer — for example, the beauty of nature in the change of seasons and the delightful moments in savouring a good meal with close family and friends.
What do you look for in a designer before deciding to collaborate?
The product development team determines the concept and elements (such as functionality, materials, character) of the design, and then thinks about who would be best working together to realise the idea. Although the balance of usability and aesthetics is consistent in all of our products, the design process in achieving this changes with each product.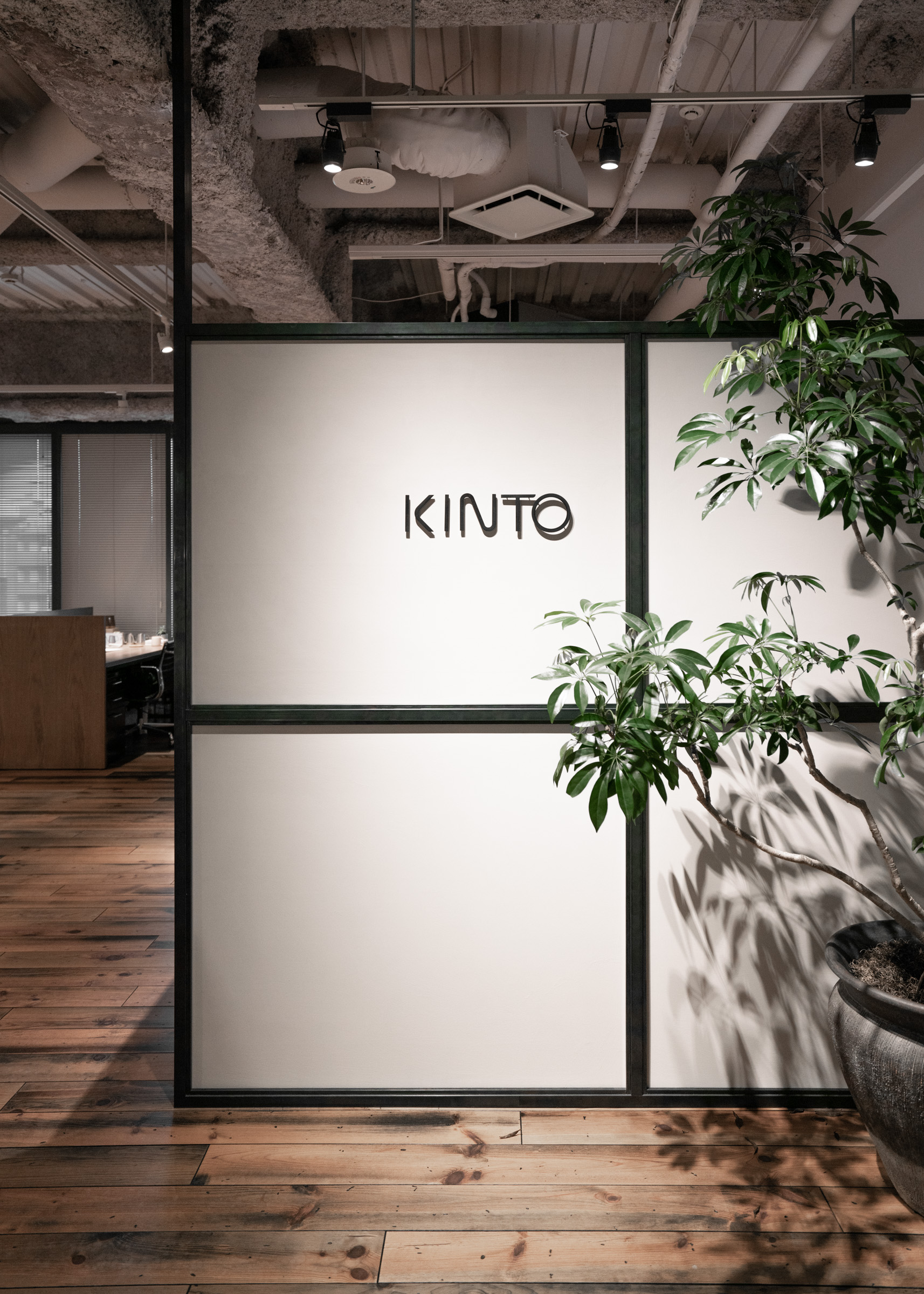 Are new products tested at home by KINTO team members before being released?
New products are always tested by our team members in a daily environment, in the office and at home. We believe in developing products that are comforting to all the senses and that people can grow more fond of over time because they feel just right in their hands.
What are some of the biggest challenges KINTO has faced since the brand's inception?
We began overseas market development around 2010, and one of our challenges has been making the KINTO brand relevant to people's lifestyles around the world. Our goal is to naturally grow by enabling fans to resonate with the style and feeling of the KINTO brand. For example, the online journal on our website was created from our passion for sharing what we truly enjoy. Along with our products, we want to share inspirations and ideas for making daily life richer and more comfortable. We try to capture and communicate the lifestyle we imagine through many visuals.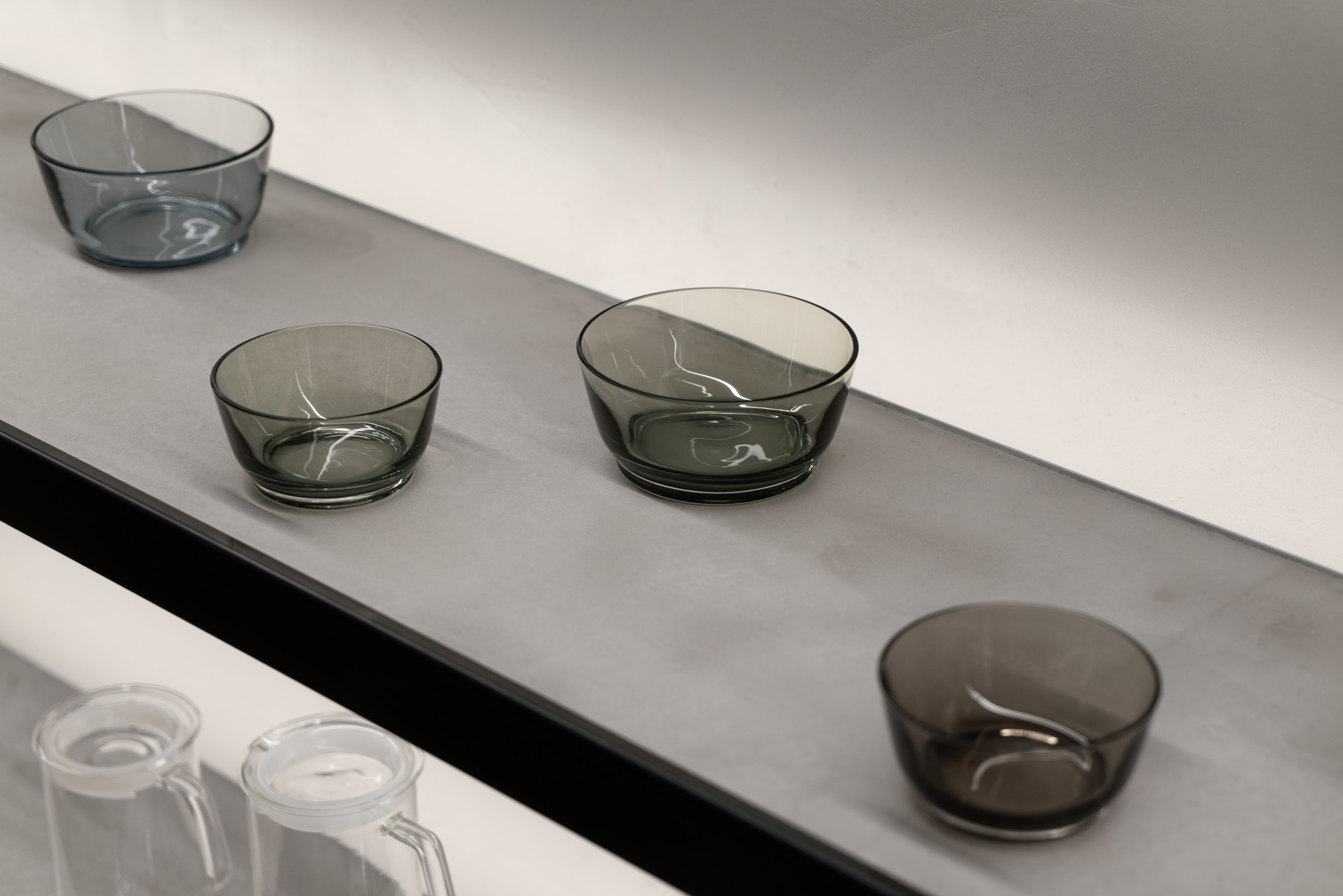 Can you tell us about the design and atmosphere of your workplace and showroom?
The KINTO Tokyo office and showroom reflect the spirit of our products. There is careful thought given to the materials and subtle details to create an atmosphere that is comforting and relaxing. We enjoy brewing coffee and tea throughout the day.
Other than Japan, in which countries has the brand seen the strongest growth?
Recently we have seen growth in countries such as China, Australia, and the UK.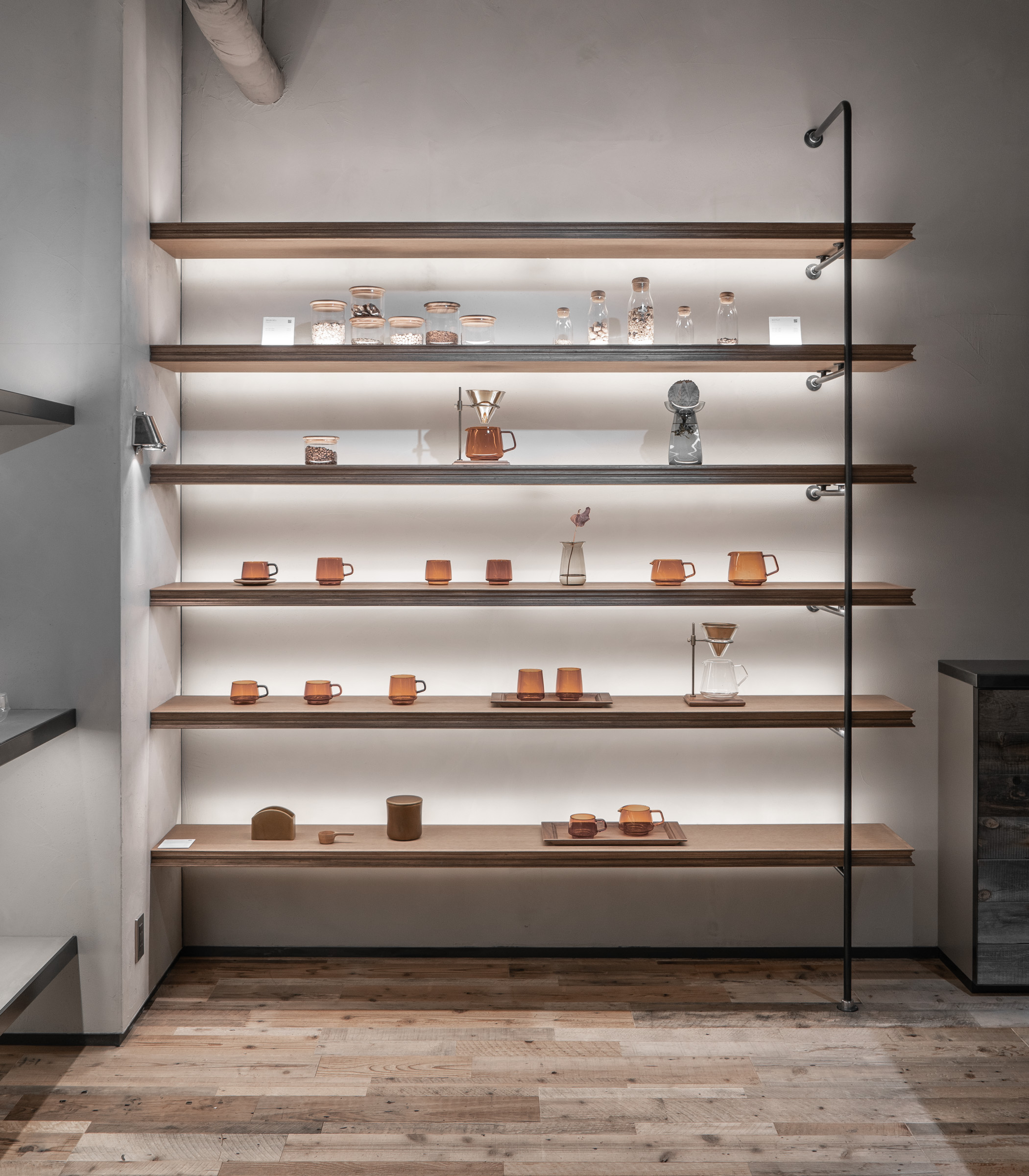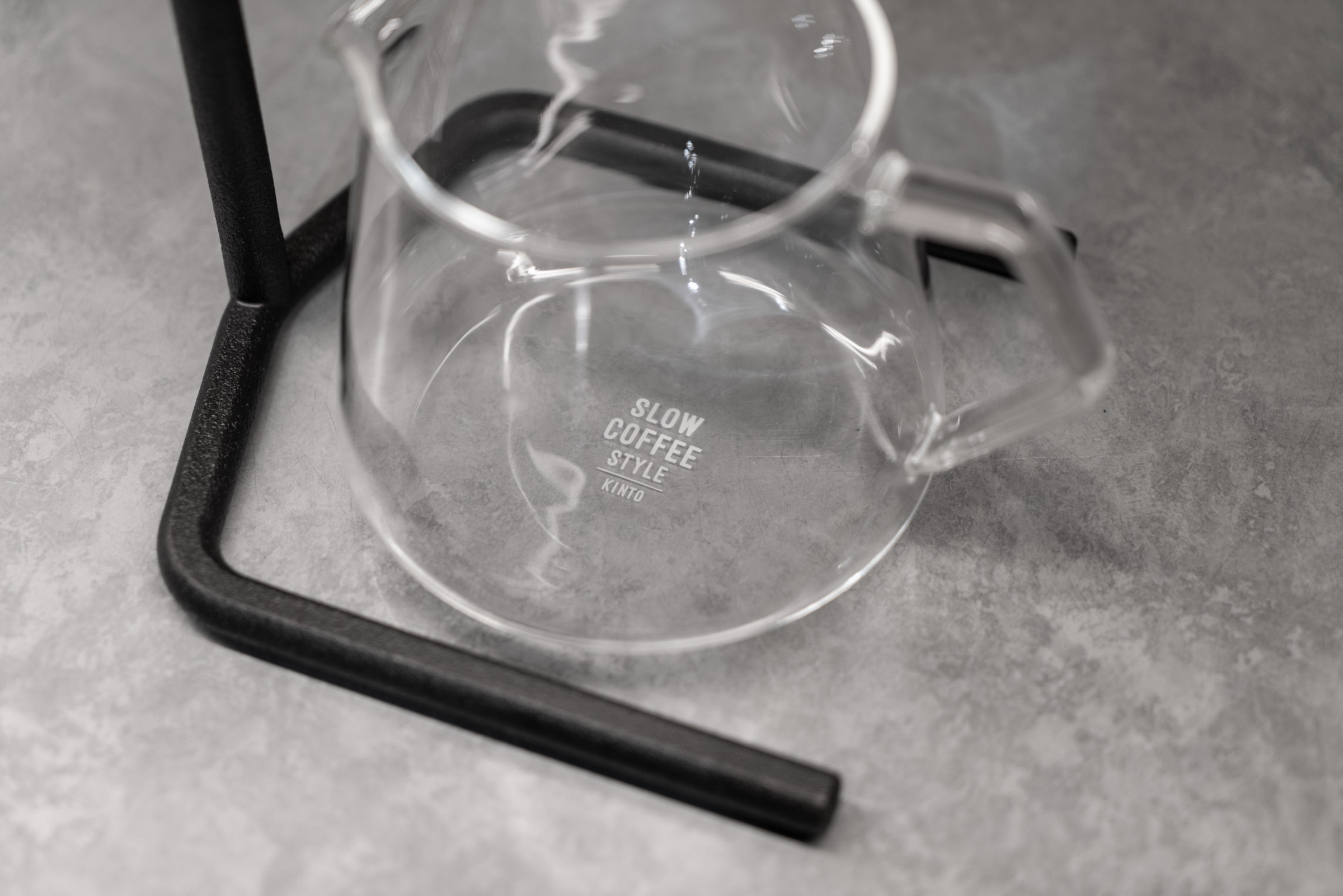 What's next for KINTO?
We look forward to continuing to develop products that bring comfort and add richness to various scenes in everyday life. In recent years, our product range has been expanding from drinkware and tableware to items like vases for urban scenes with greenery, and vacuum insulated tumblers for active lifestyles.