Japan is renowned for its design and architecture. Pleasing forms, natural materials and understated aesthetics feature heavily, and there is beauty to be found in even the smallest details.
Ben Richards, originally from the UK, was so inspired by Japanese design that he moved to Tokyo to pursue a freelance photography career. In the two years since, he has built up an impressive portfolio of clients and projects, including Aman, Blue Bottle Coffee and Tokyobike.
Softer Volumes spoke with Ben to learn more about how he approaches projects, his influences and inspirations, and the intersection of design and photography within his work.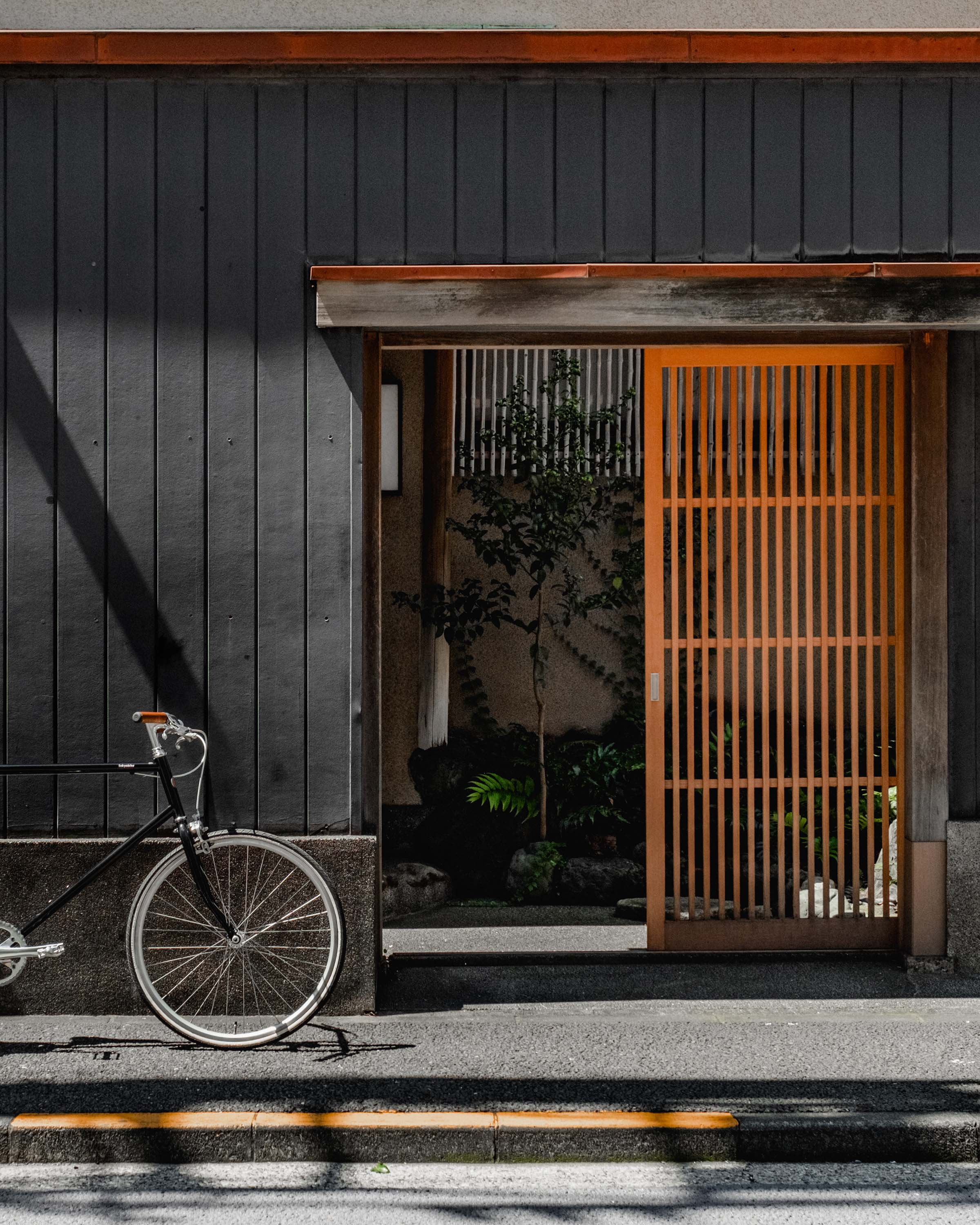 What led you to move to Japan in 2019? What drew you to Japan specifically?
I worked as a graphic designer for 5-6 years and had always been fascinated by Japanese design culture. Japan was a great mystery to me, and somewhere that felt so different to anything I had experienced. After moving to a bigger agency in London in 2017, and sharing an office with Monocle Magazine, I began to be more exposed to Japanese culture on a daily basis—working with Japanese designers, seeing magazines like Popeye and Casa Brutus, and hearing stories from my colleagues all played into my desire to find out more.
I had gradually been transitioning into an art direction role, and my long term vision was to pursue the photographic side of my work full time. In the spring of 2019, my partner and I visited Japan, and we knew we had to come back, and for much longer. Seven months later I had left my design job at Winkreative and moved to Tokyo to pursue a career in photography.
This seems like a huge step to some, but I highly recommend to anyone that if they are looking to alter their career path, then now is the best possible time to branch out and create a new life for yourself.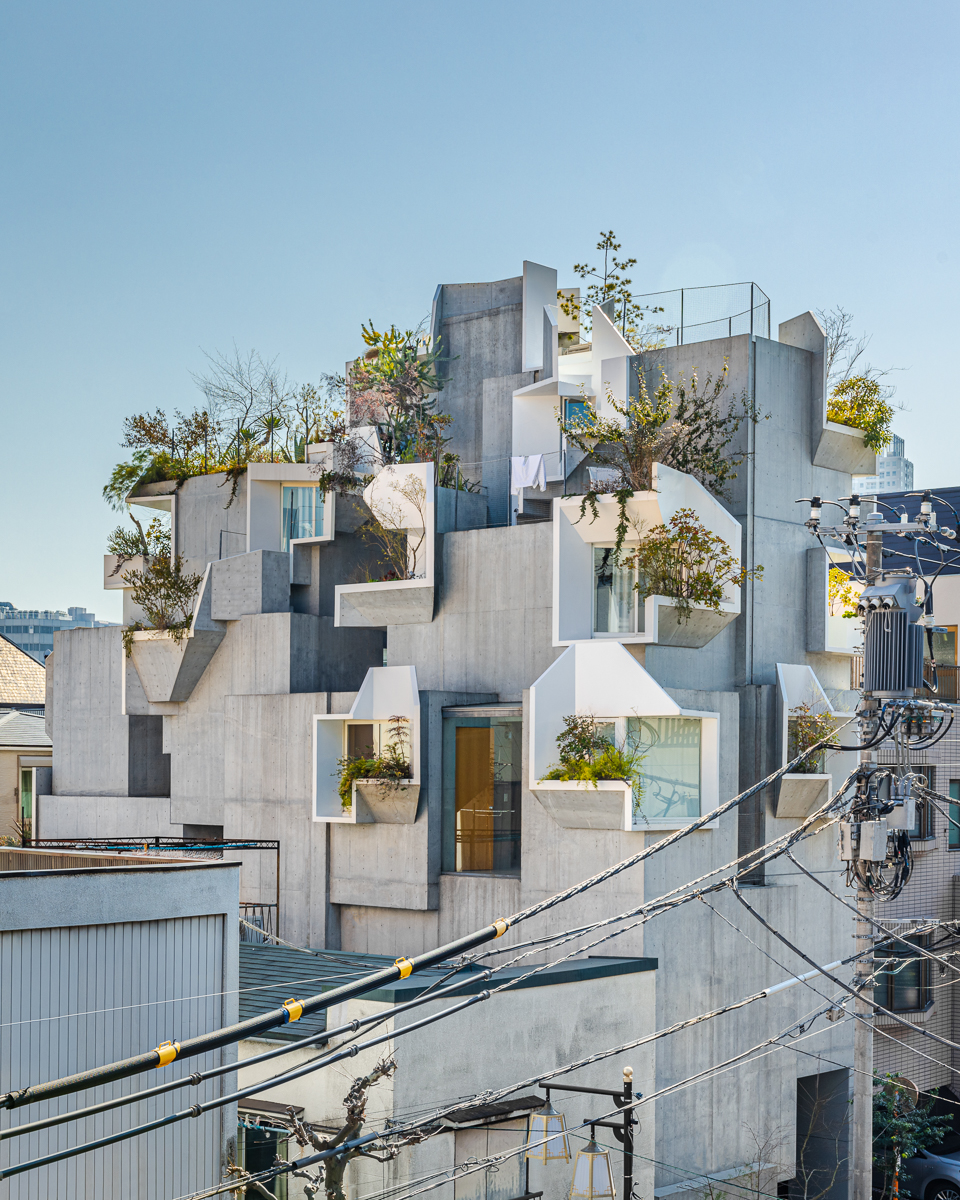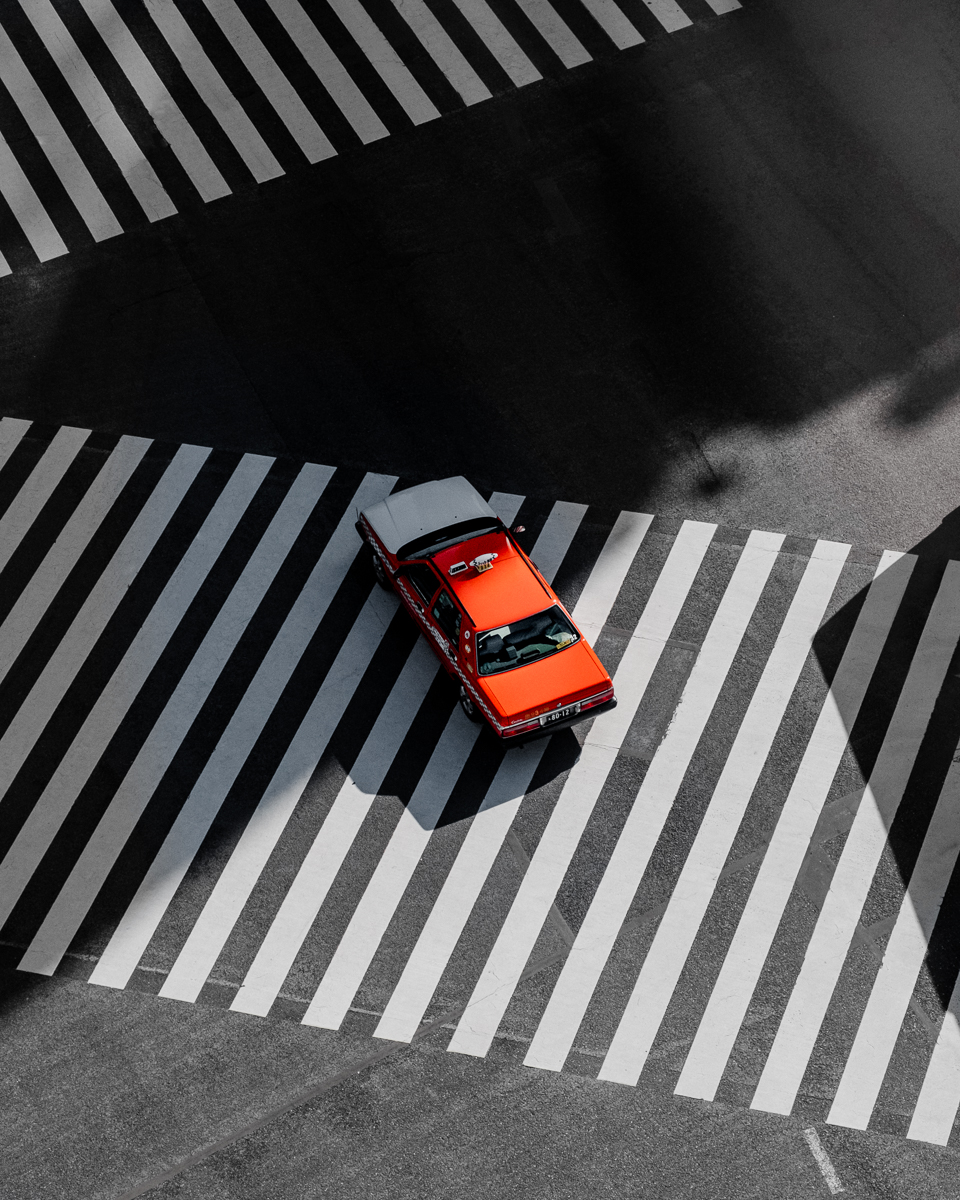 Could you tell us more about how your design background influences your photography?
Design definitely has a huge influence on my work, both in terms of approach and subject matter. Working as a designer, I gained so much valuable industry experience, and it taught me a lot of the nitty-gritty such as designing a pitch deck, working to a brief and understanding how brands work. I think it's often a misconception that photography is purely about taking photos, and design has really helped me get a better grasp on the business side of things.
In terms of subject matter, I am always drawn to design-led destinations, and it has a big influence on hotels I am fortunate to work with. This goes for architecture and interiors too, it can all be traced back to design in some way, and I see my photography as an extension of my design interests, rather than something separate.
I think photography is really unique in the way that so many photographers come from different backgrounds. Some of the best photographers I know were once lawyers, architects or designers, and this helps keep the industry very diverse.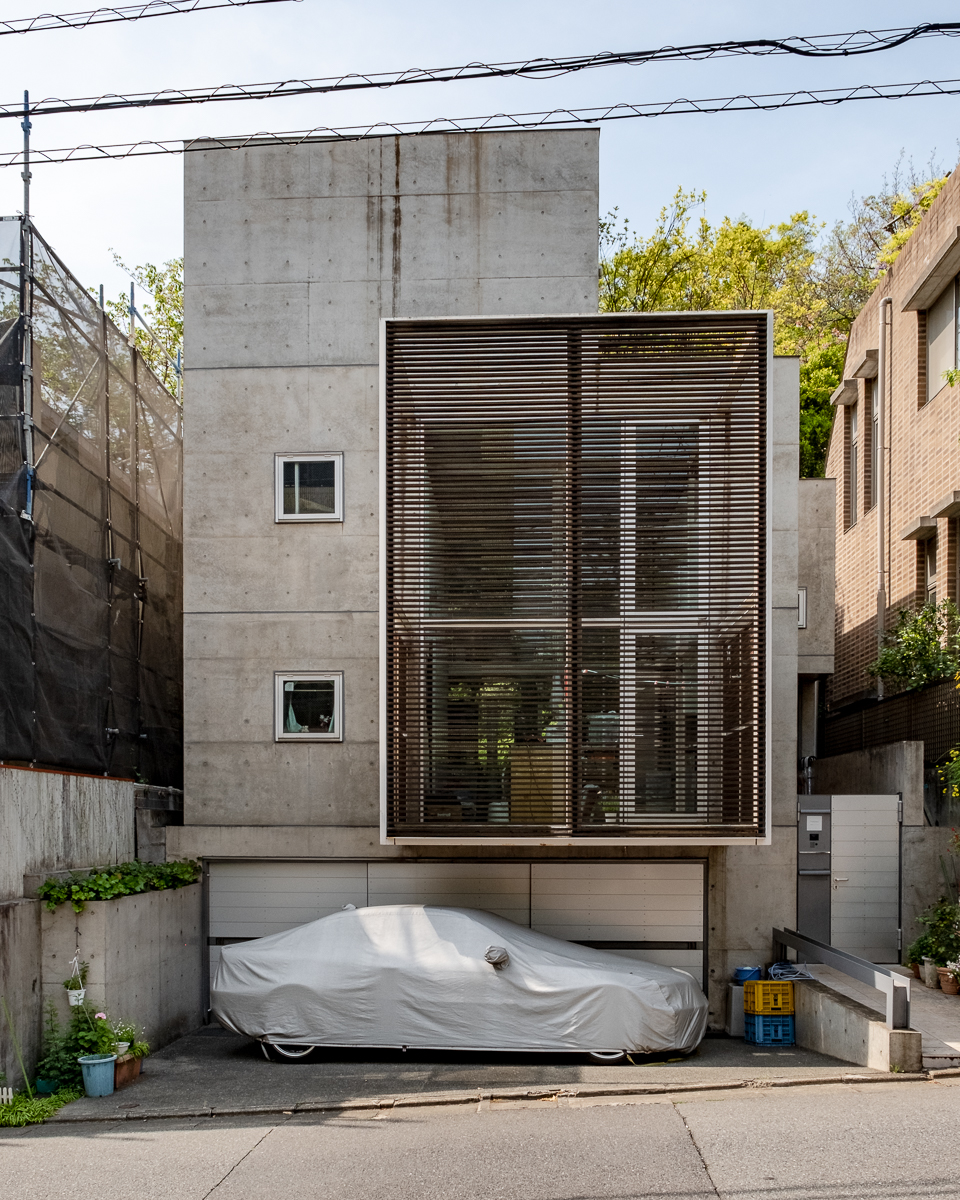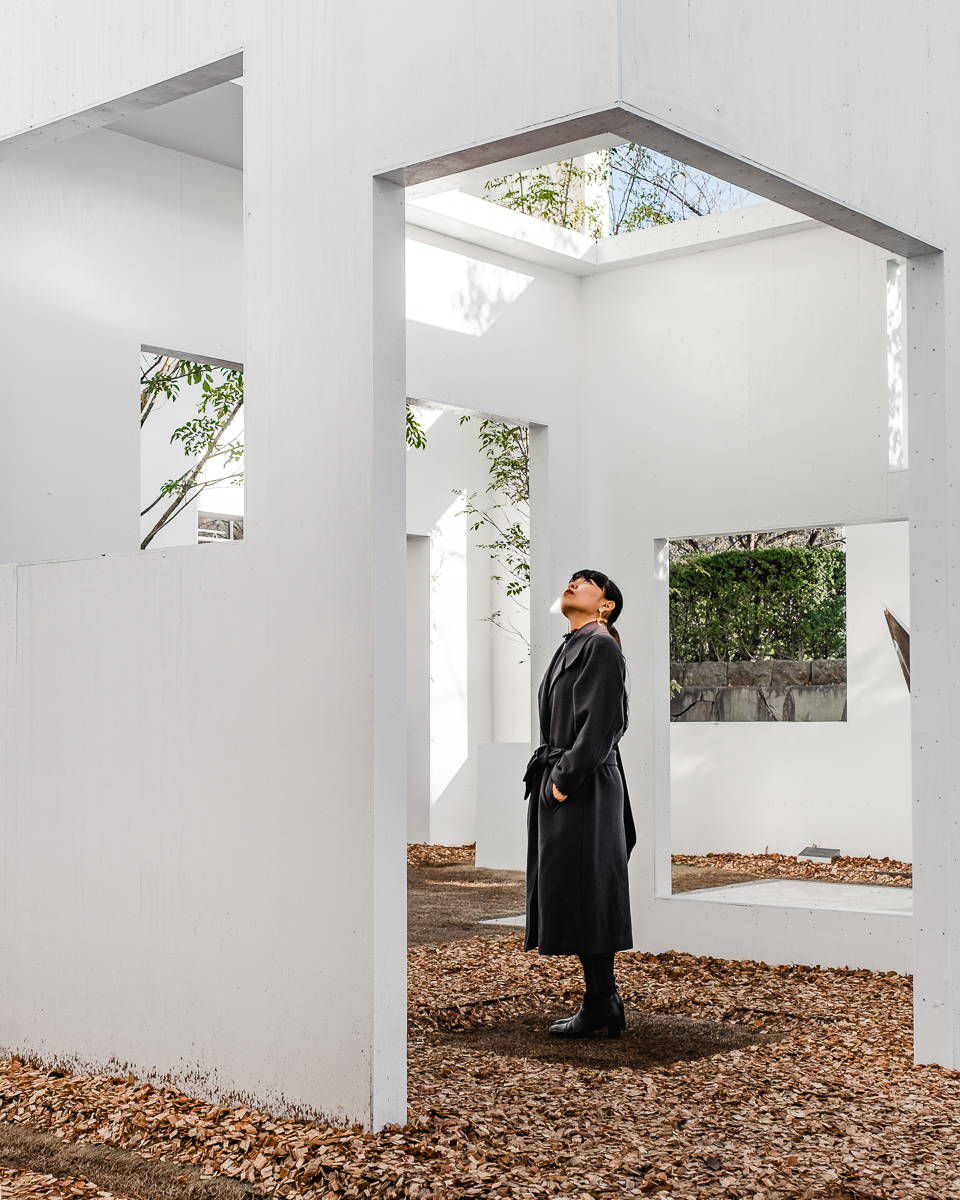 What have been some of your favourite projects or commissions so far?
Last year I was commissioned to shoot Aman's three properties across Japan (Tokyo, Kyoto and Amanemu). As well as photographing the design and architecture, I was able to really experience each destination. From meditating with a monk in a Buddhist temple, going out to sea with an oyster pearl diver and eating sushi served by a Michelin Star chef, I was able to tell each story as I saw it.
Another favourite is my recent series created for Blue Bottle Coffee in Shibuya. This was my first time working with architect Keiji Ashizawa, and it was a great collaborative process to capture a completely new space before it opened to the masses. Since being published, the images have been featured in the print edition of Wallpaper Magazine, on Design Anthology Asia, Dezeen and more.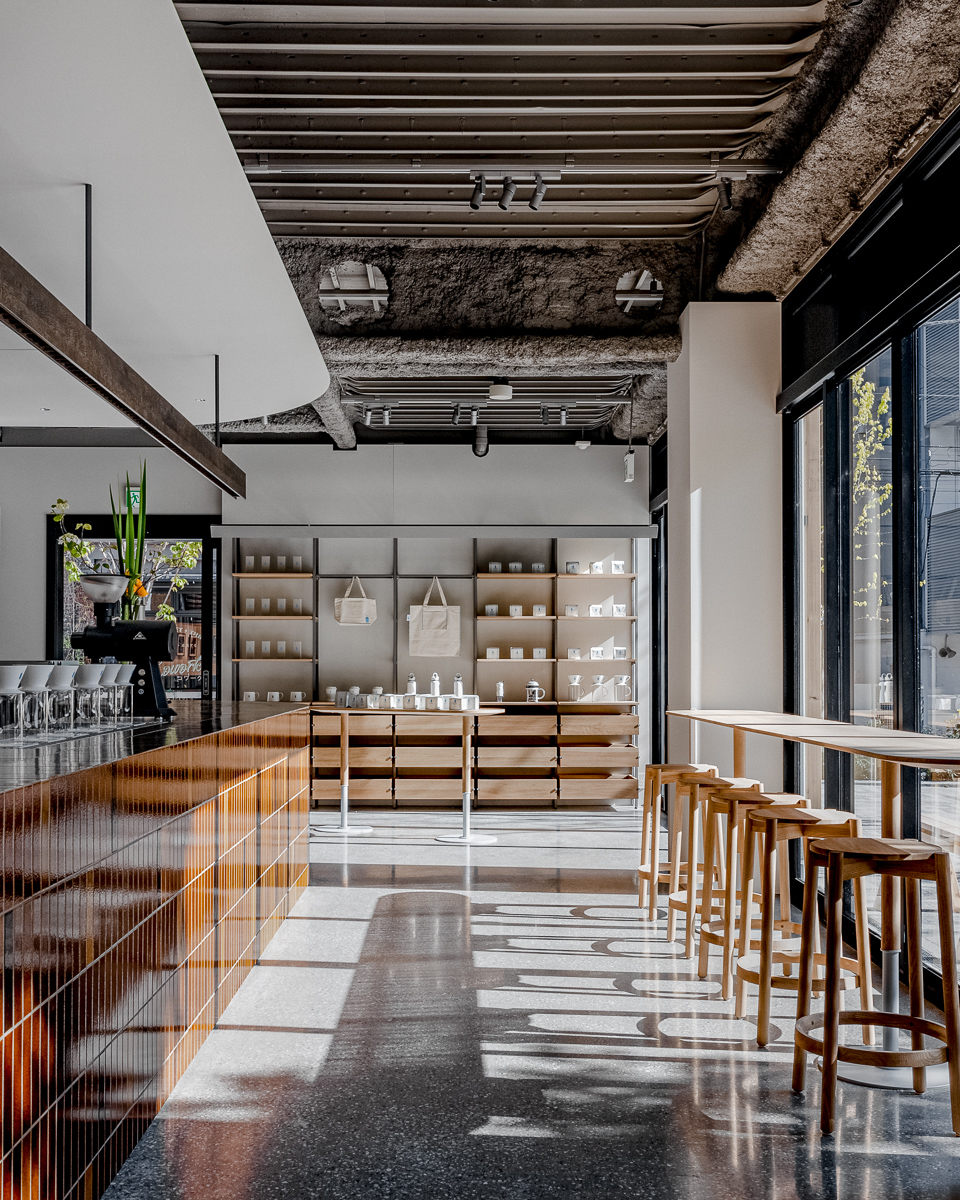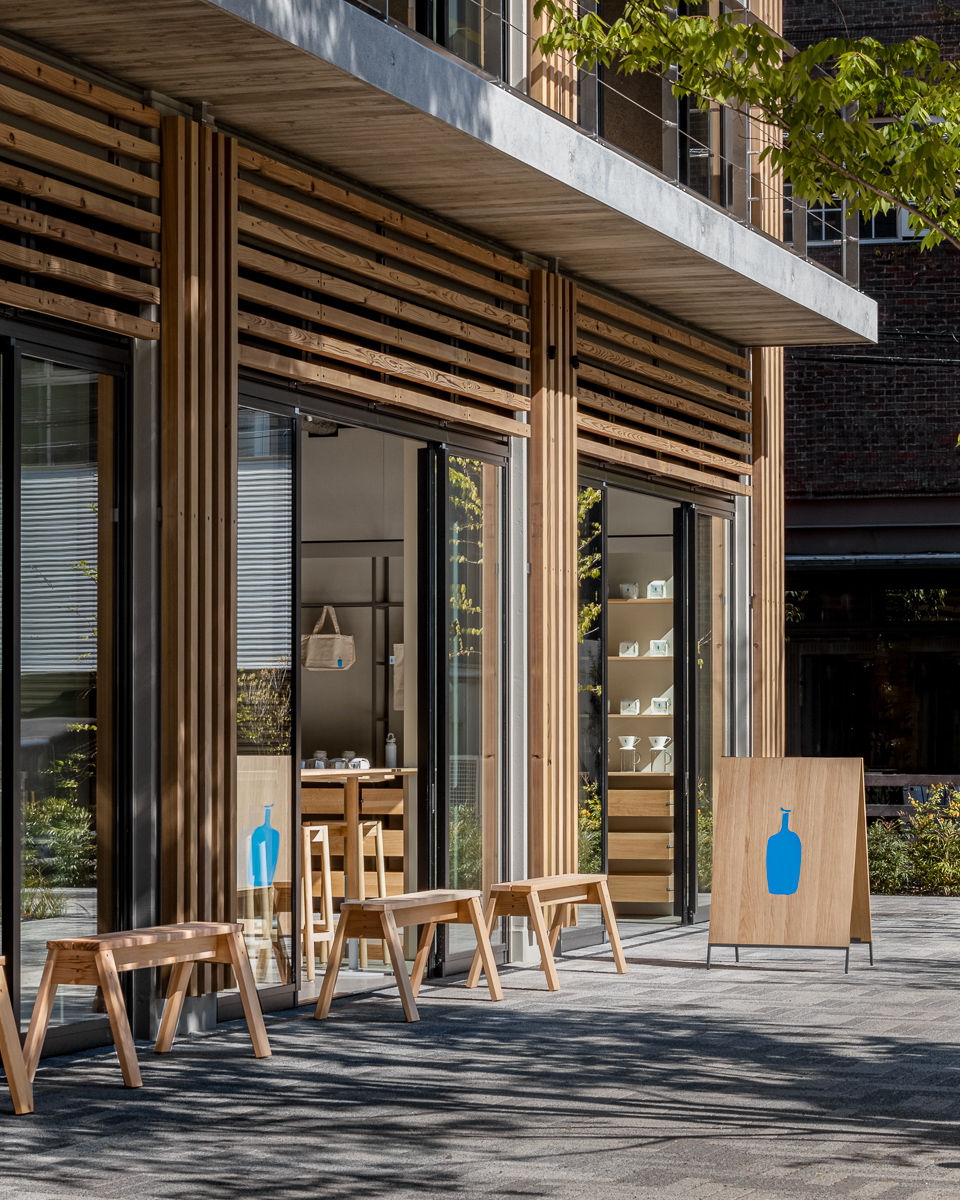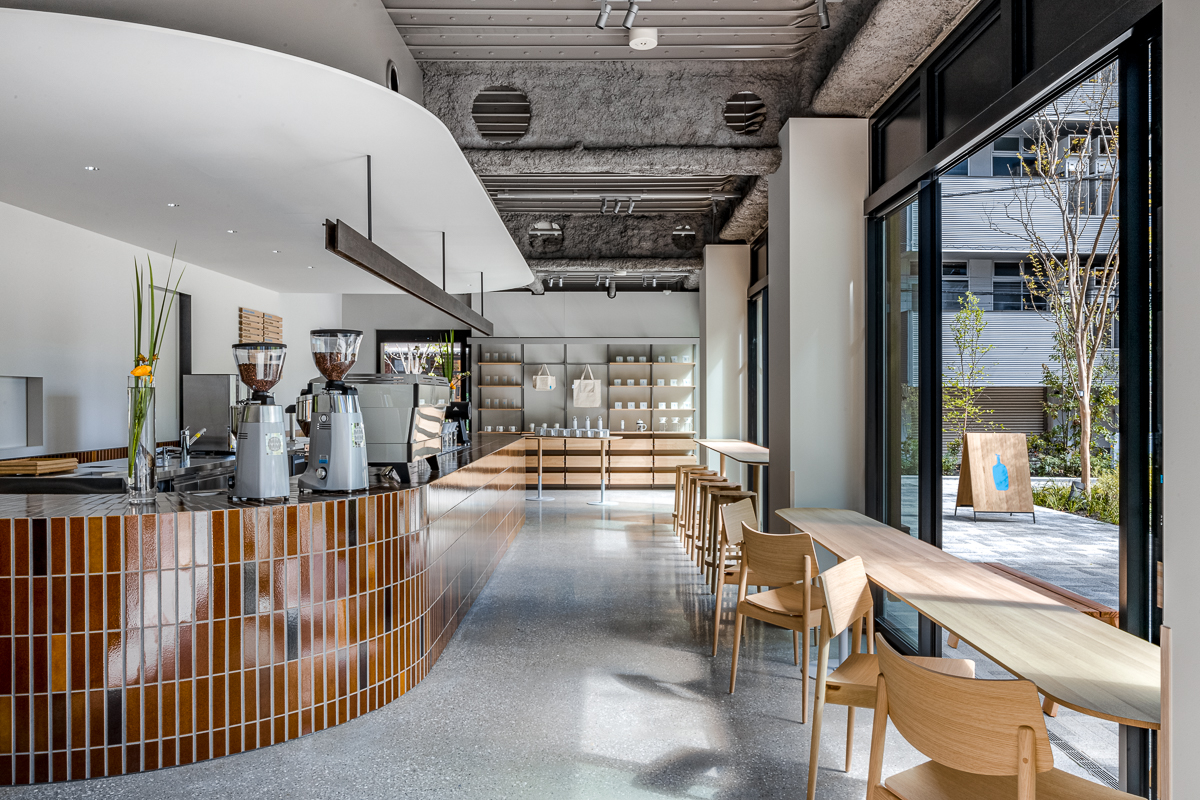 Are personal projects important to your work and overall creativity?
Definitely. On one hand, I think it's really important to have projects that connect with you, and so there are often blurred lines between personal and client work. That being said, I am always creating for myself and trying to refine my craft. Having a platform like my blog gives me an outlet for my personal images and writing, allowing me space to breathe and total creative freedom. I highly recommend, to any creatives out there, to have your own platform outside of social media.
Finding time to shoot and develop your eye and interests is really important. The results might not be direct, but this all helps to feed into your style as a photographer and can often lead to new discoveries, opportunities and skills. For example, living in Tokyo, I am surrounded by amazing residential architecture, and can happily spend hours tracking these houses down and adding to my collection. This passion for local architecture has not only led me to work with architects in Tokyo but also experiment with new shooting techniques and editing styles.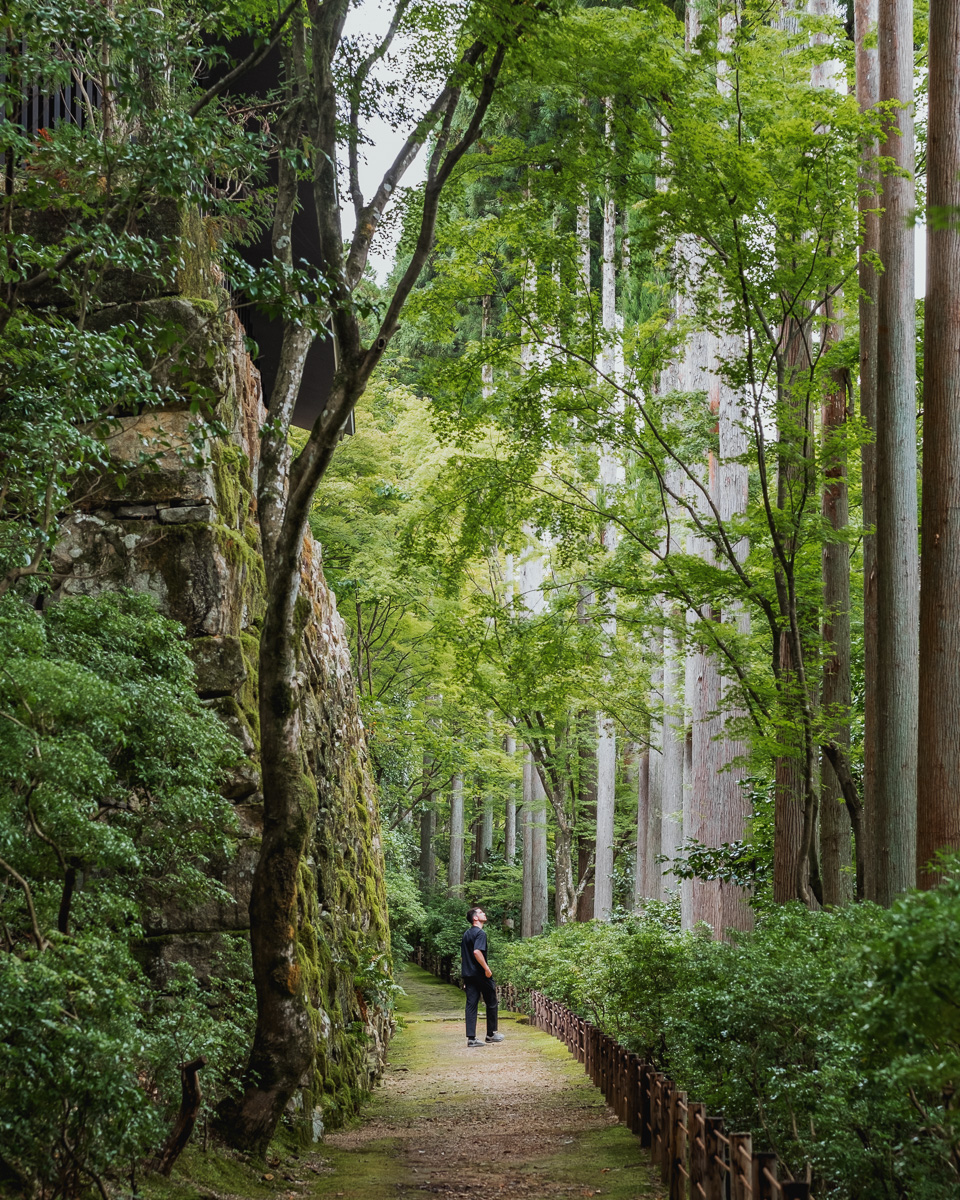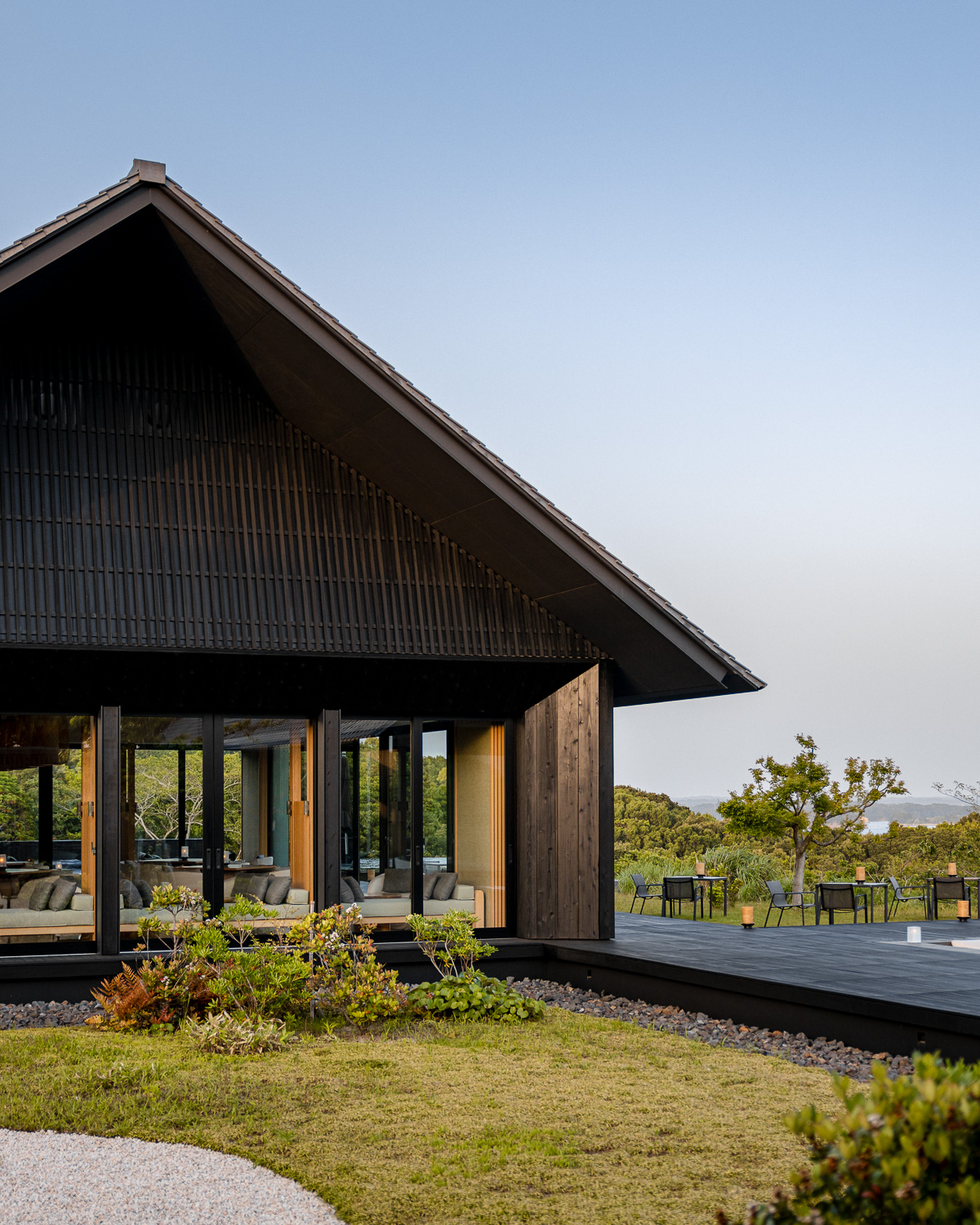 What is your typical creative process when approaching a shoot? Does this vary between client work and personal projects?
I think it's really important to be prepared, whether it's a client commission or a personal project. I usually start by asking myself a series of questions. What mood am I trying to convey? Is there a consistent colour palette or material? Who is the target audience? I will then research based on my theme and create moodboards and a shot list. This likely comes from my background as an art director, but really helps me get into the right headspace and find my thread for a shoot.
As well as stylistic elements, I try to be as prepared as possible with the physical side. Visiting a location always helps—finding where the light will be and how it moves through a space. Deciding which shot types I need will help me plan my gear for the day, etc. The more decisions I can make before the shoot happens, the fewer decisions I have to make on the day, allowing me to focus on the task at hand. Things like keeping a regular notebook also really help!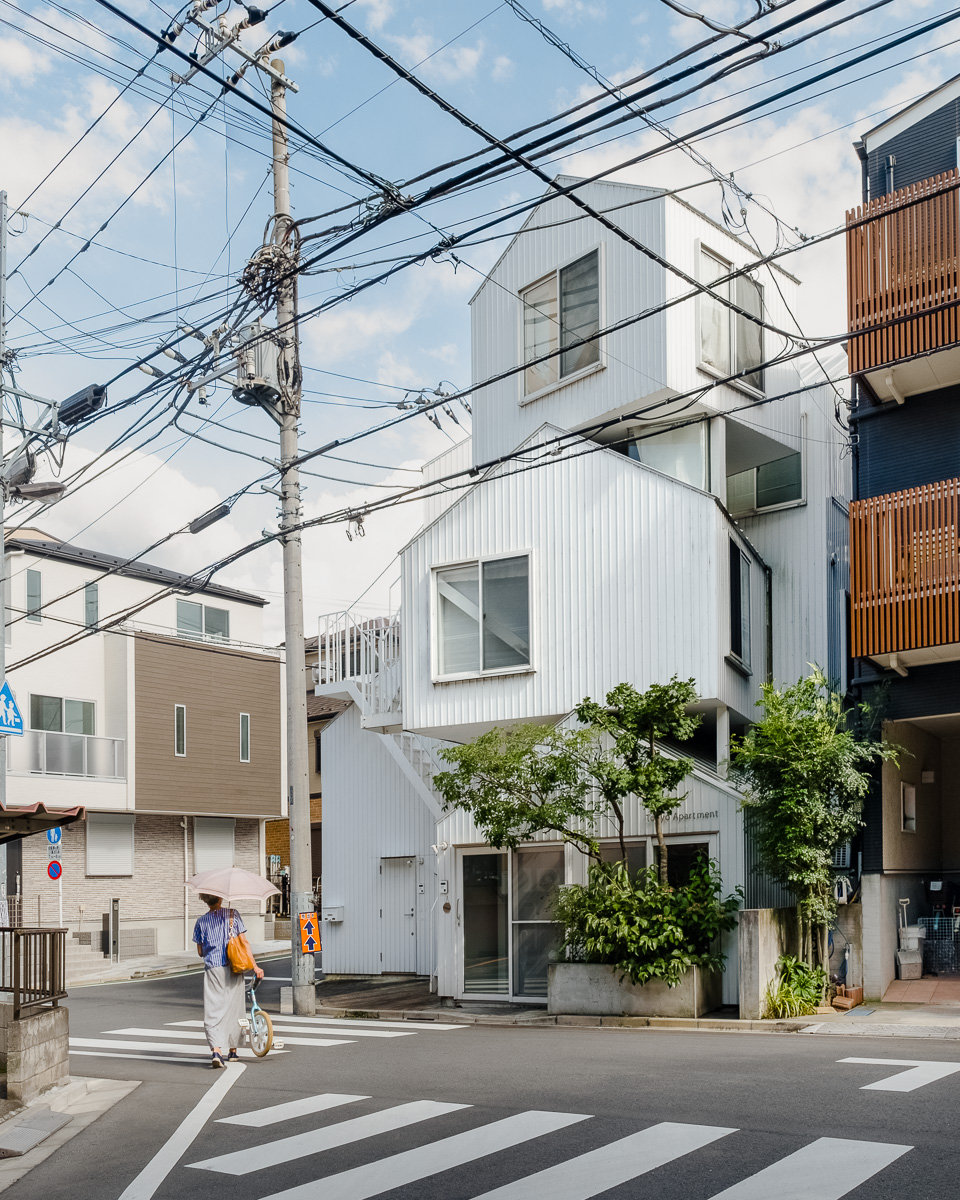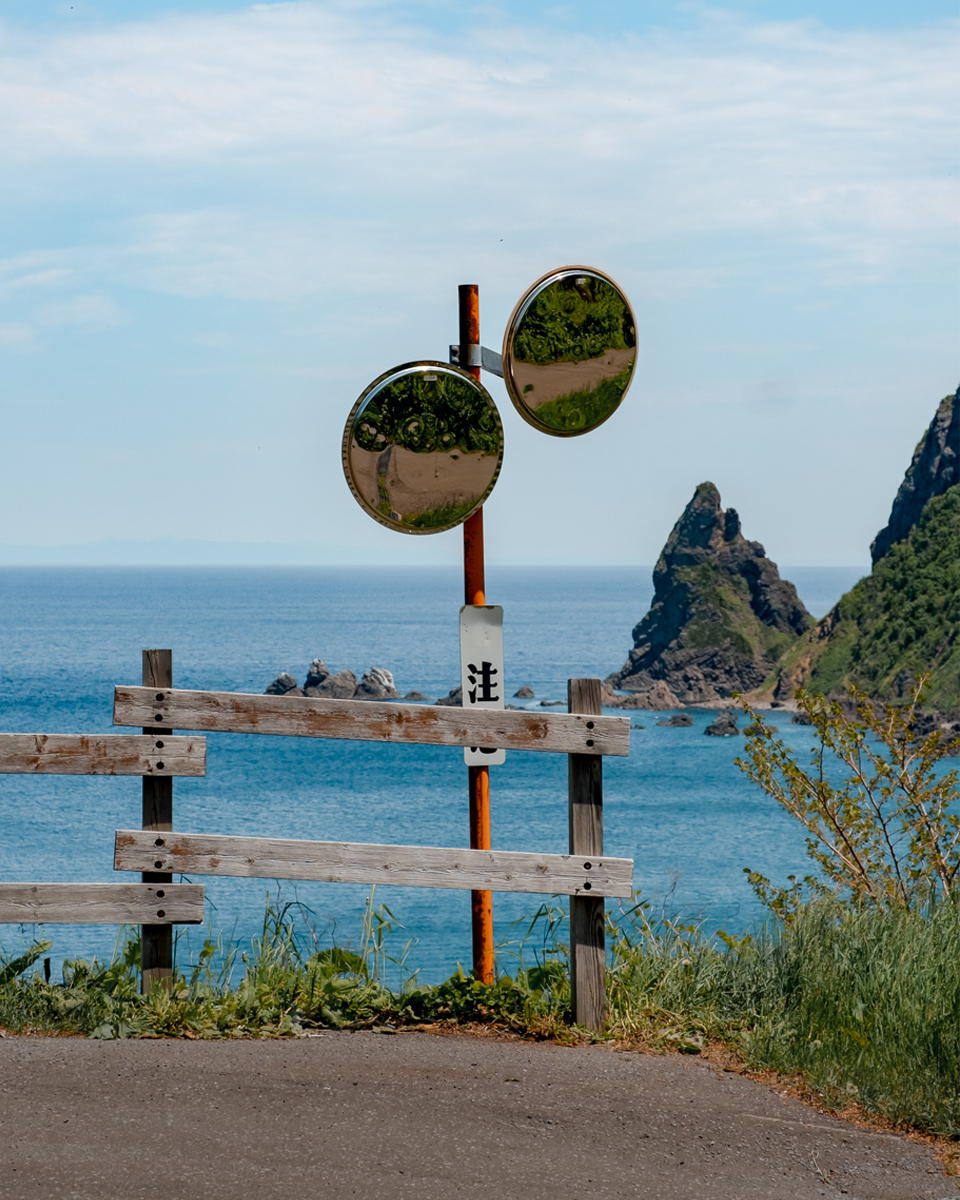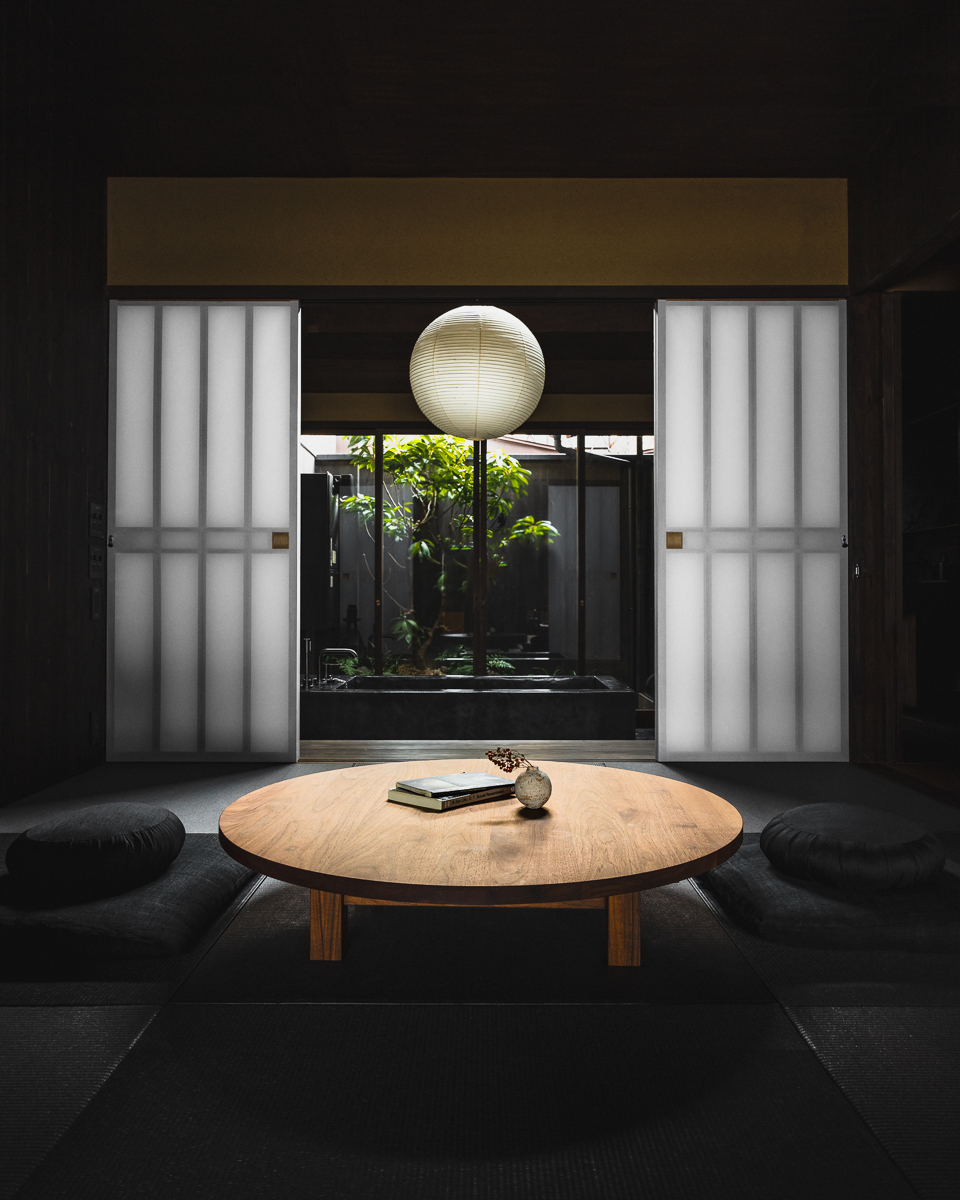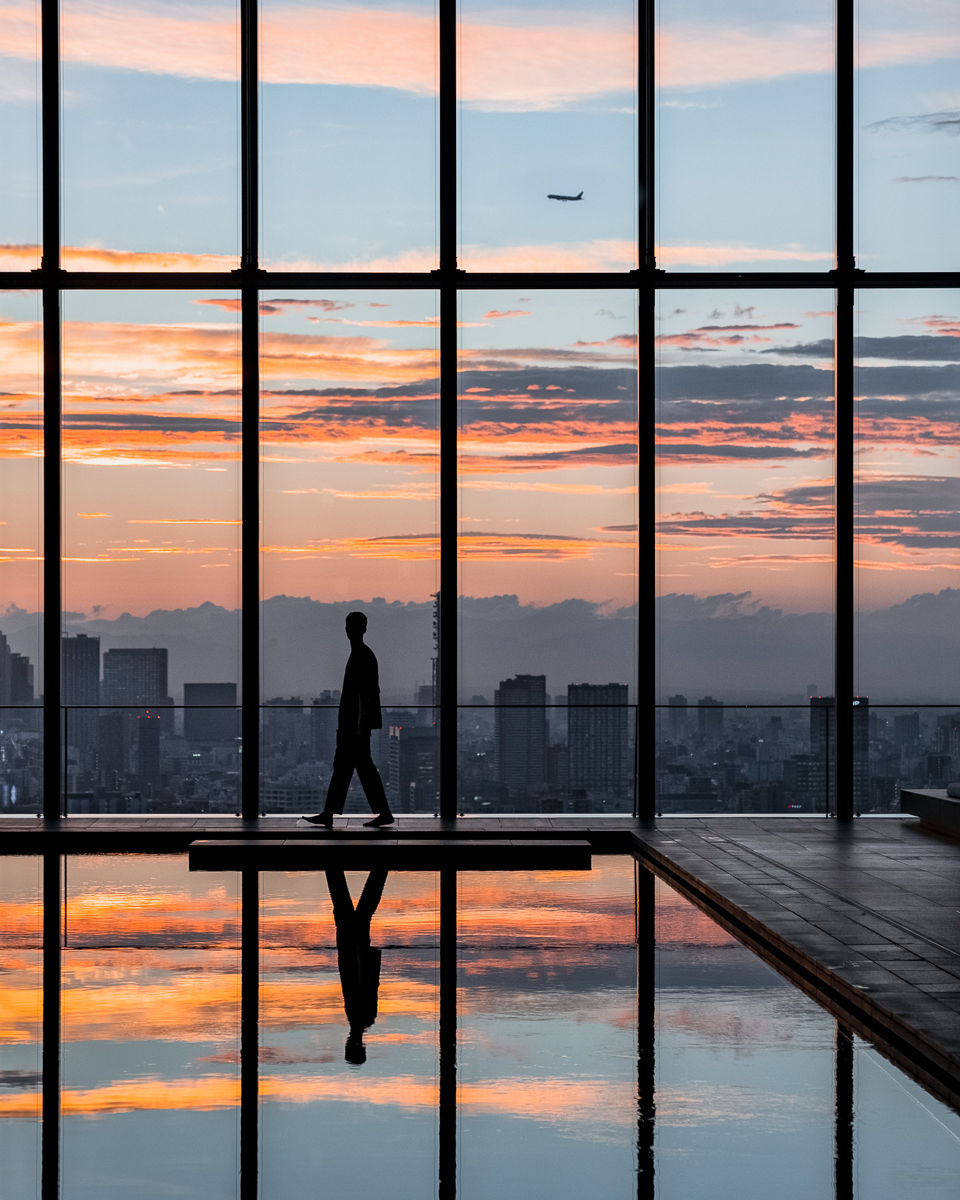 What makes a good photograph in your eyes? Are there any key things you try to capture or achieve?
For me, this boils down to stories. I think it's really important for images to go further than just something that looks attractive, and I aim to provide something a little deeper and take the viewer on a journey when they look at my work. Rarely can stories unfold perfectly in front of you, and that is where it's my job as a photographer to find and create these moments. This could be through aspects like composition, or through planning and finding creative ways to enhance a particular scene, be it an interior, a landscape or product styling.
I am constantly challenging myself to see things differently, and also trying to distil a scene into only a few elements. By not giving too much away, it allows the viewer to fill in the blanks with their imagination and create a more compelling image.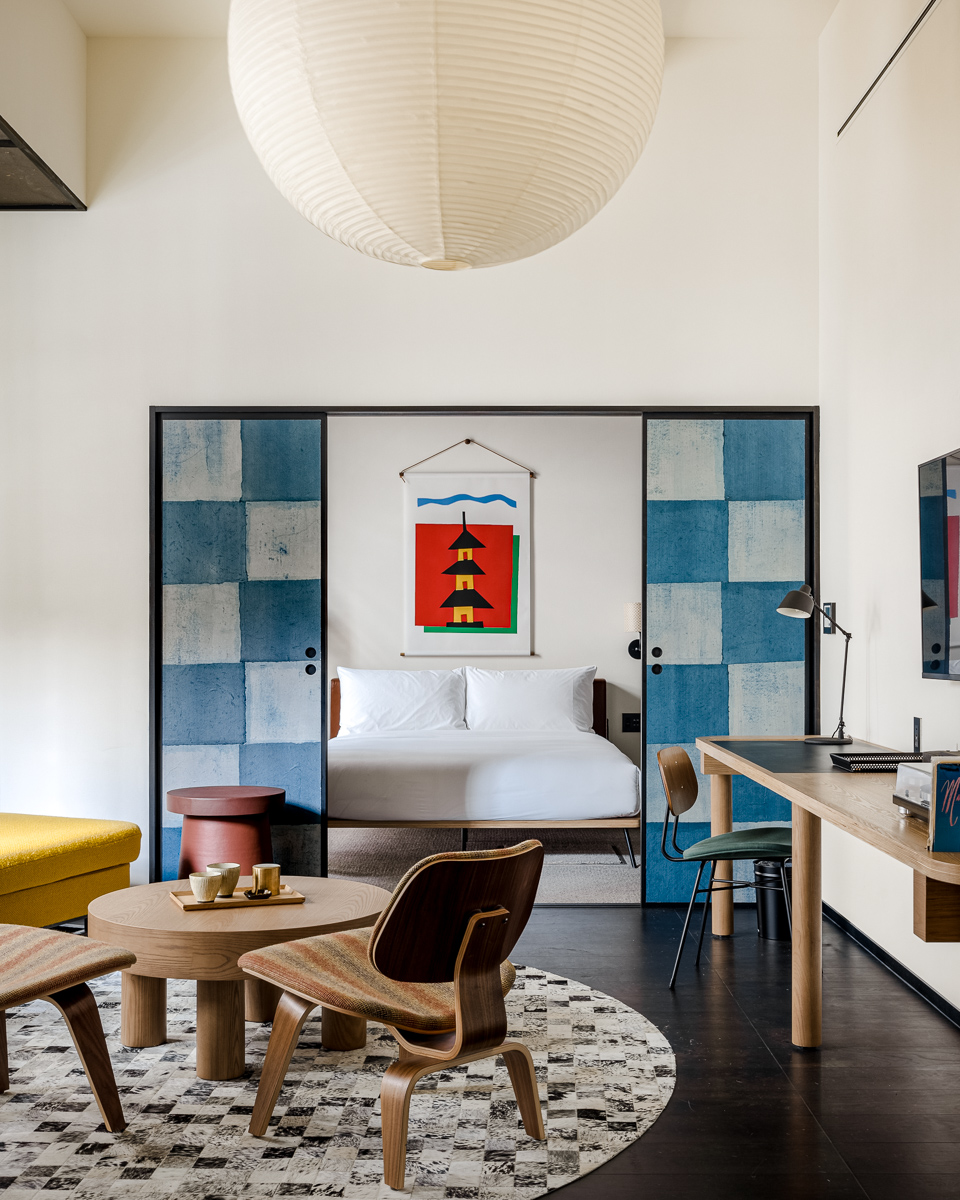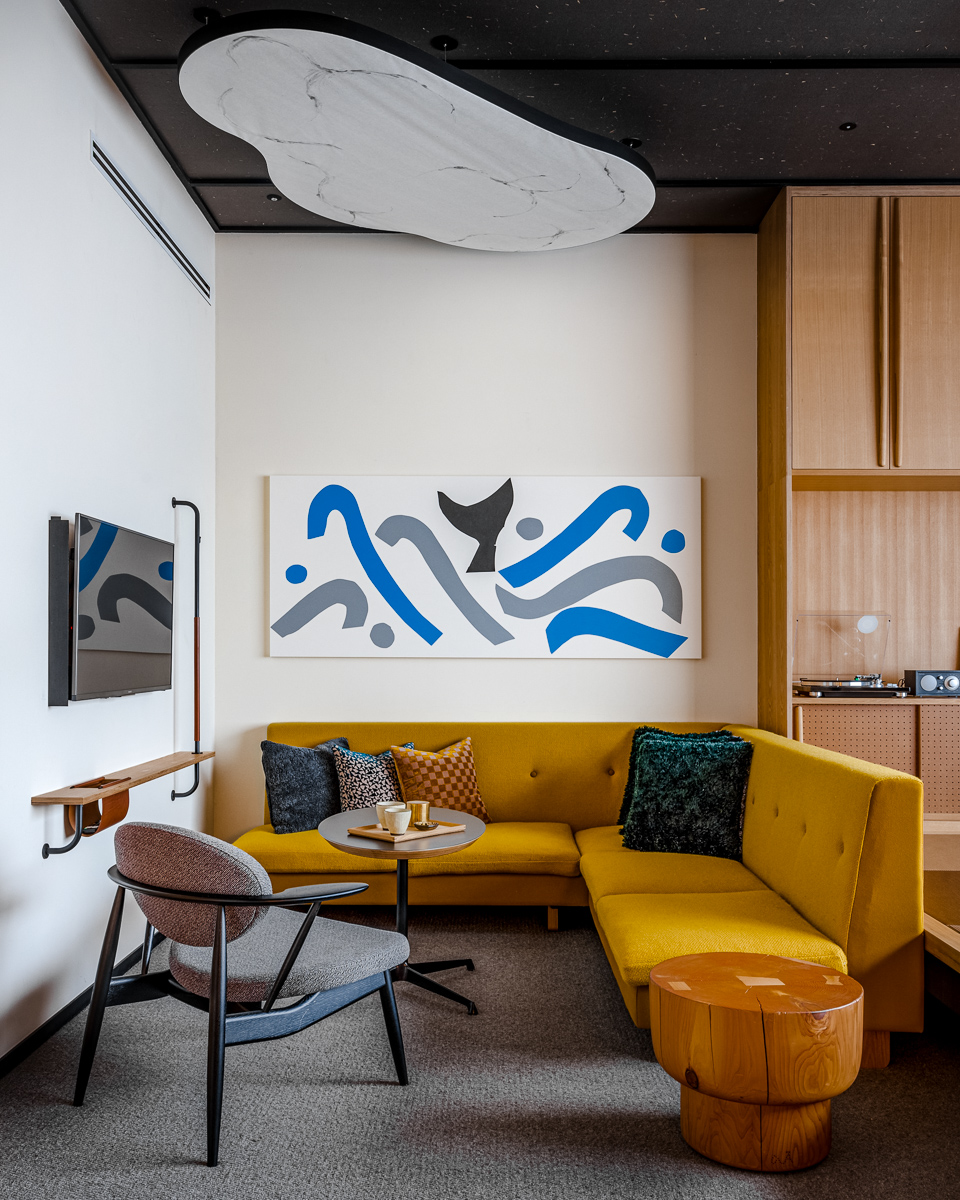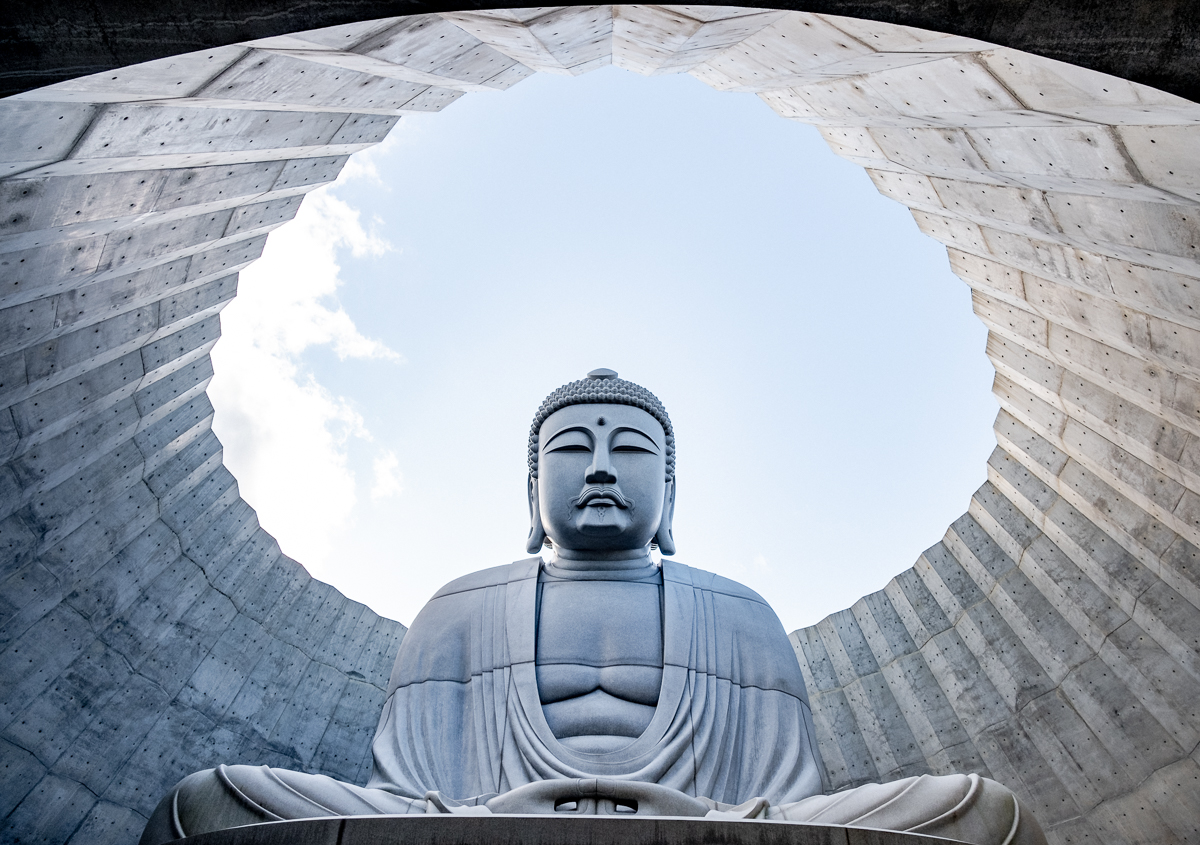 What are some of your favourite areas of Japan?
I love the everyday aspects of life in Tokyo. It's an incredibly liveable city and runs like clockwork. That being said, I am always excited to get out of town and explore somewhere new. The ever-evolving nature of Kyoto always draws me back, and there is a really progressive design culture there at the moment. I was recently at the new Ace Hotel Kyoto and I think it has really added to the city's forward-thinking identity.
Outside of the main cities, Hokkaido always has a soft spot in my heart, as I spent the first month of my life in Japan here. The landscape is vast, and there is still so much design to be found. My favourite is The Hill of Buddha, a huge concrete shrine and Buddha statue submerged into the hillside, designed by Tadao Ando. And finally Naoshima. For anyone interested in art and architecture, this is such a great place to experience the work of some of Japan's best architects, all with the backdrop of the Seto Inland Sea.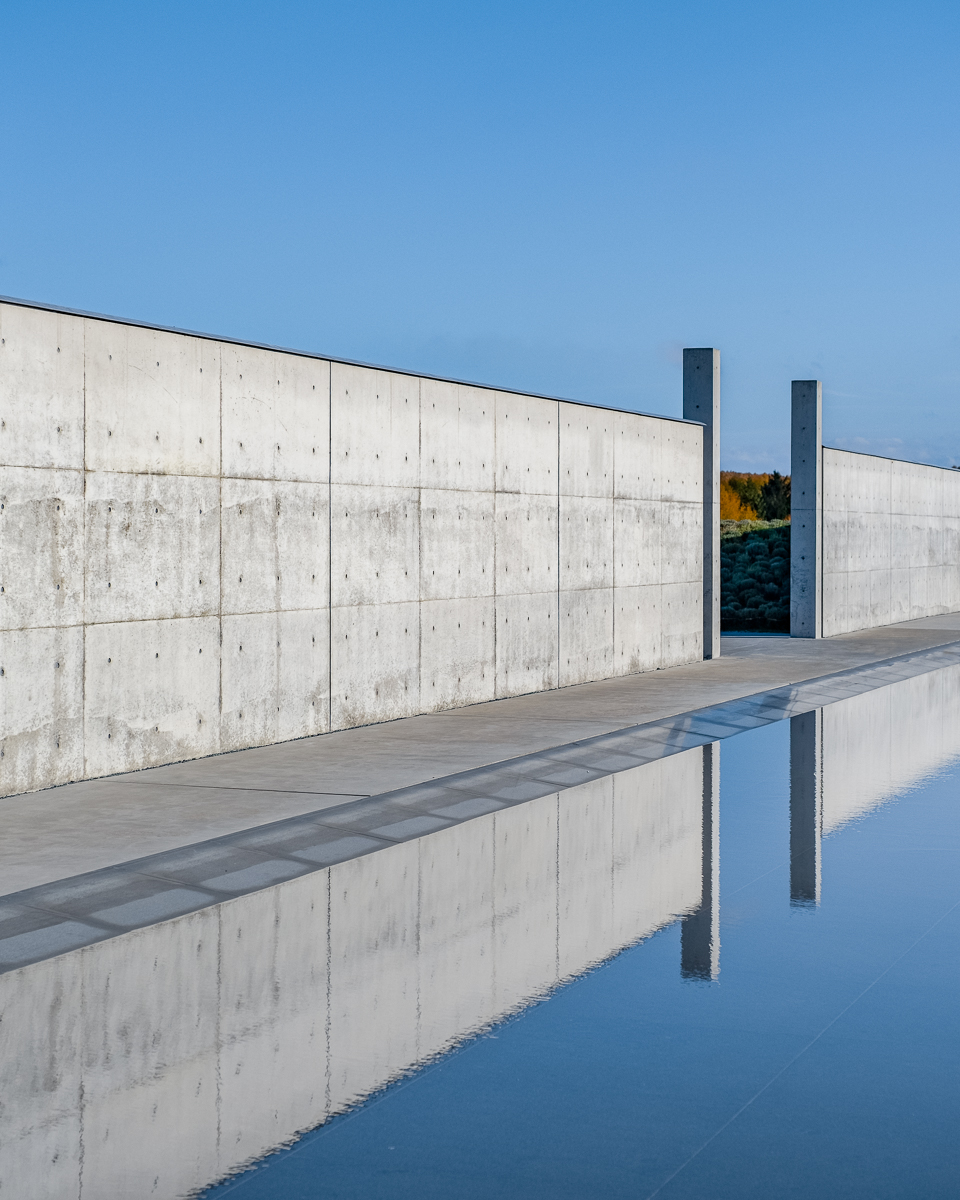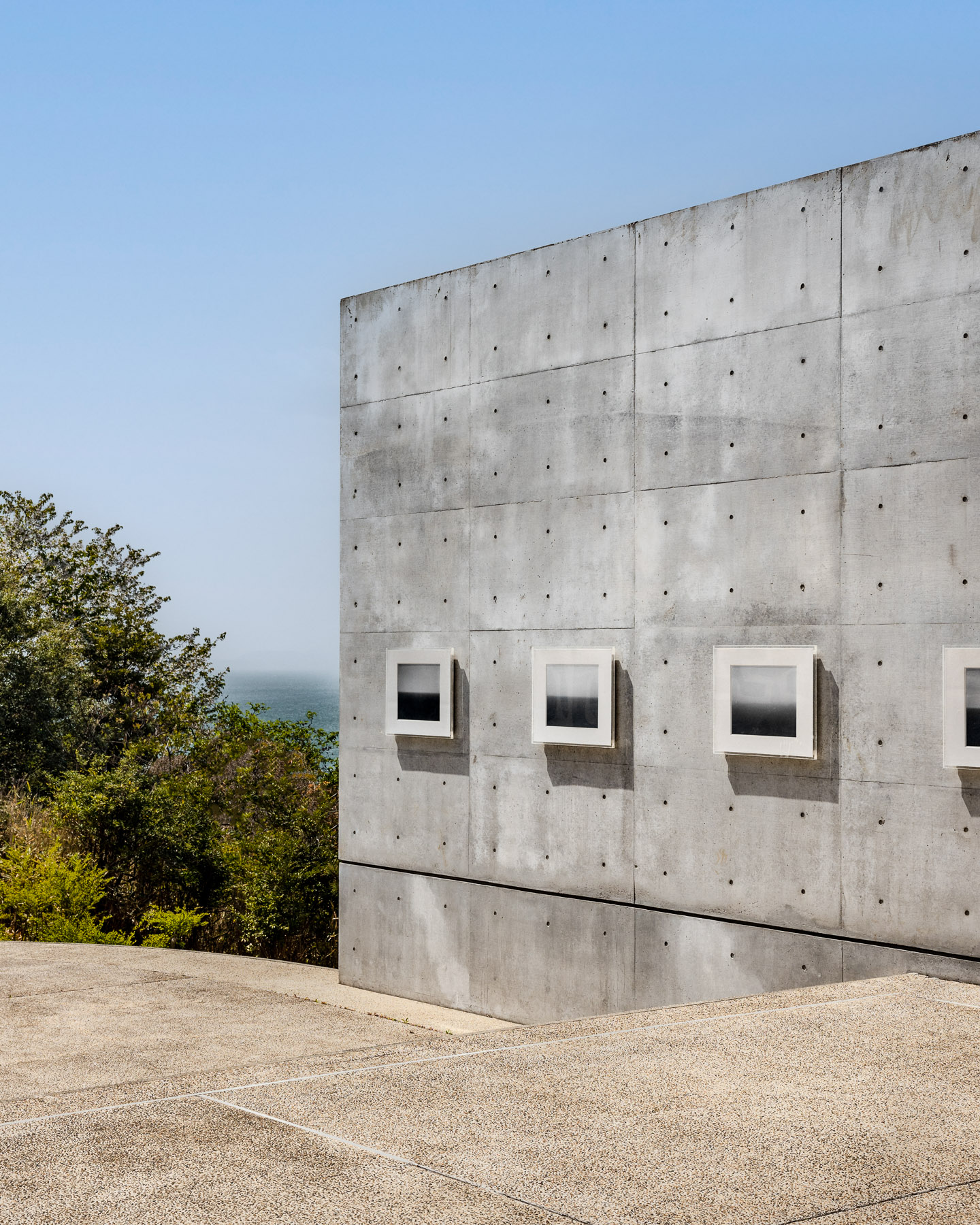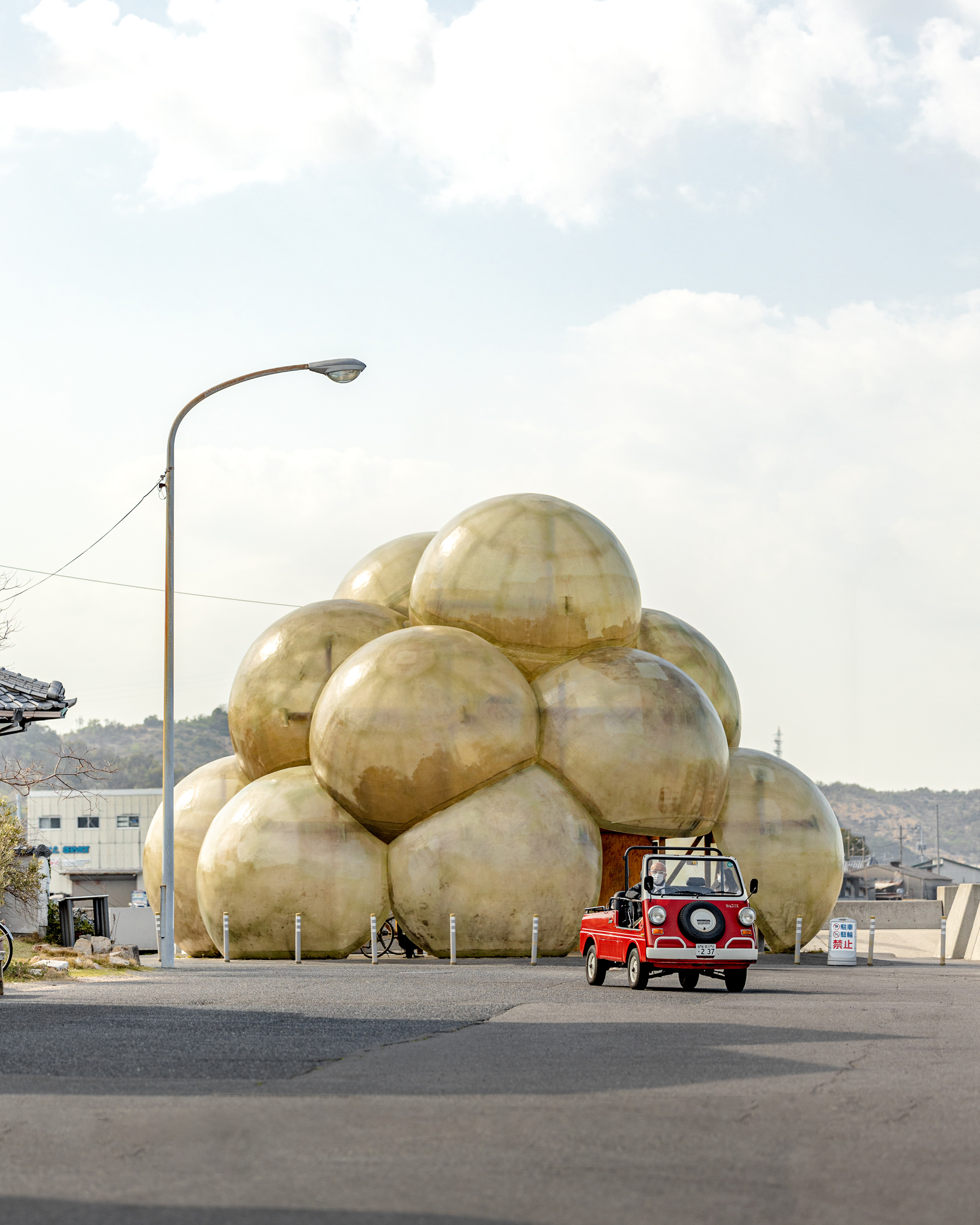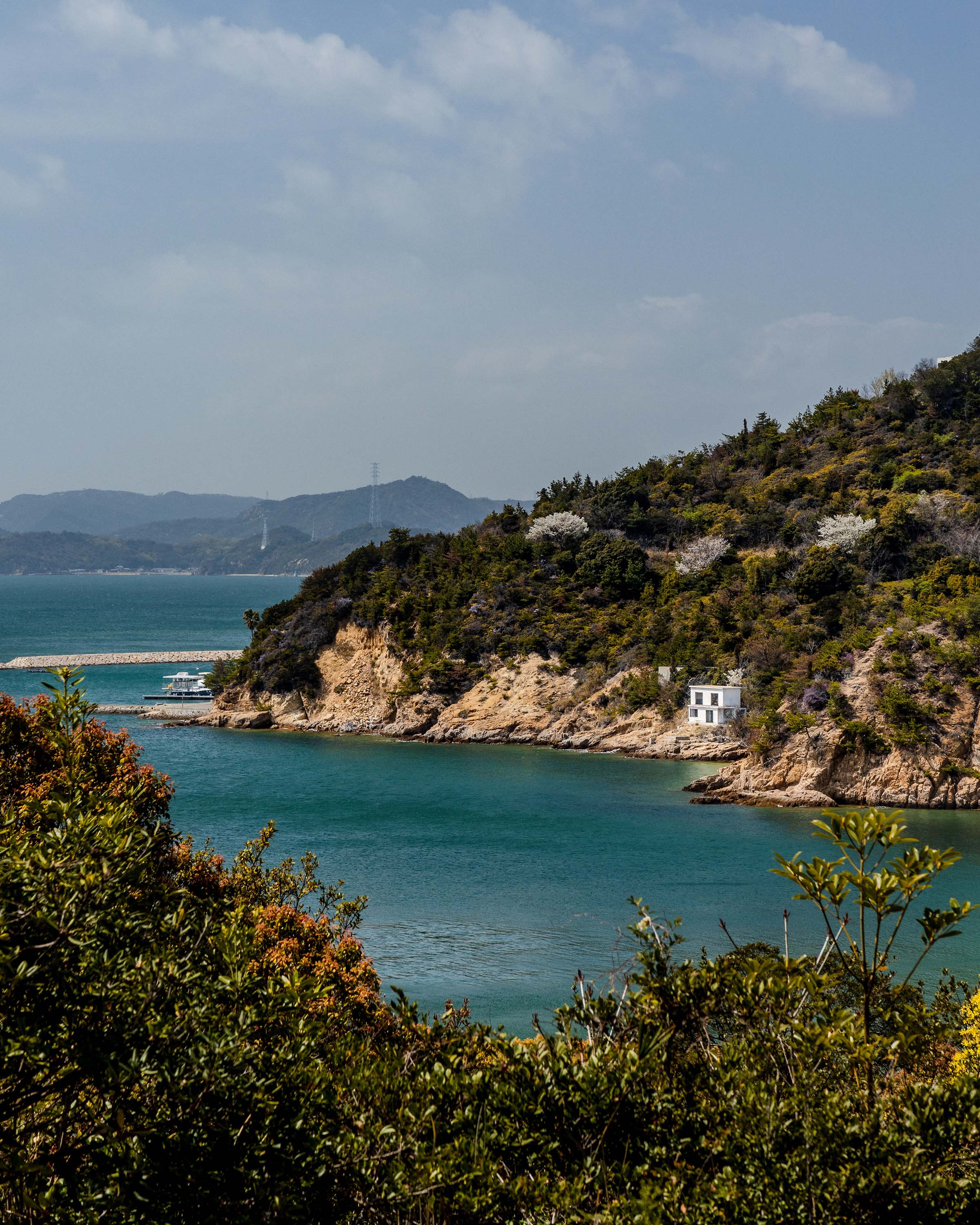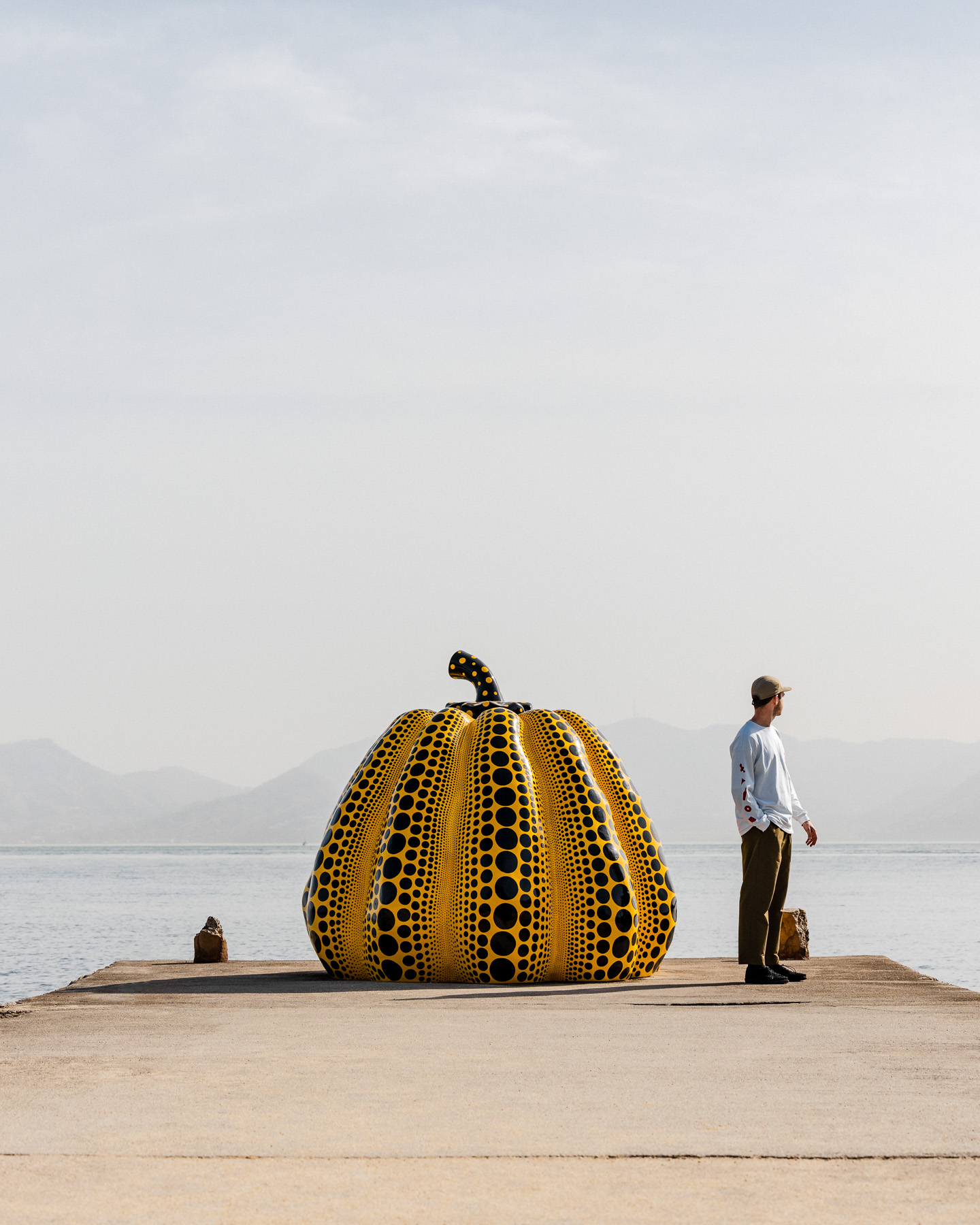 What's next? Do you have anything, in particular, that you're looking forward to in the rest of the year?
I've been very busy on client projects recently, so I'm looking forward to spending some time on self-development and personal projects. I'm currently in the process of redesigning my blog and portfolio website and plan to continue to build stories on there from my experiences in Japan. I also have a new design and print venture I am really excited to share more about later this year. Apart from that, I will be continuing to work my way around Japan, collaborating with like-minded brands and destinations and bringing stories to life.