Family-run Il Baretto saw its beginnings in 1999, where Gabriella Fedeli set up a small café in Sydney's Surry Hills. When homemade pasta was introduced to the menu, it very quickly became a particularly notable and popular restaurant beloved by Sydneysiders. As part of a series of interviews in partnership with Peroni Nastro Azzurro, Softer Volumes spoke with Gabriella's daughter and Il Baretto Managing Director, Kelly Nogarotto, to learn more about the inspiration and passion behind the restaurant, its unique style, buzzing atmosphere, approach to food, and the dishes that keep people coming back time and time again.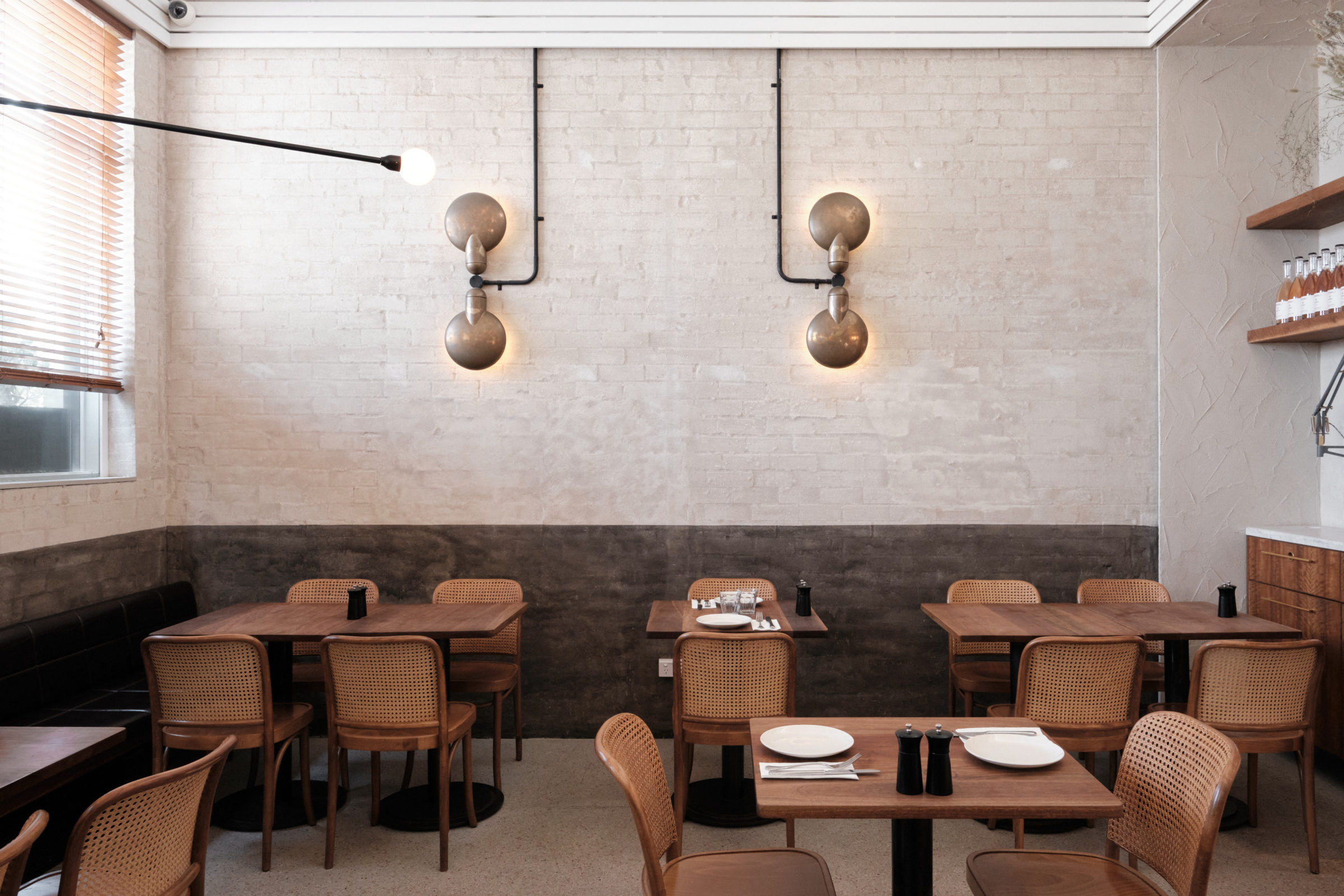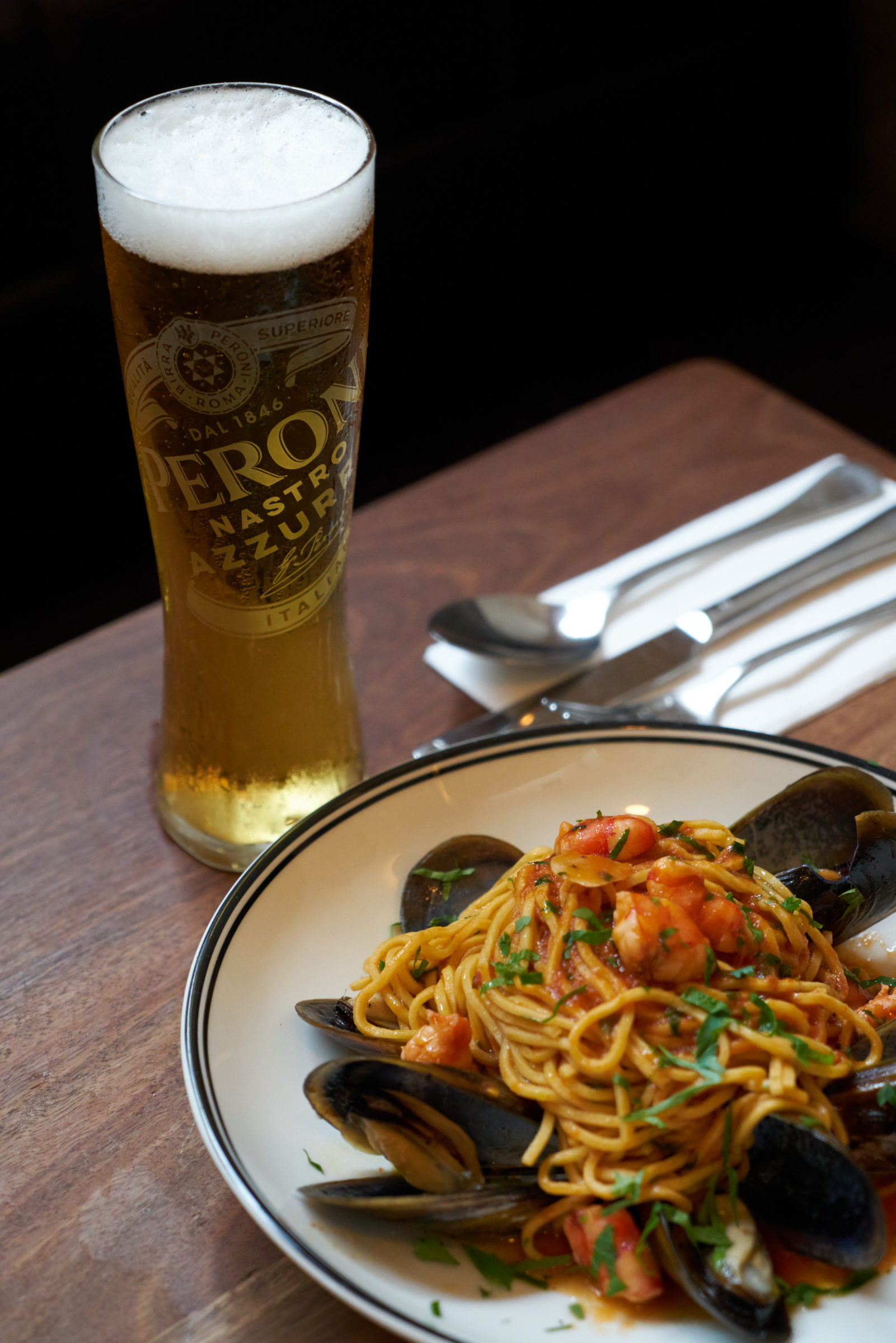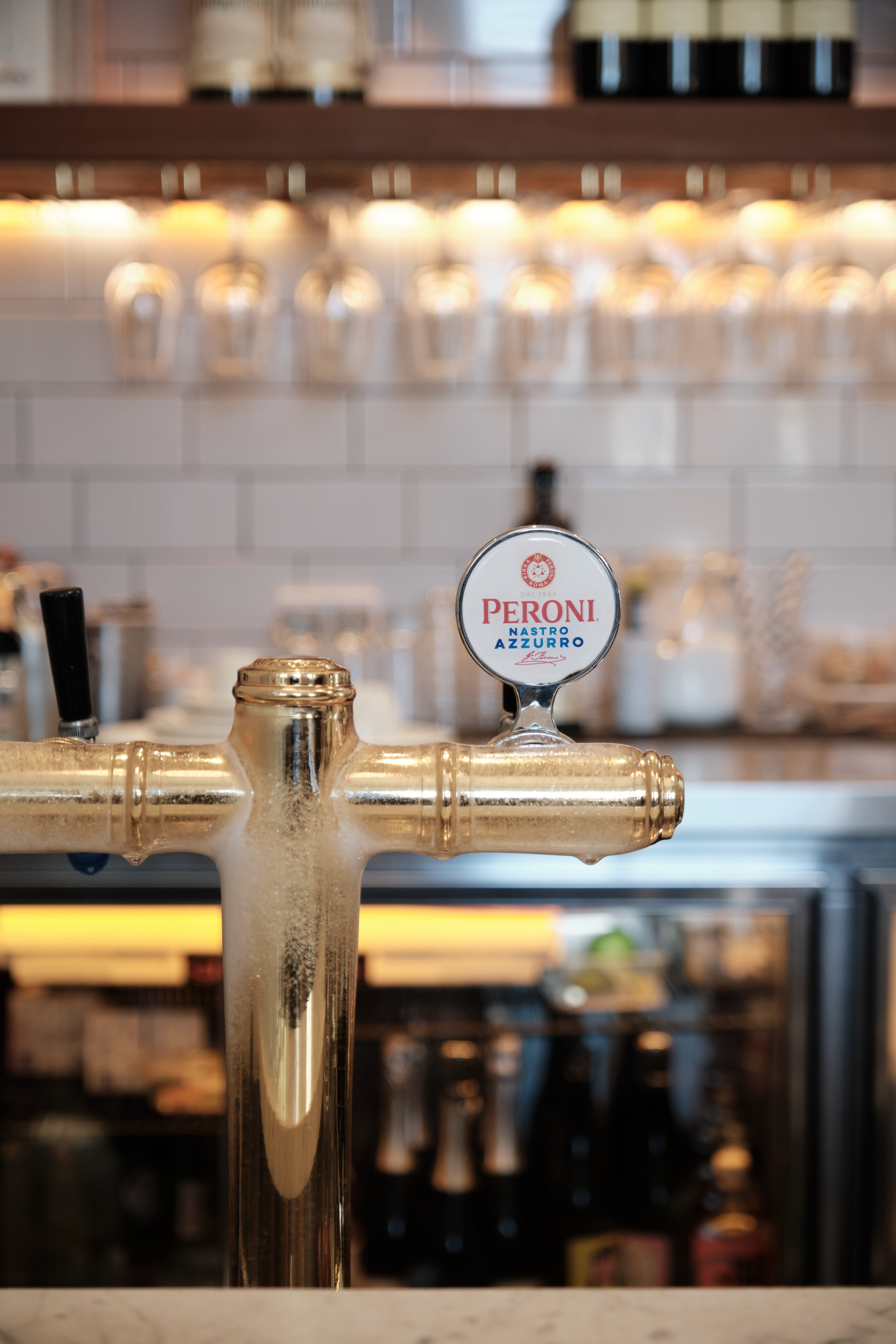 The original vision behind Il Baretto was to bring relaxed, home-style Italian cooking to Sydney; "…back then, there weren't many places on offer for traditional Italian unless you wanted to venture to the outer-suburbs." With an offering of simple, unfussy and delicious food in a small, intimate space, Il Baretto soon became a regular part of people's lives; "It quickly became a second family kitchen for locals and Sydney's band scene." The next twenty years saw the restaurant become known for its laid-back, unpretentious atmosphere and moreish menu; their pappardelle duck ragu became a particular favourite among patrons.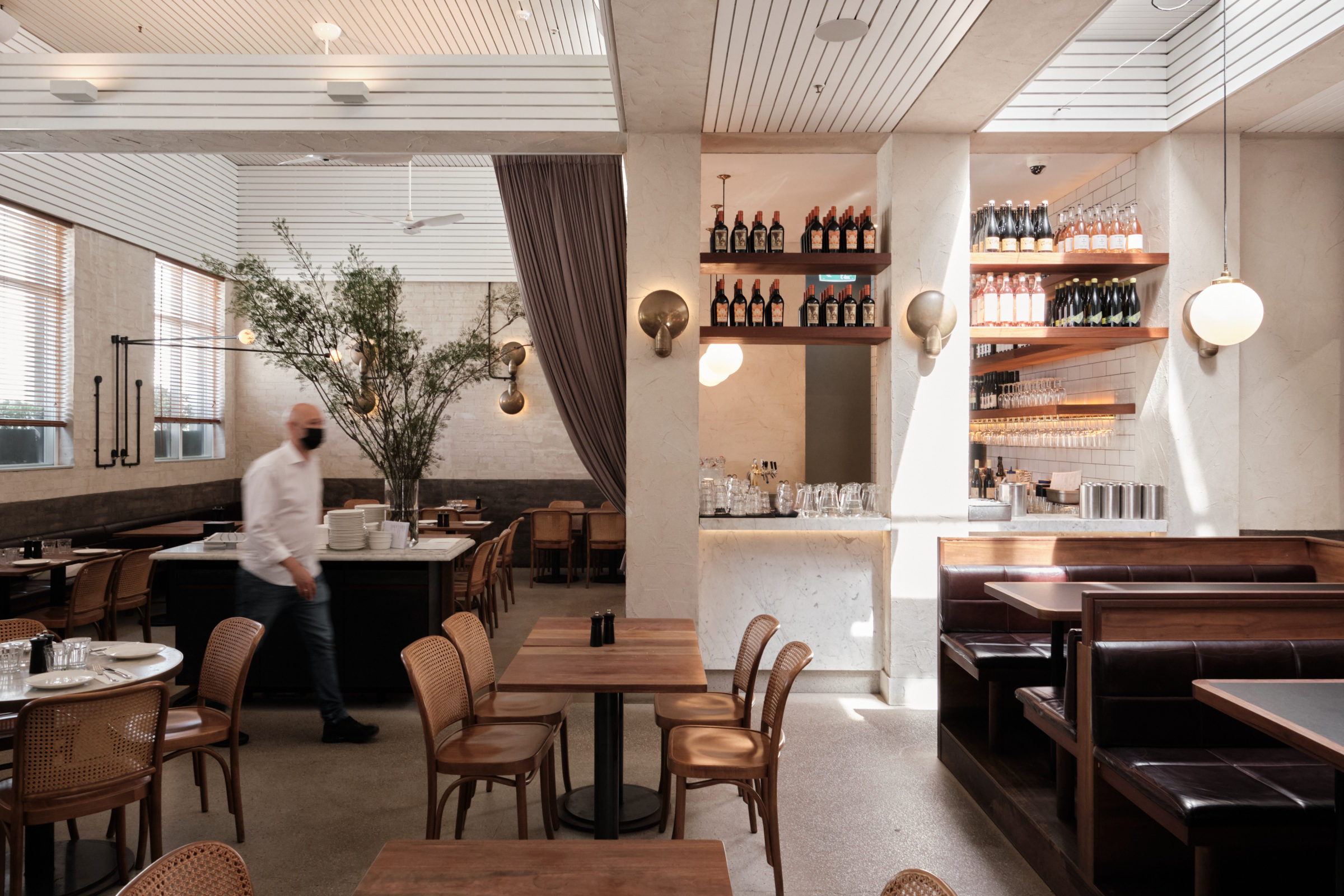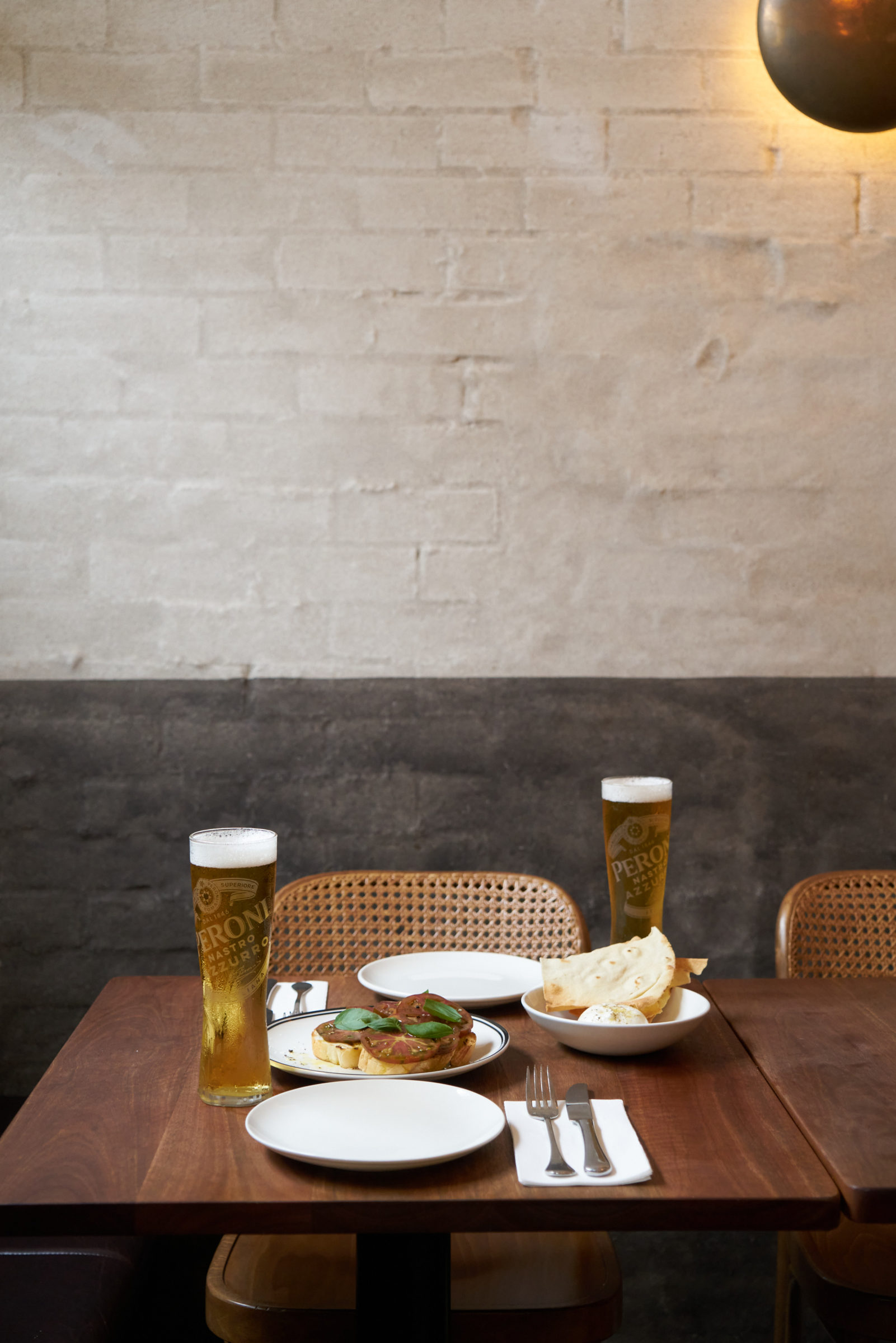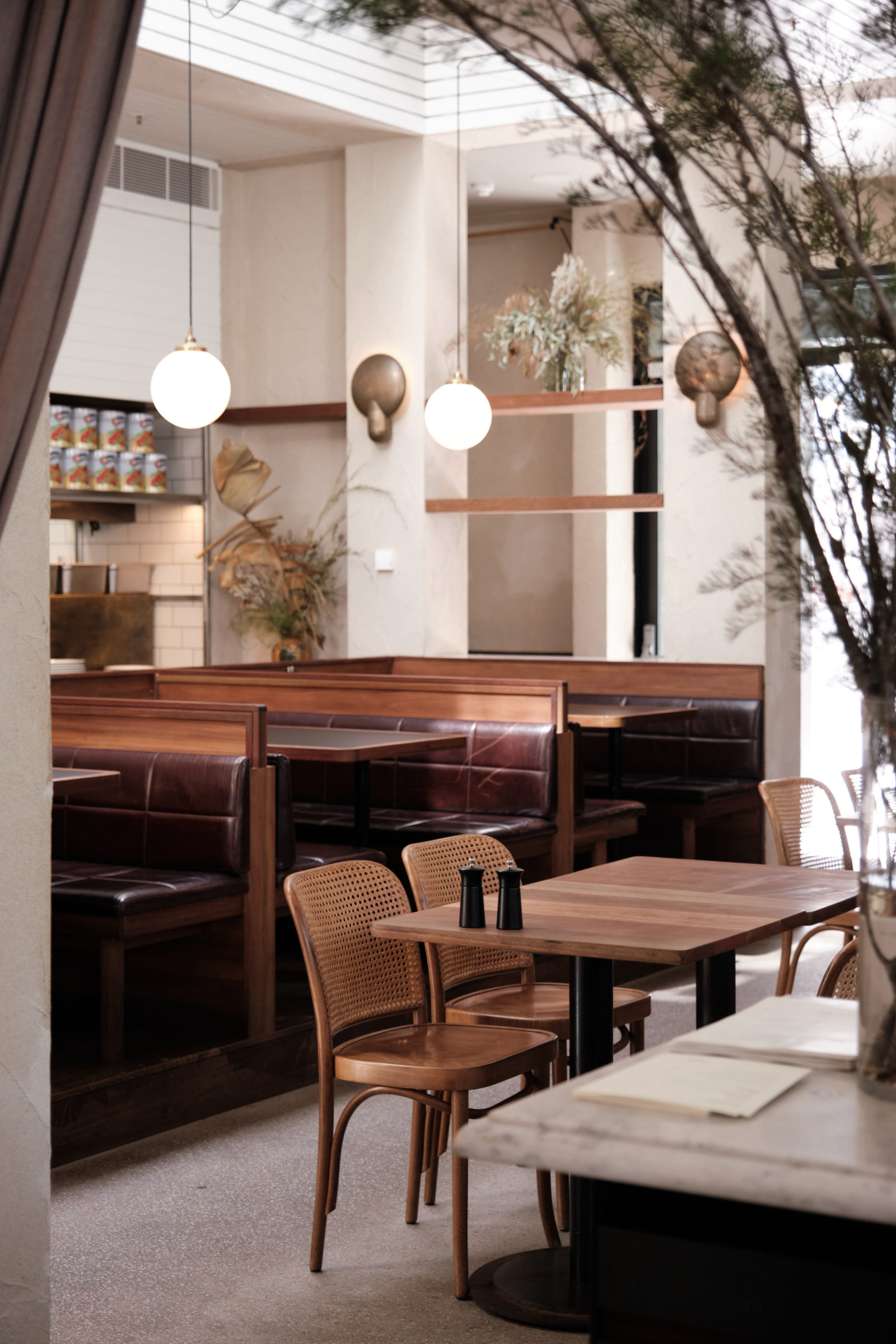 Family has always been central to Il Baretto, and this is a large part of what has made it so special. "Il Baretto has always had a family atmosphere", says Kelly, and this certainly hasn't changed. Family-run and -oriented, families will be just as welcome as couples or groups of friends. Even the menu is inspired by the family's own cooking. "It sounds cliche, but it's Nonna Silvana's recipes which got Il Baretto to where it is today."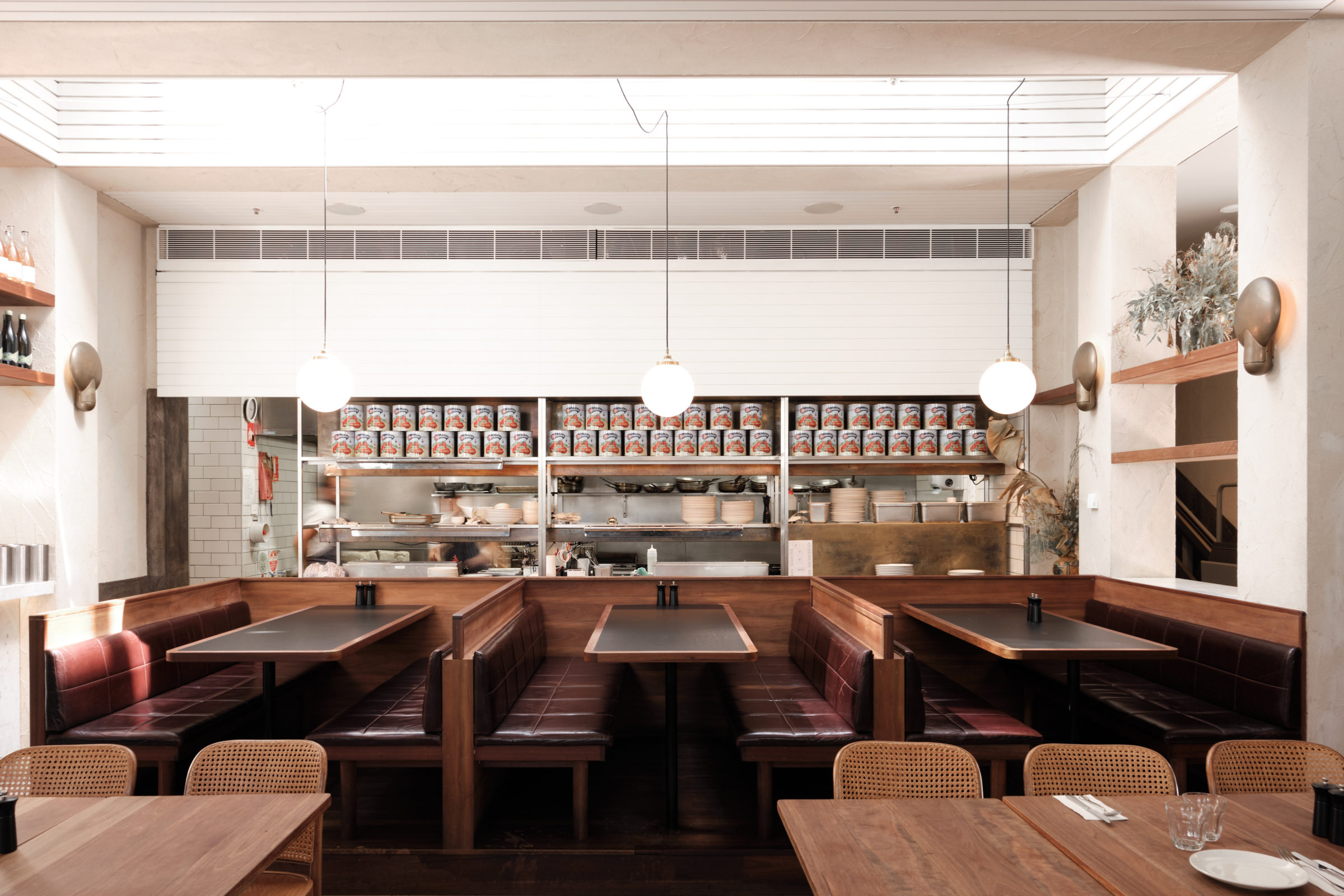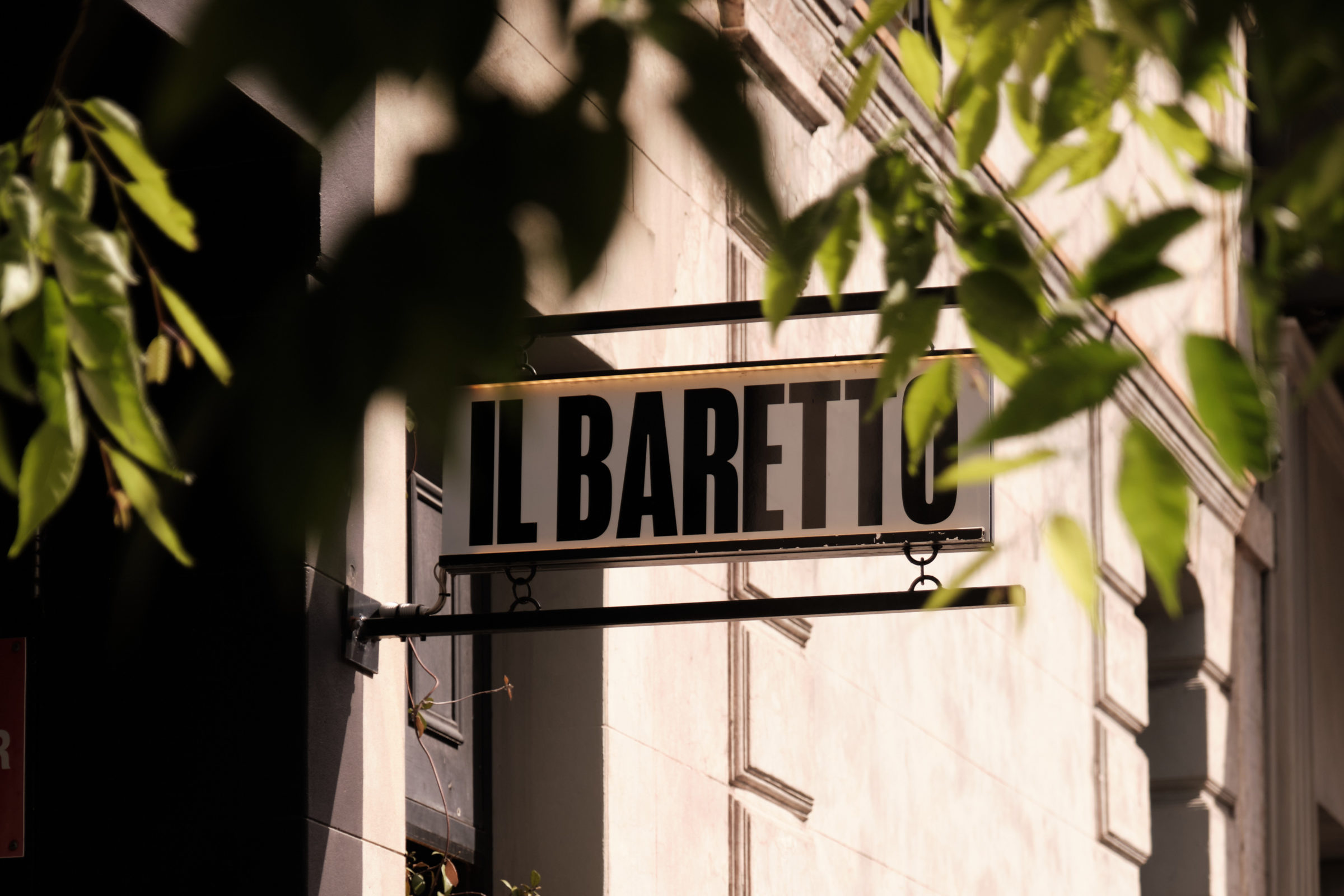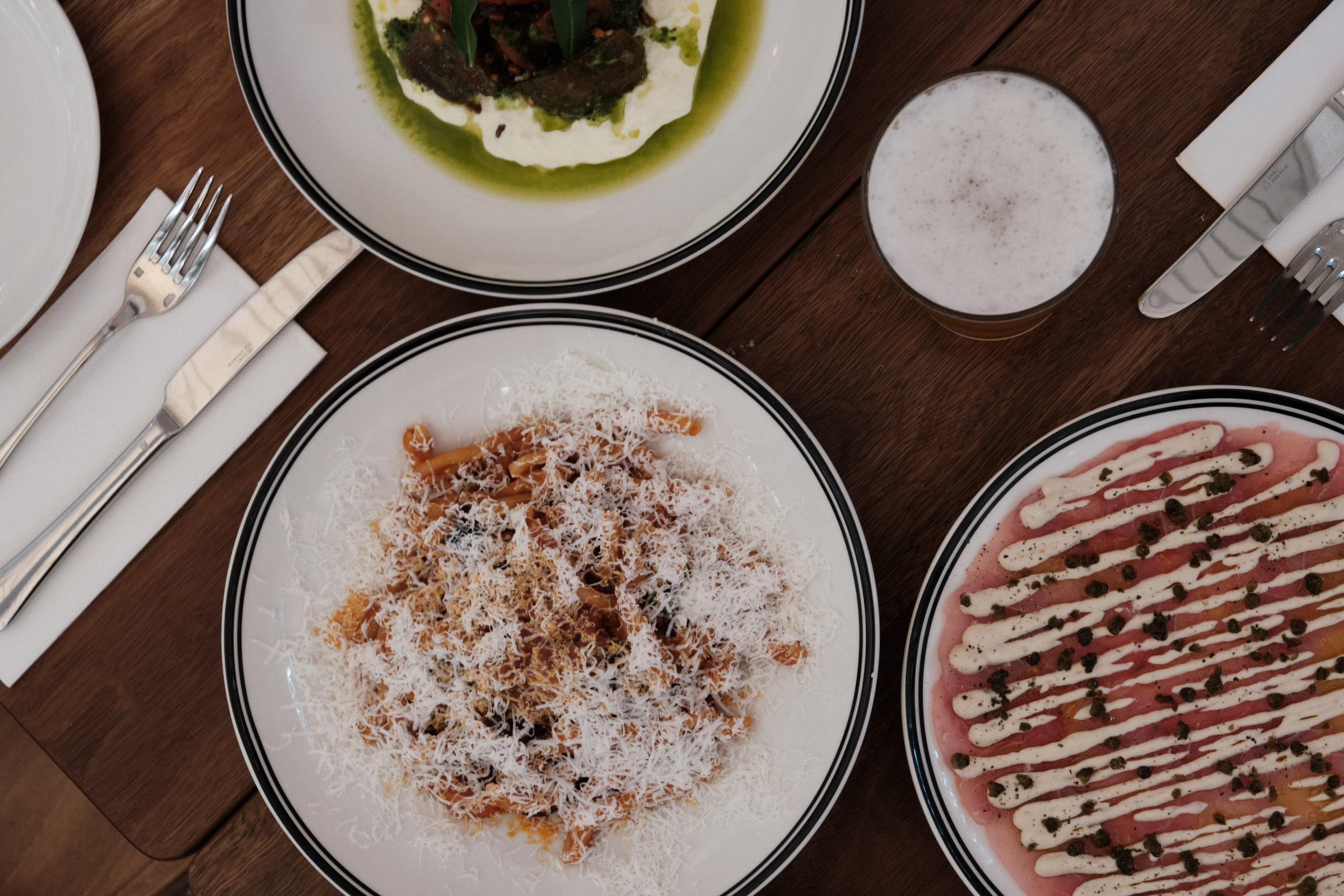 In 2020, following a brief closure, the restaurant moved to Paddington, setting up in the dining space at Paddo Inn. The new location offers "amazing scale, height and light", but the family-feel and charm of the restaurant's former home has not been lost. Renowned designer George Livissianis enhanced the ambiance through "careful use and treatment of natural material", creating a warm and inviting environment. The decor is "simple, but beautiful"; light-washed brick walls, industrial brass lighting, and a mix of rattan, dark wood and leather furniture. A large paper roll on the wall depicts a handwritten menu–carried over from the Surry Hills days–and a semi-open kitchen front creates a very open and honest atmosphere.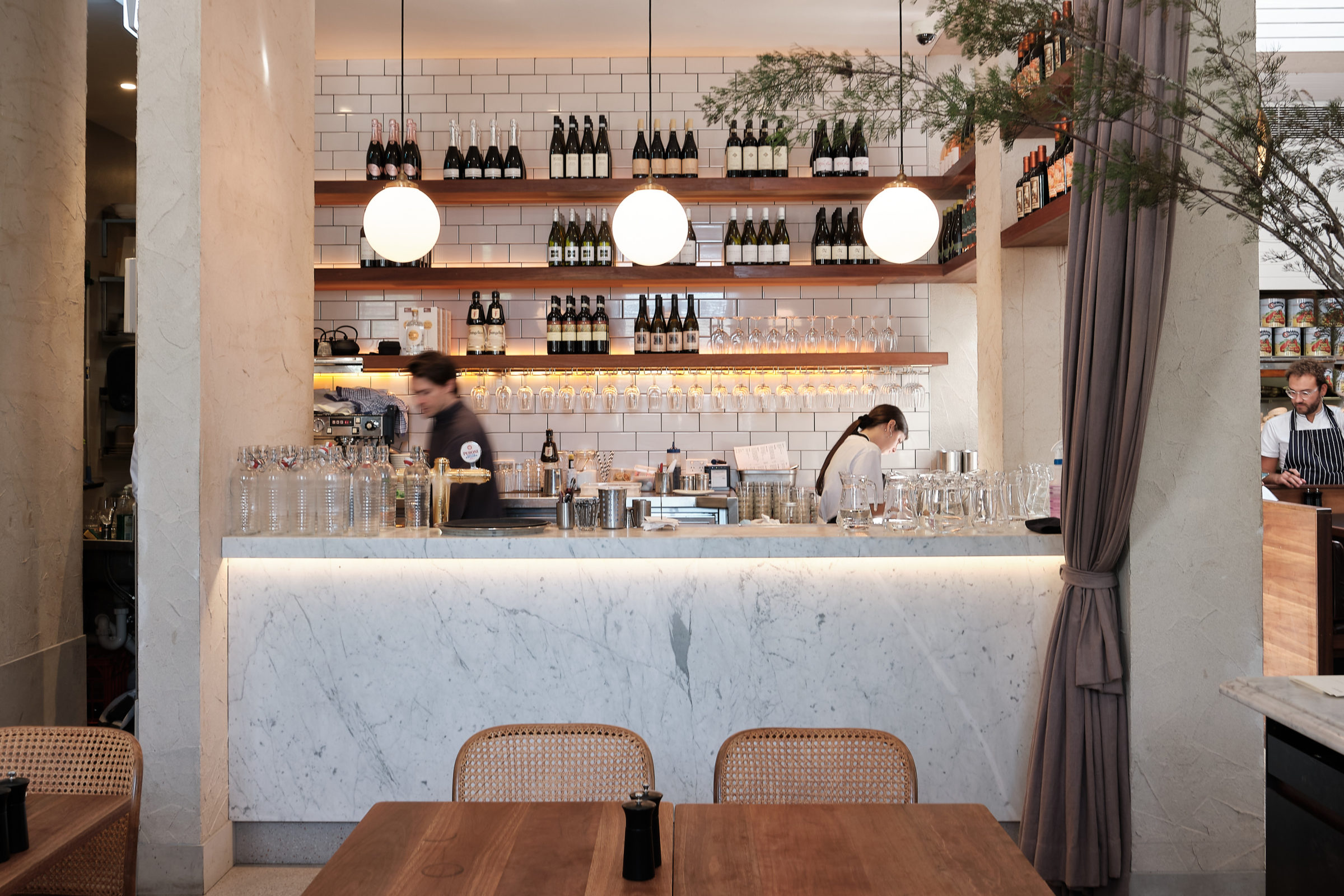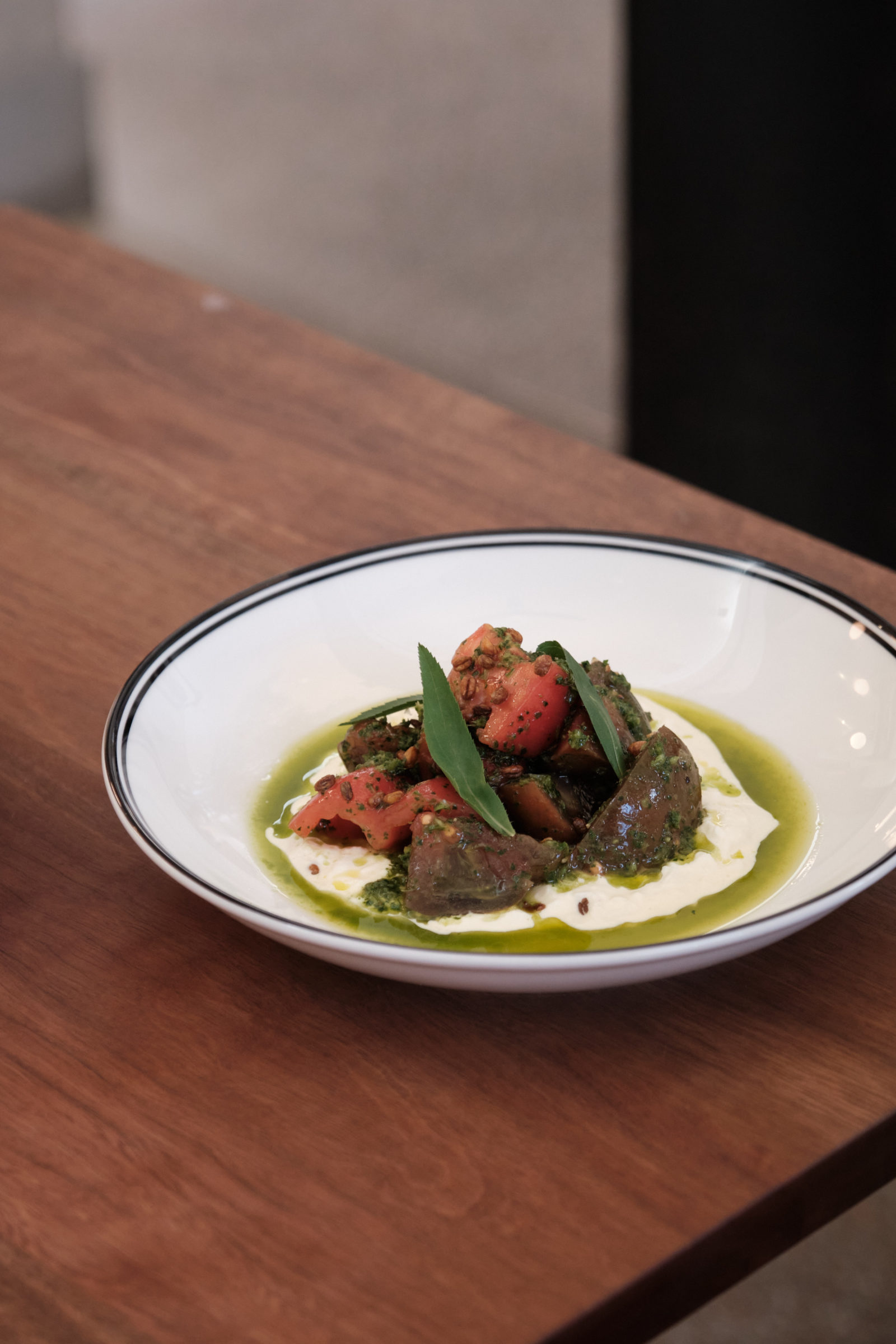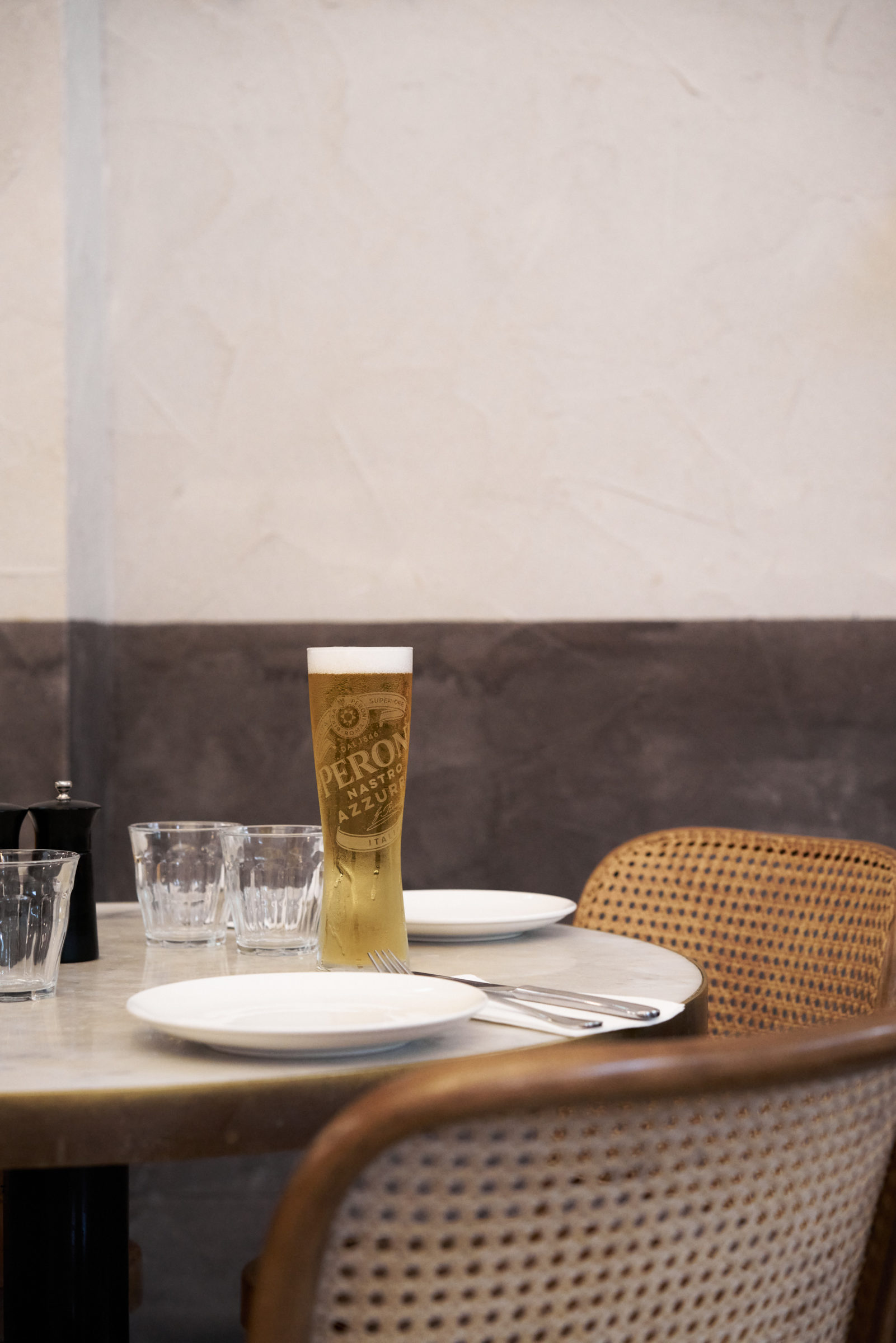 Il Baretto is also known for making dishes that people come back for time and time again. "​​We are well-known for our classics—spaghetti carbonara, spaghetti vongole, and, of course, the pappardelle duck ragu." With the new location has come some innovations in the menu; alongside the introduction of apéritifs, digestifs and wine, there are new dishes, too. "On our current menu we have a traditional casarecce norma with ricotta salt, and a tonné carpaccio with a tuna salsa and fried capers, which are both incredibly popular."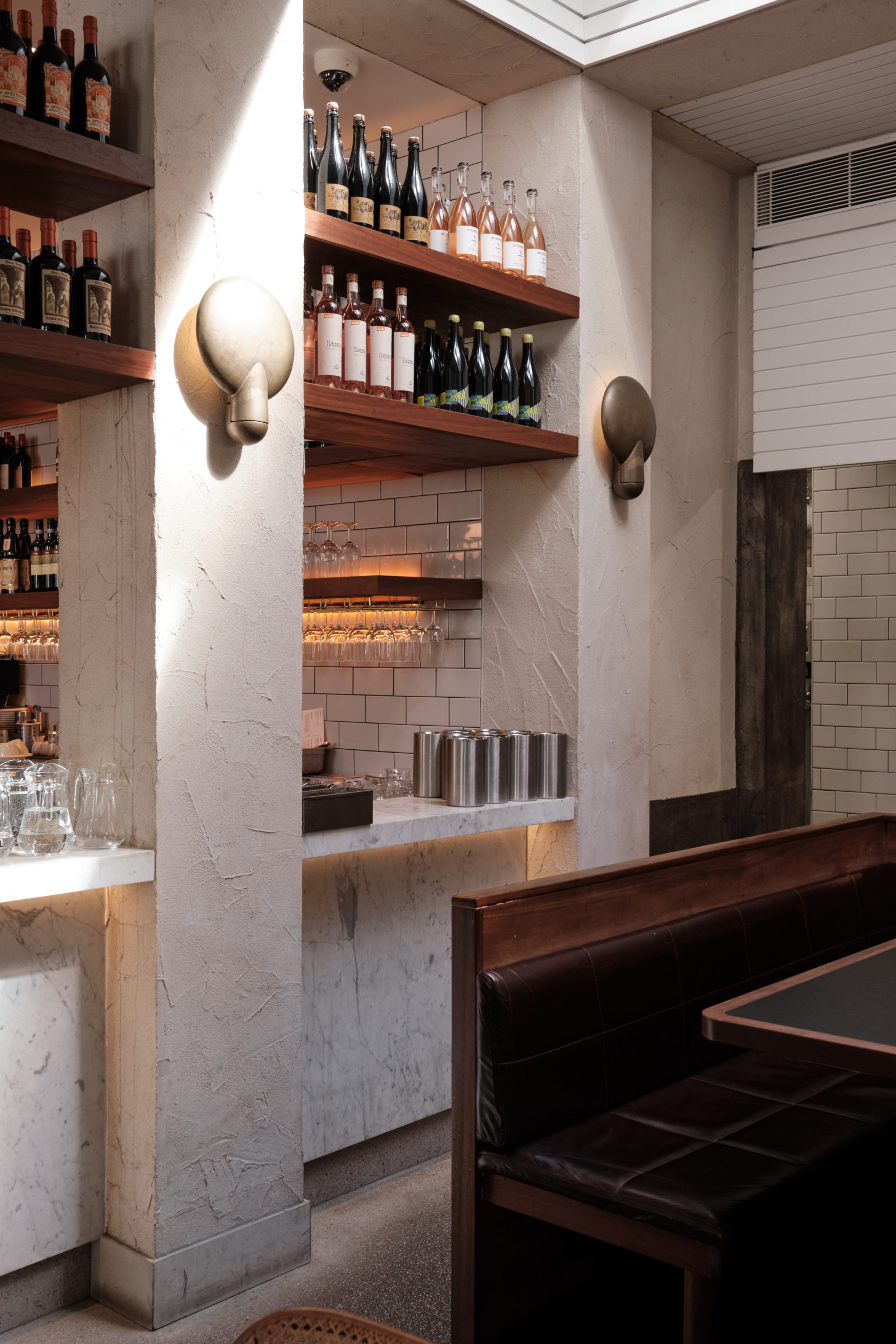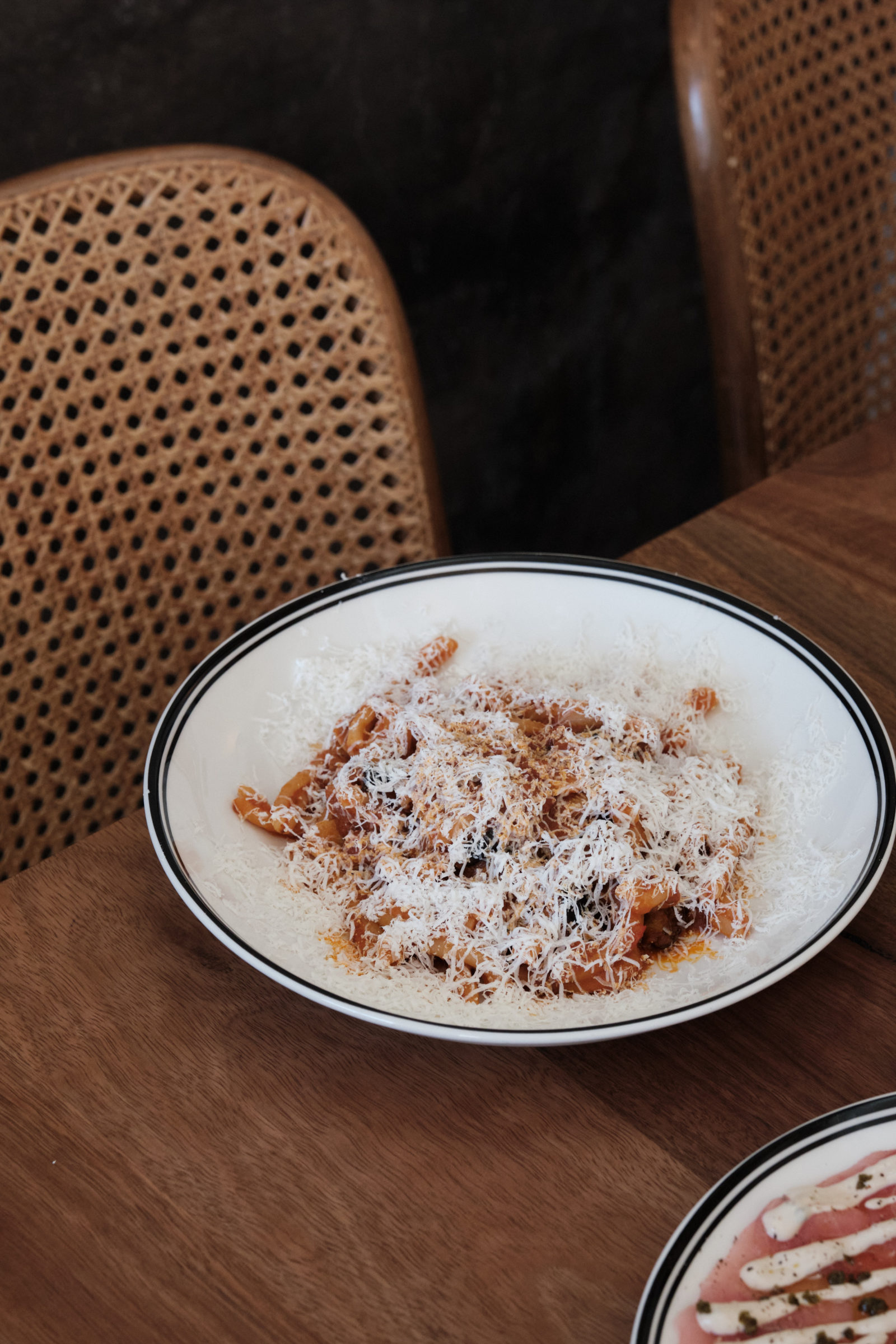 While the main goal of the menu is to "honour traditional Italian food", there is an Australian flair thanks to the inclusion of carefully chosen local ingredients. One of the most notable additions is Australian olive oil; "Olive oil is the base of most Italian cooking, and we are using some of the best Australian seasonal oil to prep, cook and finish our dishes with. The flavour profiles of Australian olive oil are some of the best in the world."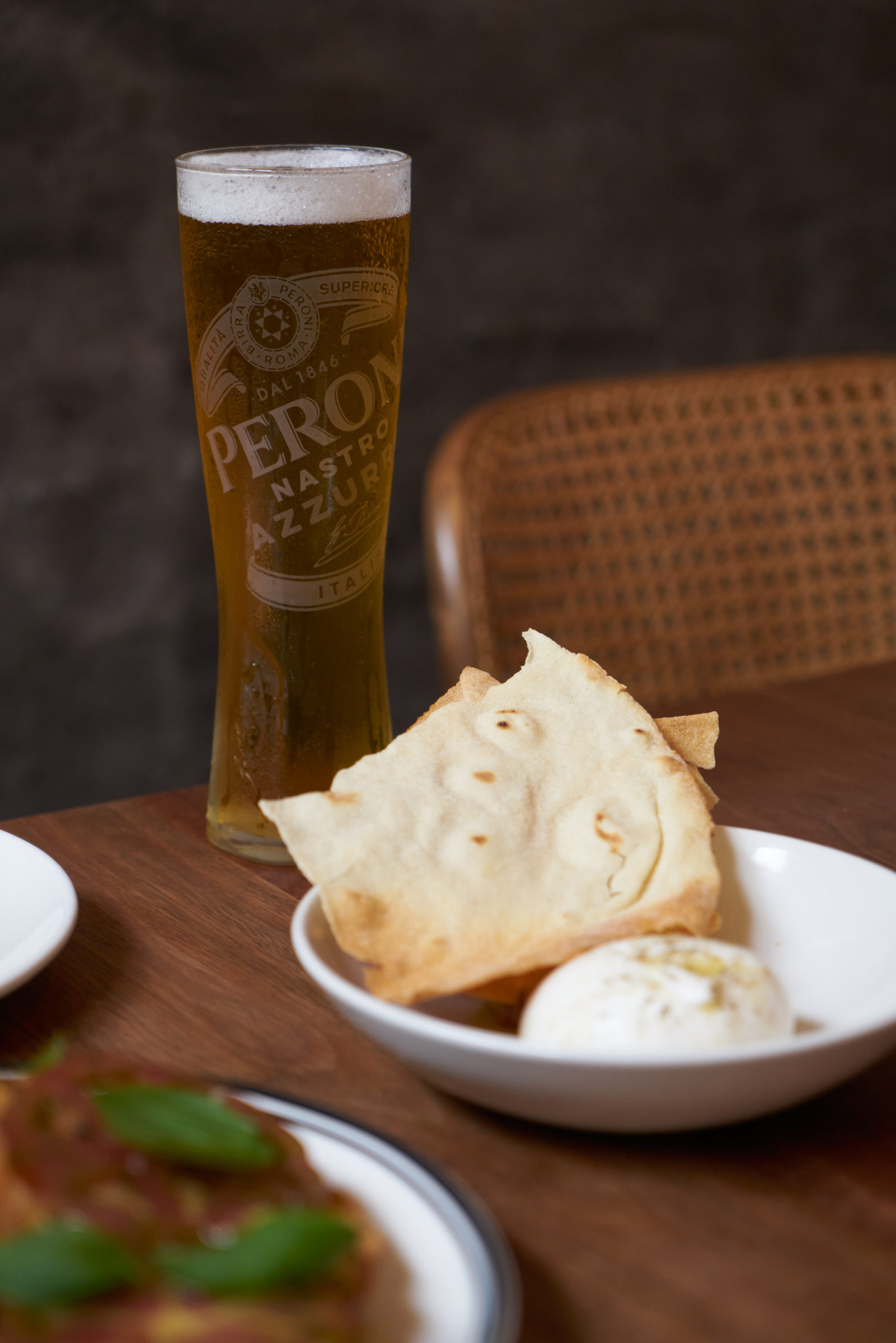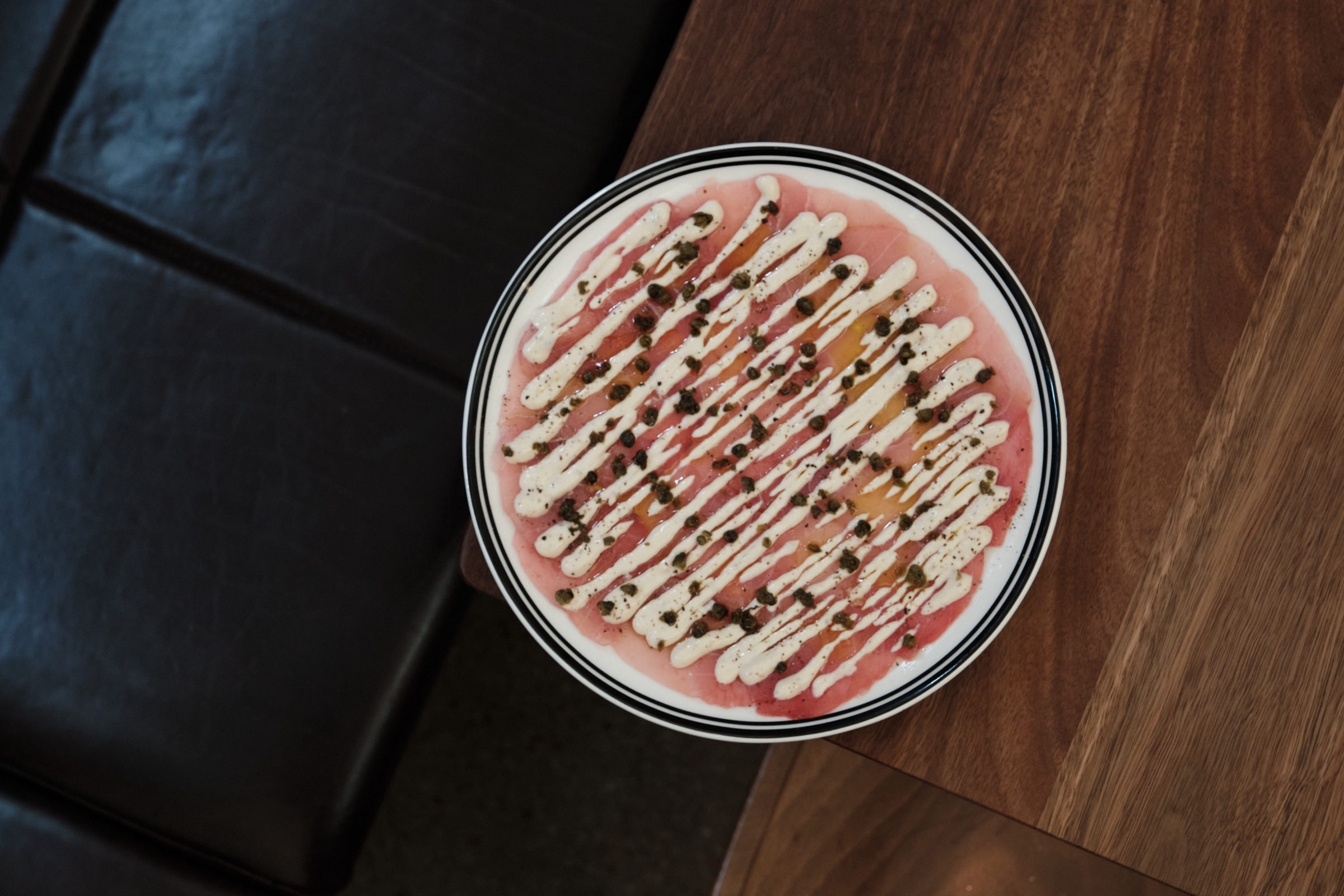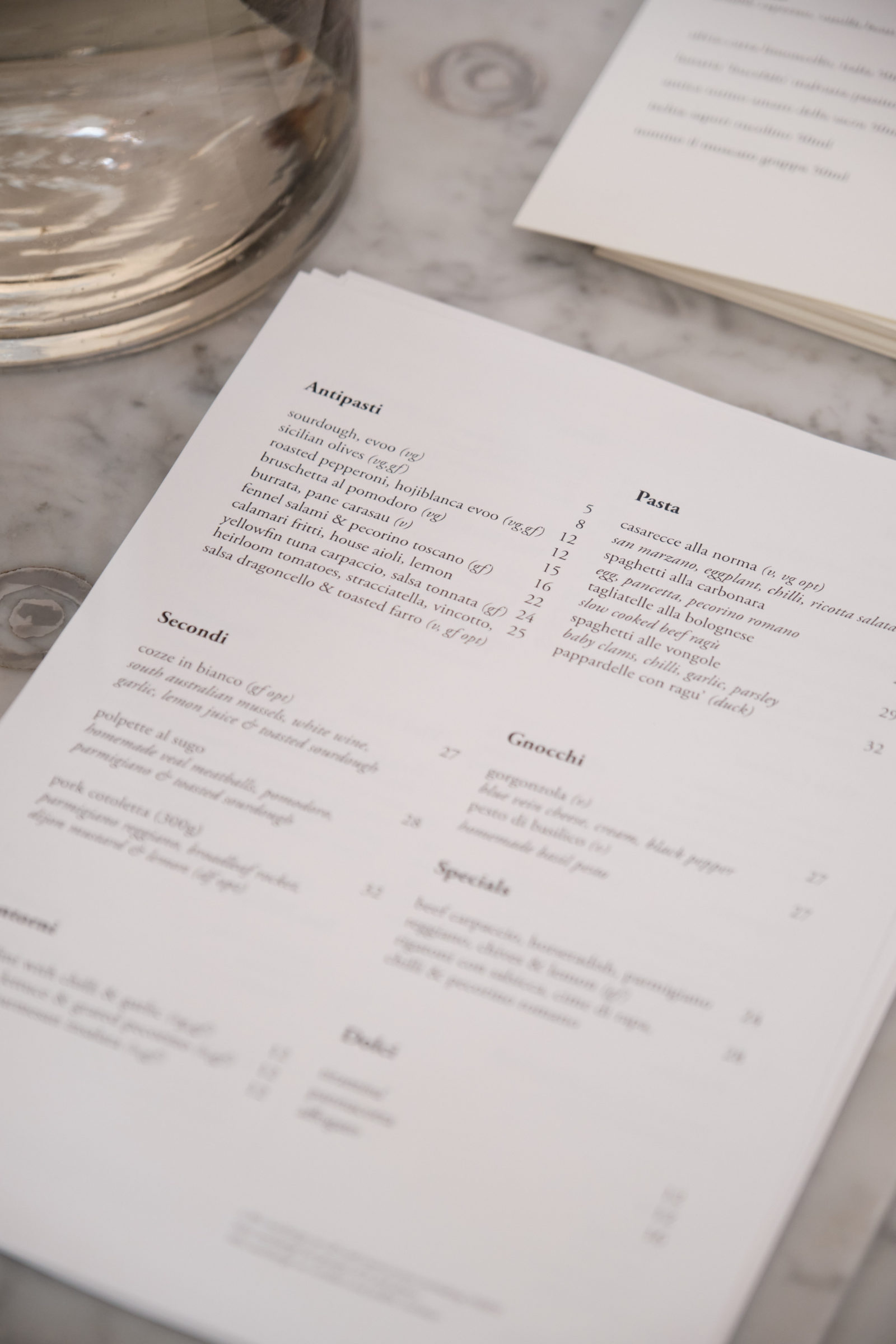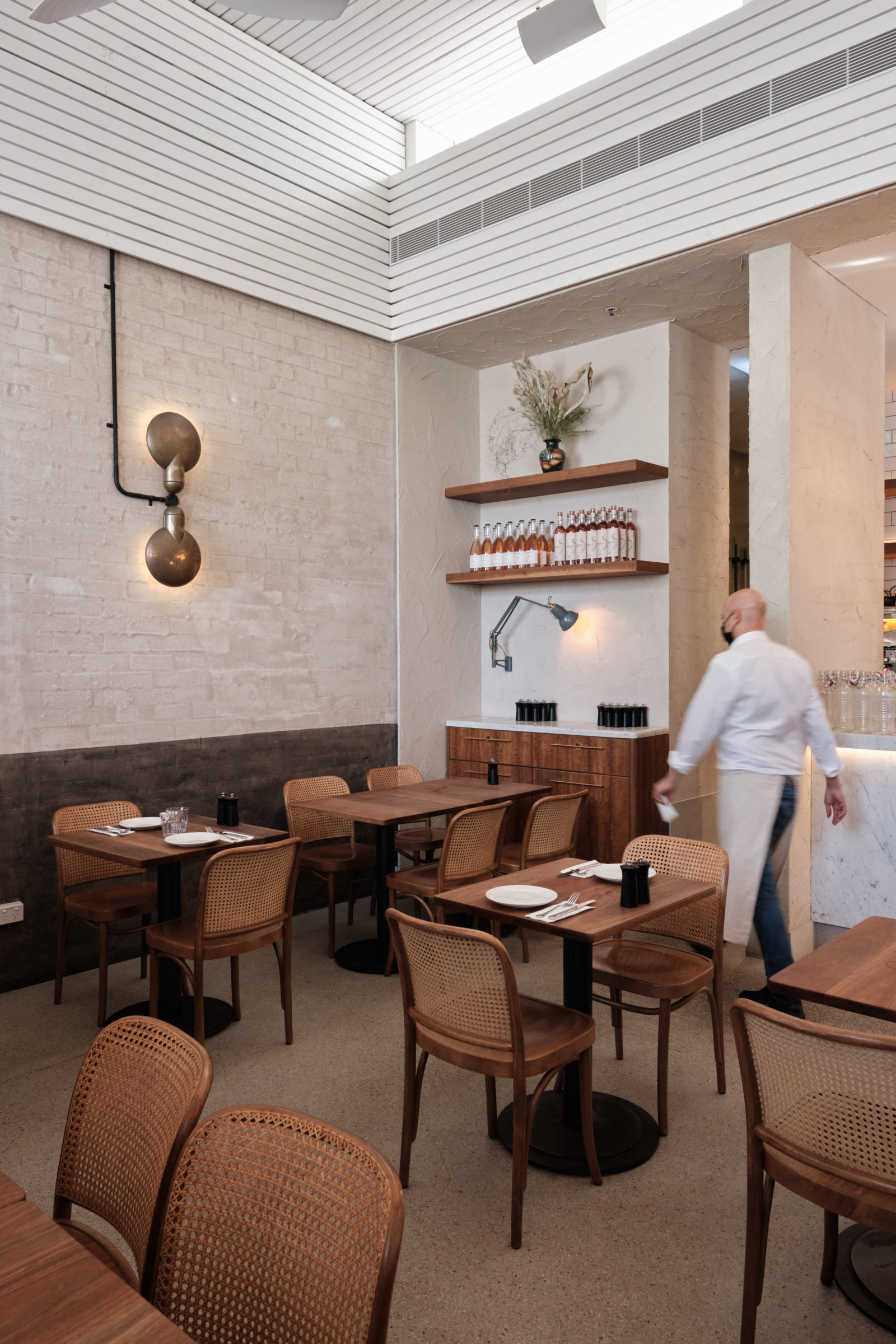 With summer coming up, there are plenty of evening gatherings to come, where guests can enjoy a bowl of fresh and authentic pasta, a cold Peroni Nastro Azzuro on tap, and perhaps an affogato or panna cotta. As for the family, they are excited "just to see people together and happy again."