At first glance, hotel koé tokyo doesn't appear as though it's a hotel at all. Sitting on a corner of a busy Shibuya street, the large glass-fronted building has seemingly ridden itself of many conventional hotel elements and embraced an all-encompassing, decidedly modern concept.
Checking in guests by day, the reception area turns into a music space by night—complete with a DJ booth and vibrant crowd. Also on the ground floor, the all-day dining space, koé lobby, with its exposed industrial ceiling, concrete walls and solid timber furniture, will most likely be filled with locals as much as with guests. The Japanese menu is the biggest drawcard; you'll find teriyaki egg burgers, as well as ramen and classic sirloin steak.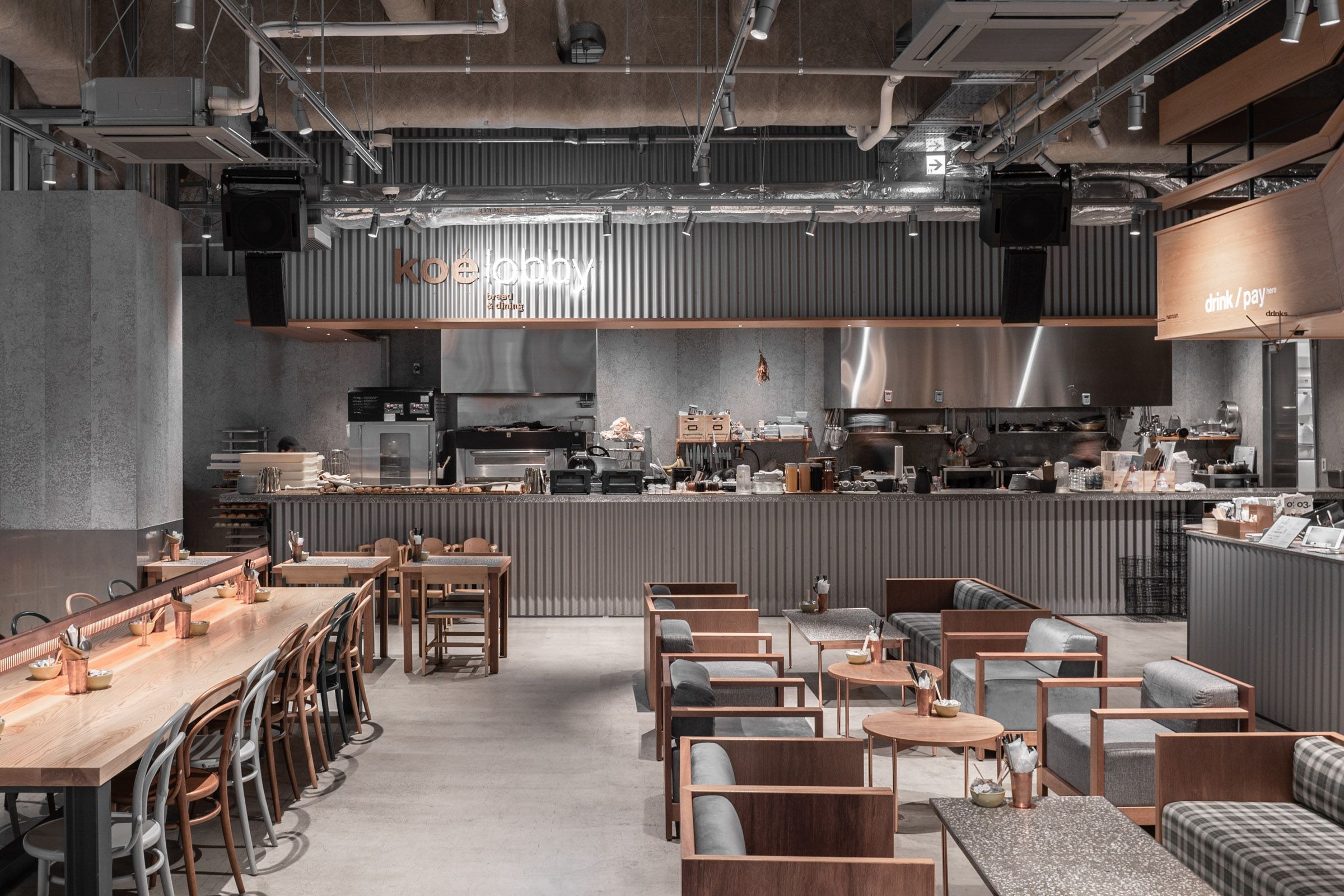 On the second floor is the hotel's own fashion store. This isn't your run-of-the-mill hotel gift shop—the sprawling industrial fit-out sells clothing and miscellaneous goods, as well as one-off collaborations with artists and illustrators.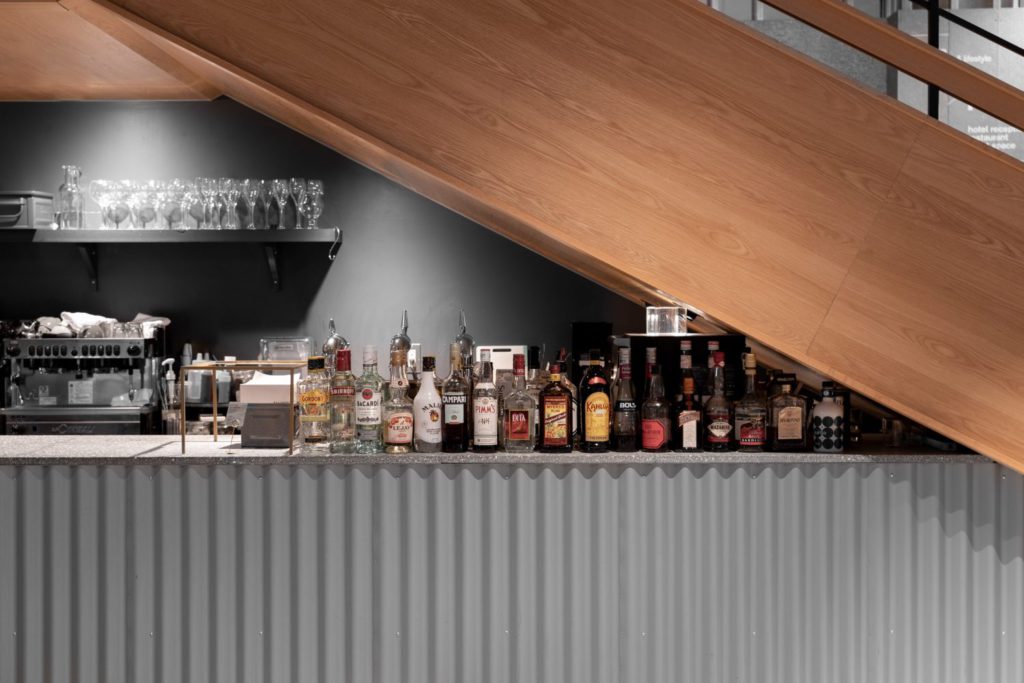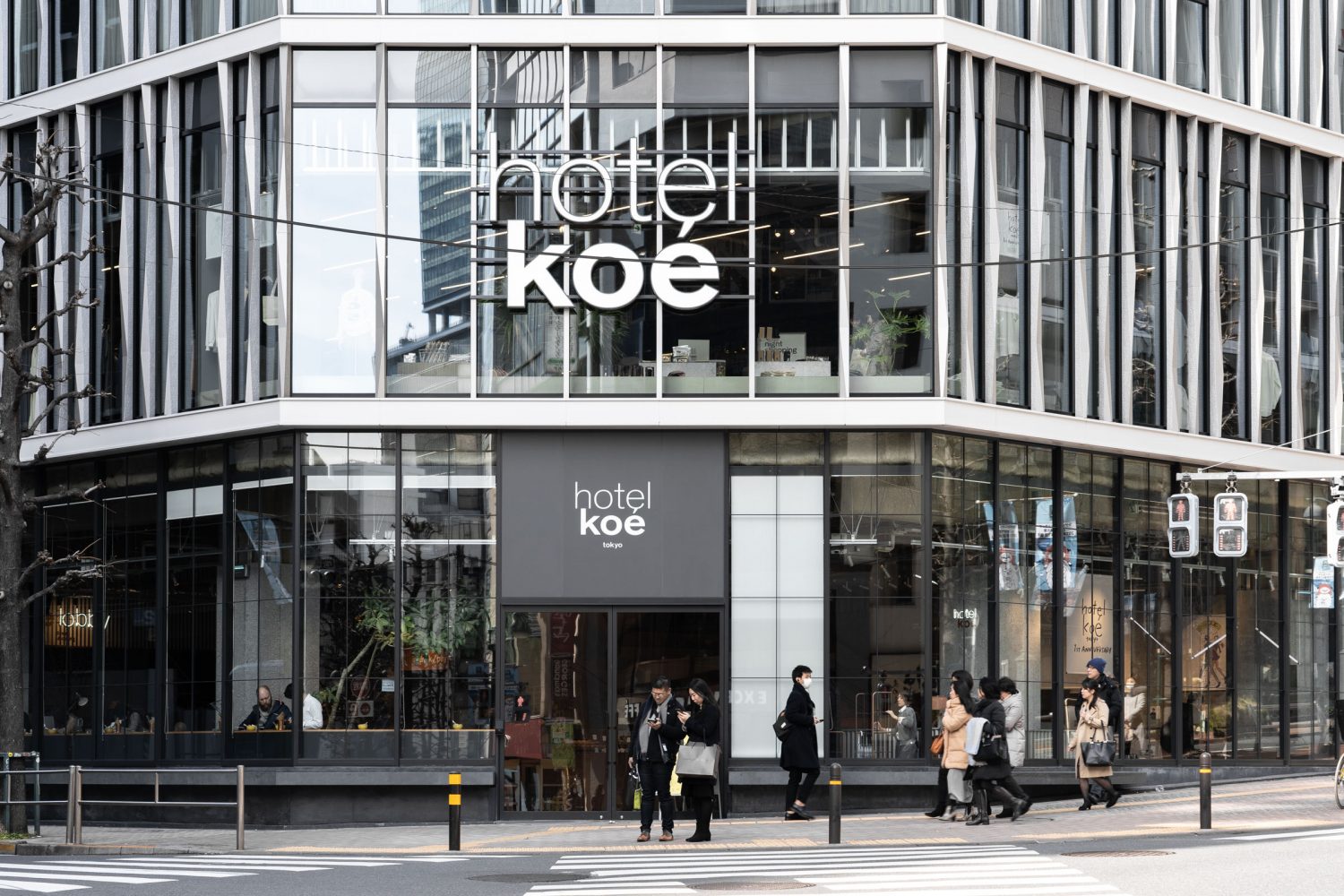 It's on the third floor, away from the busy areas of the hotel, that the ten guest rooms reside—ranging in size from S to XL. They're accessed via a discreet elevator on the ground floor, arriving at what feels like a different place entirely, with a quiet and peaceful atmosphere perfect for winding down.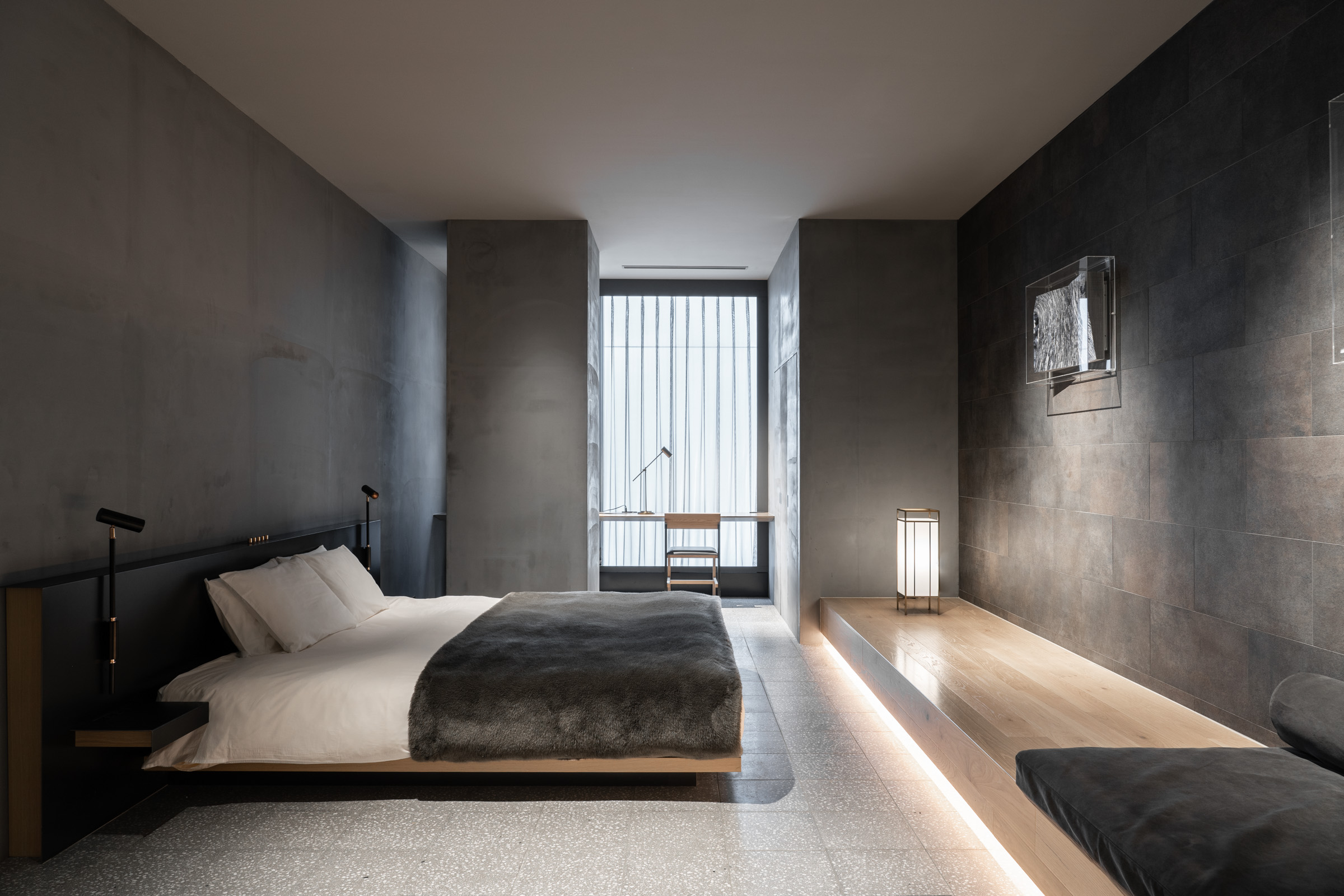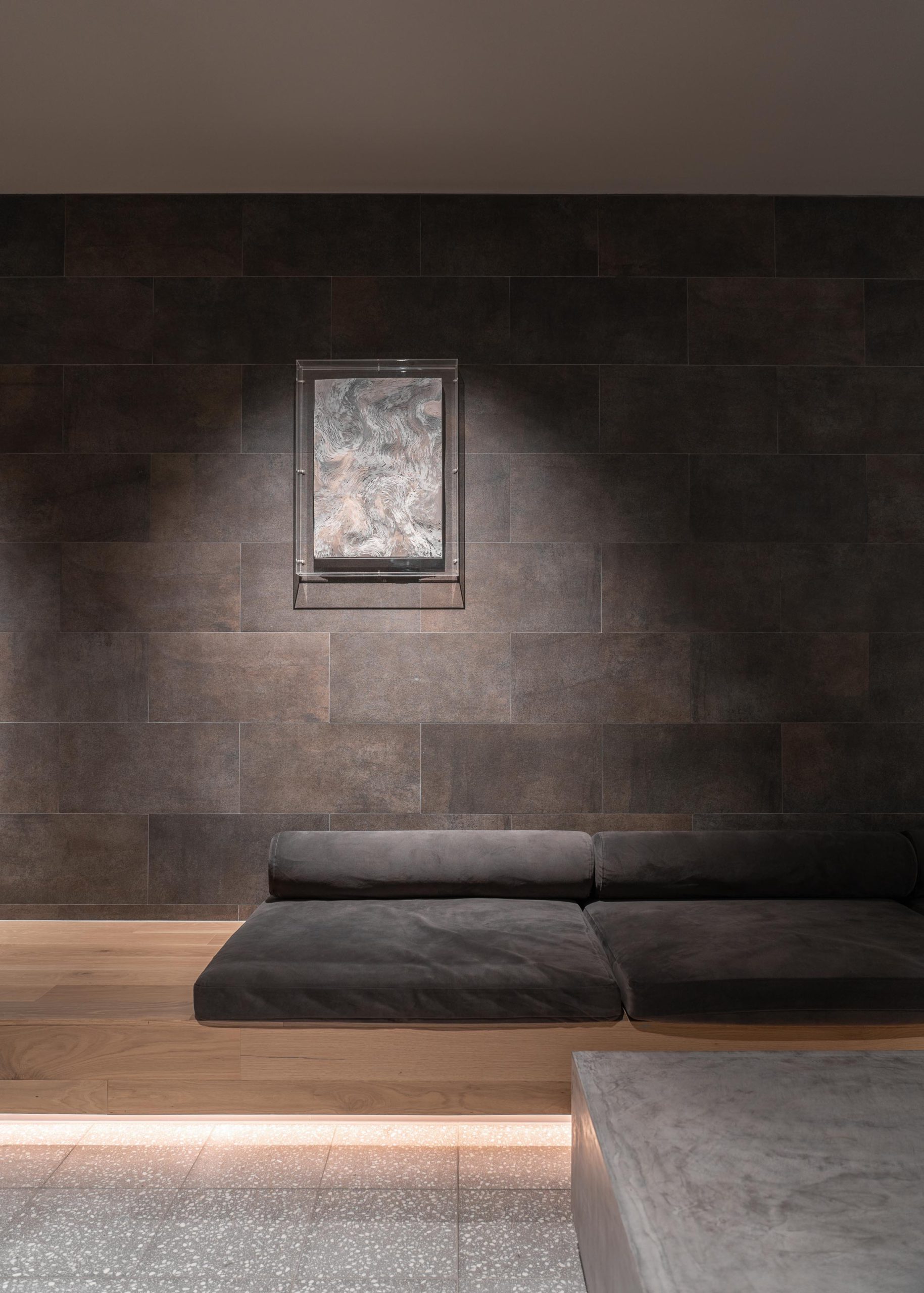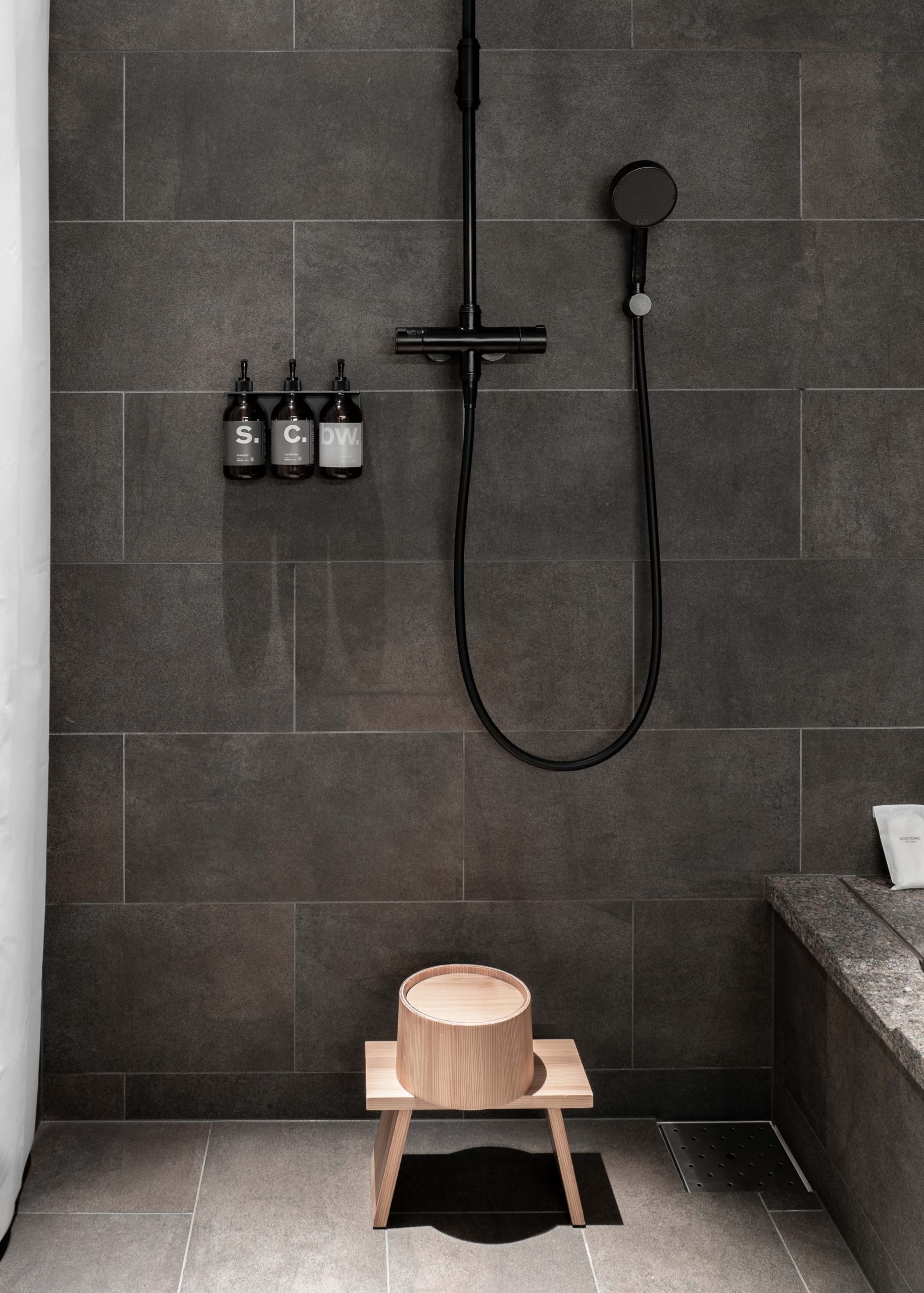 The dark grey walls, stripped back furnishings, raised beds and glass-walled bathrooms come together to create rooms that are sleek, edgy and contemporary.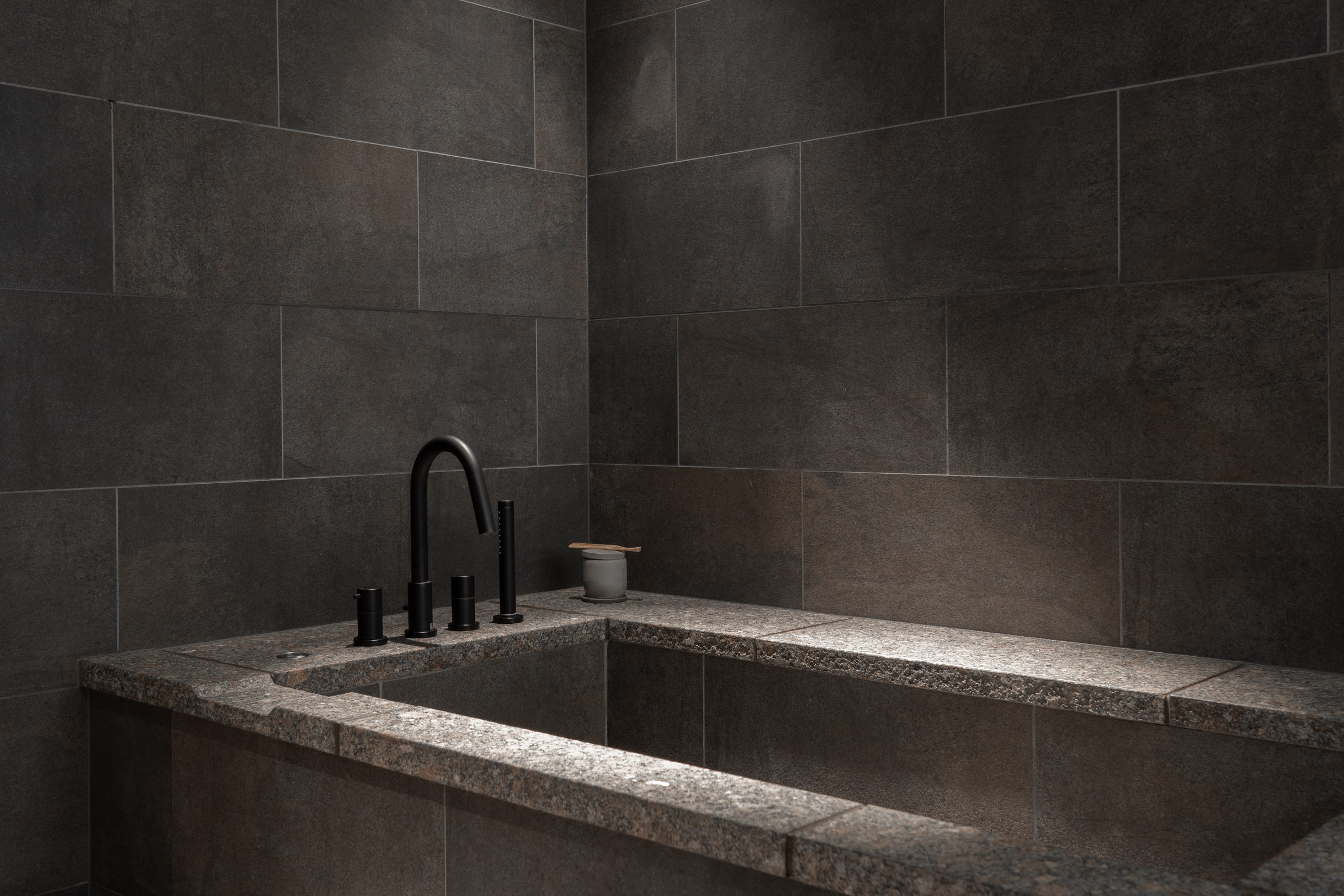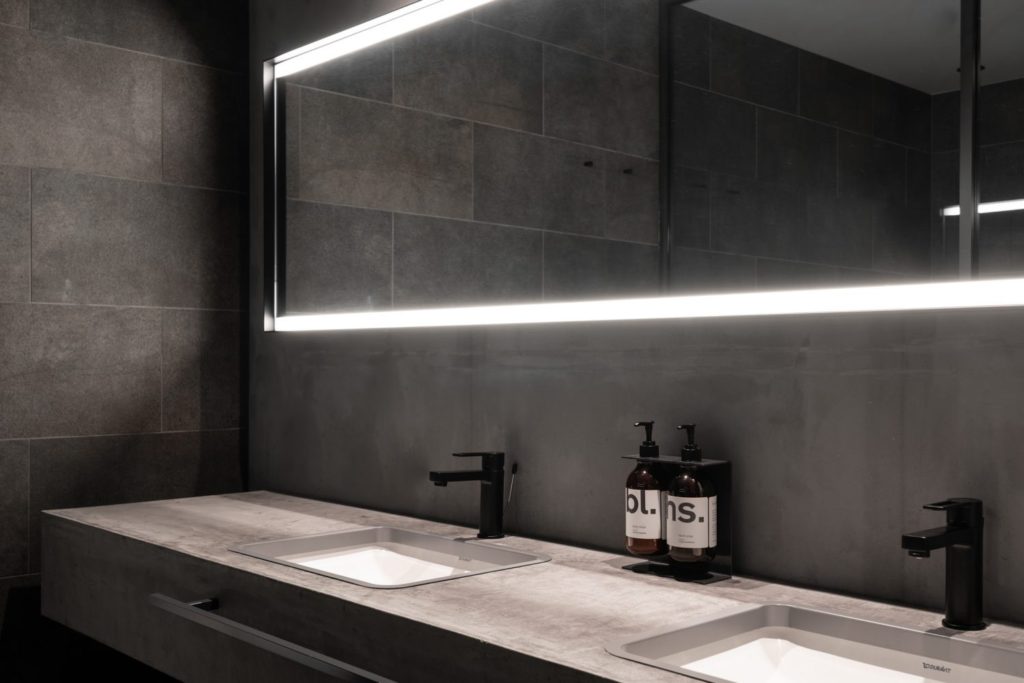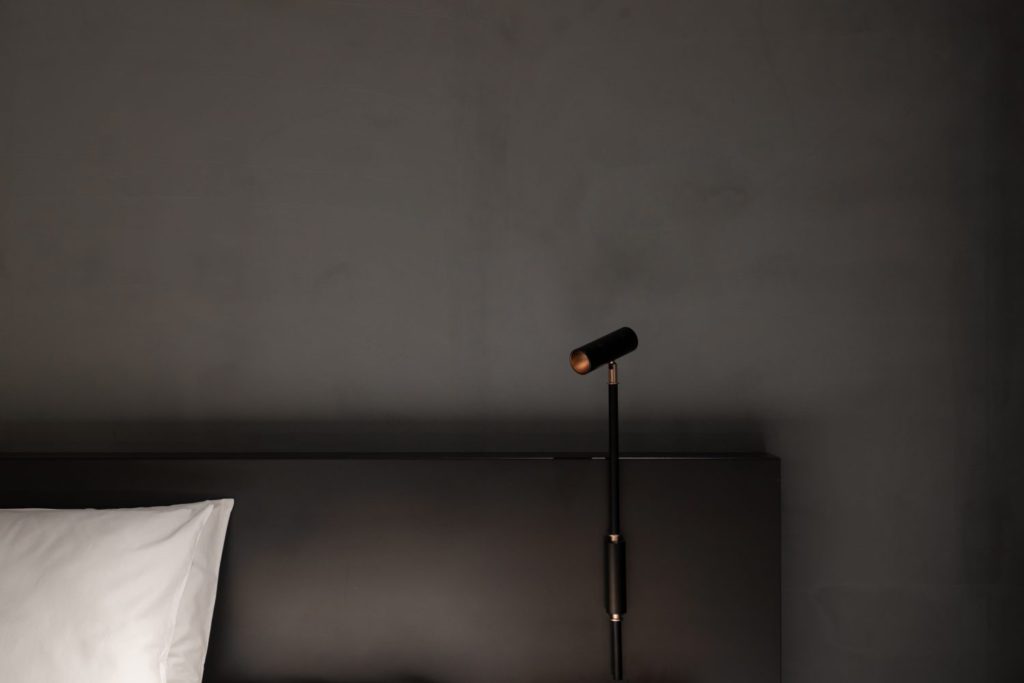 Come morning there's no need to head downstairs; breakfast is enjoyed in the private guest lounge with its intimate atmosphere and elongated bar that serves drinks later in the day.