Embodying the beauty and soul of Japan, Hotel Kanra is a boutique 68-room hotel carefully designed according to the machiya-style of Kyoto's traditional urban homes. The elegant wooden finishes and warm palette, combined with the use of both floorboards and tatami, captures tradition and gently blends it with contemporary thought. This is also reflected in the spaciousness of the guest rooms—a rarity in Japan—touched up by modern amenities, but still maintaining a strong sense of place with low dining tables and mats.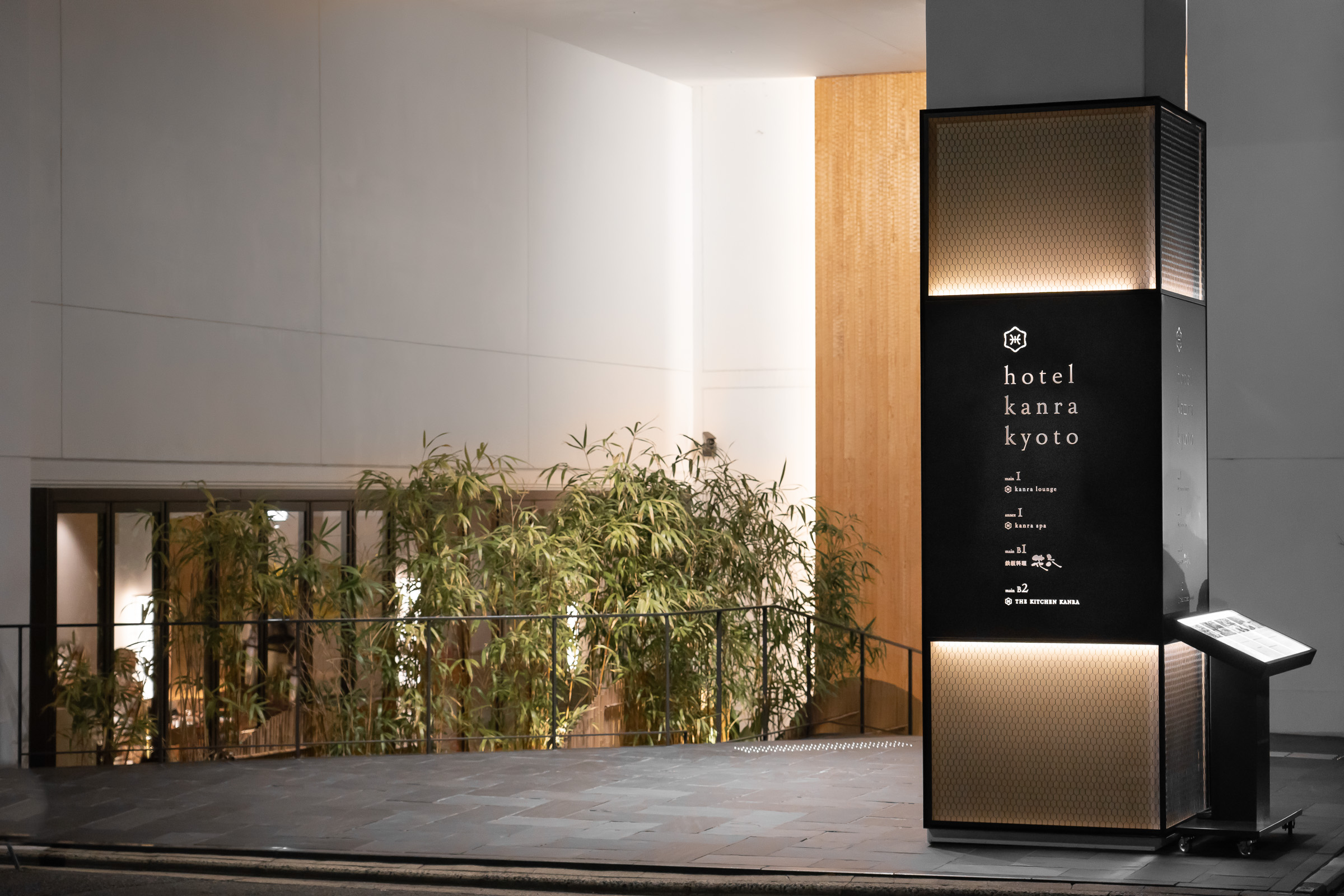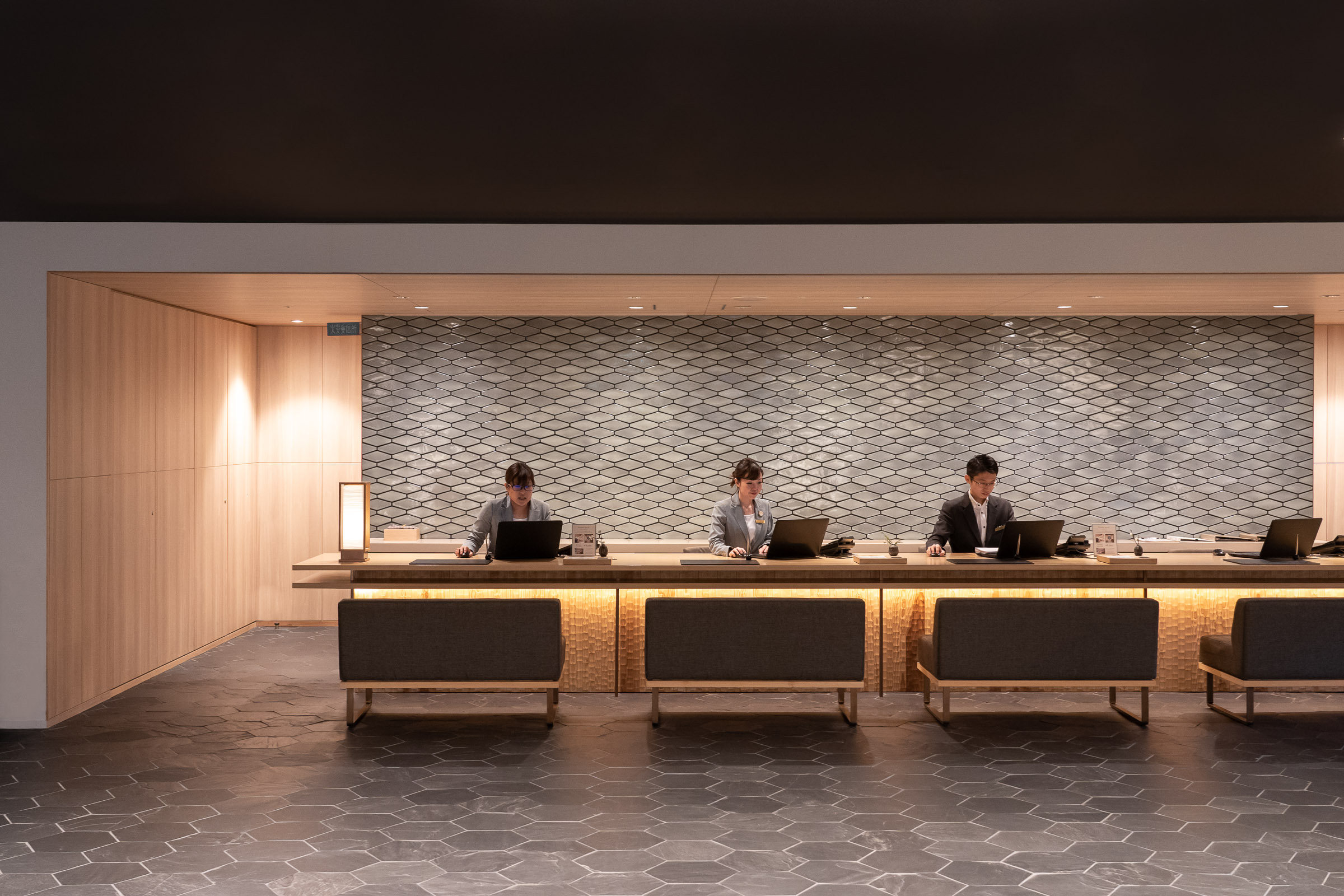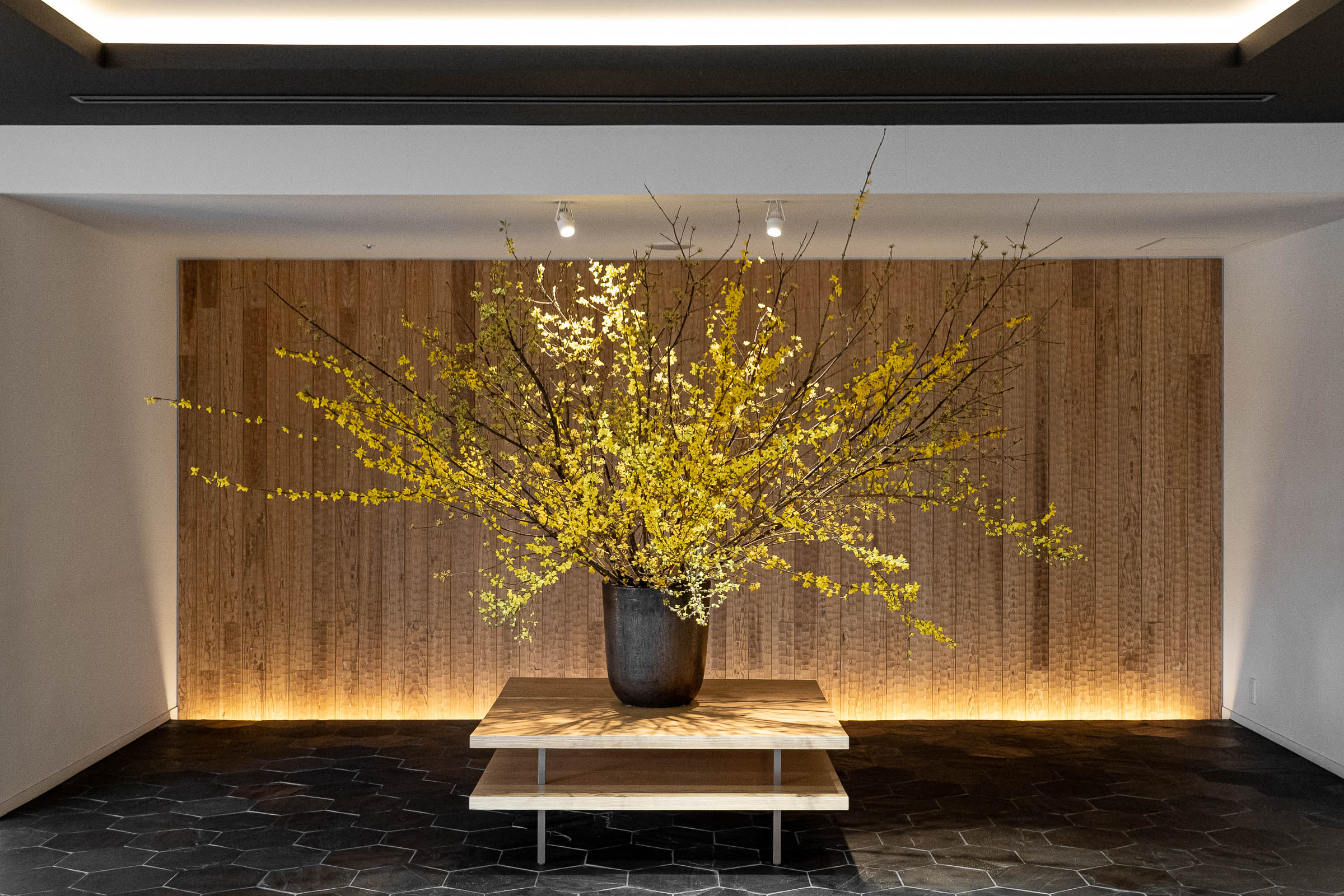 Large, comfortable beds and generous bathrooms are a welcome bonus. Sink into the deep soaking tub and take in the design, which has effectively been curated to bring guests serenity and a real feeling of belonging. For an elevated experience, head to the property's Kanra Spa: an extension of this calming effect, with a heavenly treatment menu.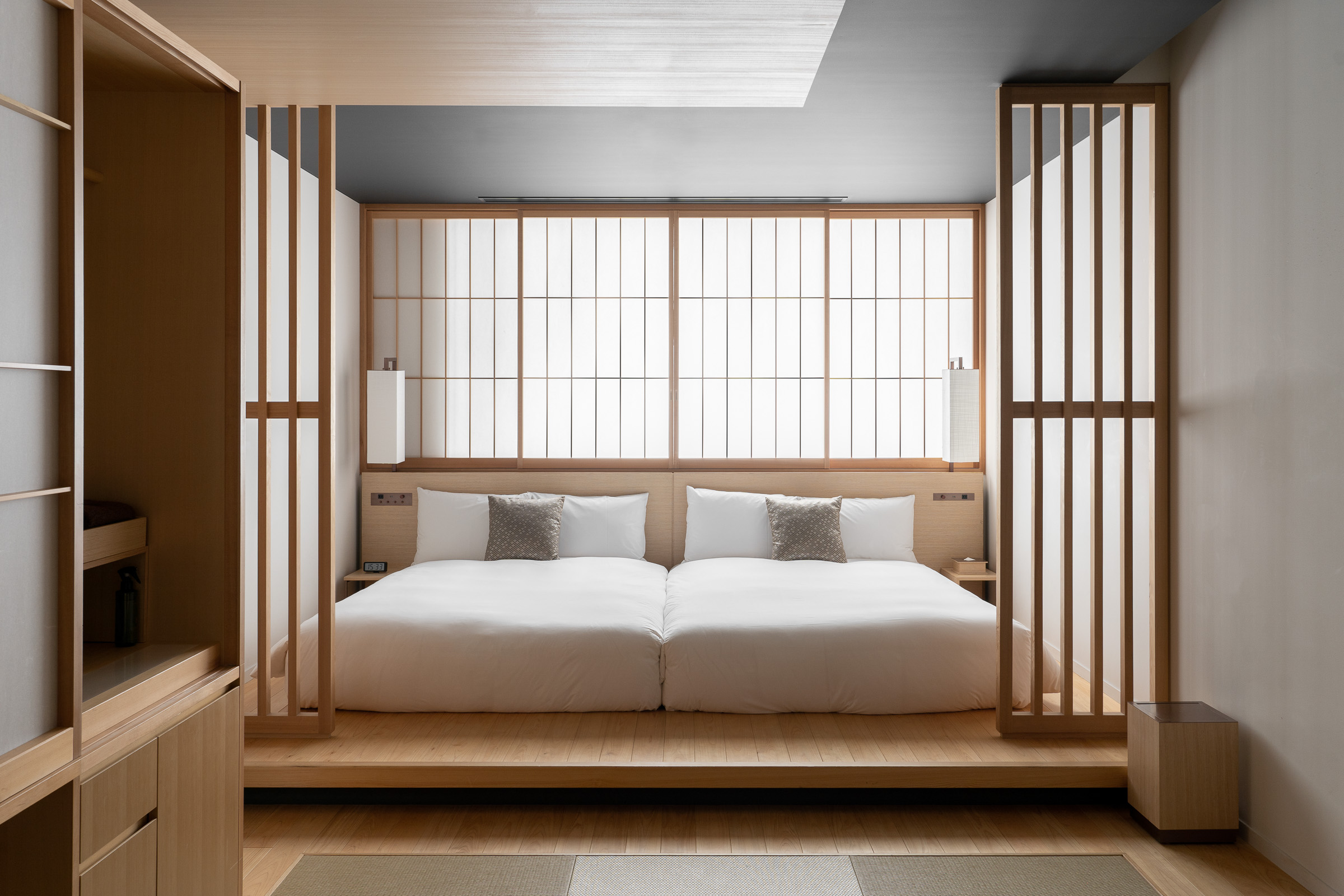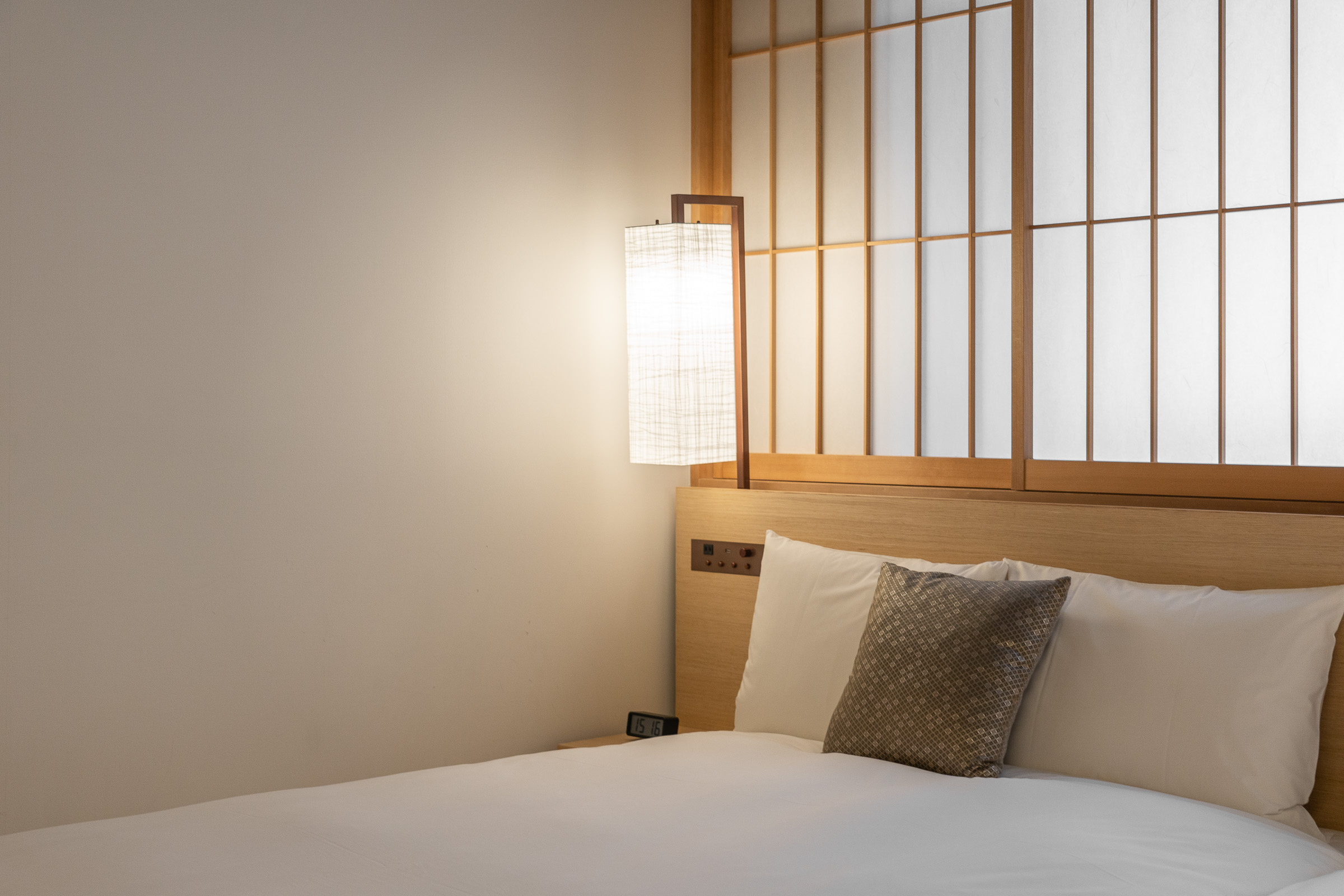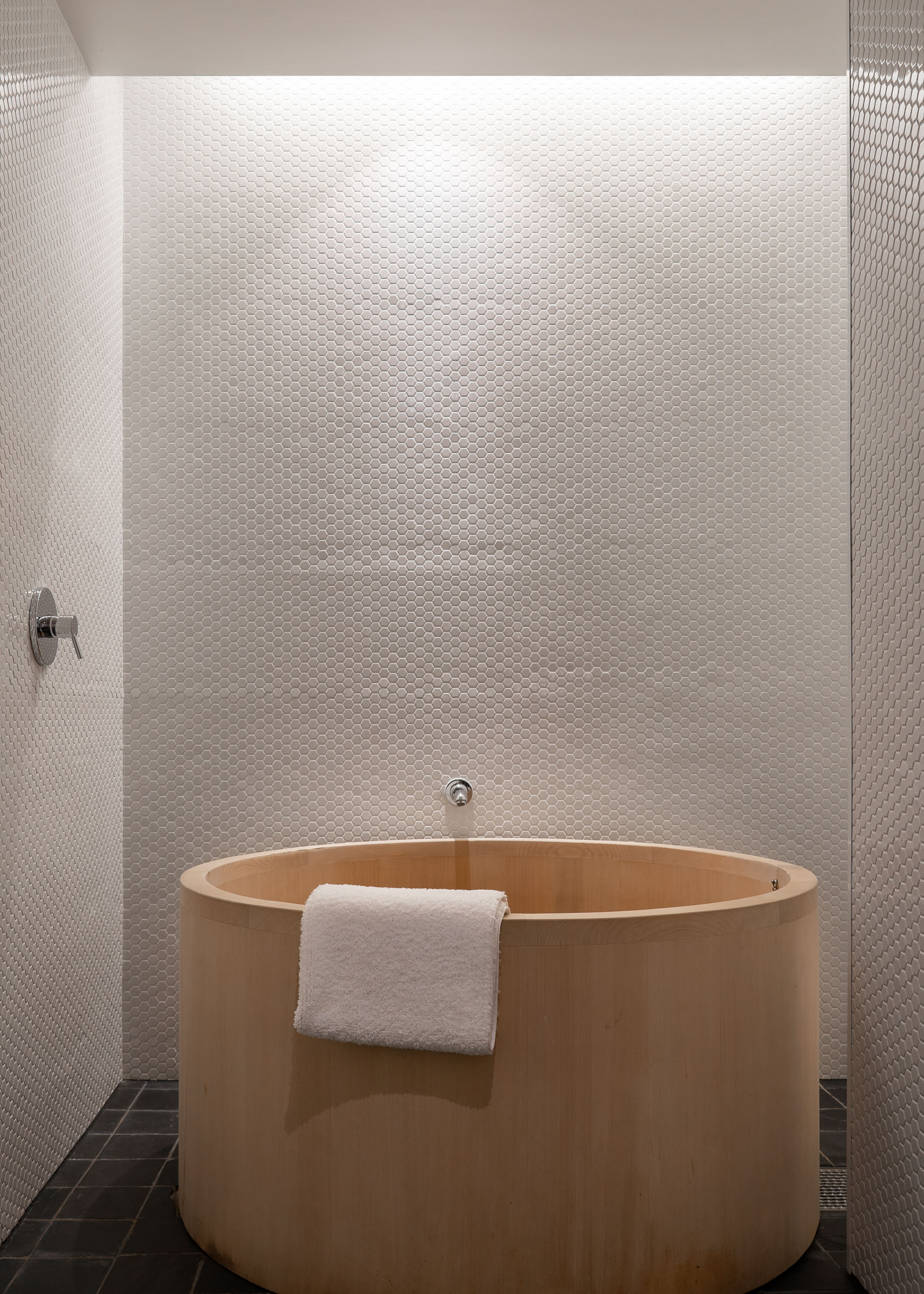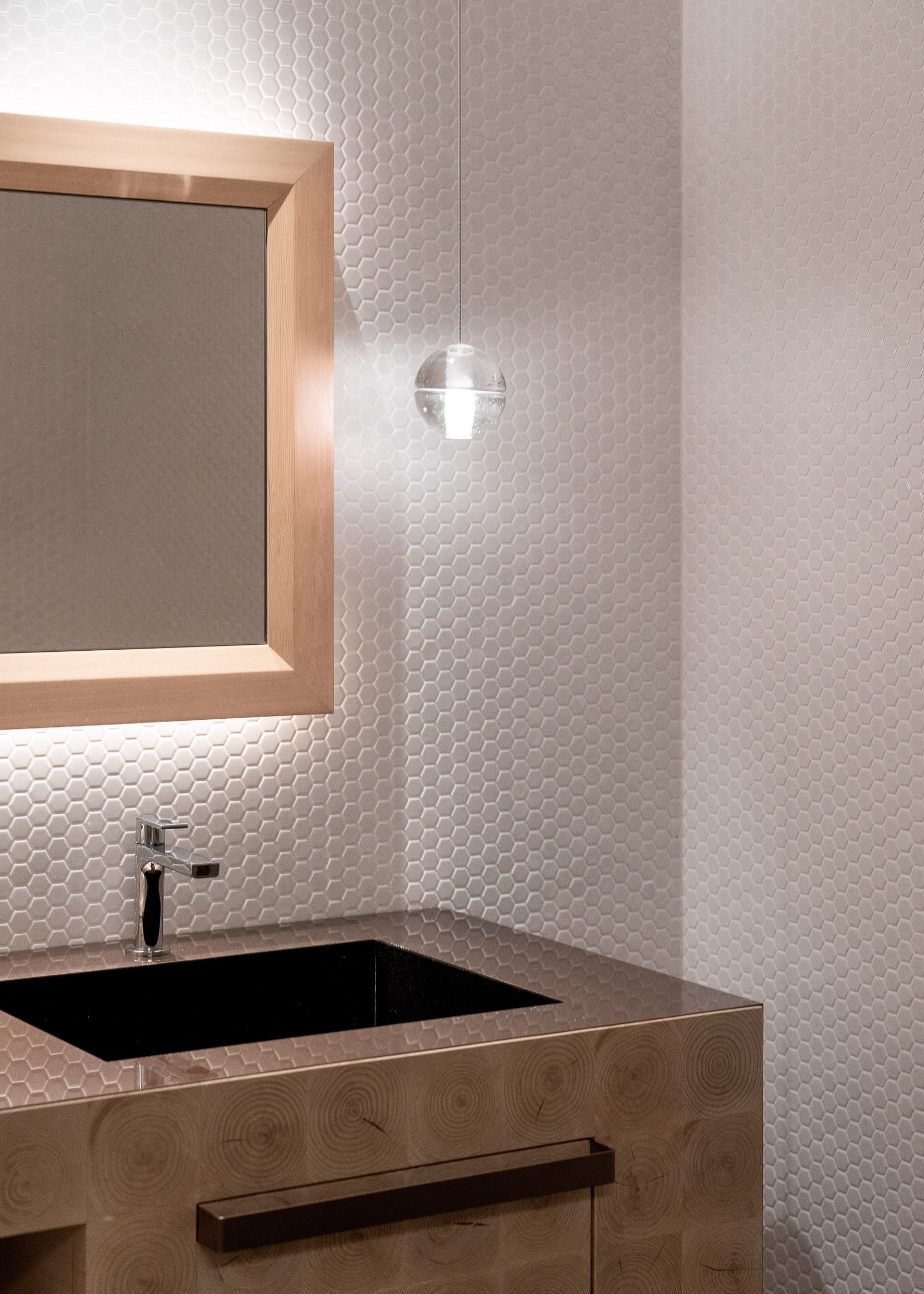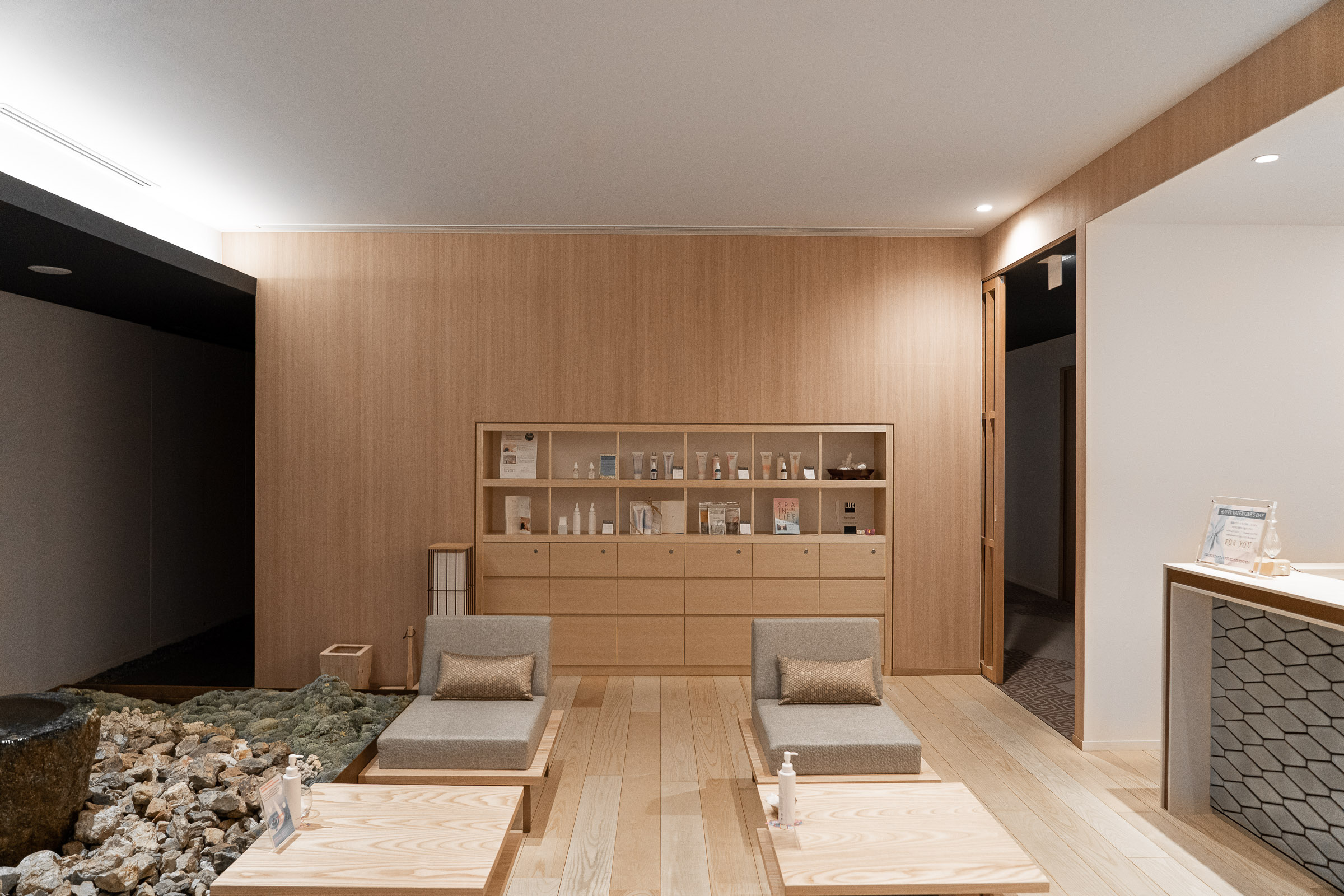 The hotel's alluring cafe is refined with beautiful pops of greenery, elegant lighting and tasteful furniture—attractive even from the street, and fittingly open to the public. Other food offerings include both Japanese and western breakfast options served in a large dining room with exceptional service, an Italian restaurant called The Kitchen Kanra, and the popular Hanaroku, which serves teppanyaki cuisine prepared with local ingredients.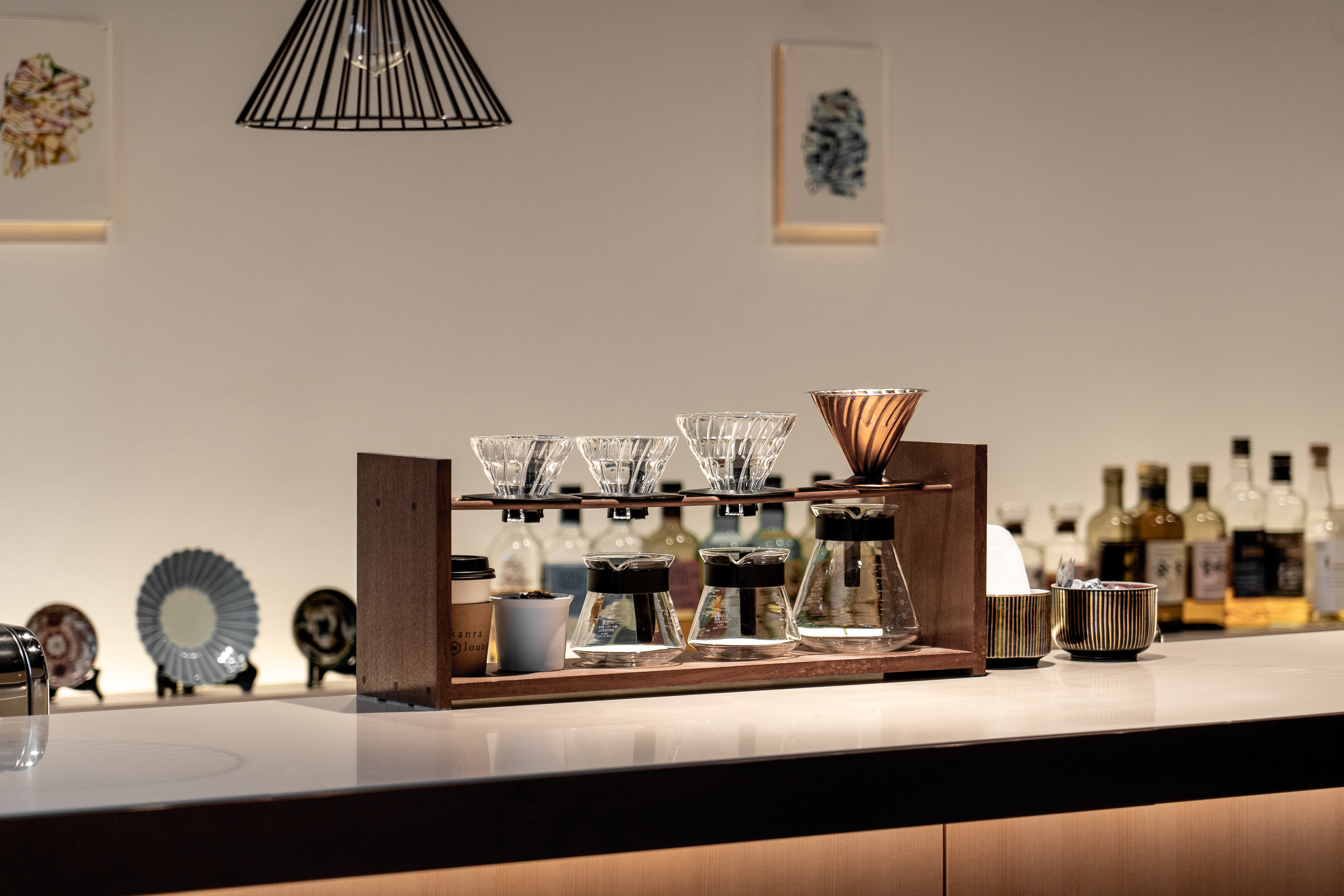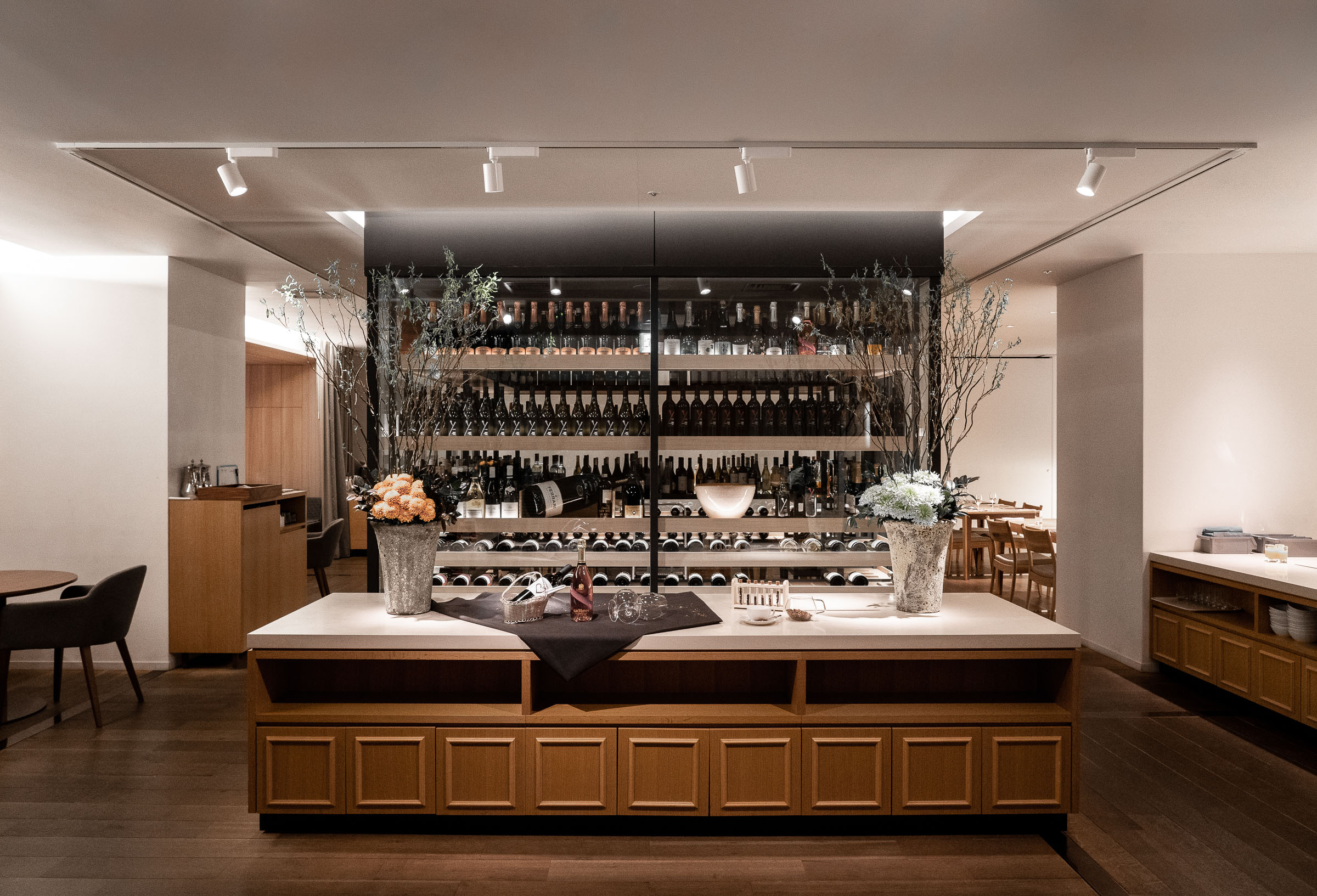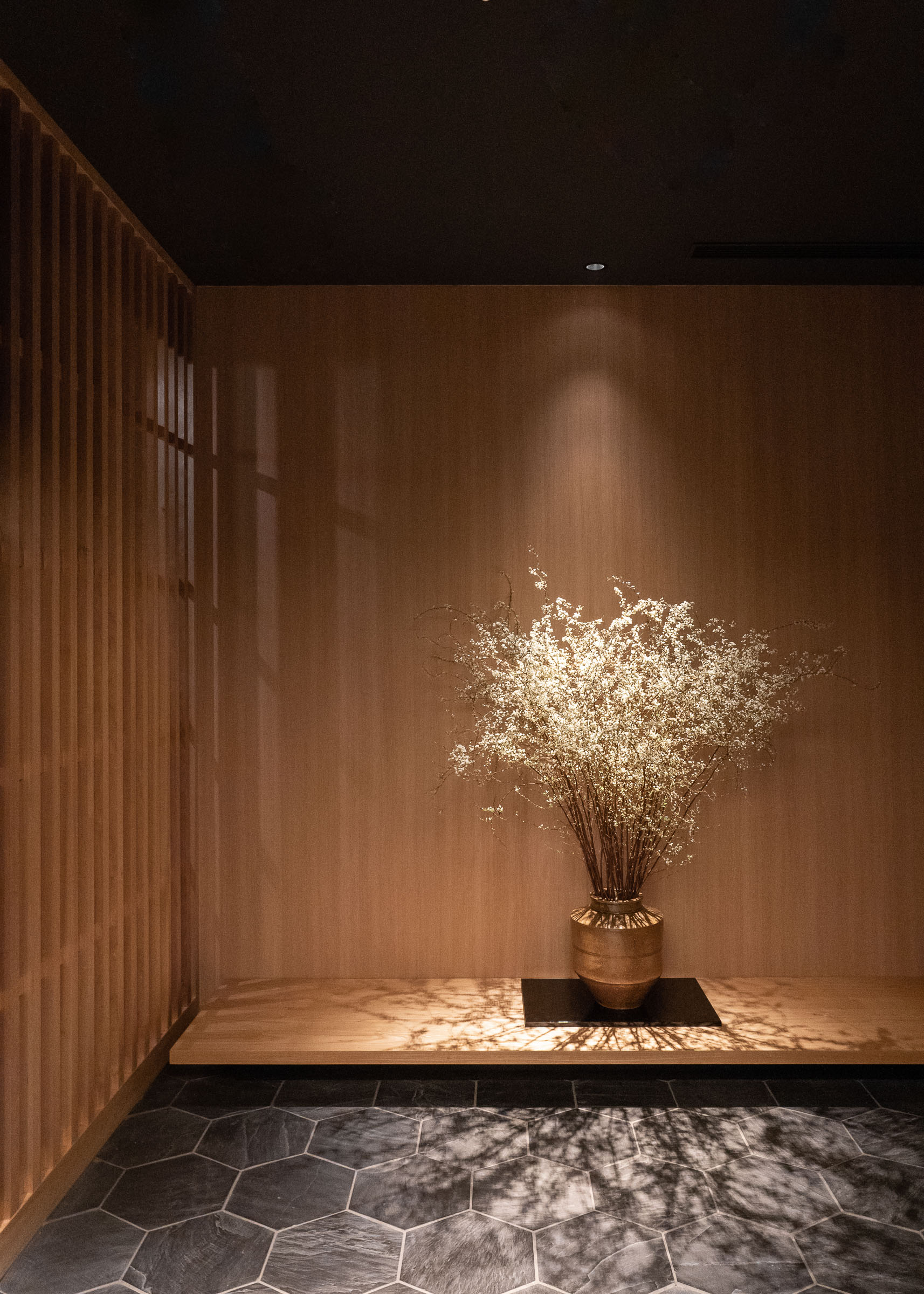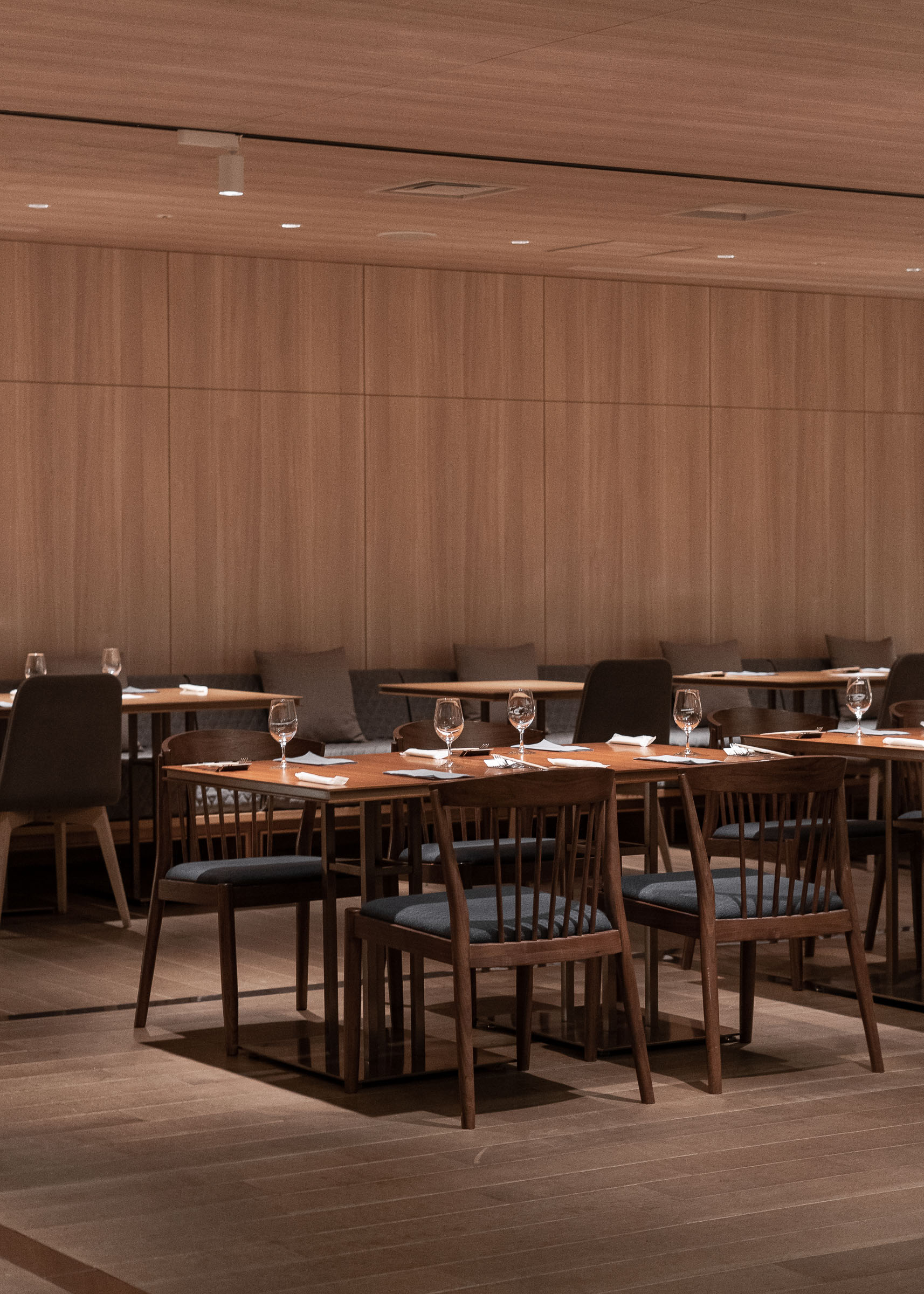 Design enthusiasts should make time to browse Kanra Shop, adjoining the lounge, which showcases a selection of local brands and welcomes guests with hand drip coffee made from beans provided by a local roaster. The space overlooks a beautifully cultivated Japanese garden and is stocked with authentic goods sourced from all over the country. Staff practice the art of Kintsugi, which involves repairing broken pottery with lacquer dusted or mixed with powdered gold, silver or platinum. Here, the process of breakage and repair forms part of the history of an object, as opposed to something to disguise or replace.