Footwear is one area of your wardrobe particularly worth investing in. Naturally, shoes take a lot of wear, so it's important to choose quality footwear that will not only last but continue to offer comfort and support. Our team has compiled a selection of brands offering craftsmanship, quality and style to help you find the perfect pieces.
Axel Arigato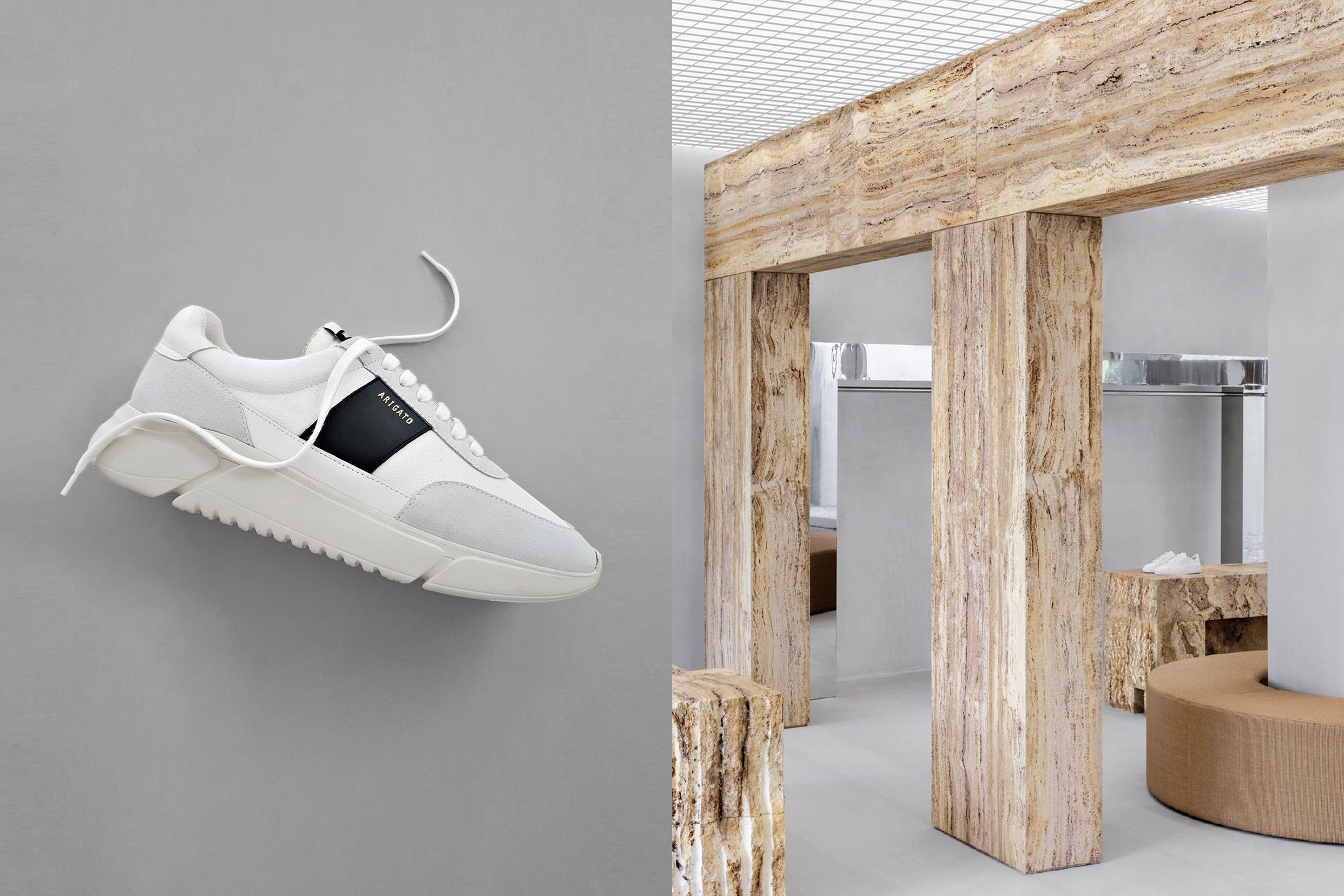 Inspired by minimalism, Swedish brand Axel Arigato is accessible yet luxurious. In forgoing the seasonal nature of the fashion industry and instead responding directly to customers' needs, the brand has developed a varied offering, from the extremely simple Clean 90 to the exaggerated, 90s-inspired Marathon Runner.
SUICOKE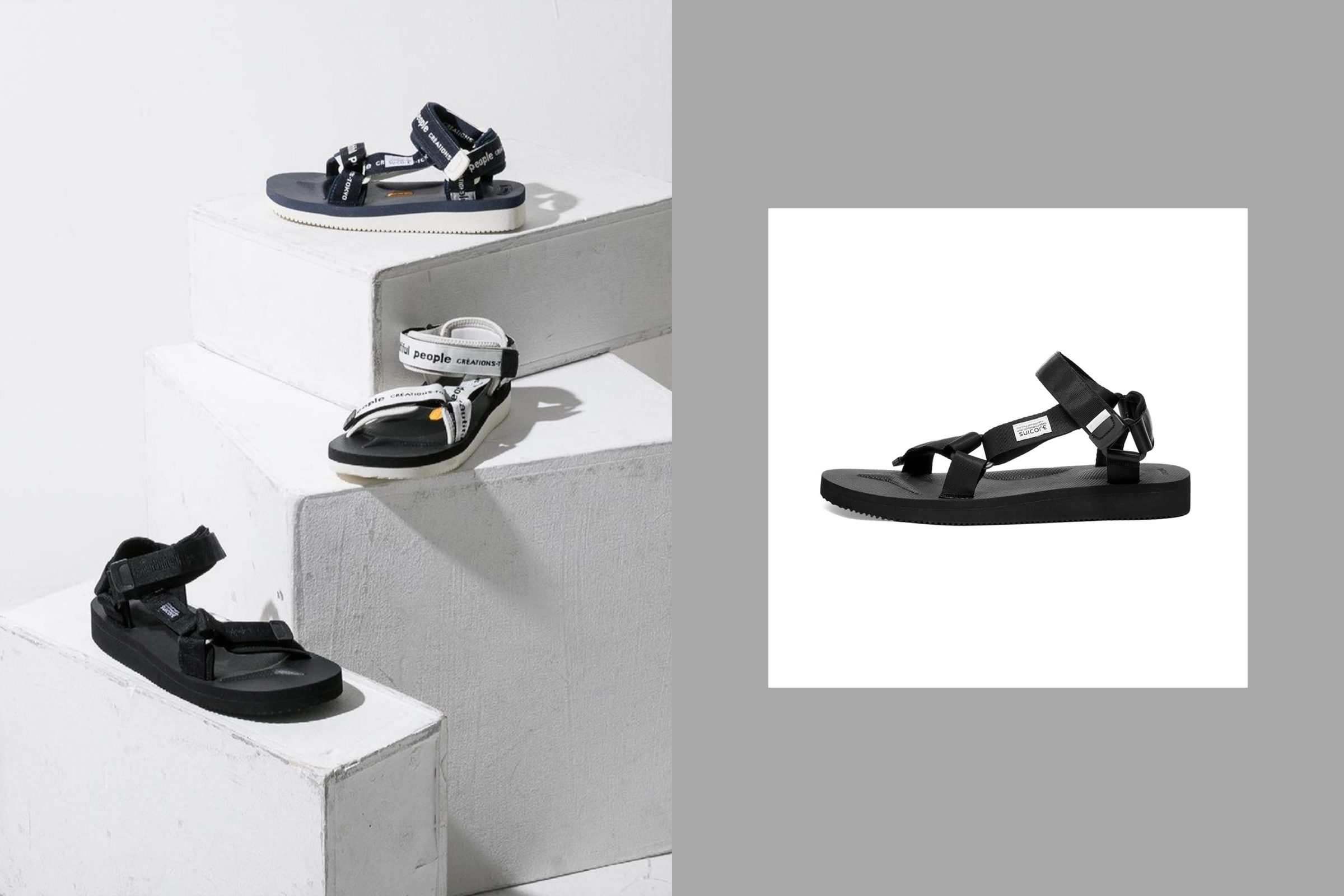 SUICOKE has achieved a cult following in Japan, where they are known for their functional yet creative accessories. Their sandals in particular are known for their light weight and performance-inspired design. Both the KAW-VS and KAW-CAB feature molded Vibram footbeds for comfort, with nylon and velcro straps for easy fit adjustment.
JAK

JAK's timeless and durable shoes, designed and made in Portugal, are inspired by the fusion of aesthetics and functionality. The Royal was the brand's first design; a refined shoe crafted with the highest quality materials, able to be dressed up or down. A more recent addition is the S03, a versatile and practical shoe with a Vibram sole, designed to handle any terrain.
New Balance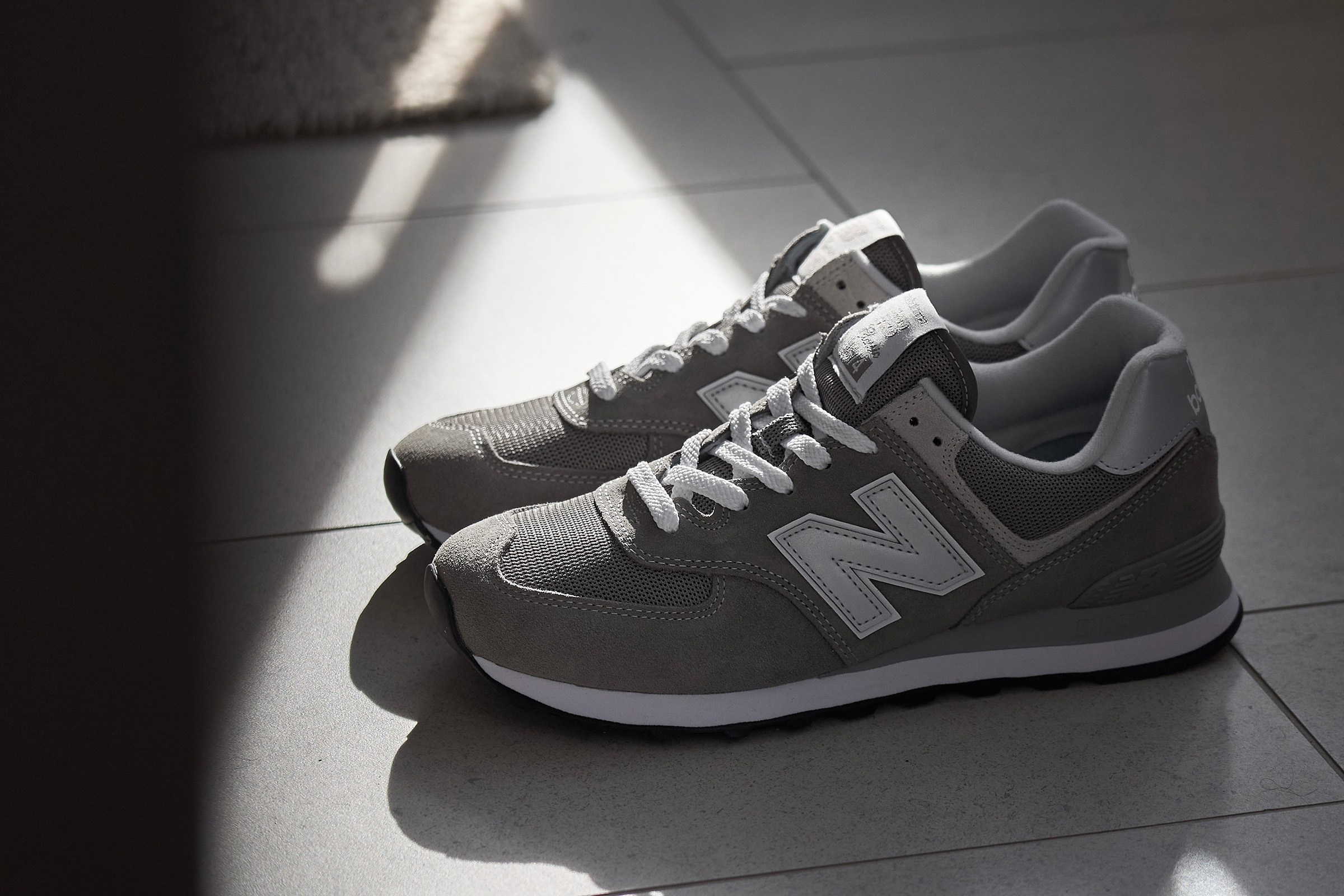 New Balance is known for expertly balancing style with comfort and performance. Thanks to solid build quality and the use of technical materials, New Balance shoes will serve you just as well for a day in the city as for a morning run. The iconic 574 is ideal for everyday wear with its simple design and comfortable fit, while the 991—made in New Balance's UK factory—features a sportier silhouette and premium materials.
Common Projects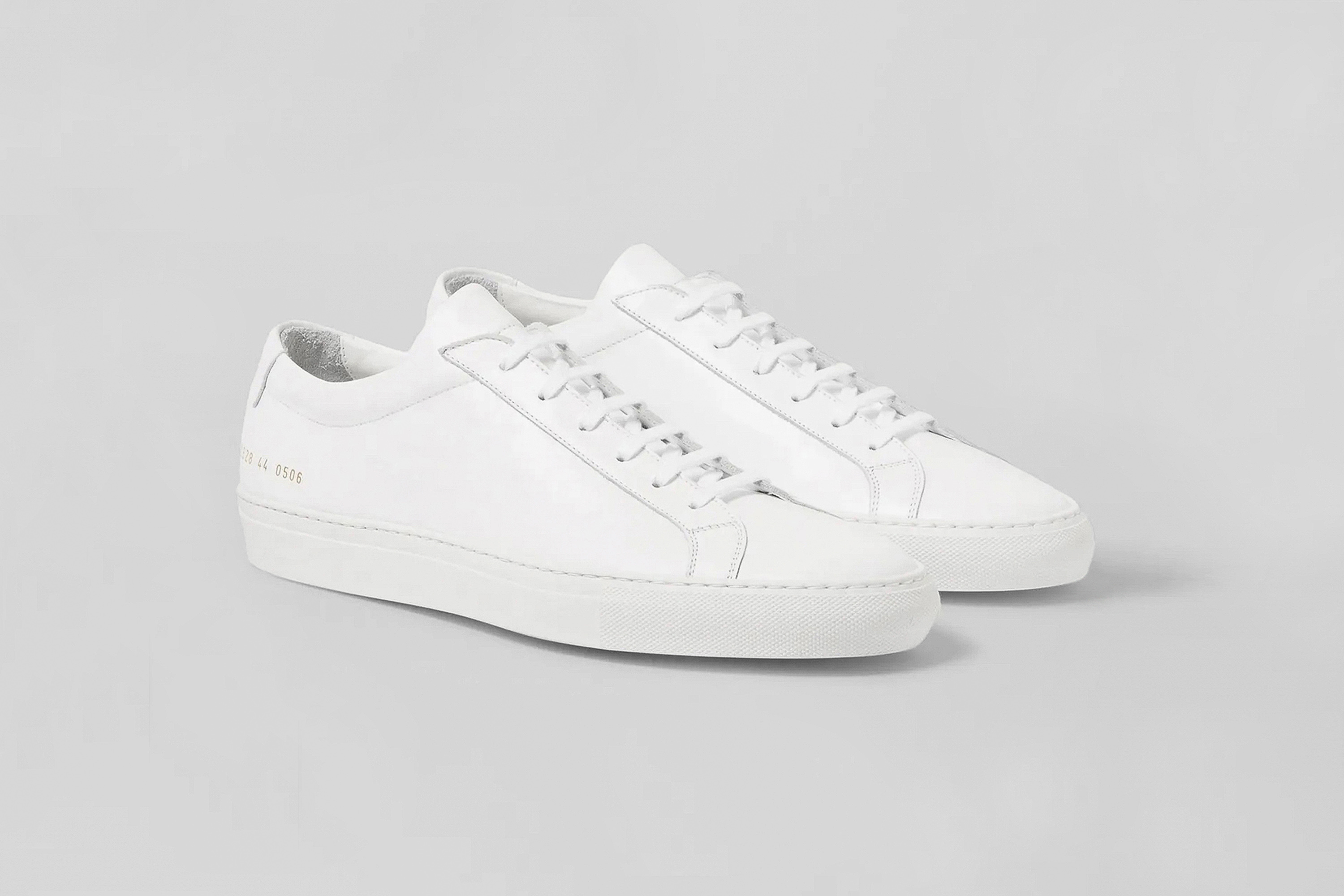 Common Projects combines sleek design with Italian craftsmanship. The Original Achilles has become something of an icon with its crisp, minimal design, but the New York-based brand also offers more classic styles such as Chelsea boots, crafted from premium leather with signature gold foil detailing on the heel.
Birkenstock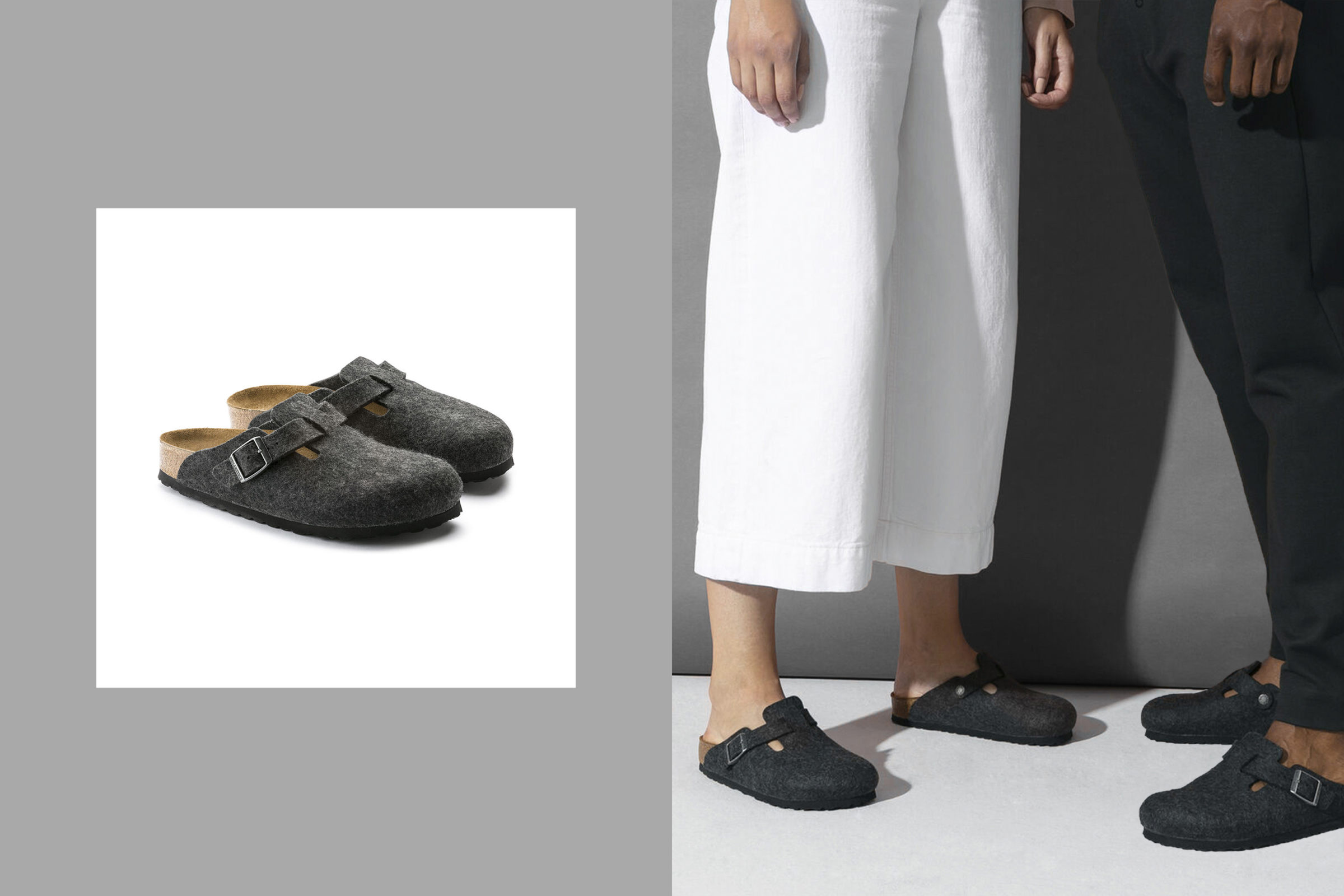 The design of Birkenstock's footbed has remained largely unchanged since it was first designed over one hundred years ago, but the brand has developed a wide range of footwear styles in that time. Perhaps most classic is the Arizona, which features two adjustable straps, a soft leather upper and a cork-latex footbed. Models such as the Kyoto are more modern, with a riveted strap and colour-coordinated suede and nubuck leather.
Oliver Cabell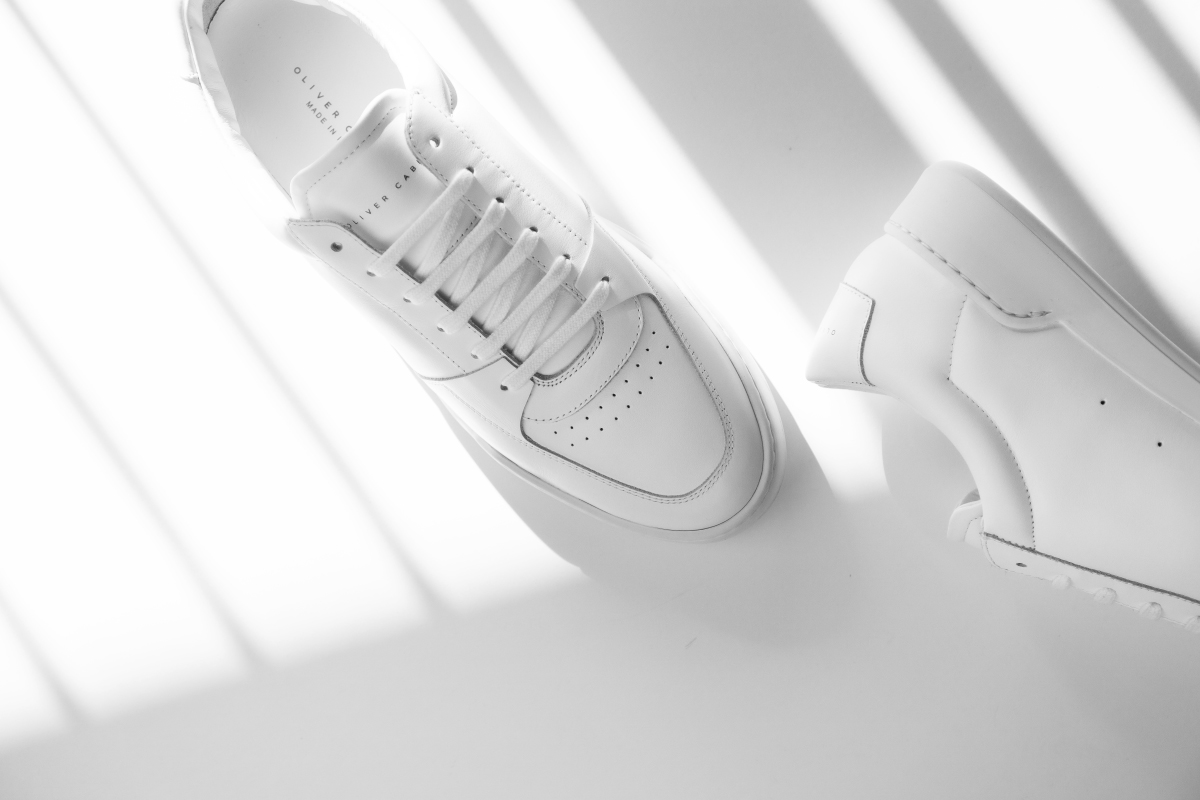 Oliver Cabell's aim is to offer high quality, carefully crafted footwear at fair prices. The Low 1 is the brand's best seller, with its clean design and Italian craftsmanship, while the GAT is the brand's take on classic German Army Trainers, finished with premium Spanish and Italian materials.
Footwear Selection