There's something about a chore jacket that makes it a dependable go-to piece whenever the temperature starts to drop. Maybe it's the fact that they're so versatile and can be dressed up or down to suit the occasion. You can wear them with jeans and a tee for a casual look, or you can pair them with pants and a shirt. Or maybe it's because they're perfect for those days when you don't know what to wear, but you want to look put together. Sydney-based label, Bandsome has recently released their Japanese Canvas Jacket—designed and made in Australia with 100% Japanese grown and knitted cotton canvas. It's a lightweight chore jacket design that's an ideal addition to your wardrobe—available in 10 different colours.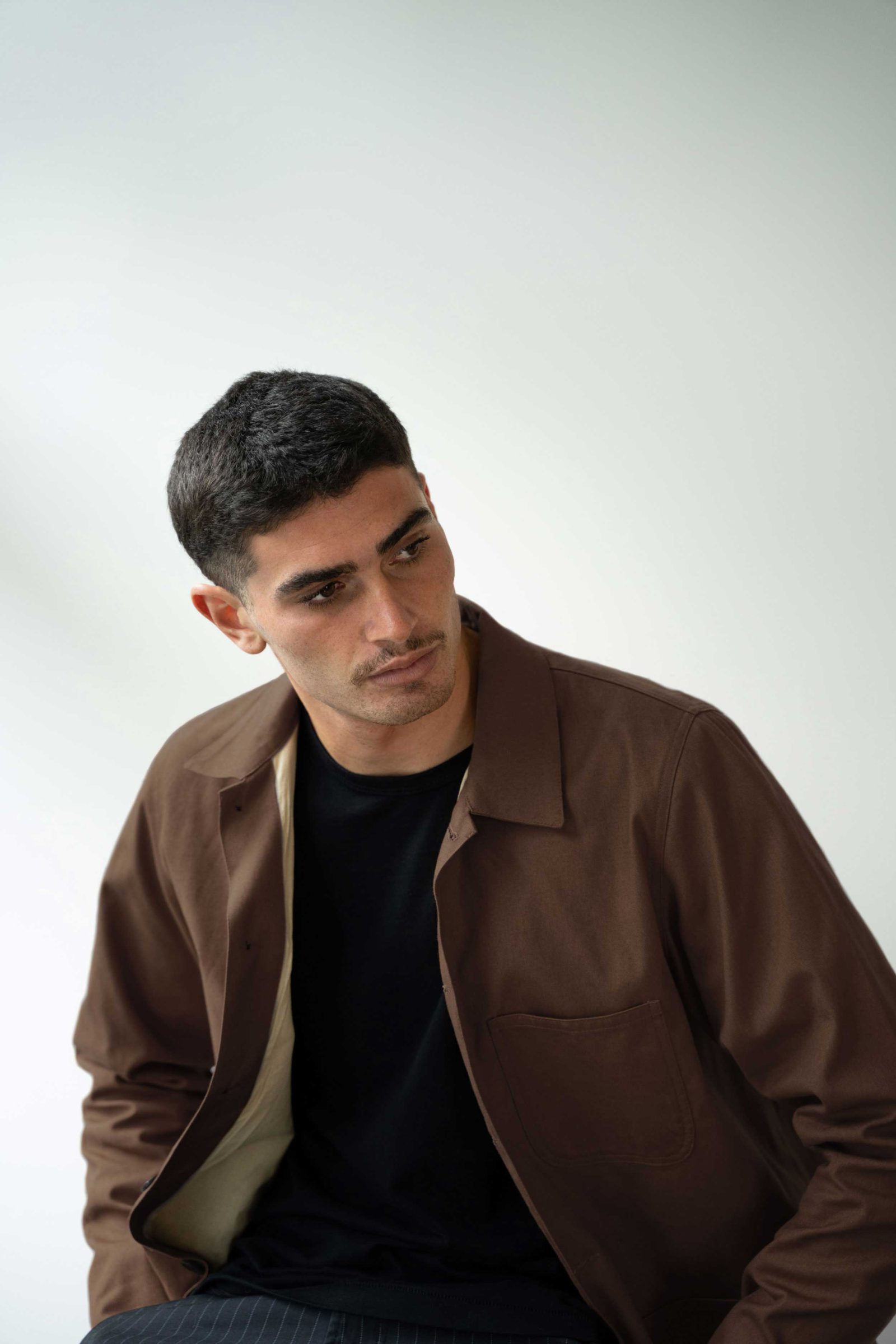 Adding to the appeal of chore jackets is their comfortability. Bandsome's jacket interior is lined with pure cotton for comfort and breathability, making it perfect for layering. Designed with a regular fit, you don't have to worry about feeling constricted, and always have the option to order one size up if you're after a more oversize look.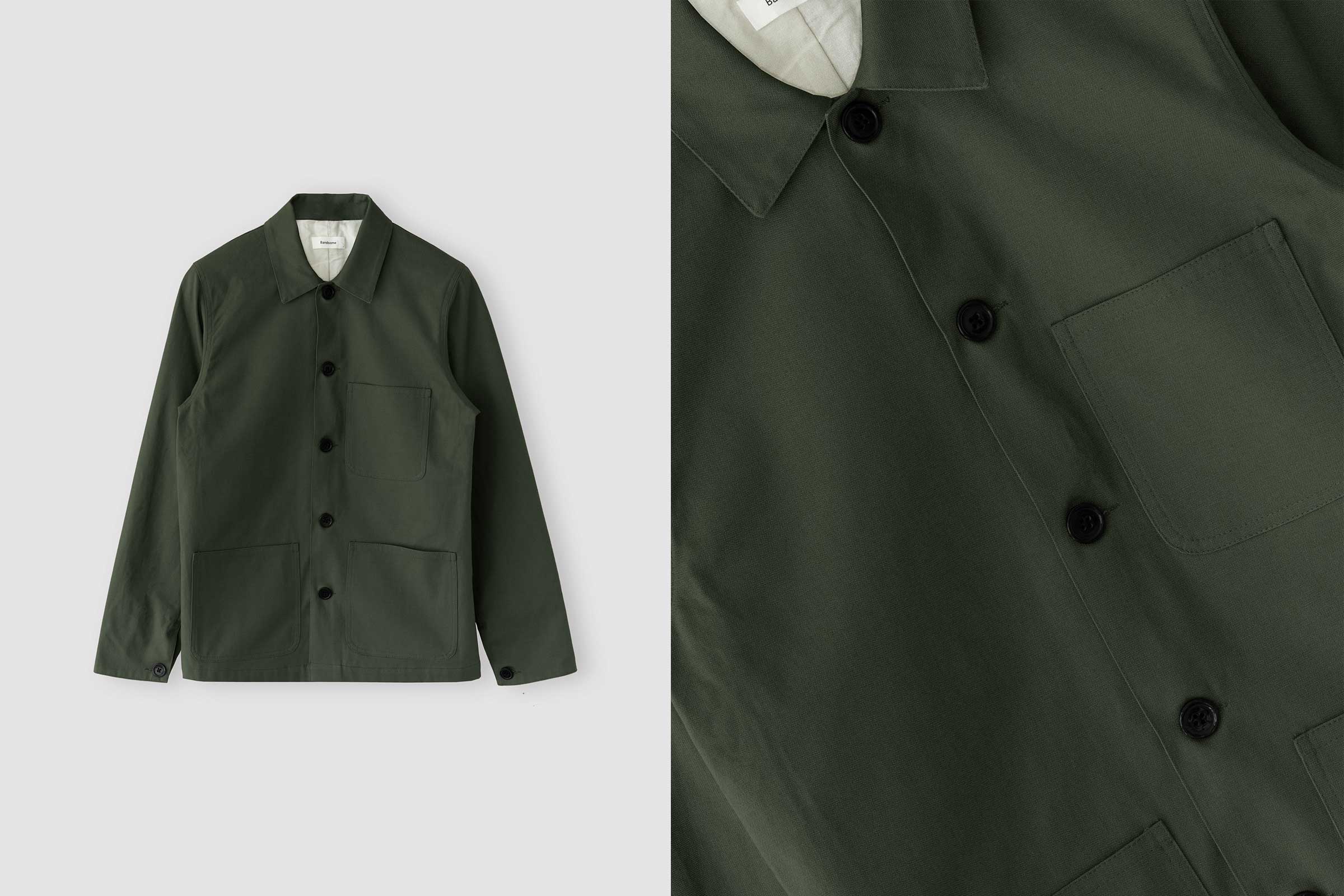 Hailing from traditional workwear, chore jackets are inherently built to last. Made with 100% Japanese Canvas that's grown, knitted and dyed in Japan, Bandsome's canvas products are of the highest quality, standing up to wear and tear with long-term durability. The jacket's practical features include a hidden internal pocket, three exterior open patch pockets, a five-button-down placket and an adjustable two-button sleeve.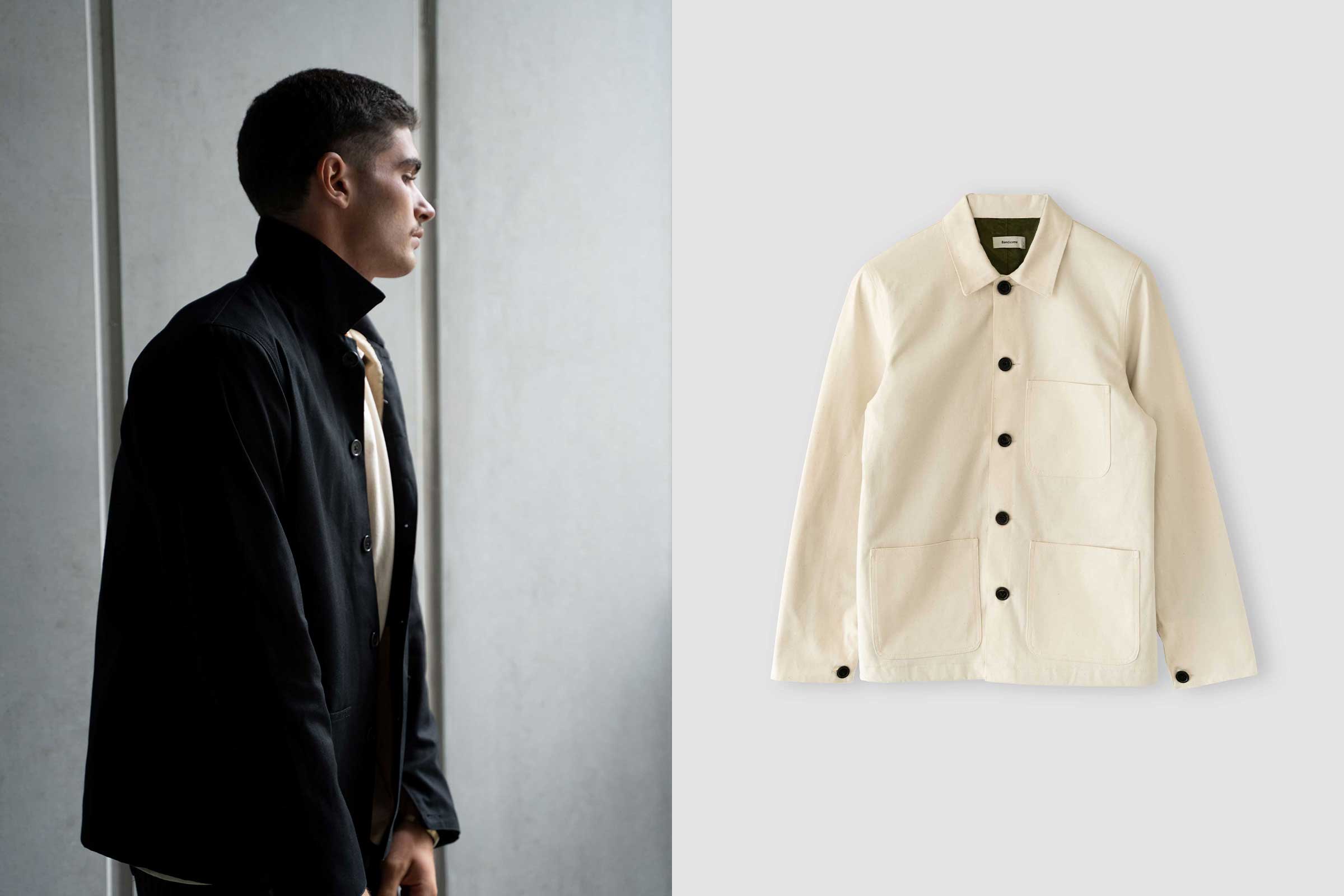 As with all of the brand's products, the jacket is cut, sewn, and washed in Sydney Australia. Coming in 10 colours, you could easily work more than one into your wardrobe.
Shop the collection online or at the Bandsome Sydney Flagship Store in Surry Hills (featuring our book Softer Volumes: Cafés).
Special Offer: Receive 15% off storewide at bandsome.com with the code: softervolumes15