More than 250 of the world's most highly regarded architects have been called upon by author Sarah Miller to pay homage to exceptional accommodations. Tracking iconic destinations, both beloved and underrated, Where Architects Sleep dives deep into the buildings that frame these beacons of hospitality, from budget and family-friendly hotels to eco-conscious luxury resorts and wellbeing retreats.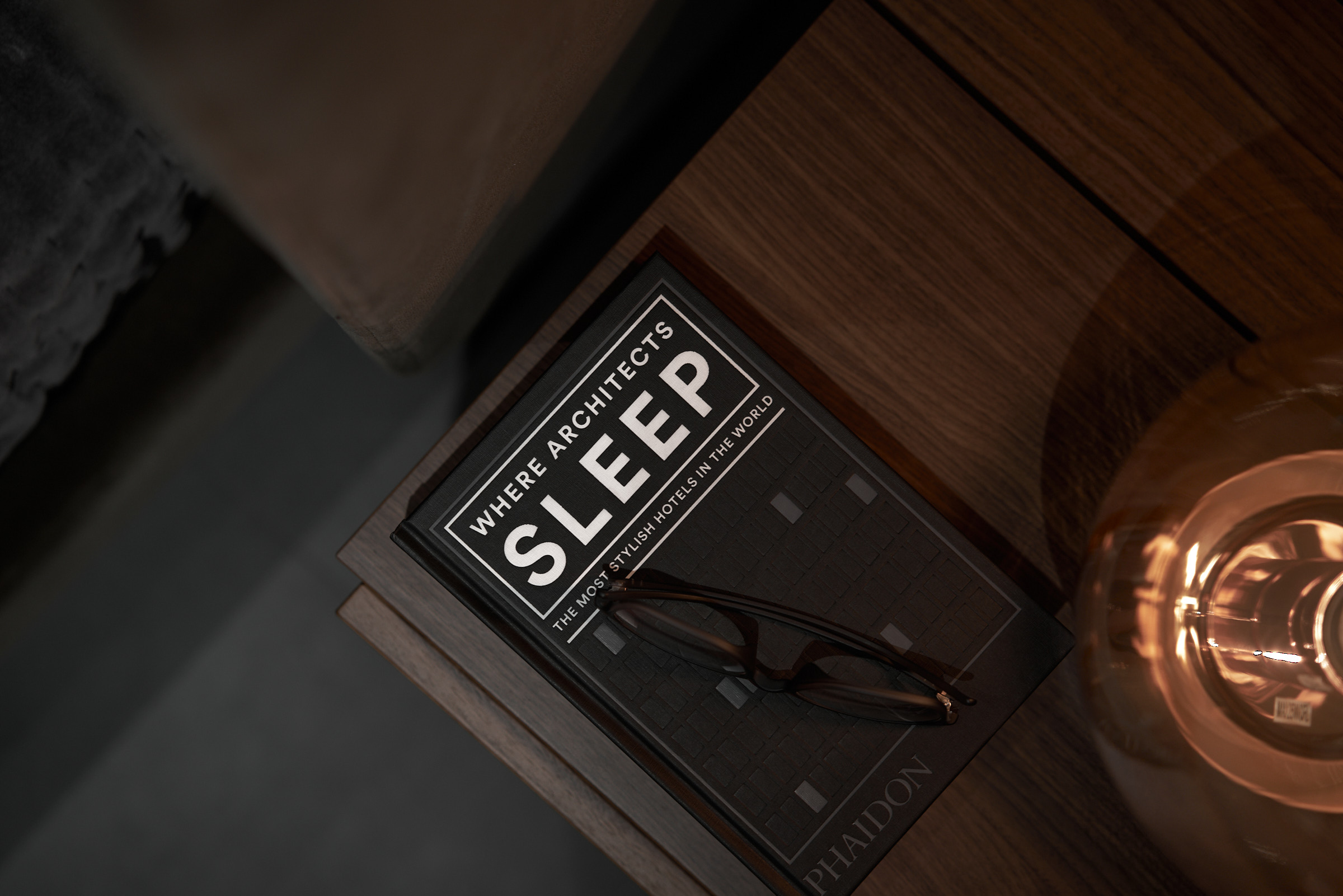 Miller, who was the founding editor-in-chief of Condé Nast Traveller UK for 15 years, collates this wide-ranging compendium for the design-conscious traveller seeking the best places to stay in the world's greatest deserts, countrysides, mountains, islands and urban hubs.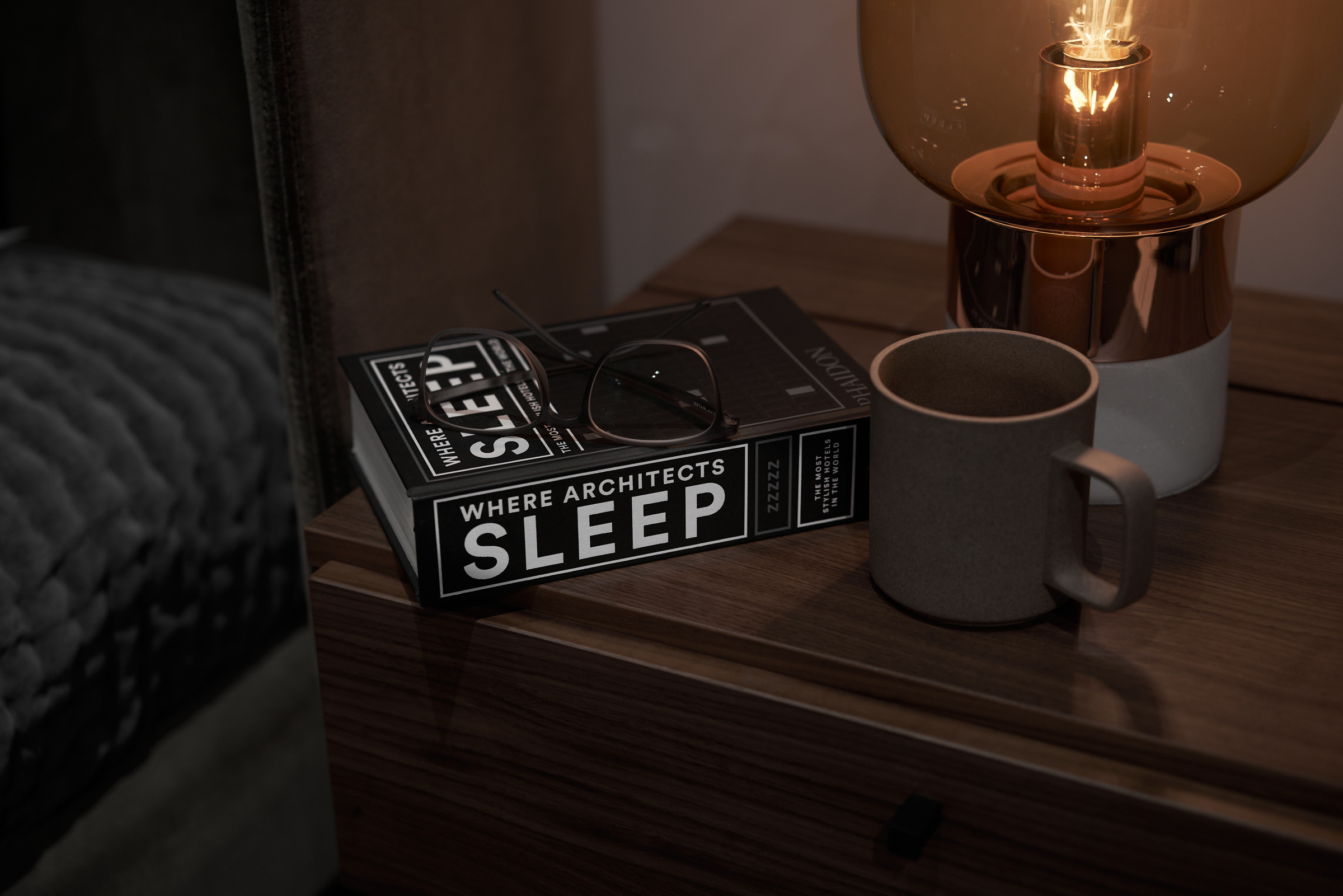 Over 1,200 places are listed for Where Architects Sleep, an incredibly thorough examination of what happens when exceptional design meets soulful hospitality. Each listing is illustrated with insightful reviews, key information and specially commissioned maps, exemplifying exactly what makes these places so special and unique.

phaidon.com

Photographed at BoConcept Sydney.