If you could have one superpower, what would it be? Sure, it's a cliche question, often laughed off as a far-fetched fantasy, but what if we really had the potential to form something close to a superpower? To truly unlock deep-seated potential and even achieve superhuman feats typically thought impossible?
This is the feeling we get as early as the second chapter of Breath by James Nestor, a compelling examination of the profound effect our breathing technique can have on body and mind.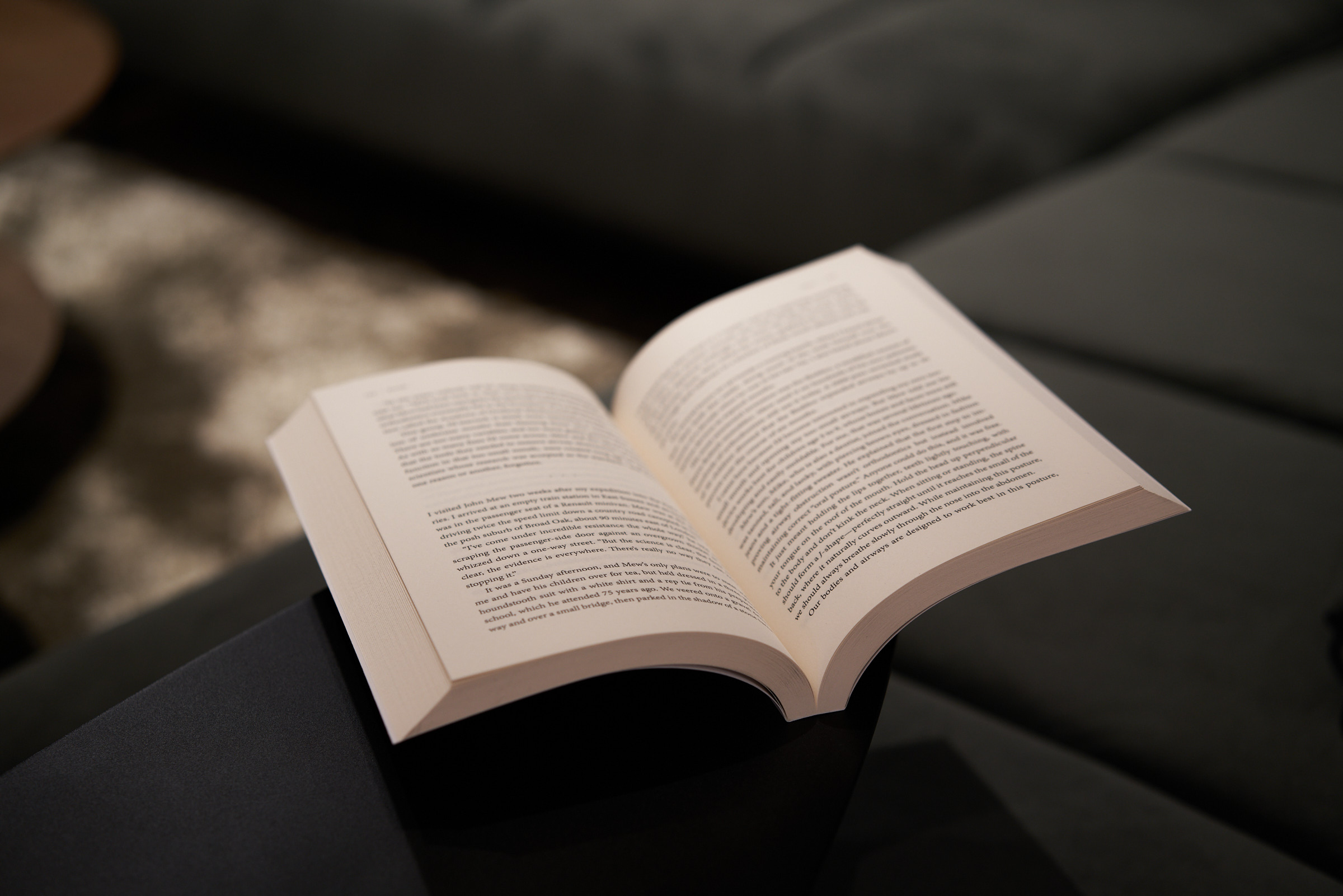 Nestor, a well-regarded journalist, has dug through ancient burial sites, New Jersey choir schools, and even the smokey streets of Sao Paulo in order to collate this insightful tome which complements and translates modern research showing that even slight adjustments to the way we inhale and exhale can bring significant benefits to our daily lives.
Although I went into the book not knowing what to expect, it was incredibly difficult to put down. Almost immediately, I found myself reacting to both the advice and the elegant way Nestor has tracked everything from ancient breathing techniques to how we as humans can enact physiological changes through simple behaviours. There's little wonder why a big company like Apple has put so much thought into the Breathe app.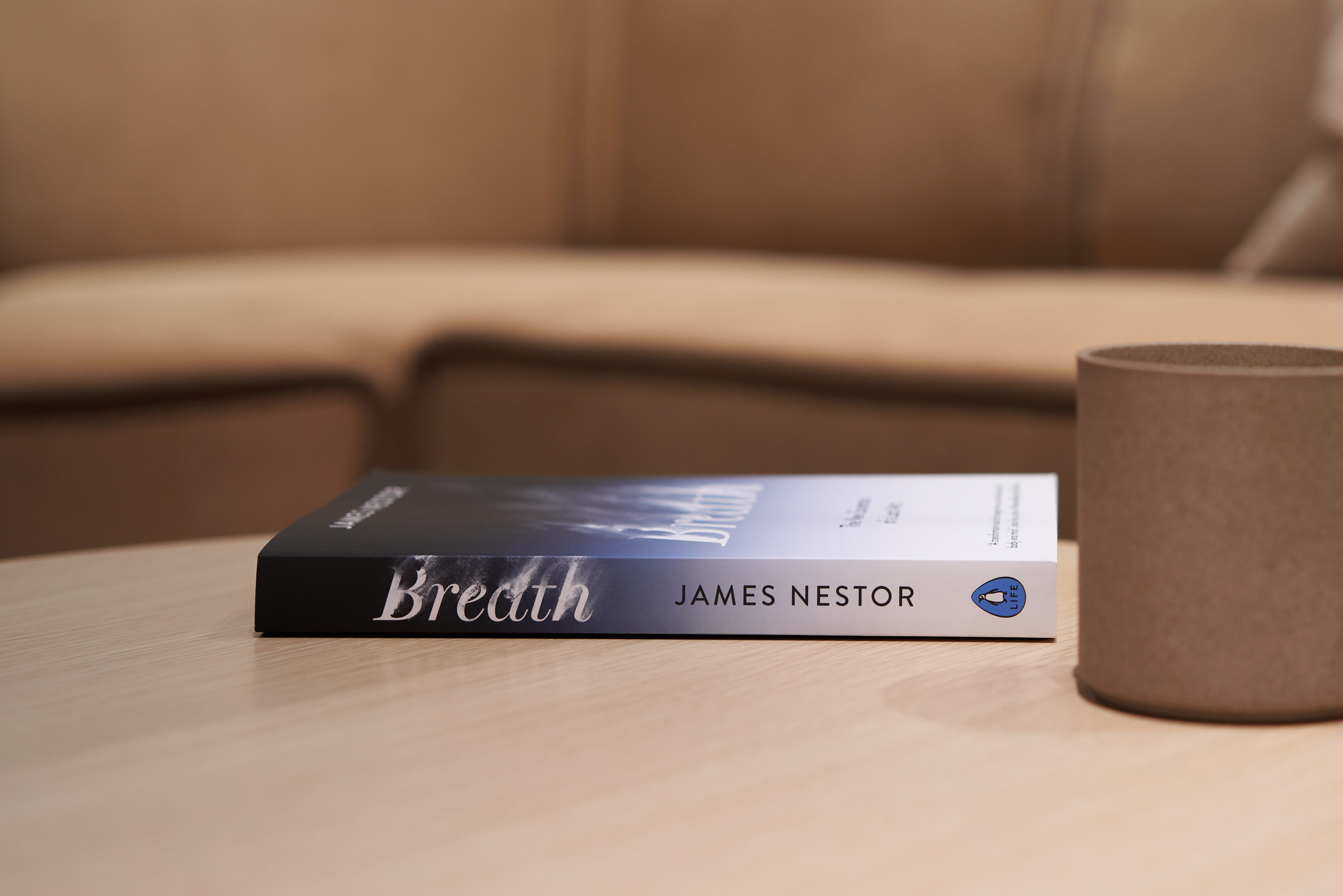 One particularly striking revelation contained in Breath comes when Nestor peers through different cultures and the way in which each has manipulated breathing to achieve extraordinary results. Tibetan Buddhists, for example, developed a well-known and precise breathing technique which substantially controlled their body temperature, so much so that they could survive the freezing heights of the Himalayas despite not wearing any protective clothing, even going so far as to melt the snow around their bodies by giving off significant heat.
While the 304-page book is fascinating from cover to cover, it's also a vital read for people raising children, or those who have developed sleep issues such as apnea and snoring. It even touches upon how vast the neurological changes we can unlock through our breathing are, going so far as to illustrate the link between altering our state of consciousness through carbon dioxide levels.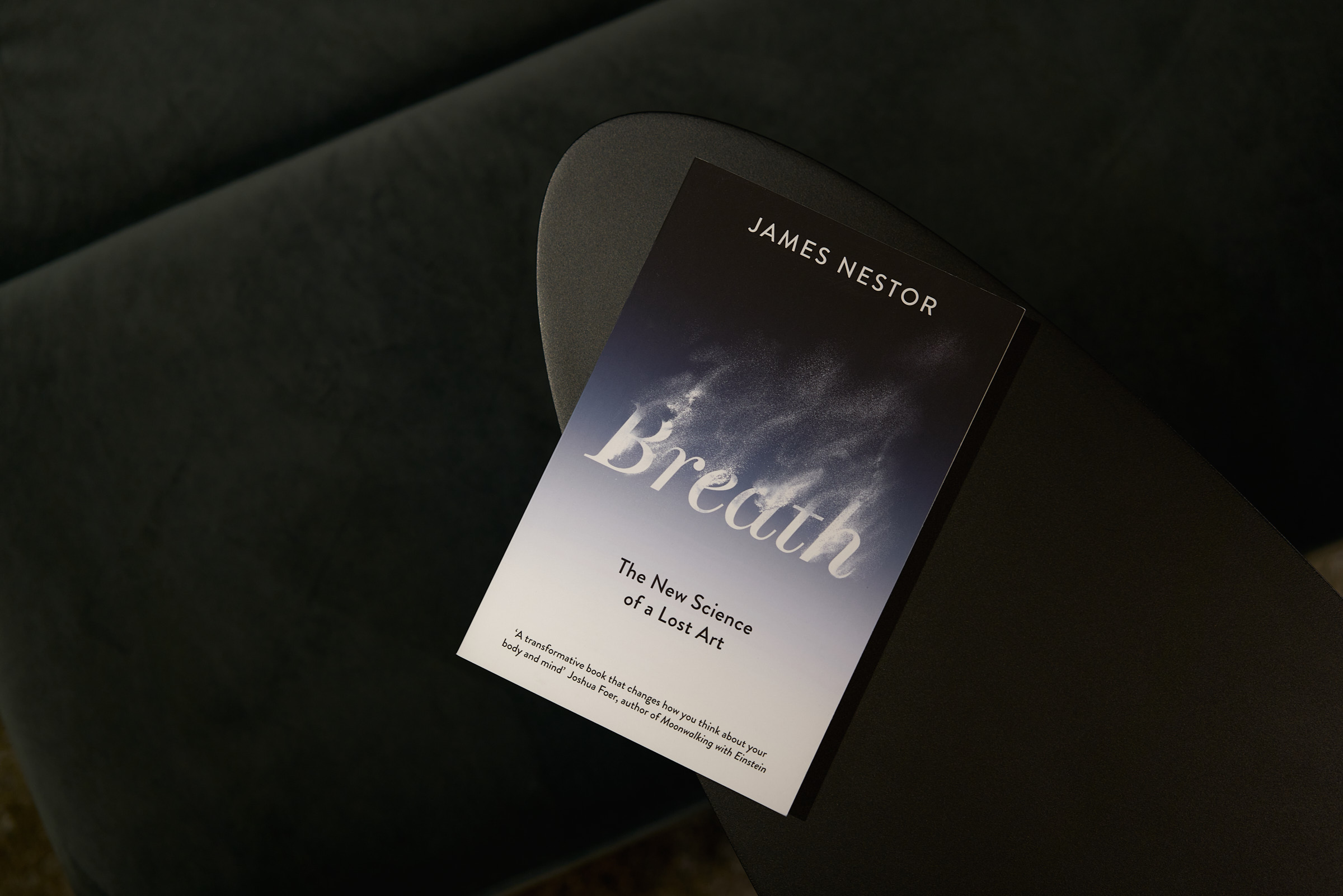 From simple relaxation to deeper states of being, breath can evidently pull us in all sorts of different directions. After the final chapter, I walked away acutely aware of just how monumental a tool this is, and how precise control over my breathing is as close as I can get to having a bonafide superpower.
Photographed at BoConcept Sydney.