Walking into Bisma Eight Villas feels like a long, slow exhale of breath. A sense of calm is present throughout the property, and each of the 12 expansive villas has been mindfully crafted to offer a particularly relaxing and luxurious stay. Located in the Balinese town of Ubud, the recently-opened villas are just a short walk down the charming Jalan Bisma from sister property Bisma Eight Hotel.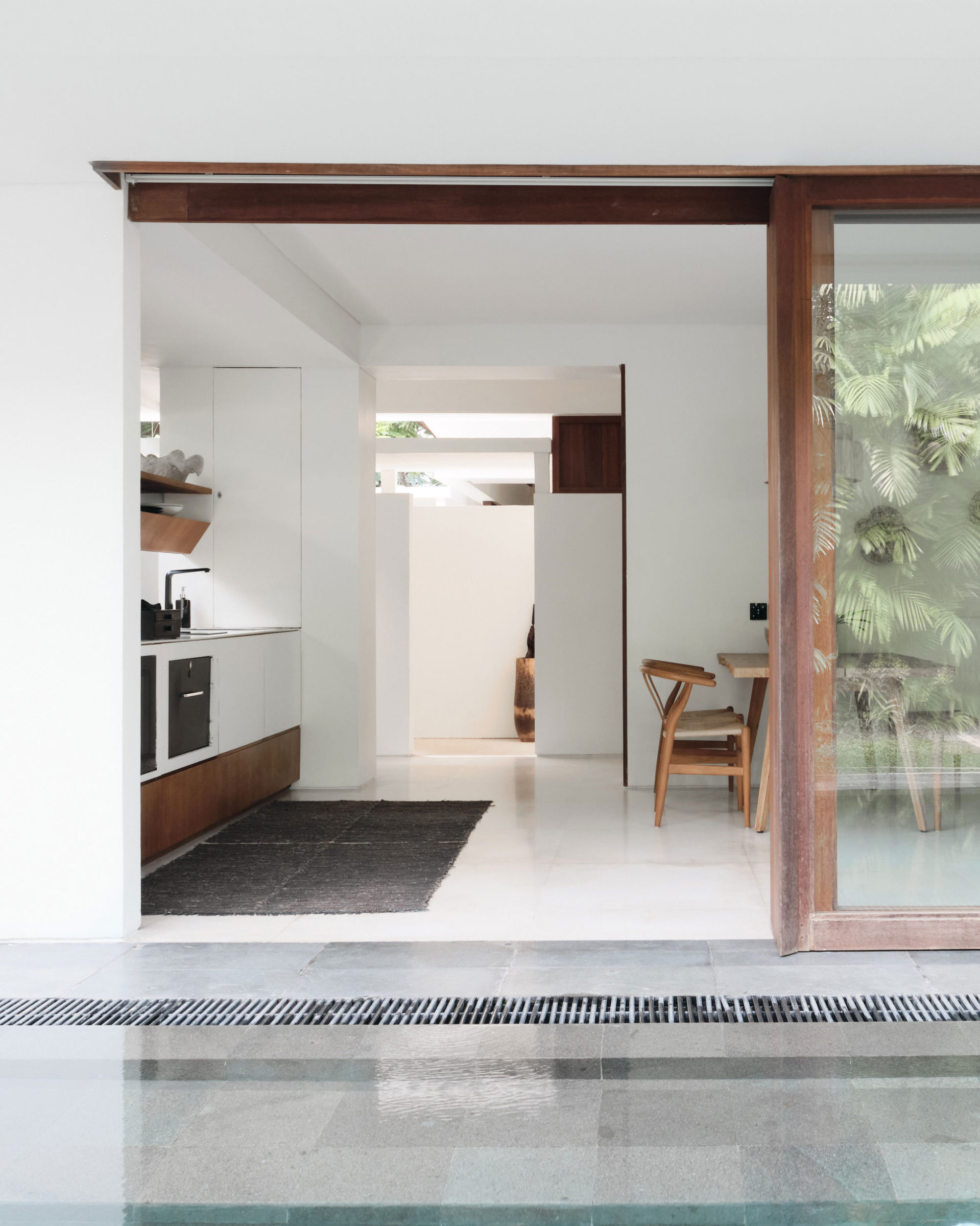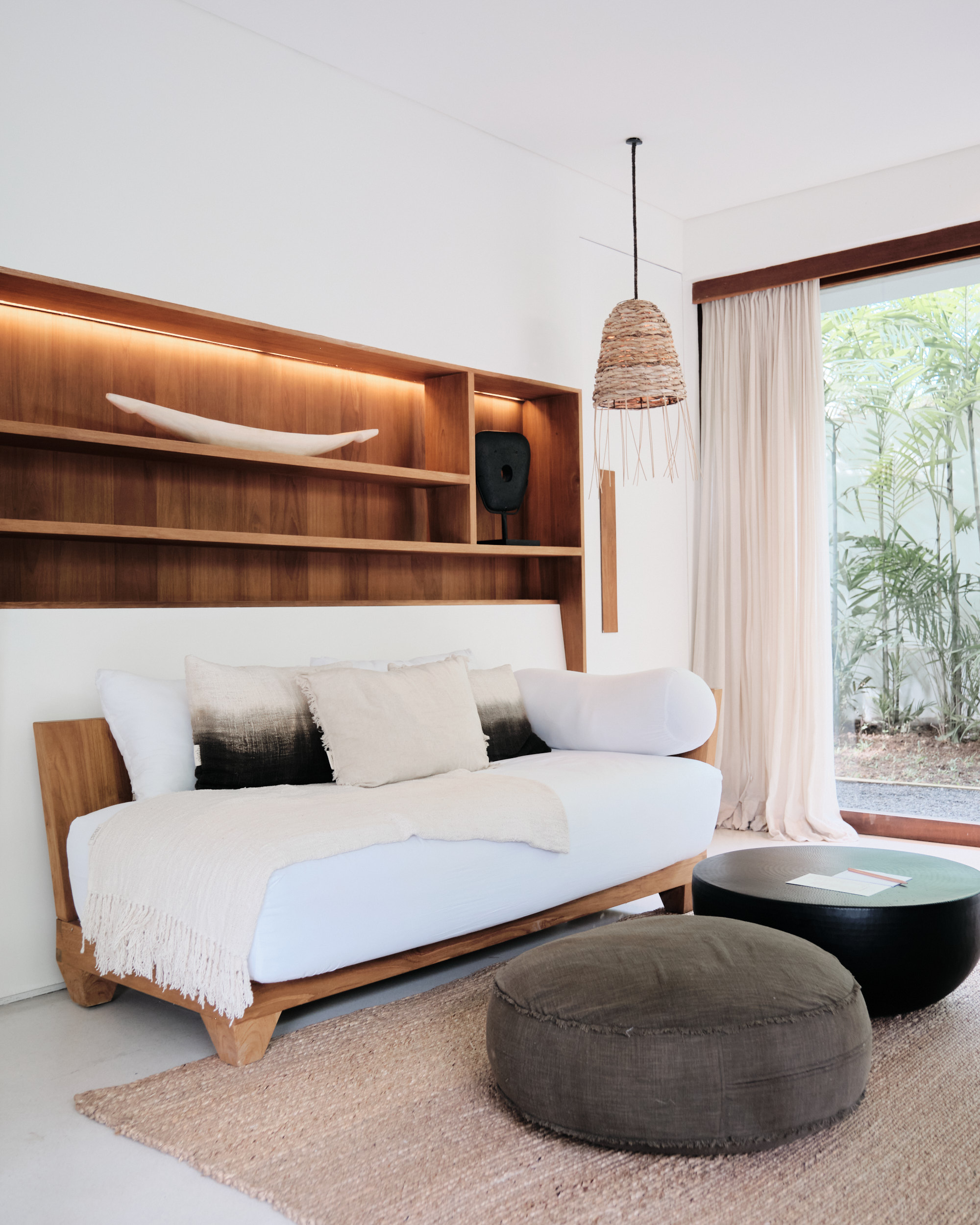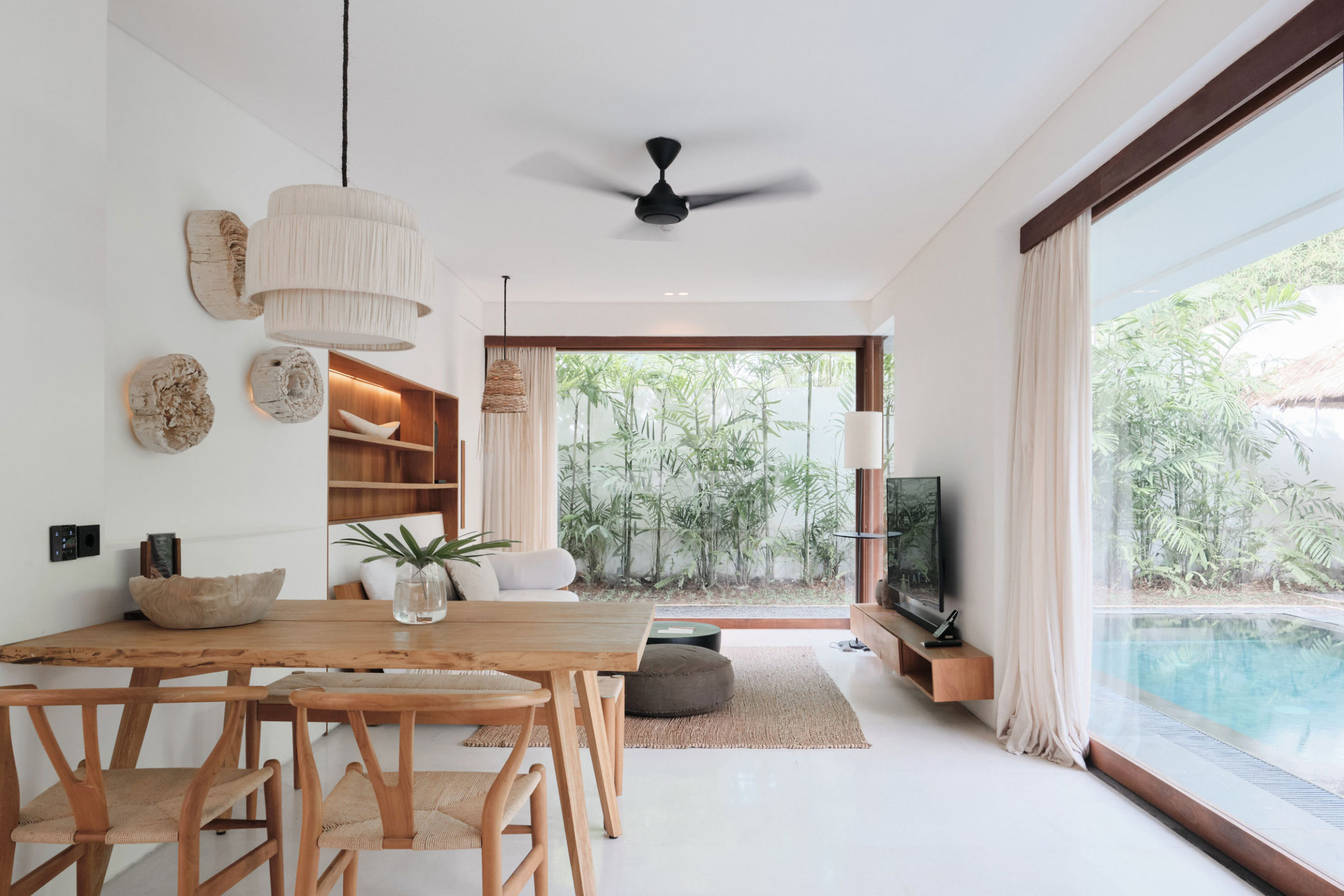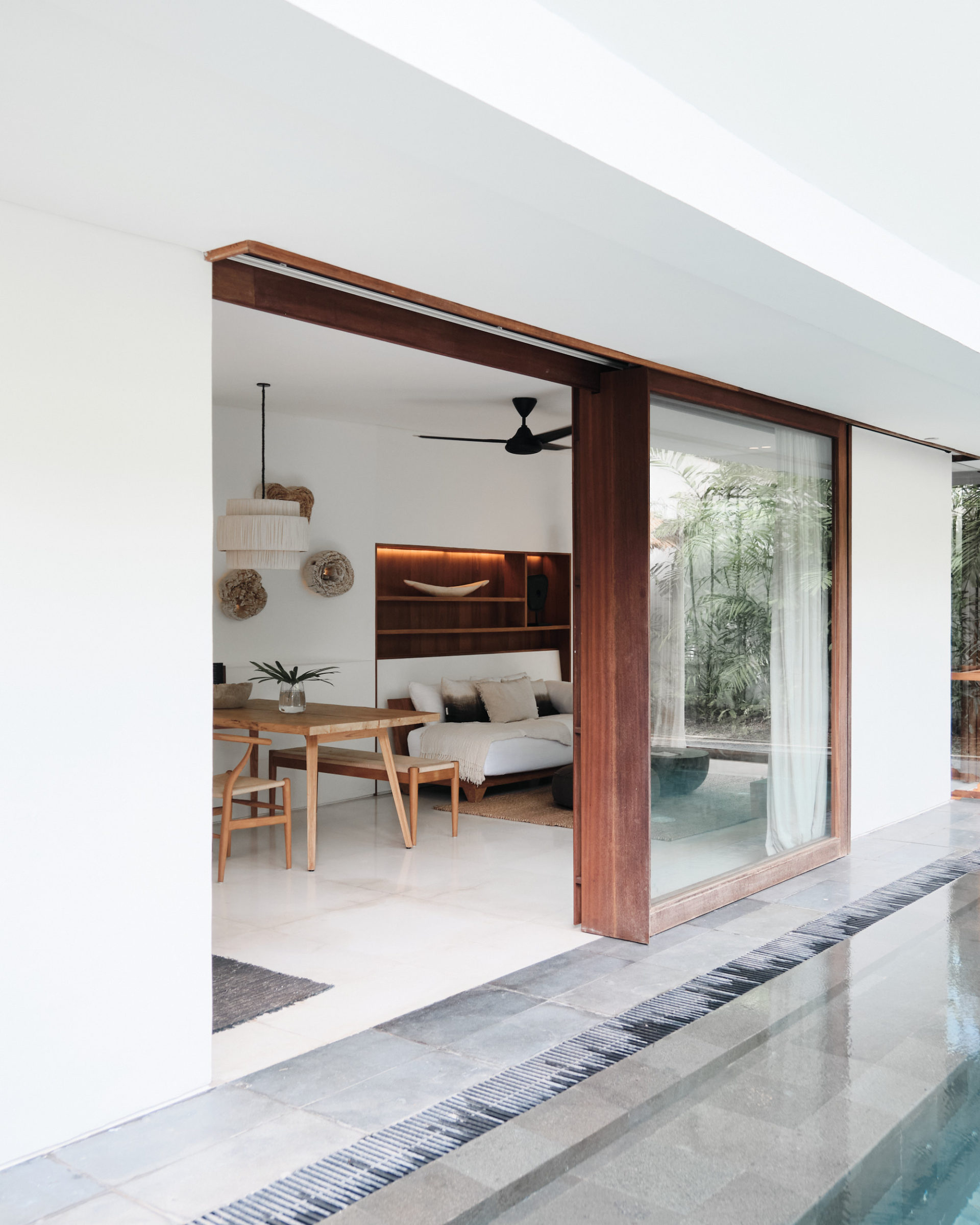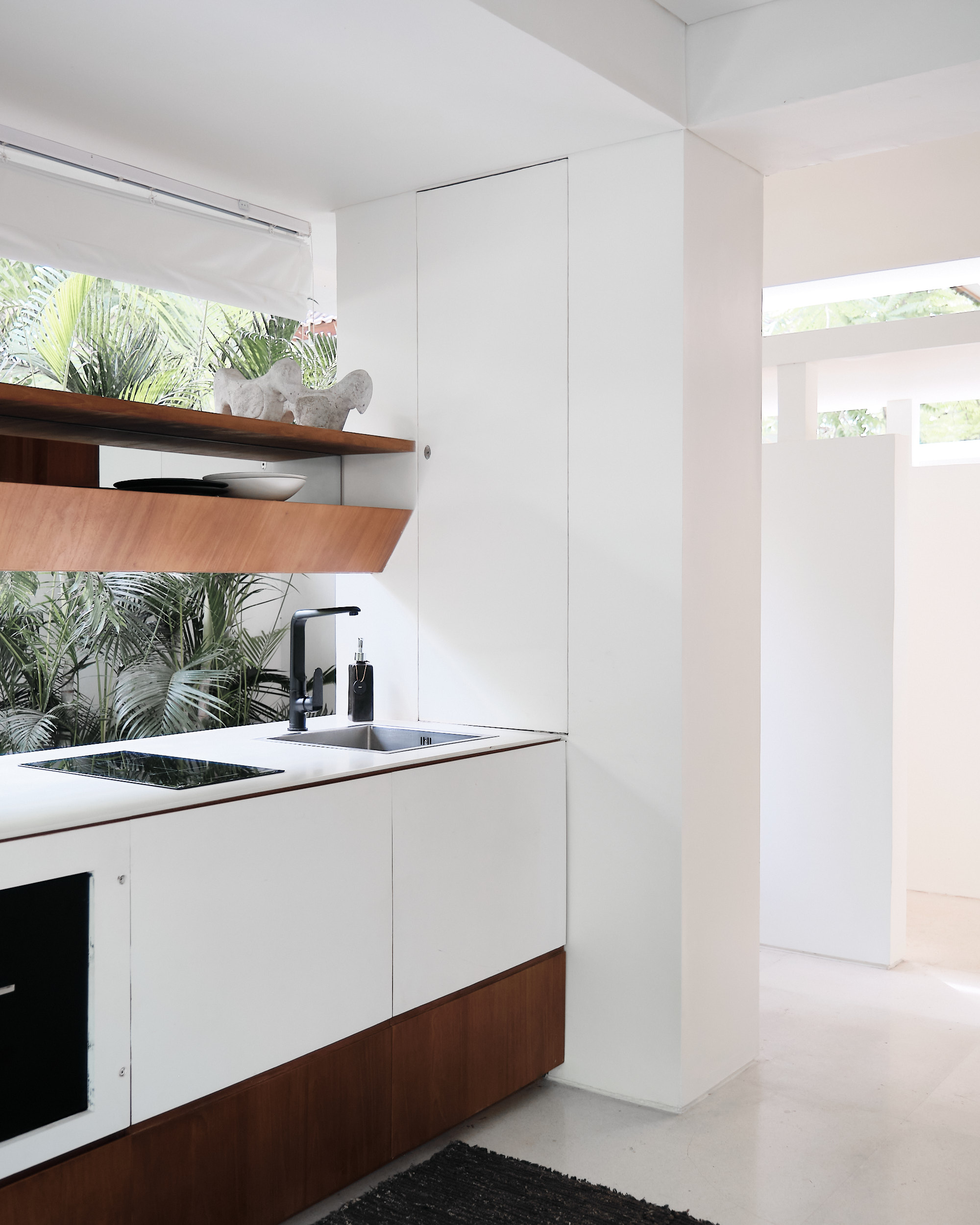 Two villa types are available; the Single-Bedroom Villa is ideal for couples, while the Double-Bedroom Villa can host up to 4 people. Each villa is double-storey and features a private pool, a well-equipped kitchenette with a wine fridge, and a luxurious Japanese soaking tub in the bathroom. The bedrooms include bespoke linens and bedding woven and naturally dyed exclusively for Bisma Eight.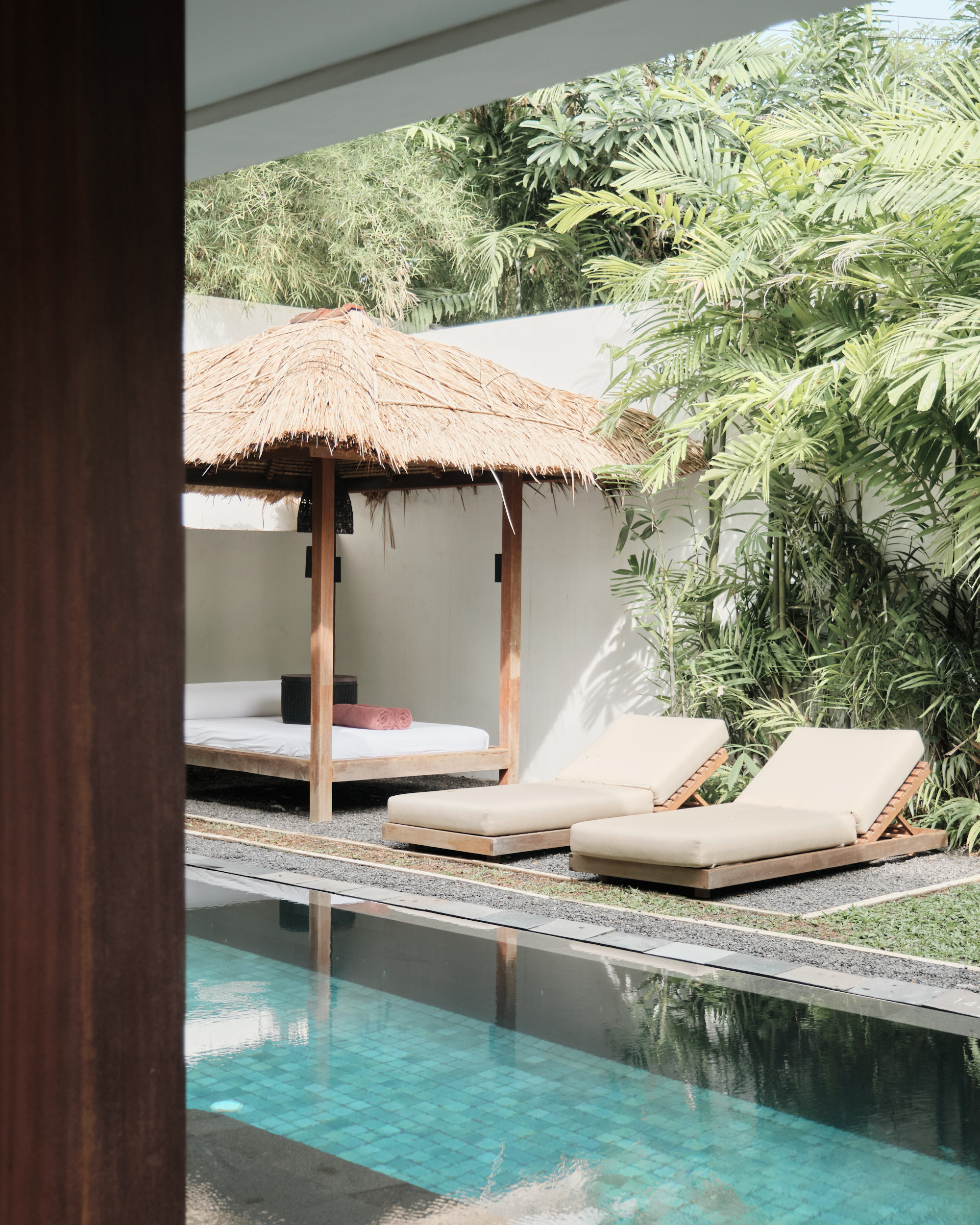 The private pools are generously sized and surrounded by tropical plants. The water's edge rolls close to the villa's back doorstep with large glass sliding doors framing the view. Time here is best spent relaxing under your thatched-roof cabana or on the pool loungers, taking quick dips throughout the day.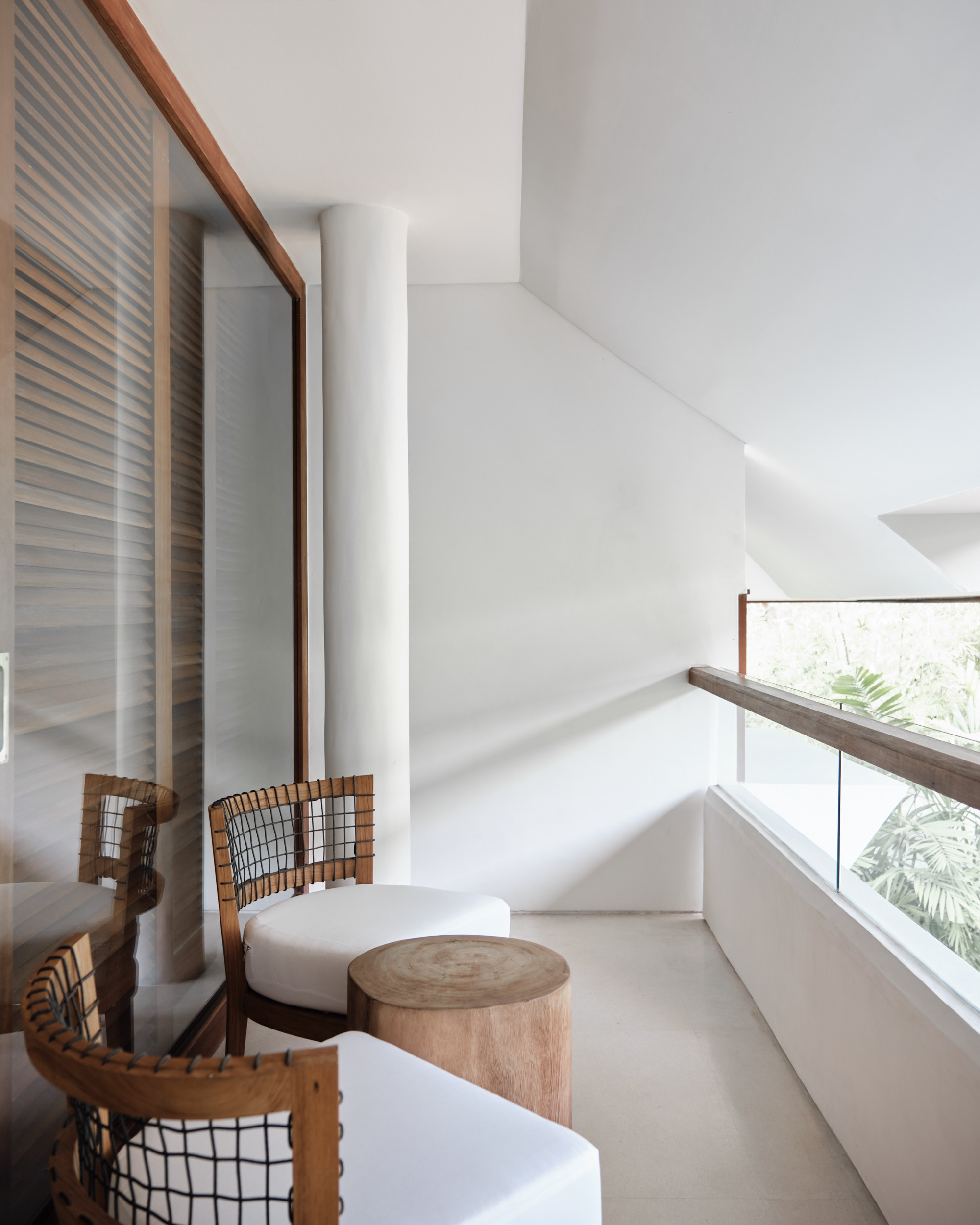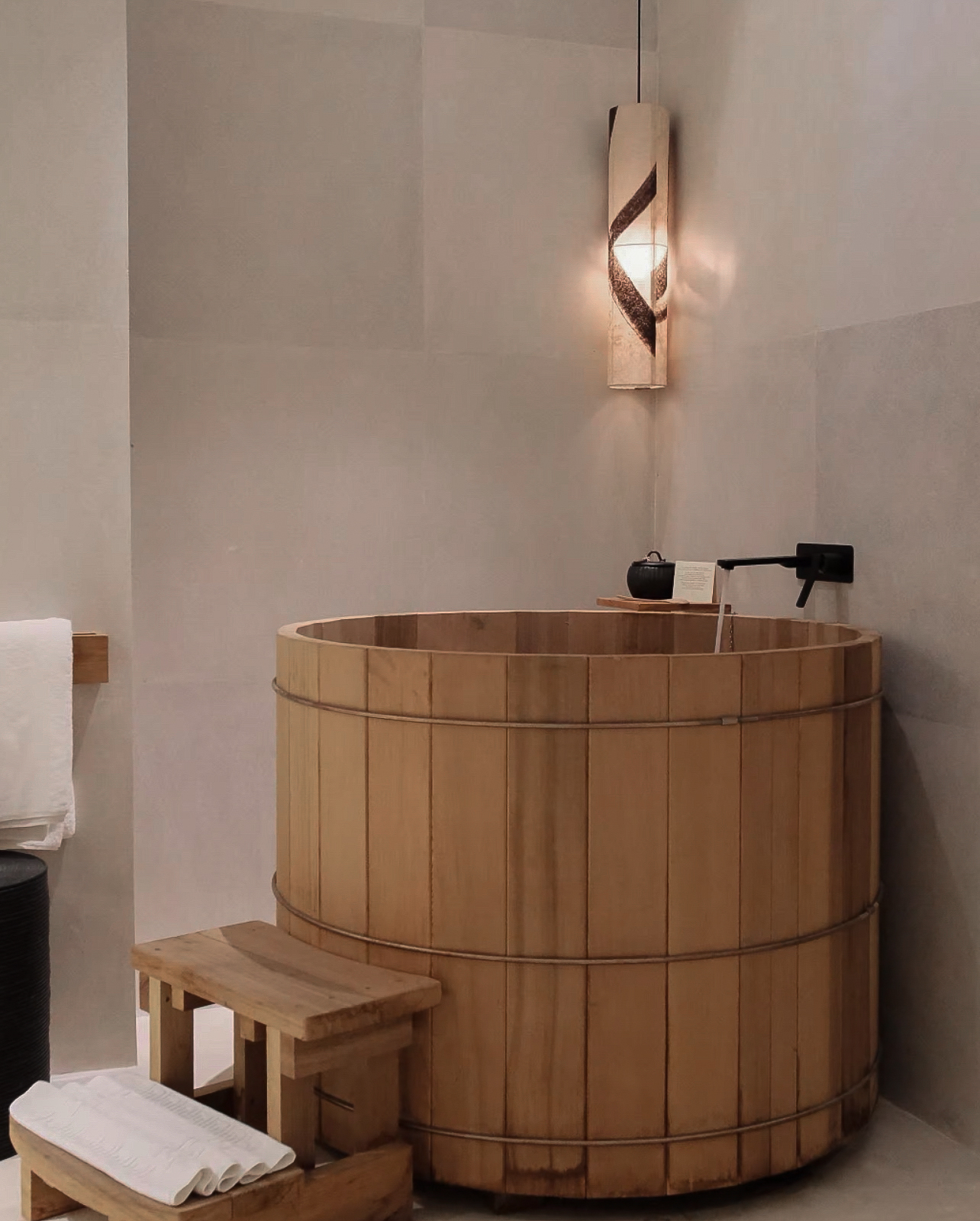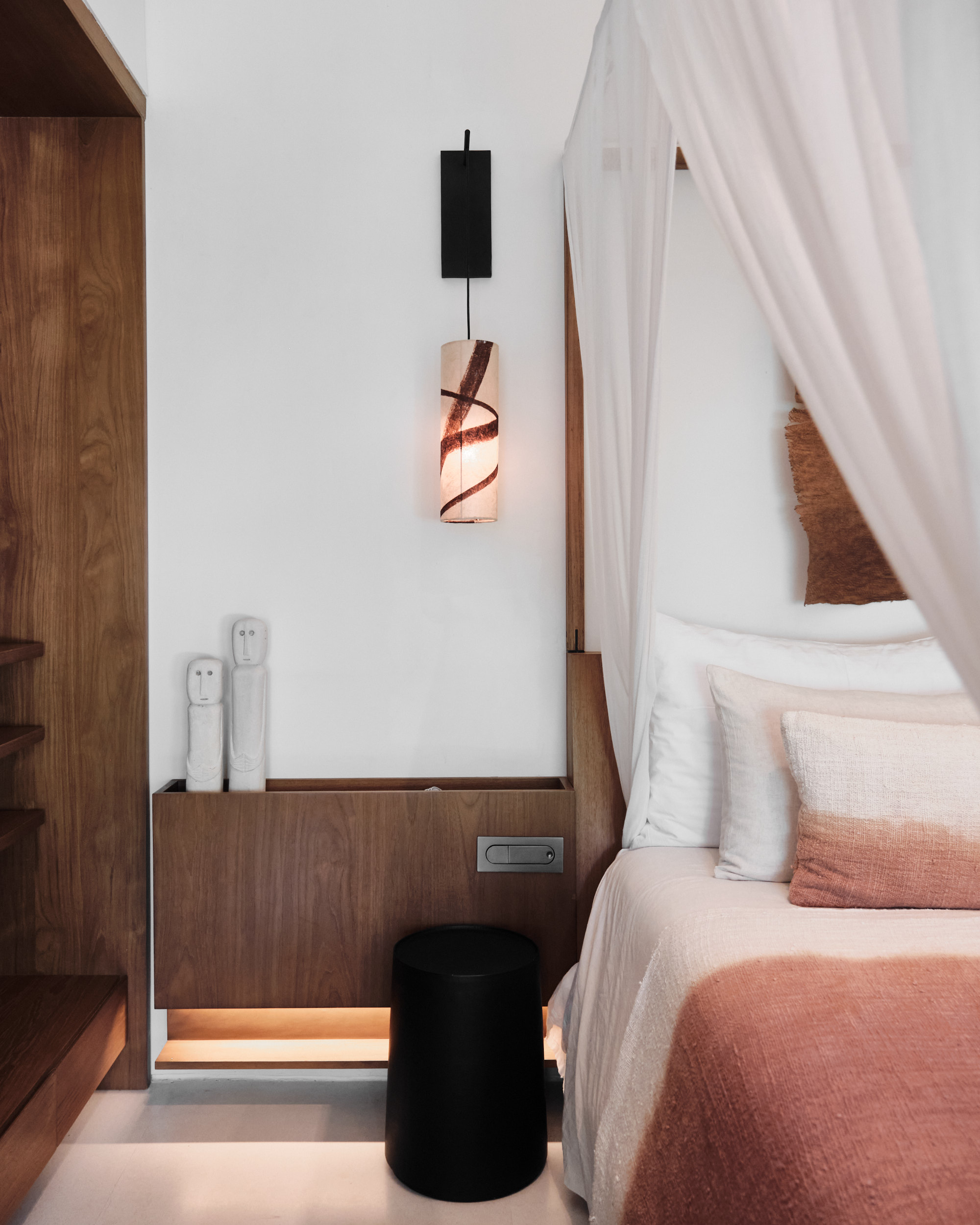 Also on the property is Embers — a Mediterranean restaurant serving bold dishes made with simple, fresh ingredients. Offering breakfast, lunch and dinner, the warm and friendly service enhances the overall experience as you dine in a space that seamlessly flows from a modern wooden interior to a fresh open-air patio surrounded by greenery. As a guest, you're invited to have a hands-on experience with the organic garden, picking your own vegetables to be served to your table as a fresh salad or sautéed greens.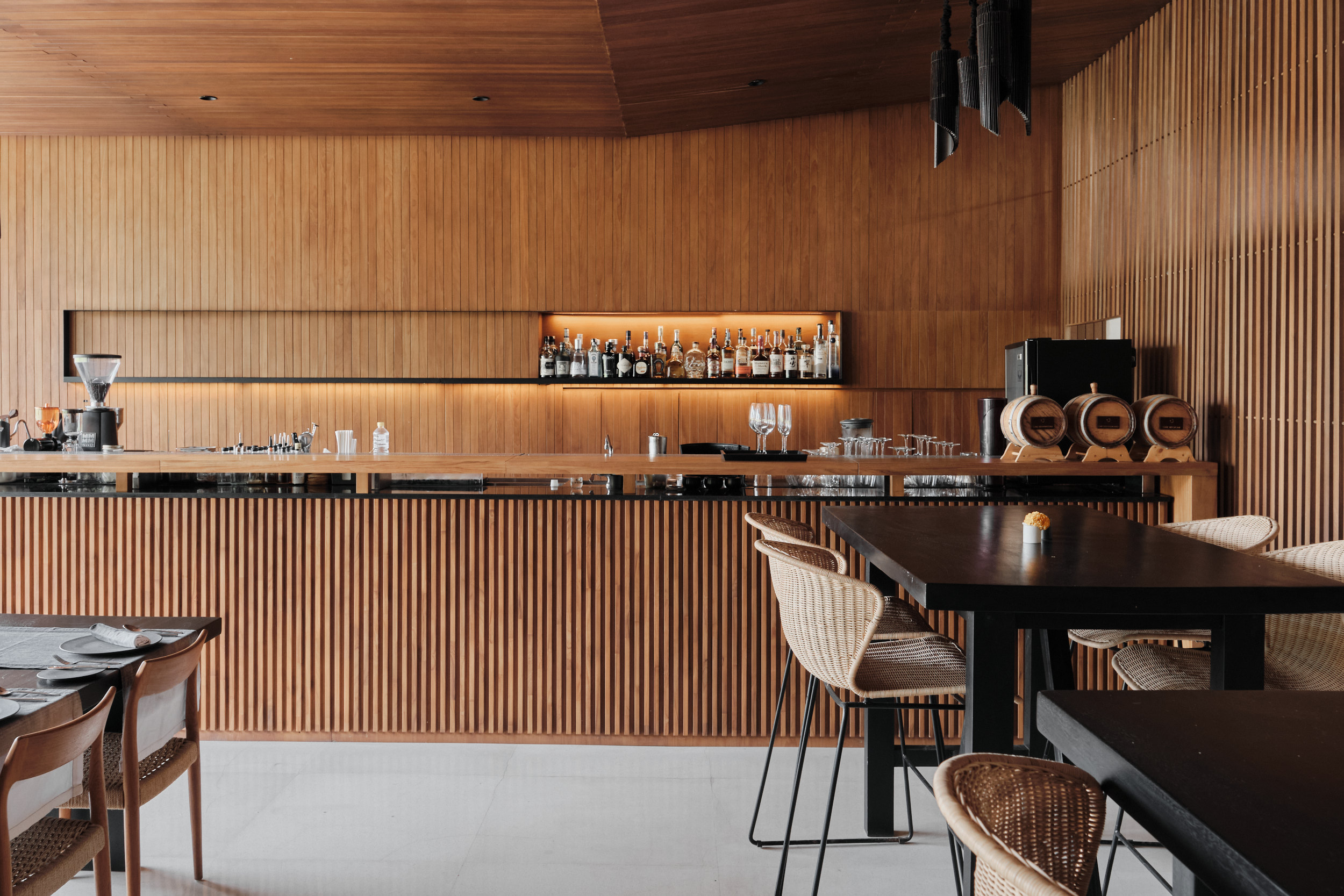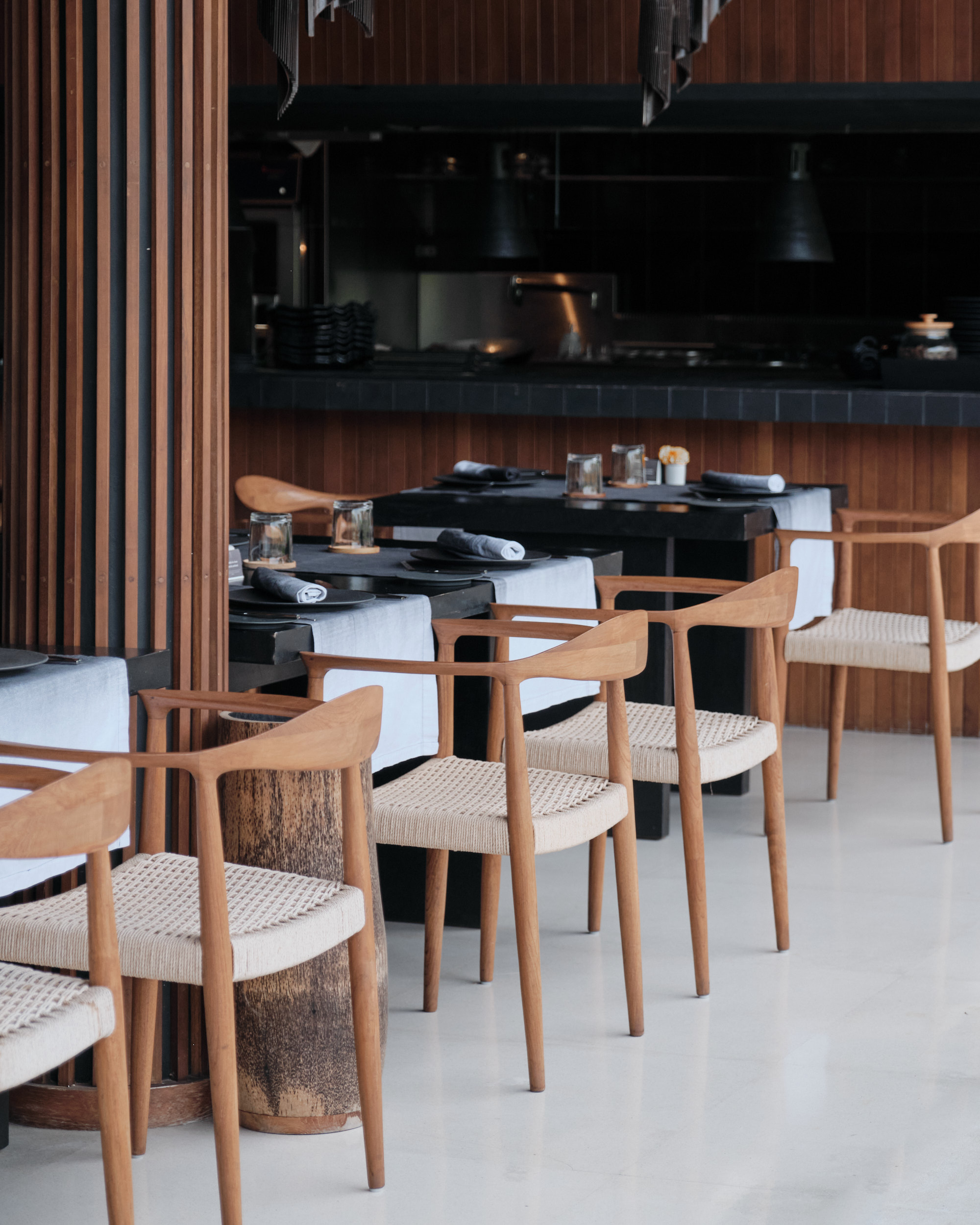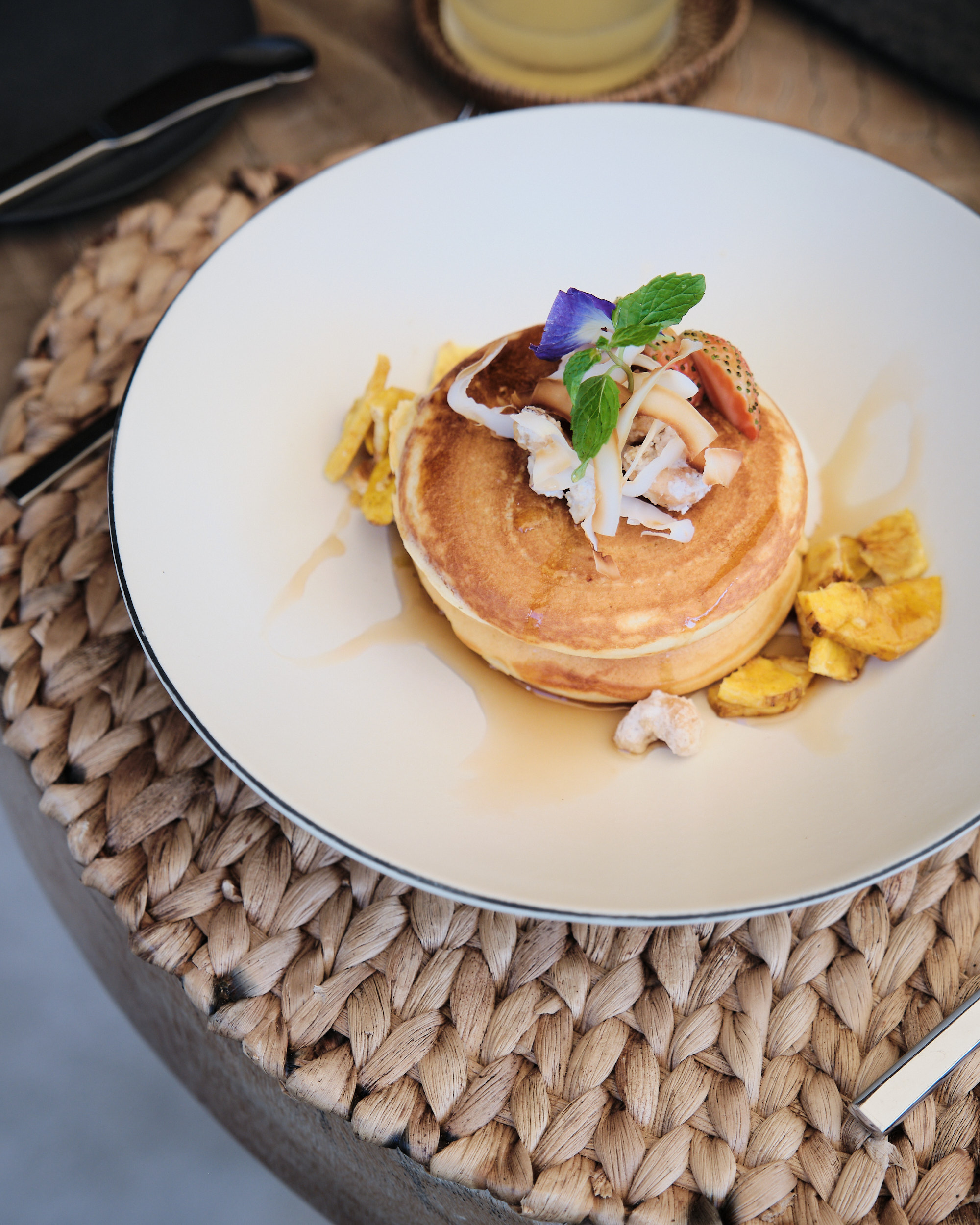 Of course, a quintessential Ubudian experience wouldn't be entirely complete without a rejuvenating spa treatment. Mandala Spa is a contemporary spa within Bisma Eight Villas' grounds offering treatments that include natural oils handcrafted in Bali, blended with your choice of essential oil-based aromatherapy scents.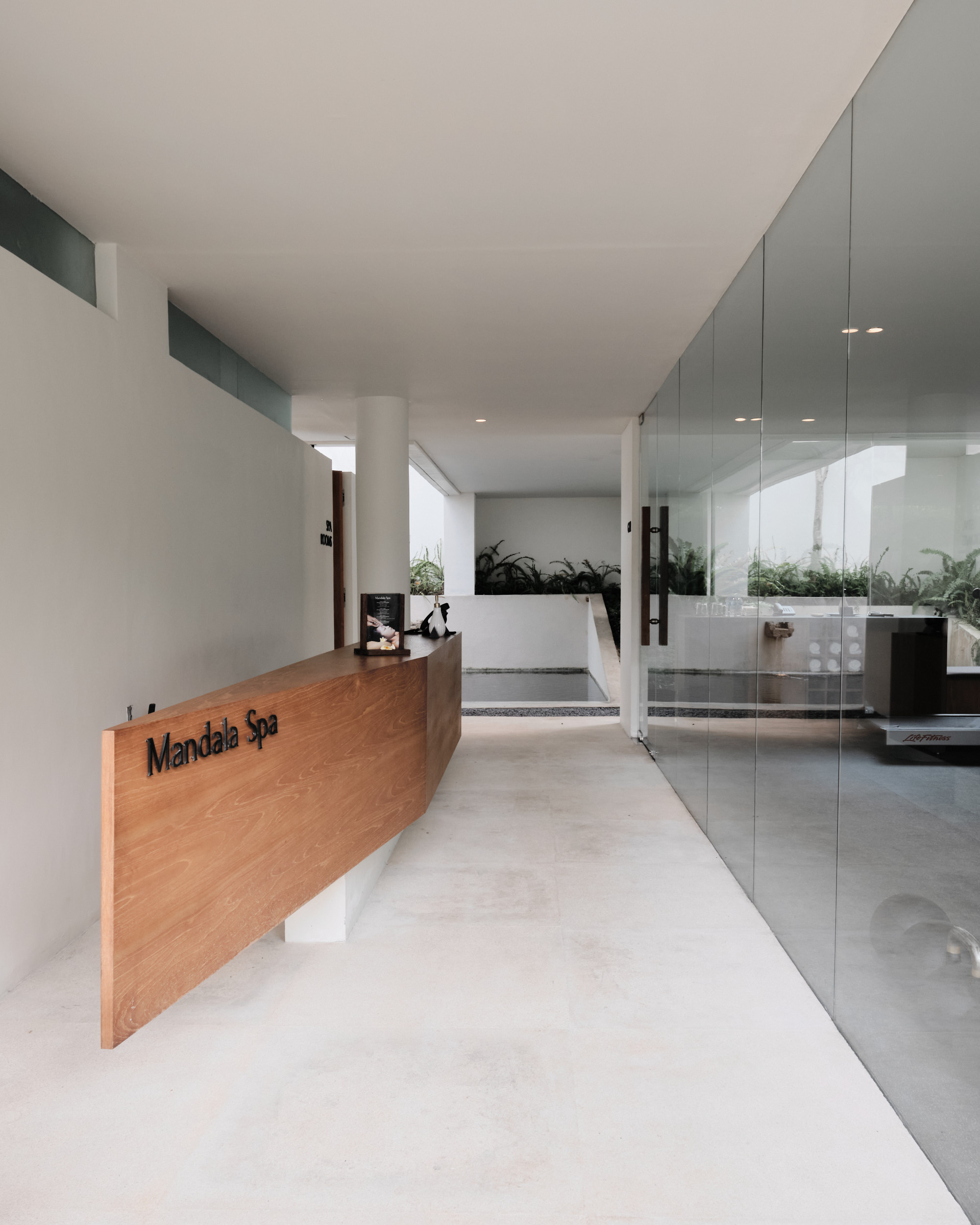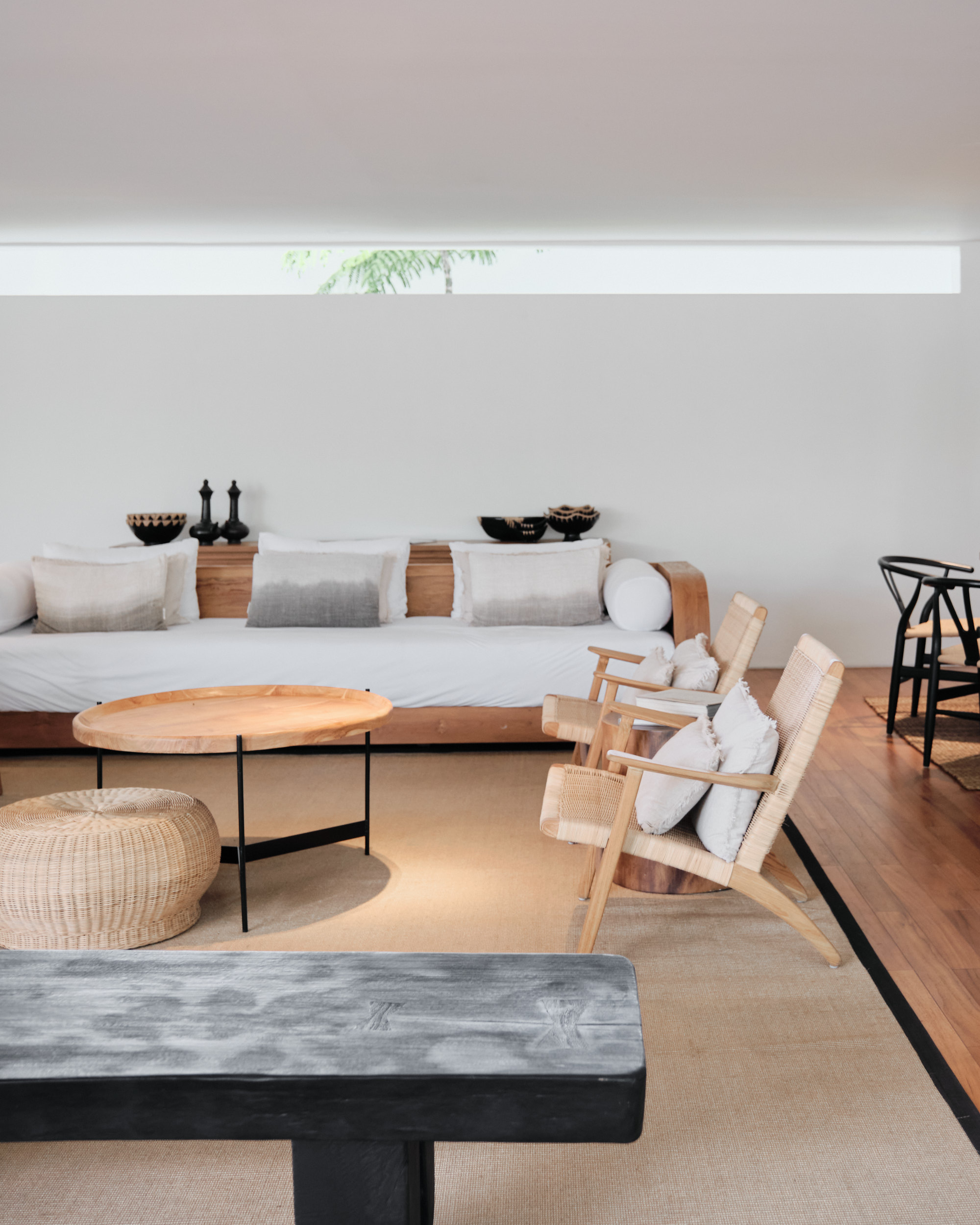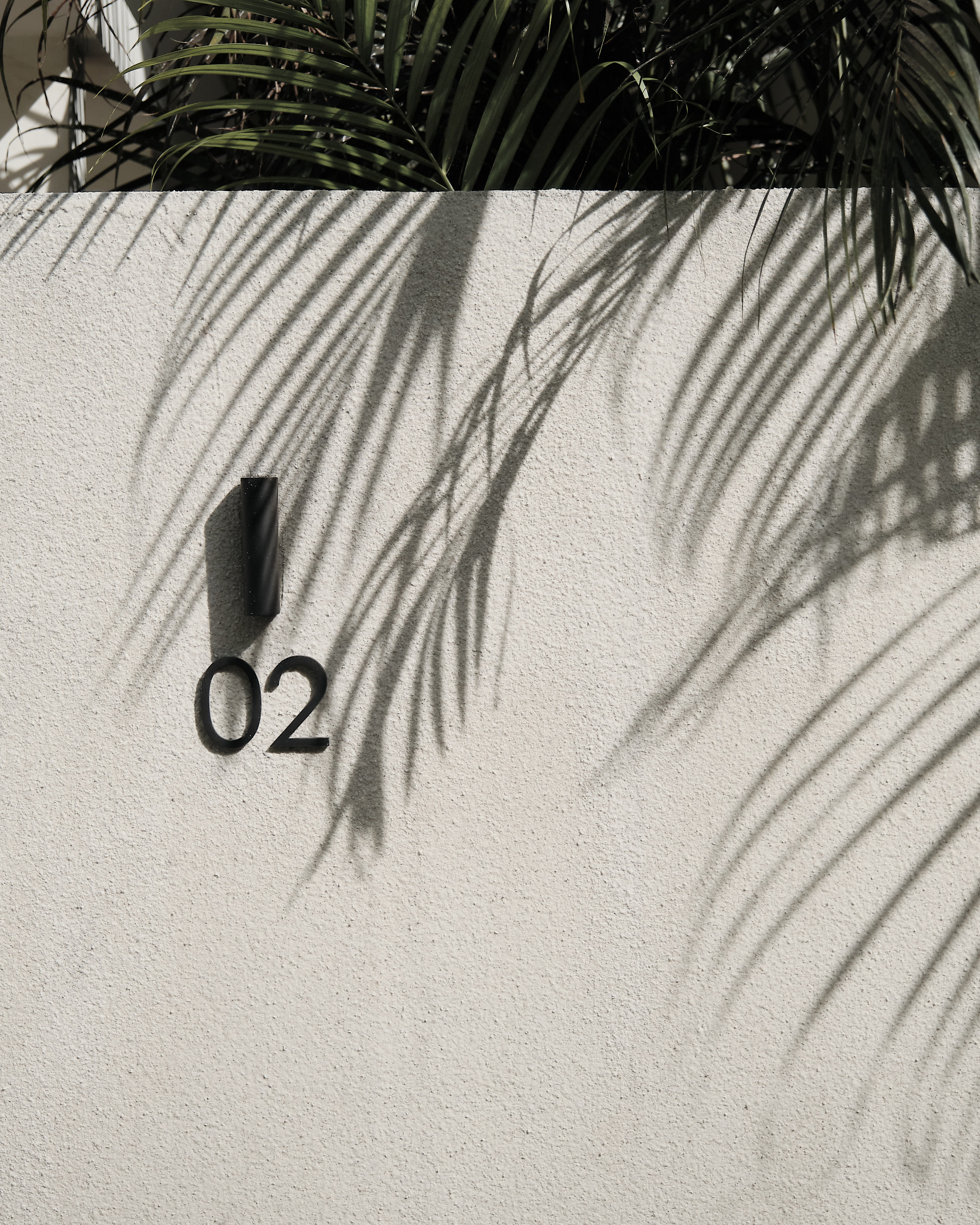 Bisma Eight Villas is a tastefully-designed, luxurious Balinese retreat with an enviable location alongside Ubud Monkey Forest. The modern villas feel like secluded sanctuaries that encourage you to properly unwind and enjoy your time spent there at a slower, calmer pace.