Located in the natural and cultural heart of Ubud, Bisma Eight Hotel offers a contemporary take on an authentic Balinese experience amongst the lush greenery of central Bali. The hotel feels like a dreamy hideout, with an atmosphere of relaxation present throughout the property. An easy 10-minute walk from the Ubud Royal Palace, culture and heritage are central to the hotel's ethos, resulting in a strong sense of place and a stay full of distinctly "Ubud" moments.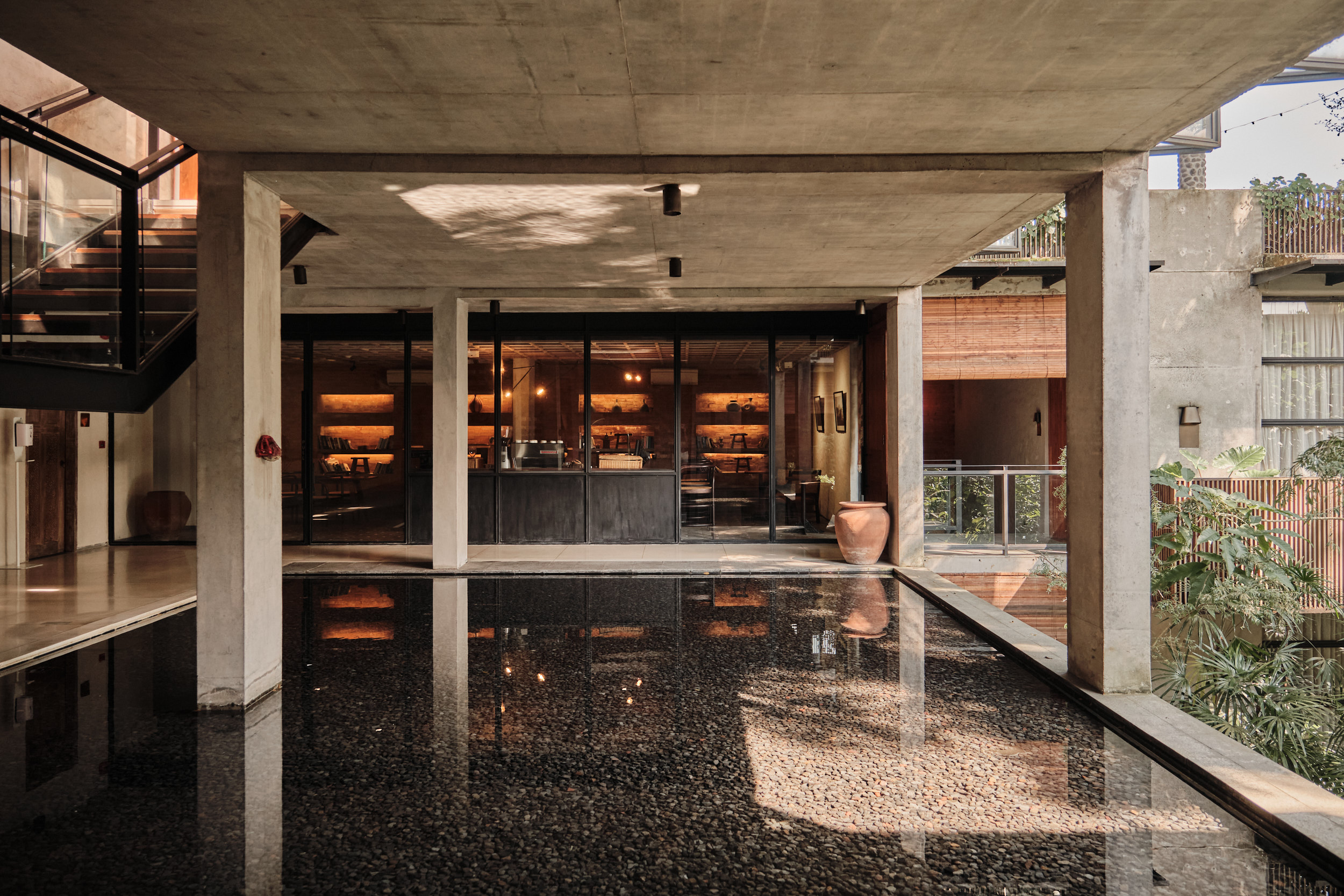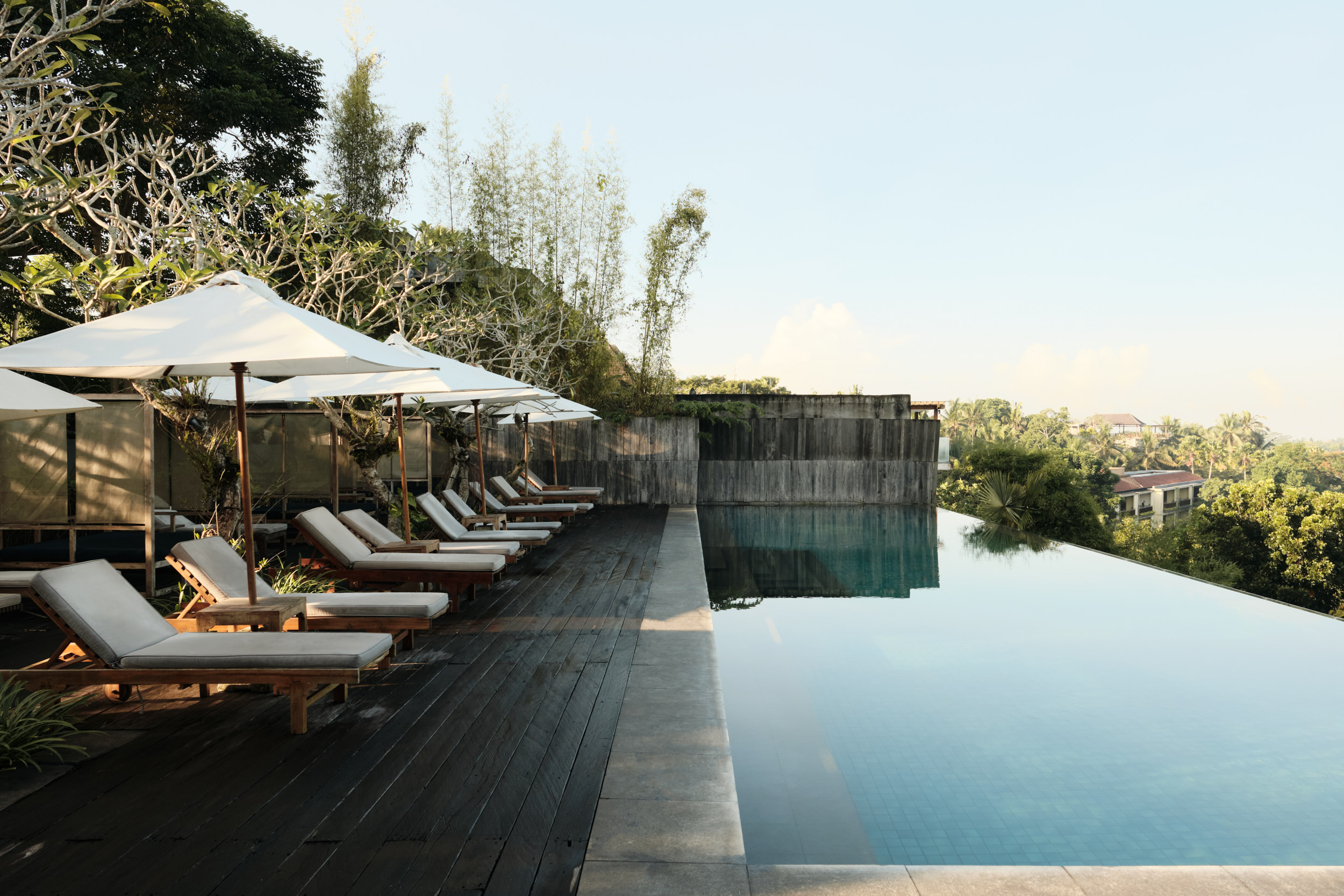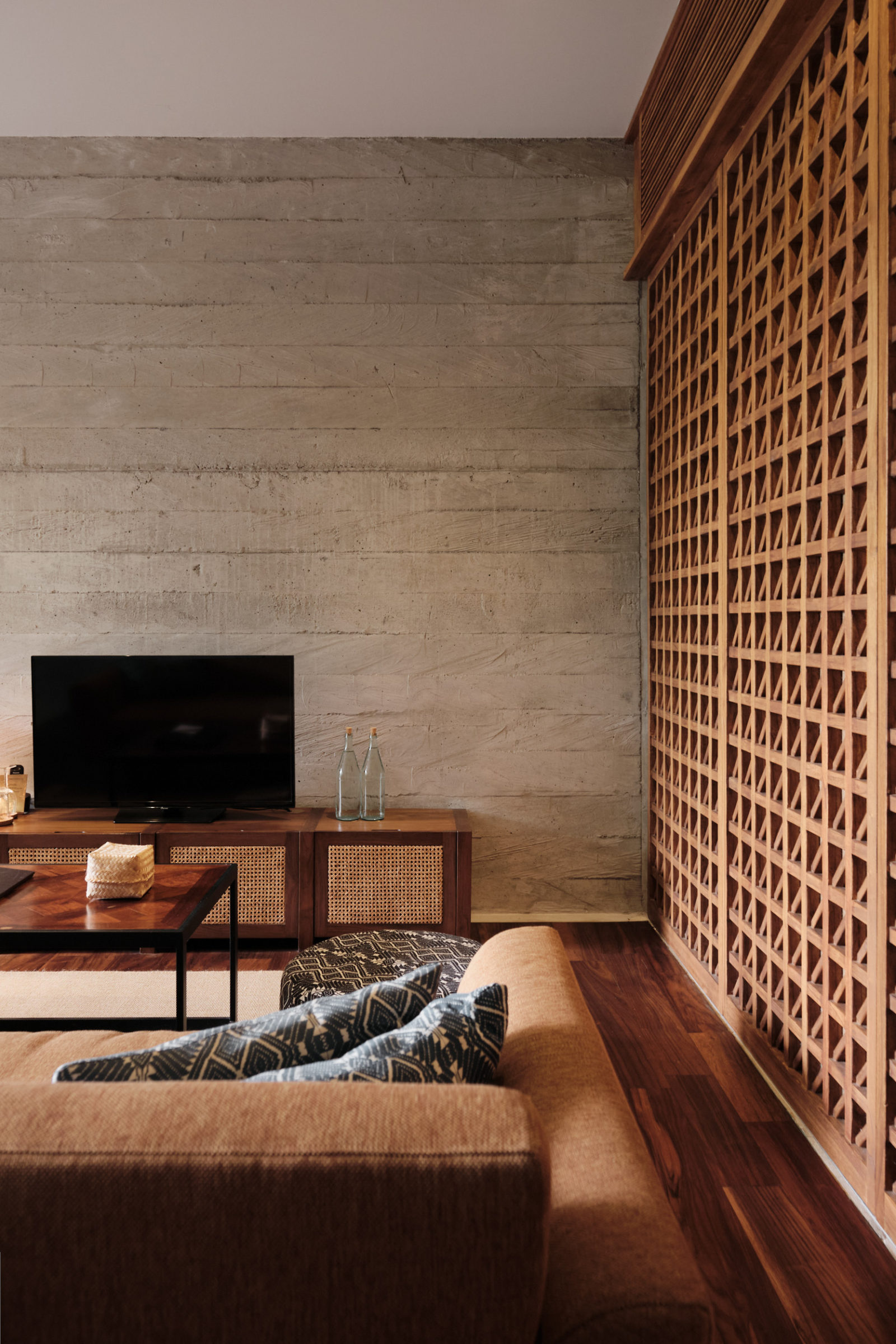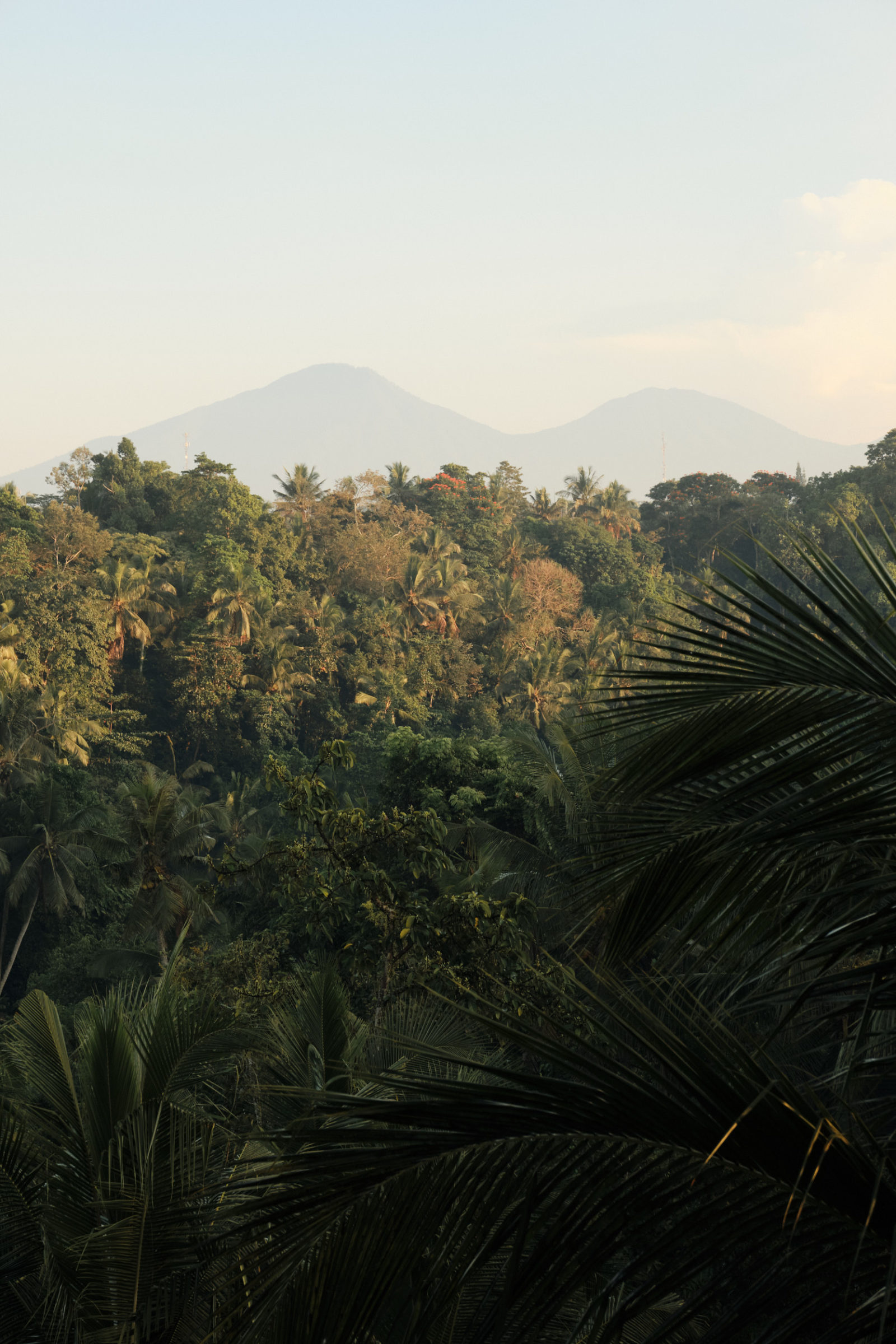 The hotel's design features a modern blend of raw concrete, steel and glass. These architectural elements are contrasted by organic Balinese materials and artefacts, highlighting the hotel's geographic context with the use of southern walnut, bamboo and Balinese orange brick. This mix of modern design and traditional Balinese craftsmanship continues to be showcased throughout the hotel's thirty-eight spacious suites. The aesthetic of each artisan-appointed room is a welcome combination of warm wood tones, rich textiles and bespoke furnishings.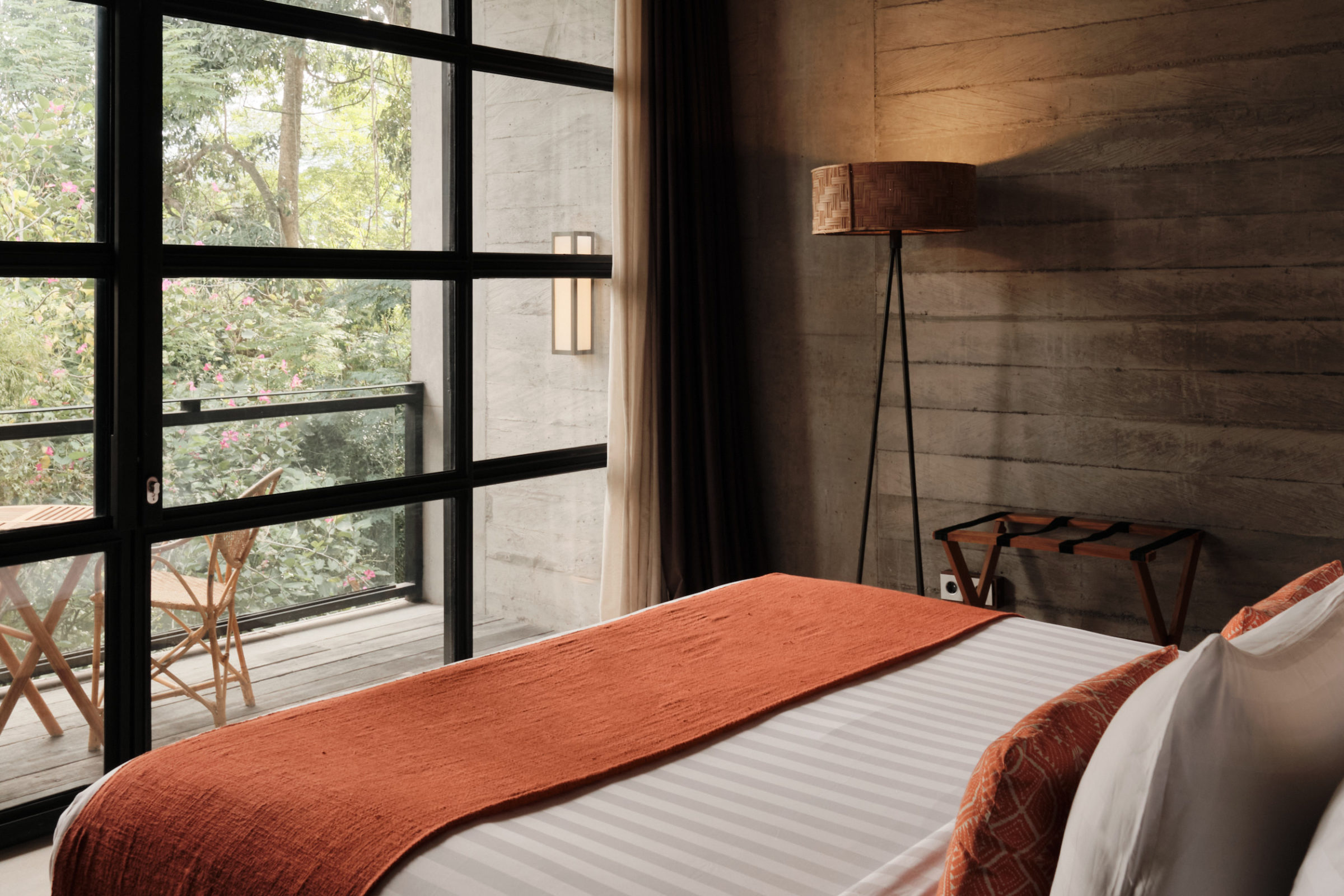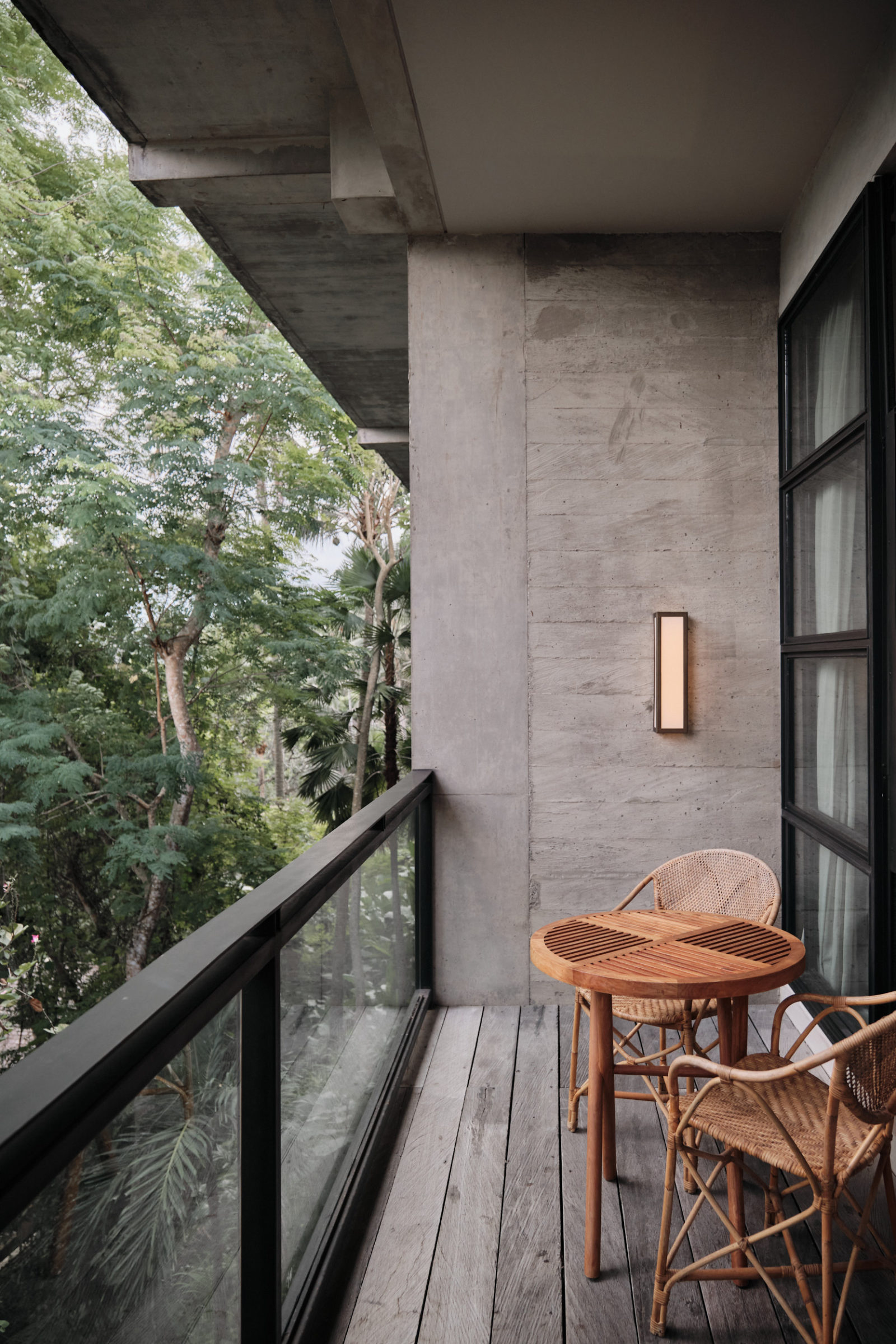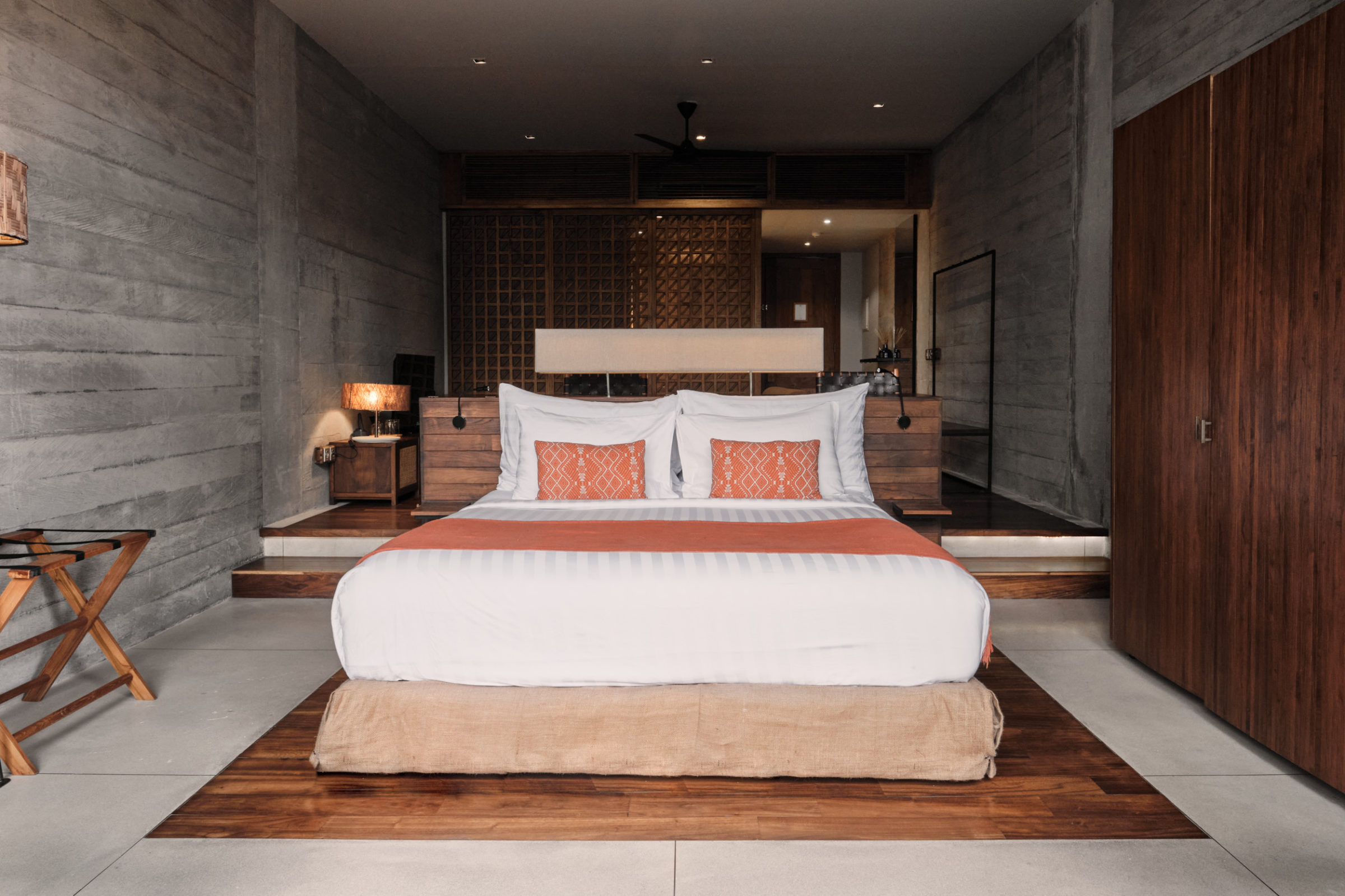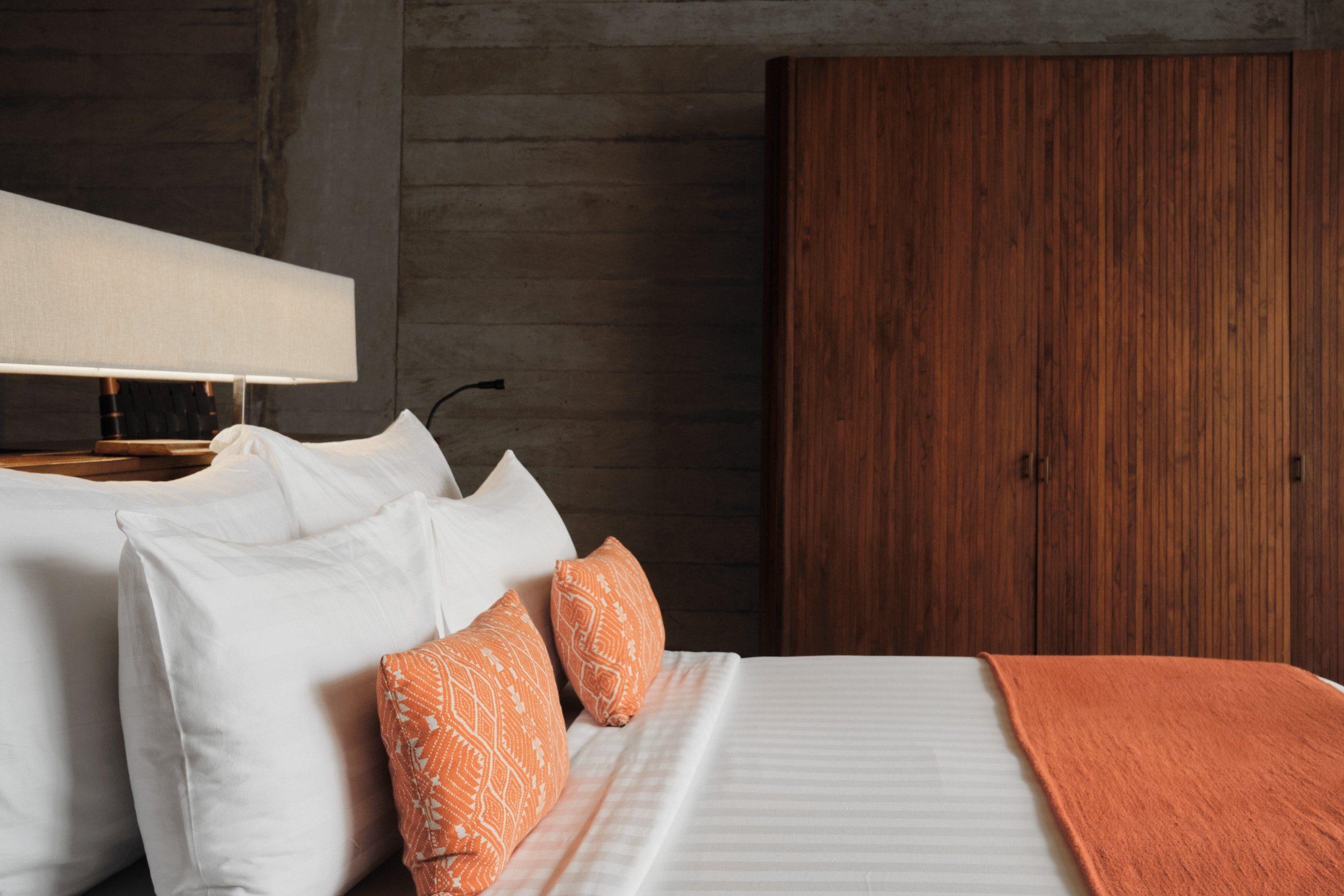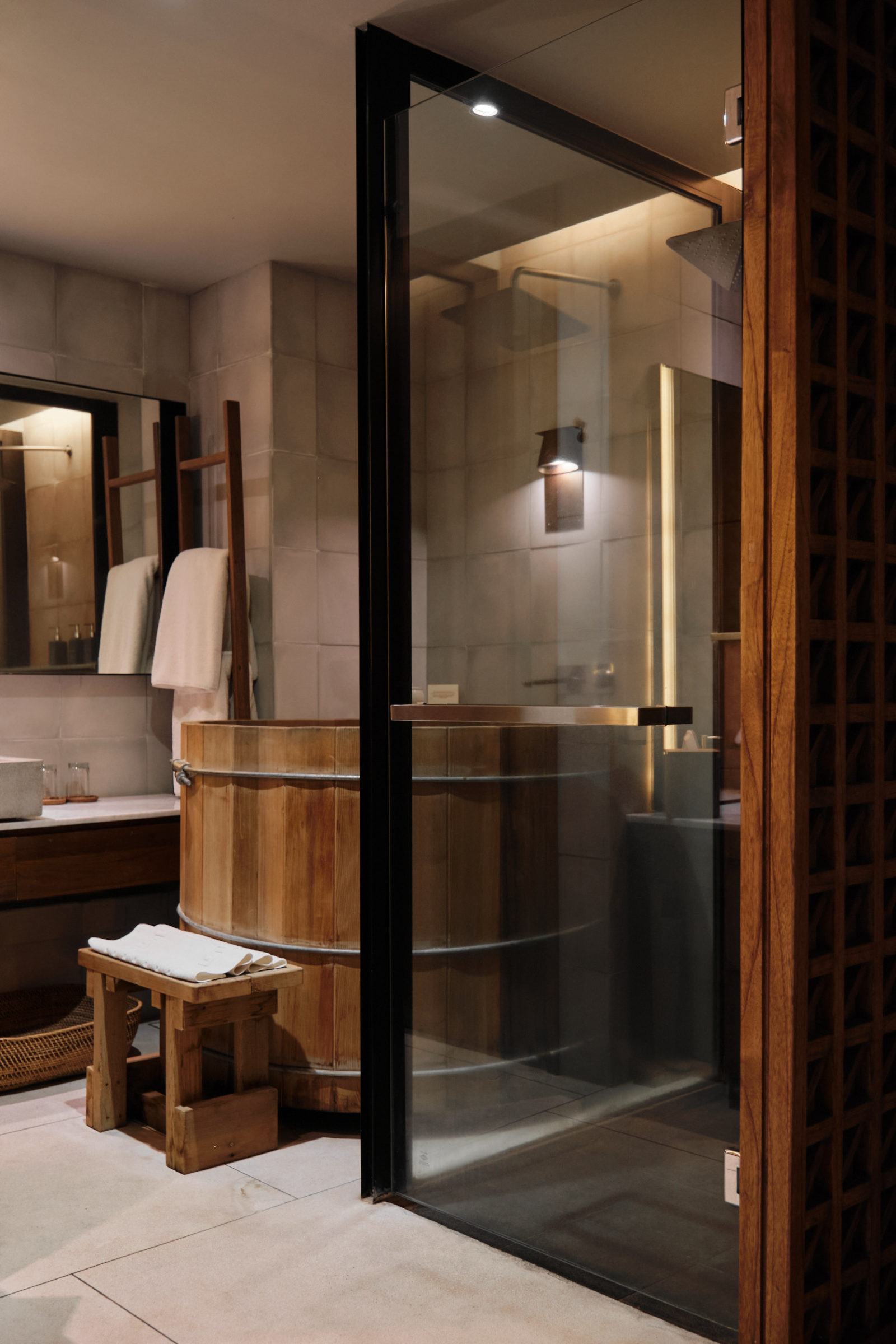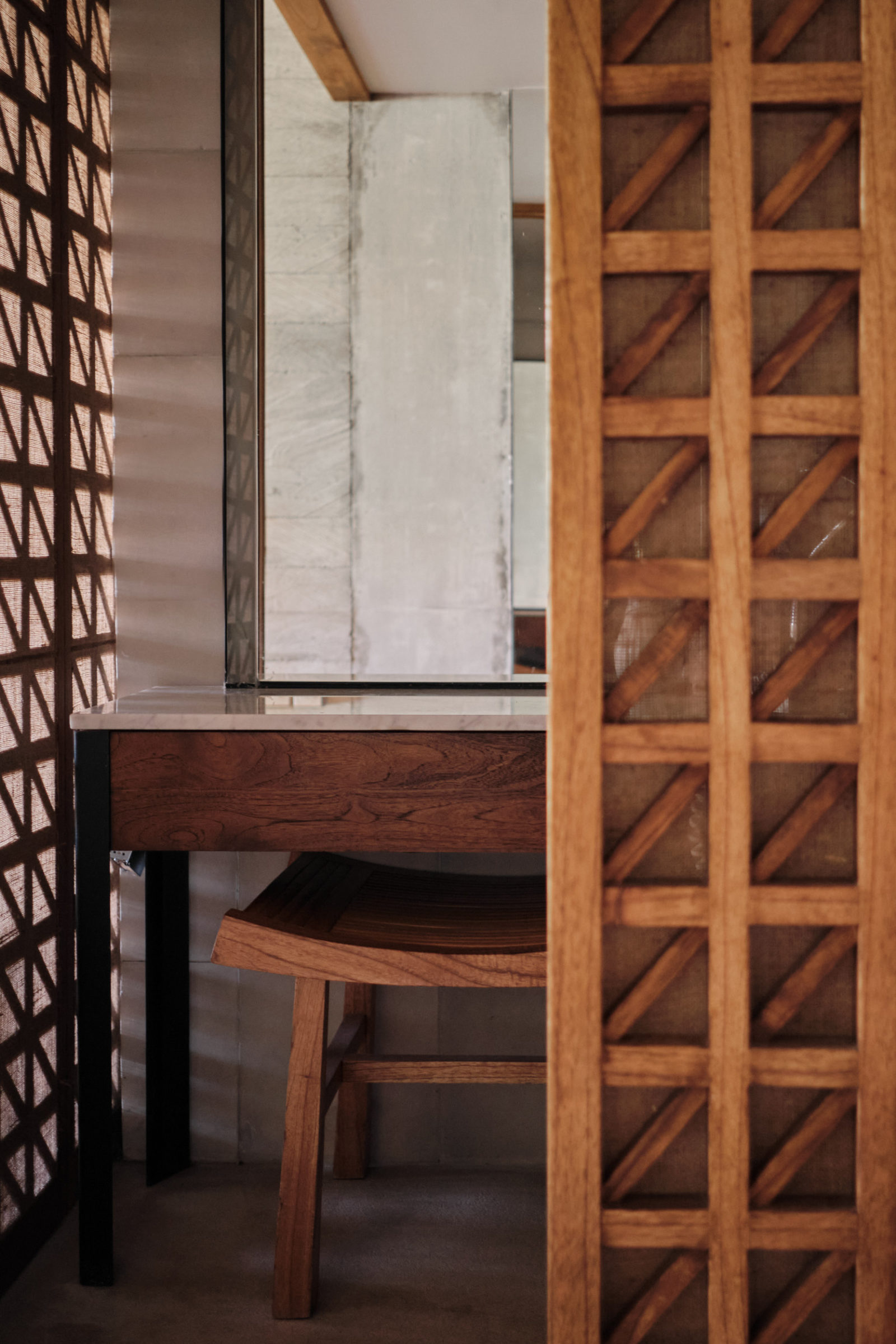 Spectacularly balanced over the lush jungle, Bisma Eight Hotel's infinity-edge pool is ideal for a peaceful morning dip or relaxing poolside throughout the afternoon. Next to the pool, the Pool Pavilion serves drinks to unwind and enjoy in the sun.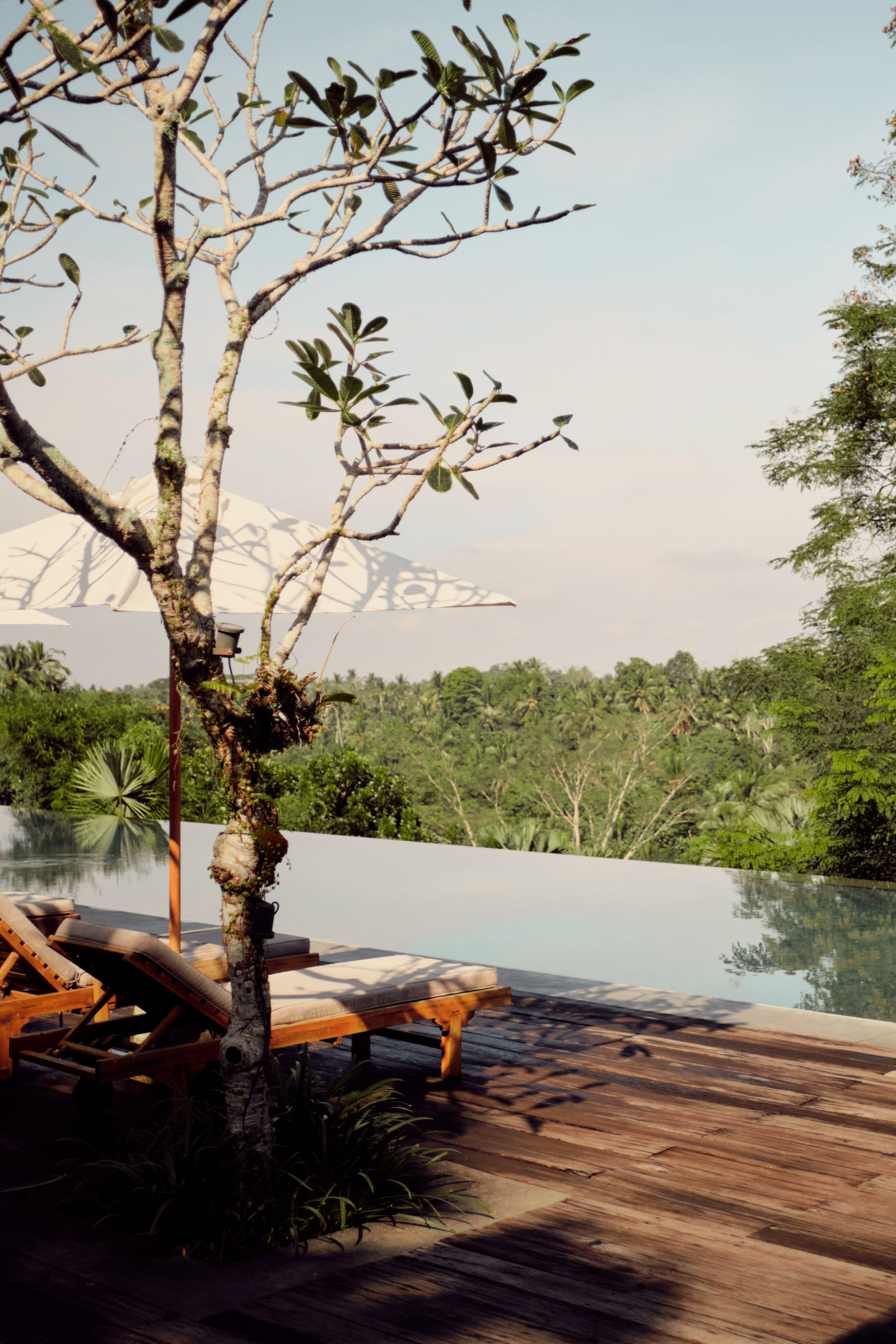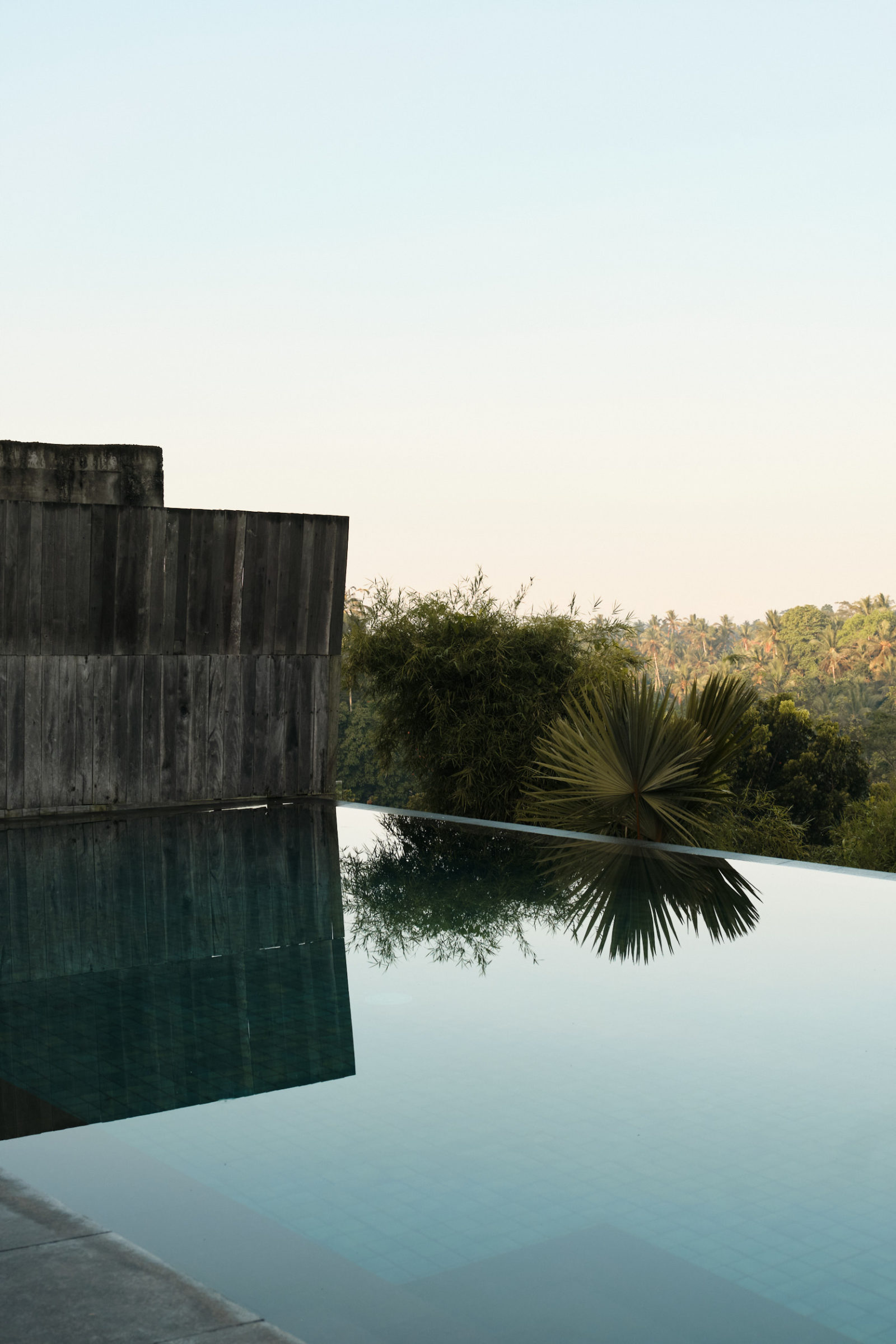 When it comes to drinking and dining during your stay at Bisma Eight there's a variety of options available inside the hotel and at the nearby Bisma Eight Villas. Within the hotel, Copper Restaurant ushers the legacy of Balinese cooking into a contemporary setting. At Copper Bar, savour masterfully-crafted cocktails and light dishes while appreciating the awe-inspiring sunset view from the rooftop. The Library Cafe provides a calming pairing of coffee and literature for some quiet downtime or a quick pick-me-up. A short stroll to the grounds of Bisma Eight Villas, Embers serves soulful dishes inspired by Mediterranean tradition with freshly harvested ingredients and produce that's grown on the property's organic farm, complemented by locally-sourced meat and seafood. The Conservatory is the greenhouse for the organic farm, where you can enjoy a coffee in a quiet, green environment.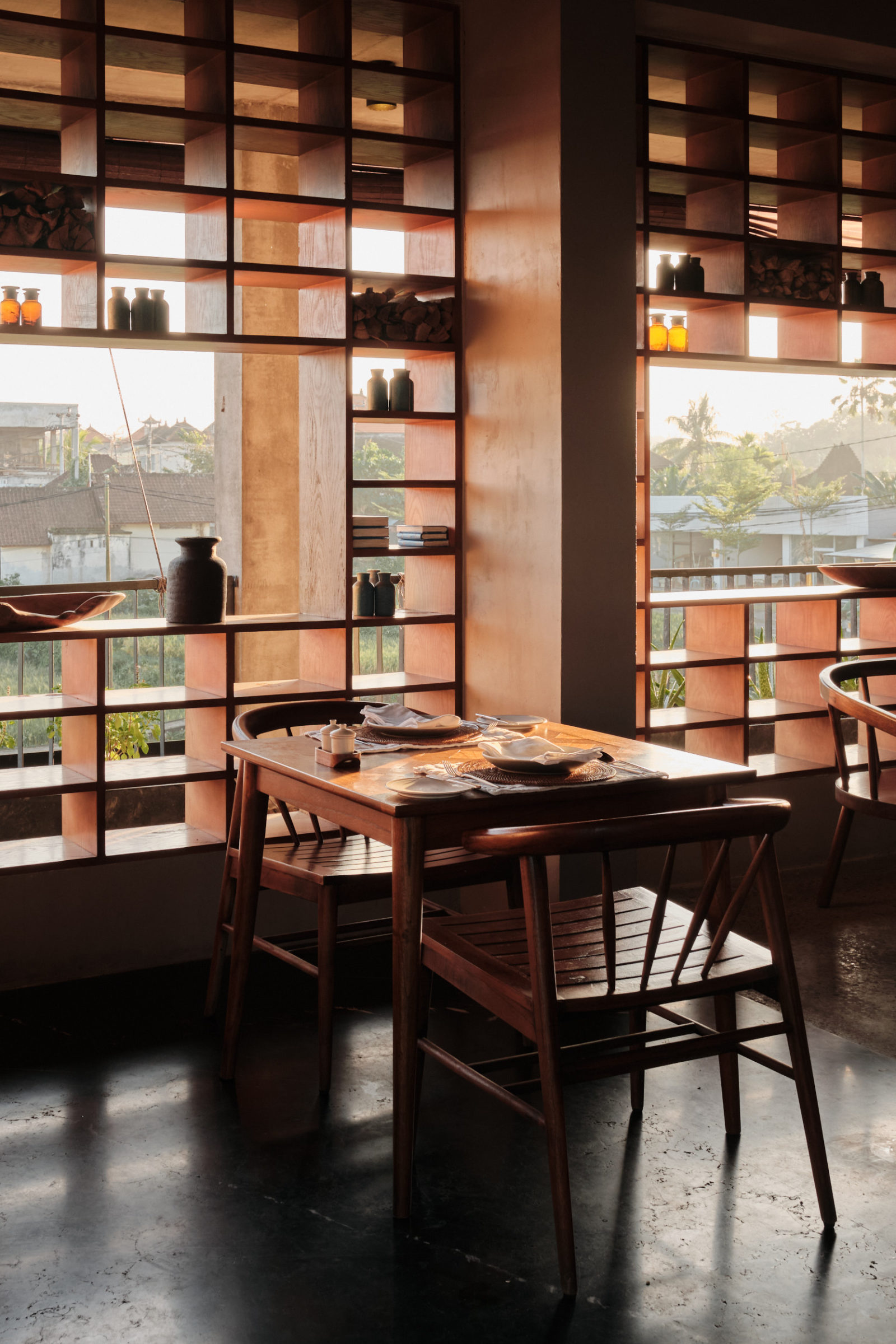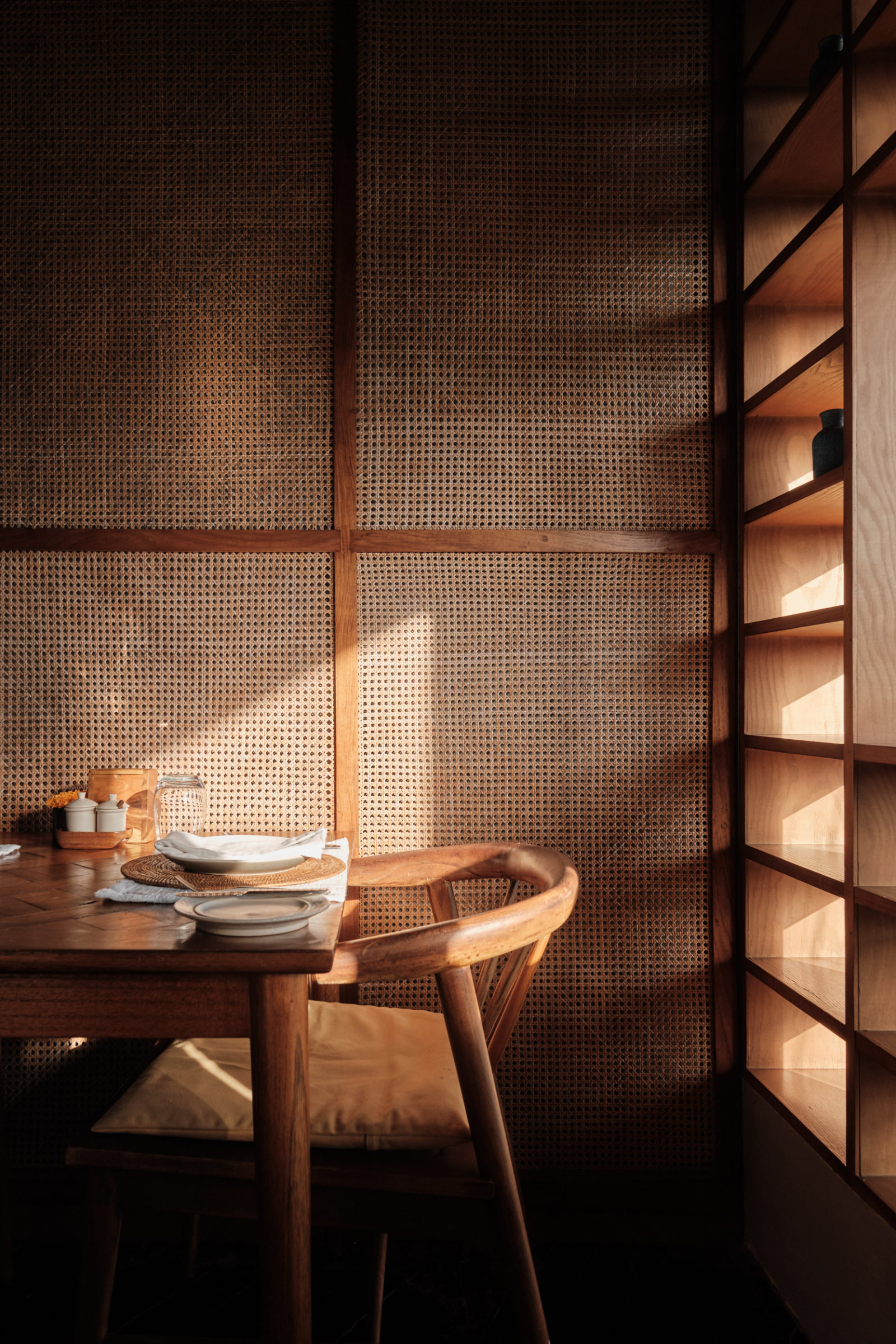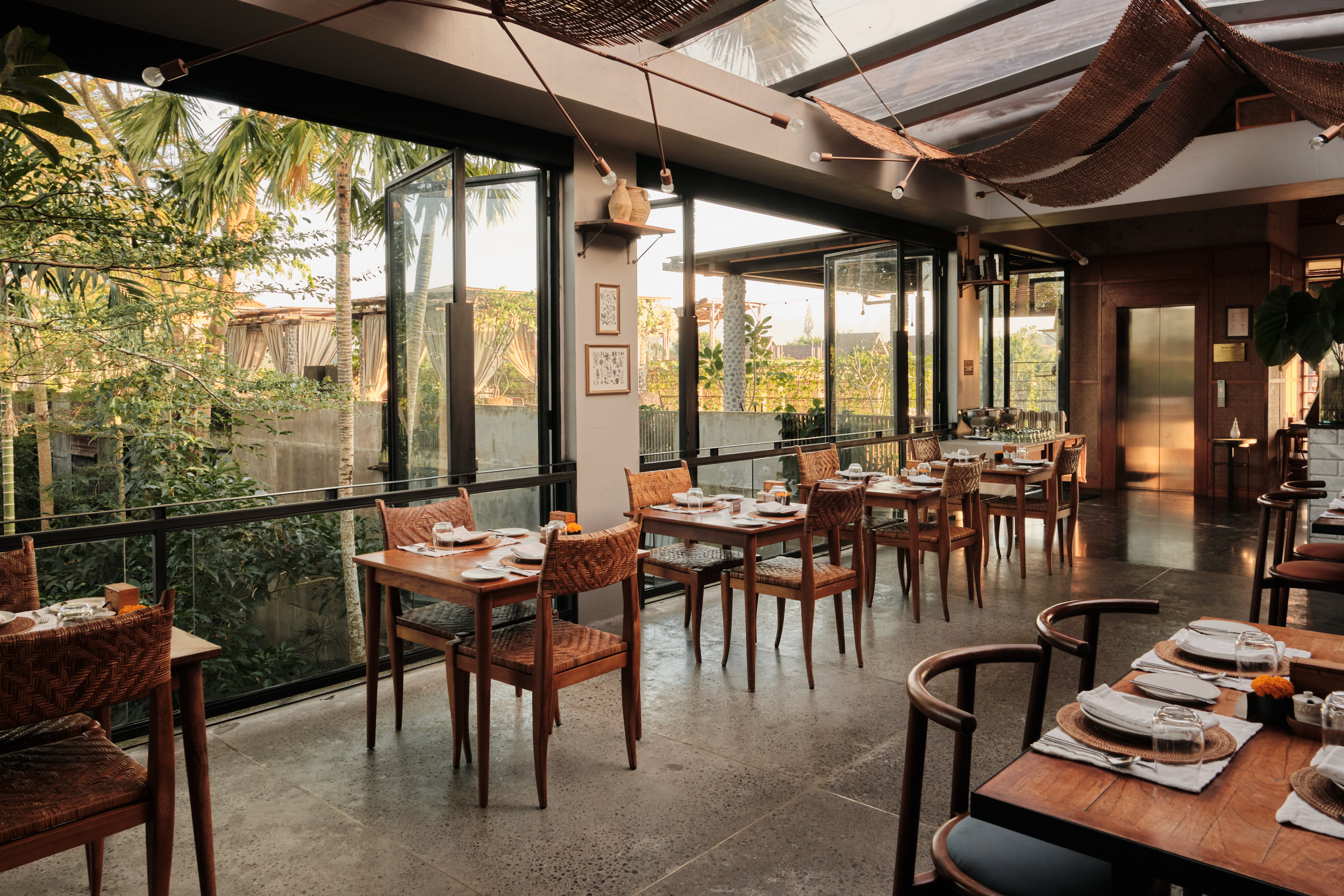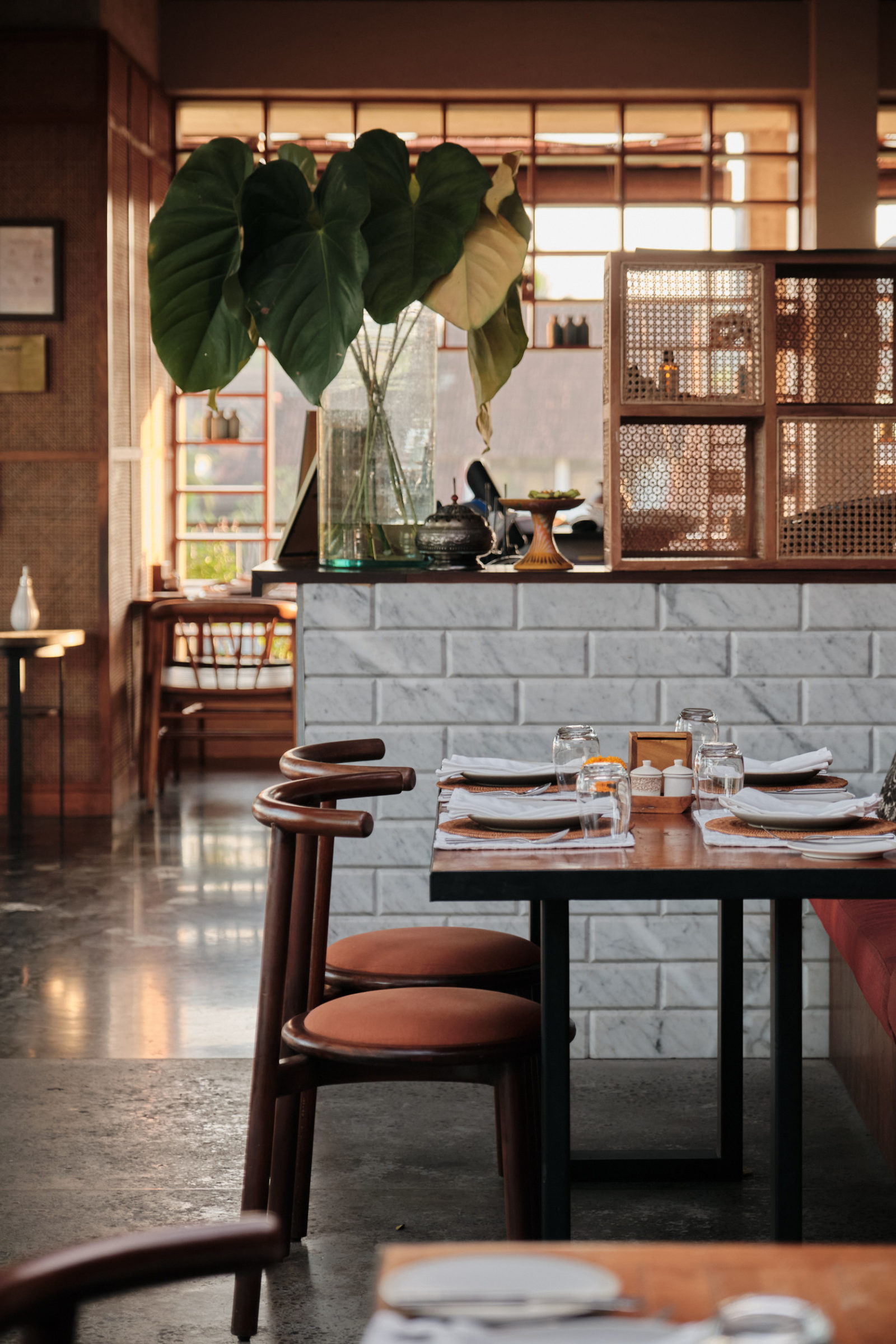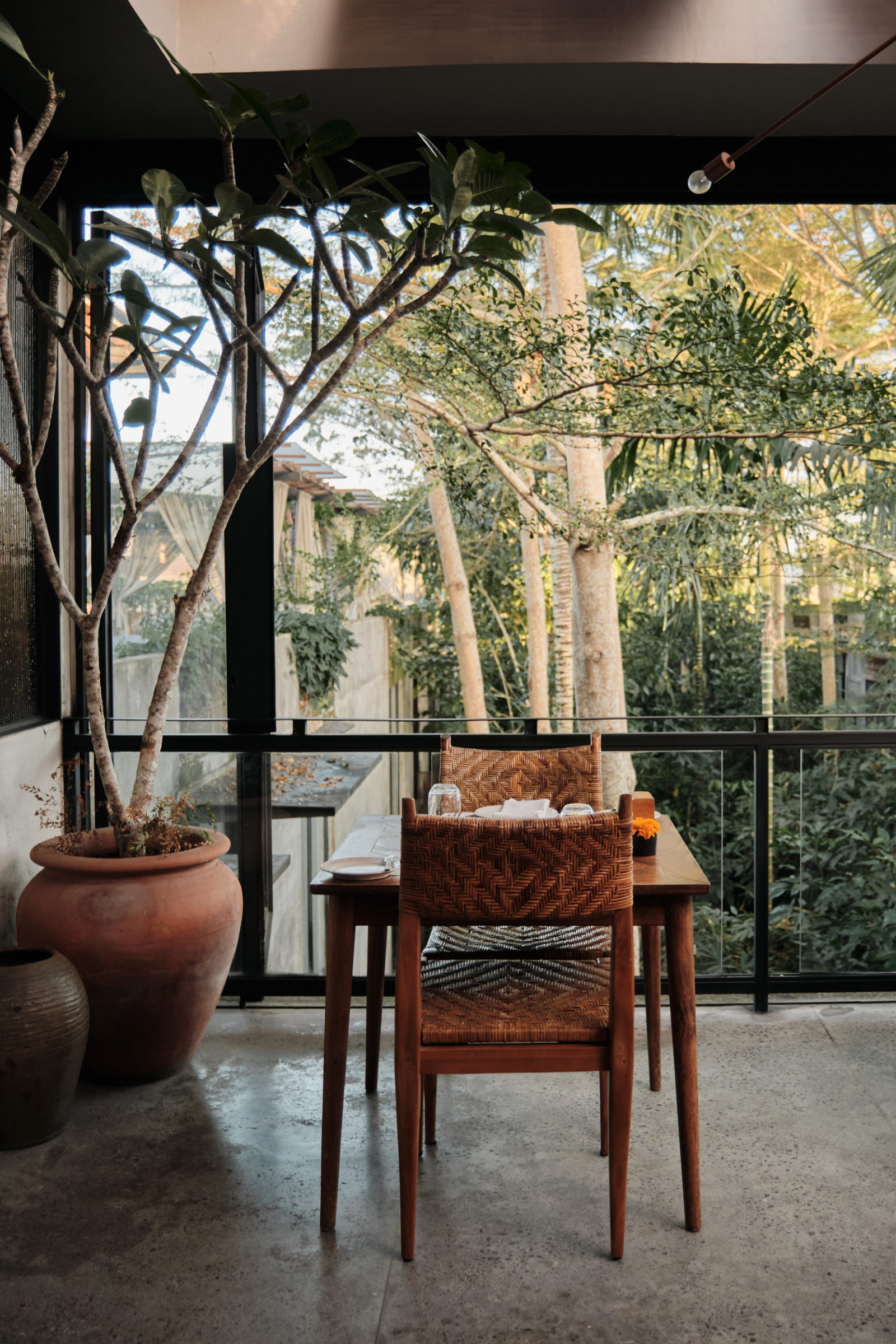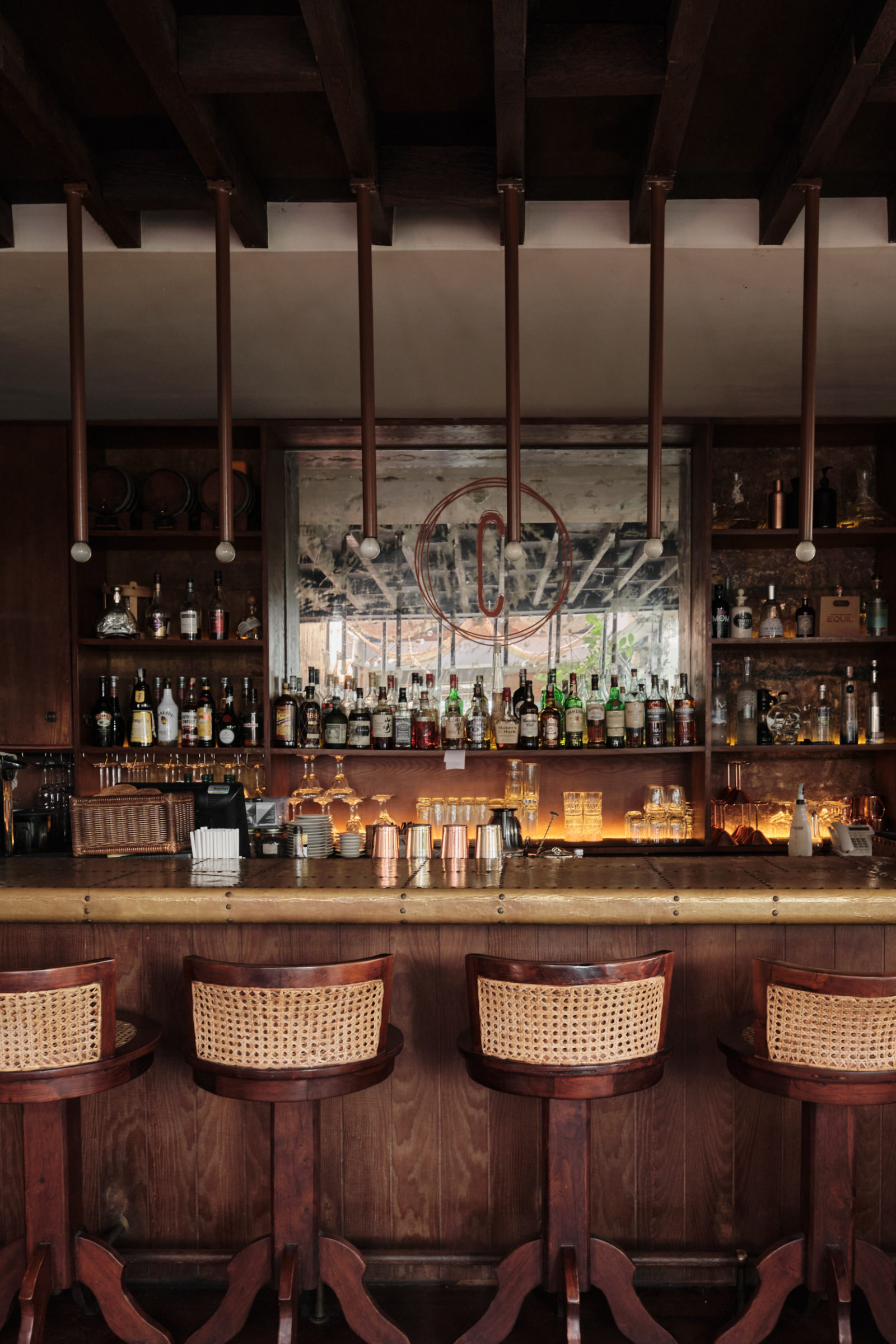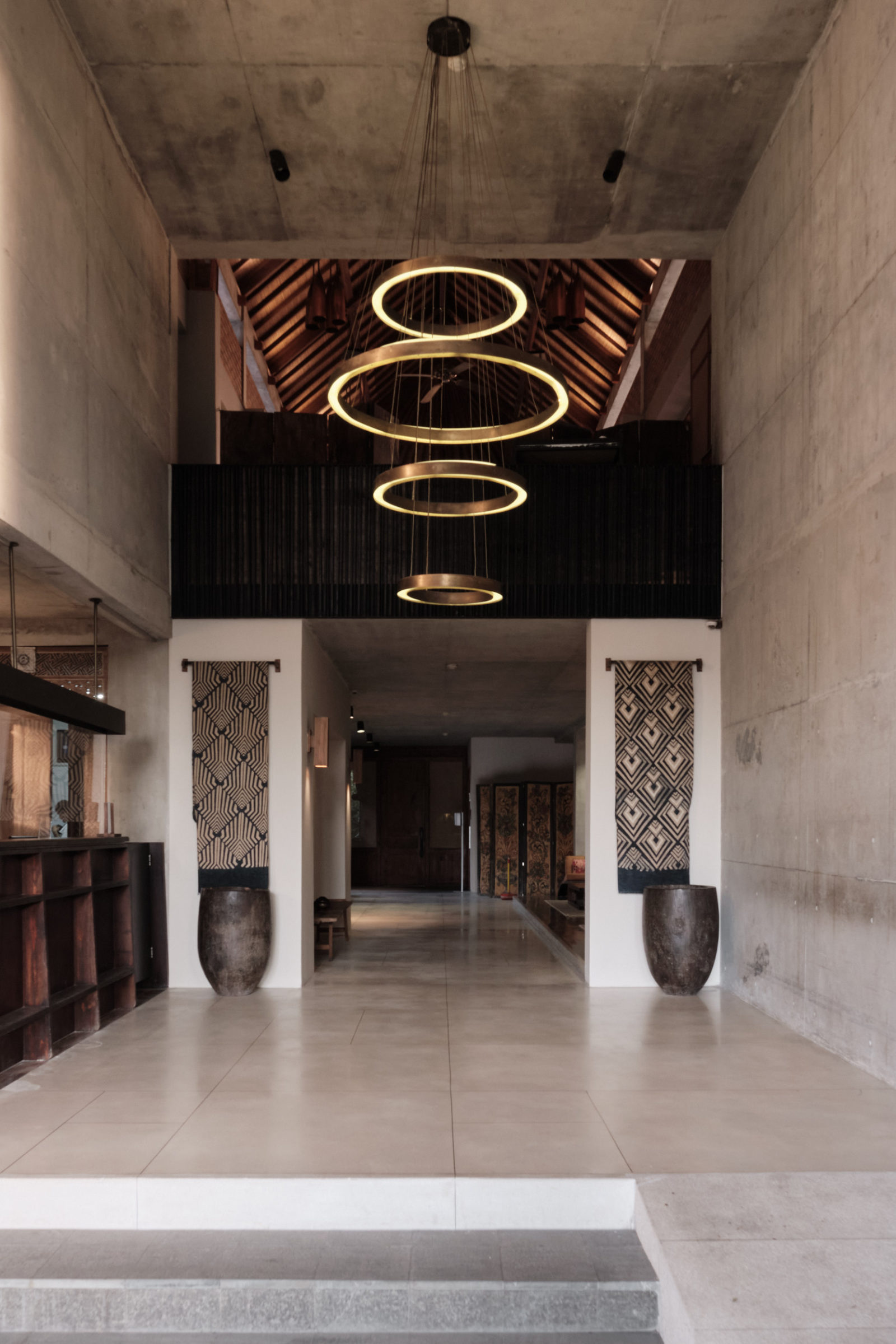 To further immerse yourself in Balinese culture, Bisma Eight Hotel provides unique activities for guests. Yoga, Balinese cooking sessions and Balinese dance classes take place on the beautiful rooftop, while also on offer are Jammu making (Indonesia's system of traditional herbal medicine), mocktail making, sound meditation, and Canangsari making (daily Balinese Hindu offerings made to thank the gods). The hotel also hosts a gym, while Mandala Spa is found at the nearby Bisma Eight Villas for a spa experience rooted in restorative practice for rejuvenation and true relaxation. The latest session to be offered, Sound Sacred Journey is an hour-long sound meditation held in the villas' Rooftop Hall. It's aimed at helping guests feel deep contentment and peace through releasing stress, connecting with feelings and having a clear mind.