Herman Miller, in collaboration with Tokyo-based designer Naoto Fukasawa, have introduced the Asari Chair—a revolutionary chair that combines ergonomic performance with a visually appealing design, suitable for both home and office spaces.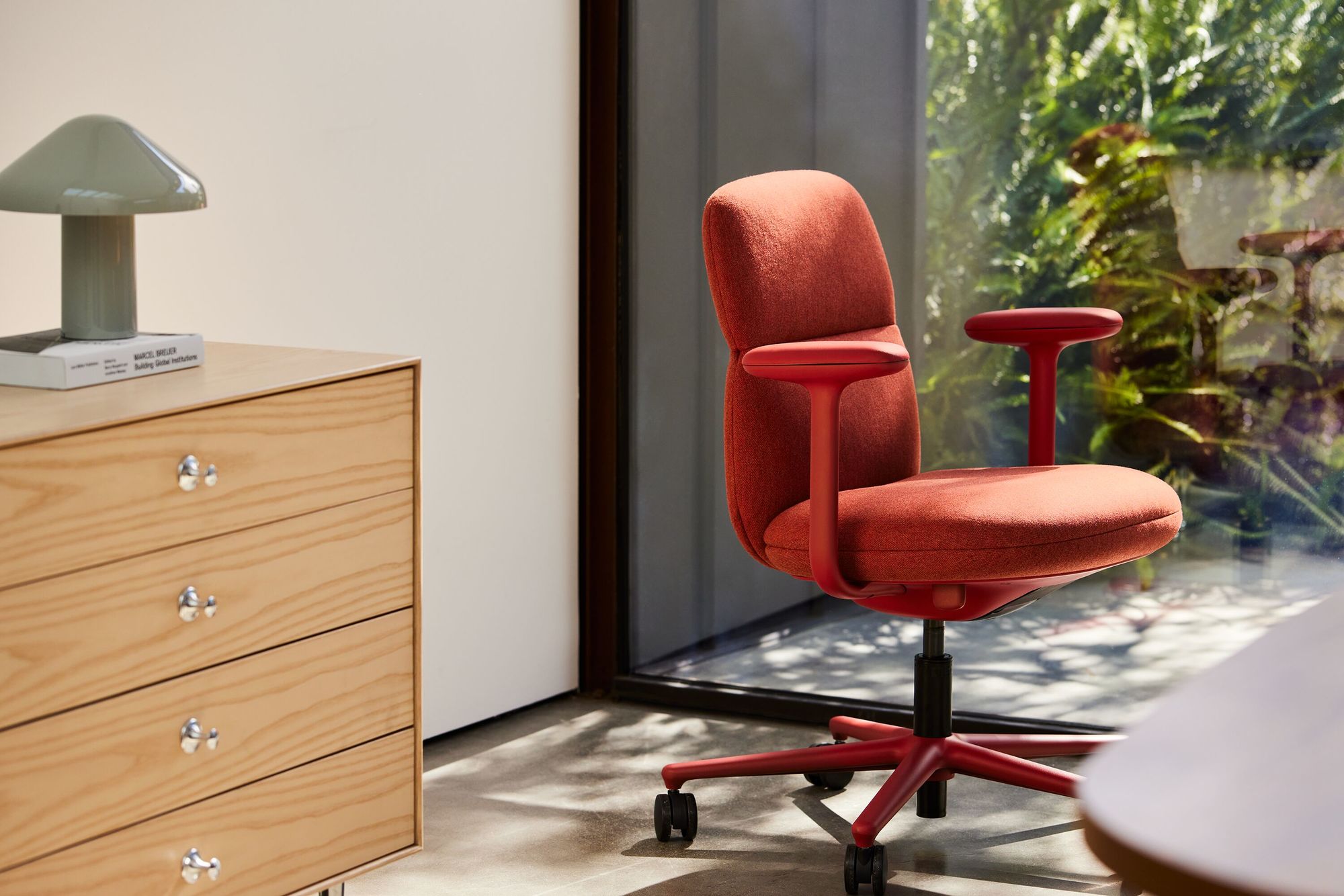 Inspired by organic forms found in nature, the Asari Chair derives its name from the Japanese word for "clam," representing the chair's unique back shape. Available in high-back and mid-back options, the chair features eight colour choices that accentuate its sculptural form, extending a single hue across the base, arms, and chair body.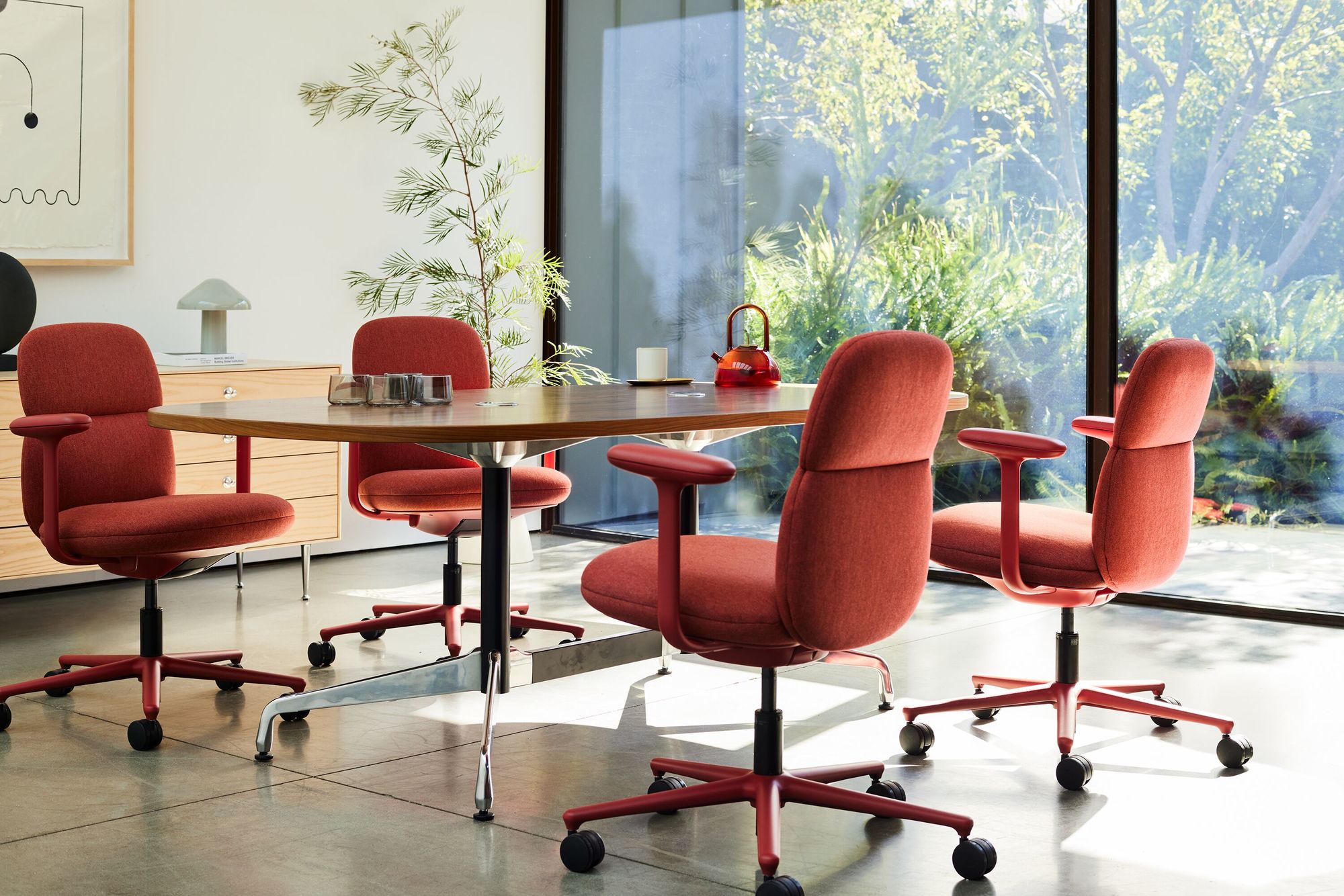 As the way we work evolves, there is a growing demand for seating solutions that seamlessly blend ergonomic support and refined aesthetics. The Asari Chair addresses this need by delivering intuitive adjustment, a clean aesthetic, and exceptional ergonomic performance. It caters to the changing work landscape, accommodating remote and hybrid work arrangements as well as creating a more residential environment for those returning to physical office spaces.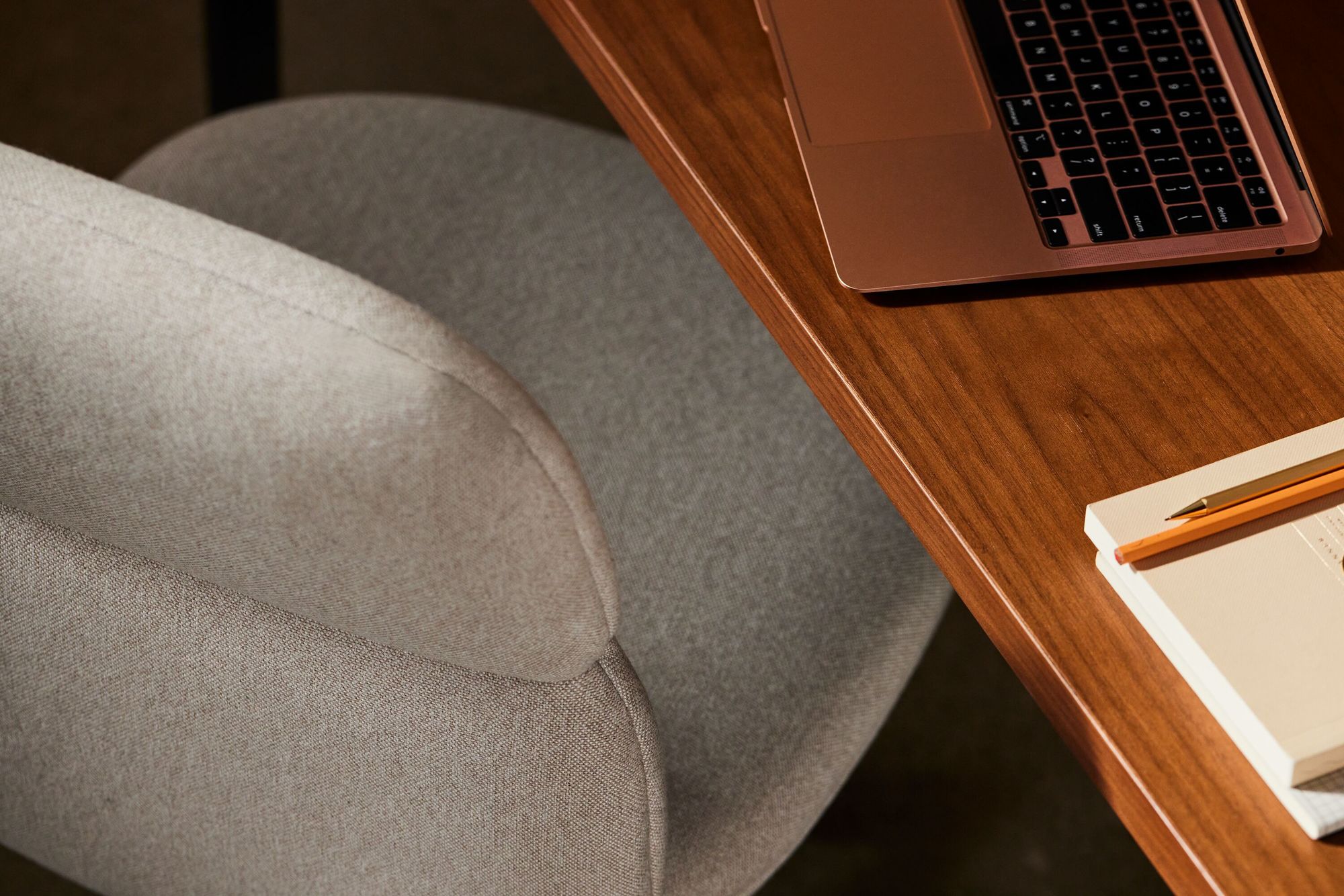 According to Ben Watson, President of Herman Miller, "The evolving nature of work has transformed the requirements for both home and office spaces. Asari, created in collaboration with visionary designer Naoto Fukasawa, caters to the needs of today's workers by offering intuitive adjustment, new leather and fabric choices, a clean aesthetic, and exceptional ergonomic performance."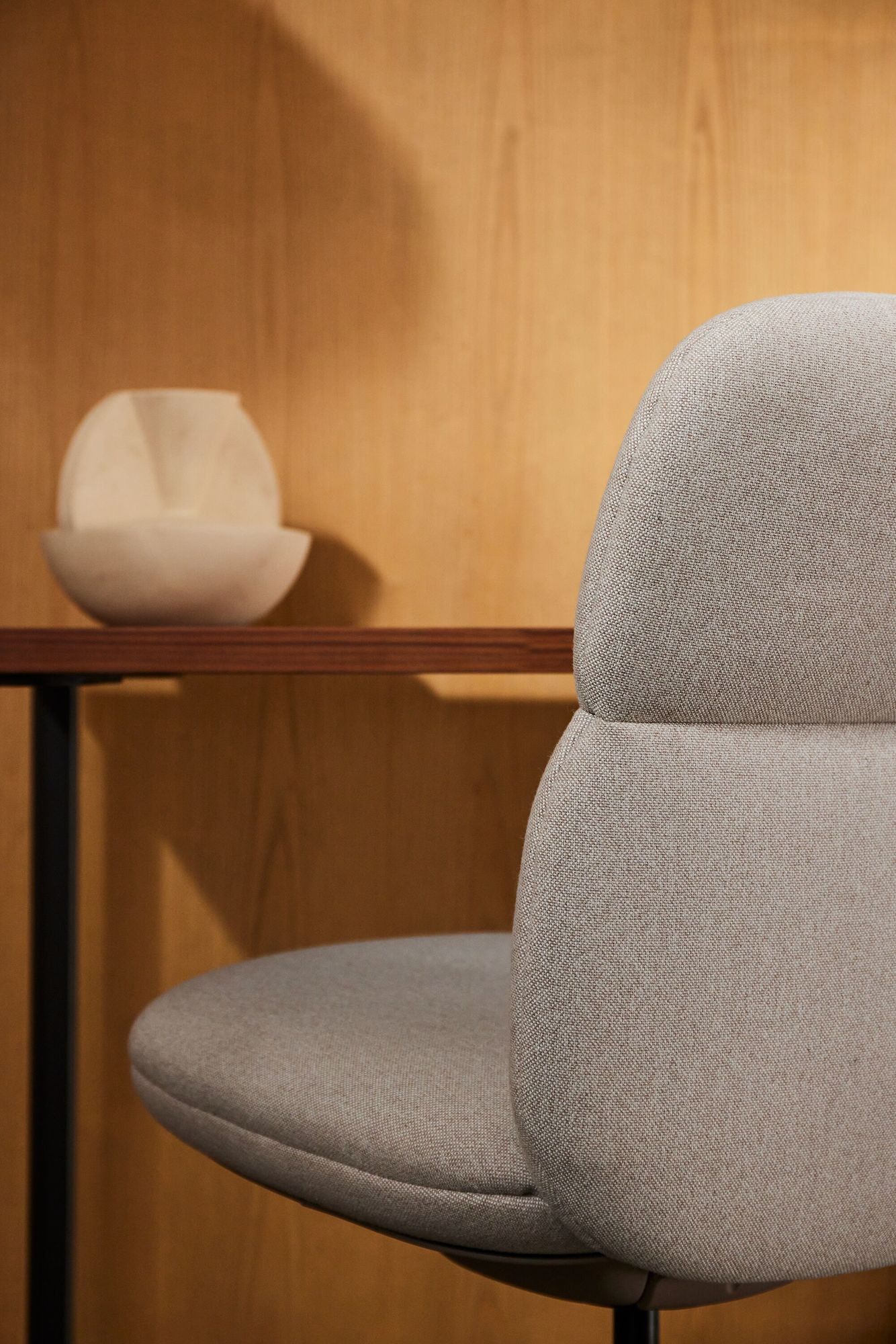 Naoto Fukasawa is well-known for his meticulous attention to detail and keen observation. He has gained recognition for his notable contributions to the design world through his partnerships with renowned companies, and has designed a number of products in collaboration with Herman Miller.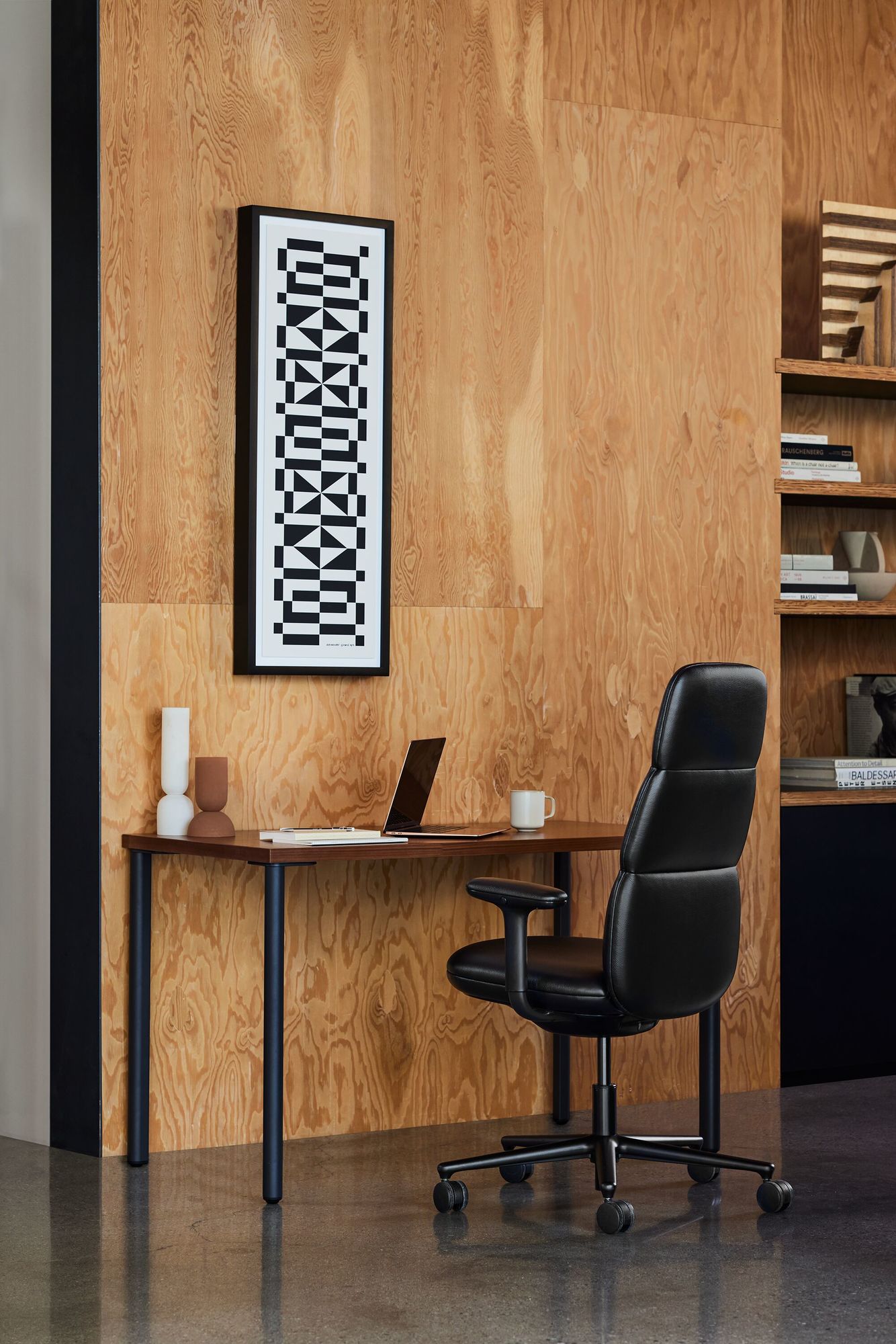 The Asari Chair not only prioritises comfort but also pays attention to its visual appeal. Herman Miller partnered with Maharam, a leading interiors textile creator, to curate a selection of textiles and leather options for the chair. Maharam's expertise, guided by the Maharam Design Studio, has resulted in two exquisite textiles—Meld and Luce—constructed using sustainably sourced wool and polyester from Europe. The chair also offers the option of Maharam's Stow leather, sourced from a boutique tannery in Northern Italy, known for its generations-old techniques as one of the world's oldest leather producers.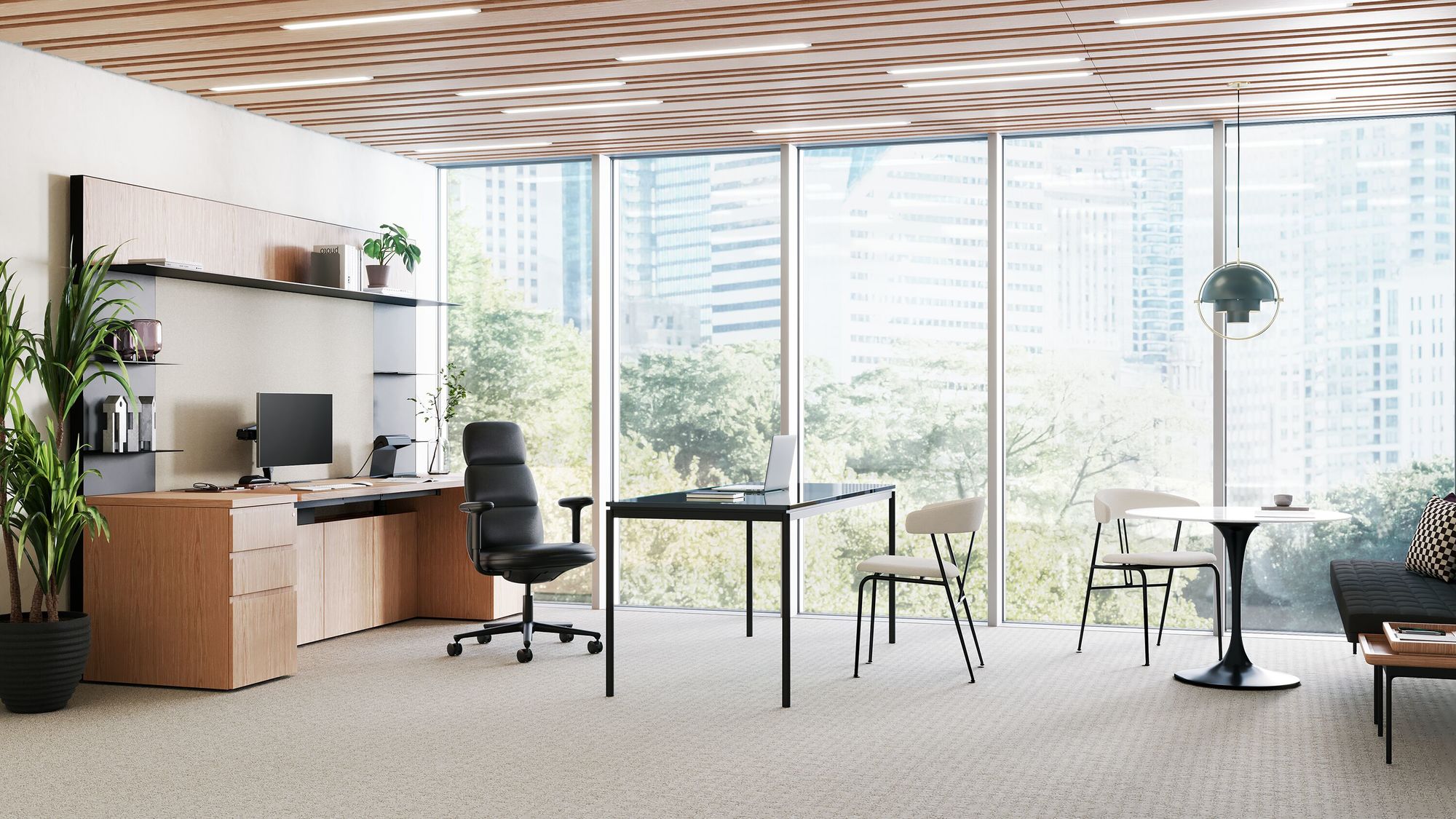 With its synchronous self-adjusting tilt and PostureFit® technology for optimal spinal alignment, the Asari Chair offers immediate comfort and long-term benefits typically associated with work chairs. The contoured seat pad minimises pressure points, ensuring exceptional support.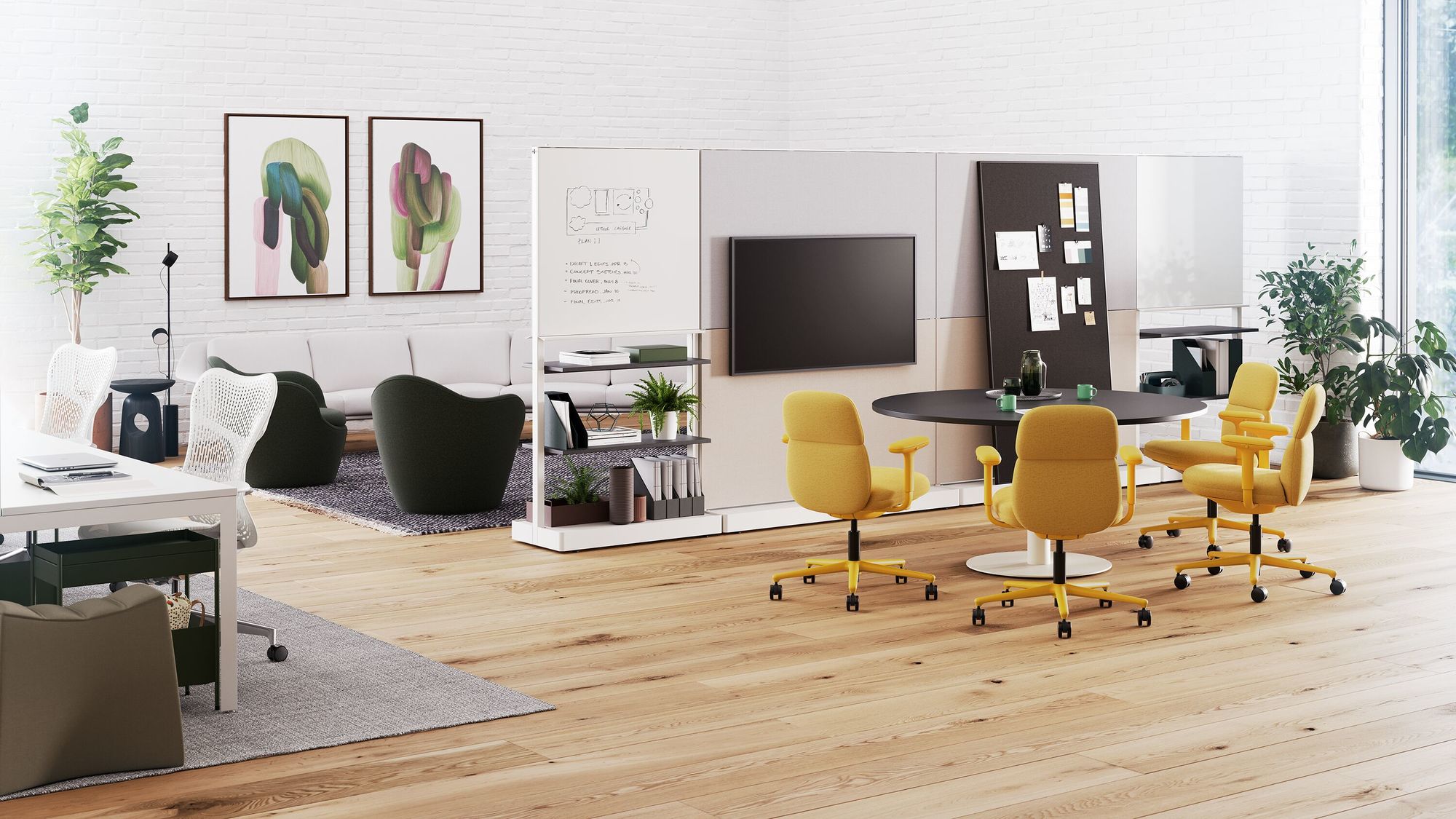 The introduction of the Asari Chair by Herman Miller and Naoto Fukasawa sets a new standard for ergonomic seating. This innovative chair seamlessly combines functionality, style, and sustainability, catering to the evolving needs of modern workspaces while providing lasting comfort and timeless design.