While the Apple AirPods Pro (2nd Generation) have a very similar appearance to the 1st generation, these new top-of-the-line AirPods are filled with upgrades that ultimately improve the overall listening experience. In addition to richer, crisper sound due to Apple's new H2 chip and custom amplifier, there's a host of smart features that make the AirPods Pro 2 more convenient to use in your daily life. Below we've outlined our favourite features of the new AirPods Pro that we've been enjoying since their release.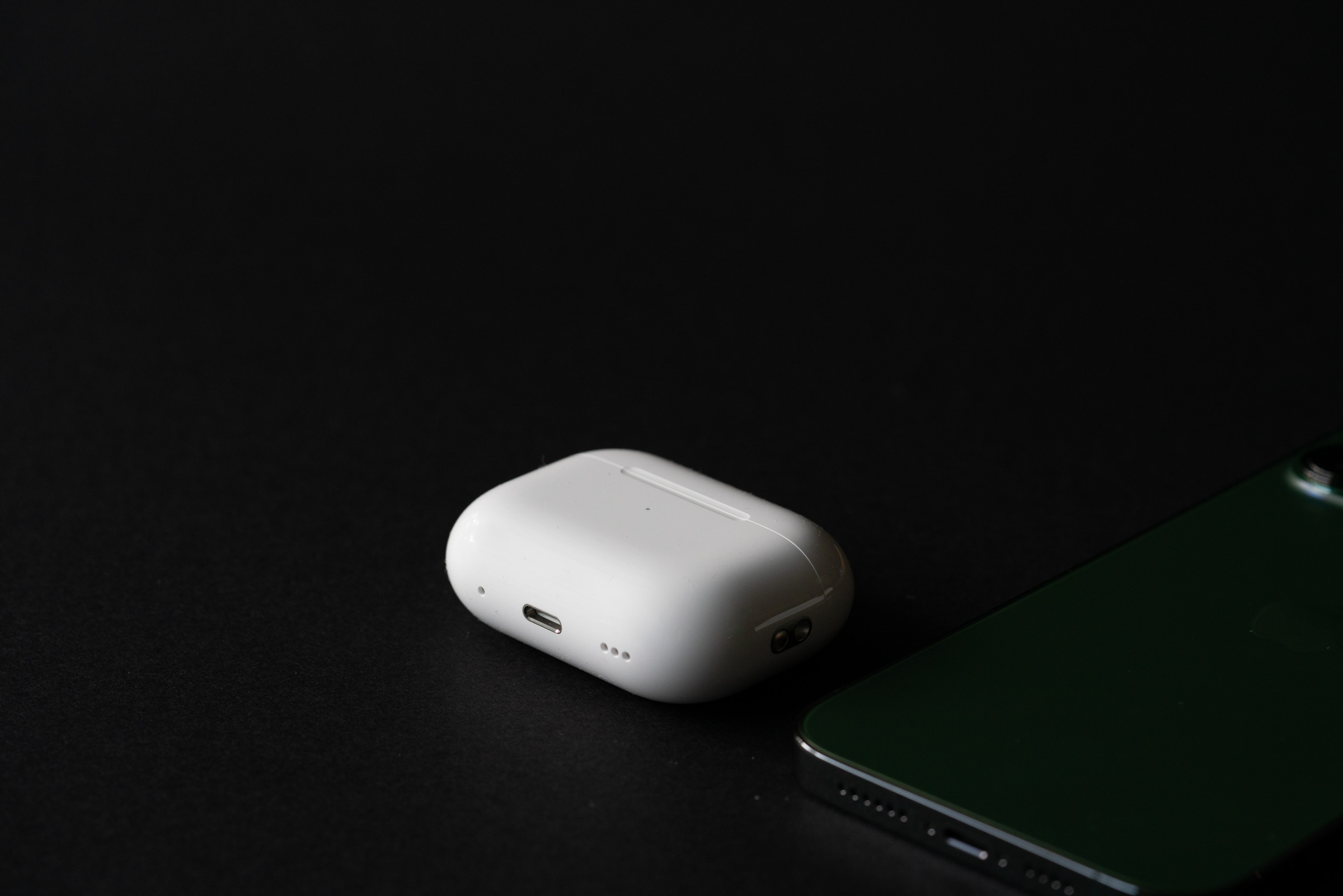 Improved Active Noise Cancellation
Noise Cancellation is the mode we typically use most often—such as when focusing on work, going for a peaceful walk, or travelling on public transport. A welcome new feature is that the new AirPods Pro offer up to twice the amount of active notice cancellation, thanks in part to a new driver and improved acoustic algorithms. Sounds are detected by noise-cancelling microphones and a rear vent, countering the sound before it reaches your ear. There's also a fourth size option for the silicone ear tips—extra small—to help ensure a good fit and acoustic seal. Additionally, the improved battery life of the new AirPods Pro is now up to 30 hours with Active Noise Cancellation turned on.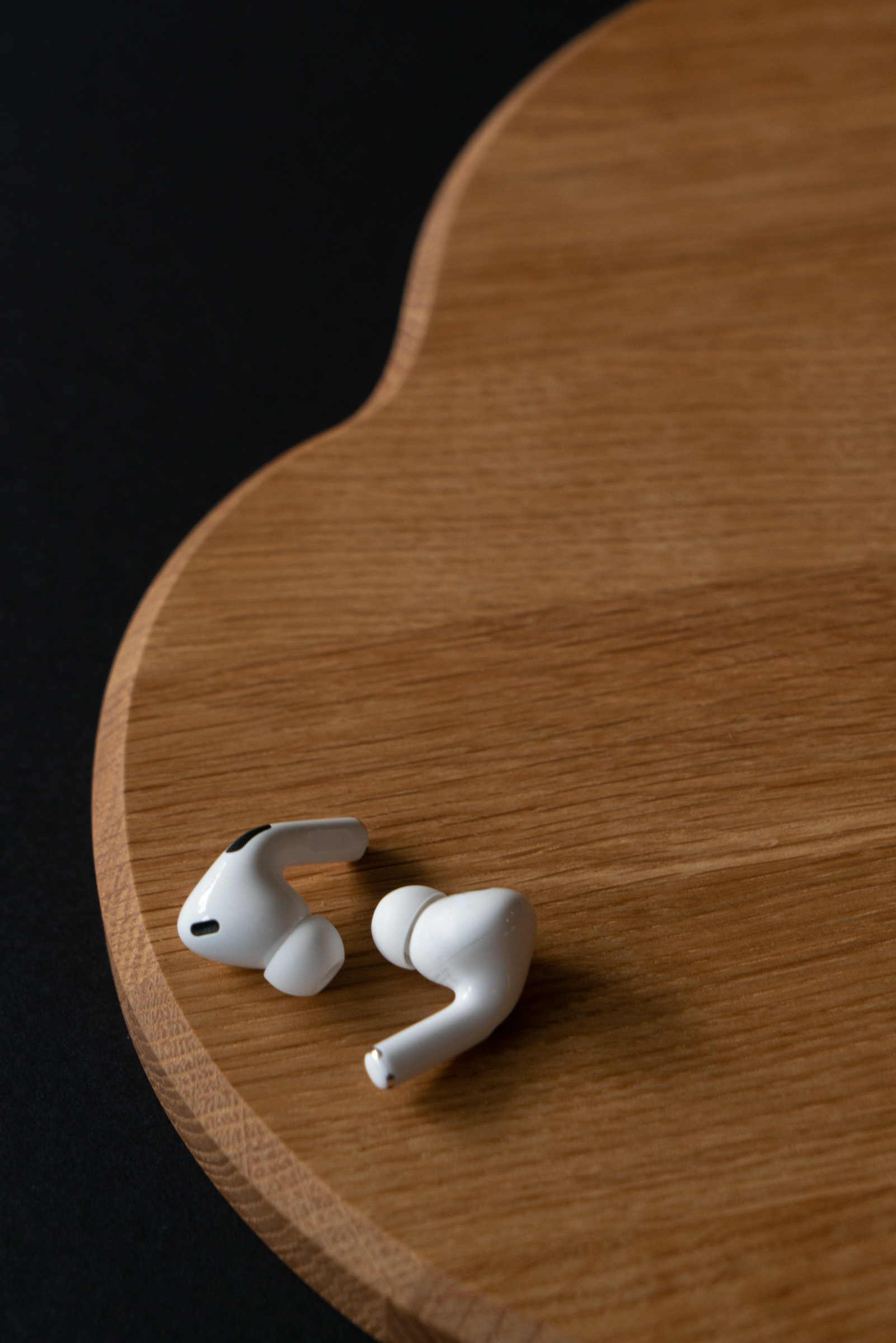 Adaptive Transparency Mode
One of our most-loved features of the original AirPods Pro is Transparency Mode, which is perfect for situations when you need to be able to hear your surroundings—like exercising outdoors in busy areas or listening out for announcements at the airport. The new Adaptive Transparency uses the H2 chip to detect loud ear-damaging sounds like sirens or construction tools and immediately reduces them through on-device processing.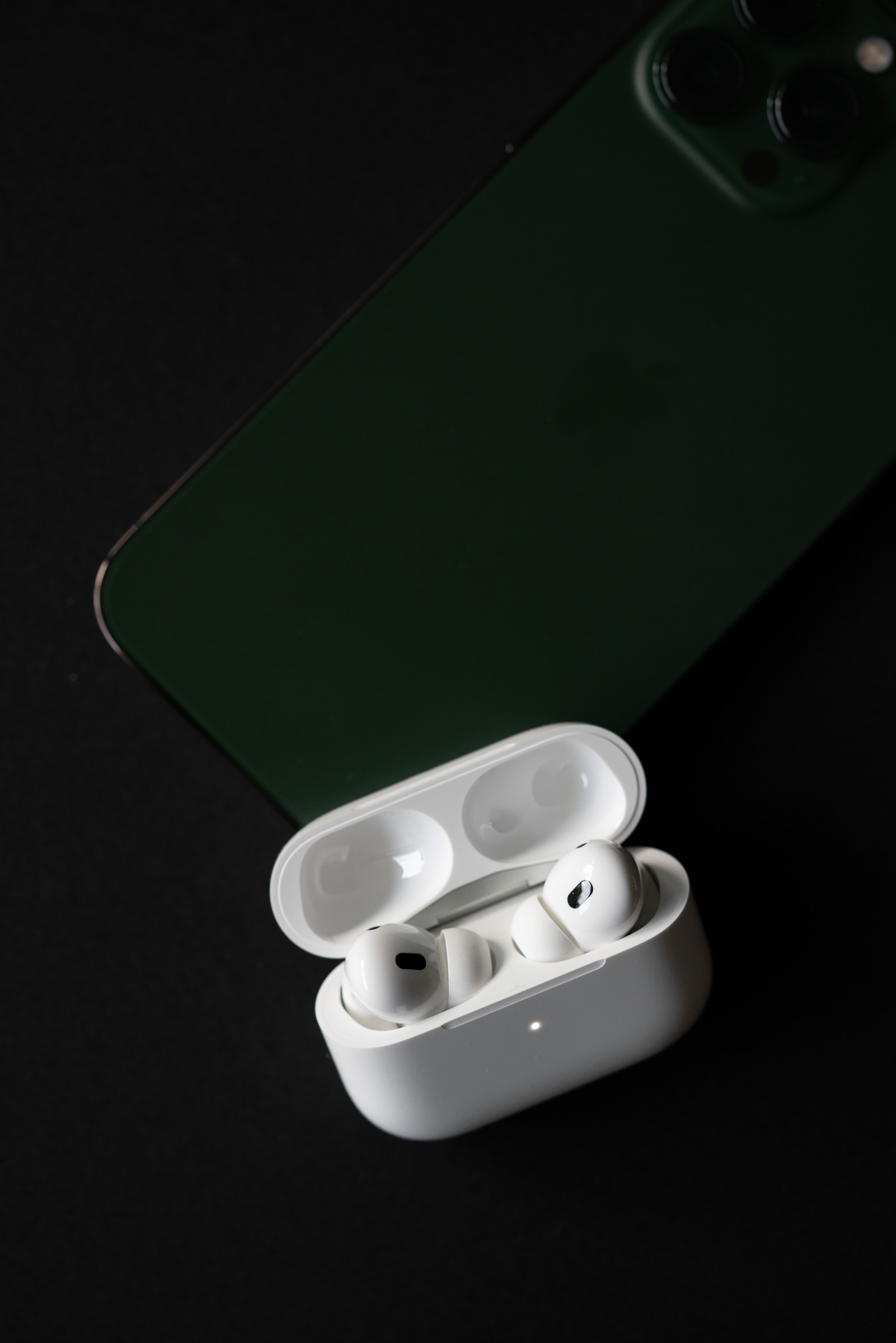 Better Sound
It would be remiss not to mention the better sound quality in this list—which through a side-by-side test with the 1st Generation is immediately noticeable and appreciated. The H2 chip, in combination with a new low-distortion driver and custom amplifier, delivers richer bass and crystal-clear sound across a wider range of frequencies. As is typically the case, some genres of music, notably those with heavier bass, enjoy the most immediate benefits, however, the high-fidelity sound is perceptibly more immersive across a wide range of our music library.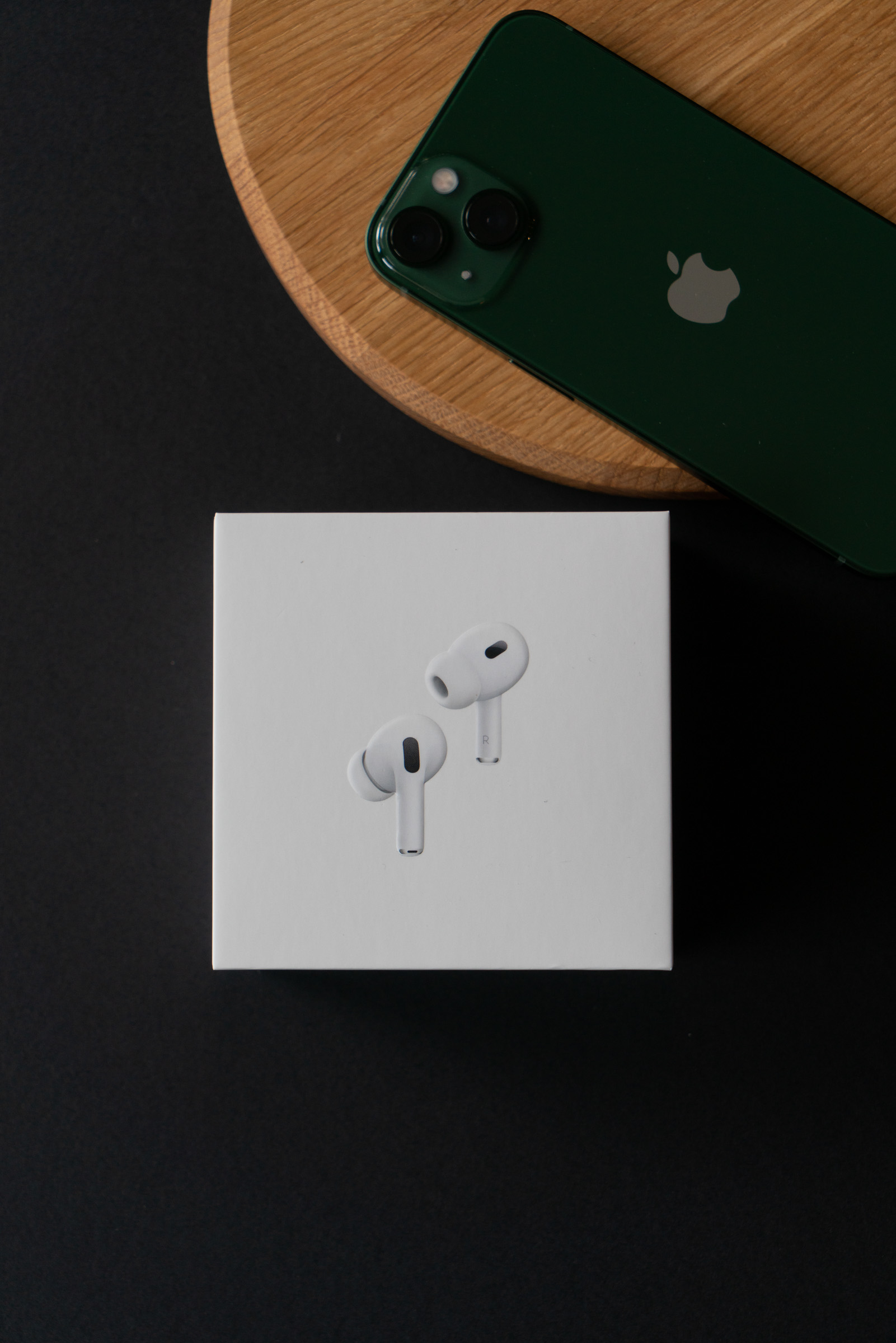 Touch Control
Easily one of the best new features from a convenience standpoint is the ability to swipe up and down on the stem of the new AirPods Pro to control the volume. Removing the need to ask Siri (which isn't always practical in public environments) or reach for your device, Touch Control with volume adjustment is quick and feels very natural in use.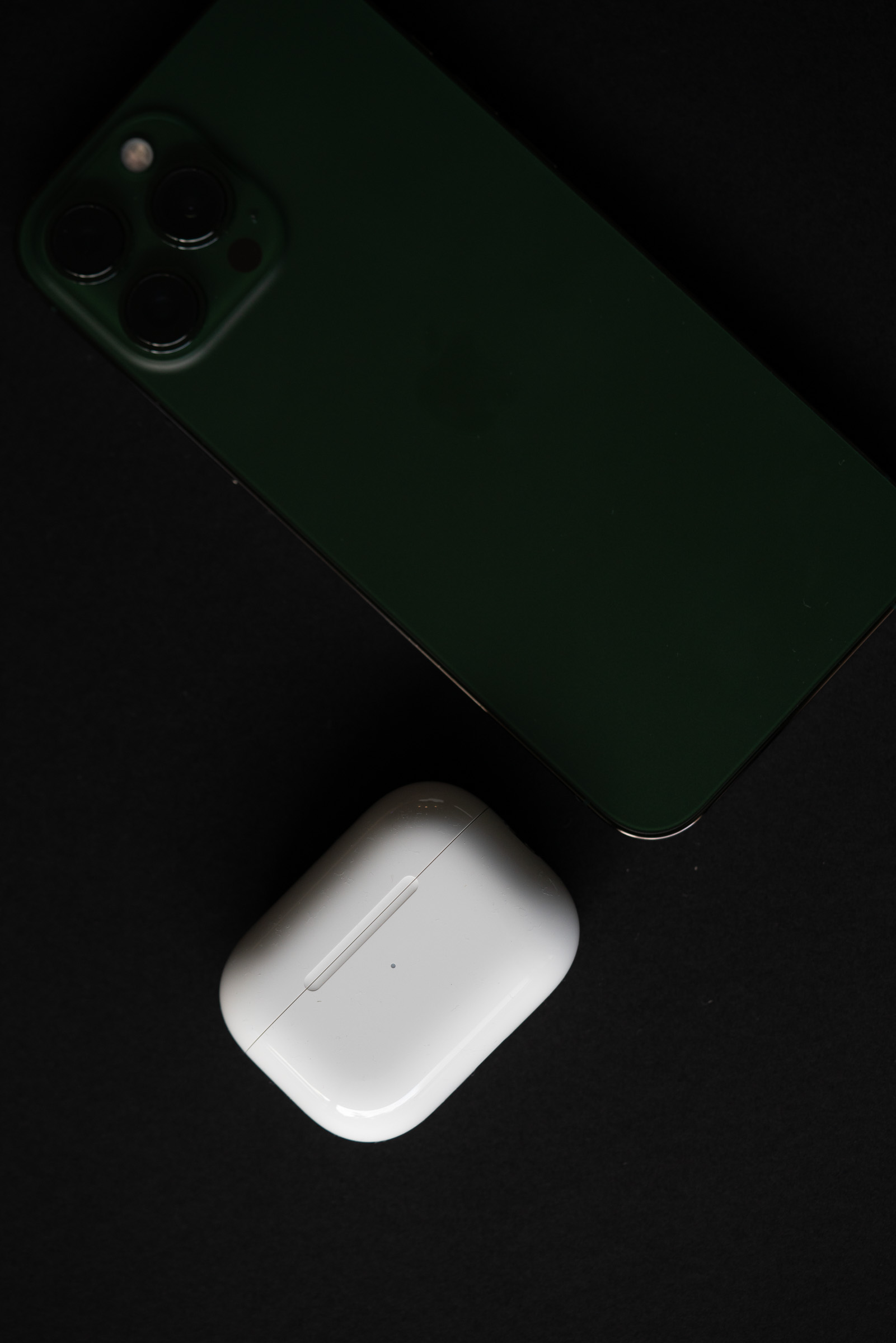 New Charging Features
Adding to the list of convenience-orientated features, the newly-designed charging case features Precision Finding—a feature where you can use your U1-enabled iPhone to locate the case with guided directions. Thankfully we haven't had to use this feature in real life yet, but will be sure to appreciate its existence when the time frustratingly comes. You can also trigger louder tones from the case to help you find it. Now sweat- and water-resistant, the new AirPods Pro charging case also has the option of being charged with an Apple Watch charger.