Elevating the coffee pod experience, leading coffee roastery Allpress has released the Allpress Espresso Specialty Coffee Capsule. The new specialty capsules are designed to offer discerning coffee drinkers the brand's signature Espresso Blend in the convenient form of a capsule—for enjoyment in the comfort of your own home.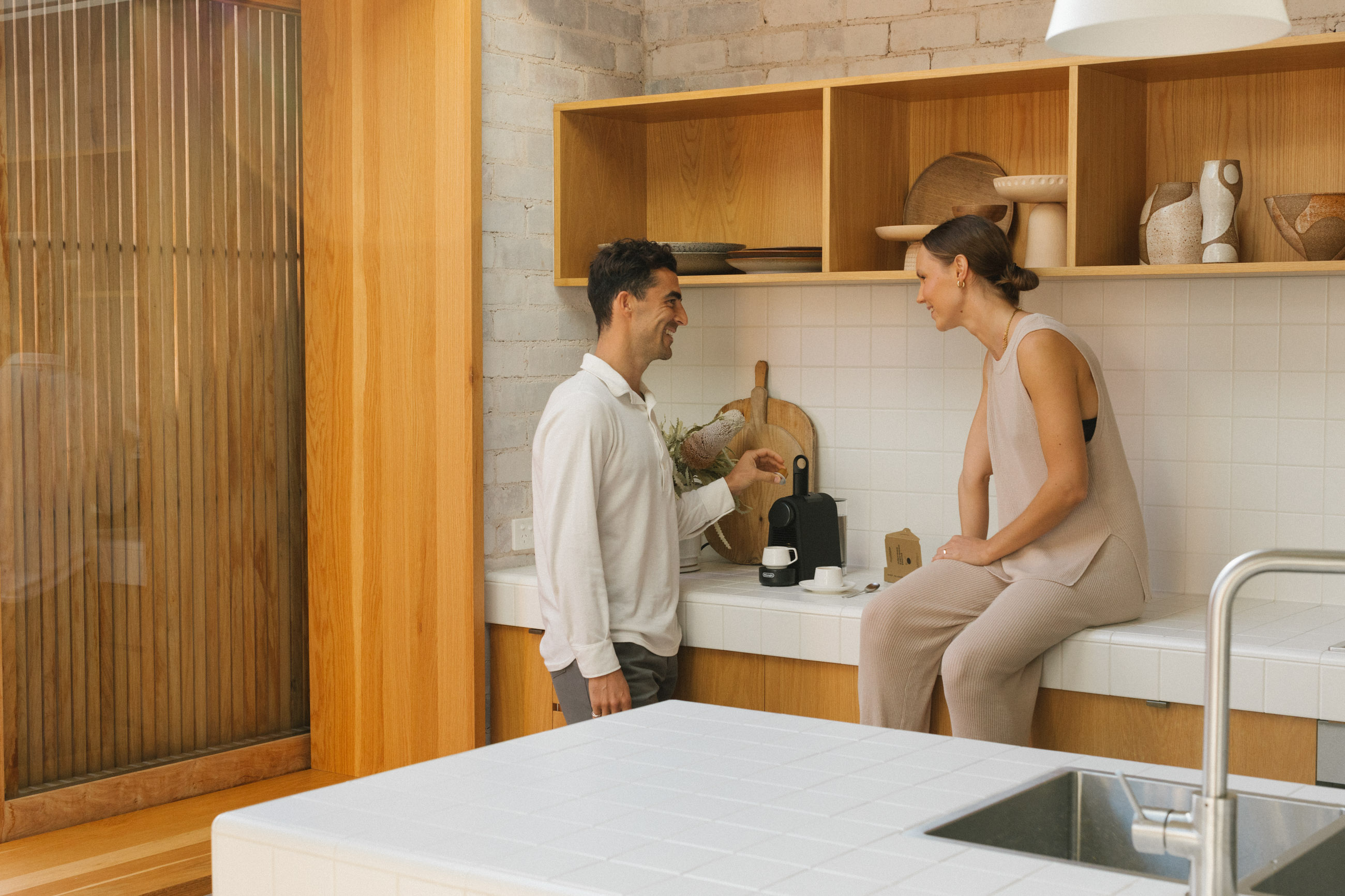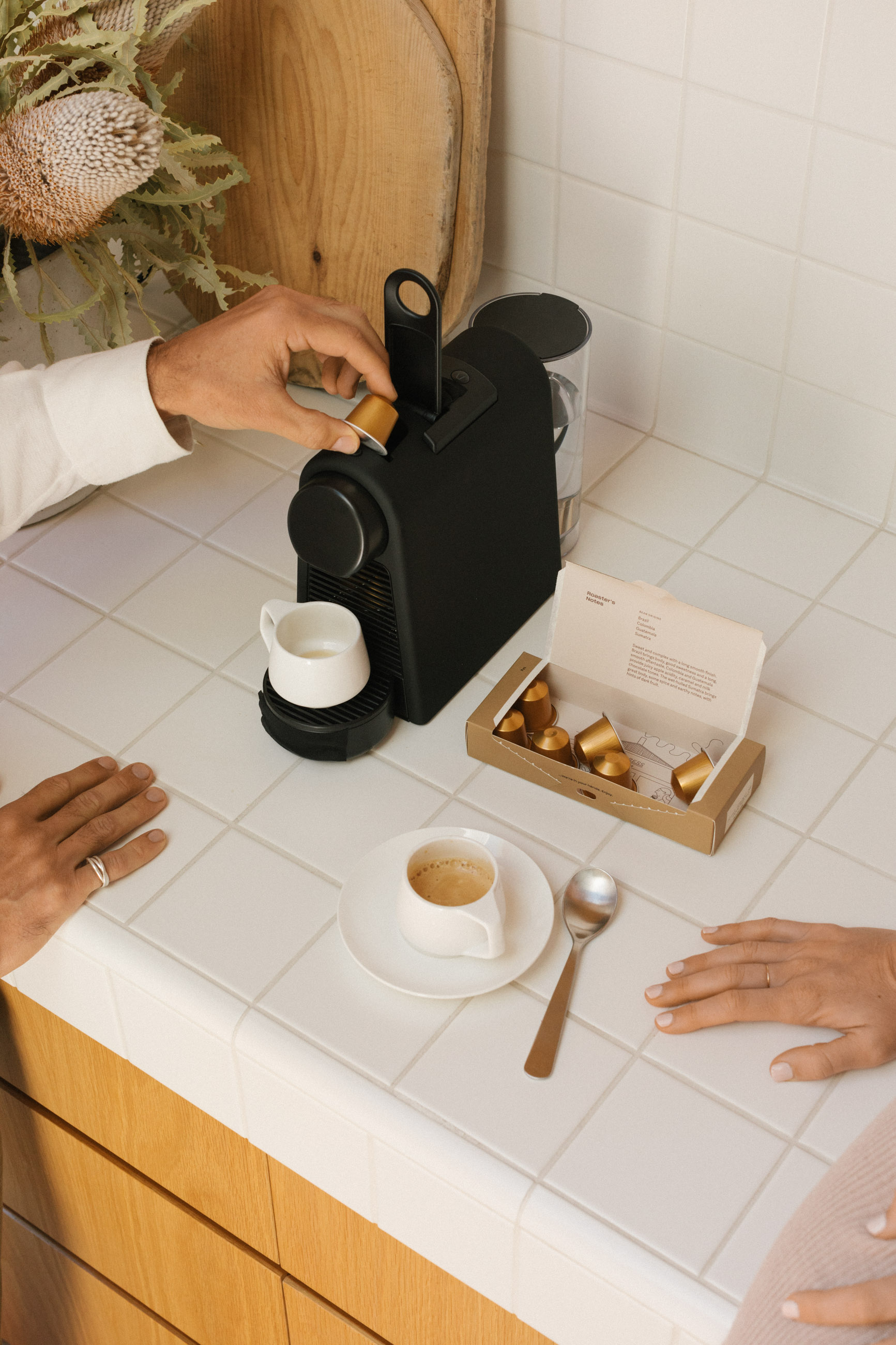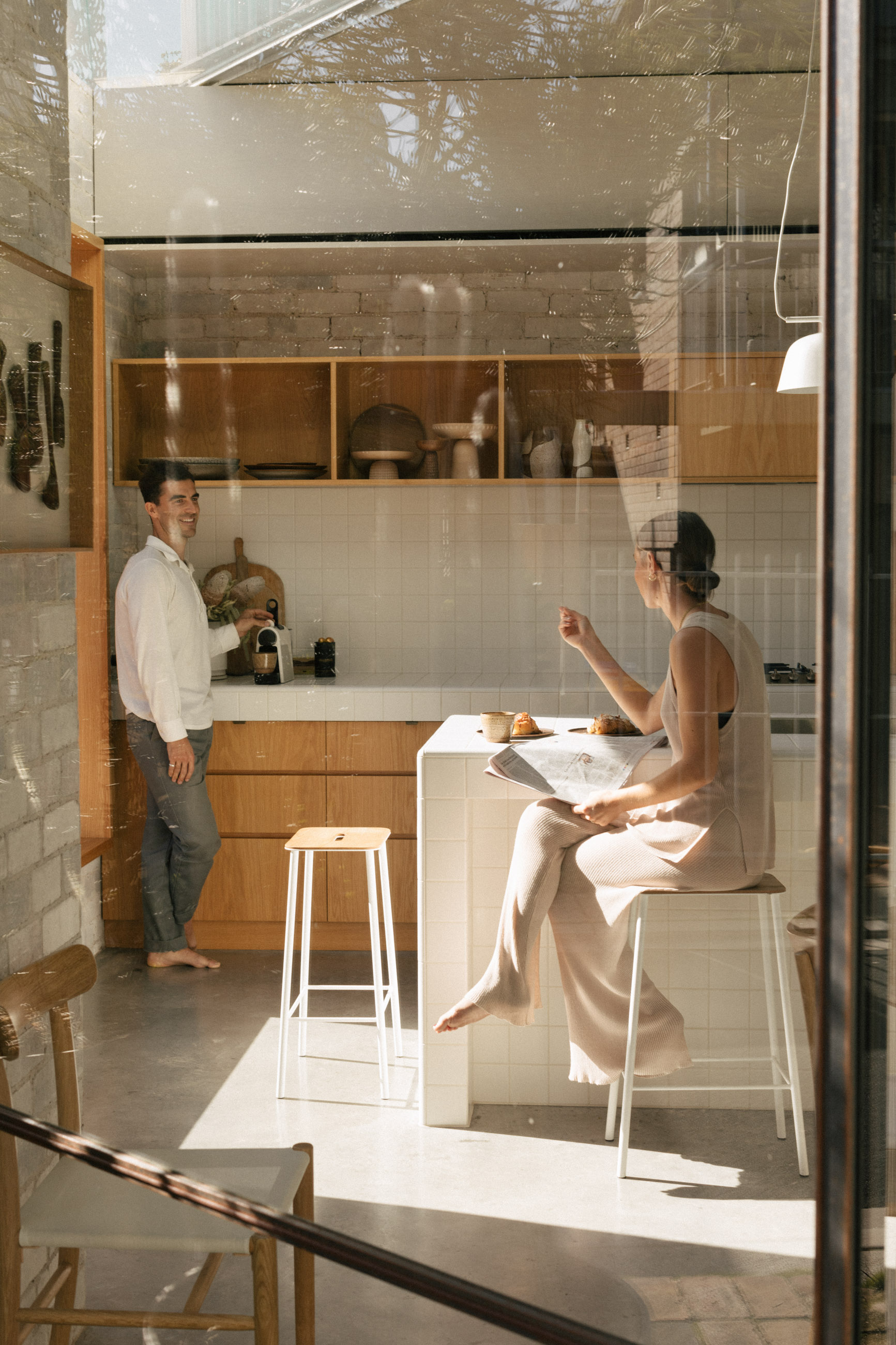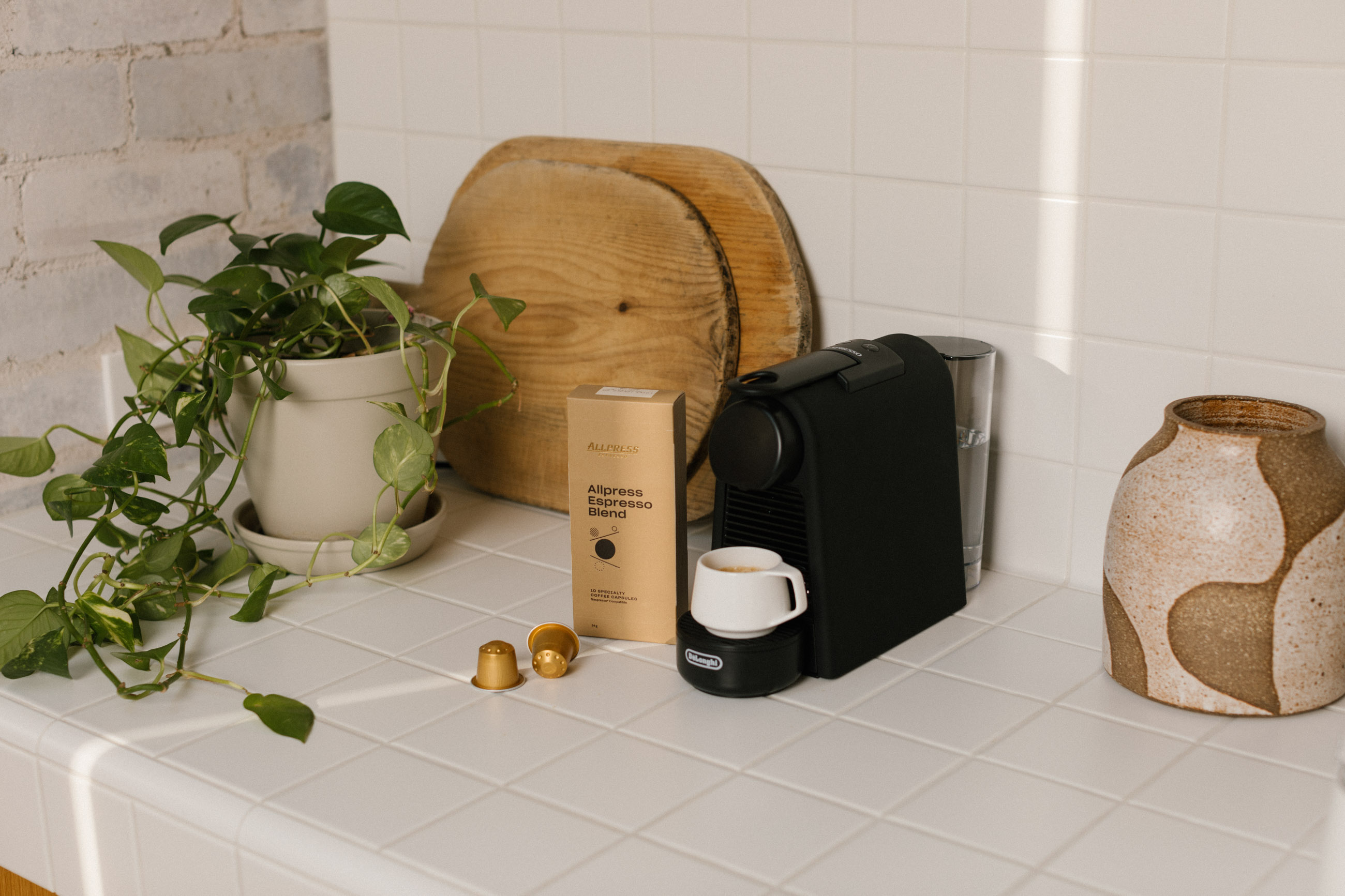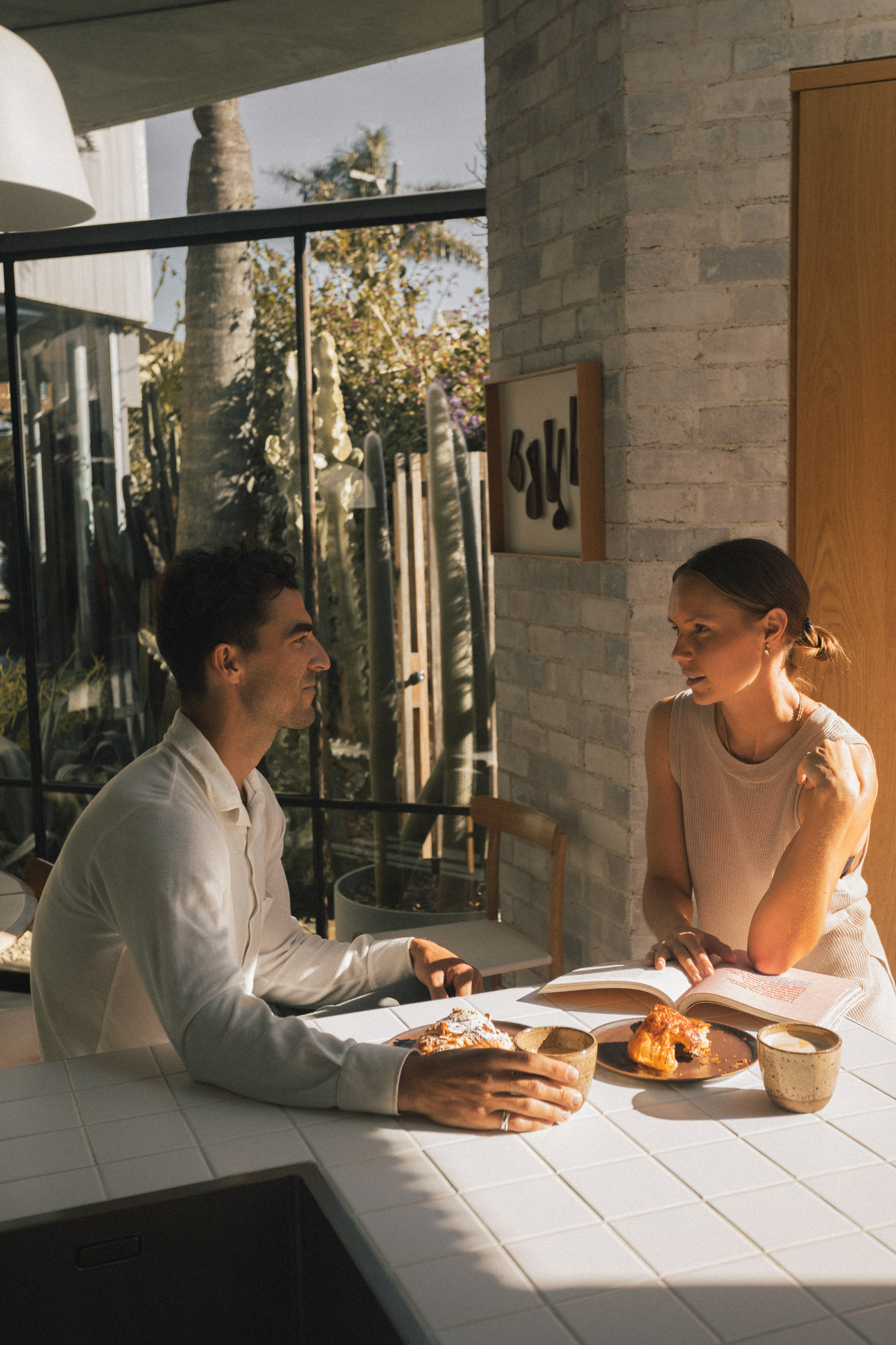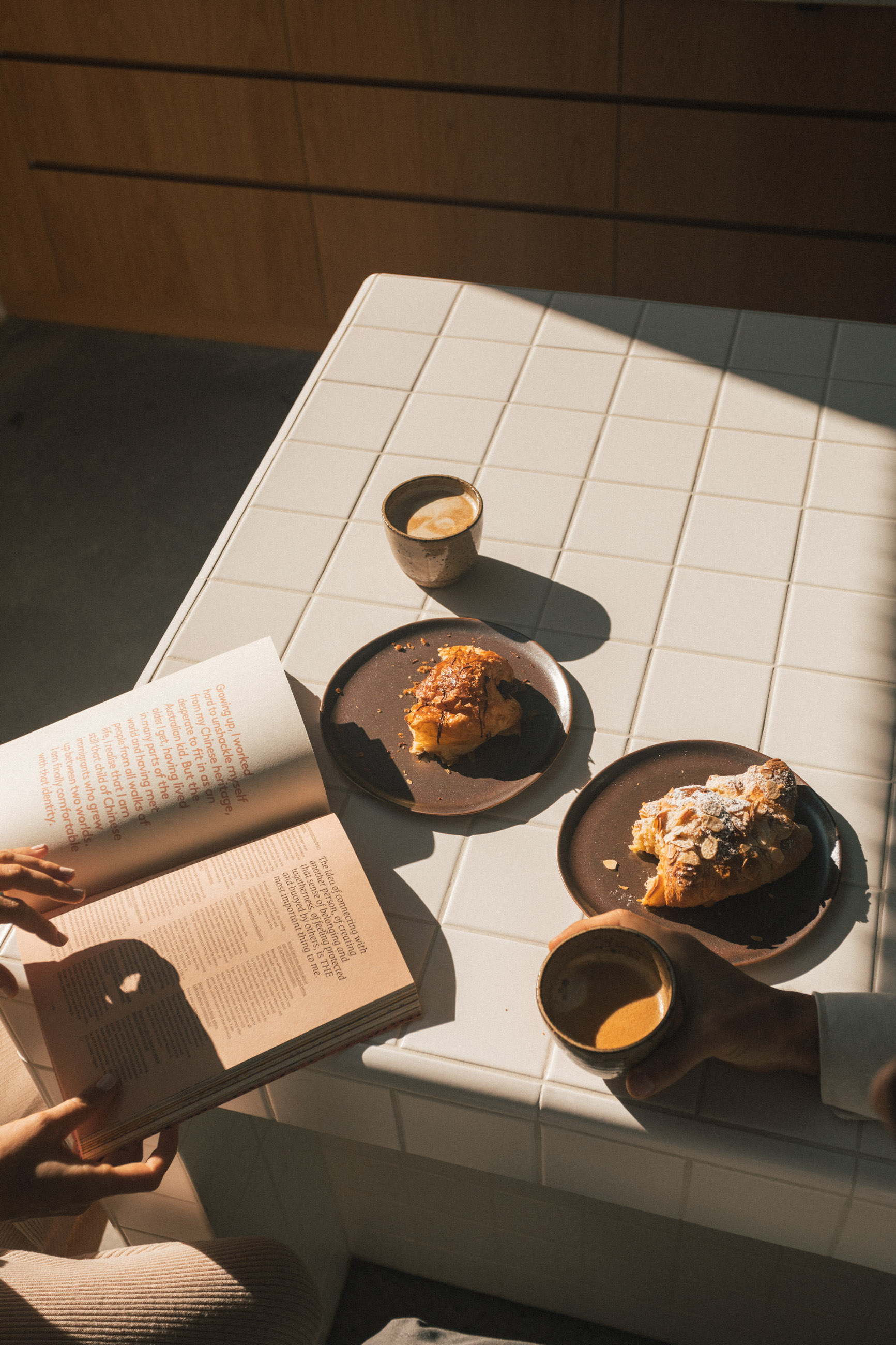 Drawing on 30 years of coffee roasting experience, Allpress' goal was to create and produce a capsule espresso coffee that was as close to their premium cafe experience as possible. To achieve this, Allpress reformulated its Allpress Espresso Blend (the same blend served in the best independent cafes around the world) to meet their expectations when in pod form. "We had to think about the roast profile, the mix of origins in the capsule and finally, finding the correct grind size that allowed the right amount of water contact and gave us the most balance to our cup," explains Allpress Head Roaster, Zach.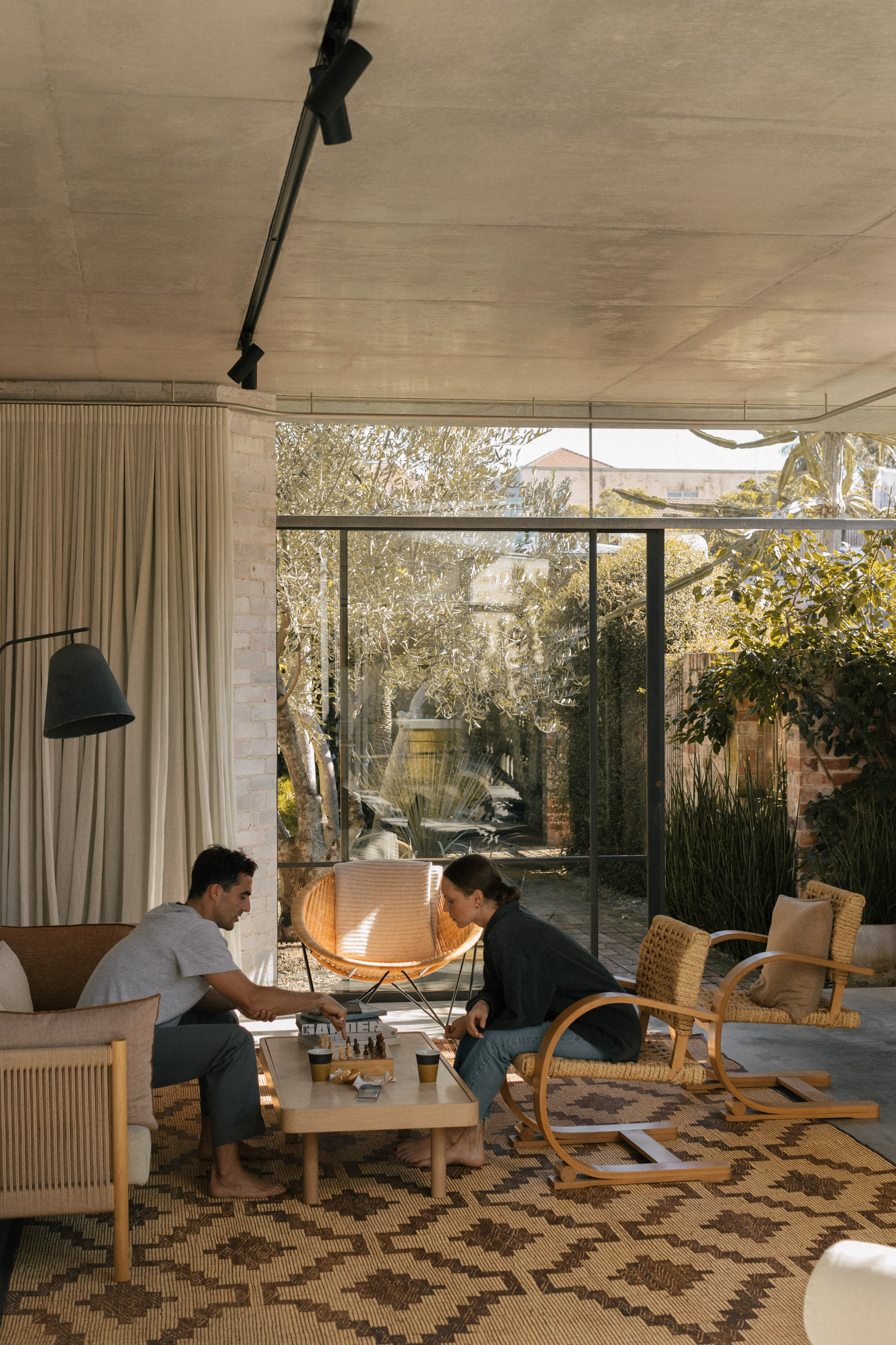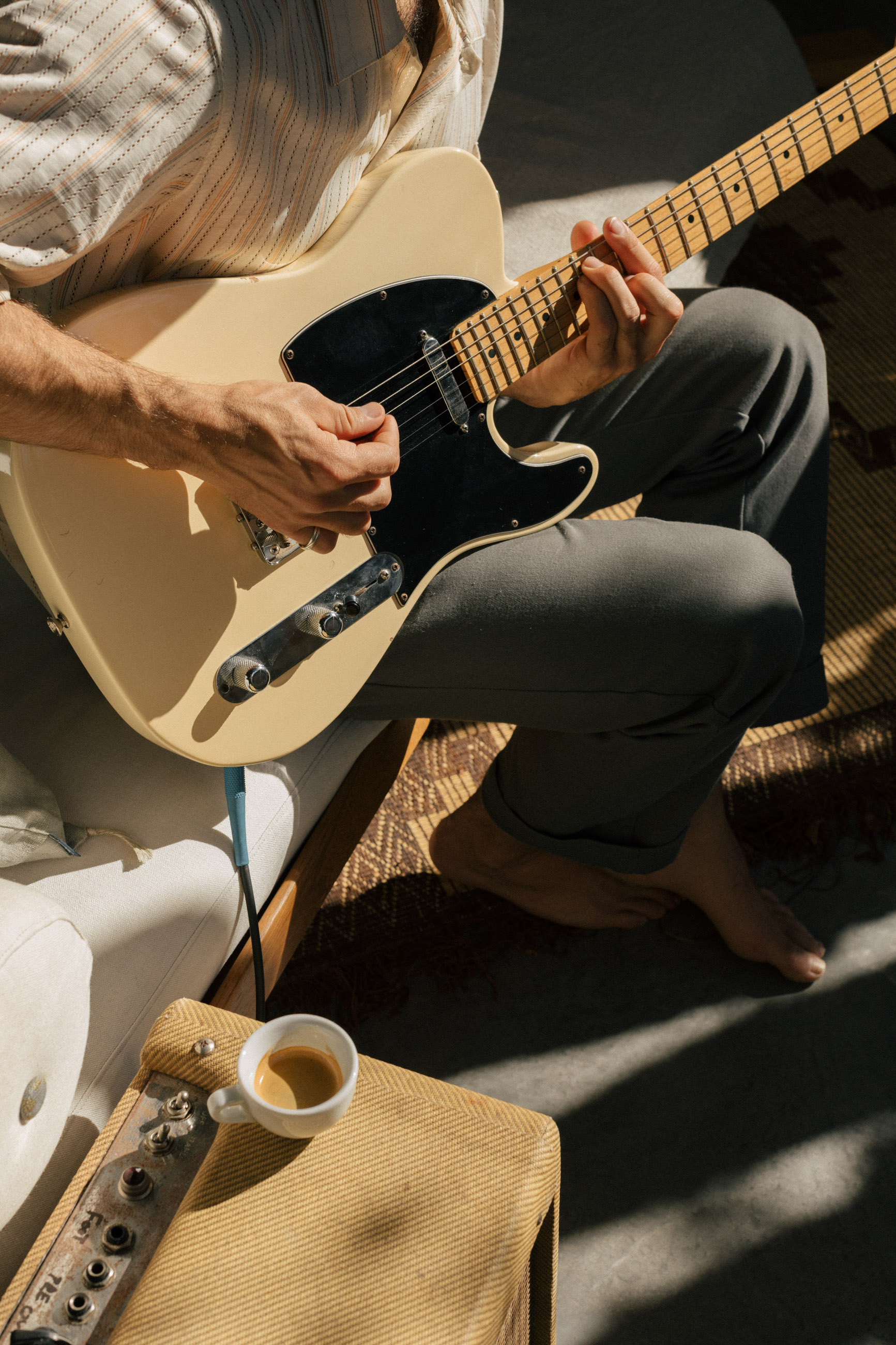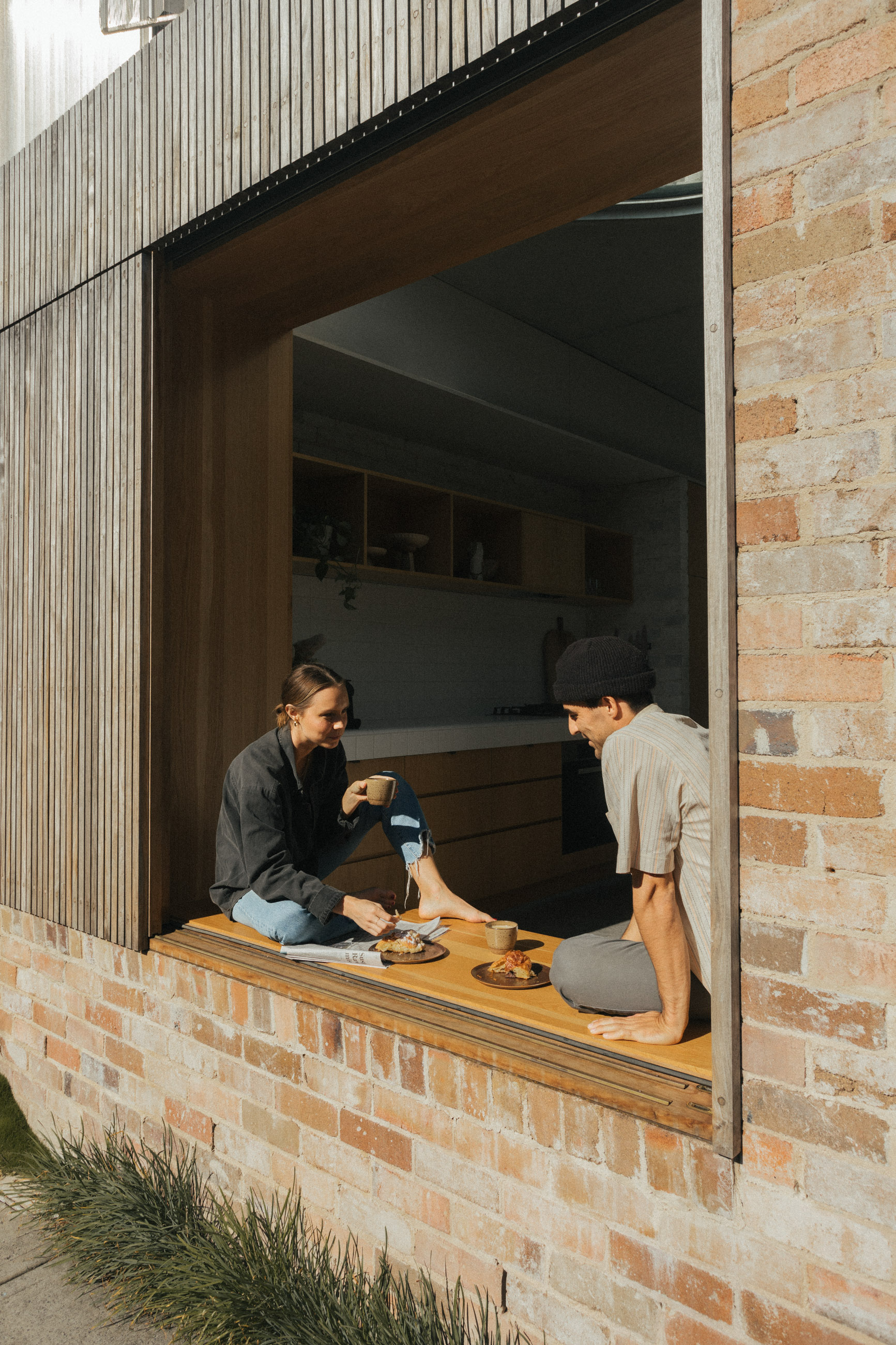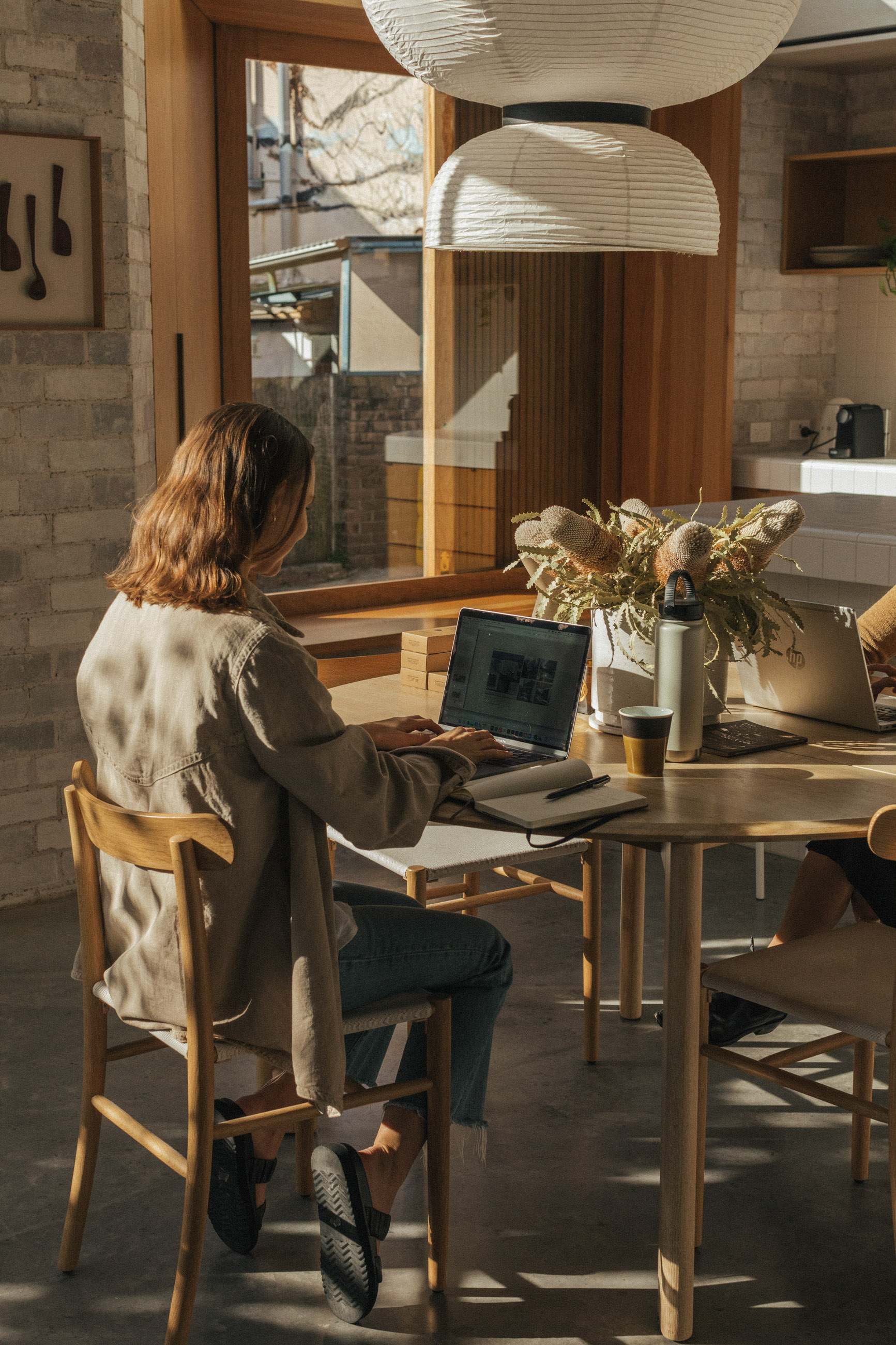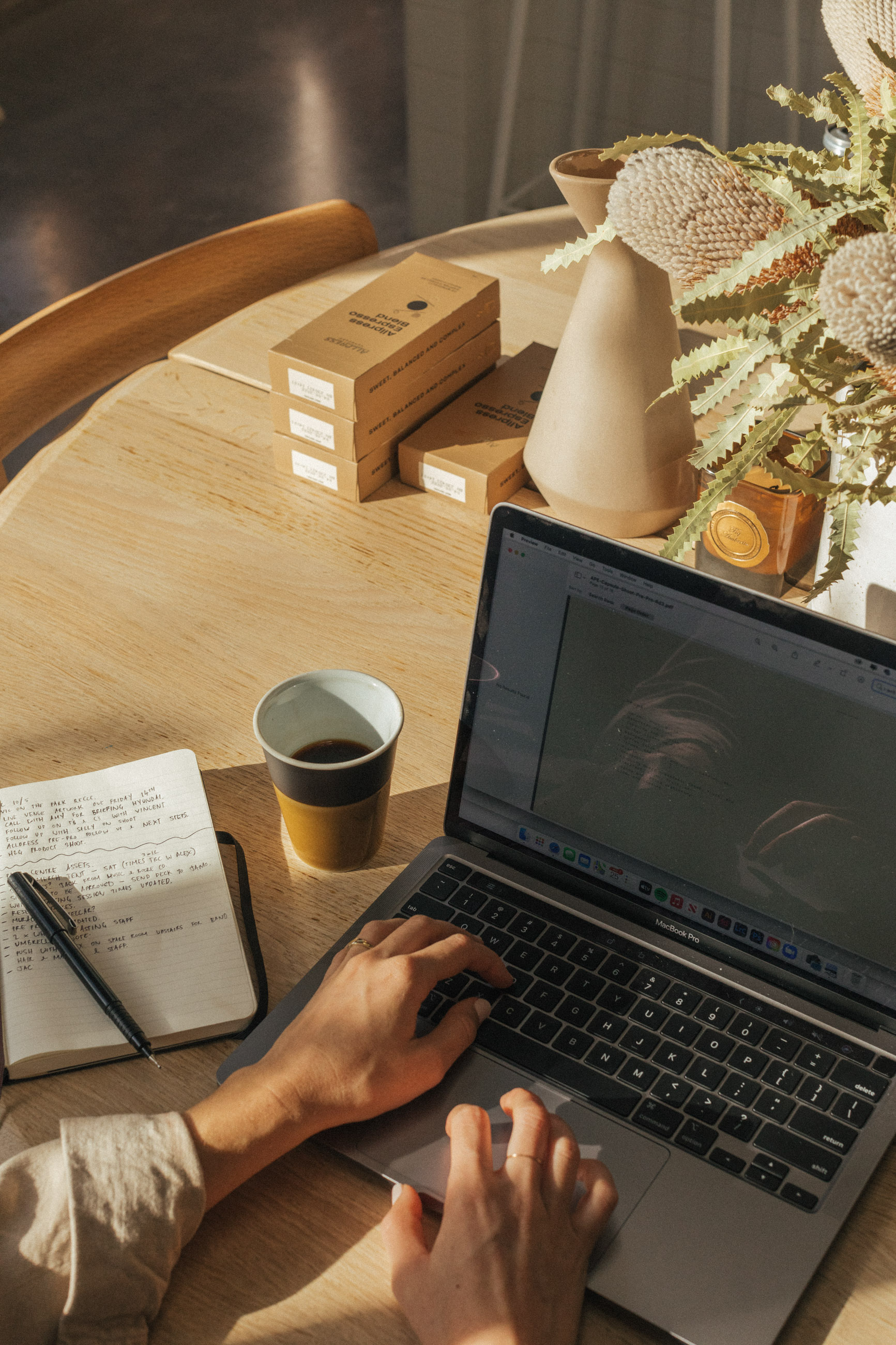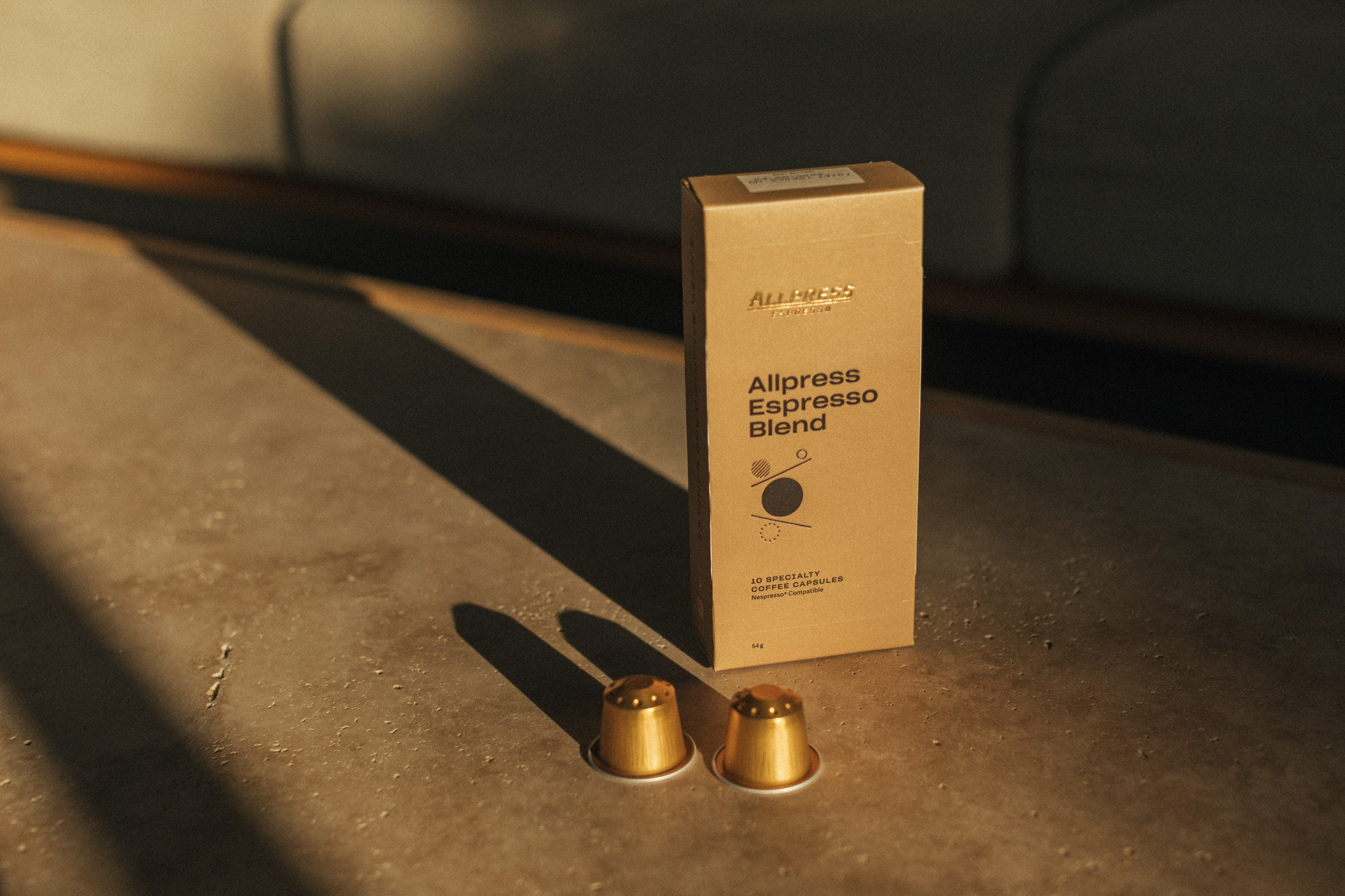 Allpress chose to utilise aluminium capsules due to their superior flavour deliverability and infinite recyclability. The brand offers recycling options including a 'return-to-us' scheme where you can drop the capsules off at any Allpress flagship globally, or you can take part in one of Allpress' local return schemes. Compatible with most coffee pod machines, the capsules are available at allpressespresso.com, Allpress Roastery Cafes, cafe partners and select specialty grocery stores.