The holidays are fast approaching, and with that comes gift shopping. To ease the process, the Softer Volumes team have carefully compiled a Christmas gift guide featuring a selection of beautifully designed and crafted objects perfect for giving to a loved one—or treating yourself.
Softer Volumes: Cafés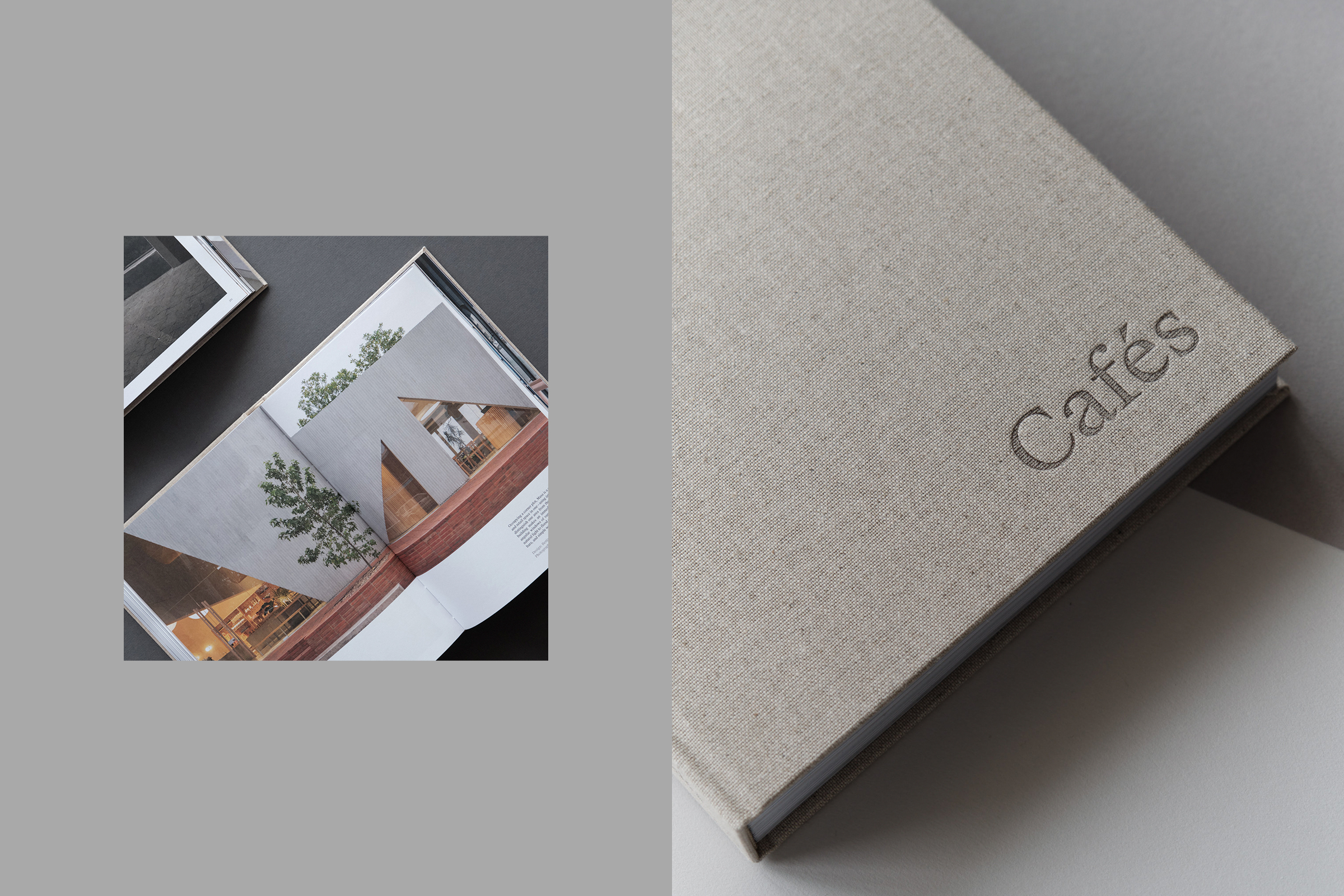 Created by the Softer Volumes team, Softer Volumes: Cafés is a luxurious coffee table book exhibiting beautifully-designed cafés around the world. From eye-catching modern interiors to charmingly simple spaces for enjoying a great cup of coffee, this 350-page hardcover book features over 100 hand-picked coffee shops in more than 70 cities. The book has been printed and case-bound in Australia, and features a natural fabric cover with debossed foil lettering.
Hunter Lab Hand & Body Kit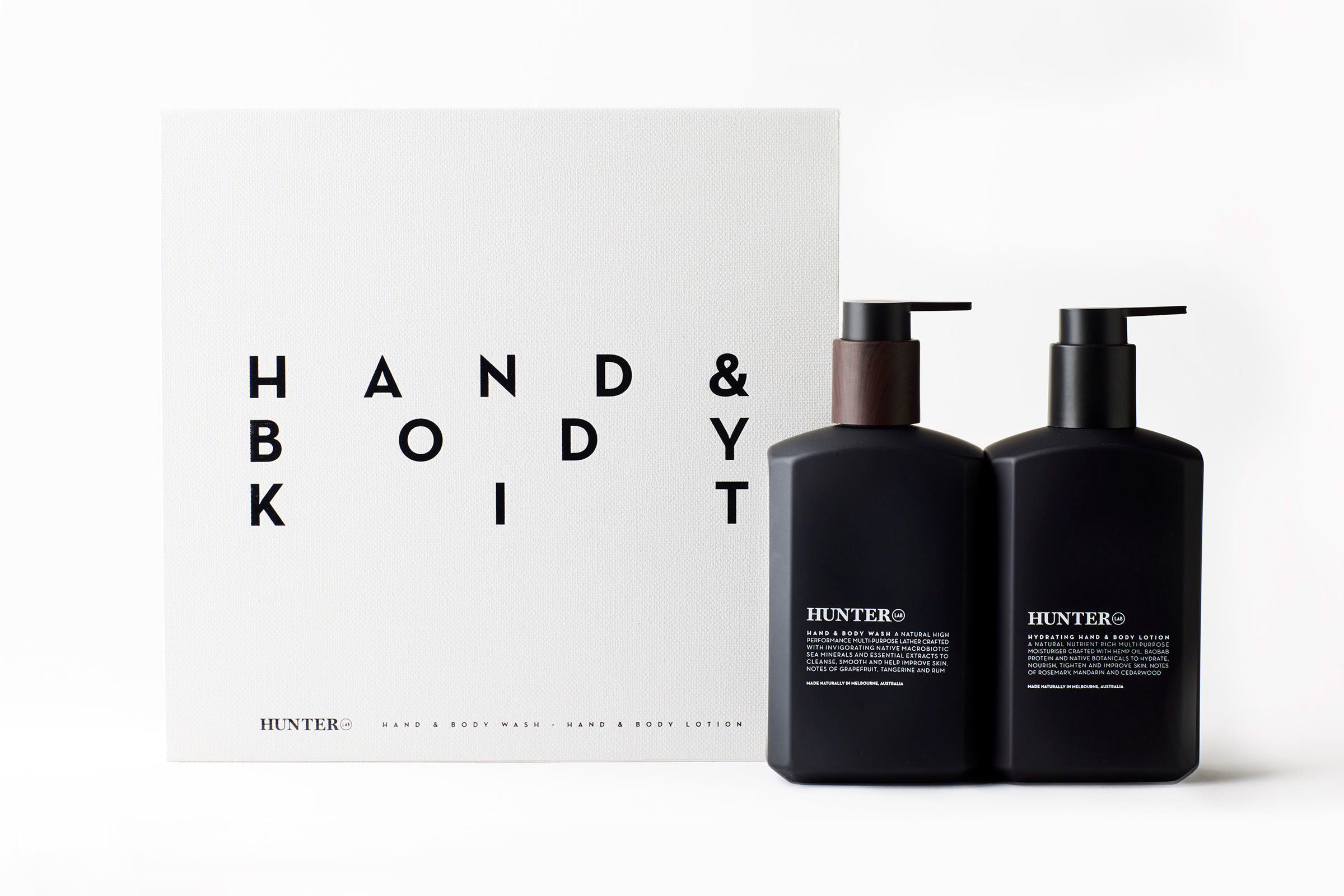 Hunter Lab's Hand & Body Kit features a wash and a lotion, both created for hand and body using powerful natural ingredients such as hemp oil, baobab, wakame and violet leaf. Together, these products leave the skin feeling cleansed and nourished, with a luxurious and aromatic scent.
Westhill Portrait Signet Ring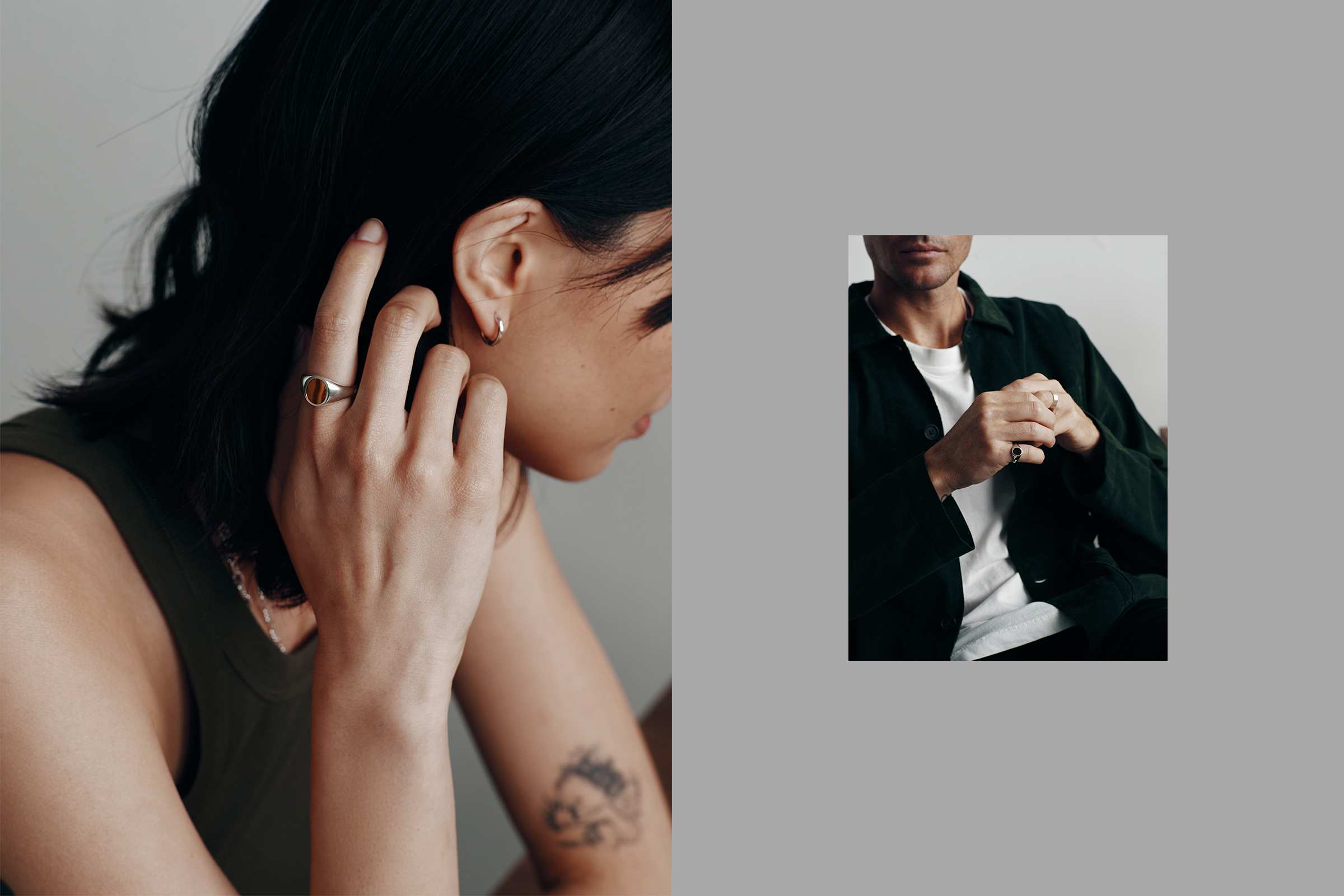 Available in Tiger's Eye, Onyx and Bloodstone, Westhill's Portrait Signet Ring is a timeless classic. Each ring is made to order from locally and responsibly sourced sterling silver—consisting mostly of recycled metal—and is cast and polished by hand in Australia.
Assembly Label Linen Duvet Cover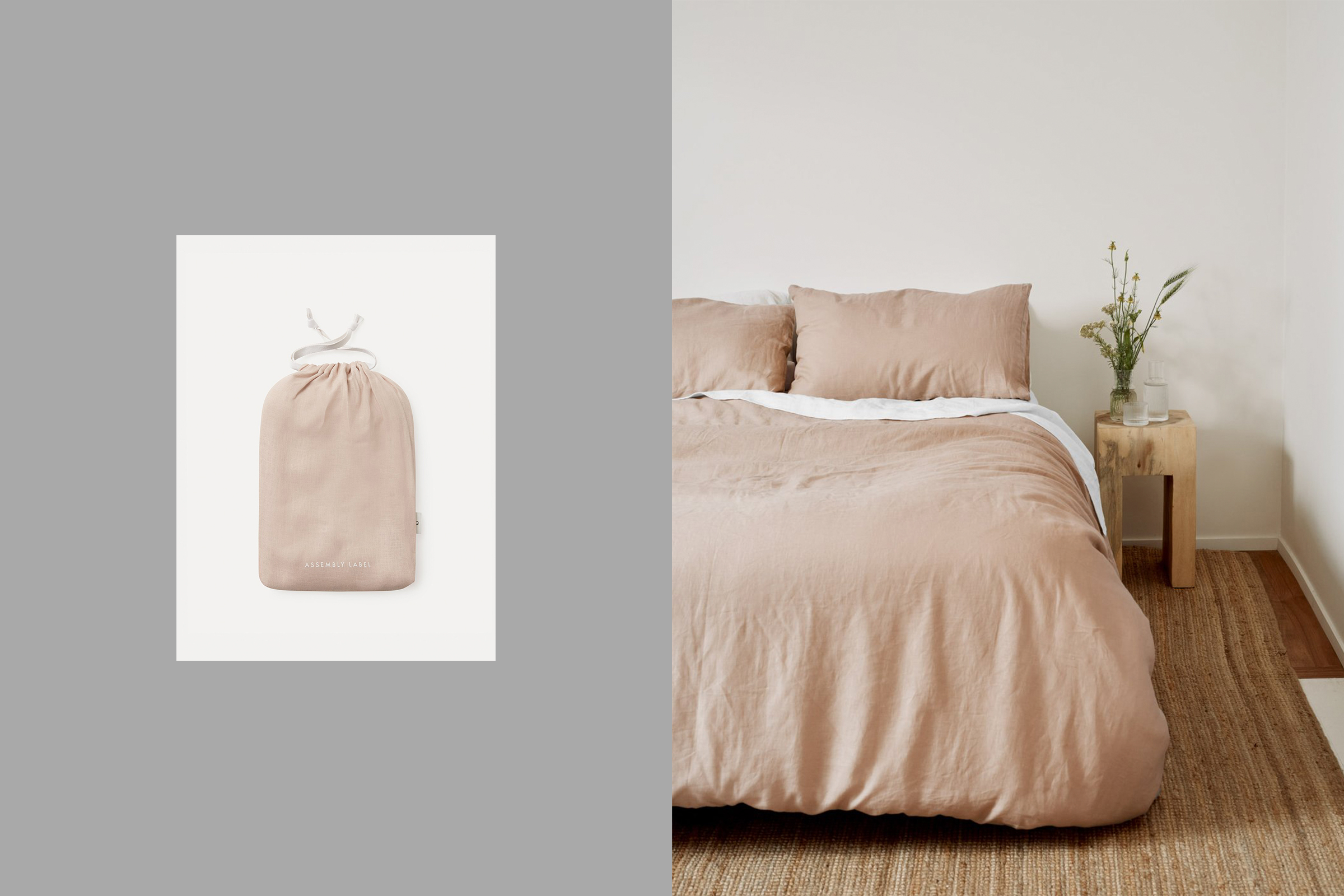 For the ultimate comfort and luxury, look no further than Assembly Label's Linen Duvet Cover. Crafted from 100% linen, this bedding is soft and breathable, and creates an effortless, 'lived-in' look.
Technivorm Moccamaster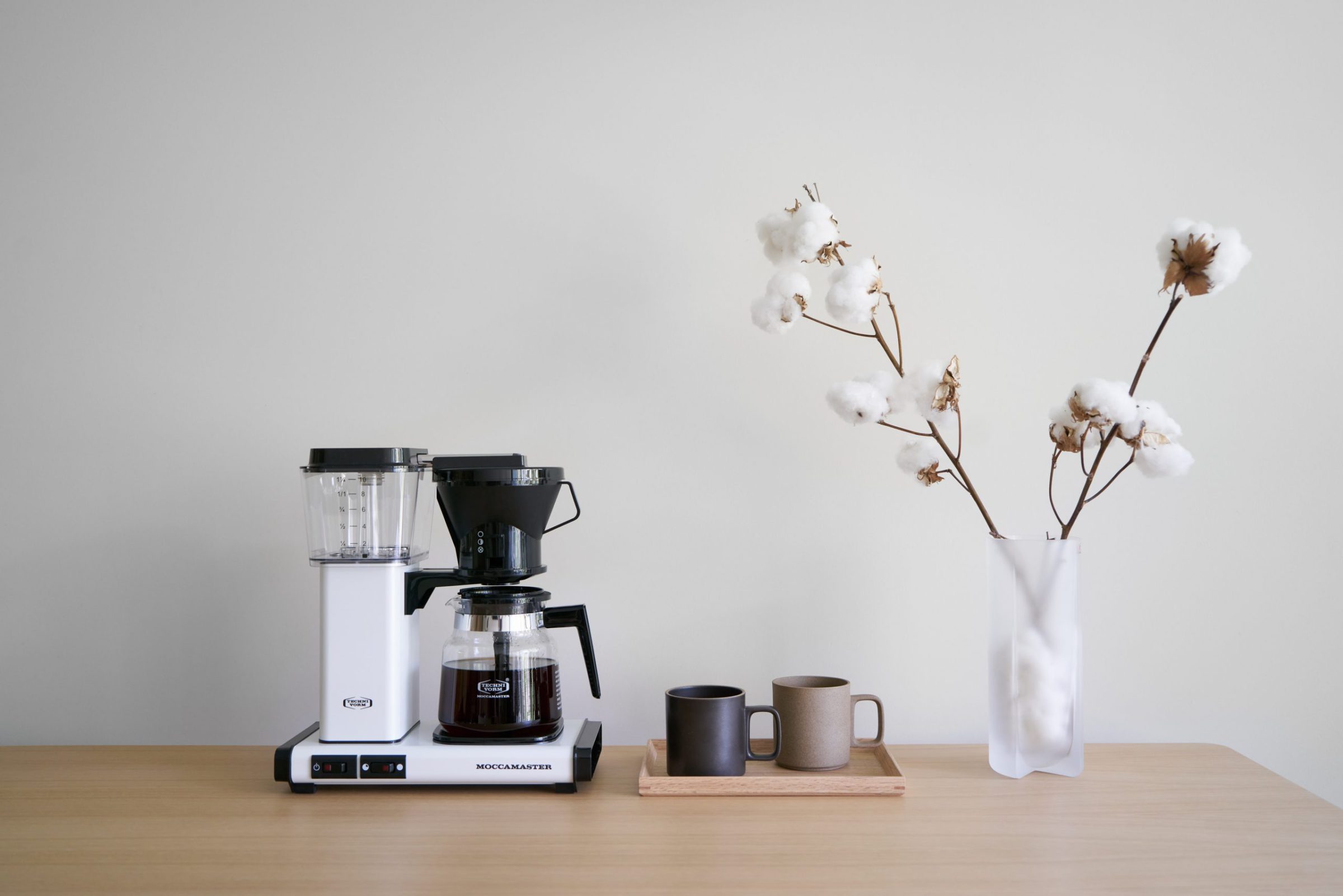 Few mornings are complete without a coffee, and Technivorm's Moccamaster has been part of people's daily routine since 1968. Let it brew automatically or use the lever on the basket to control the pour, then the machine will keep your coffee warm.
Asuwere Summer Gift Pack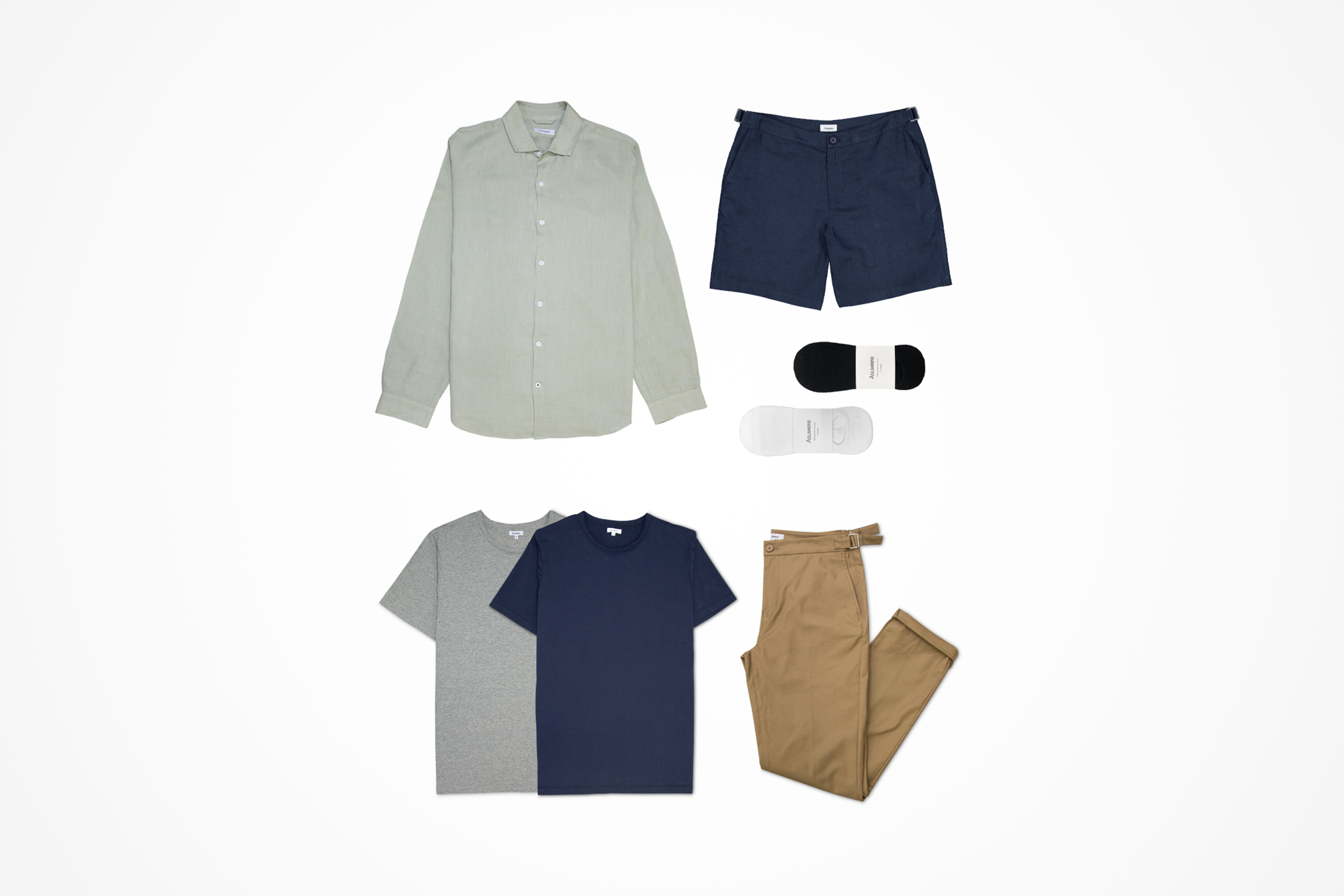 The Summer Gift Pack from Asuwere offers a taste of the brand's membership. The pack will be delivered over the course of three months, beginning with linen shorts, low-show socks and Asuwere's linen shirt; the product that launched the brand, which has been perfected season after season following customer feedback. In the second delivery, receive two cotton t-shirts, and in the third, an item of your choice from the Essential collection. The pack also includes access to events, Asuwere's digital community and members' pricing.
Ferm Living Ripple Low Glasses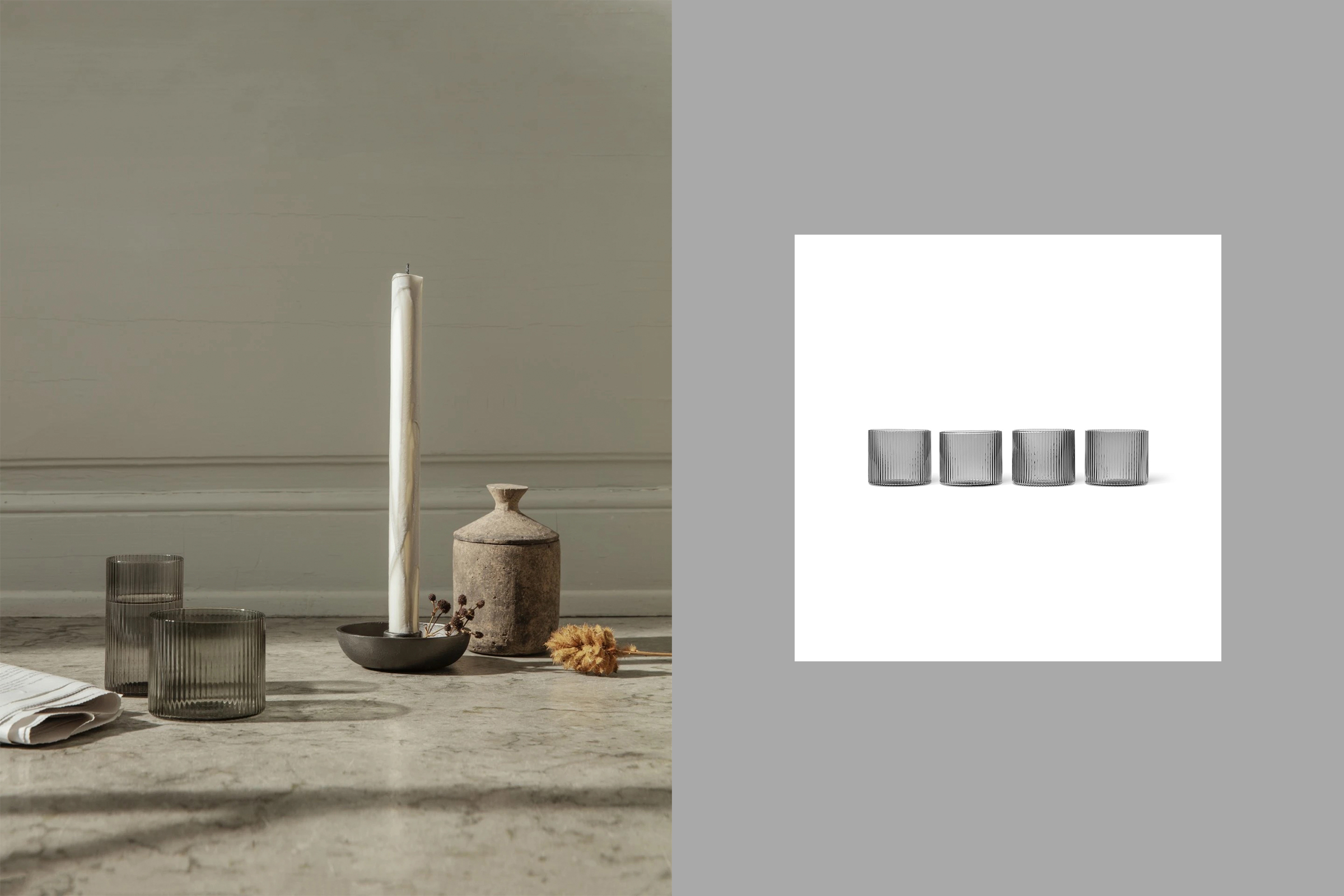 Ferm Living's Ripple Low Glasses feature delicately rippled glass, created through a mouth-blowing technique. The smoked finish is particularly elegant, making this the perfect glassware for your festive gathering.
LG OLED G1 TV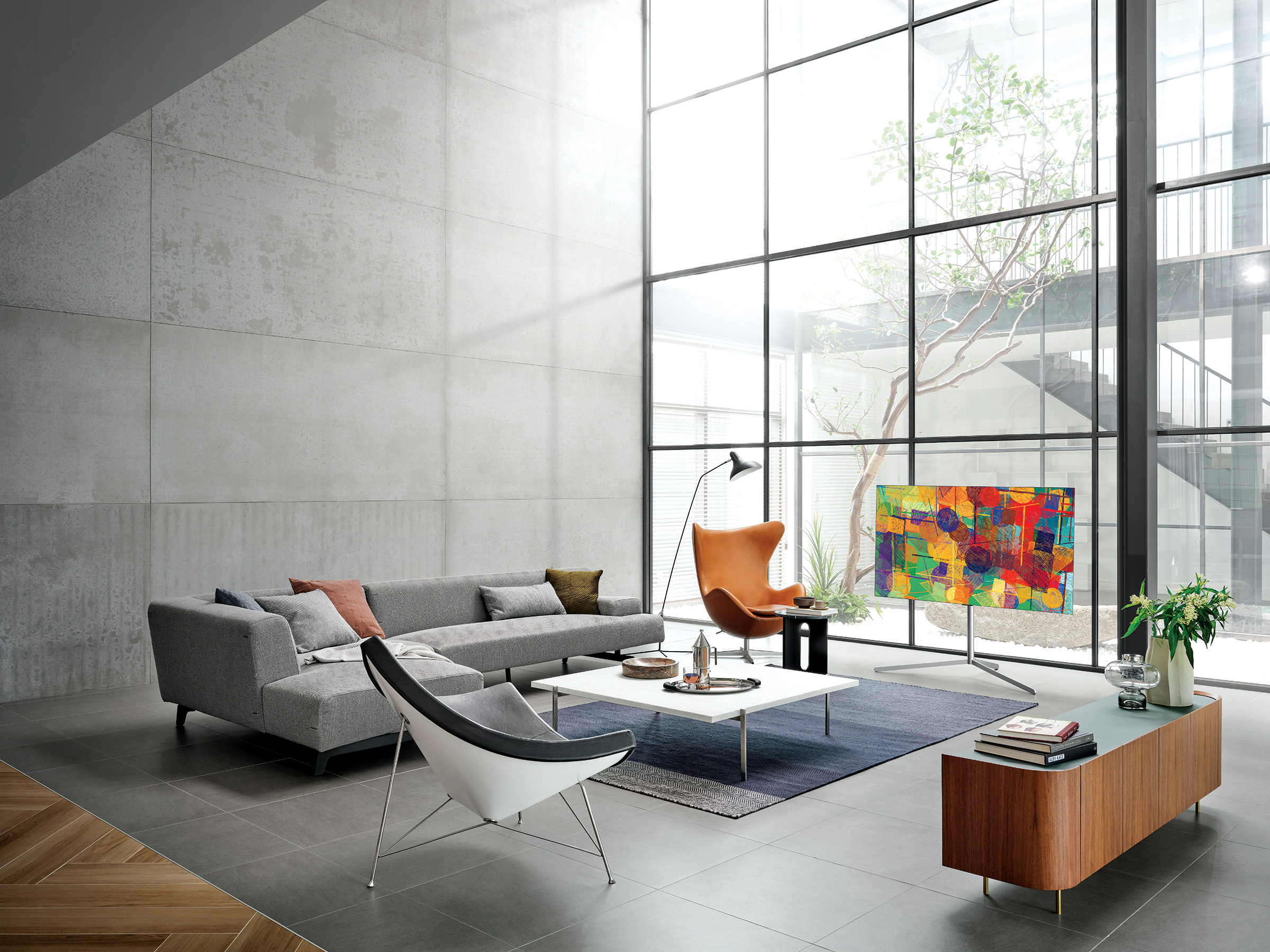 Part of the Gallery series, the G1 feature's LG's latest OLED panel, delivering bright and sharp images with an incredible level of detail. With a slim profile it can easily be wall-mounted, or mounted to the Gallery Stand to make it more of a feature. The G1 is available in 77-inch, 65-inch and 55-inch formats.
Le Labo THÉ MATCHA 26

The latest of Le Labo's offerings, THÉ MATCHA 26 is a celebration of Japanese culture. Creamy fig, earthy vetiver and cedar complement the scent of matcha tea, coming together in a soft, intimate scent that encourages the wearer to enjoy a moment of reflection and inner calm.
Deiji Studios Asymmetric Linen Pyjamas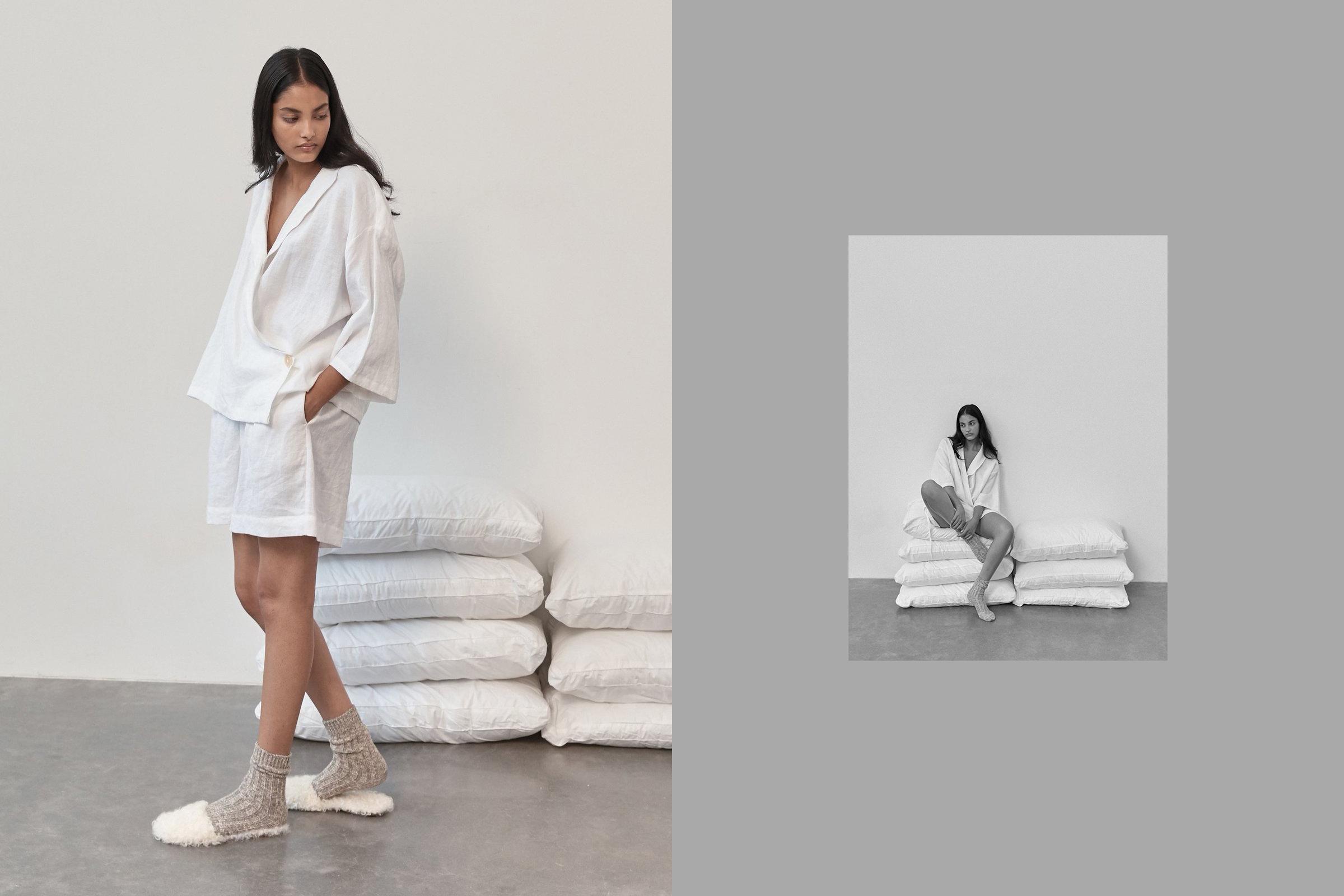 Crafted from soft and breathable OEKO-TEX 100 certified stone-washed French linen, the Asymmetric Set from Deiji Studios was made for days spent lounging at home. The top features a drop shoulder and wrap front with an inside tie and external button. The shorts feature a gently elasticated waistband, and the whole set has been pre-washed for extra comfort.
Apple HomePod mini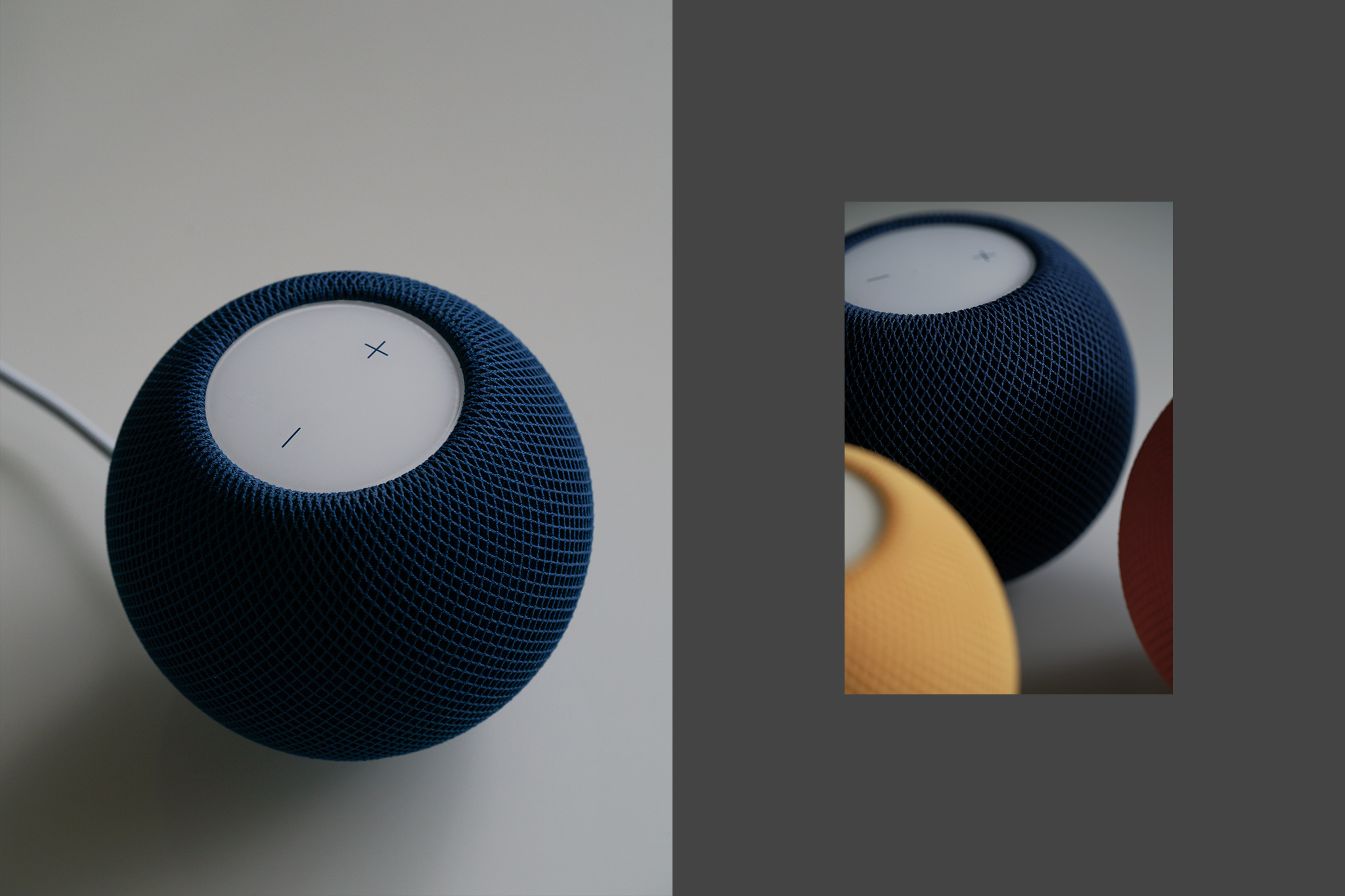 For such a small speaker, the HomePod mini delivers rich 360º sound. Audio is crisp yet balanced, and multiple HomePods can be paired for an even more immersive experience. The speaker also works seamlessly with Siri and other Apple devices and services such as Apple TV.
MENU Bottle Grinders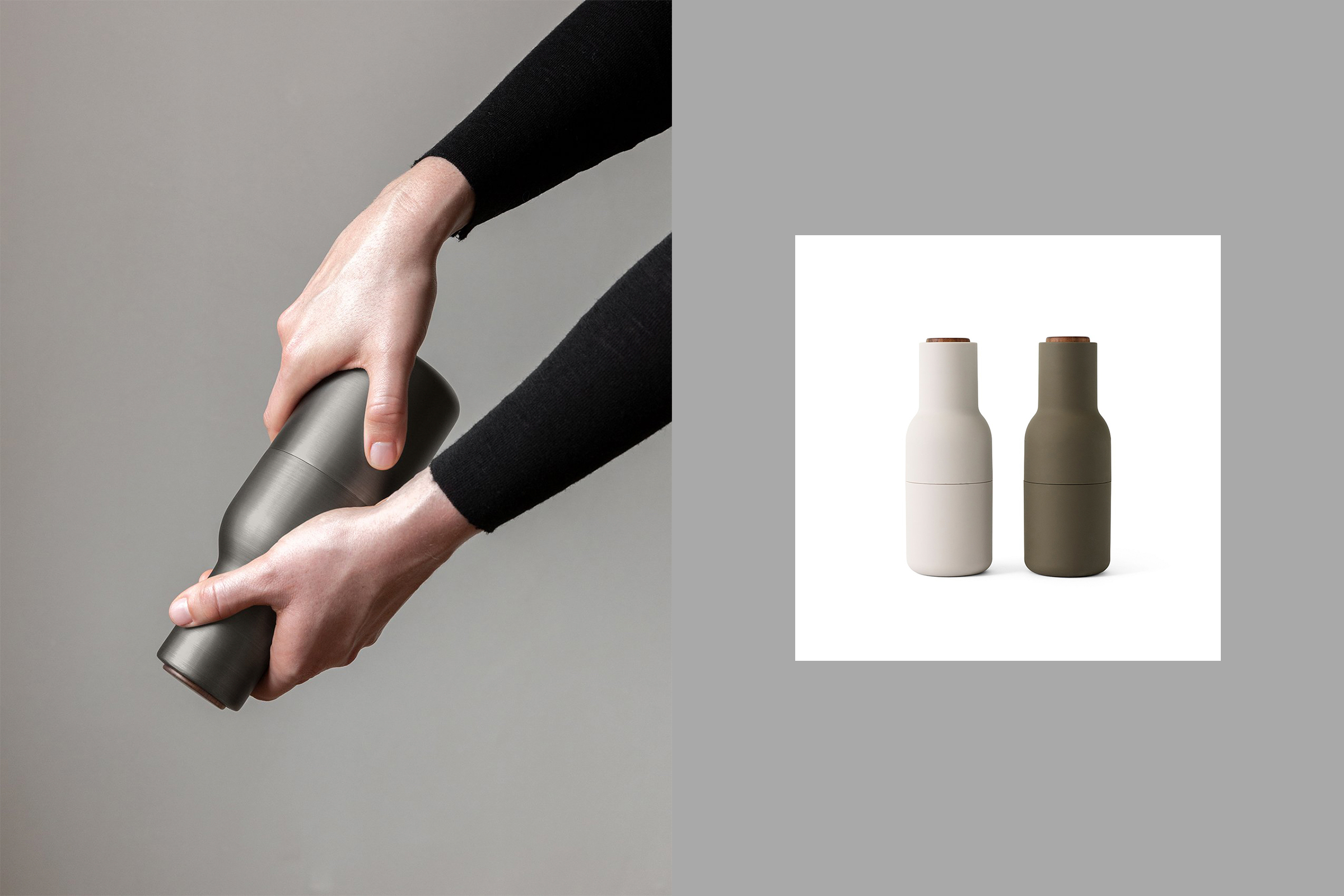 Designed by Norm Architects, the MENU Bottle Grinders excel in both form and function and are understatedly elegant. The mechanism is located at the top of the grinder to reduce mess, and the ceramic or brushed metal body is tactile and playful.
JAK Royal S01 SD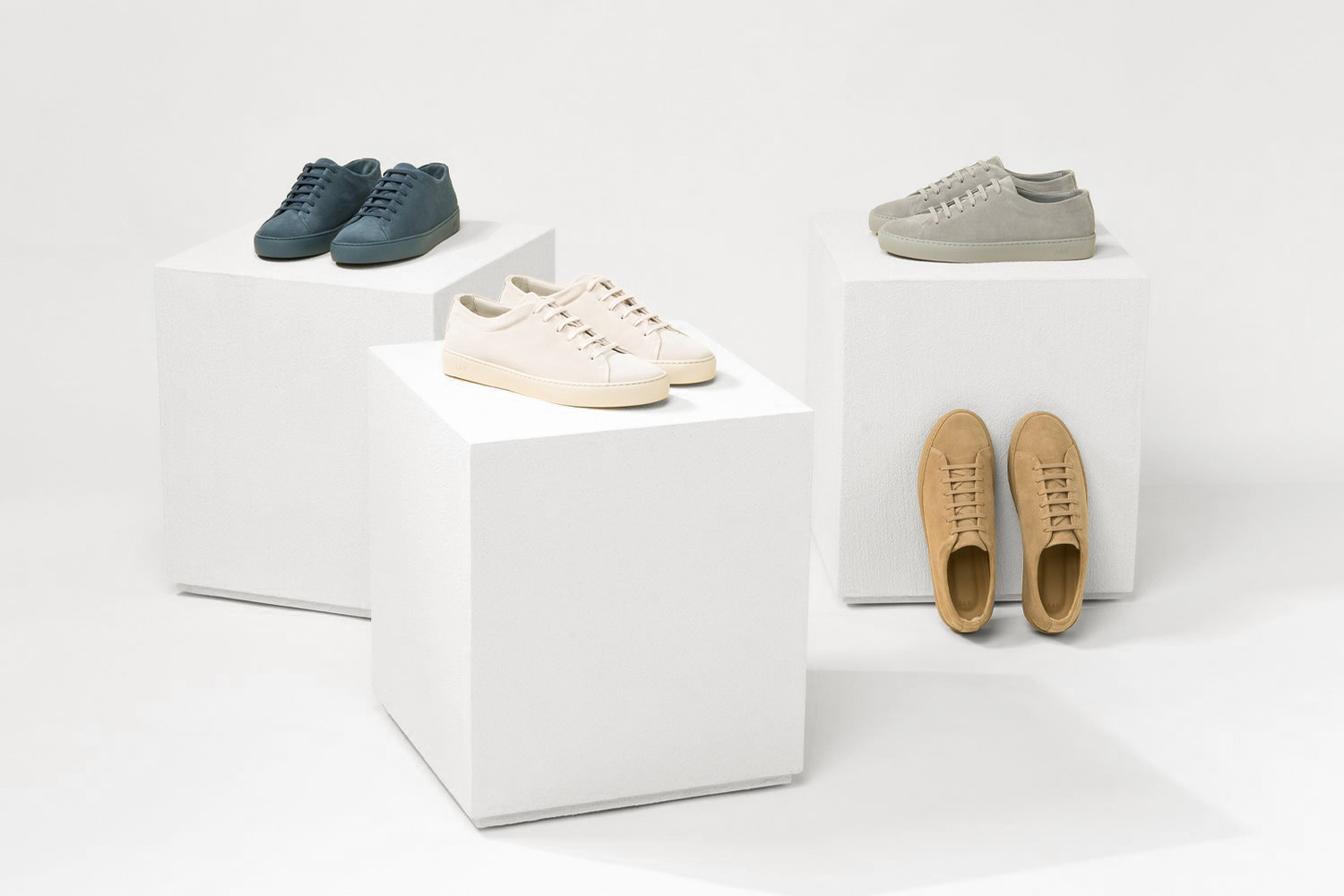 The Royal S01 SD sees JAK's iconic and well-loved S01 silhouette reimagined in monochromatic suede. Like the rest of the brand's collection, they are handcrafted in Portugal from the finest materials and designed to last.
Google Pixel 6 Pro

With Google's first custom-built processor, the Pixel 6 Pro is as powerful as it is elegant. It's fast and responsive, and can capture stunning, vibrant imagery. Better yet, the battery lasts all day, adapting to your unique usage to save power where it isn't needed.
Aesop The Mentor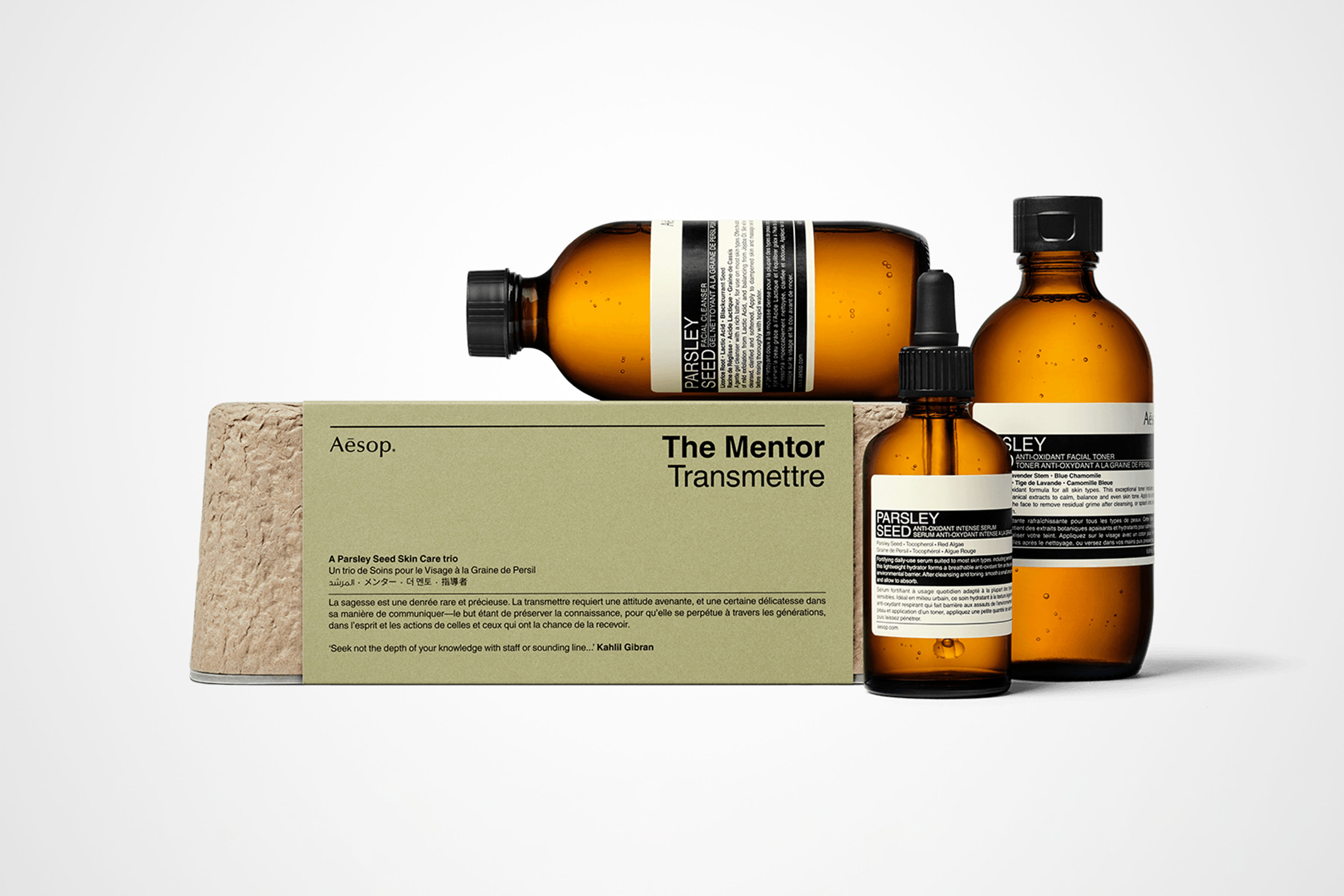 The Mentor features some of Aesop's best-loved and most nourishing products. Each contains parsley seed oil, a powerful antioxidant that helps cleanse and purify the skin. With a cleanser, toner and serum, this is the ideal routine for those living in busy urban environments.
Mr Black Espresso Martini Kit

This Espresso Martini Kit from Mr Black gives you everything you need to start your home bar and make a delicious espresso martini. The kit includes a premium bartender's tool kit from Bar Geek, and enough Mr Black Coffee Liqueur and First Press Black Cocktail Mixer to make eight cocktails.
L'Estrange 24 Trouser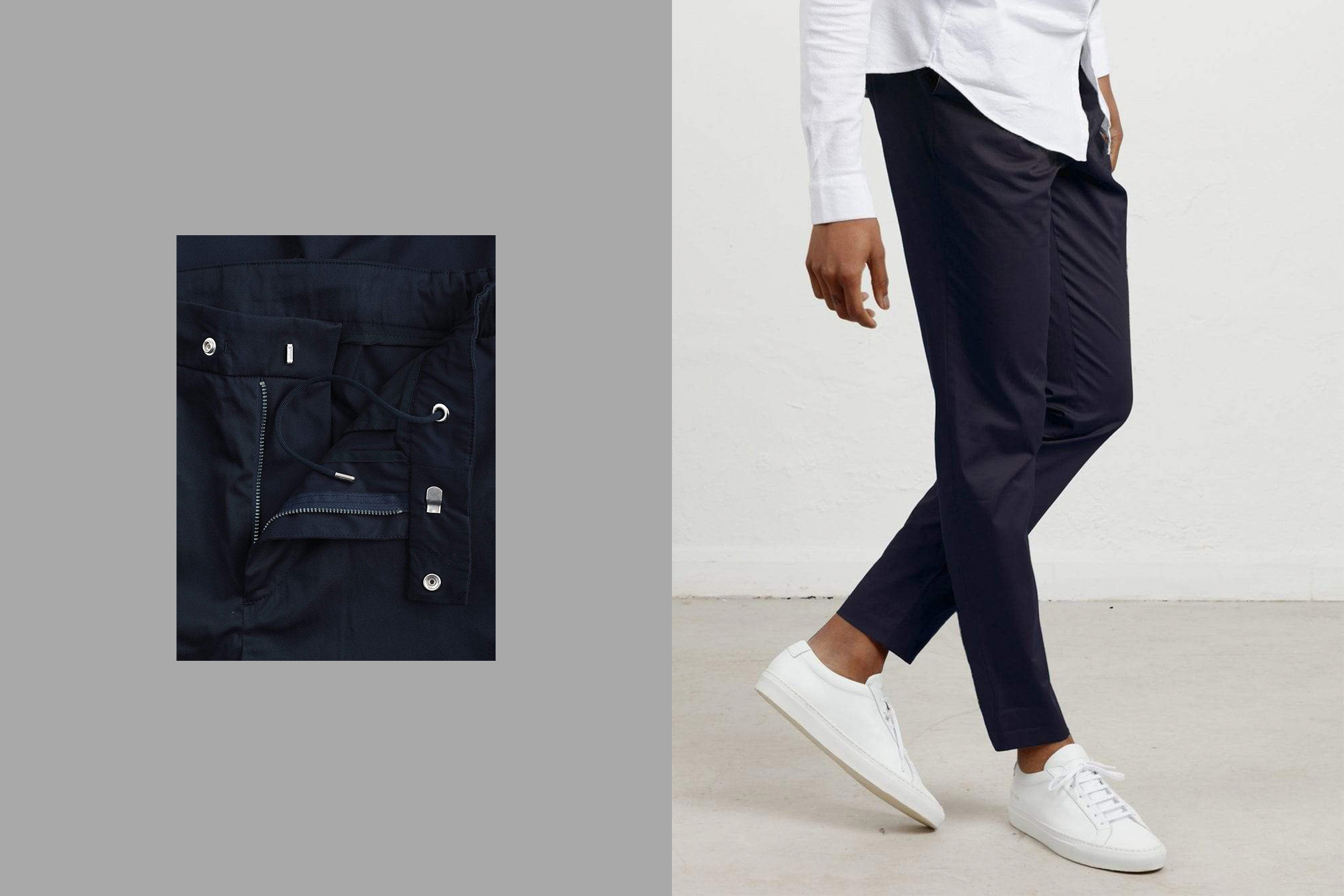 Renowned for their comfort and versatility, the 24 Trouser is suitable for almost any occasion. Crafted from premium Italian 3% stretch cotton with stretch waistband, these trousers look smart without compromising on wearability and will see you through one season to the next.
L'Atelier du Vin Wine Tool Set and Rack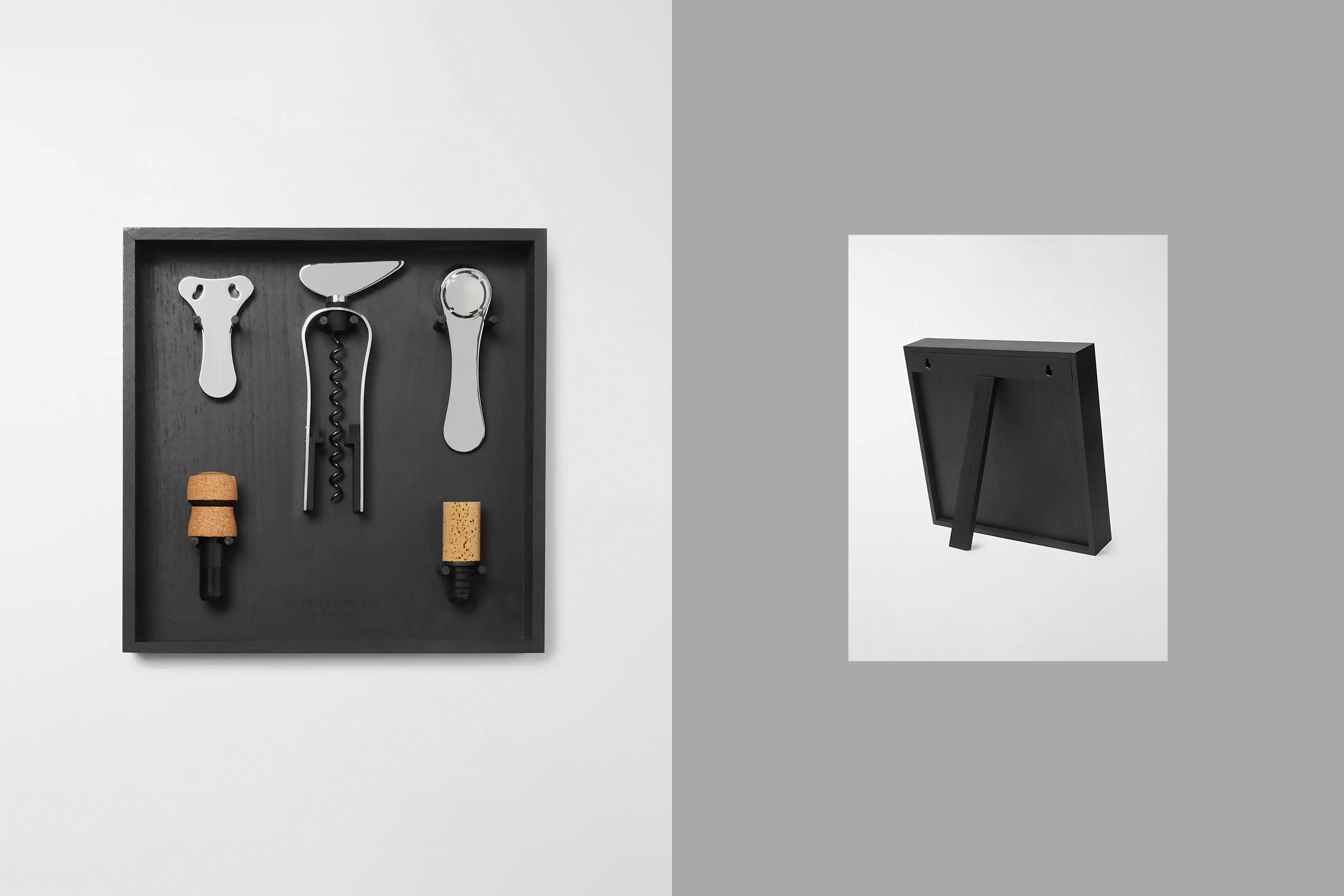 For the wine enthusiast, look no further than L'Atelier du Vin's Wine Tool Set and Rack. Presented in a beautiful black wooden box that also functions as a rack, and is complete with the 'Chic Monsieur' corkscrew, 'The Cork Opener', a foil cutter, and two stoppers; one for red or white wine, the other for sparkling.
New Works Kizu Table Lamp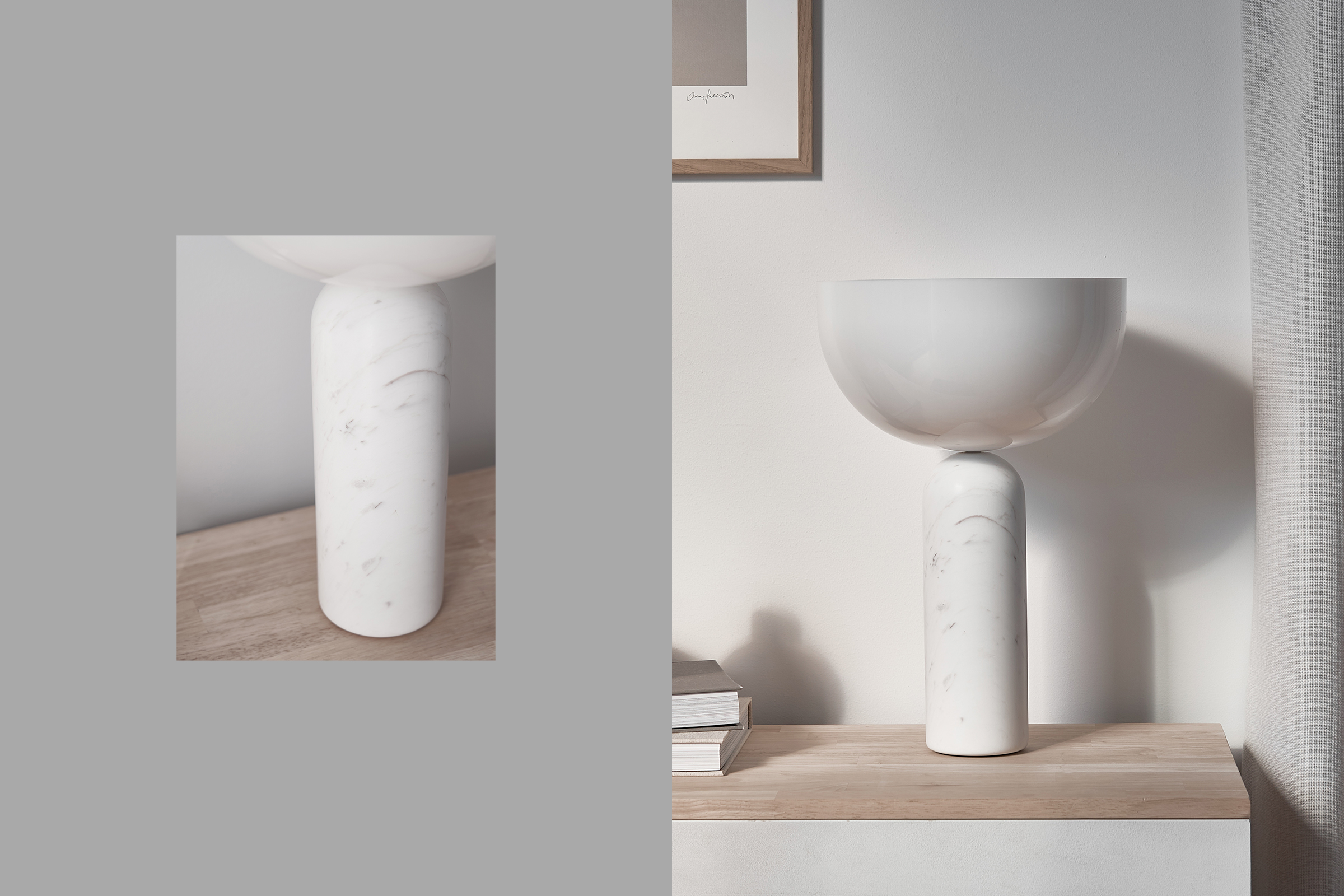 The Kizu Table Lamp's sculptural design is striking; the large acrylic bowl appears to delicately balance on the rounded column. The use of marble keeps the piece grounded and adds a satisfying sense of weight, while the rounded forms have a soothing effect.
Softer Volumes x Morning Coffee Machine Bundle

What better way to enjoy Softer Volumes: Cafés than with a cup of coffee? In this limited edition bundle you'll receive a copy of the book and a Morning Coffee Machine. With elegant design and precise controls, Morning makes it easy for the home brewer to make the most of their coffee in a way that is convenient enough to fit into your daily routine.
Softer Volumes Christmas Gift Guide