Your visual communication department
SV Studio specialises in creative projects—conveying the message of your brand in a highly considered, eye-catching and engaging way. 
We produce beautiful, cost-effective content and marketing products through photography, design, videography, copywriting and more.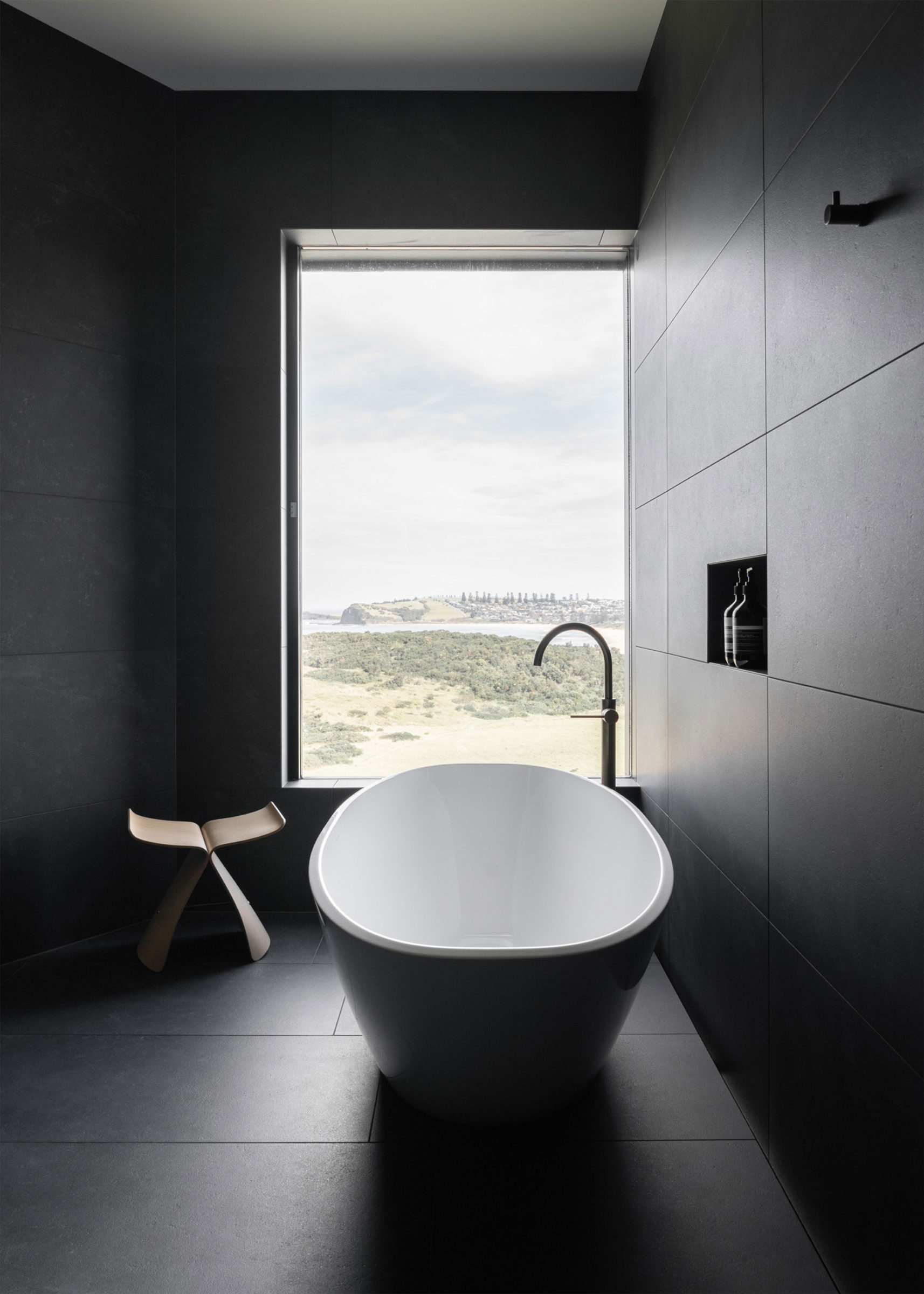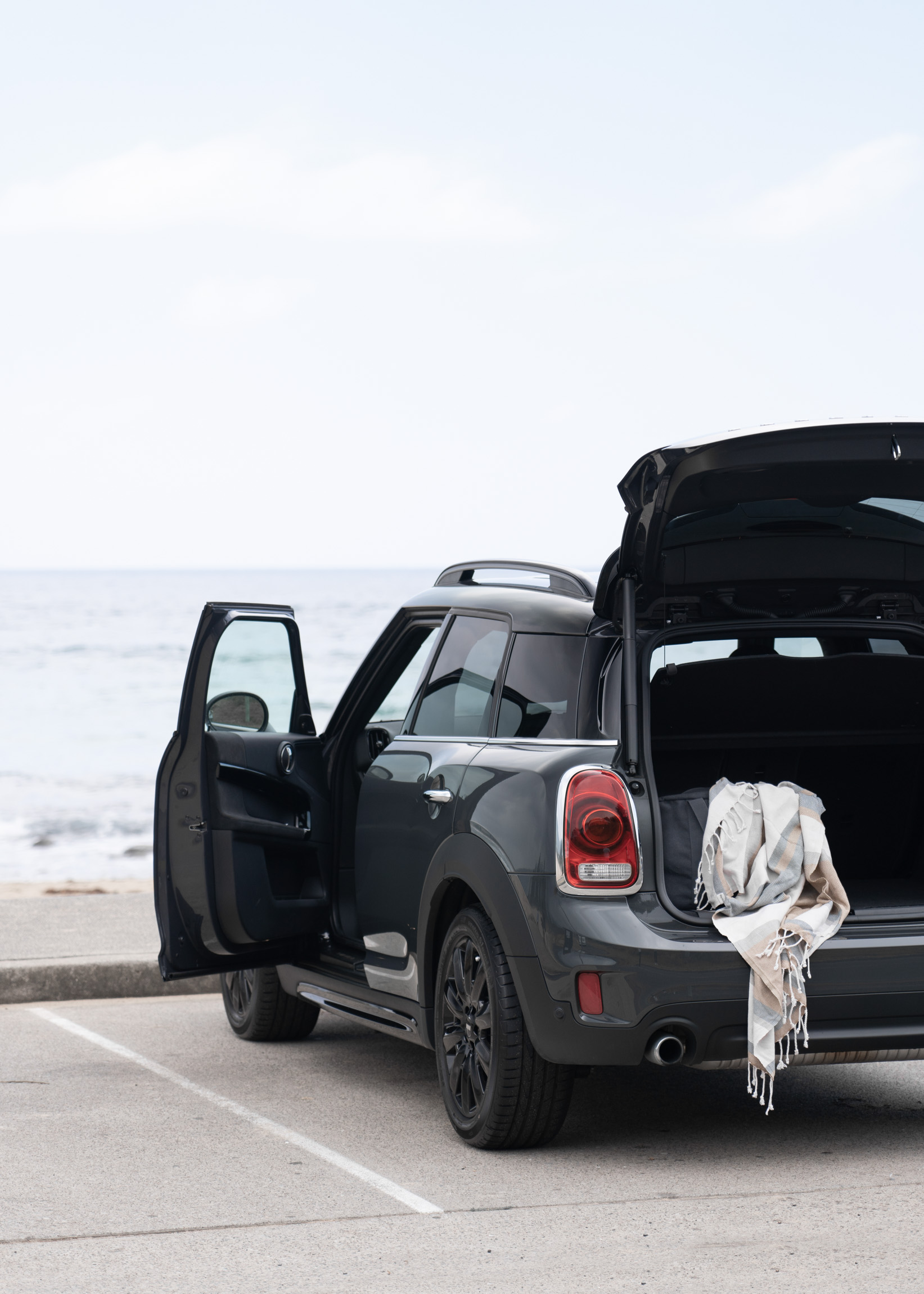 We place significant importance on understanding your goals when working with us, and together develop a set of desired outcomes that guide our work to ensure the success of the project. 
We work closely with you to define the project's scope including objectives, deliverables, budget and timeframe. Communication including in-project feedback is integral to the way we work. 
We create stunning imagery that captures the attention of discerning eyes. We specialise in photographing products and spaces—producing work such as photographs of a new collection of homewares for your website and social media, mouth-watering shots of your café's new dishes, an elevated new direction for your hotel's Instagram, or behind-the-scenes shots that convey the ethical approach of your fashion brand.
Firstly, we define the purpose and placement of the photos with you (e.g. lifestyle shots to promote your latest collection on social media, or product imagery for your online store). We then come back to you with some initial concepts for the shoot. Upon concept approval, we do the shoot and provide a series of photos for you to select from. We then perform any final edits/retouching of the selected images and send them to you in high resolution.
Rates depend on a variety of factors including total quantity of shots, location and complexity of setup.
Starting from $75 per image.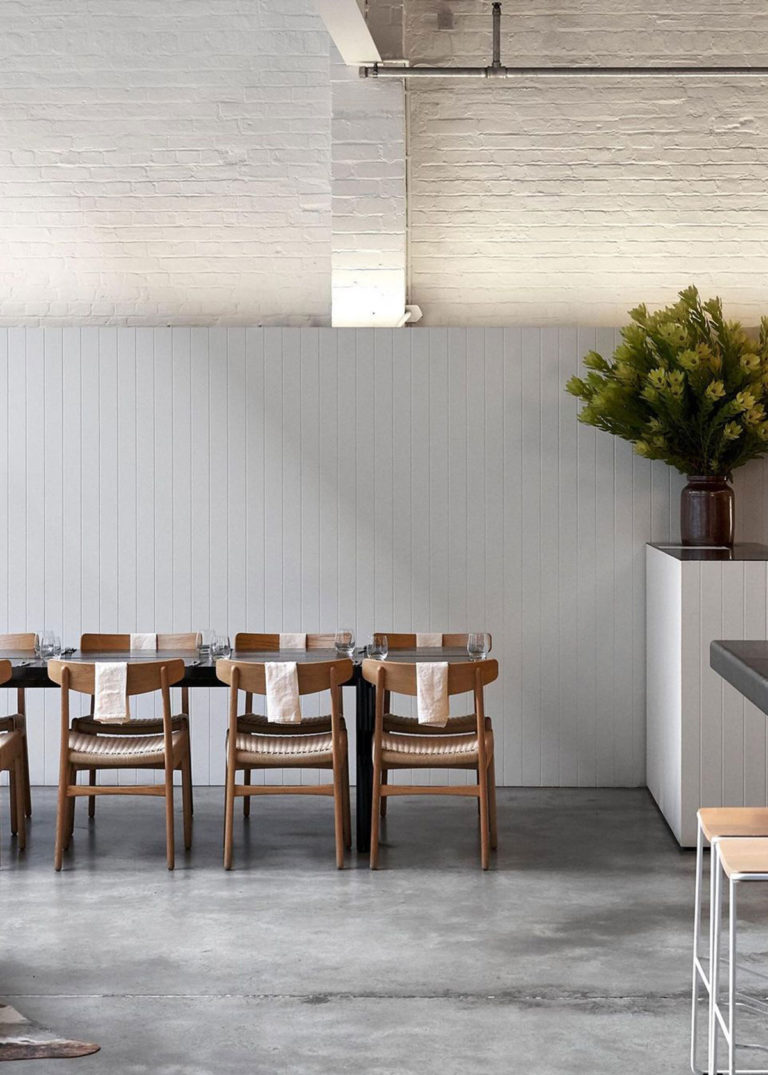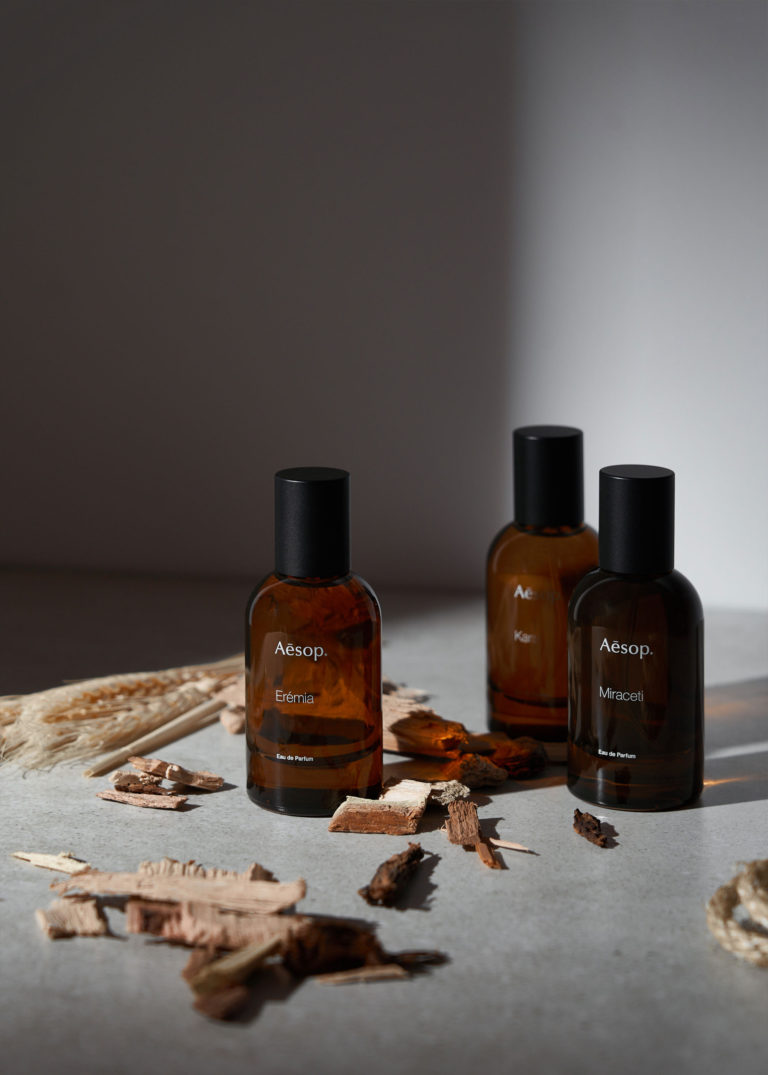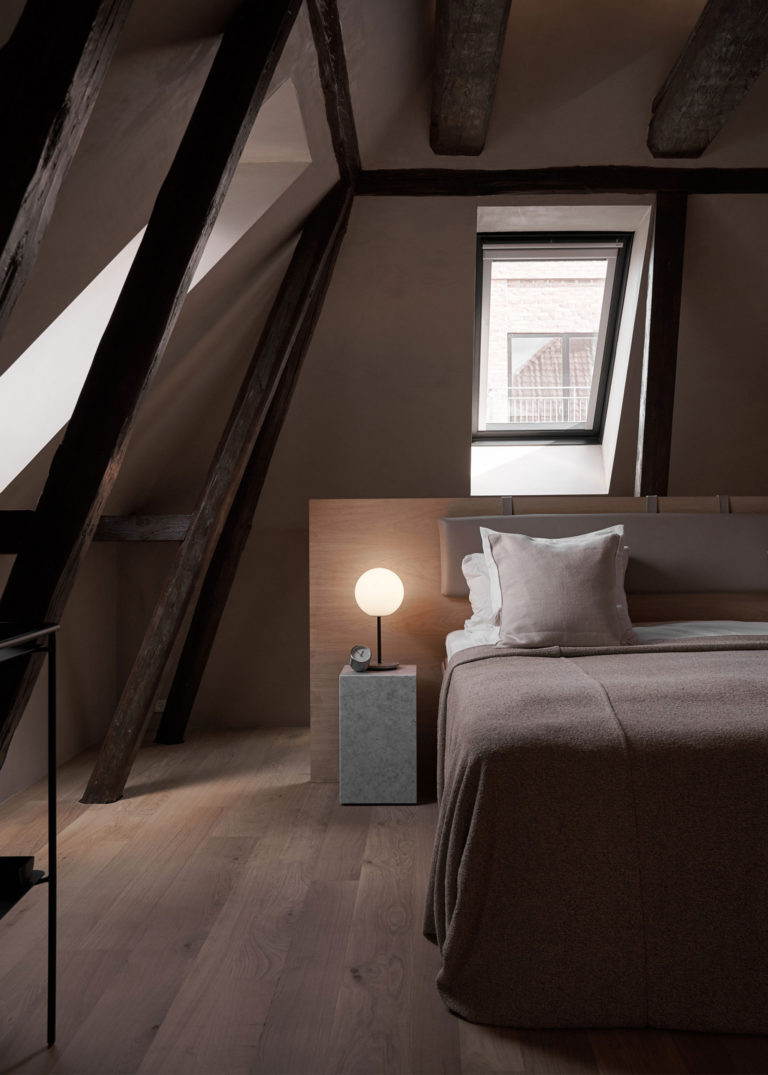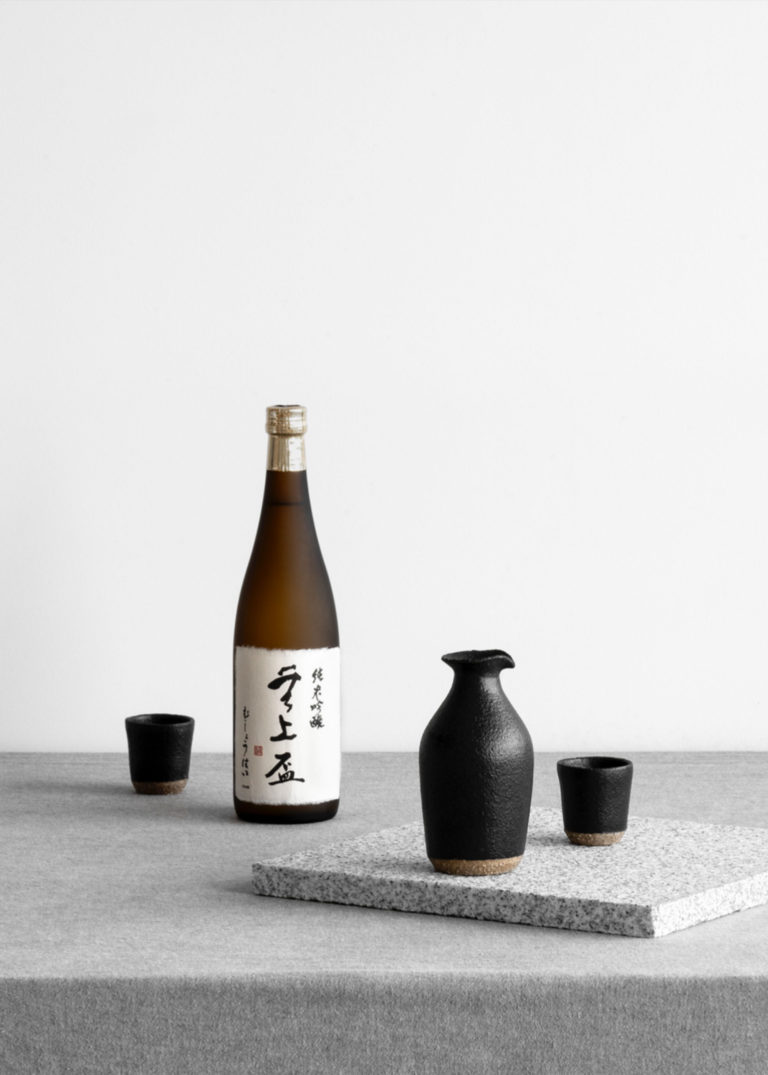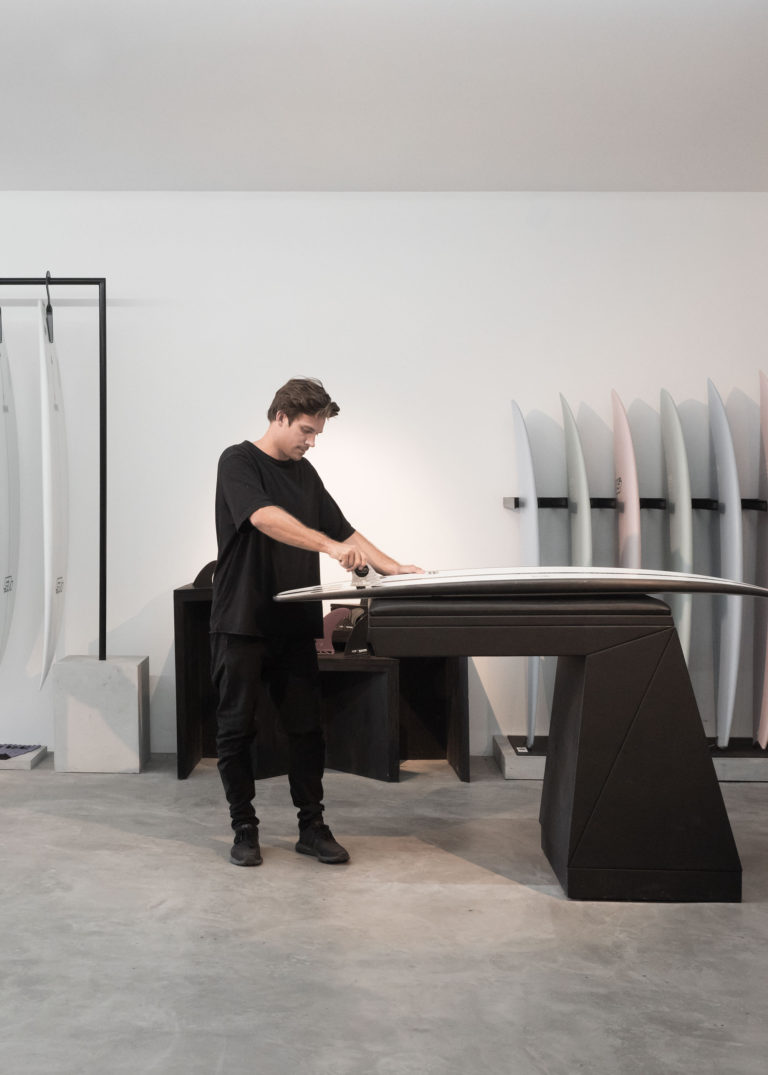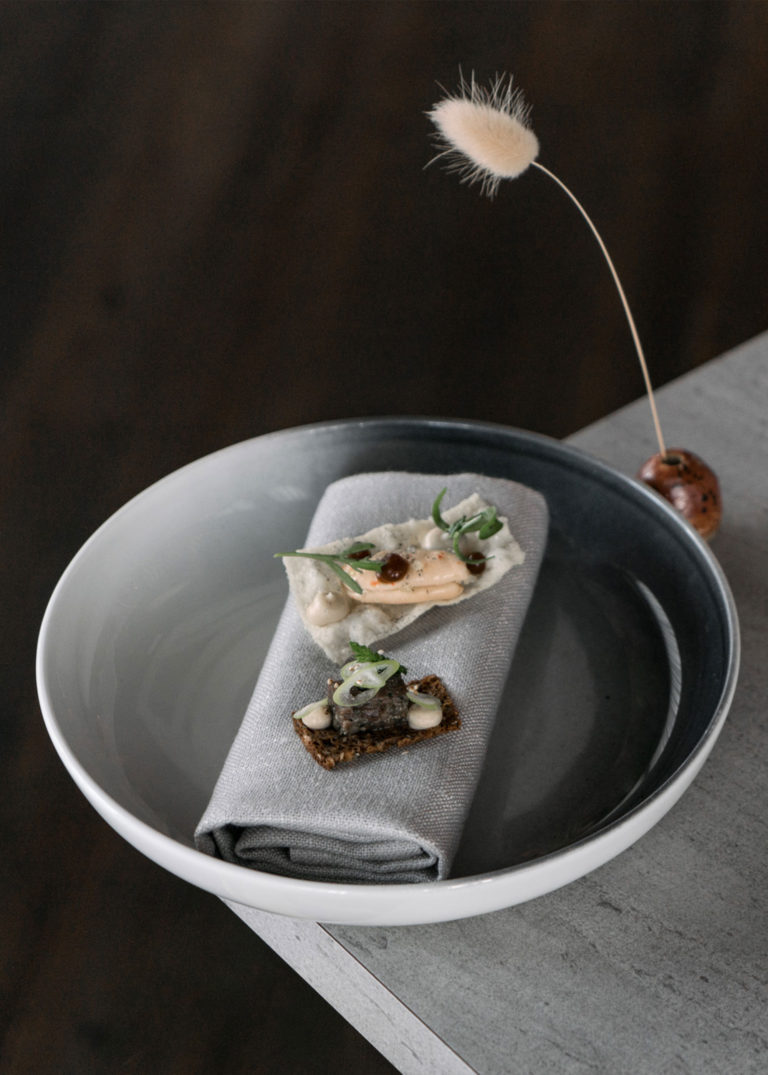 SV Studio approaches each print project with great attention to detail to bring tactile concepts to life. We offer full project management as well as design-only services, producing products such as guidebooks, magazines, coffee table books, brochures, catalogues and packaging. Our experience in printing and liasing with printers will ensure the final product impresses your customers beyond your expectations.
An initial discussion allows us to determine the scale of the project, required services, and what type of product you're looking to produce. We can handle the entire project for you, or be responsible for specific roles within a collaborative project. If managing the entire project, the next steps include agreeing on print type, quality and budget before coming back to you with concepts and timings. Once everything is approved we begin production. During production, we check in with you at agreed intervals to review how the process is going so there are no surprises at the end. 
Print projects are quoted on a case-by-base basis after understanding the type of product, quantity and services required. 
Postcard-sized designs start from $900*.
10-page booklet designs start from $2500*.
*Excludes manufacturing and shipping costs.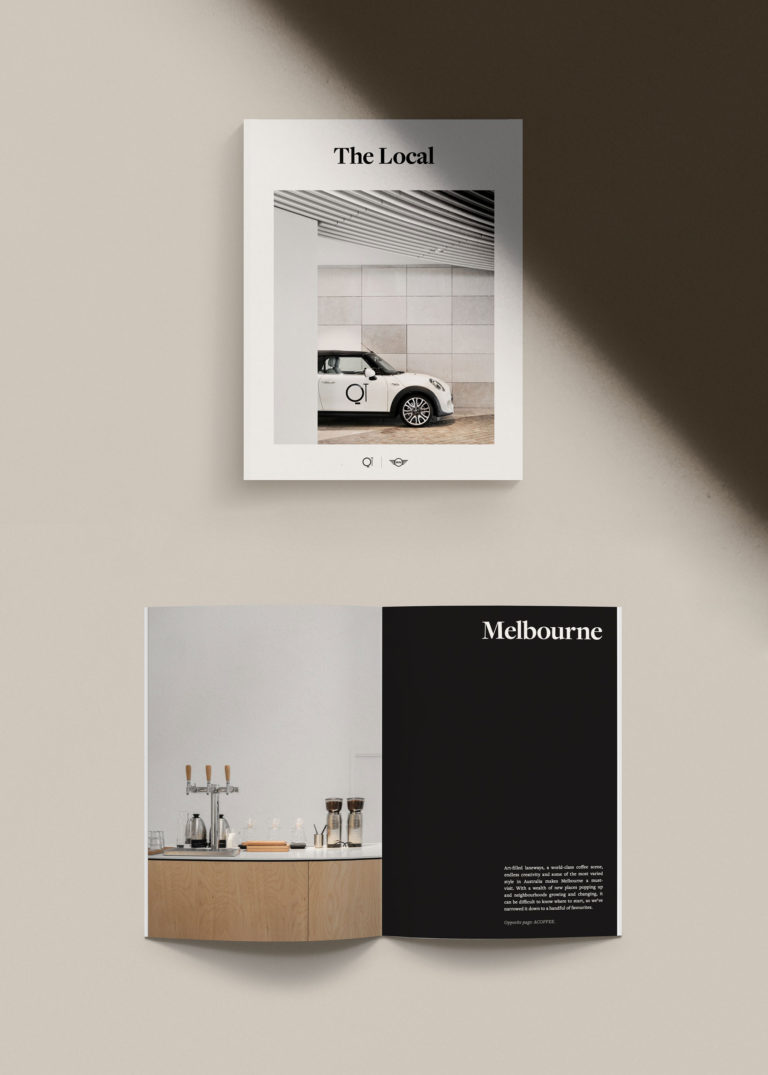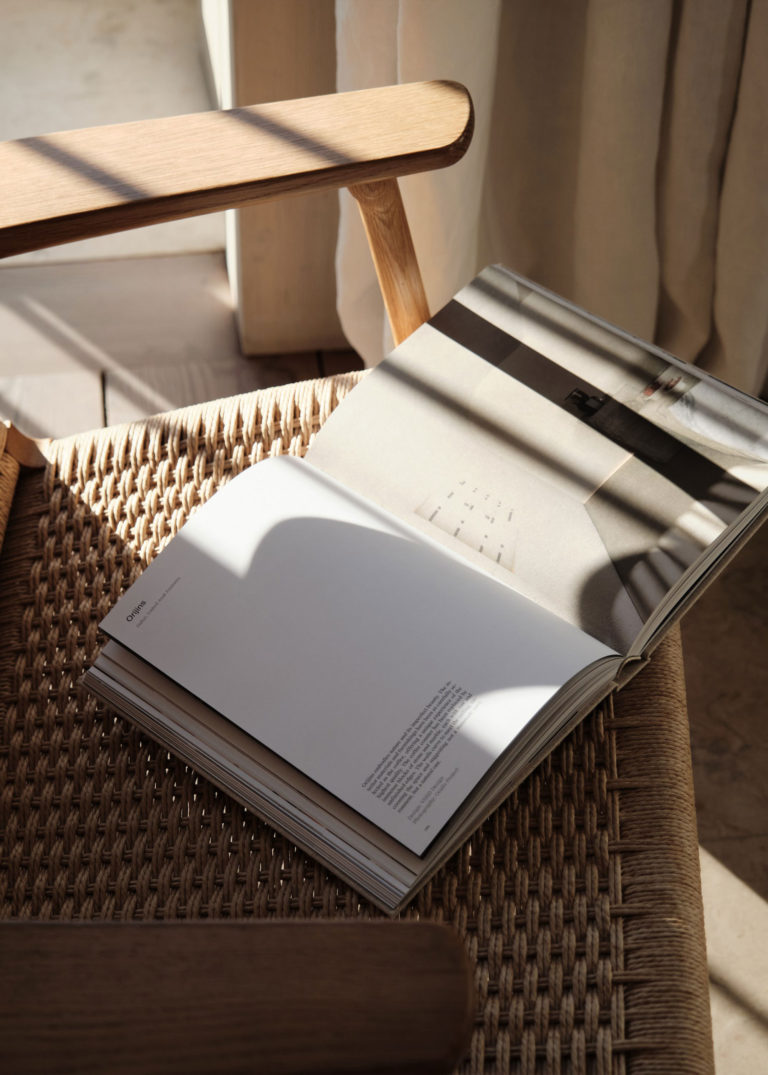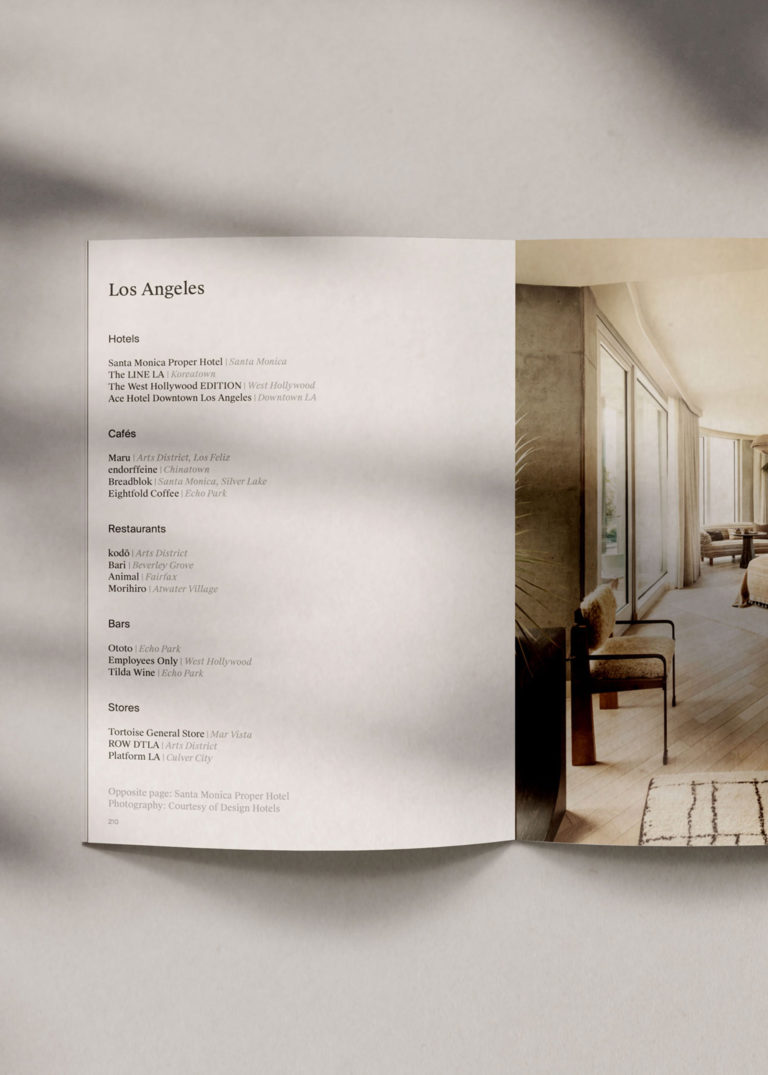 We design eye-catching and engaging assets for a wide variety of online purposes. Our work spans more in-depth projects such as downloadable guides, e-books, media kits and brand books, to frequently-needed materials such as website banners, Instagram story templates, email marketing templates and more. 
For digital design, we offer our services on either a per-project or monthly basis. After gauging the scope and goals of the visual assets to be created, we can then move onto production, including an opportunity for feedback and revision before completion of the task. 
Digital design projects come in a range of shapes and sizes, so we can begin by discussing what kind of digital marketing materials your brand needs and go from there to determine costs.
Social media post/template designs start from $400*.
Downloadable guide/book design starts from $1200*.
*Excludes copywriting and photography.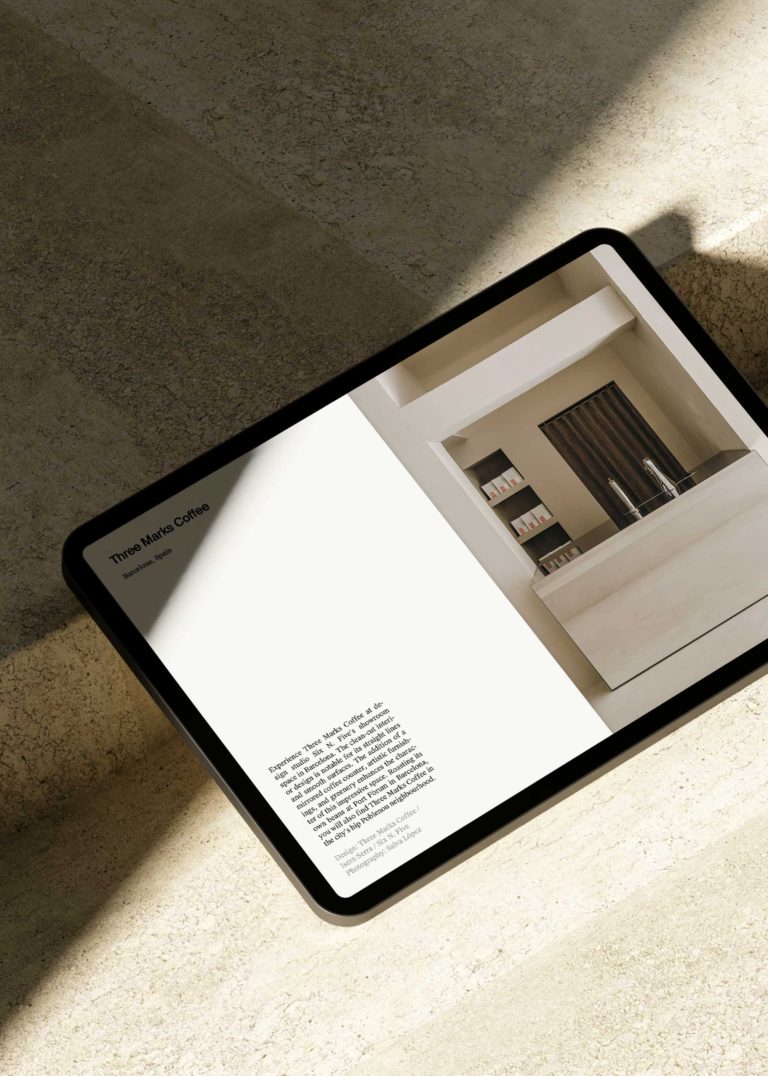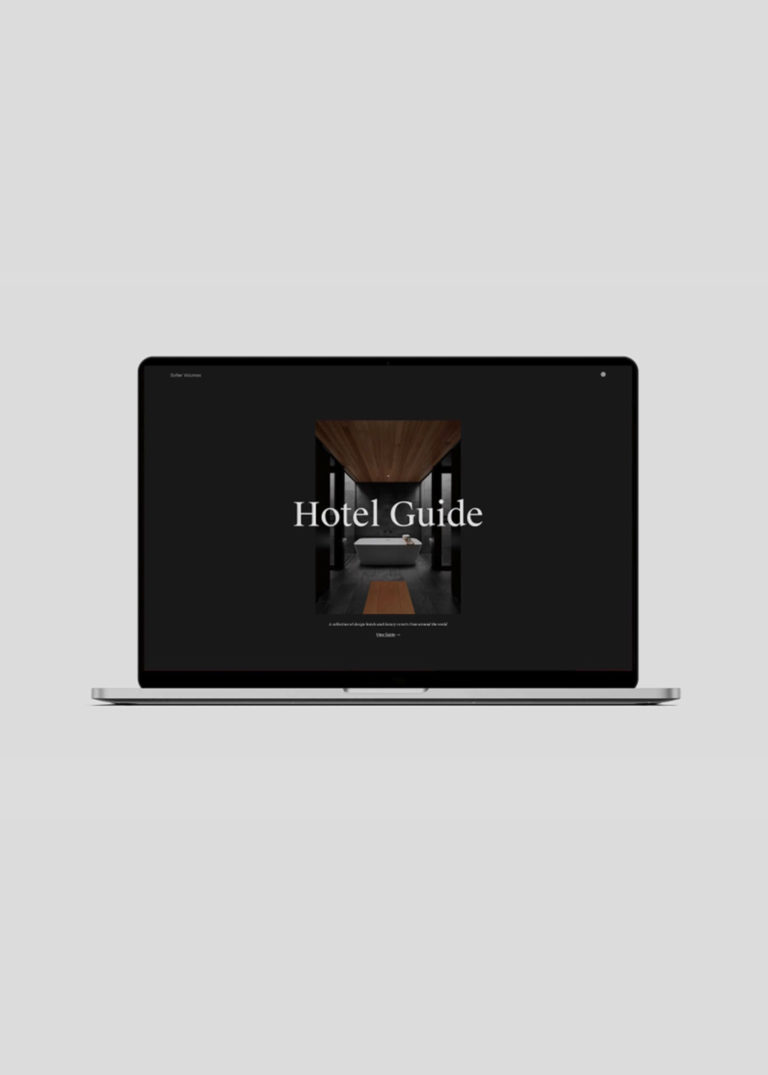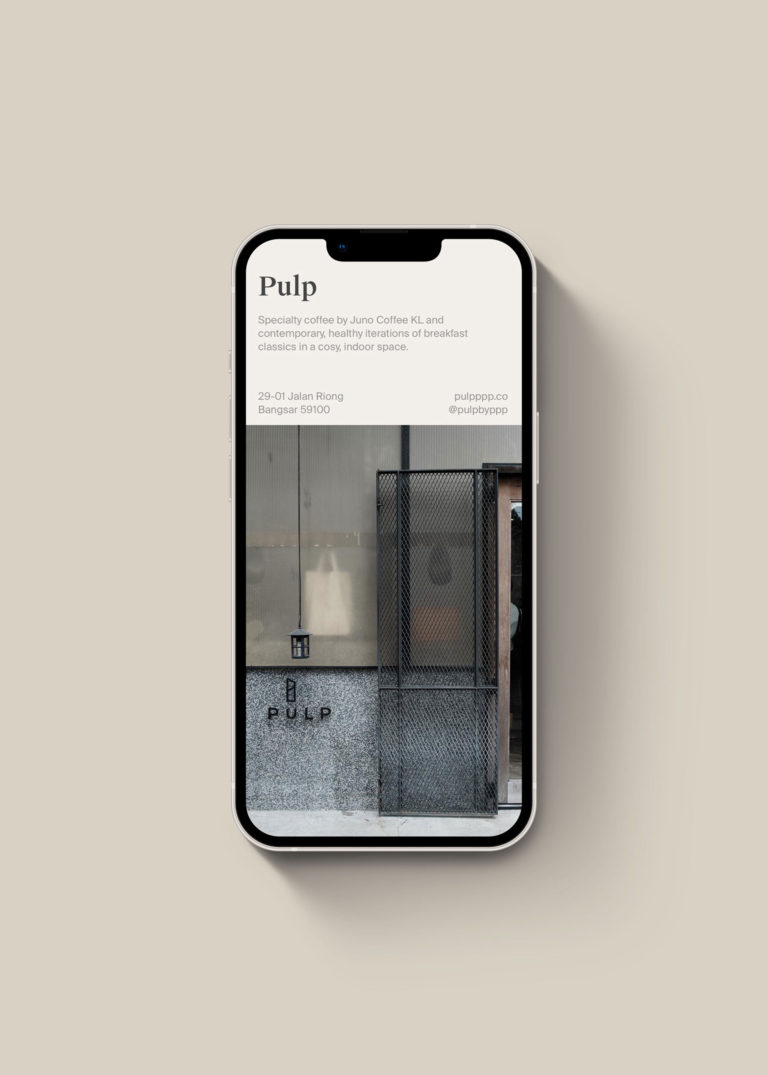 Video plays an essential role in today's marketing. SV Studio can shoot and manage a variety of video projects, from short-form clips for social media such as Instagram reels, to longer form films for brand features, interviews, launch campaigns, home tours and hotel features. After learning the purpose and size of the video, we can either provide individual clips filmed as part of a photography shoot to showcase the product in action, or arrange a larger scale video production with multiple team members, location scouting, scripts, direction, editing and more.
The two most important aspects of a video are the message being conveyed and the tone in which it should be delivered. Once we defined the above with you,  along with video duration and budget, we put together a storyboard with visual concepts for approval.
We offer up to two opportunities for you to provide feedback and revisions for the final cut.
Video rates are calculated on either a per-clip or per-video basis depending on the final output and type of work involved.
Instagram reels/stories start from $250*. 
5-minute Youtube videos start from $2200*.
*Excludes any incidentals such as travel and prop costs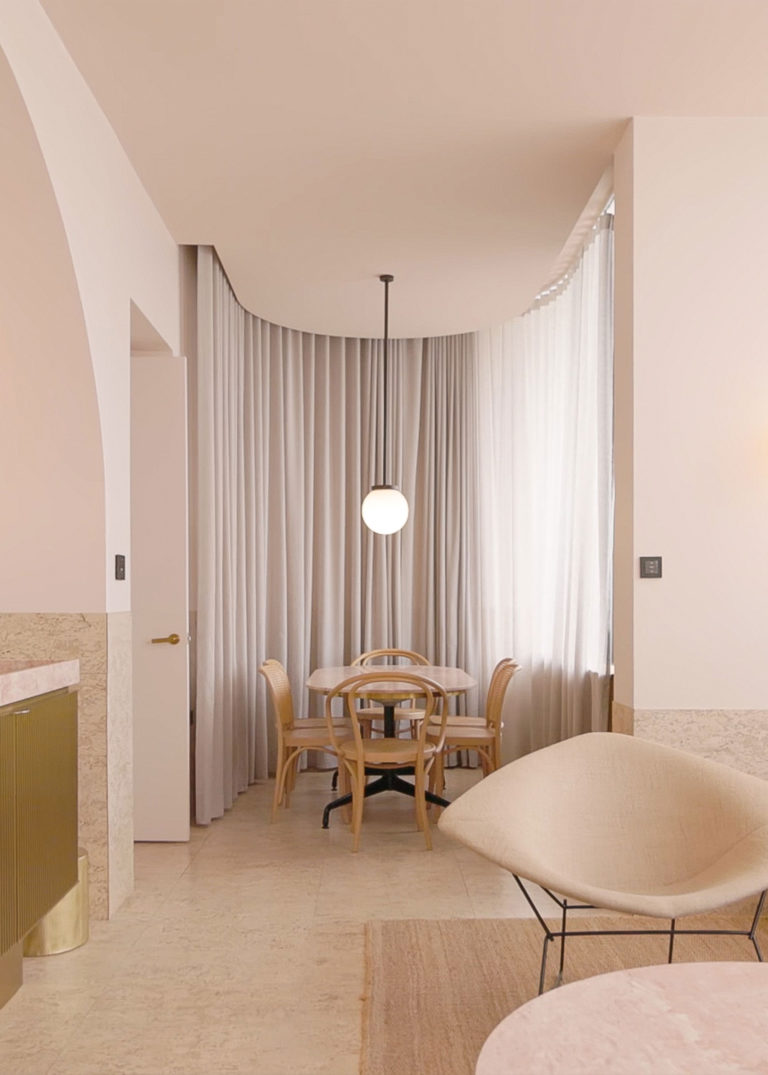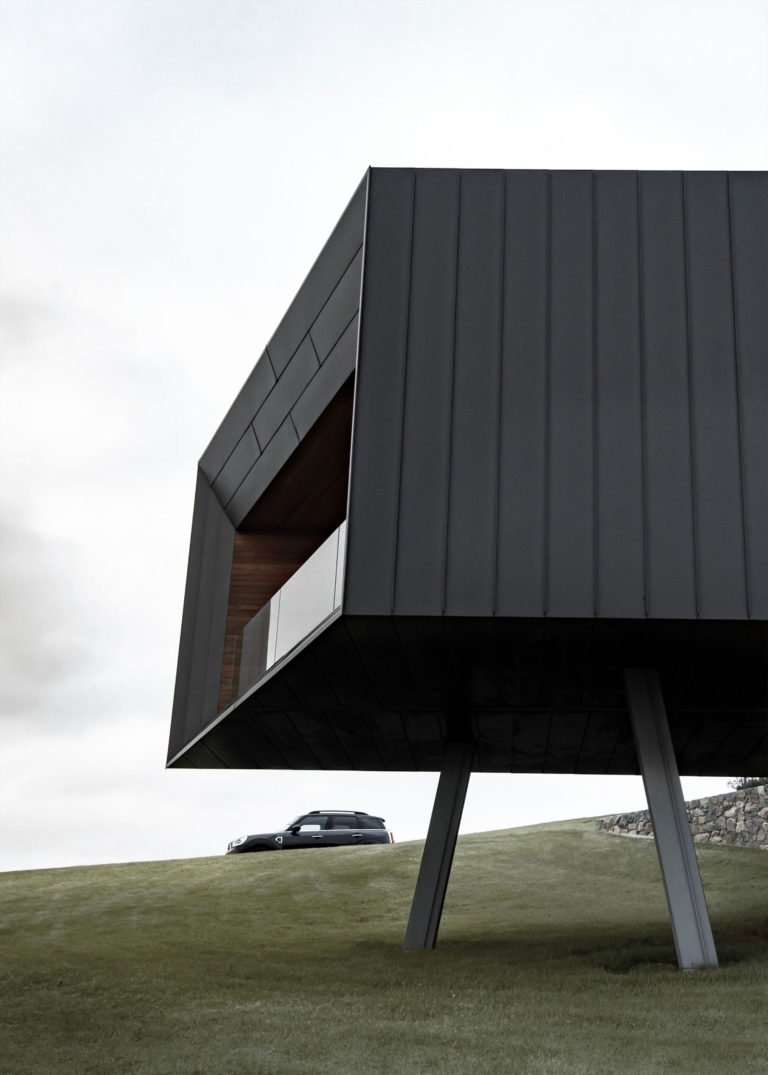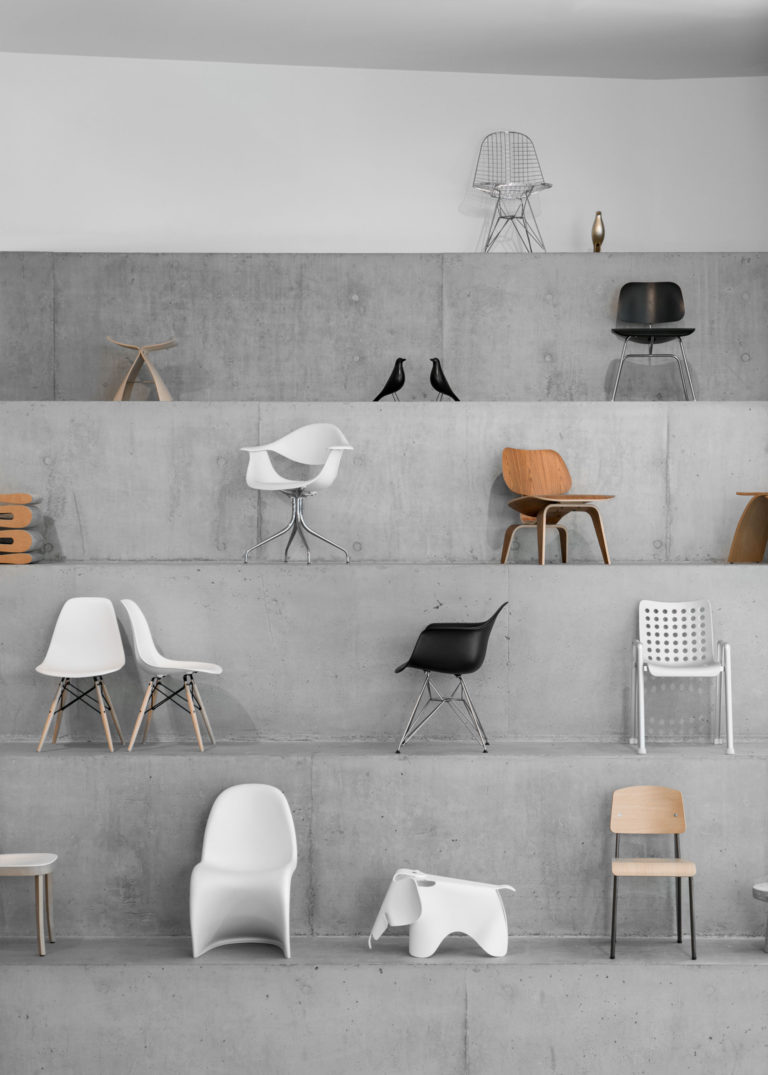 The importance of engaging copy should never be overlooked. Our team of experienced writers produce eloquent work spanning articles, guides, interviews, social media captions and more. 
To ensure success and a streamlined process, prior to beginning any writing task, we ensure our team understands your brand's tone of voice and audience, along with the purpose of the copy and where the work will be published. Afterwards, there is an opportunity for revision, and our team handles final proof-reading prior to publishing or project delivery.
100 words starts from $50.