Discover the world's most beautiful cafés, in a premium digital book.
Special offer: $29 $15 USD
Sign up now to reveal the code.
Preview — Softer Volumes: Cafés
290 café recommendations...
Handpicked by our editors and contributors, with information on the design and menu of each pictured café.​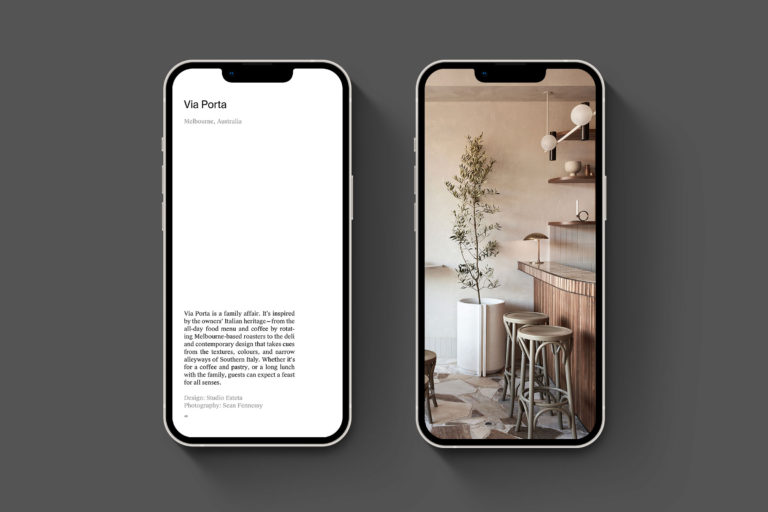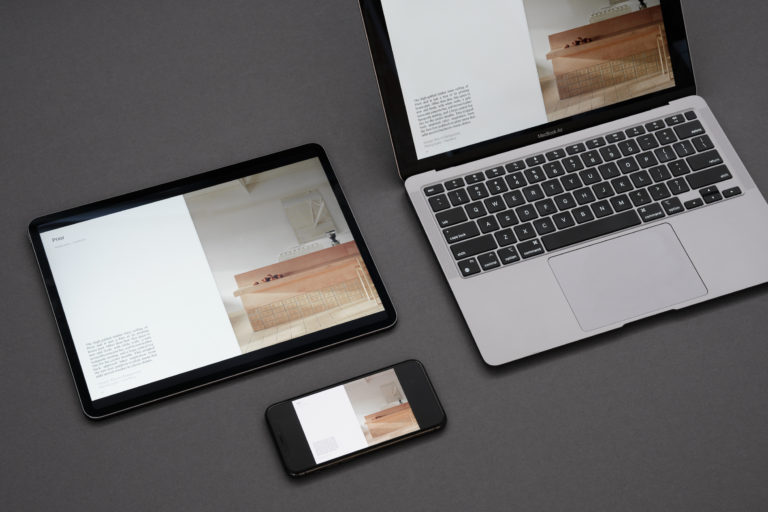 With stunning photography by some of the world's best architecture and interior photographers.​
"Their choices are spot on."
— Andy, FLTR Magazine
"Must-have for interior design lovers."
— @tomas.taussig
"I can't wait to visit these spots in person!"
— @michaelataylor
"Brilliant book about global cafe design."
— Monique, Ala Champ Magazine
Explore stunning coffee shops that you never knew existed.
Special offer: $29 $15 USD
Sign up now to reveal the code.
This digital product includes the book in two downloadable formats, EPUB and PDF. Both formats are available for download after purchase from the order confirmation page and order confirmation email. 
Both formats can be viewed on computers, tablets and phones. The EPUB format can be opened using EPUB reader apps such as Apple iBooks, Google Play Books, Adobe Digital Editions and more. Enjoy flicking through the EPUB pages and browsing the Contents page like you would a regular book (but with the added benefit of quick links). The PDF version is included for additional convenience and compatibility.